NEW | Excavators - 302.4D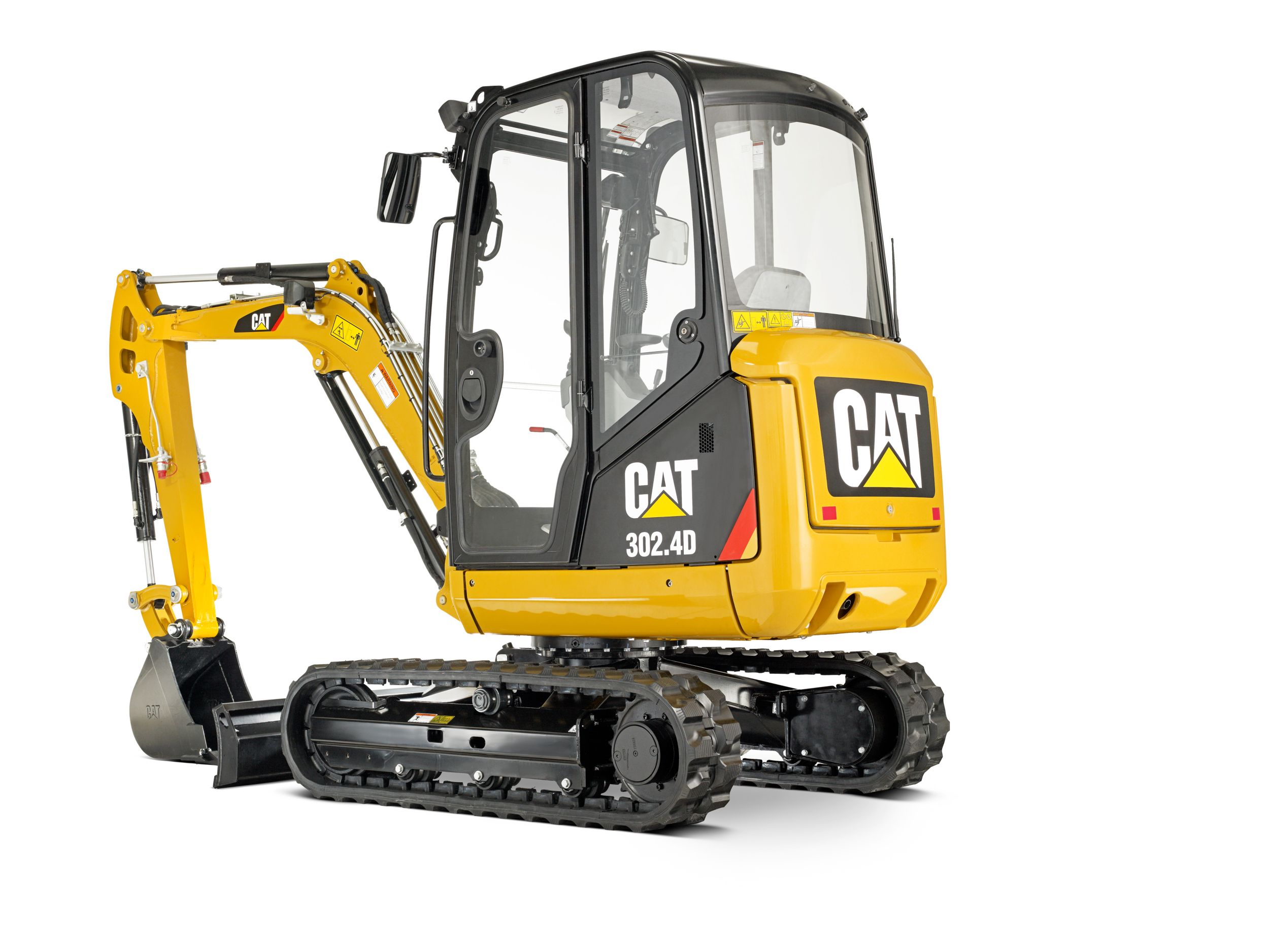 *The model image shown is for demonstration purposes only. Contact dealer for complete unit details.
Listing Details
Description
Model:
302.4D
Product Family:
Excavators
Manufacturer:
CAT
Year:
2016
Serial Number:
0LJ600250
Location:
WAIPAHU, OAHU
Unit Number:
H15348
Machine Spec Detail
General Machine Specifications
The Cat® 302.4D provides power and efficiency so that you can get the best out of your job without ever feeling the strain. You can be assured of faster, more powerful digging with a smoother response.
Engine
Engine Model
Yanmar 3TNV76
Net Power
17.7 HP
Displacement
40 in³
Gross Power - ISO 14396
24.3 HP
Rated Net Power - 2,200 rpm - ISO 9249
17.7 HP
Weights
Operating Weight
5115 lb
Operating Weight - With Cab
5115 lb
Operating Weight - With Canopy
4872 lb
Transport Weight - With Cab
4795 lb
Transport Weight - With Canopy
4553 lb
Travel System
Gradeability
30°/58%
Travel Speed
2.5 km/h-4 km/h (1.55 mph-2.5 mph)
Hydraulic System
Operating Pressure - Equipment
3481 psi
Operating Pressure - Travel
3481 psi
Operating Pressure - Swing
2176 psi
Auxiliary Circuits - Primary
30 L/min at 170 bar (8 gal/min at 2,465 psi)
Auxiliary Circuits - Secondary
17 L/min at 200 bar (4.5 gal/min at 2,900 psi)
Maximum Bucket Force
4900 lb
Maximum Stick Force - Long Stick
2990 lb
Maximum Stick Force - Standard Stick
3372 lb
Pump Flow at 2,200 rpm
26.1 + 26.1 + 19.4 + 6.4 L/min (6.9 + 6.9 + 5.1 + 1.7 gal/min)
Blade
Width
55 in
Height
11.8 in
Dig Depth
13 in
Lift Height
11.5 in
Service Refill Capacities
Fuel Tank Capacity
6.3 gal (US)
Hydraulic Tank Capacity
5 gal (US)
Dimensions (Approximate) - Standard Stick
Boom Swing Angle - LH
77°/64°
Boom Swing Angle - RH
48 °
Height
7.84 ft
Length - Undercarriage
6 ft
Maximum Boom Offset - LH
14 in
Maximum Boom Offset - RH
20 in
Maximum Dig Height
12.96 ft
Maximum Digging Depth
7.87 ft
Maximum Dozer Dig Depth
13 in
Maximum Dozer Lift Height
12 in
Maximum Dump Height
9 ft
Maximum Reach - Ground Level
13.19 ft
Maximum Vertical Dig Depth
5.15 ft
Tail Swing Radius
3.84 ft
Transport Length - Arm Lowered
13.22 ft
Width
4.59 ft
Dimensions (Approximate) - Long Stick
Boom Swing Angle - LH
77°/64°
Boom Swing Angle - RH
48 °
Height
7.84 ft
Length - Undercarriage
6 ft
Maximum Boom Offset - LH
14 in
Maximum Boom Offset - RH
20 in
Maximum Dig Height
13.35 ft
Maximum Digging Depth
8.53 ft
Maximum Dozer Dig Depth
13 in
Maximum Dozer Lift Height
12 in
Maximum Dump Height
9.42 ft
Maximum Reach - Ground Level
13.85 ft
Maximum Vertical Dig Depth
5.74 ft
Tail Swing Radius
3.84 ft
Transport Length - Arm Lowered
13.22 ft
Width
4.59 ft
Operating Specifications
Machine Overhang
18.1 in
Stick Length - Long
49.2 in
Stick Length - Standard
42 in
listofrelationships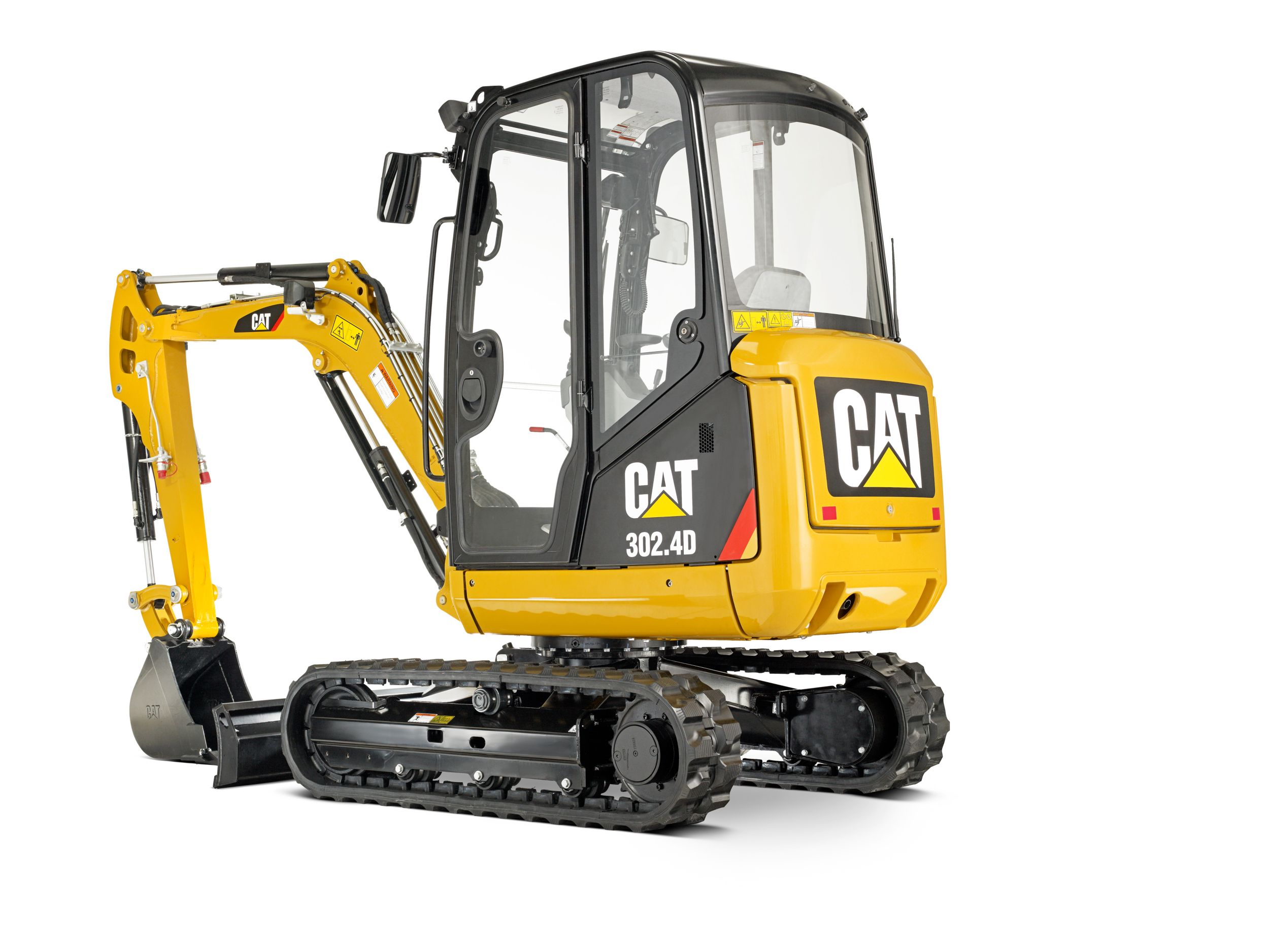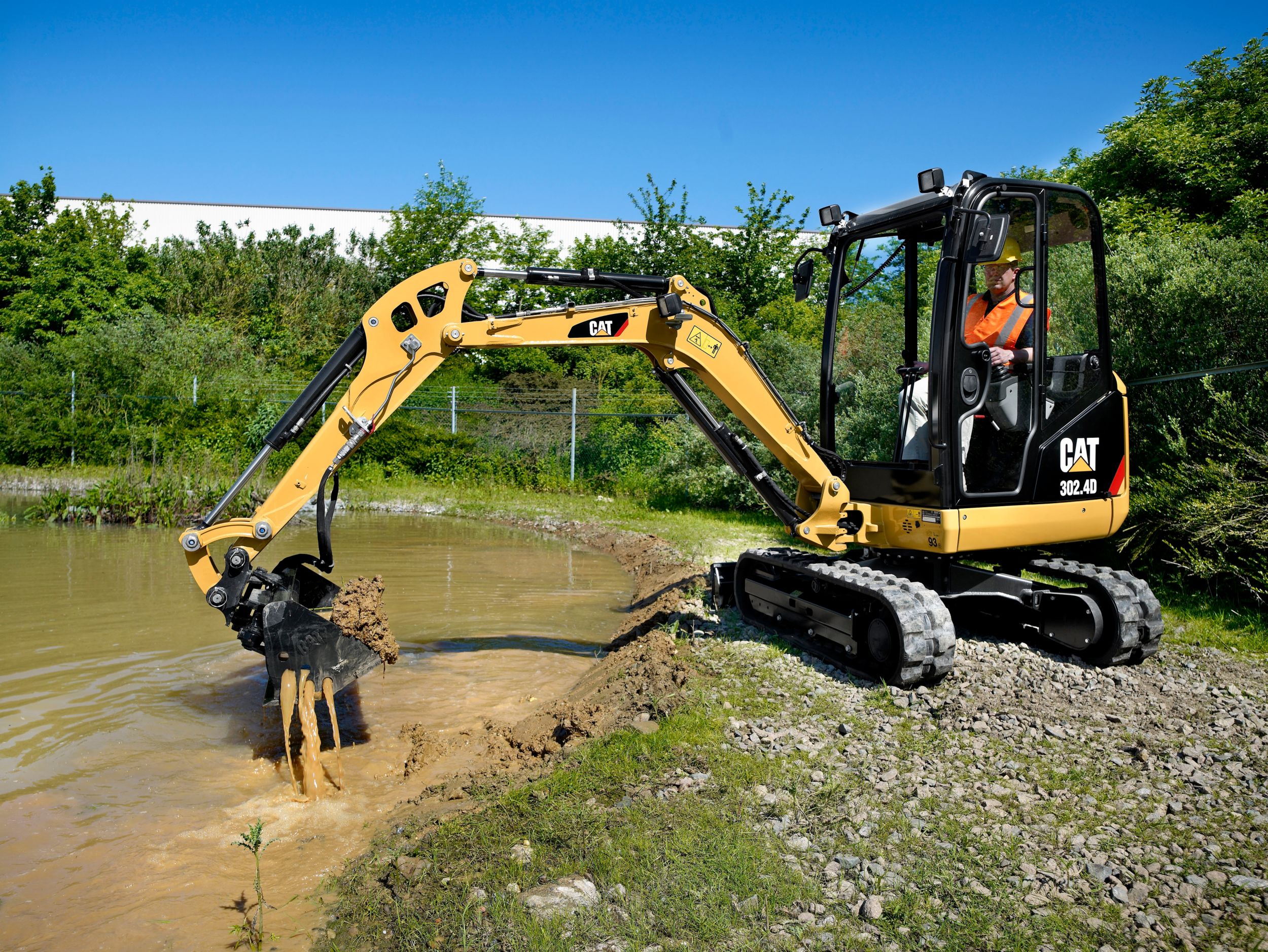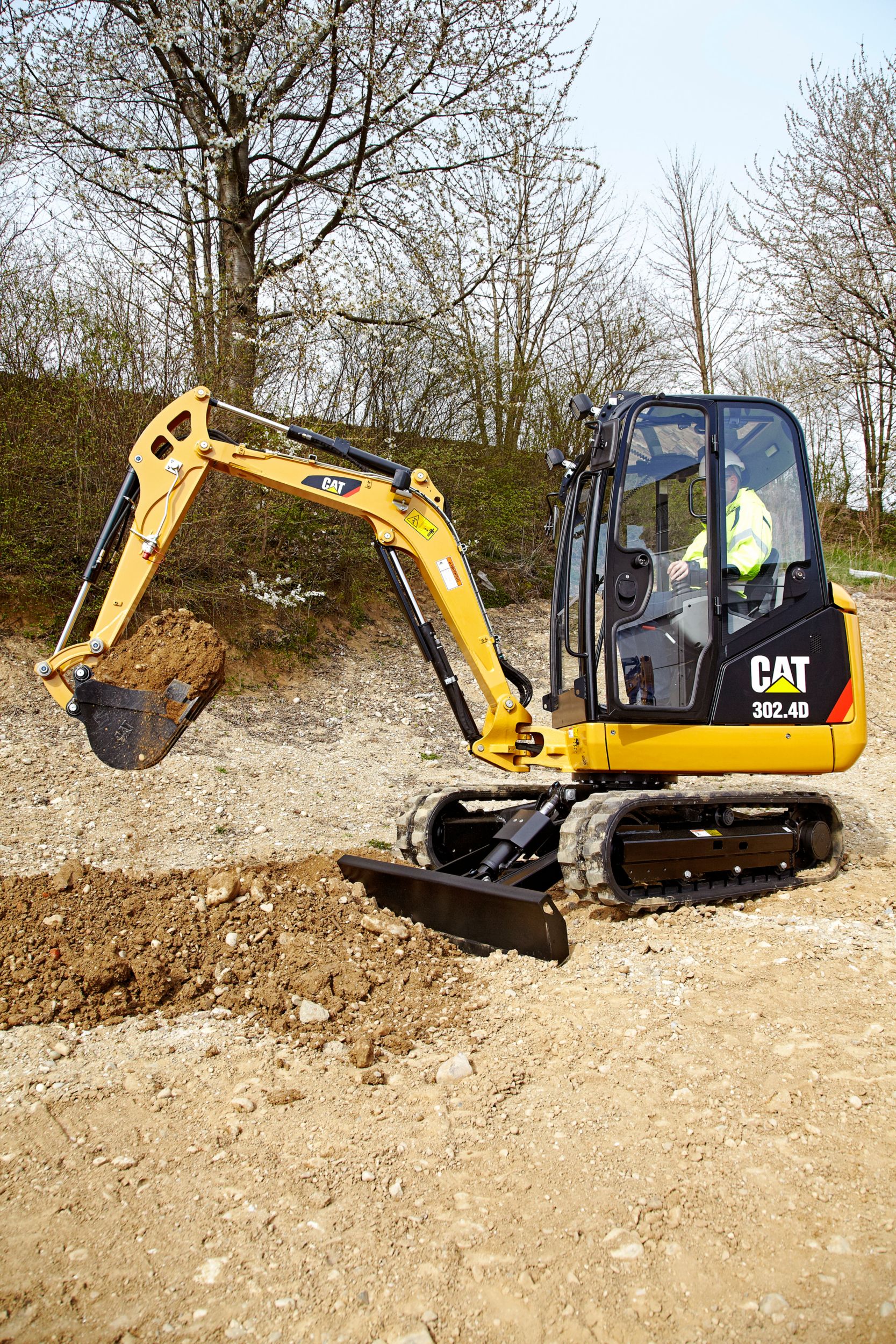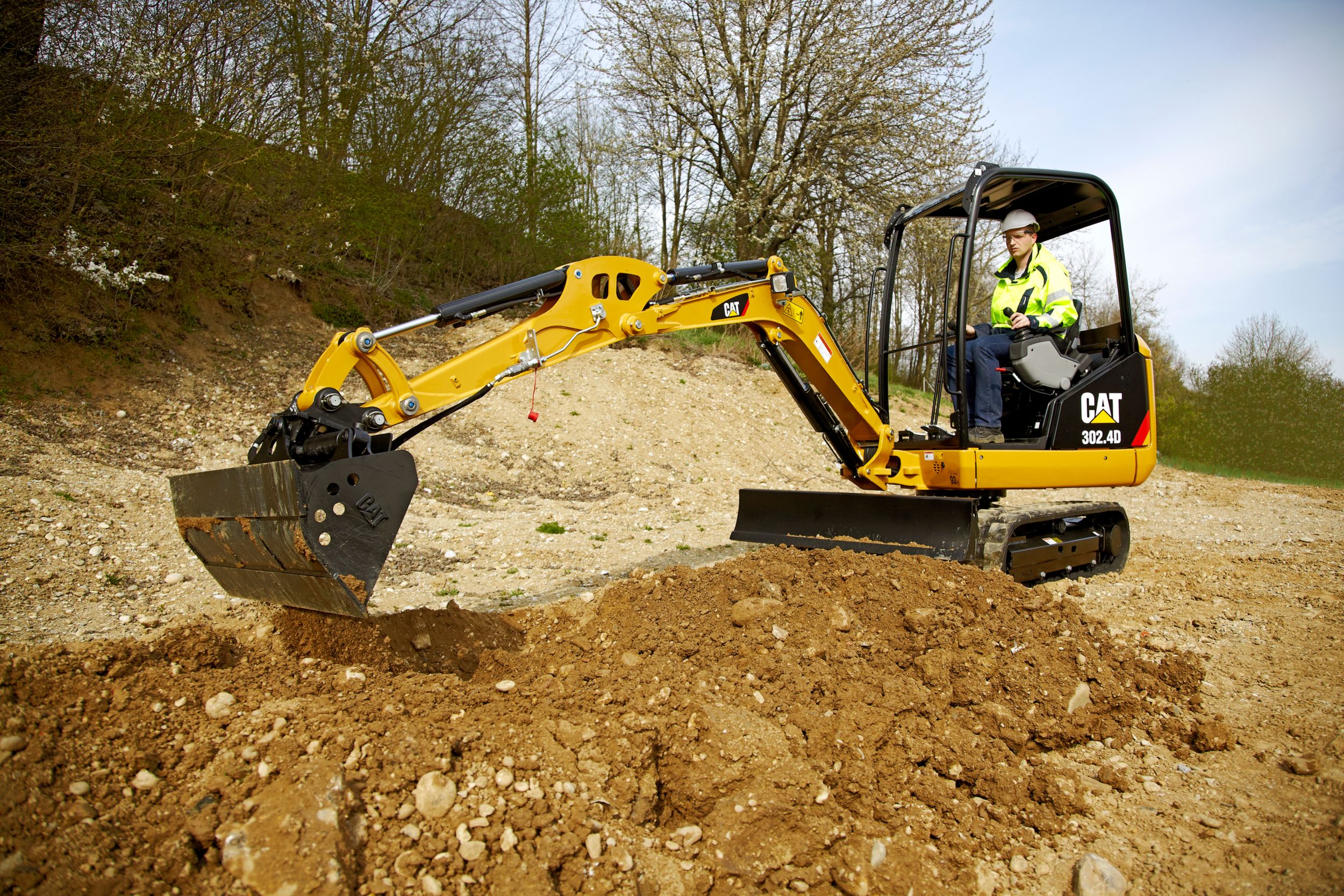 I am interested in this listing