New | A26B, Drive Unit 305C CR
Cat® Augers are used for drilling holes for footings, fencing, signs, trees and shrubs in construction, agricultural, and landscaping applications. They are designed with the right amount of speed and torque for maximum productivity in a broad range of soil types.
Details
Drive Shaft Torque at Maximum Pressure
5040 lb/ft
Drive Method
Gerotor Motor - Double Planetary Reduction
Mounting Bracket Design
Mini Hydraulic Excavator
Bit Speed at Maximum Flow
81 rpm
Drive Unit Weight (w/o Bits)
236 lb
Effective Displacement
2.67 in
Hex Output Shaft Size
2 lb
Housing Diameter
11 in
Optimal Hydraulic Pressure
207-290 bar (3002-4206 psi)
Overall Drive Unit Height
36 in
Overall Width - With Bracket
11 in
Required Hydraulic Flow
95-130 L/min (25-34 gpm)
Required Hydraulics
High Flow XPS
Swing Range (fore/aft)
60 degrees
Drive Gear Reduction
34:1
Overall Length - With Bracket
14 in
Swing Range (L/R)
76 degrees
Exclusive Cat Mounting Bracket Is Common To All Cat Auger Designs. Incorporates A Full-width Torque Tube, An Articulated Joint, Cradle, And Stand. These Features Provide Superior Structural Reinforcement, Positioning Flexibility, Easy Transportation, Near-vertical Storage, And Easy Work Tool Engagement.
Articulated Joint Ensures Auger Hangs Straight, Independent Of Machine Positioning.
Mechanical Swing Stops Protect From Auger Over Swing.
Rugged Bits Are Adaptable To A Number Of Projects. Standard Bits, Tree Bits, Industrial Bits And Standard Rock Drill Head Bits (bolt-on) Are Offered To Cover A Wide Variety Of Applications And Ground Conditions.
Various Extensions Allow For Digging Deeper And Adapting To Round Or Hex Shaft Bit Designs. Retention Pin Reduces Time To Auger Flight Changes.
listofrelationships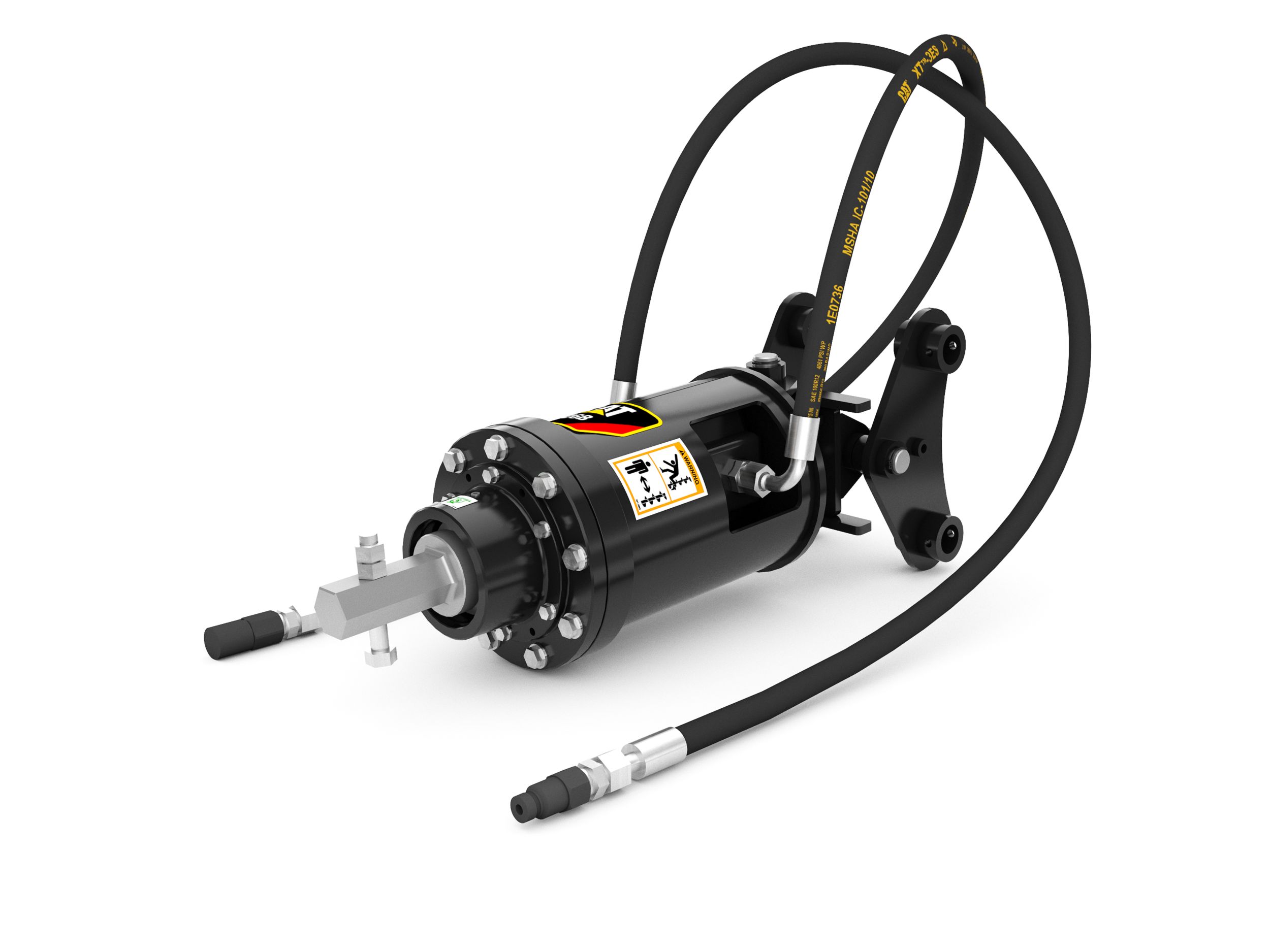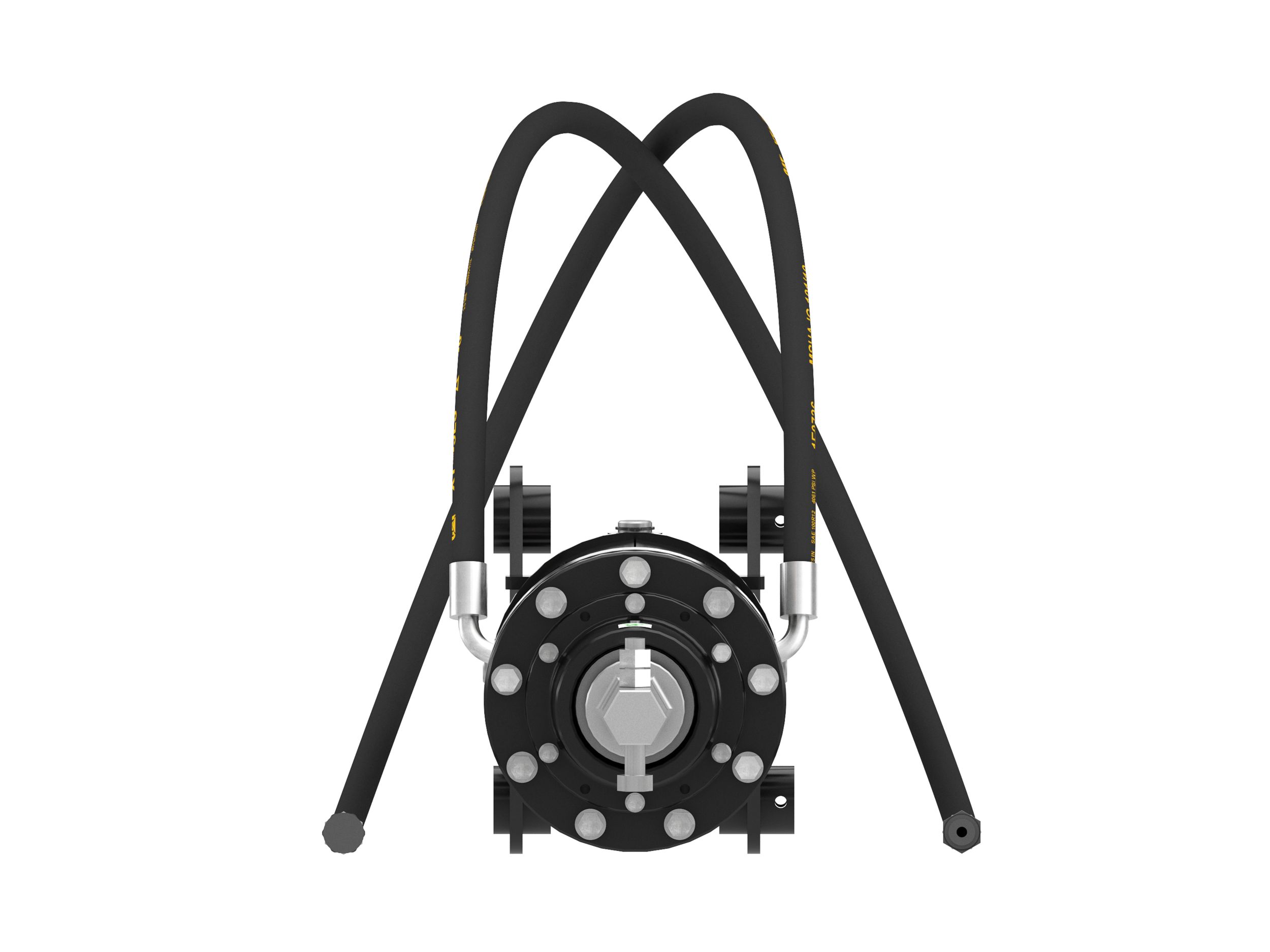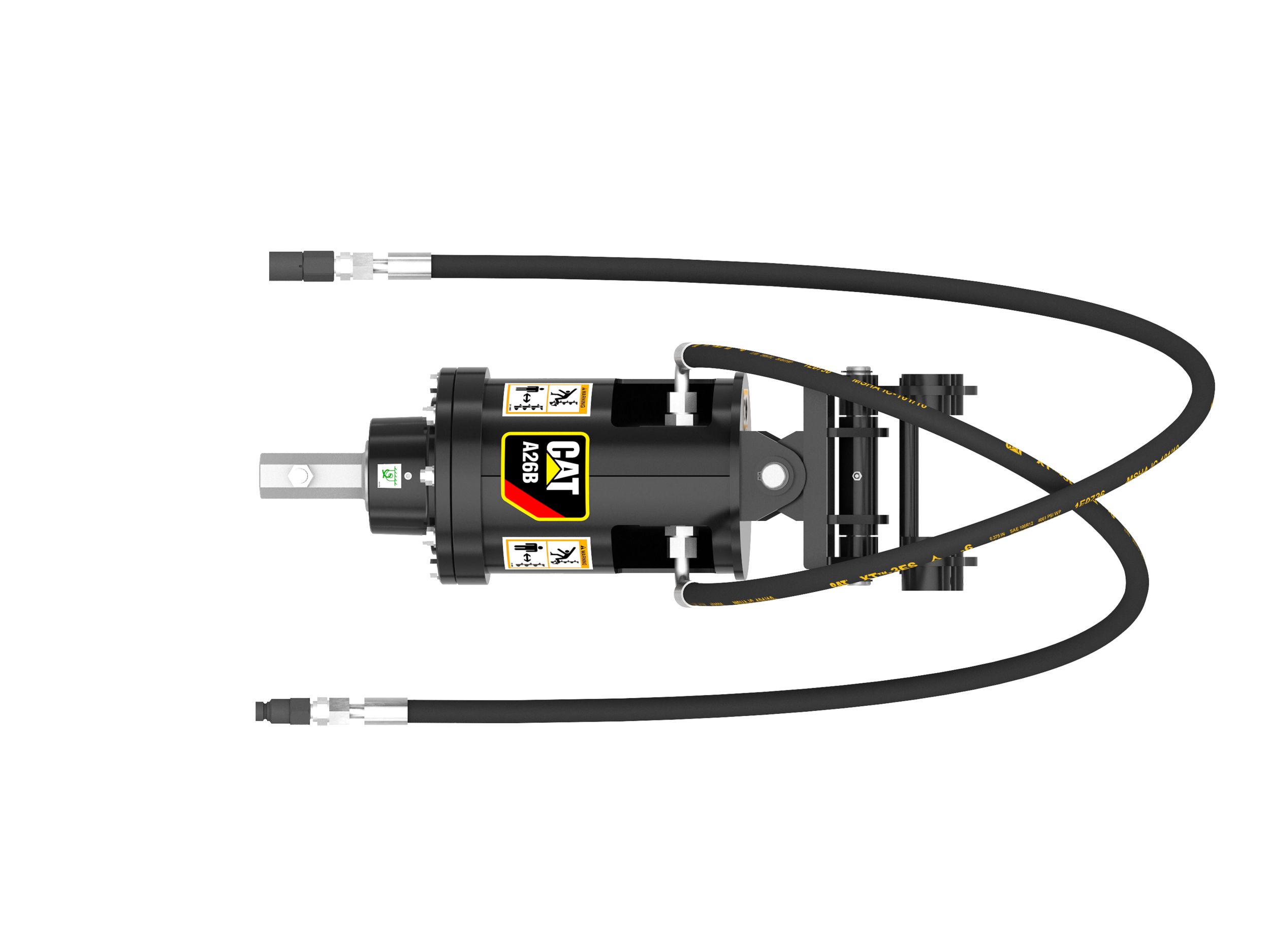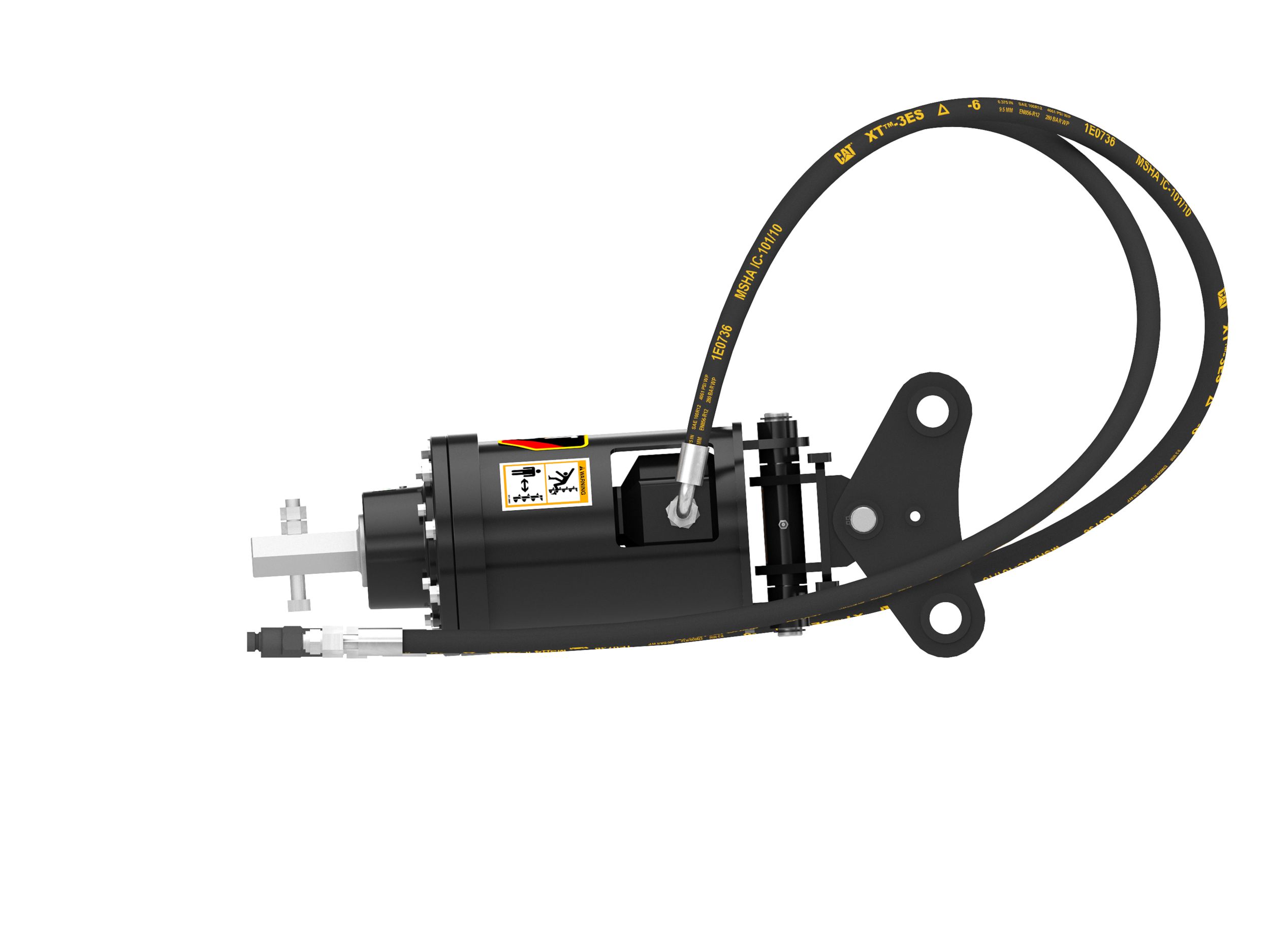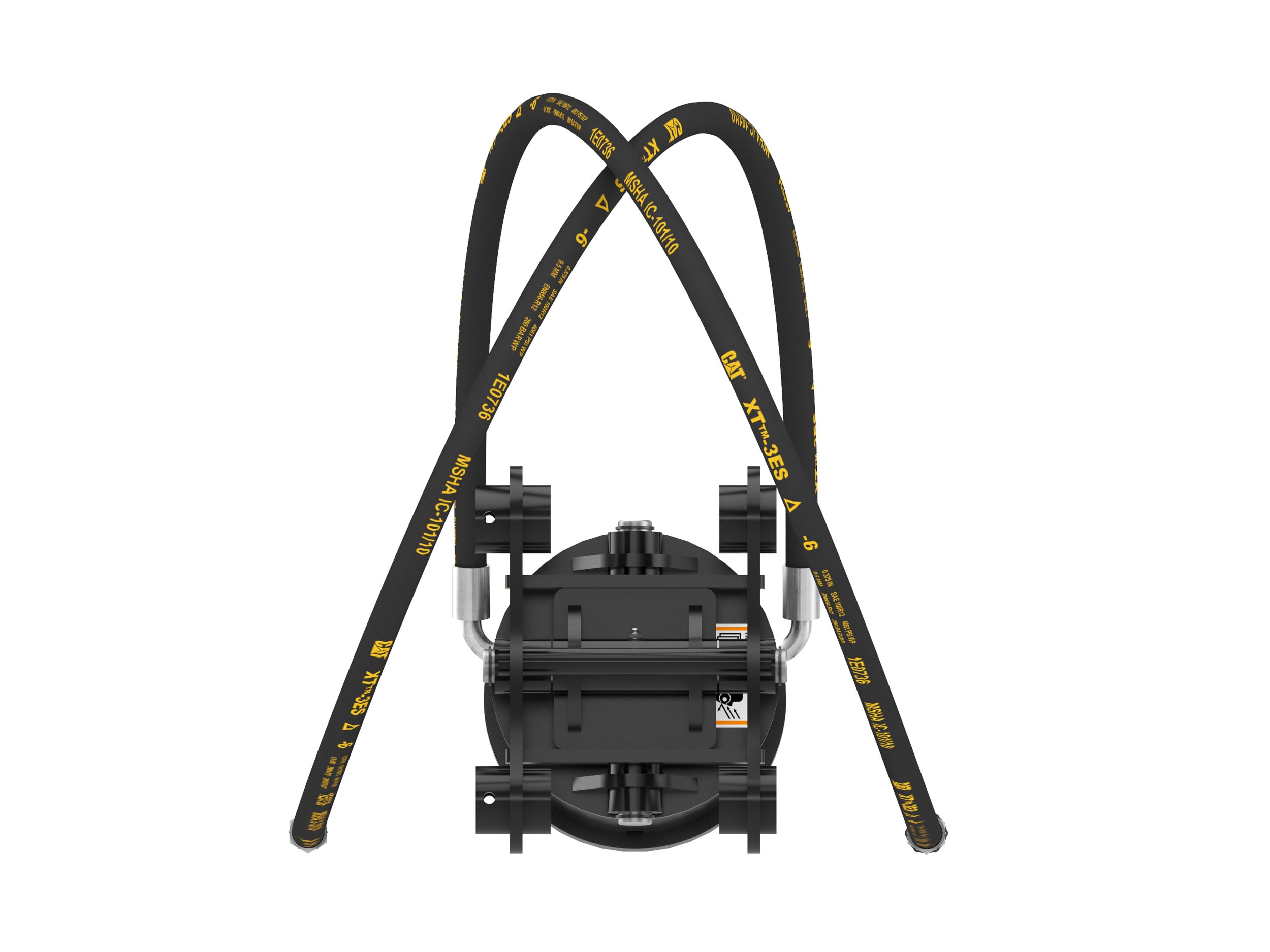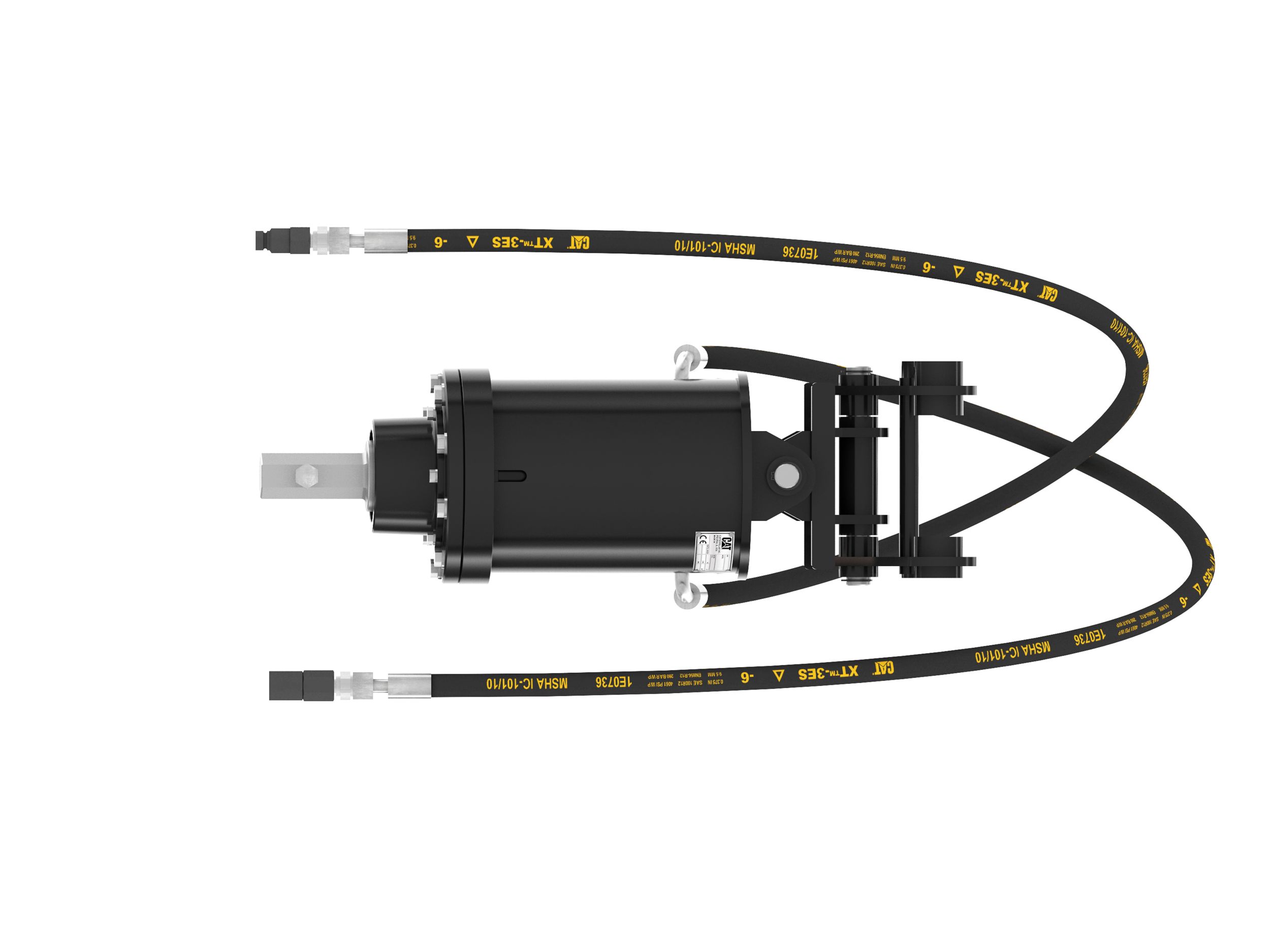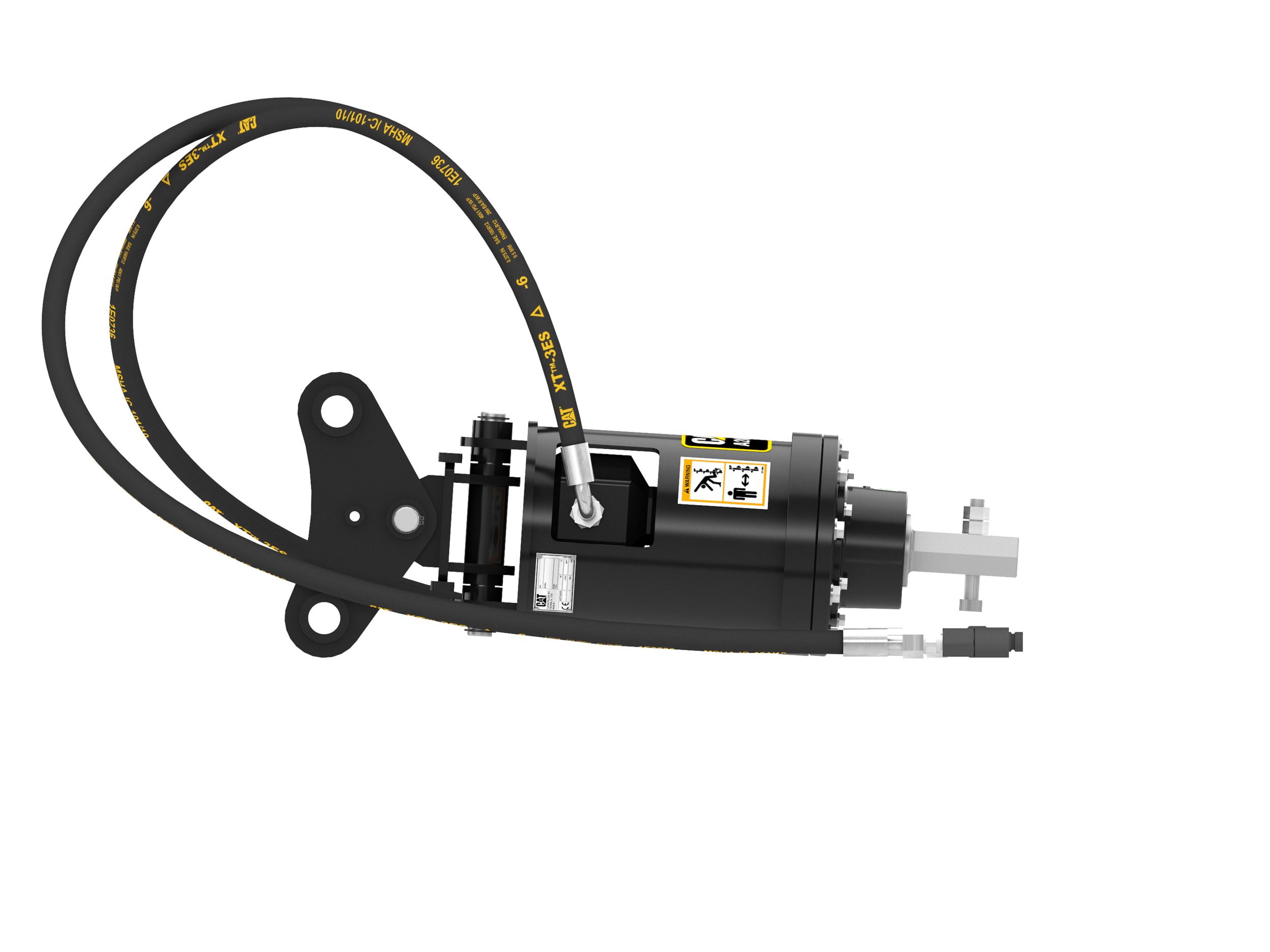 Other Models in this Category
Select Product Category