New | 0.6 m3 (0.8 yd3) Multi-Purpose Bucket with bolt-on teeth
Cat® Multi-Purpose Buckets have the same loading, reliability and durability characteristics as other Compact Wheel Loader buckets, with the added versatility for digging, dozing, clamping, grading and leveling in a broad range of applications.
Details
Width
70.2 in
Weight
855 lb
Height
34.4 in
Base Edge Thickness
0.8 in
Cutting Edge Thickness
n/a
Length
37.1 in
Capacity
0.8 yd³
Clam Angle
66 degrees
Jaw Opening
20.1 in
Bucket Clam Jaw Opening Allows The Bucket To Be Used As A Dozing Blade.
Serrated Clam Side Edge Provides A Gripping Surface To Hold Material.
Base Bucket Also Available With Bolt-on Cutting Edge And Bolt-on Teeth.
listofrelationships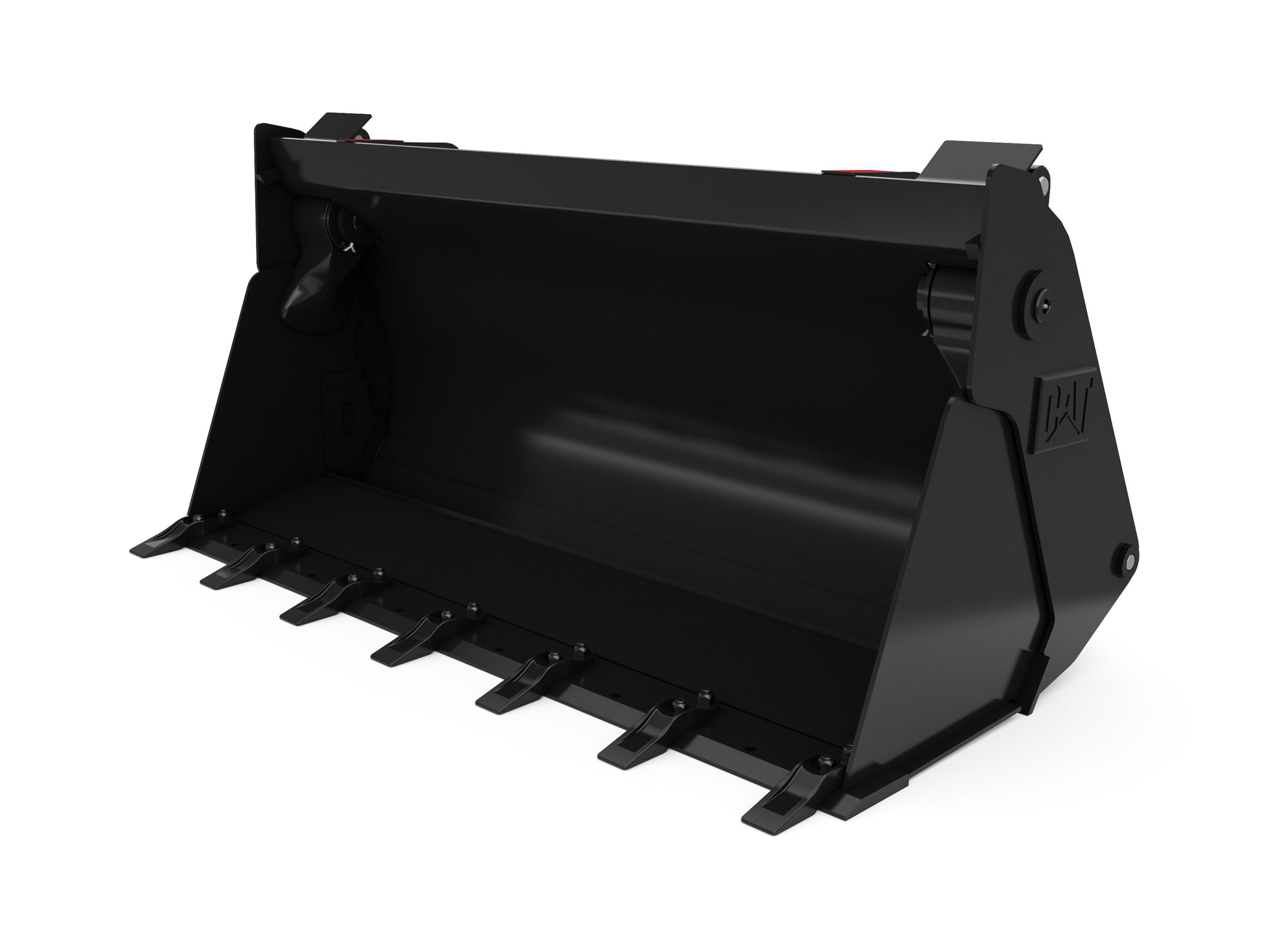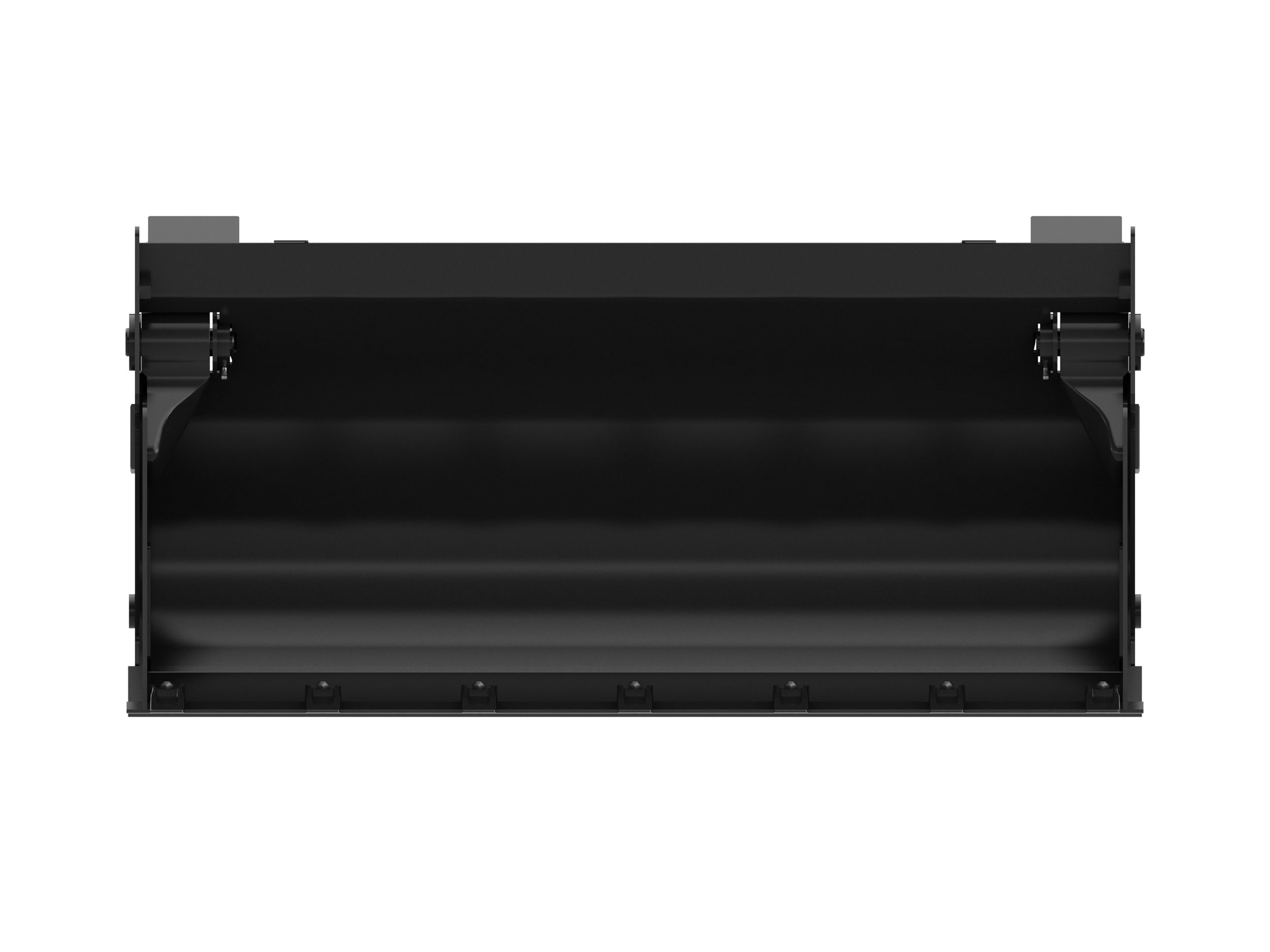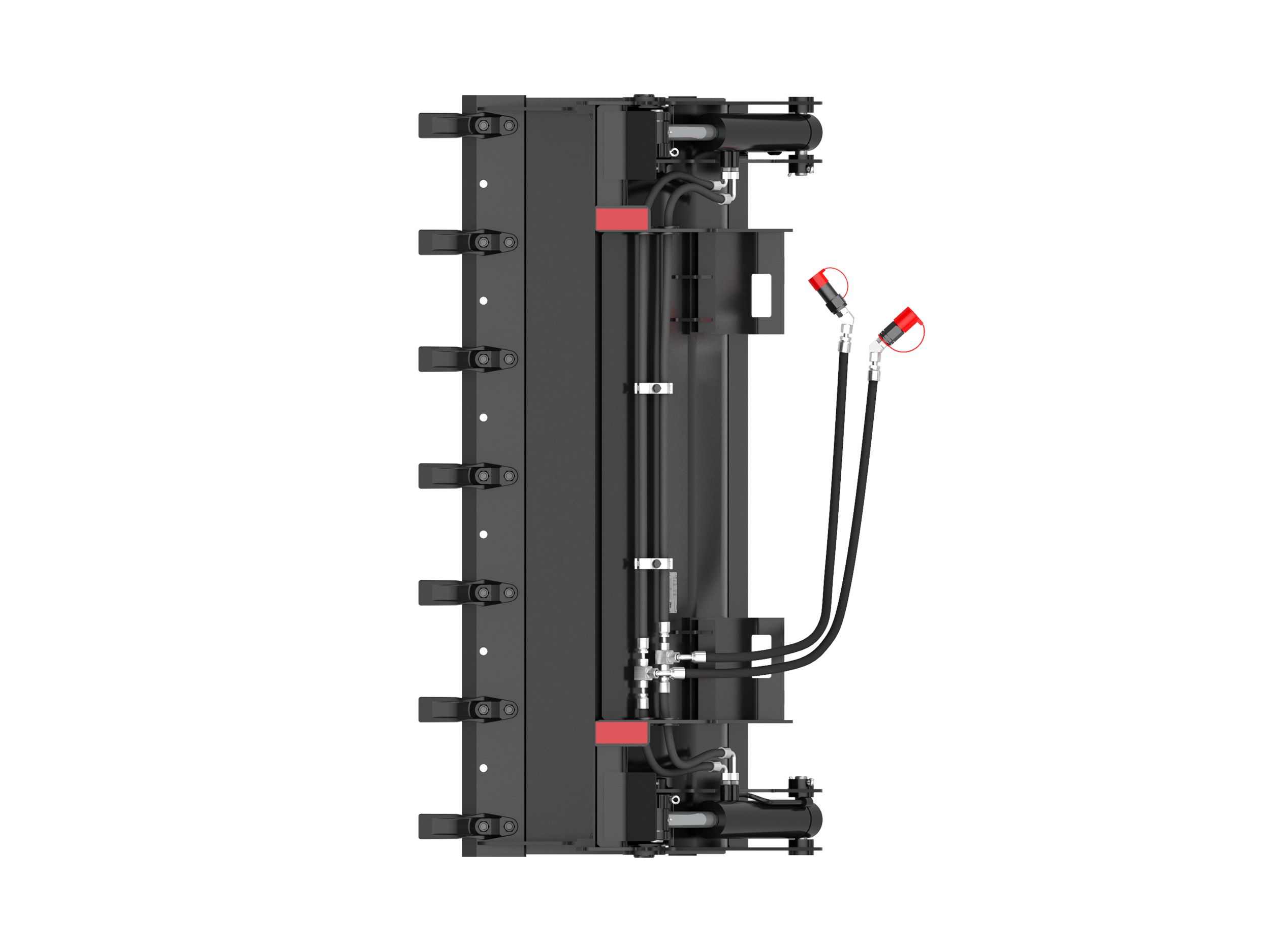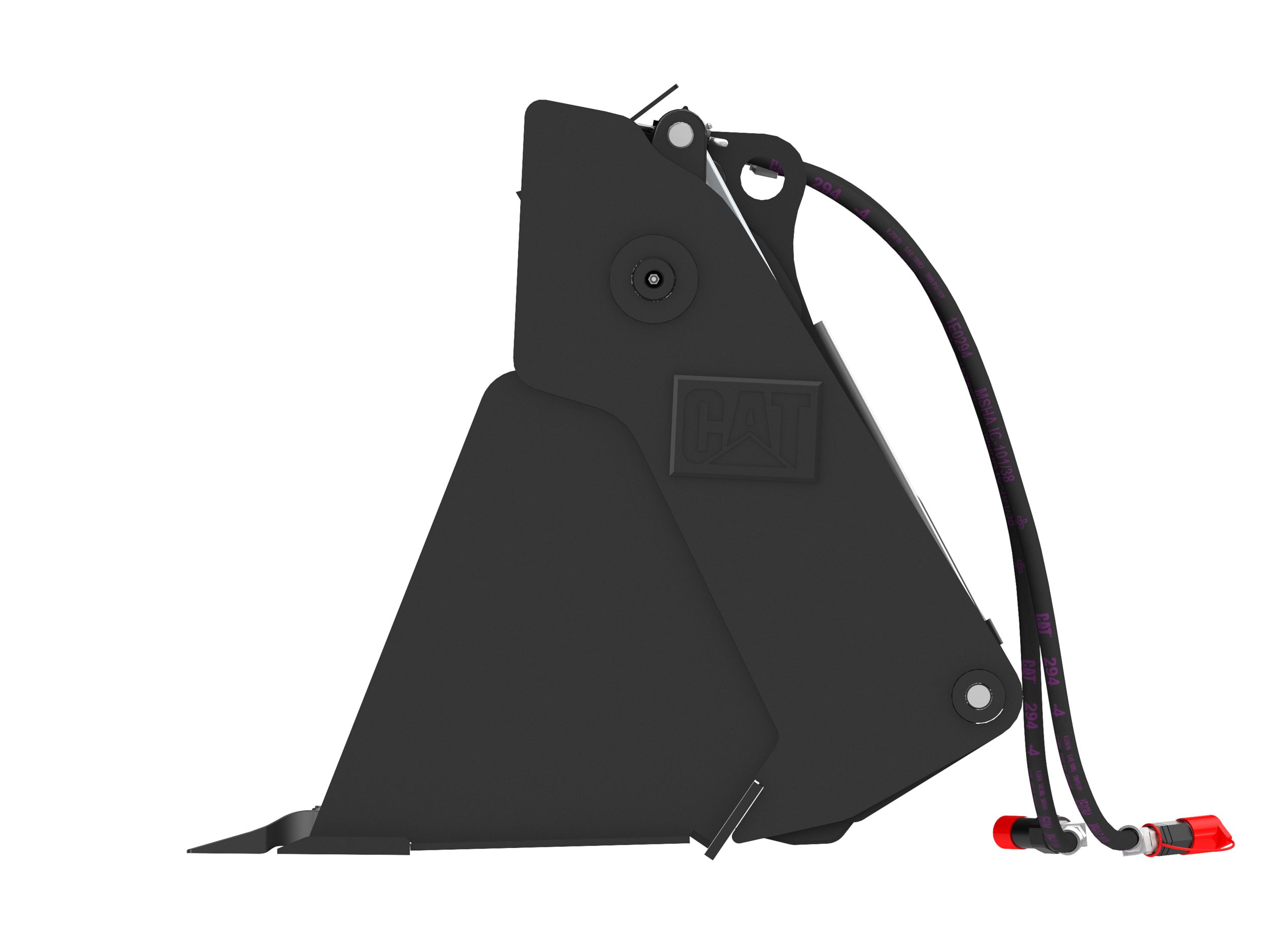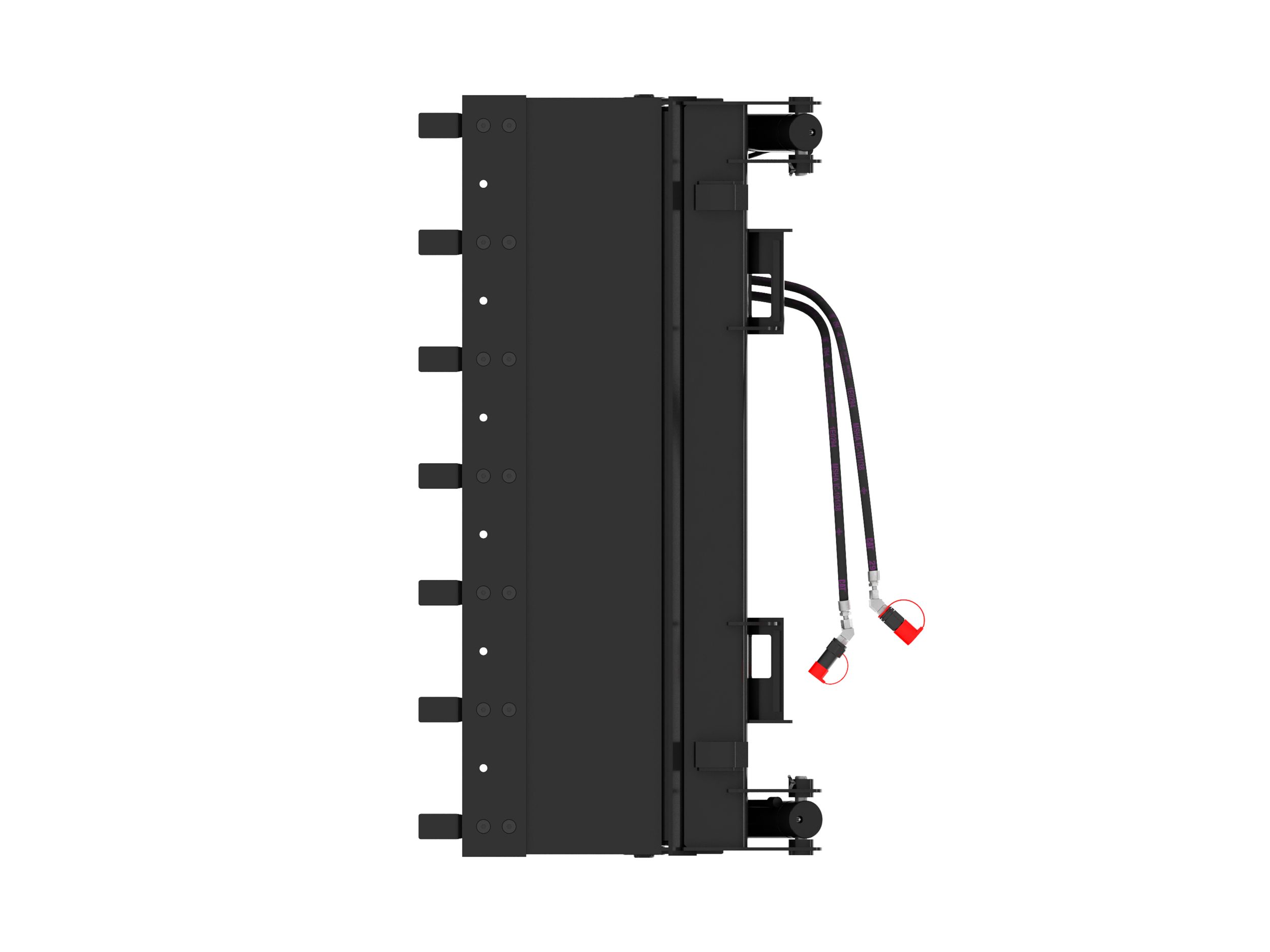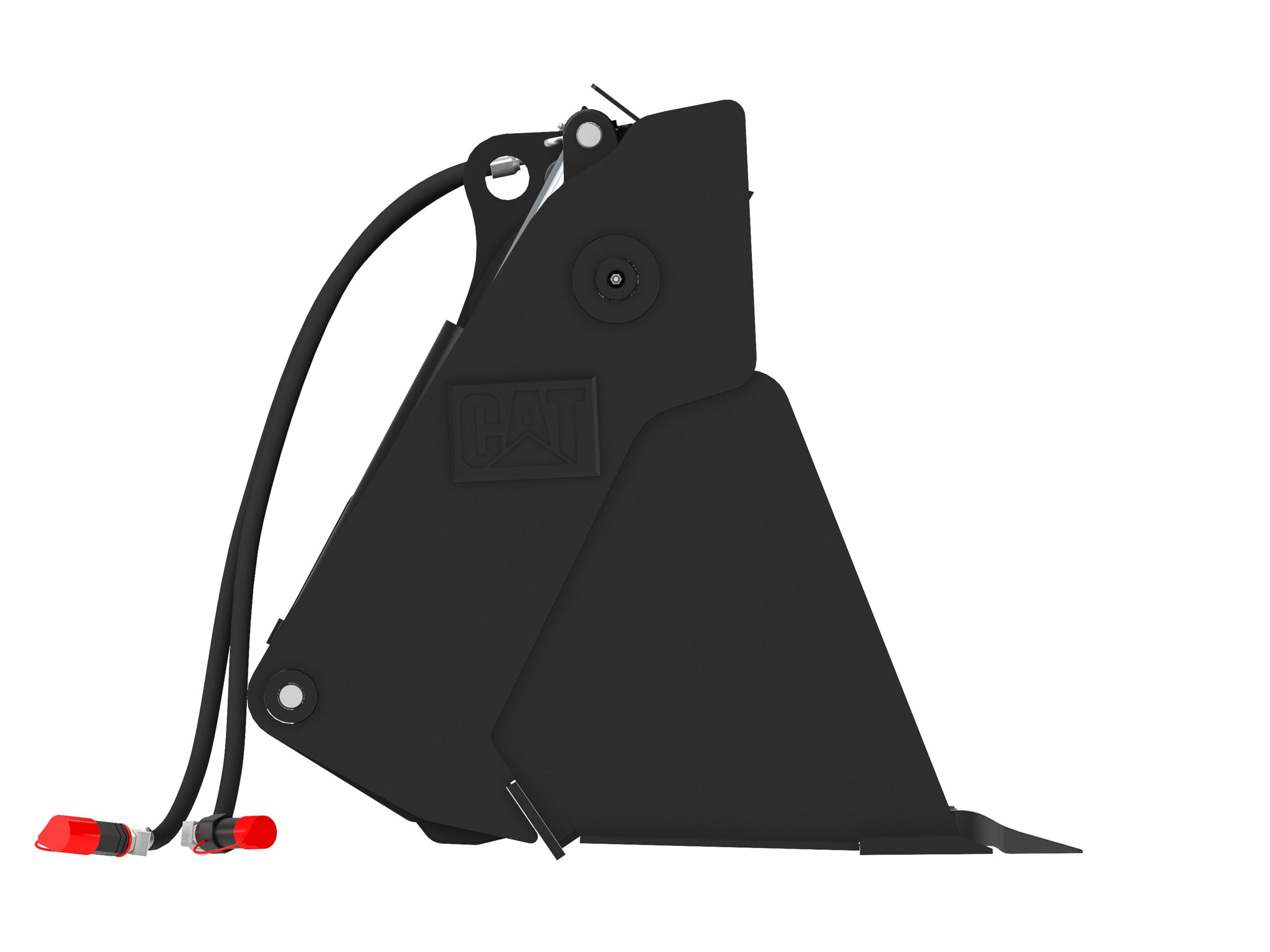 Other Models in this Category
Select Product Category