New | 2080 mm (81.9 in) Industrial Grapple Bucket with bolt-on cutting edge
Cat® Industrial Grapple Buckets are designed to handle bulky, irregularly shaped objects found in demolition, industrial, construction, recycling. Ideal for railroad ties, trees, large rocks, brush, industrial and demolition scrap, and recycling debris.
Designed To Handle Bulky, Irregularly Shaped Objects Found In Demolition, Industrial, Construction And Recycling. Ideal For Railroad Ties, Trees, Large Rocks, Brush, Industrial And Demolition Scrap, And Recycling Debris.
Excellent Clamping Force And Independently Controlled Grapple Assemblies Allow For Easy Grasping Of Irregularly Shaped Objects.
Wide Vertical Jaw Opening Allows For Handling Of Large, Bulky Material.
listofrelationships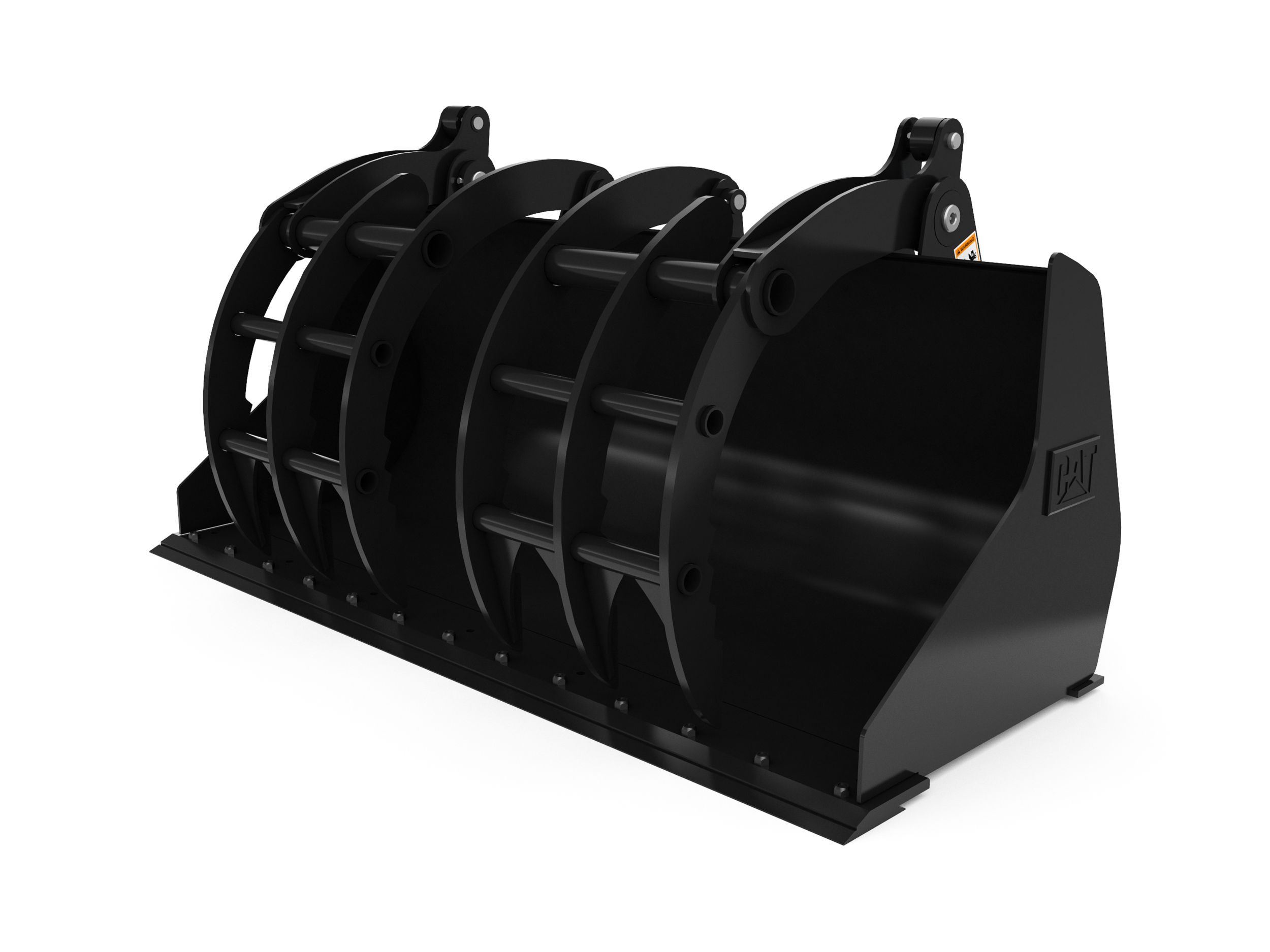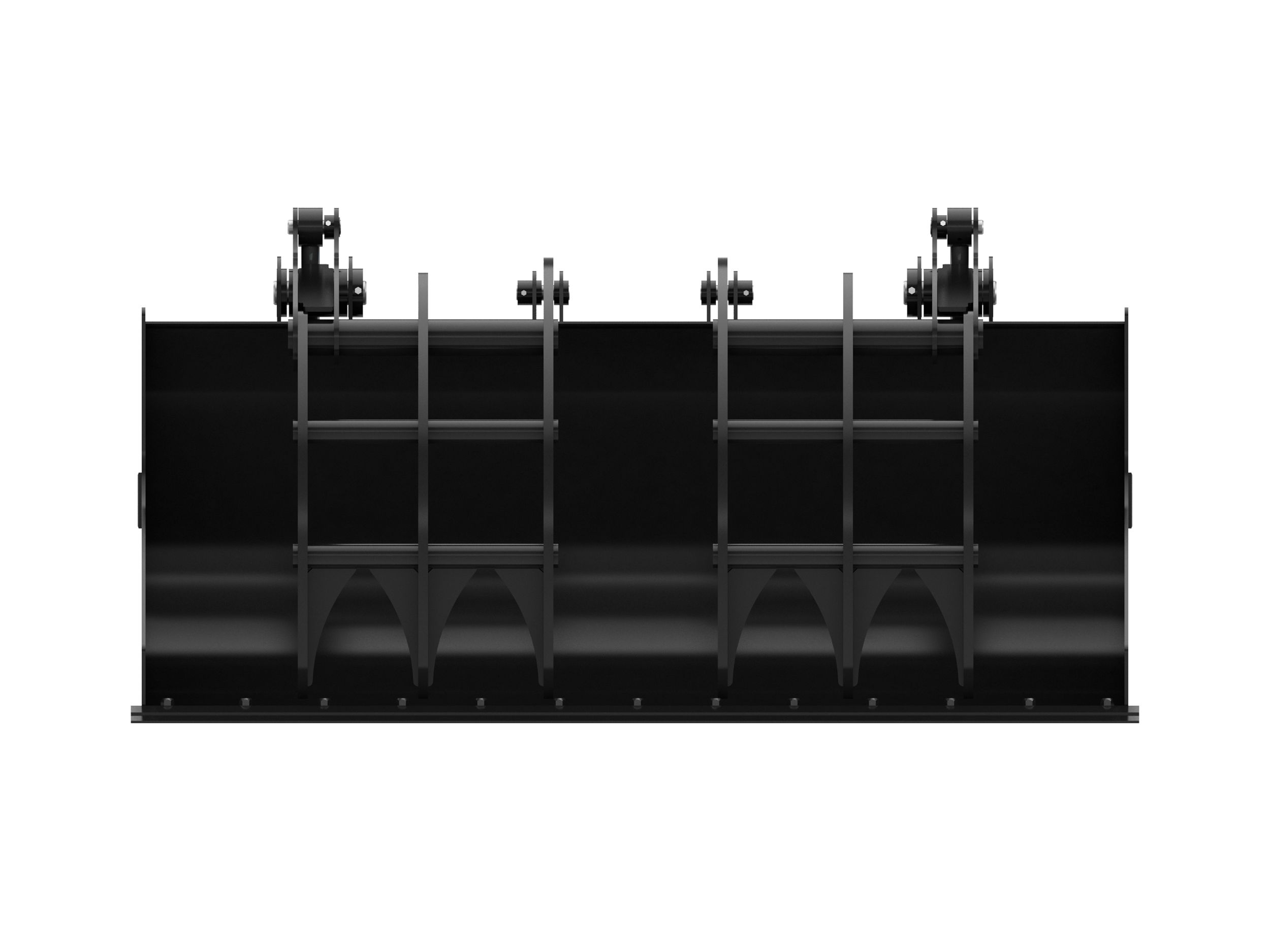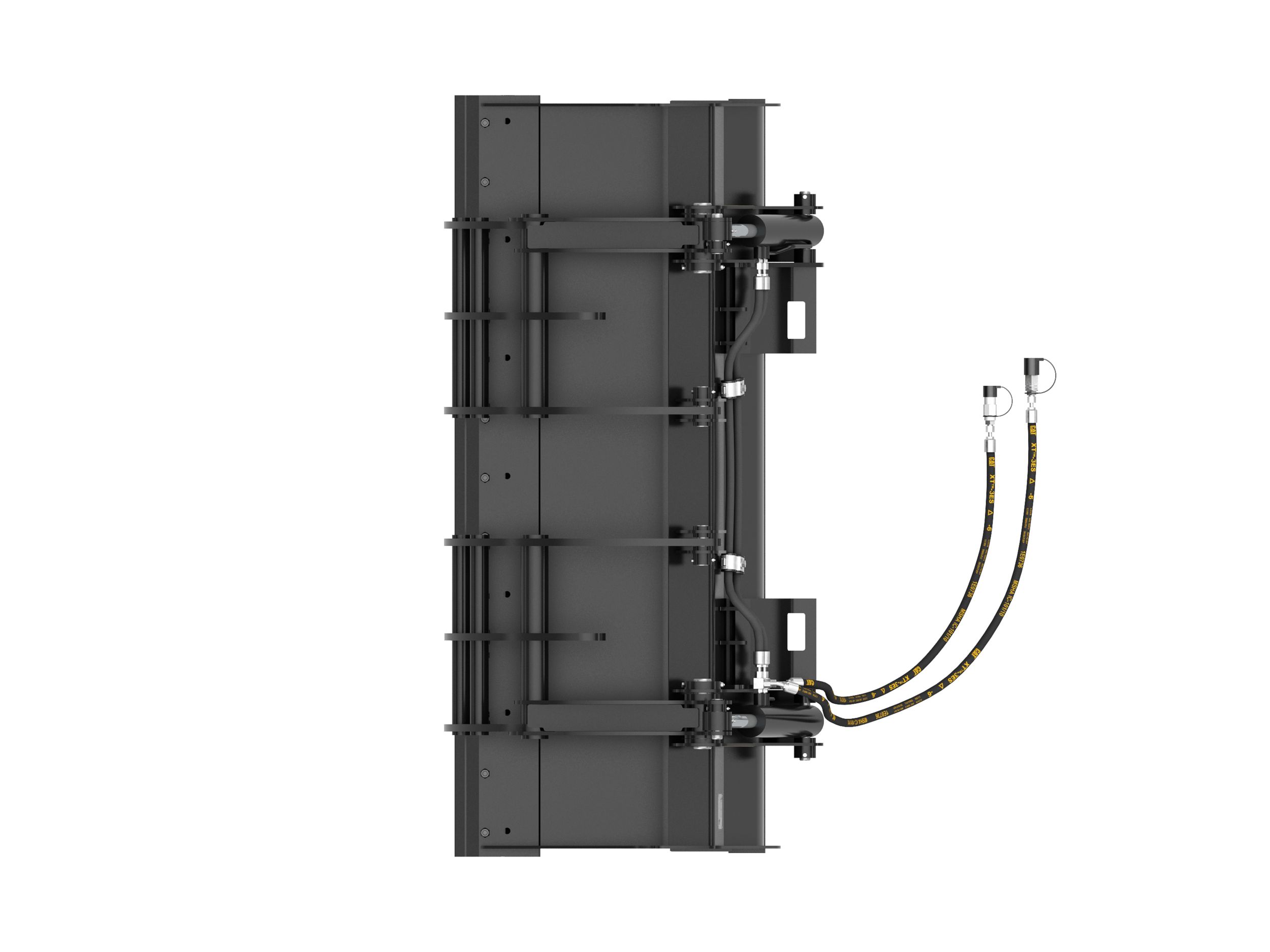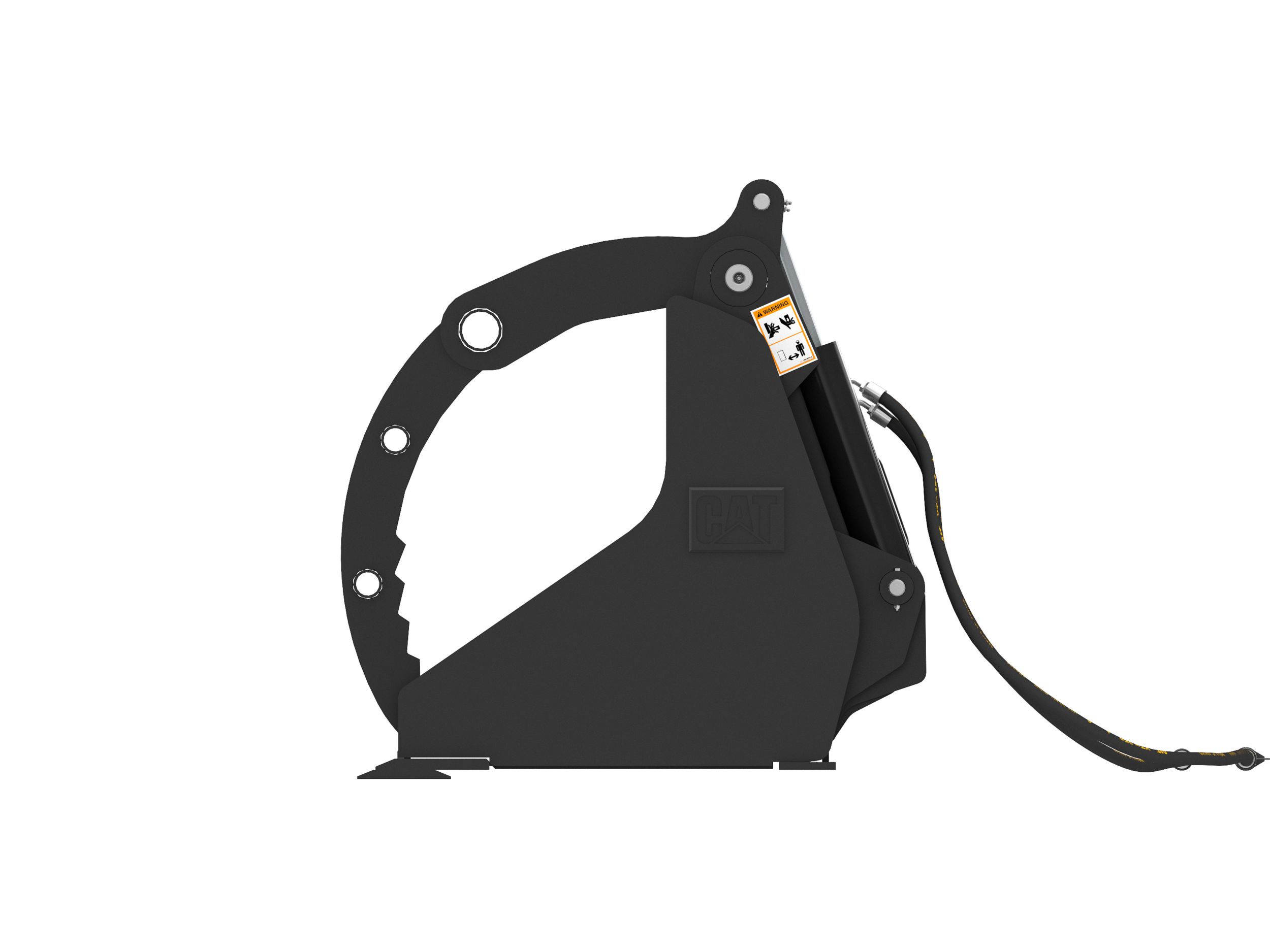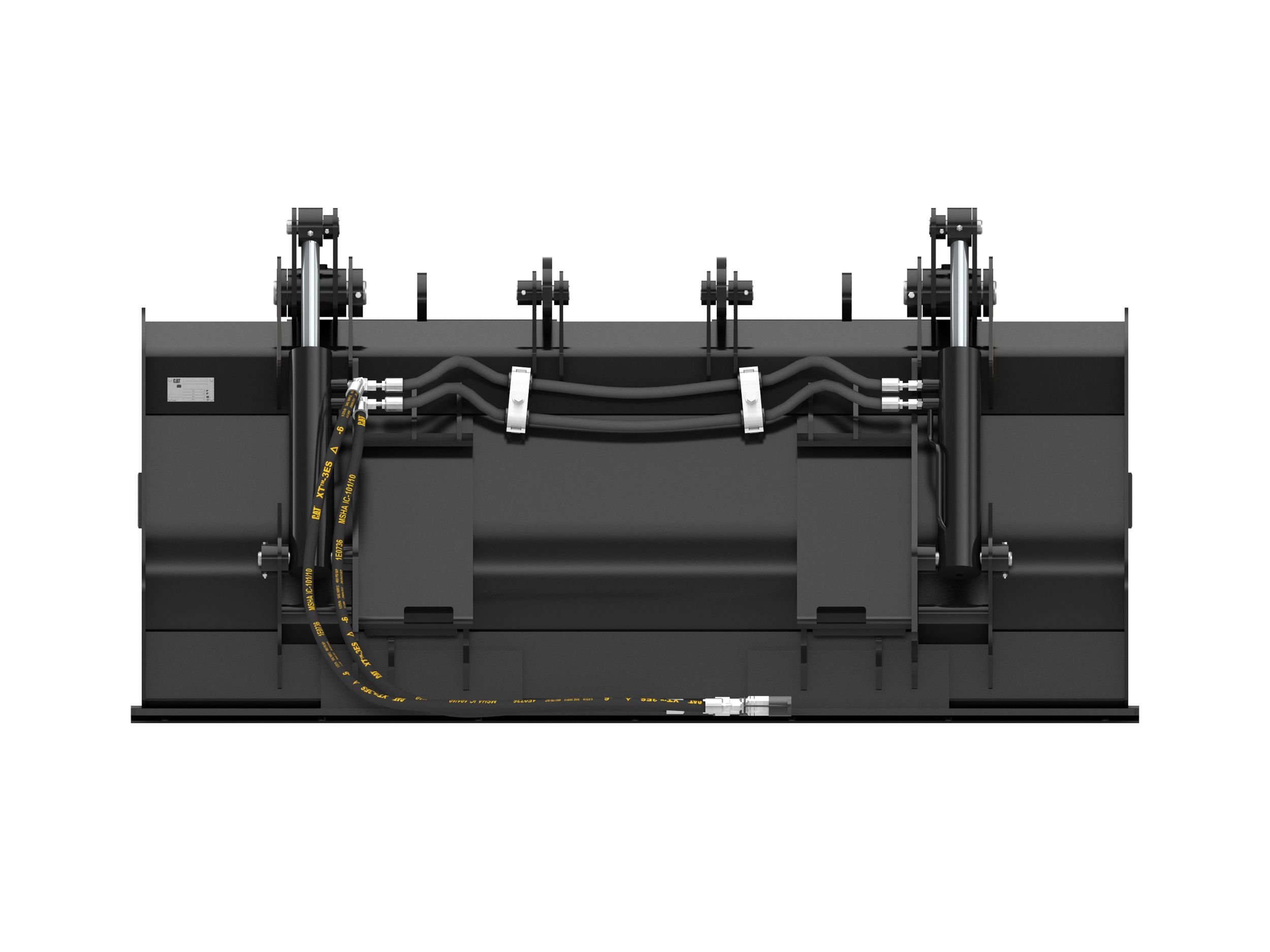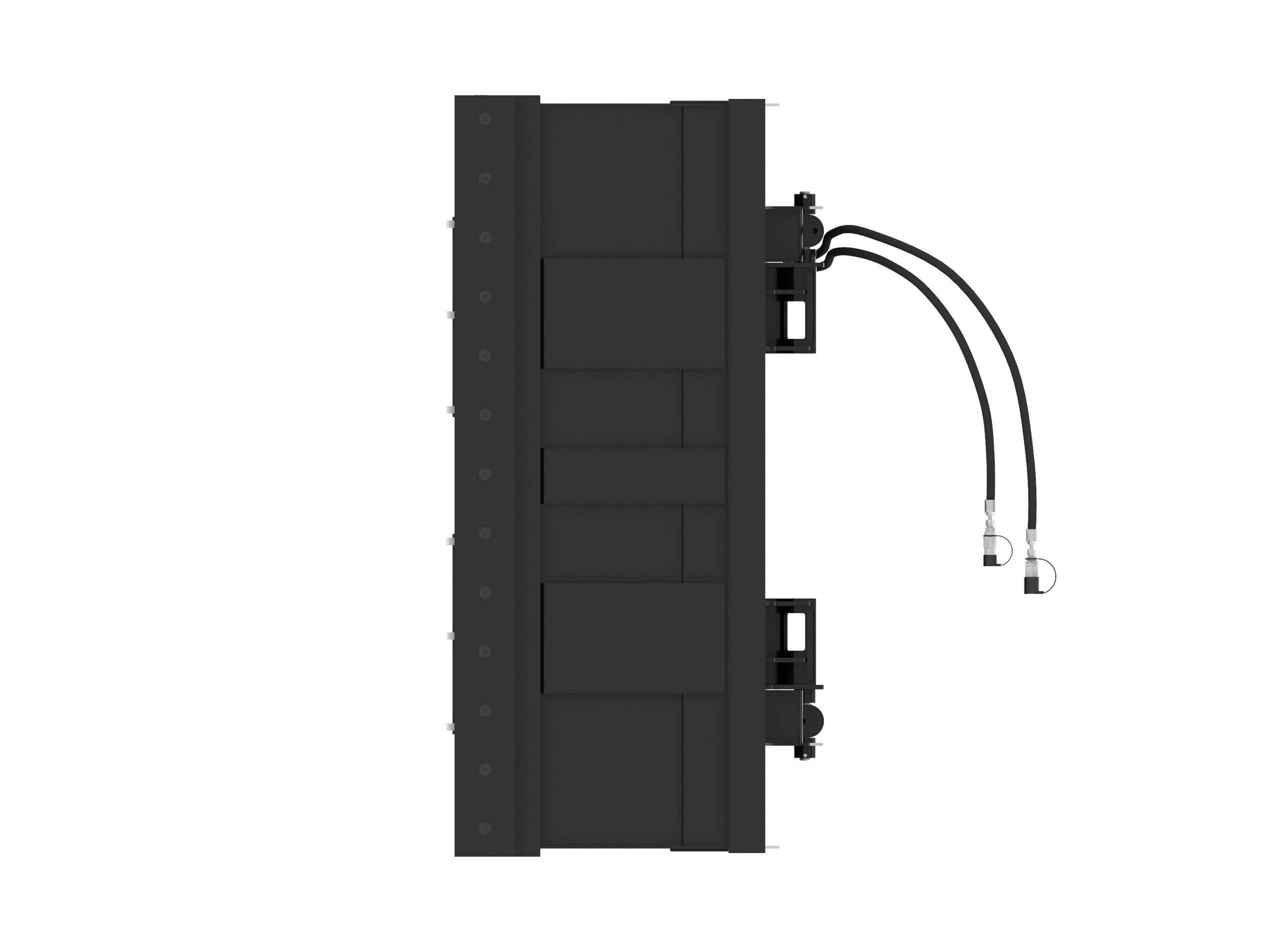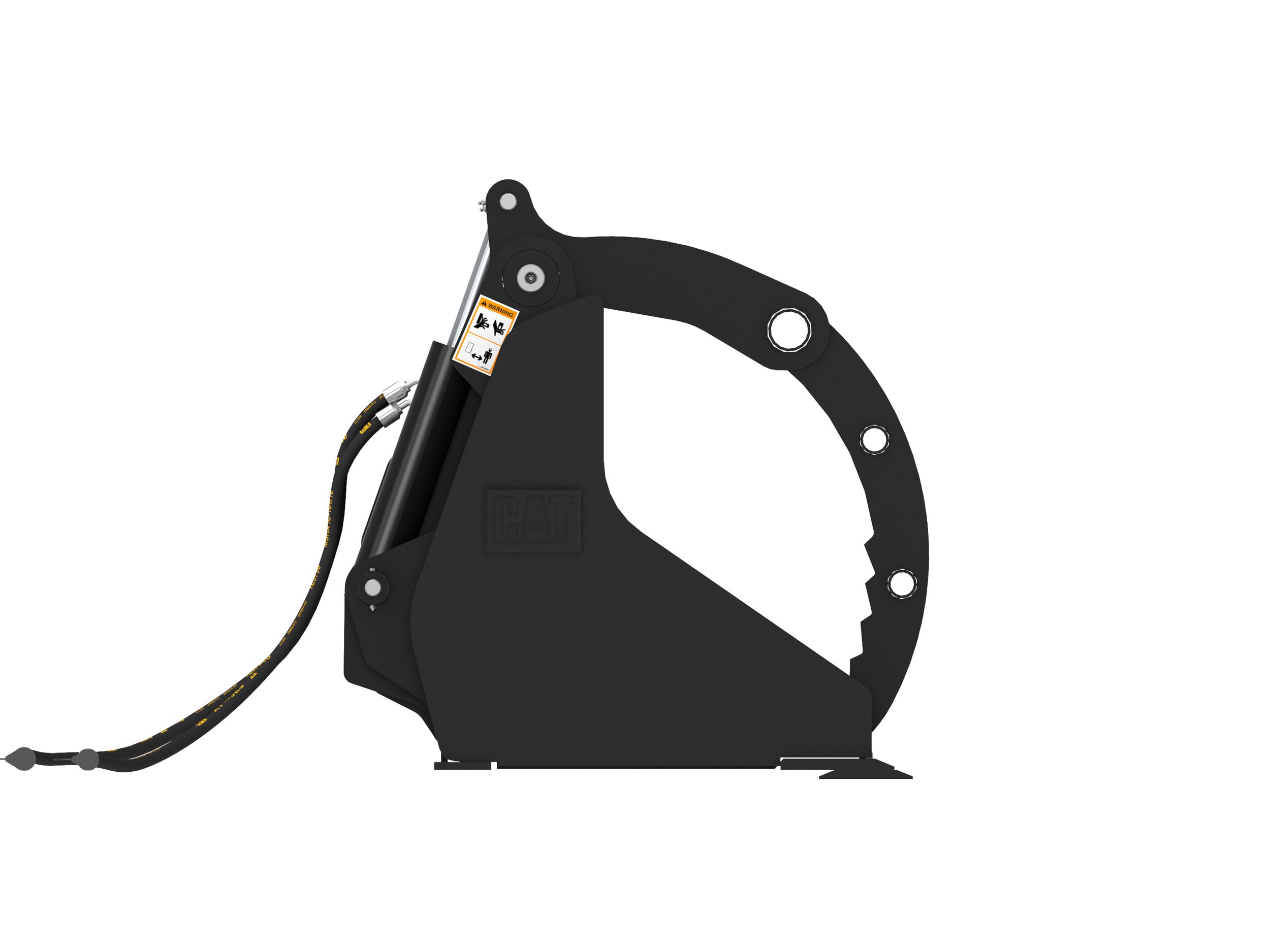 Select Product Category