New | 1800mm (72in) Clean-Up Bucket for 324-340 Hex
The Cat® Clean-up Bucket combines the cleaning, grading and finishing abilitiies of a traditional ditch cleaning bucket with the truck loading ability of a general duty bucket. This hybrid bucket was created specifically for 324-340 tracked excavators and is the ideal choice for finish work in materials like dirt, loam and a loose mixture of dirt and fine gravel.
Details
Width
72 in
Capacity
3.24 yd³
Weight
3184 lb
Tooth Style
Bolt-on Cutting Edge
Tooth Count
0
Clean-up Buckets Are Designed To Quickly Move Large Amounts Of Low Abrasion Material To Make Grading And Finishing Work Easier Than Ever Before.
Engineered To Work Where And How You Need It, The Shallow Depth And Straight Cutting Edge Let You Finish Grade Quickly And Cleanly Allowing You To Get More Done In Less Time.
Use A Bucket Engineered With Your Machine To Get The Full Power Of Your Excavator For The Best Digging And Grading Results, While Minimizing Fuel Burn.
Be Confident No Matter Where Your Job Takes You. The Global Network Of Cat Dealers Is There With Not Only Support And Service For Your Tracked And Wheeled Excavators, But With The Bucket Replacement Wear Parts And Cutting Edges You May Need As Well. No Other Manufacturer Can Offer You The Same.
listofrelationships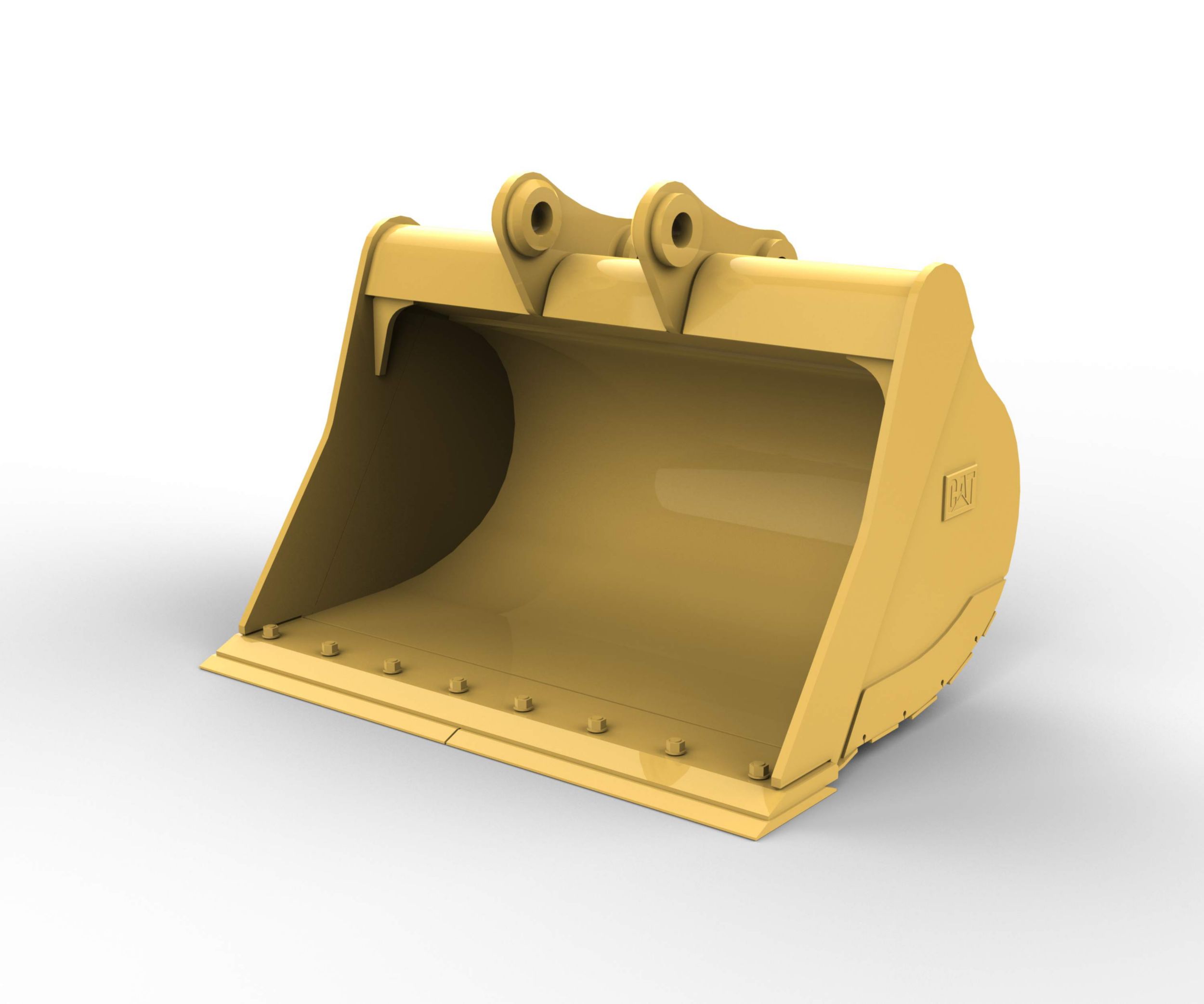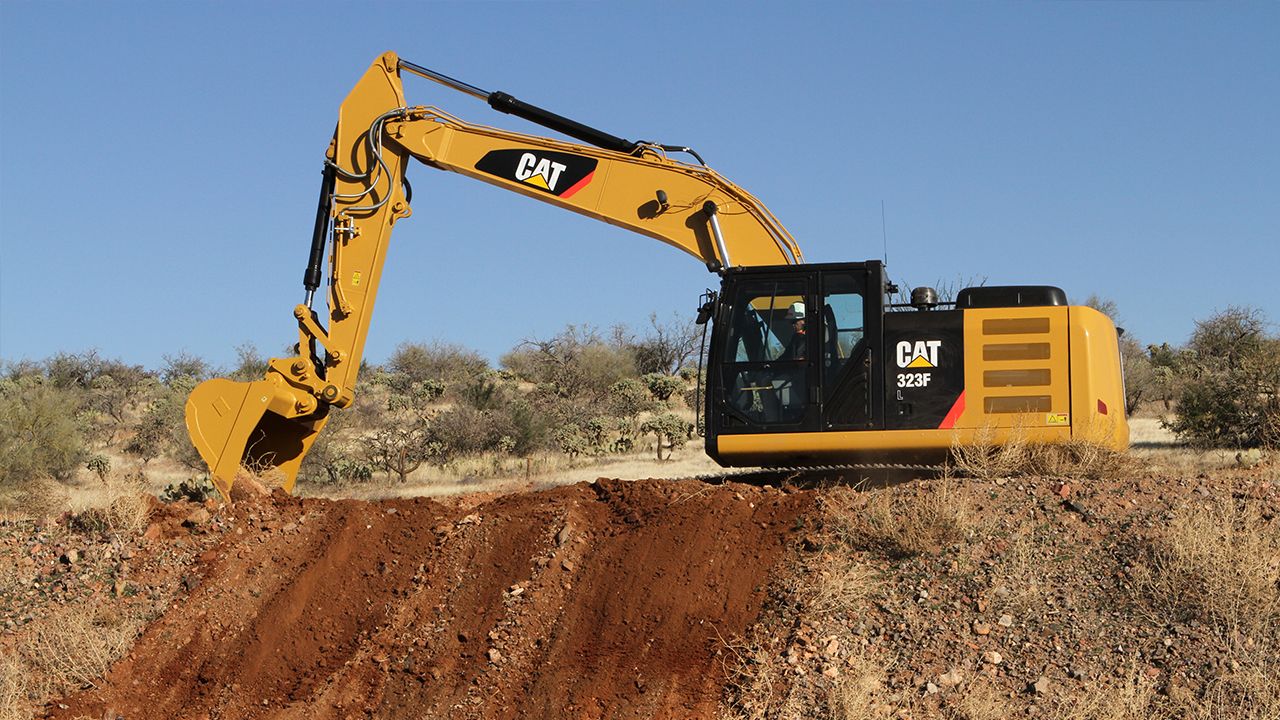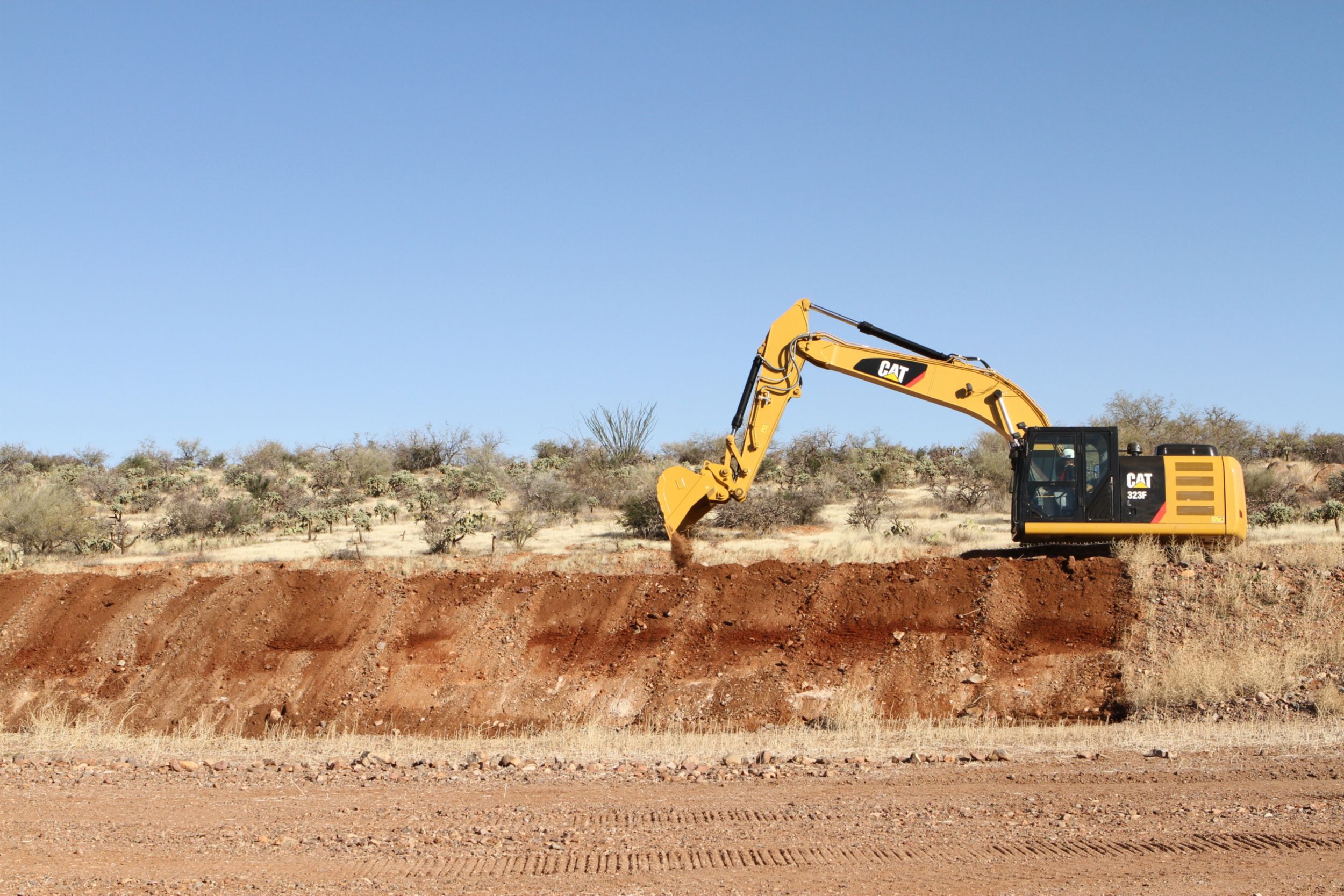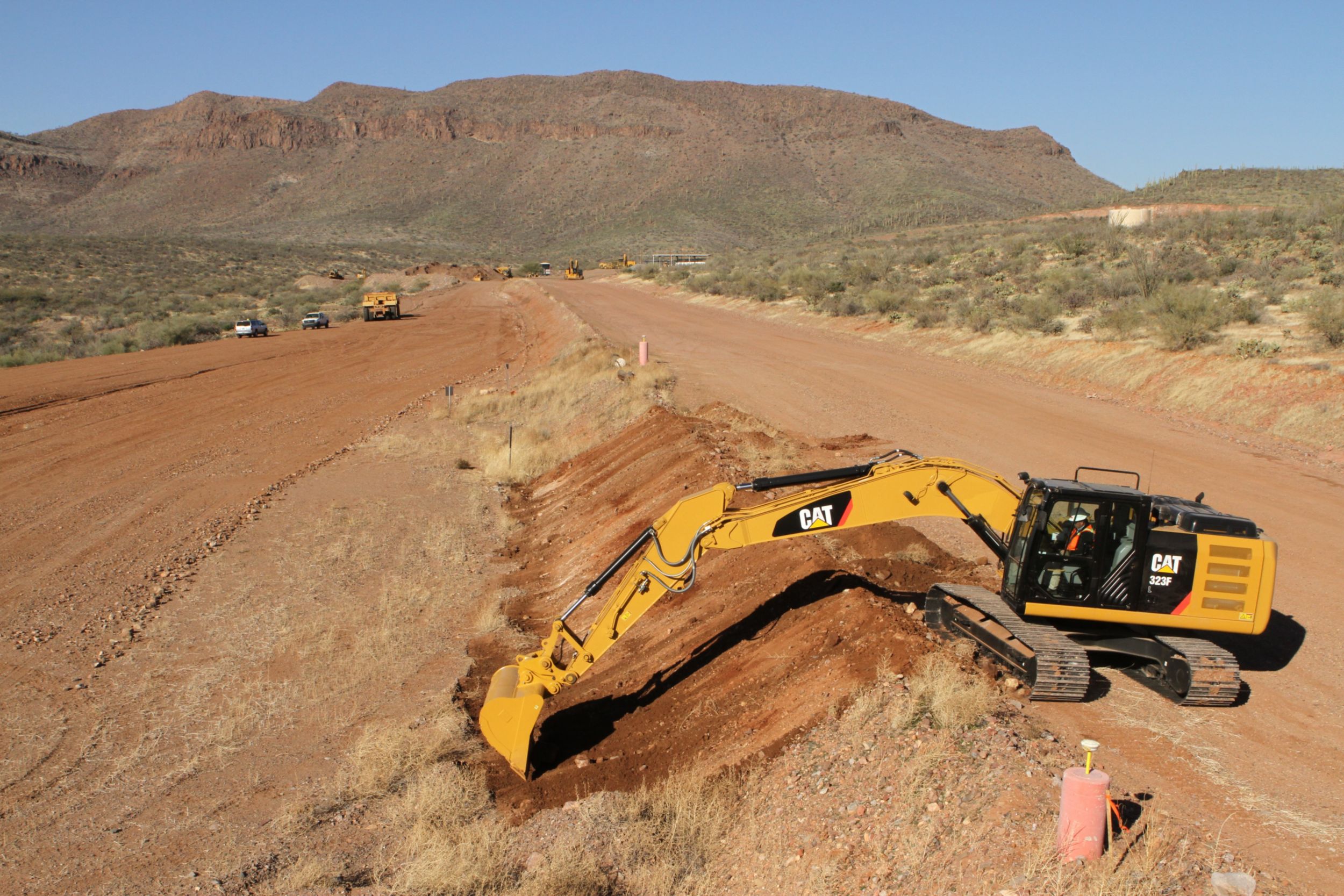 Other Models in this Category
Select Product Category