New | H140Es Hydraulic Hammer
The H140Es hammer is a valuable asset in utility work, quarries and bridge demolition, as well as other large-scale demolition projects.
Details
Impact Energy Class
6000 ft·lbf
Blows per Minute
325-540
Maximum Operating Pressure
2321 psi
Minimum Operating Pressure
2176 psi
Minimum Carrier Weight
52900 lb
Maximum Carrier Weight
92600 lb
Tool Diameter
5.49 in
Maximum Operating Weight
5865 lb
Maximum Rated Flow
60 gal/min
Minimum Operating Weight
5314 lb
Minimum Rated Flow
42 gal/min
Shift After Shift, Day After Day, Your Cat Hammer Will Keep You Working By Leveraging The Strength Of Your Cat Excavator. Whether You Measure Performance In Tons Per Hour Or In Speed Of Demolition, This Breaker Will Get It Done.
Whether You Choose To Buy Your Hammer New, Used Or To Rent, Your Local Cat Dealer Can Help With A Breaking Solution That Works Best For You. Cat Quality Will Continue To Pay Dividends As Conditions Change Since You'll Have Options To Sell, Trade In Or Rebuild: Whatever Works Best To Keep You And Your Business In The Black.
You Don't Need To Be A Hammer Expert As Our Expertise Is On Call For You. Built-in Features Like Automatic Shut-off Protect Your Equipment From Poor Operation Techniques Or The Occasional Mistake. Internal Buffering And Integral Silencing Keeps The Noise And Power On The Job, And Out Of The Cab. If You Can Run An Excavator, You Can Run A Cat Hammer Like A Pro.
Daily Greasing Is A Snap, With One Basic Point At A Convenient Height. With The Addition Of A Cat Autolube, The Hammer Is Greased While It Runs – Not Just Saving You Time, But Protecting Your Investment. Rotate Or Change The Bushing In Less Than An Hour. Gas Checks Are Annual, And Quickly Accomplished Without Dismounting The Hammer. You Can Do This Yourself… Or Your Cat Dealer Can Provide Comprehensive Support On Your Schedule.
listofrelationships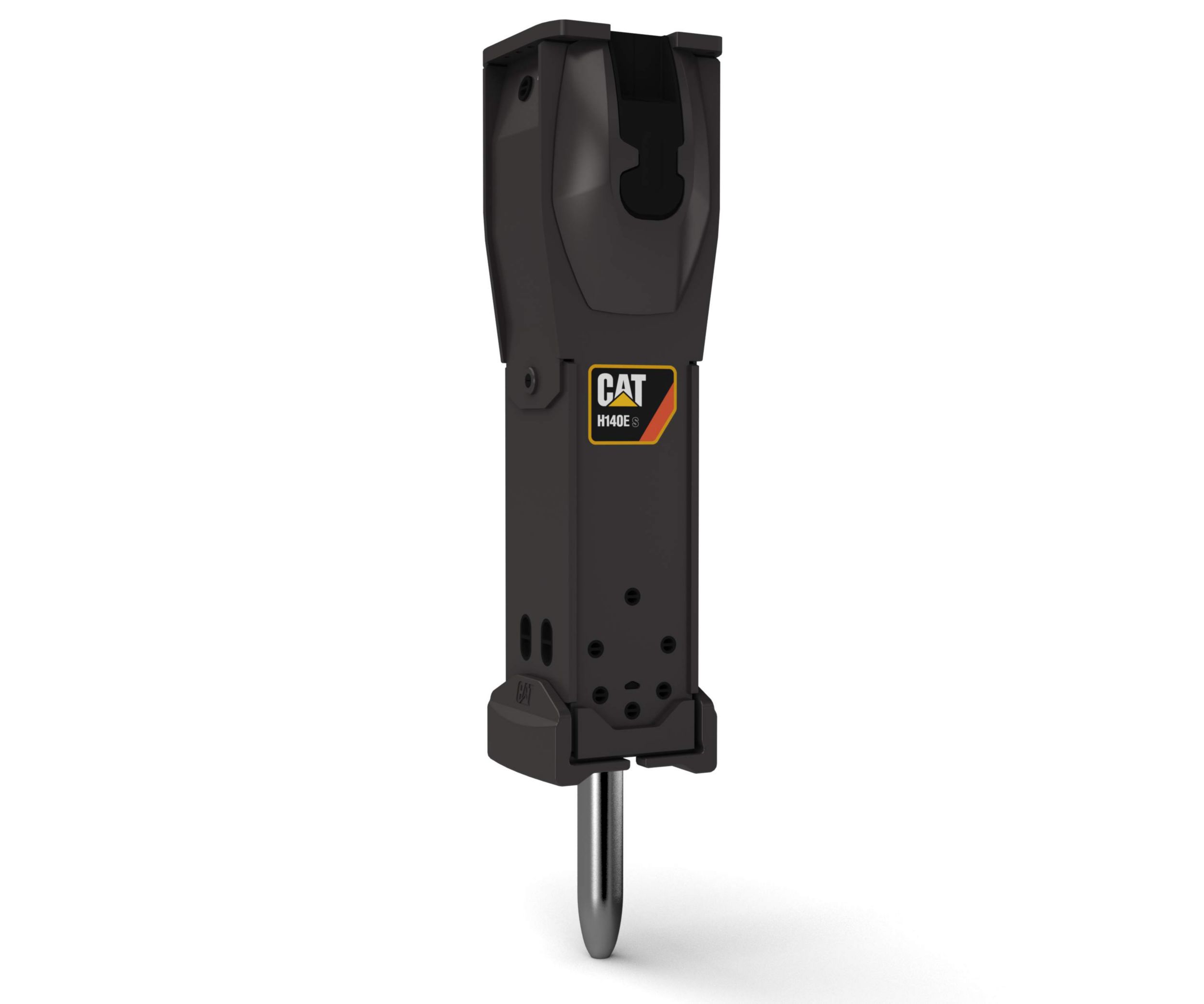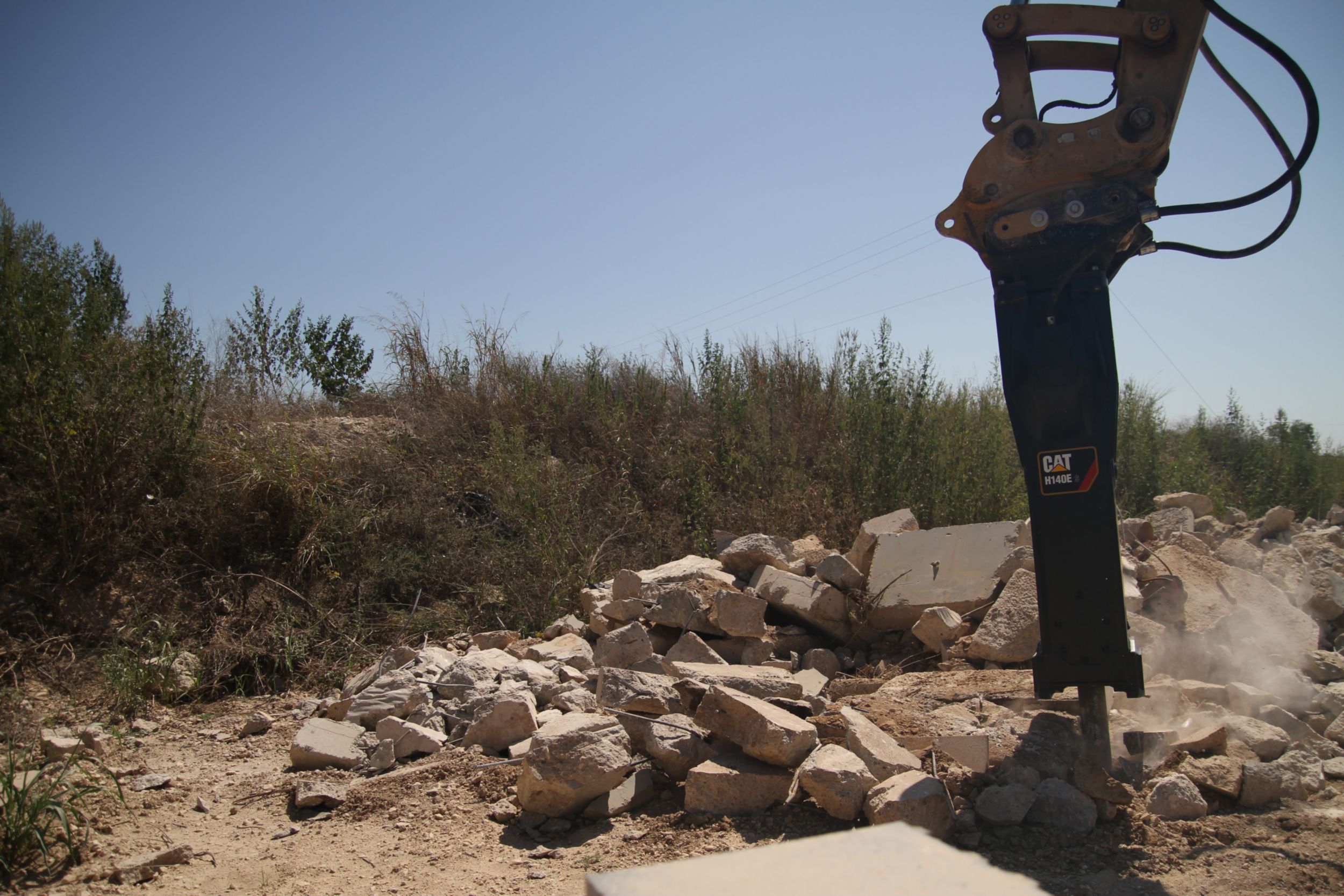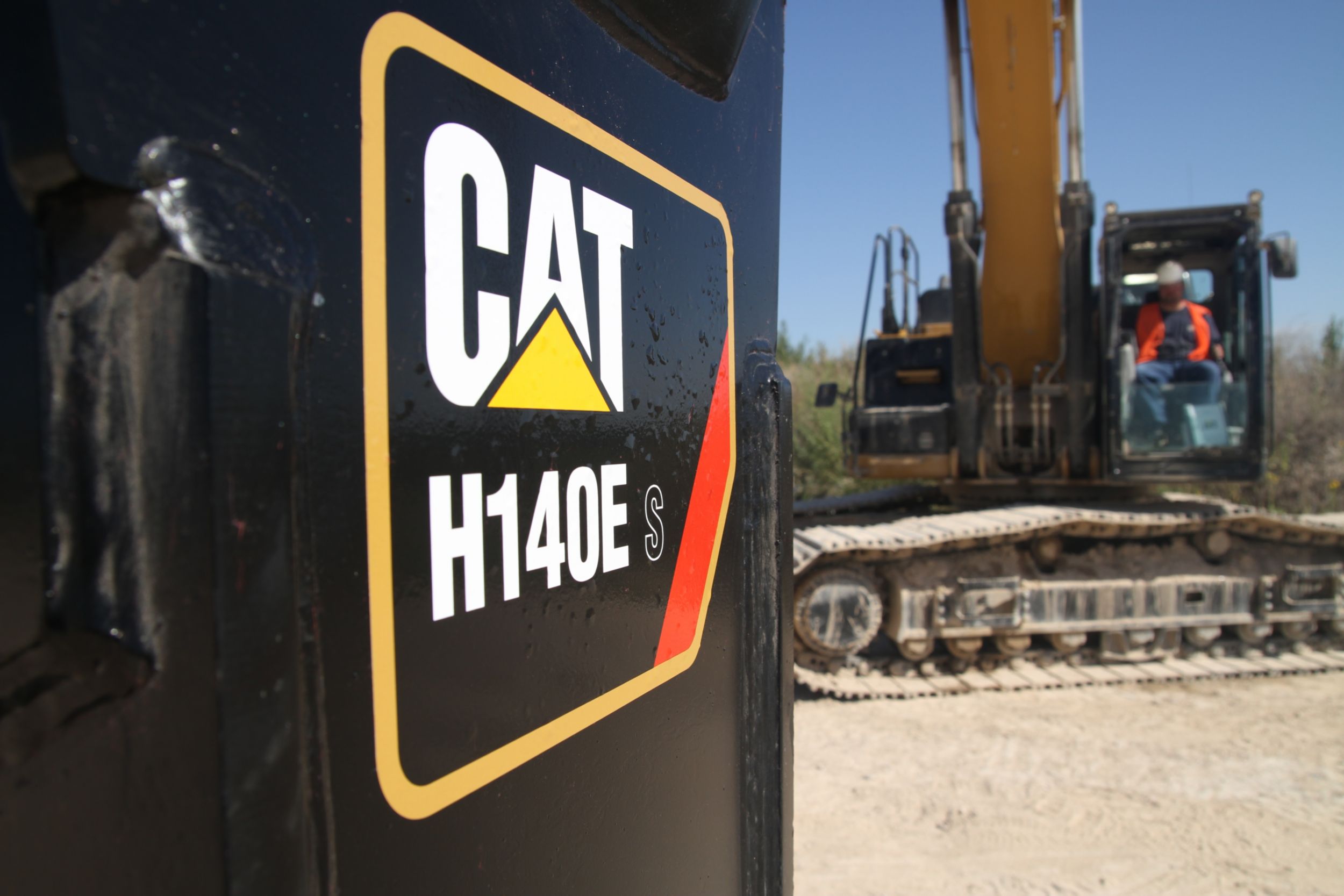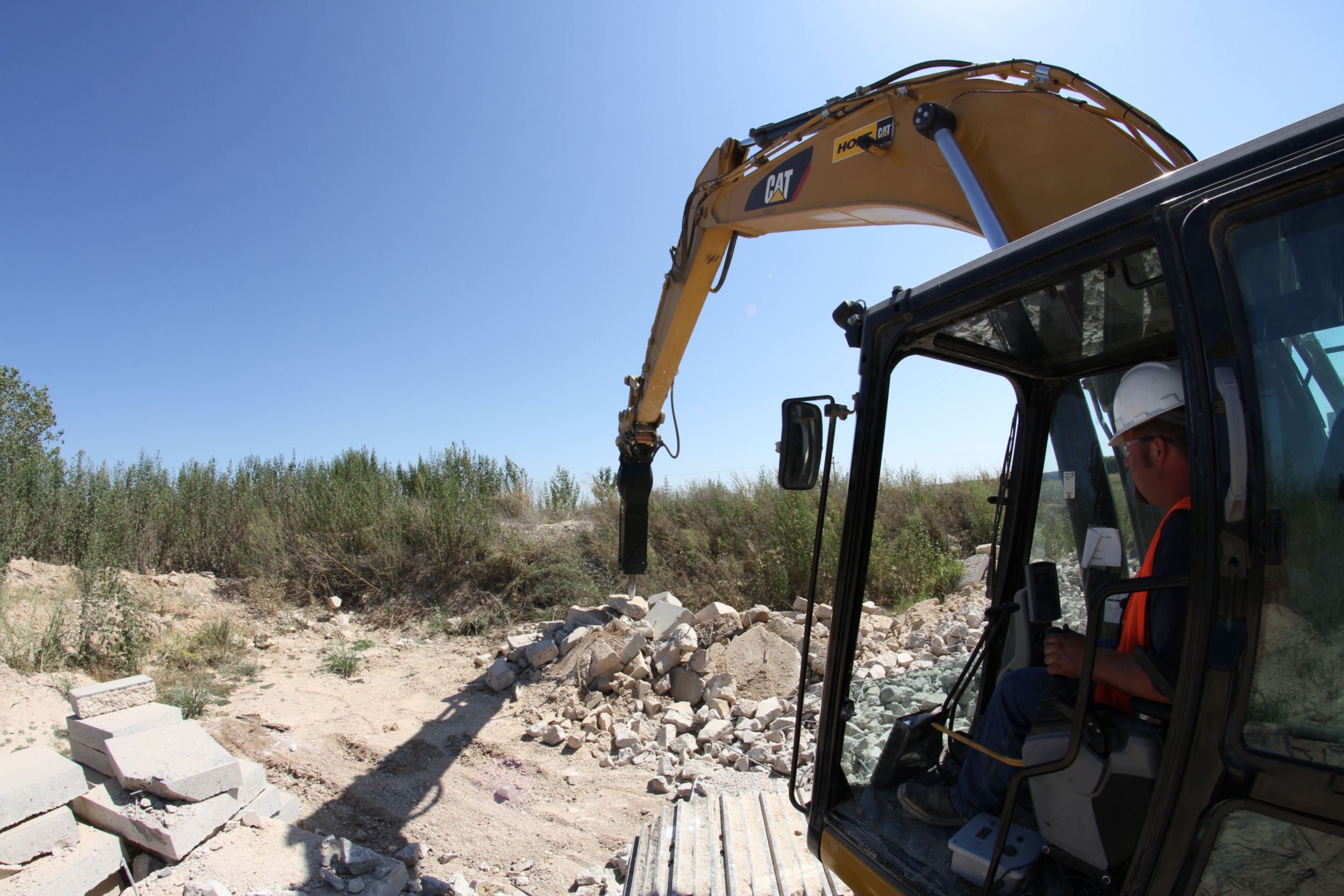 Other Models in this Category
Select Product Category