New | H55E Hydraulic Hammer
H55E hammers are compact and powerful; making short work of sidewalk, driveway, curb, and cinder block demolition. These breakers offer the flexibility to mount to a variety of skid steer or mini excavators.
Details
Impact Energy Class
600 ft·lbf
Blows per Minute
600-1680
Maximum Operating Pressure
2393 psi
Minimum Operating Pressure
1450 psi
Minimum Carrier Weight
5500 lb
Maximum Carrier Weight
13200 lb
Tool Diameter
2.28 in
Maximum Operating Weight
750 lb
Maximum Rated Flow
22 gal/min
Minimum Operating Weight
551 lb
Minimum Rated Flow
7.9 gal/min
When You Need To Remove A Sidewalk, Work Inside A Building, Or Modify A Foundation, You Need A Cat Hammer On Your Mini Excavator Or Skid Steer. This Compact Breaker Fits Into Tight Spaces, But Still Packs The Punch To Get The Job Done Extending The Use Of Your Smaller Building And Construction Equipment Into Site Prep And Light Demolition Work.
Use The Same Hammer To Chisel Asphalt, Punch Through Concrete, Or Smash Oversized Rock. Your Breaker Can Be Fitted With A Range Of Tools Depending On Your Needs: Moil Points, Blunt Breakers, Chisels, Spade, And Even A Compaction Plate. One Attachment Gives You Many Solutions.
Whether You Choose To Buy Your Hammer New, Used Or To Rent, Your Local Cat Dealer Can Help With A Breaking Solution That Works Best For You. Cat Quality Will Continue To Pay Dividends As Conditions Change Since You'll Have Options To Sell, Trade In Or Rebuild: Whatever Works Best To Keep You And Your Business In The Black.
You Don't Need To Be A Hammer Expert As Our Expertise Is On Call For You. Built-in Features Like Automatic Shut-off Protect Your Equipment From Poor Operation Techniques Or The Occasional Mistake. Internal Buffering And Integral Silencing Keeps The Noise And Power On The Job, And Out Of The Cab. If You Can Run A Skid Steer Loader Or Mini Excavator, You Can Run A Cat Hammer Like A Pro.
Spend Less Time On Maintenance
listofrelationships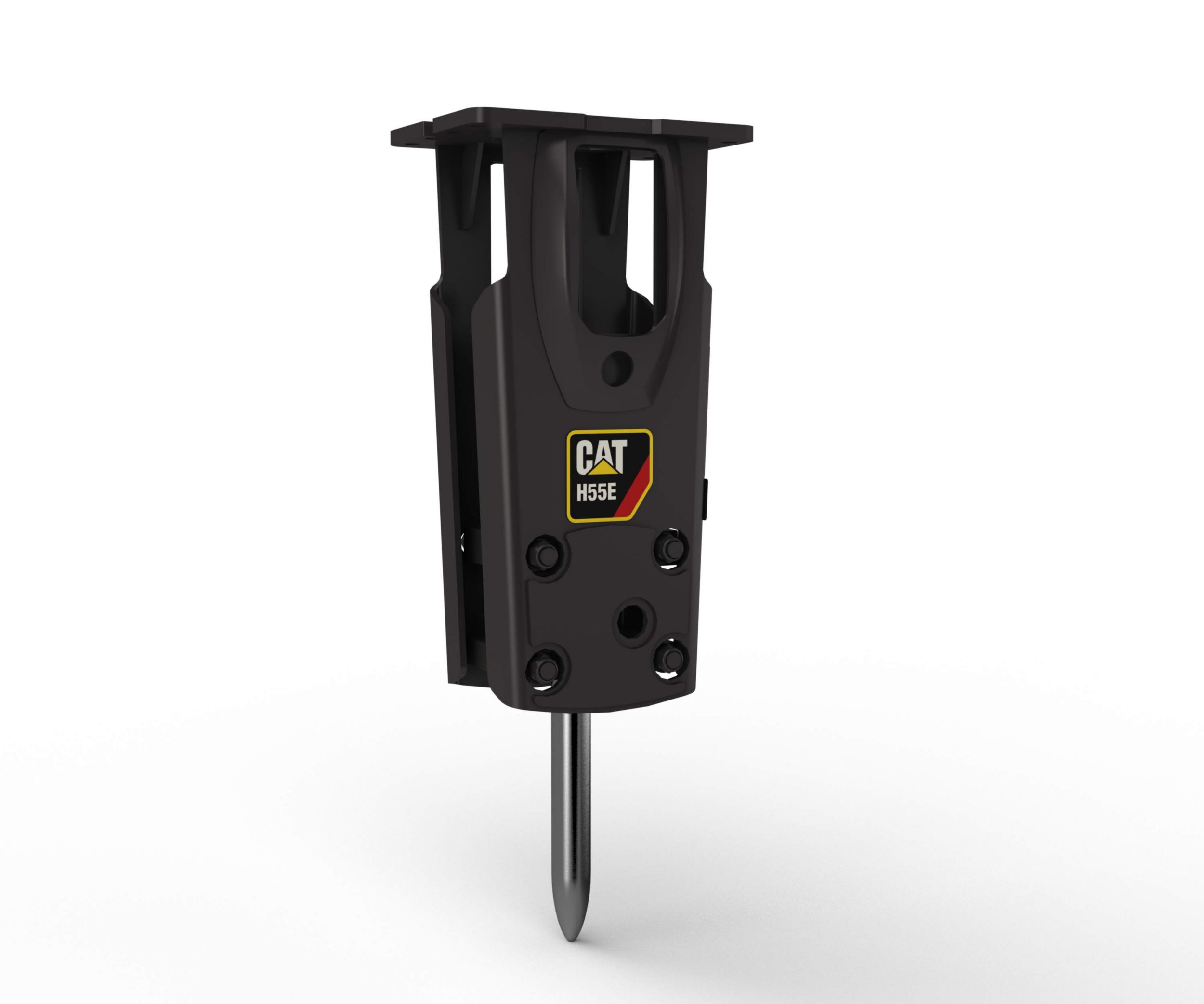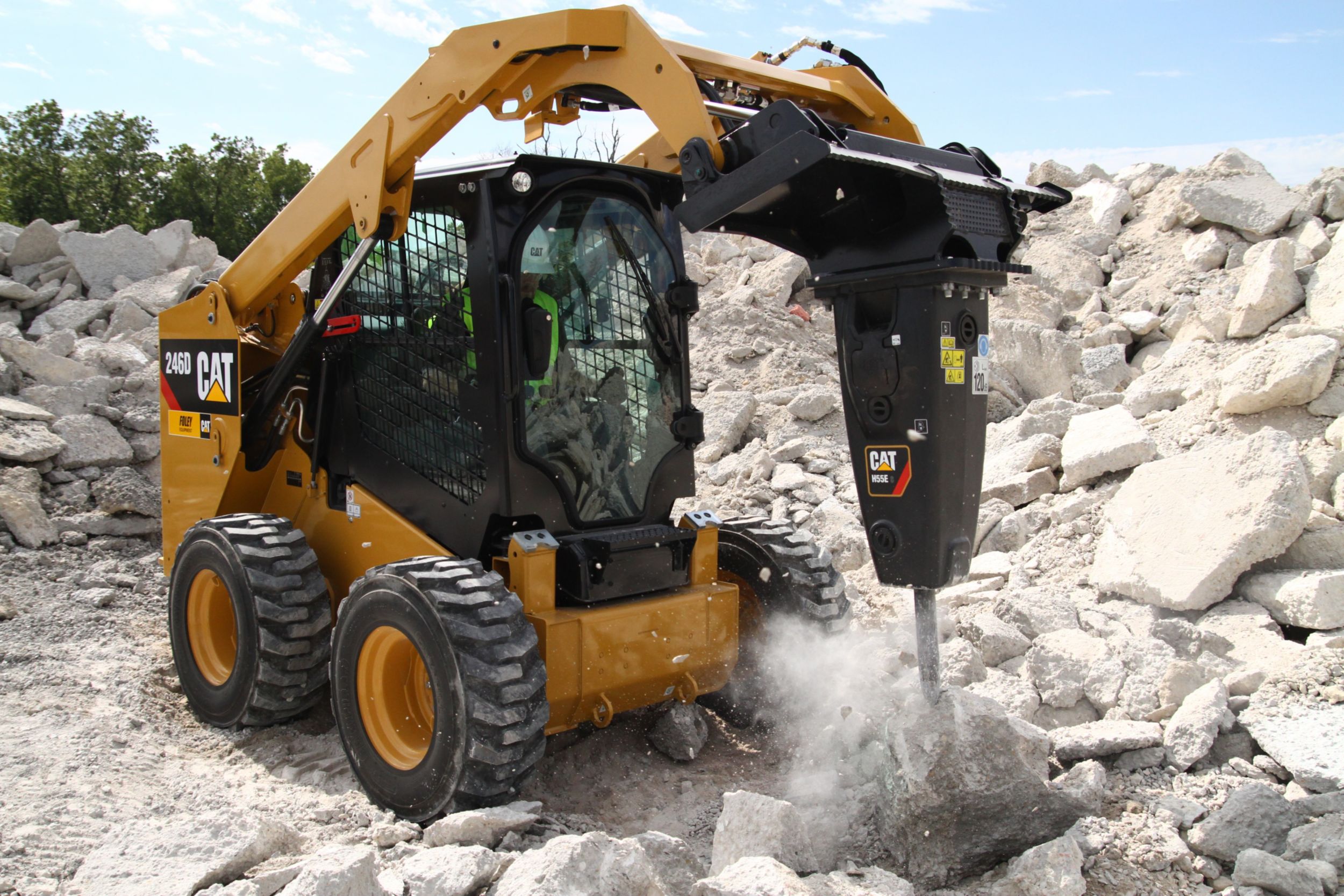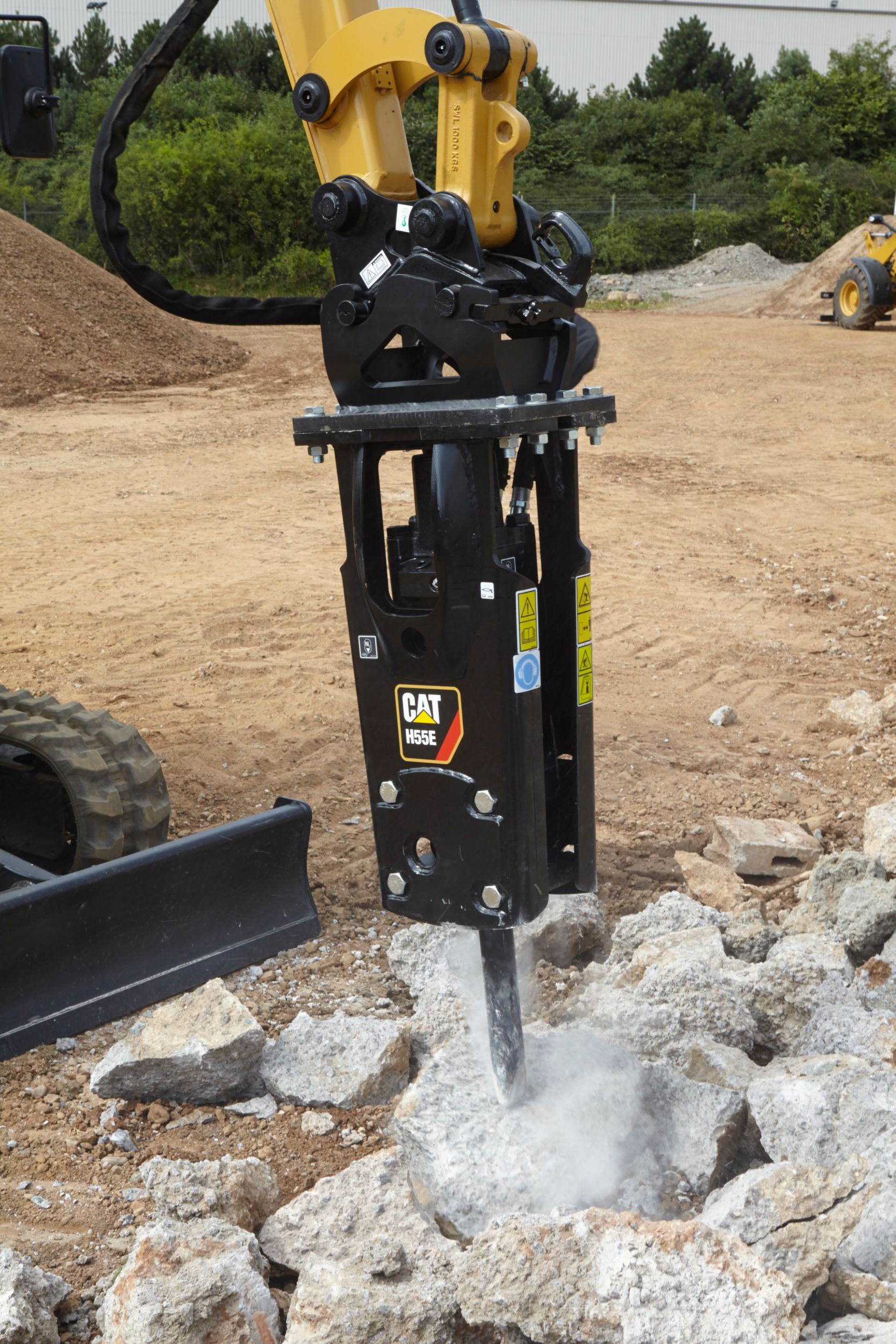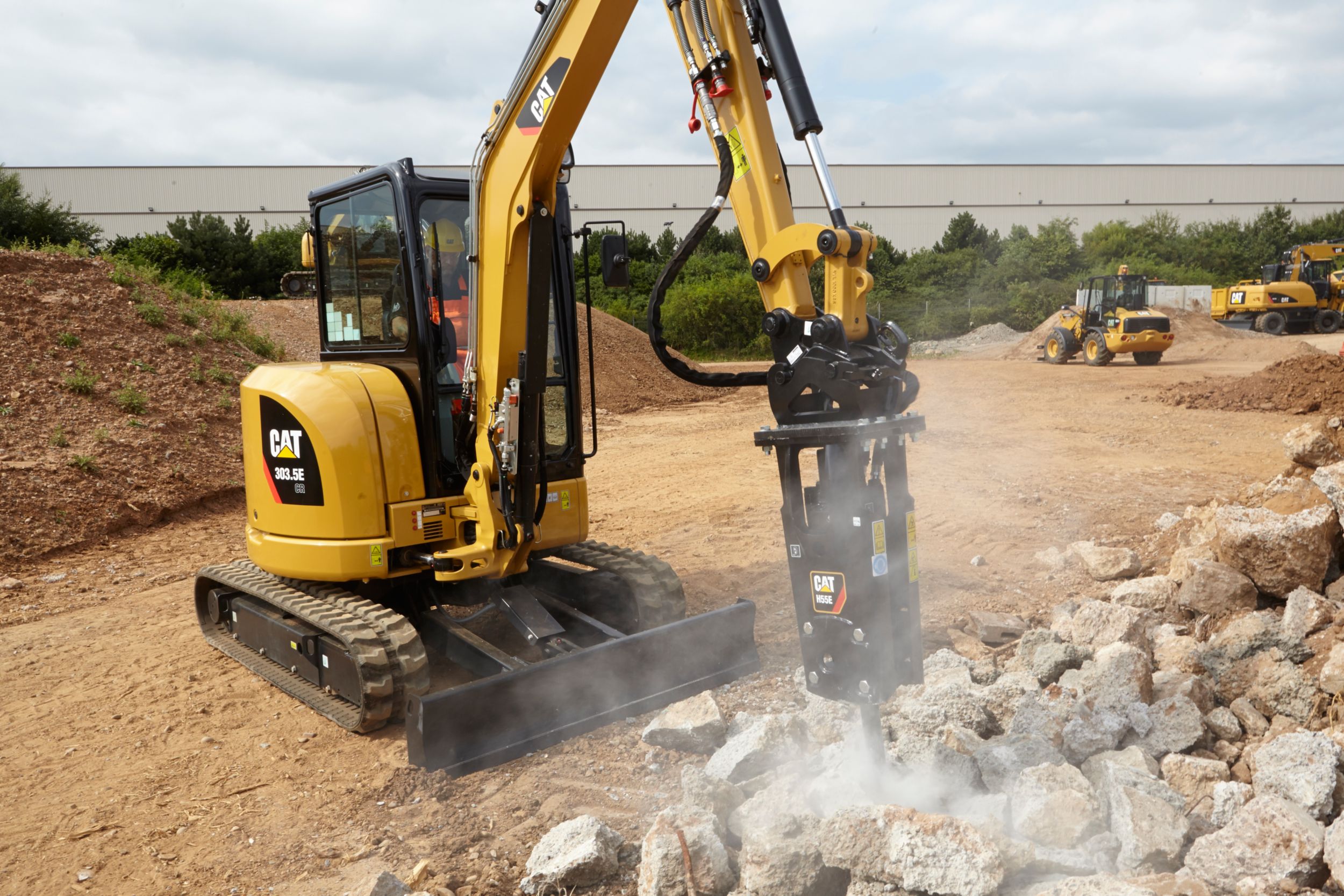 Other Models in this Category
Select Product Category