Compact and powerful, the S320B excells on ultra-high reach machines. Three-sixty degree rotation aligns the jaws with structural steel at almost any angle.
Shear Forces
Throat Force
417.0 ton-f
Apex Force
178.0 ton-f
Tip Force
100.0 ton-f
Cycle Time, open
4.0 Seconds
Cycle time, close
3.0 Seconds
Dimensions
Weight, boom-mount
5666.0 lb
Weight, stick-mount
4774.0 lb
Jaw Opening
16.0 in
Jaw Depth
18.0 in
Jaw Width, moving
3.0 in
Jaw Width, fixed
12.0 in
Length
110.0 in
Height
53.0 in
Width
31.0 in
Hydraulic Requirements
Cutting Circuit - Max. Relief Pressure
5075.0 psi
Cutting Circuit - Max. Flow
40.0 gpm
Rotation Circuit - Max. Relief Pressure
2030.0 psi
Rotation Circuit - Max. Flow
10.6 gpm
Unique Straight Lower Jaw Design Effectively Enhances The Cutting Force By Facilitating The Spreading Out Of Steel Along The Length Of The Jaw, Maximizing The Shear Cutting Force.
Operator Can Spin The Jaws 360 Degrees In Either Direction To Quickly Position The Jaws For A Cut.
The Four Main, Side And Front Knives Are Fully Reversible With Four Effective Cutting Edges.
Large Access Panels On The Top, Bottom, And Sides Of The Shear Housing Make It Easier To Service Inside Components.
Design Of The Shear Housing Provides Full Protection Of The Cylinder Throughout The Complete Cutting Cycle.
Only Caterpillar Offers An Integrated Machine-hydraulics-shear System Supported By Caterpillar From Front To End, Throughout The Life Of The System.
listofrelationships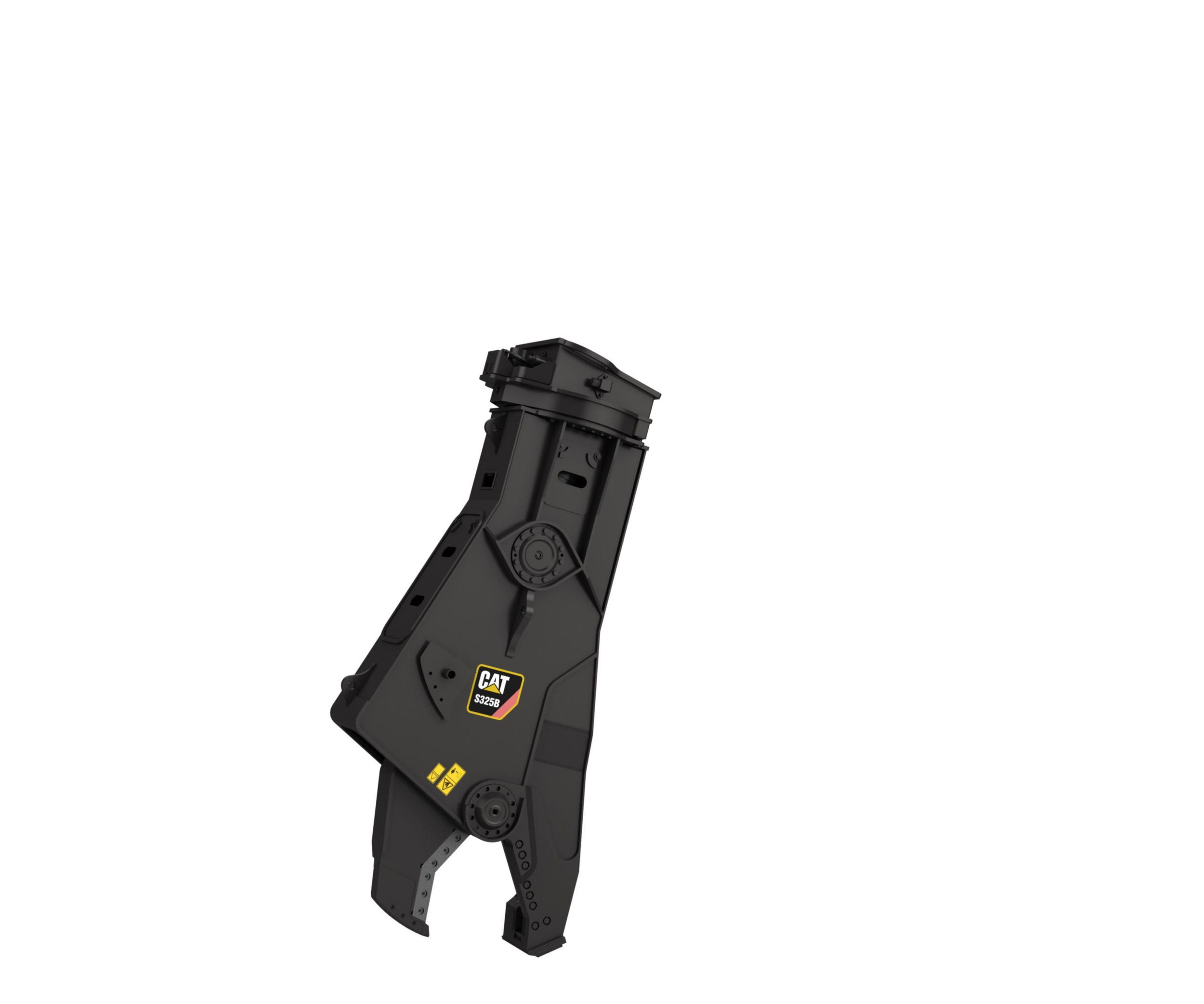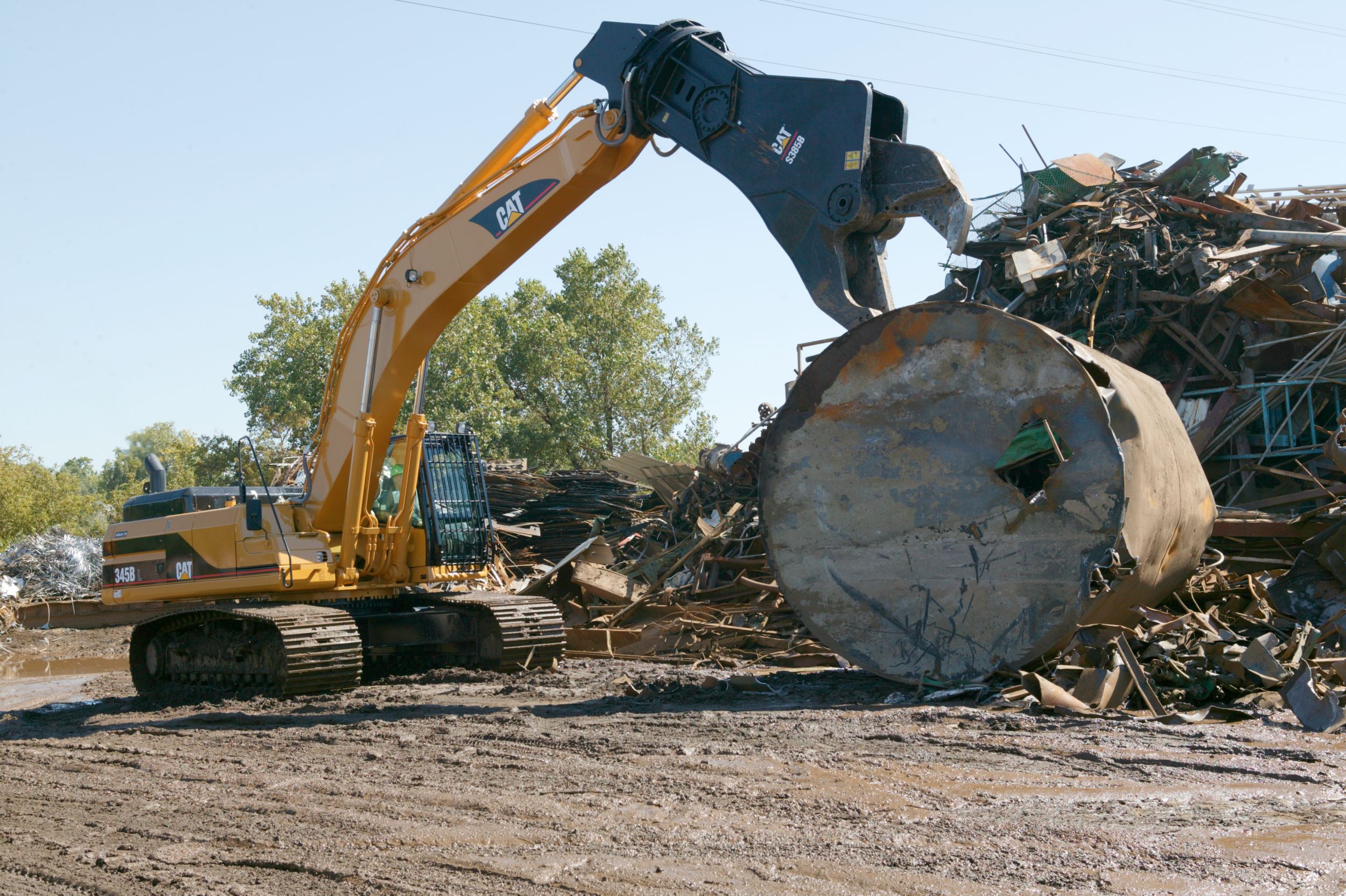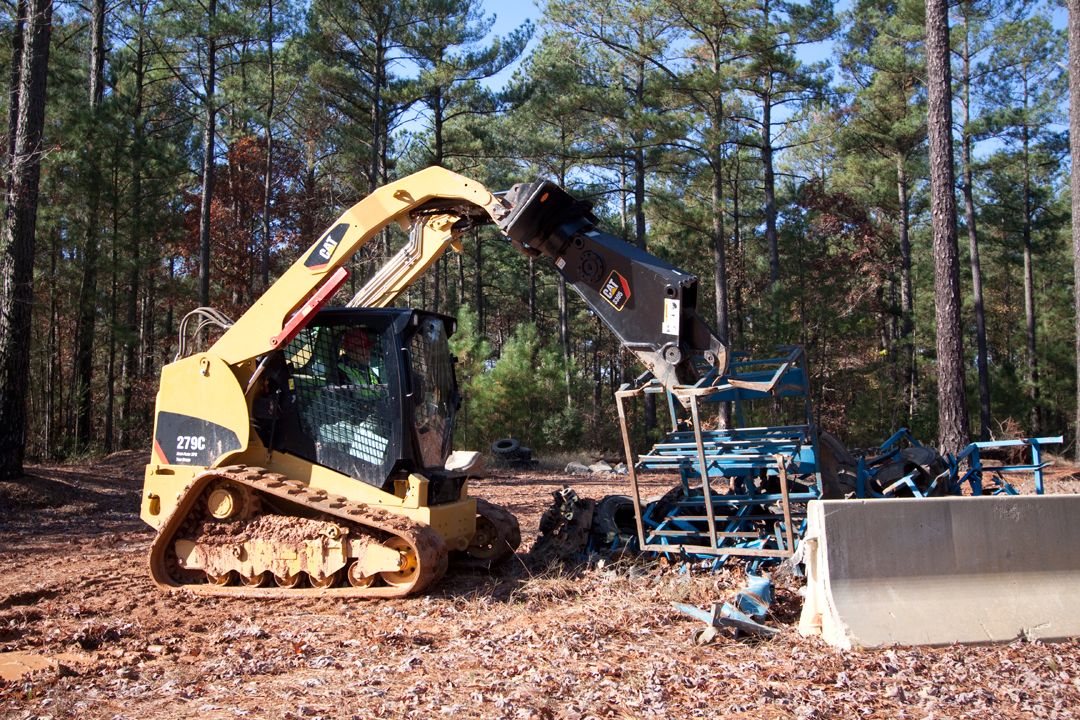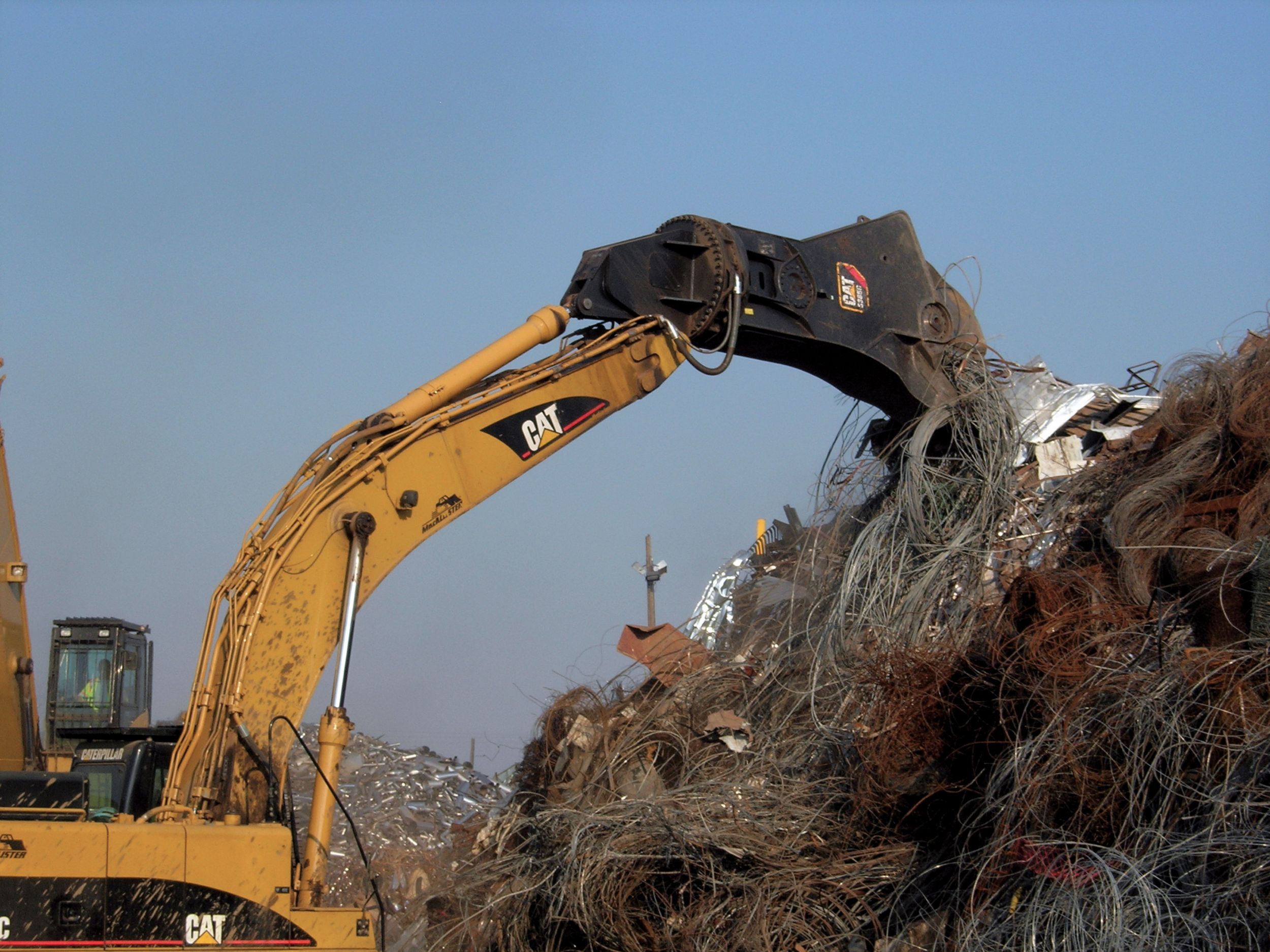 Other Models in this Category
Select Product Category