Cat® Snow Blowers are designed for removing snow from streets, parking lots, driveways and sidewalks, making them ideal for various winter cleanup and maintenance applications.
Details
Intake Width
85 in
Overall Width
88 in
Weight
1303 lb
Auger Diameter
18 in
Chute Rotation
180 degrees
Cutting Height
35 in
Maximum Throw
40 ft
Optimal Hydraulic Pressure
3340 psi
Required Hydraulic Flow
68-87 L/min (18-23 gpm)
Impeller Fan Diameter
27 in
Impeller Fan Width
11 in
Overall Height
71 in
Overall Length
57 in
Required Hydraulics
Standard Flow
Designed For Removing Snow From Streets, Parking Lots, Driveways And Sidewalks.
Exclusive In-line Impeller Draws In Only As Much Snow As It Can Throw, Providing The Appropriate Balance Of Speed And Torque To Maximize Capacity And Throwing Distance.
Machine Joysticks Control Chute And Deflector. No Additional Wires Or Hardware To Connect. Complete Control With Plug-n-play Simplicity.
Chute Rotation Of 180 Degrees Permits Snow Discharge To Front Or Sides Of Machine, Preventing Snow Blowing Back On The Operator.
listofrelationships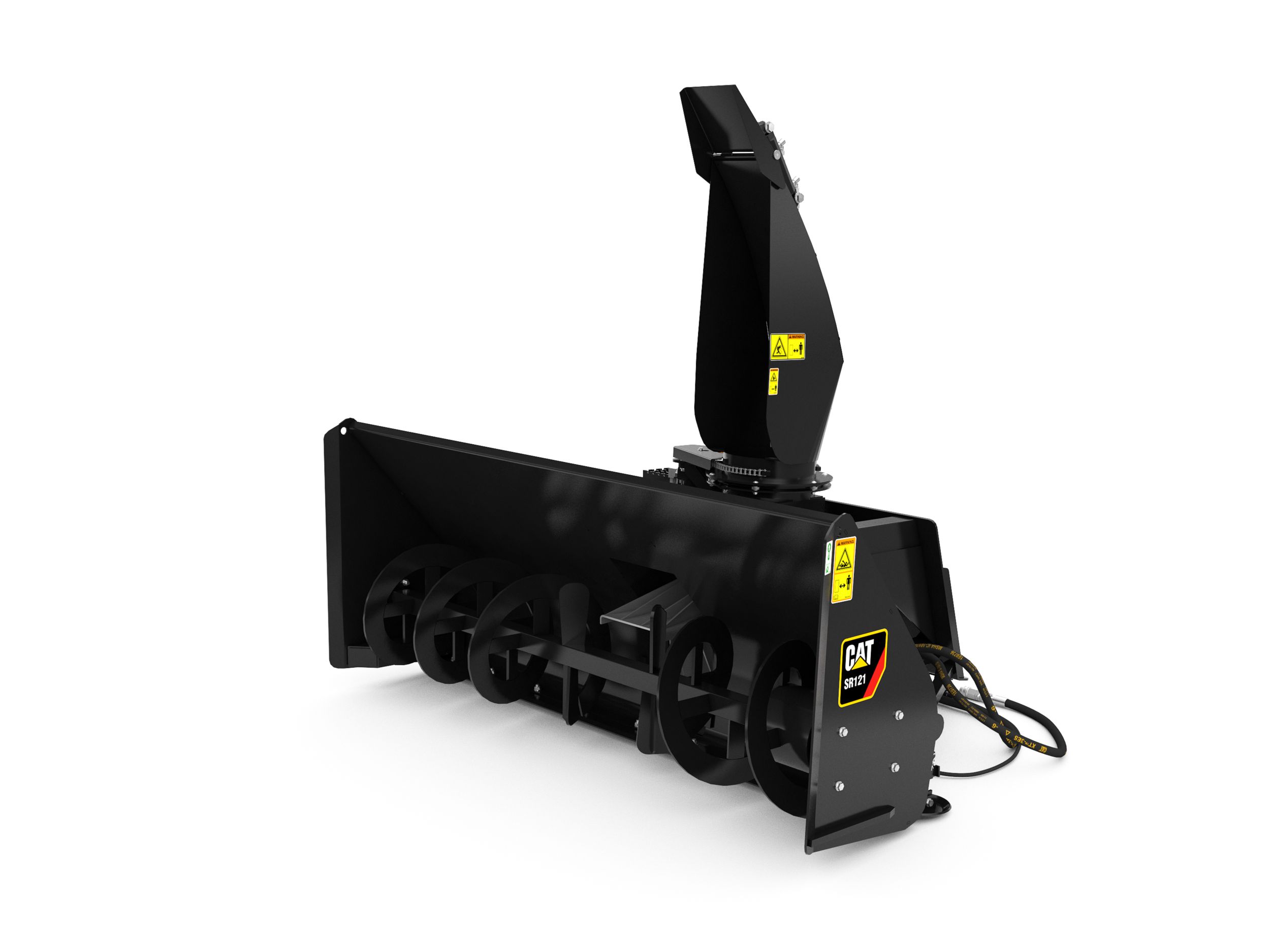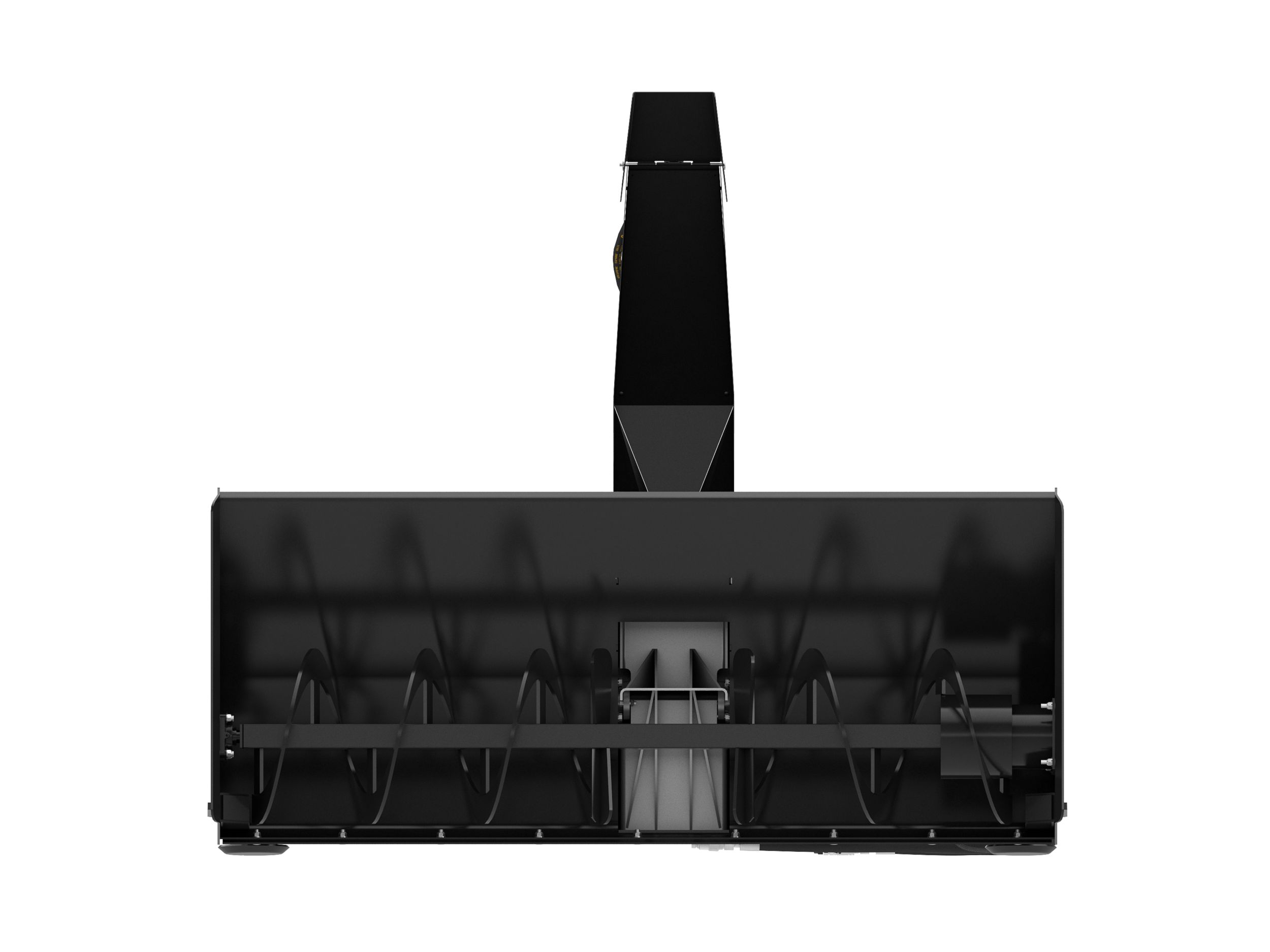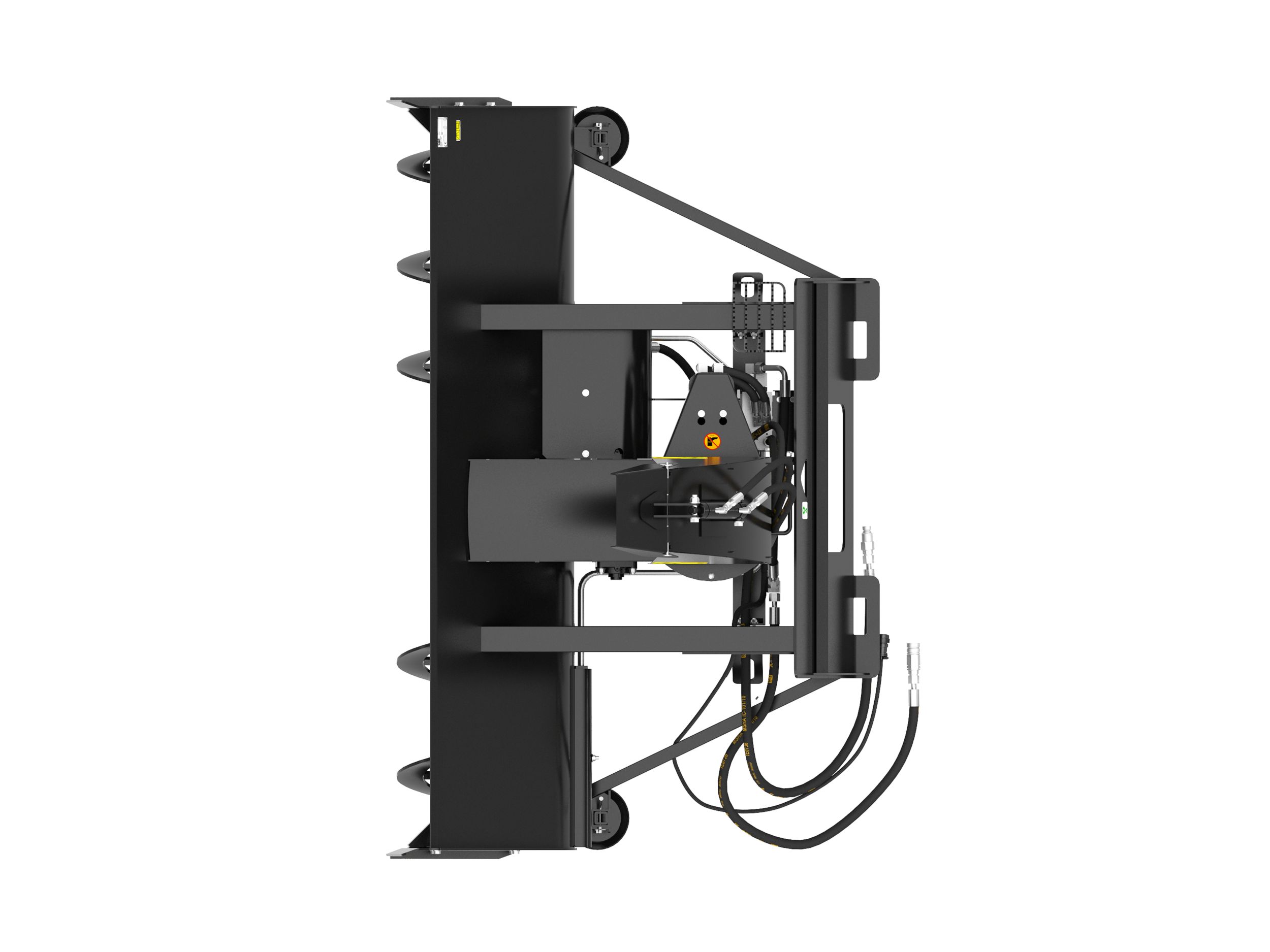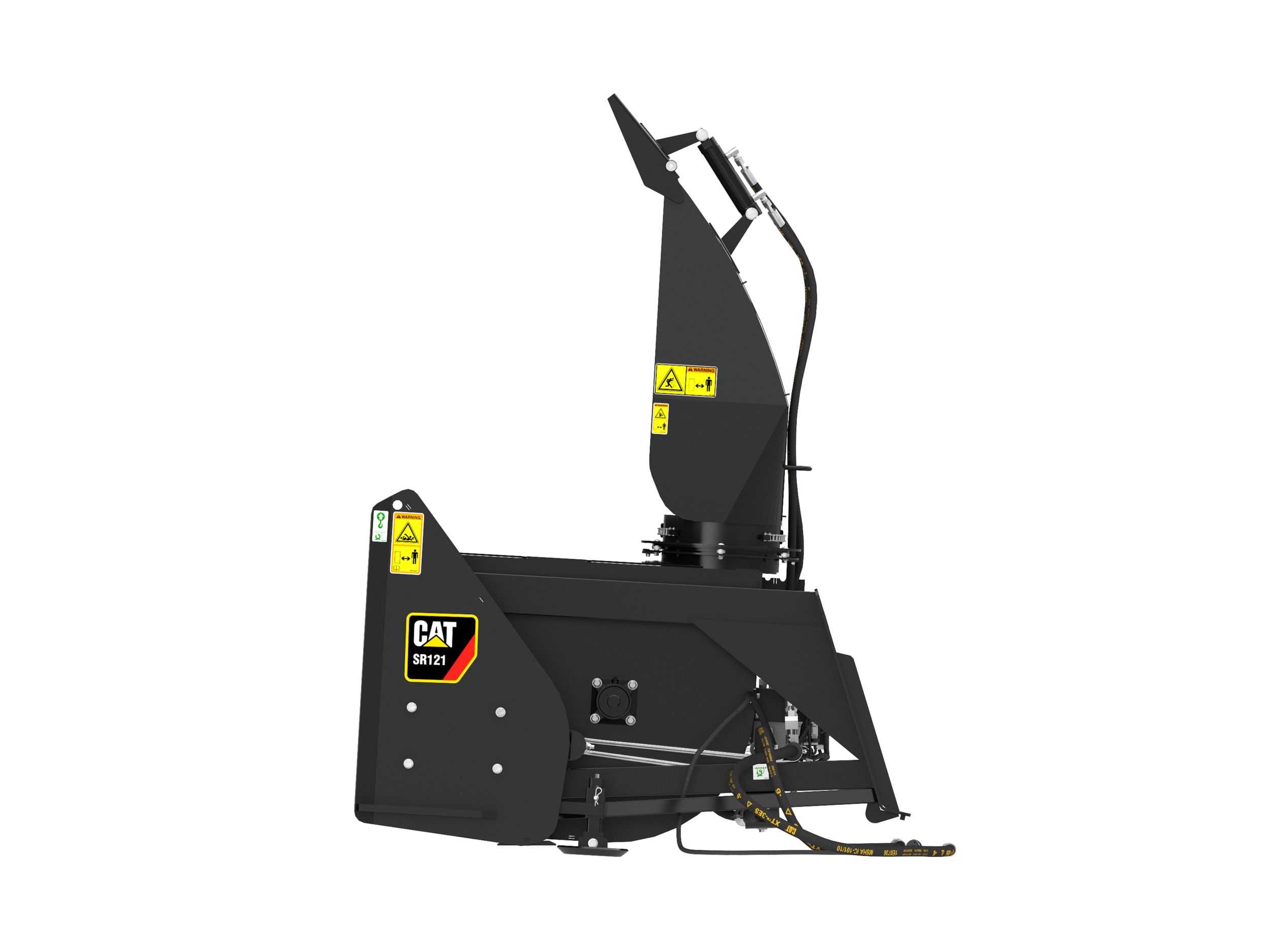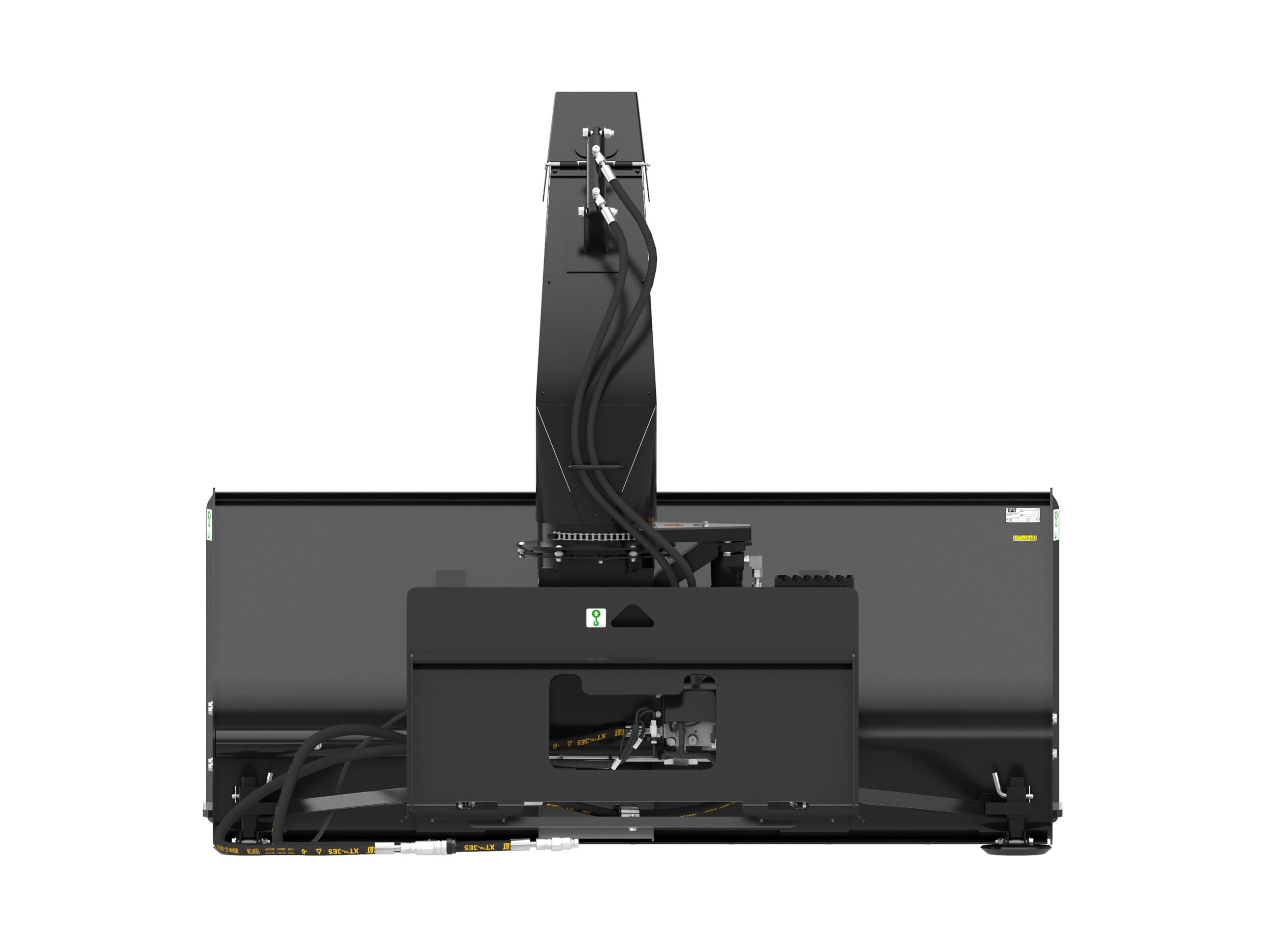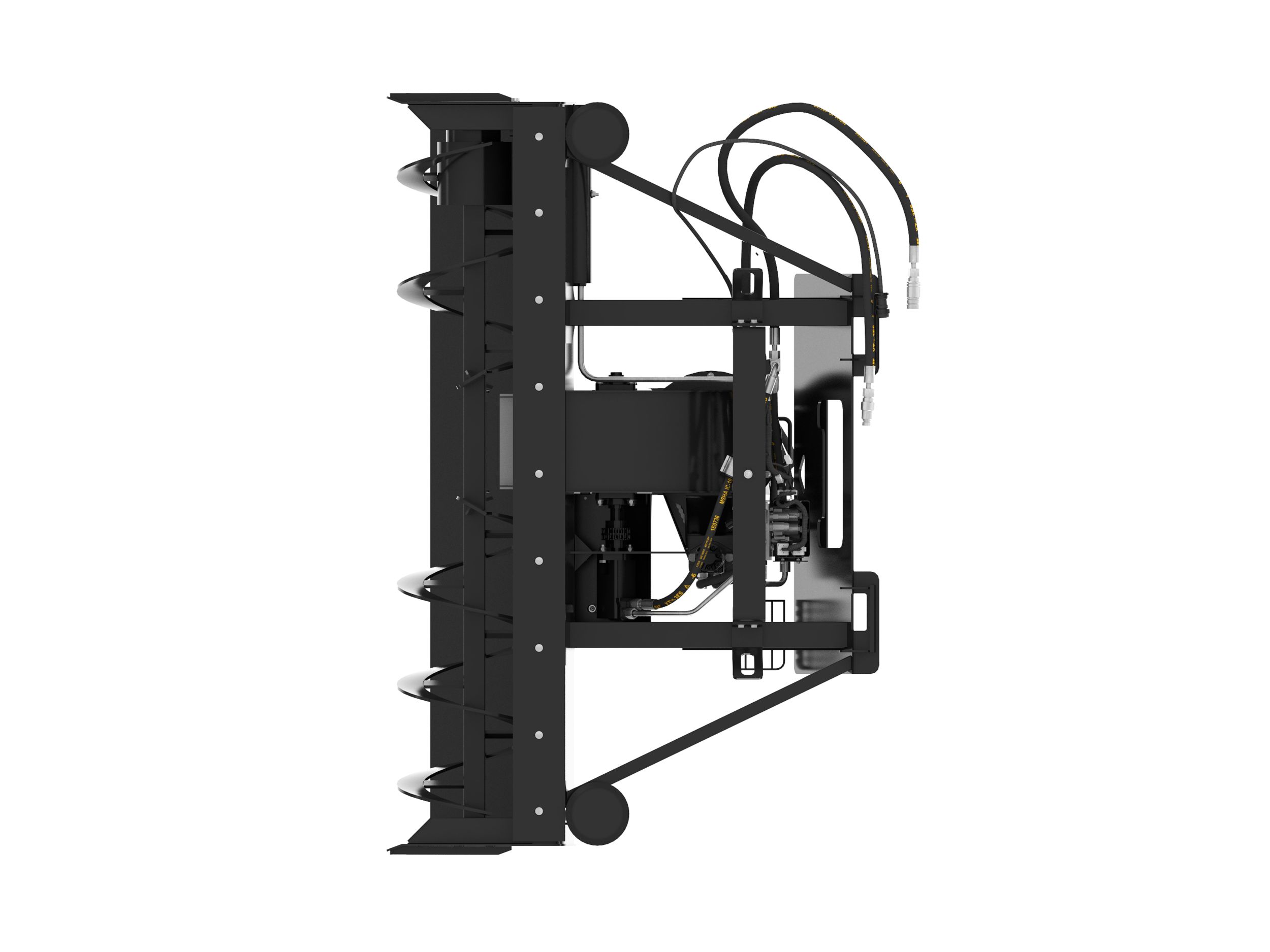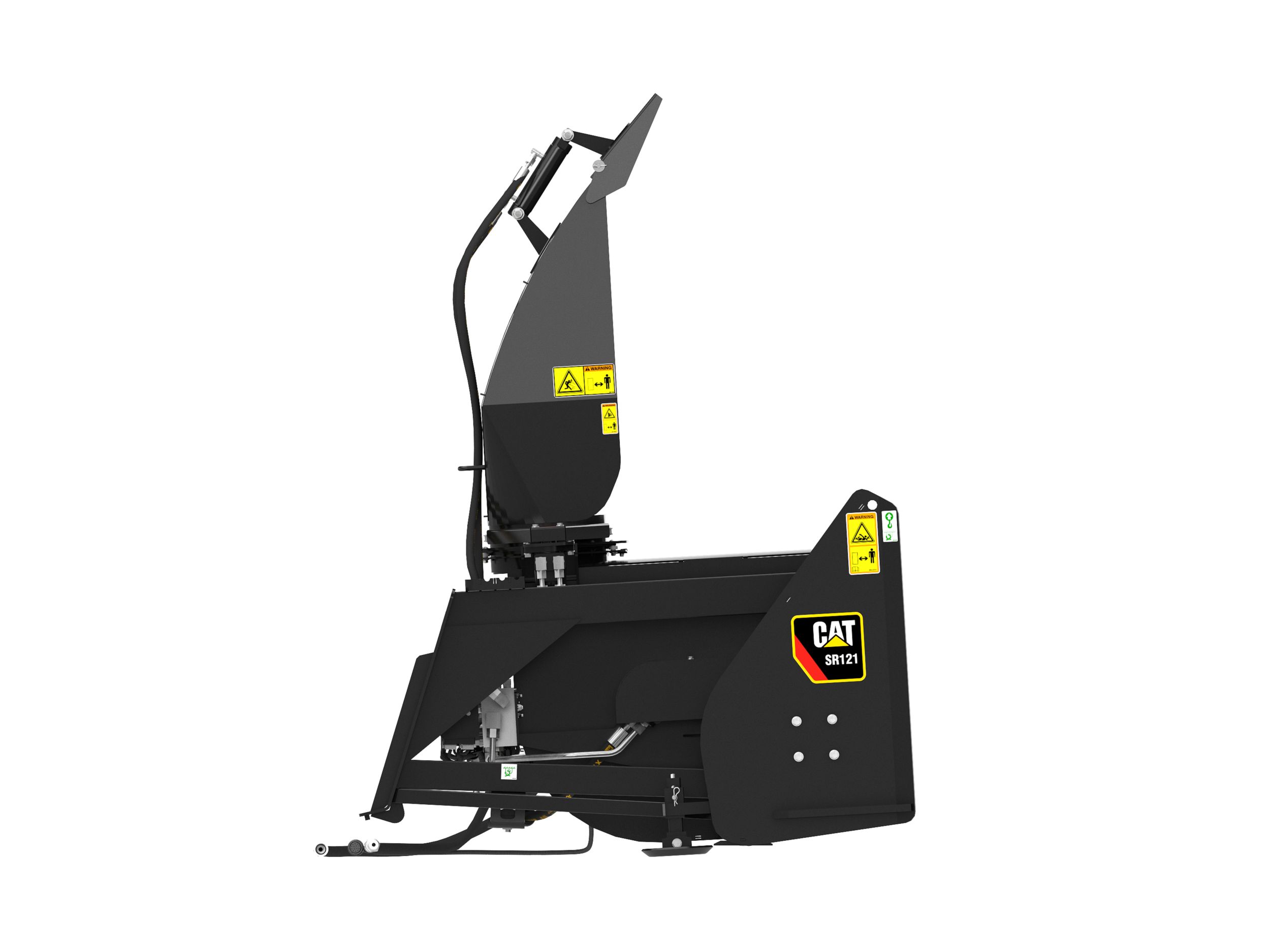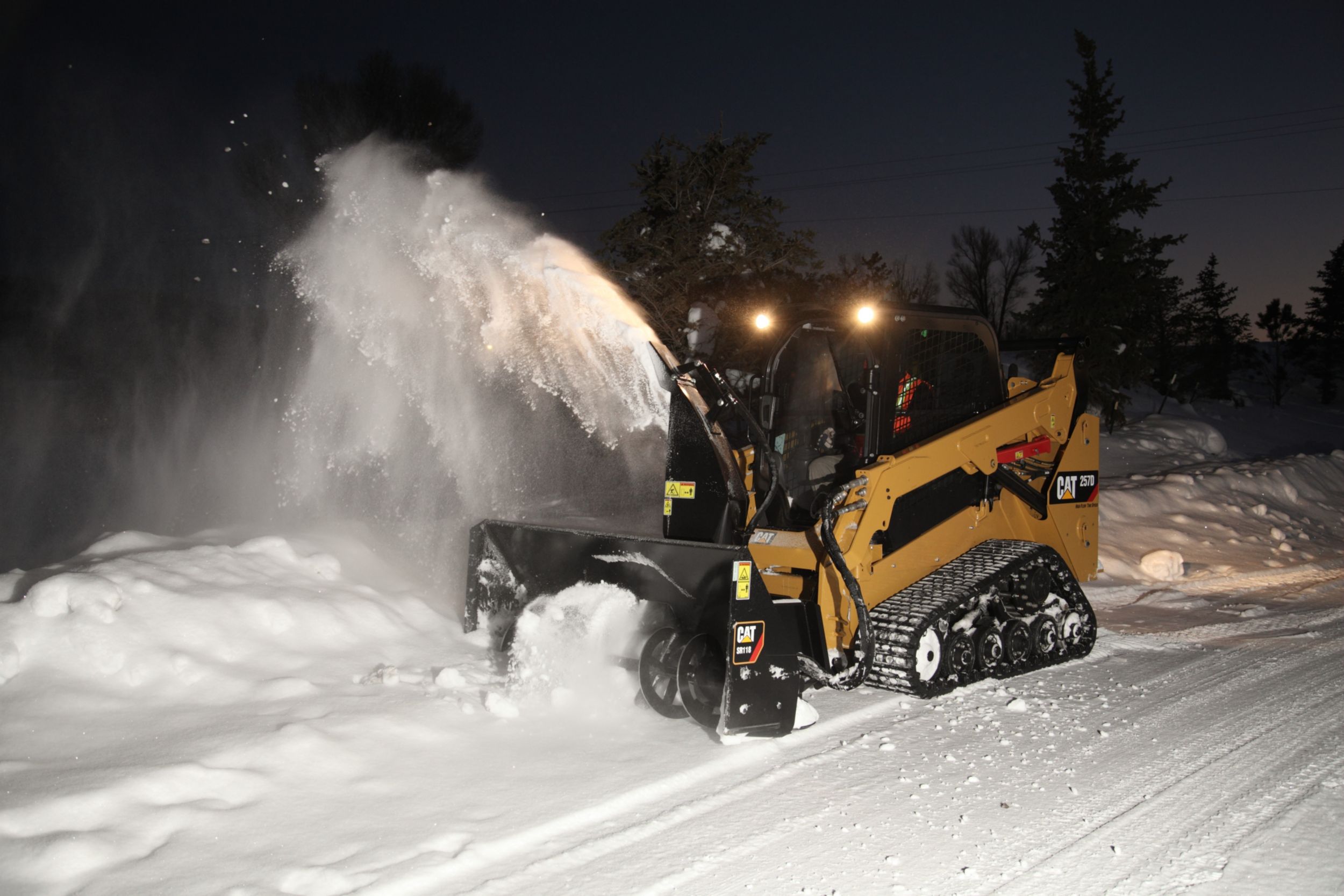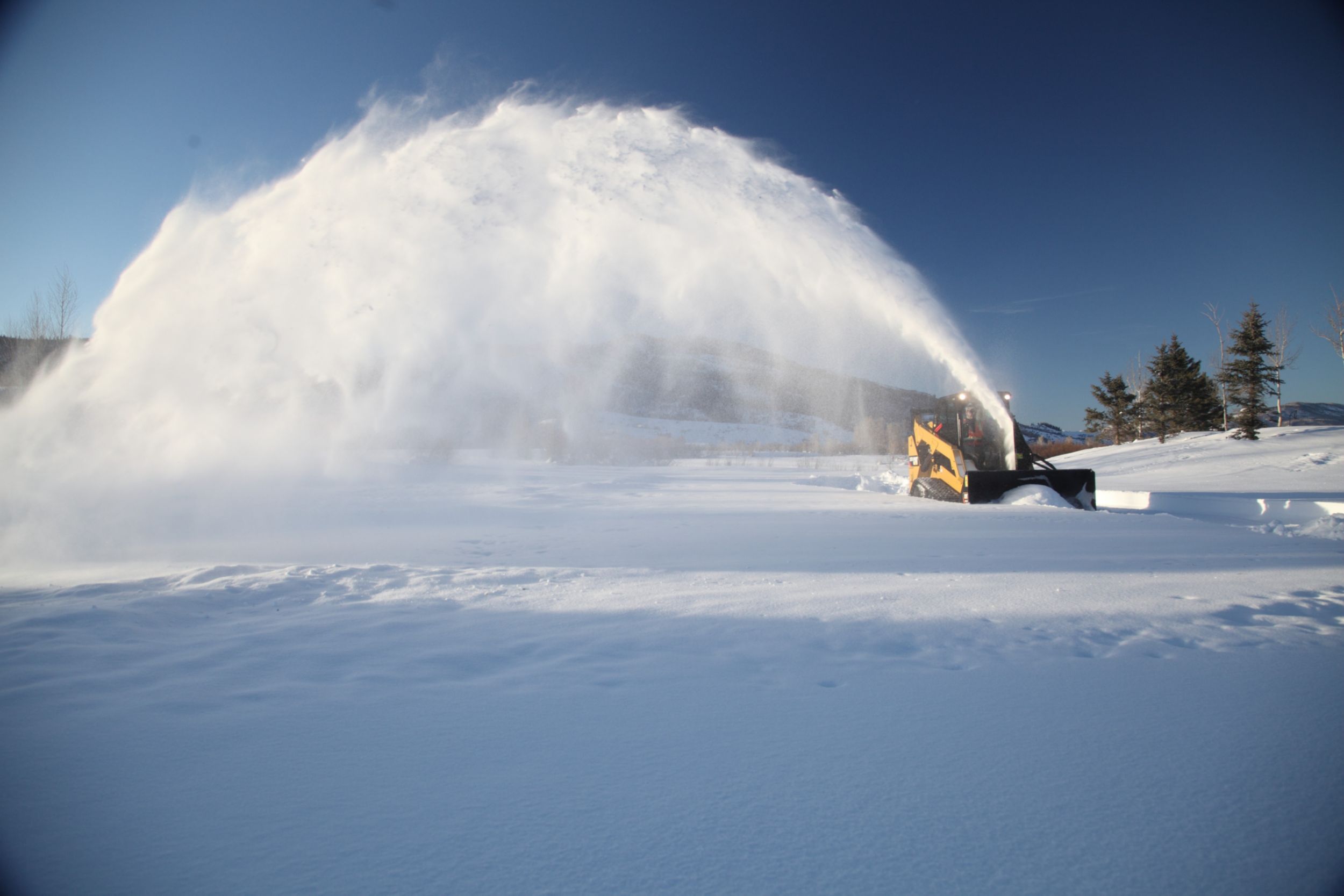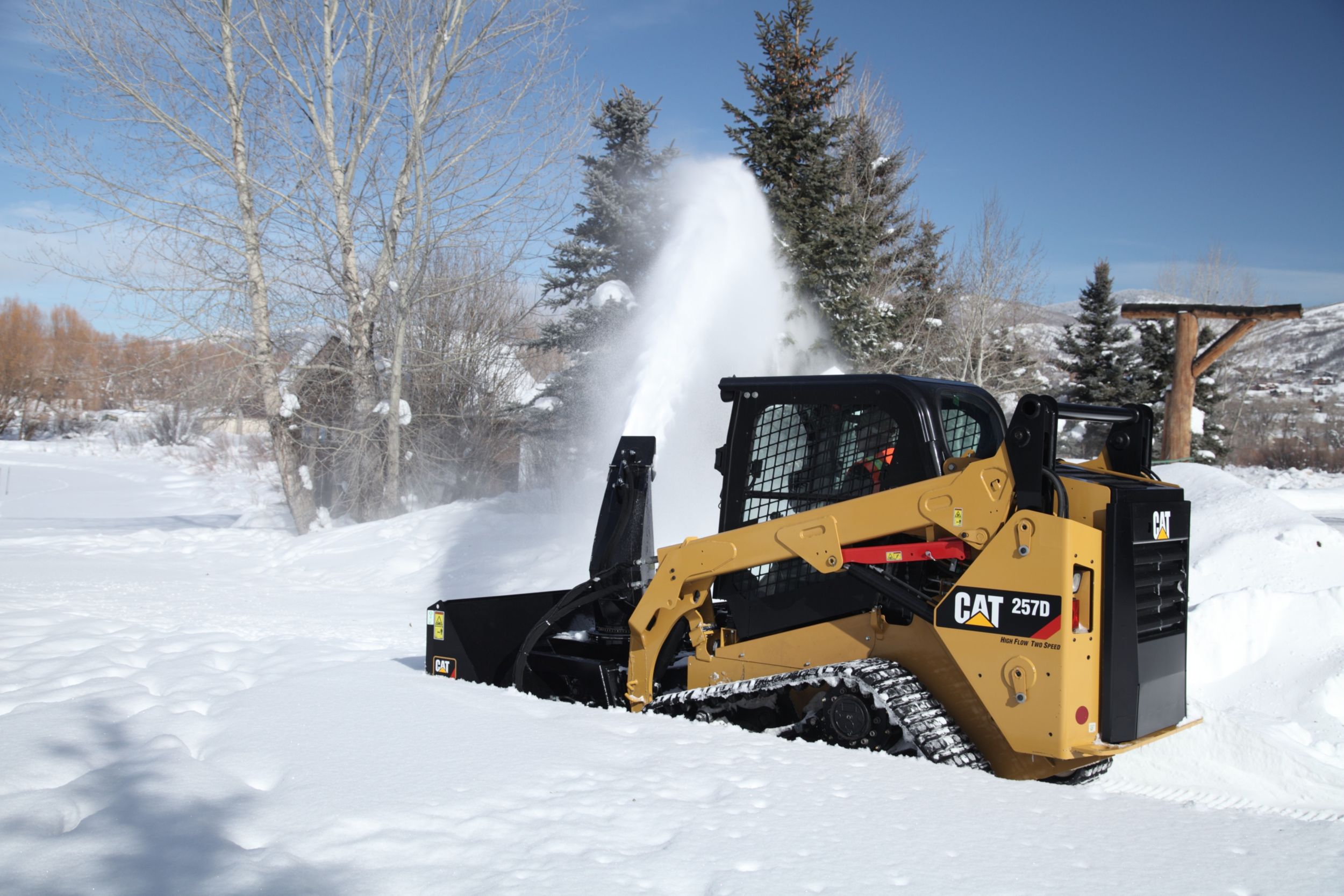 Other Models in this Category
Select Product Category