New | LT18B Landscape Tiller
Cat® Landscape Tillers are designed for breaking up and pulverizing soil, mixing compost or other materials into existing soil, and stabilizing and leveling existing terrain in landscape finish applications. They are ideal for residential, commercial, agricultural, building construction, lawn care and golf course maintenance applications.
Details
Working Width
73 in
Working Depth
25-152 mm (1-6 in)
Weight
926 lb
Overall Width
89.5 in
Height
30 in
Length
38 in
Required Hydraulic Flow
60-114 L/min (16-30 gpm)
Optimal Hydraulic Pressure
207-310 bar (3000-4500 psi)
Motor Displacement
38.4 in3
Drum Speed
127 rpm @ 80 L/min (21 gpm)
Number of Hard Faced Tines
36
Required Hydraulics
Standard Flow
Designed For Breaking Up And Pulverizing Soil, Mixing Compost Or Other Materials Into Existing Soil, And Stabilizing And Leveling Existing Terrain In Landscape Finish Applications.
Single Motor Direct Drive System Is Matched To The Machine's Auxiliary Hydraulic System For Maximum Performance.
Unique Spiral Tine Arrangement Provides 10% Greater Cutting Performance Over Tillers With Standard Placements.
Tines Are Hardened For Maximum Strength, Durability And Wear Life In The Toughest Soil Conditions. The Bolt-on Design Provides Quick Change Versatility And Extended Work Tool Life.
listofrelationships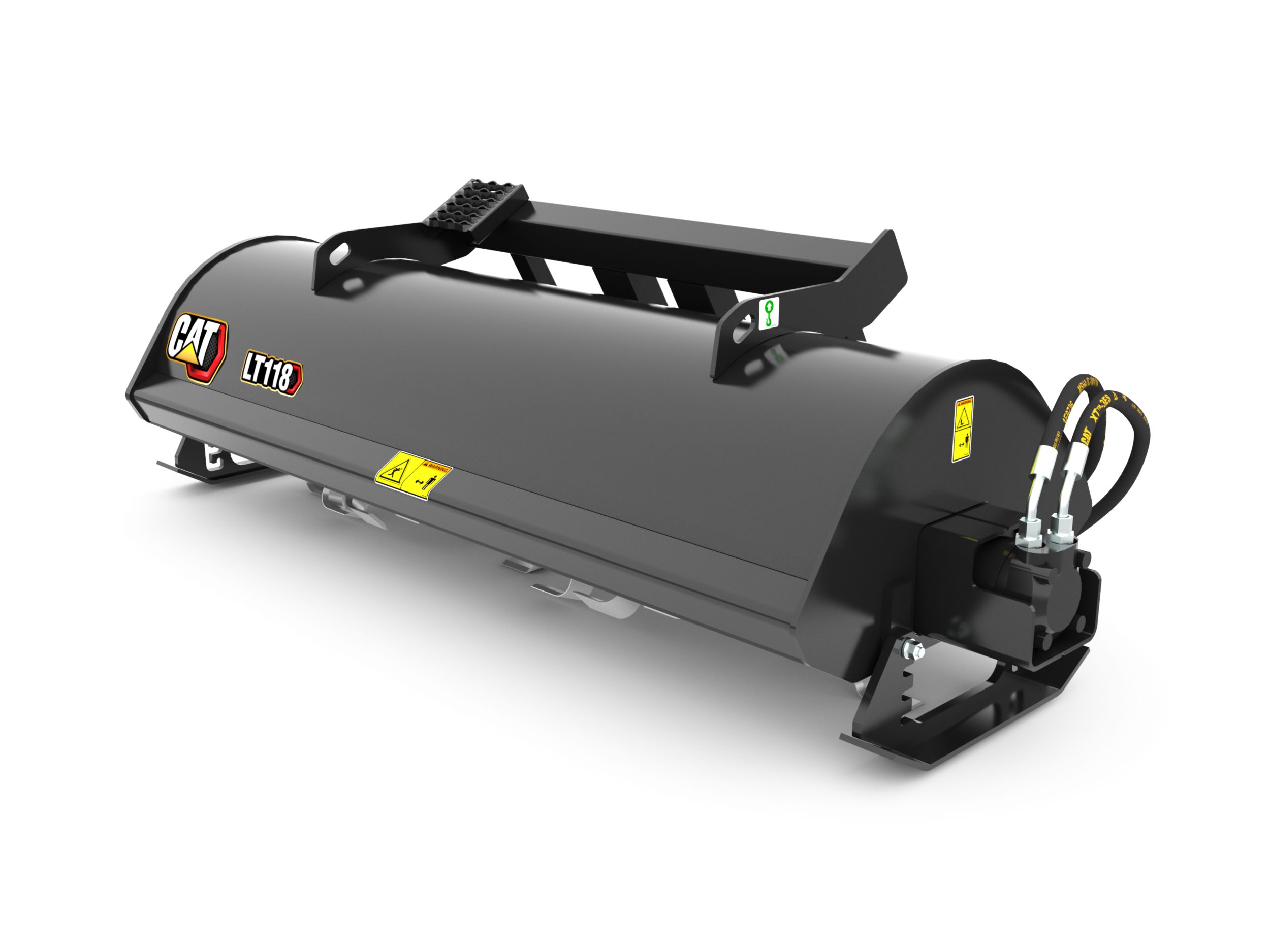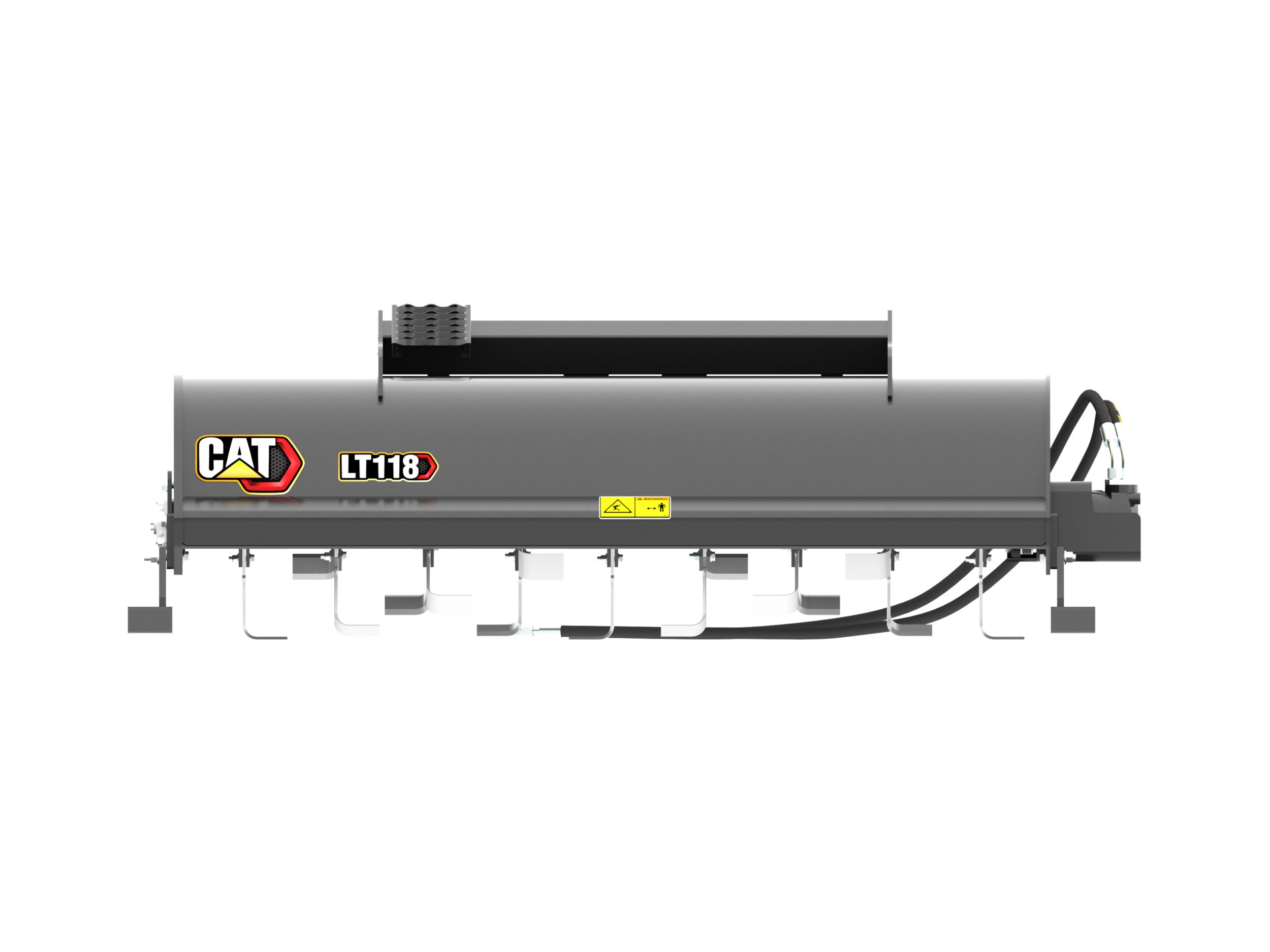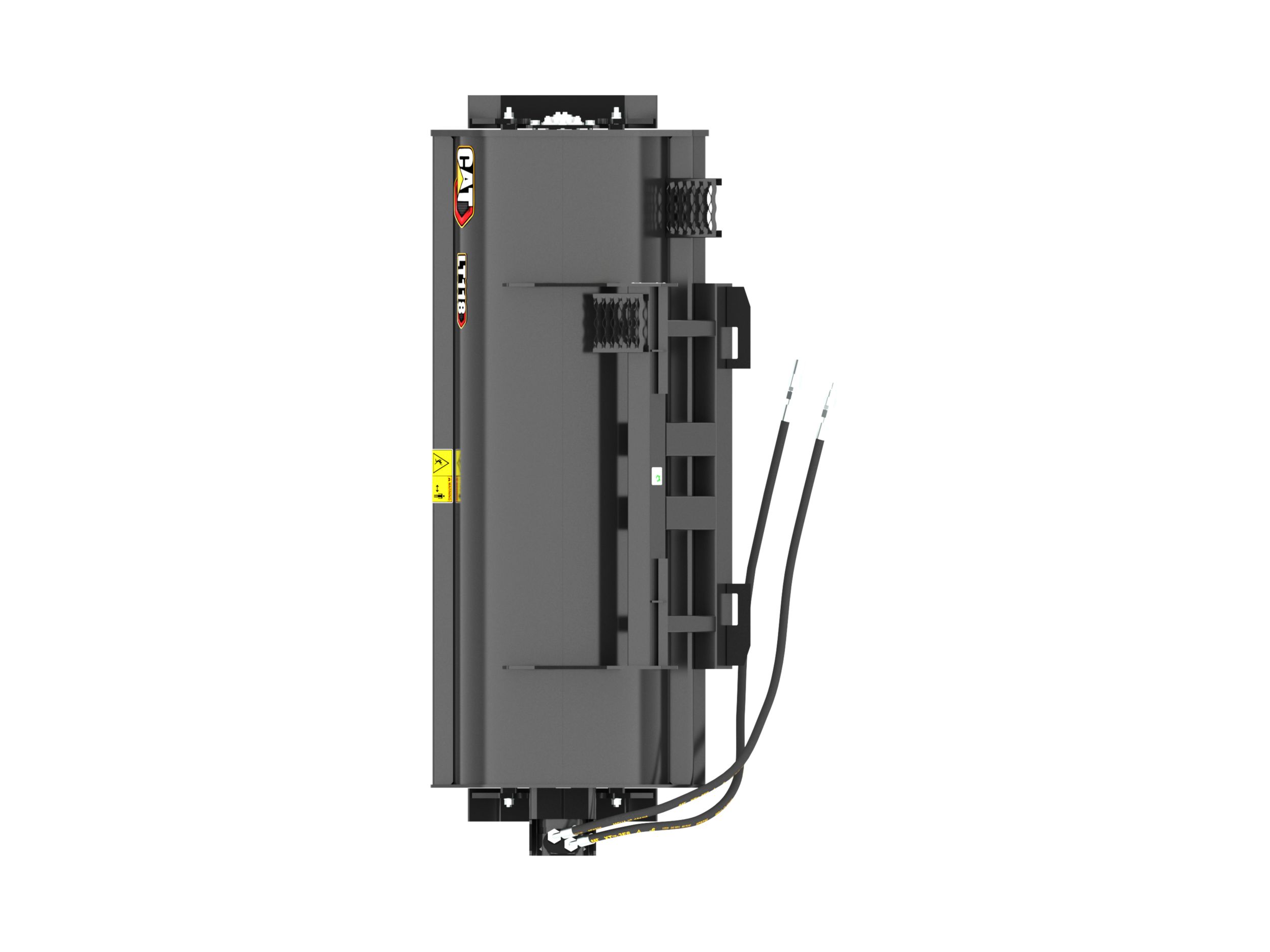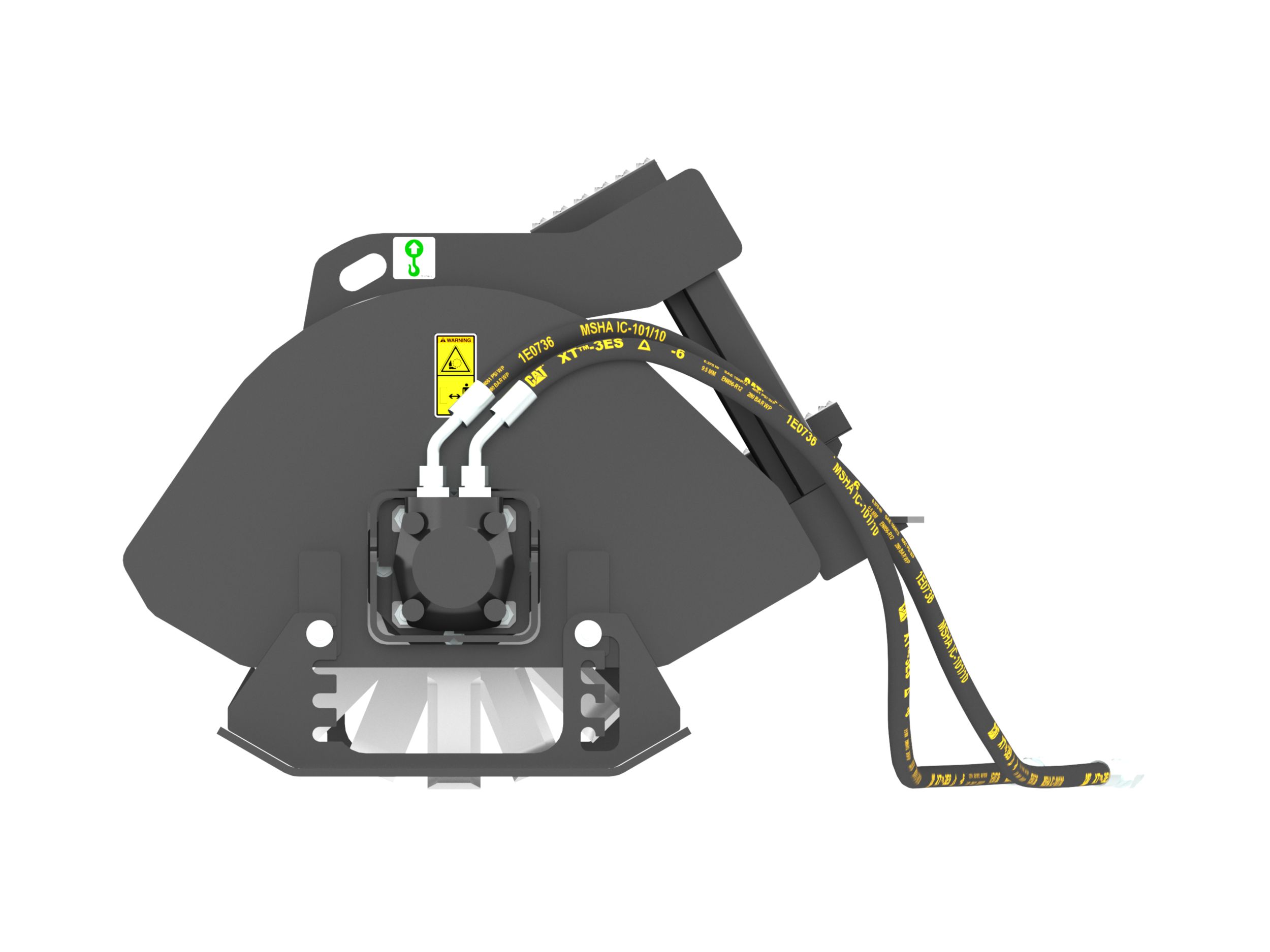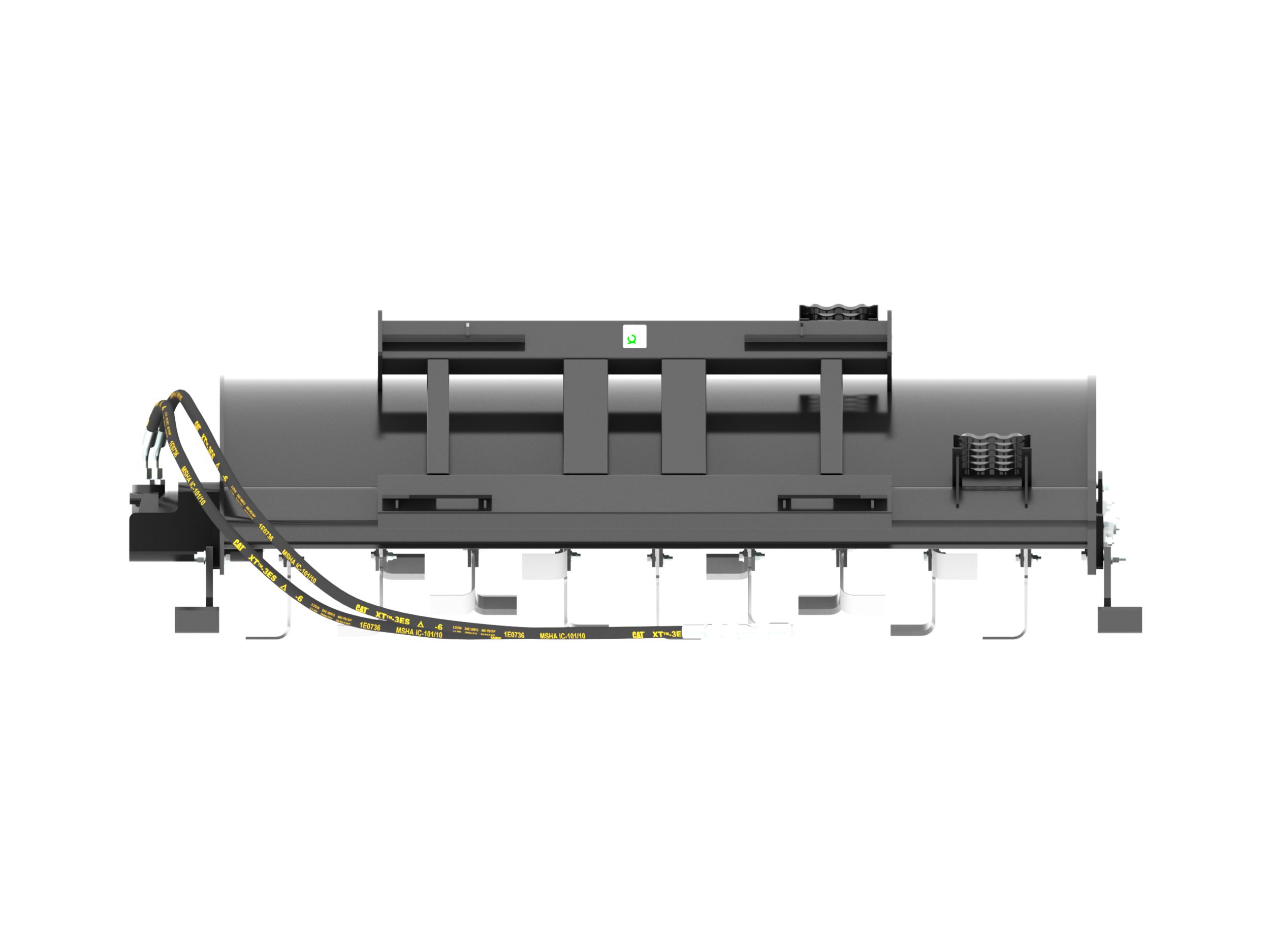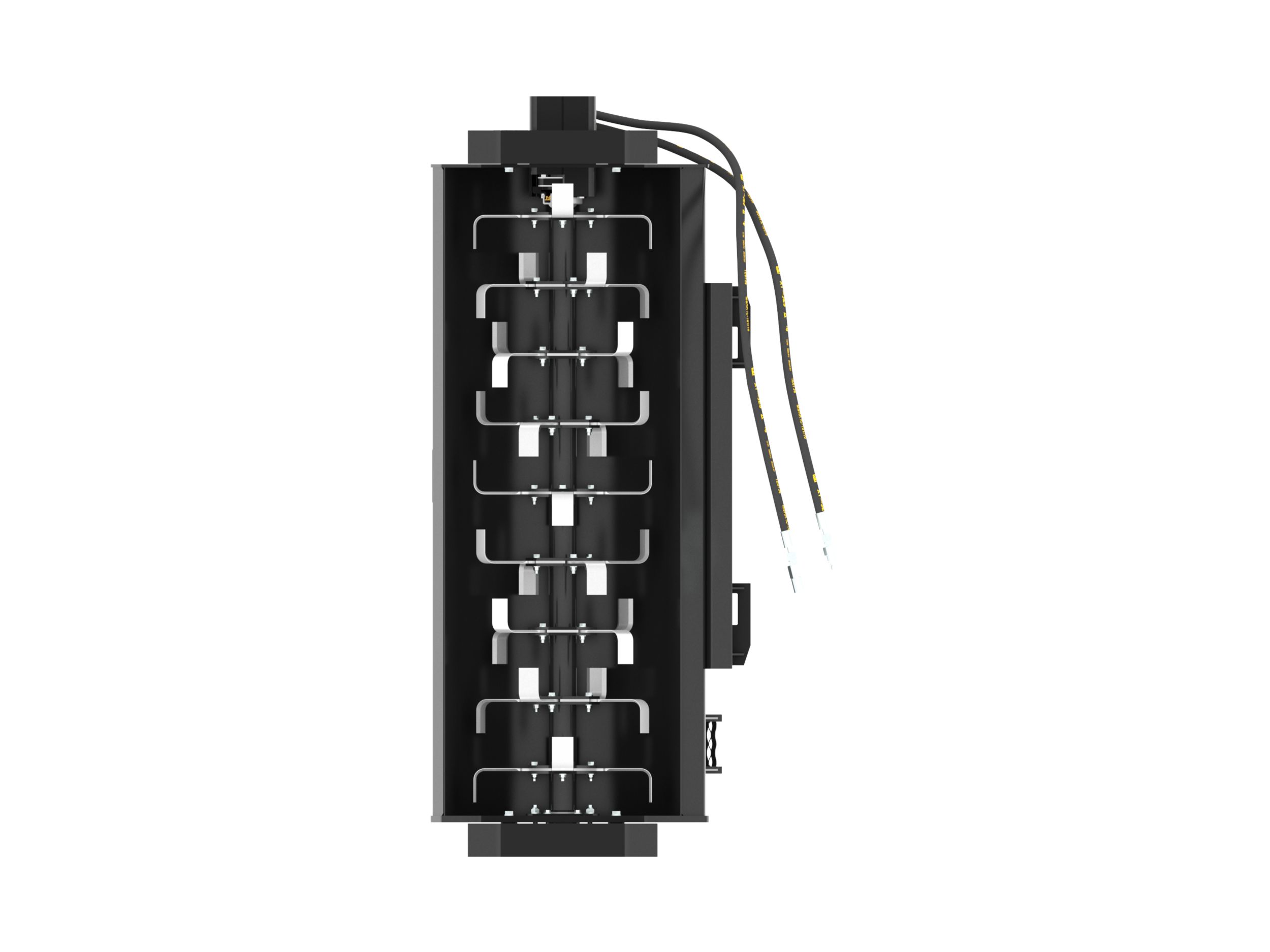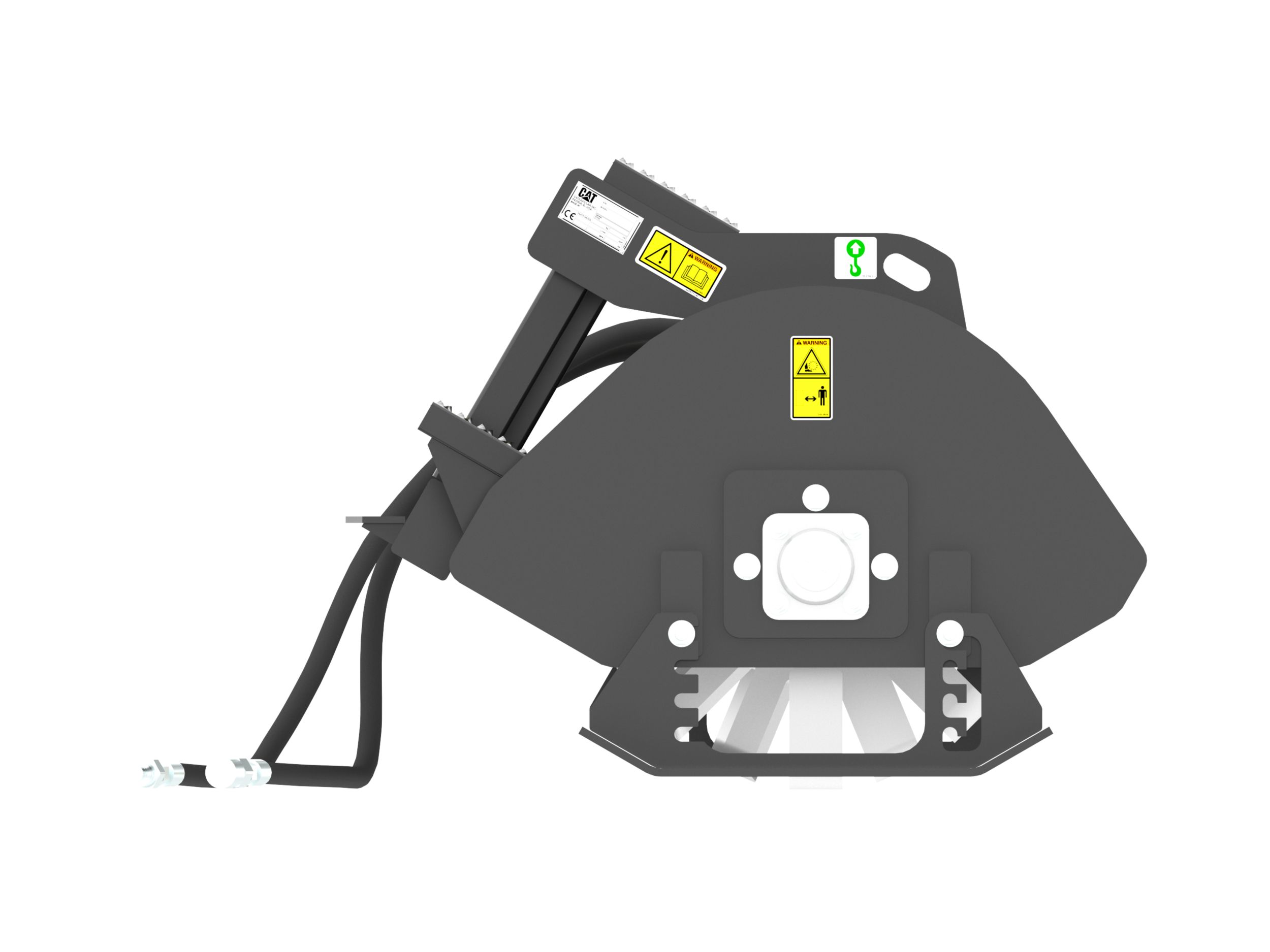 Select Product Category