New | 330D Ultra High Demolition
Cat Ultra High Demolition (UHD) machines are designed for maximum productivity in all demolition applications. Several major features make the Caterpillar Ultra High Demolition models the most reliable machines in demolition applications. The extreme versatility enable these machines to work in a wide range of applications, like truck loading and long reach digging. Many undercarriage options are available to choose the best machine for the application and business needs.
Engine
Engine Model
C9 ACERT
Net Power
270.0 hp
Weights
Operating weight
105601.0 lb
Max tool weight (over the front)
6613.86 lb
Max tool weight (360°)
5952.47 lb
Machine weight (retrofit configuration)
86862.03 lb
Working Range
Max pin height
21.3 m
Max horizontal reach
13.9 m
Dimensions
Shipping length
594.68 in
Boom height
114.96 in
Cab height (with FOGS)
141.34 in
Shipping gauge (retracted position)
94.09 in
Working gauge (extended position)
114.96 in
Ground clearance
29.13 in
The heavy-duty upper frame handles increased loads and movements. Additional counterweight provides maximum stability throughout the recommended working range.
Different undercarriage options are available to match your performance and transportation needs.
The Cat C9 engine with ACERT™ Technology offers better fuel efficiency and reduced wear. It works at the point of combustion to optimize engine performance and provide low exhaust emissions. By combining ACERT Technology with the new Economy Mode and Power Management, customers can balance the demands of performance and fuel economy to suit their requirements and application.
The 330D Ultra-high demolition is equipped with a reliable and safe boom hook system that significantly reduces the time needed to change the front parts, providing increased uptime, production and versatility. To further increase the machine's versatility, various front part options are available. To complete the configuration, purposely designed Caterpillar work tools are available.
The safe, roomy, quiet, automatically climate controlled tiltable cab has excellent sightlines to the work tool to help keep operator fatigue low and production up throughout the entire shift.
Longer service intervals and easier maintenance result in better machine availability and lower owning and operating costs.
Your Cat dealer offers a wide range of services that can be set up under a customer support agreement when you purchase your equipment. The dealer will help you choose a plan that can cover everything from machine and attachment selection to replacement.
listofrelationships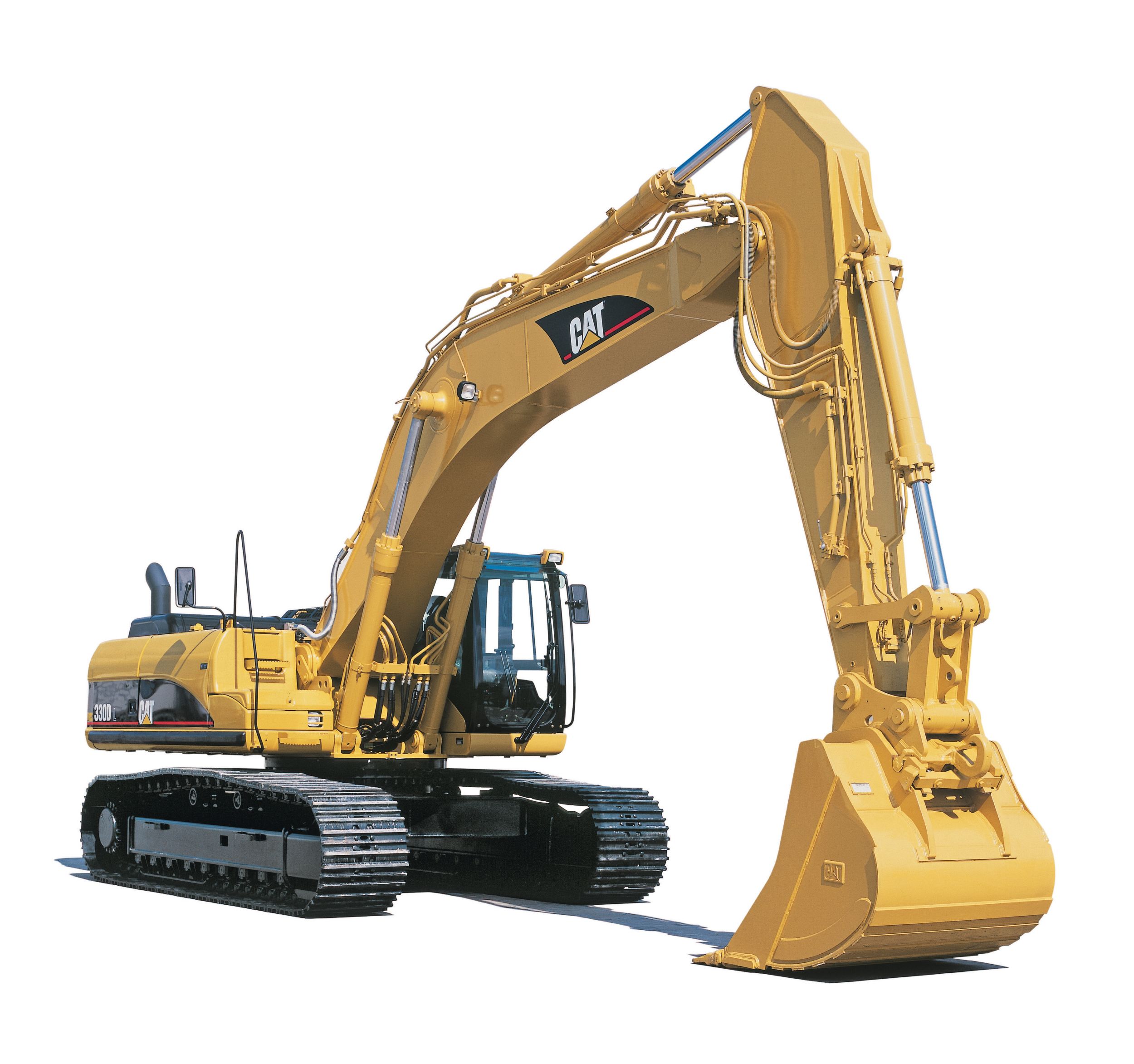 Other Models in this Category
Select Product Category