Designed to efficiently load and carry a wide variety of materials.
Enhance the performance of Cat® Backhoes with buckets designed specifically to meet needs in the construction market. Backhoe Front Buckets match specific job requirements for capacity and functionality.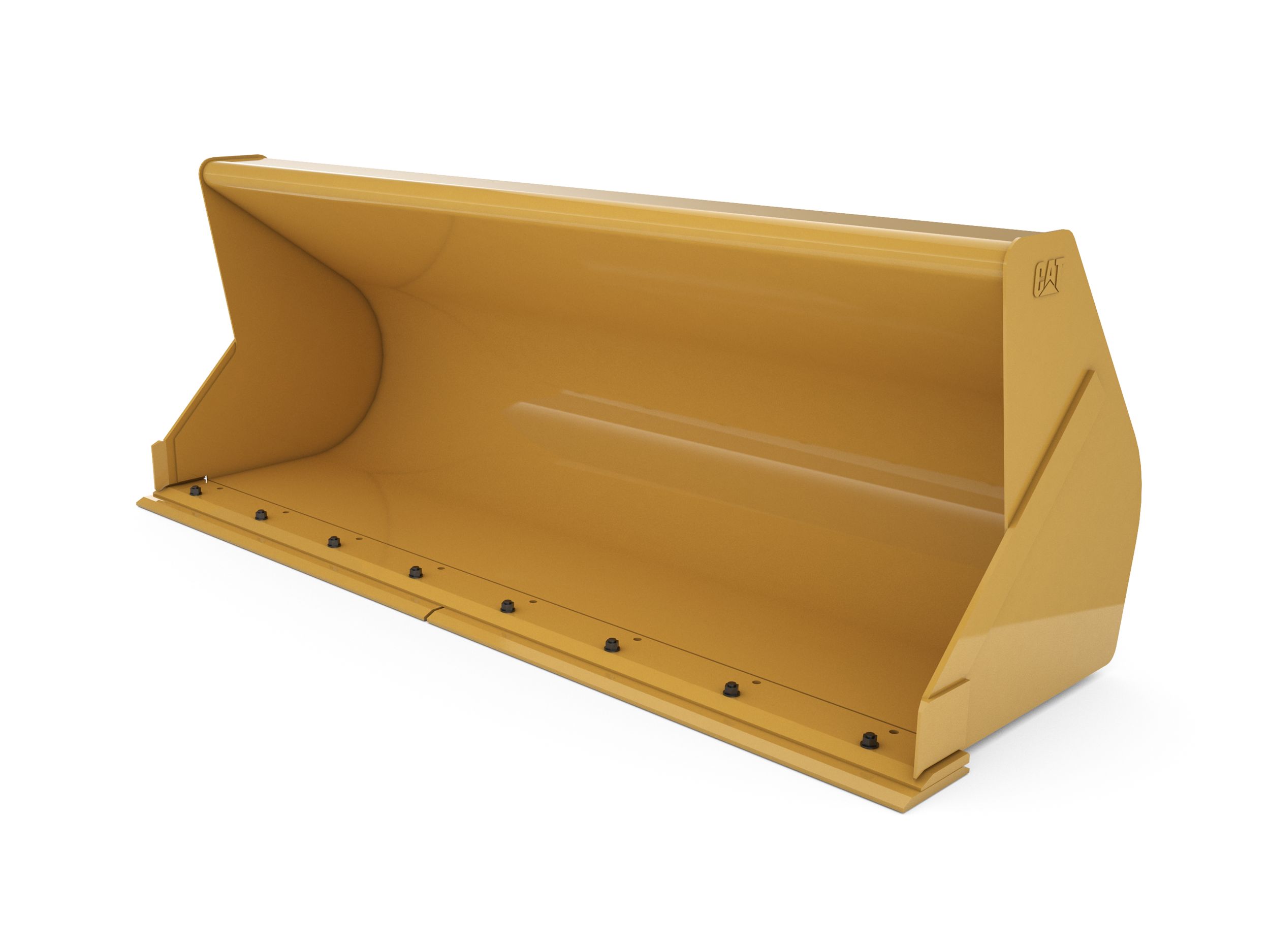 General Purpose Buckets
Load, carry, dump and perform general clean-up work.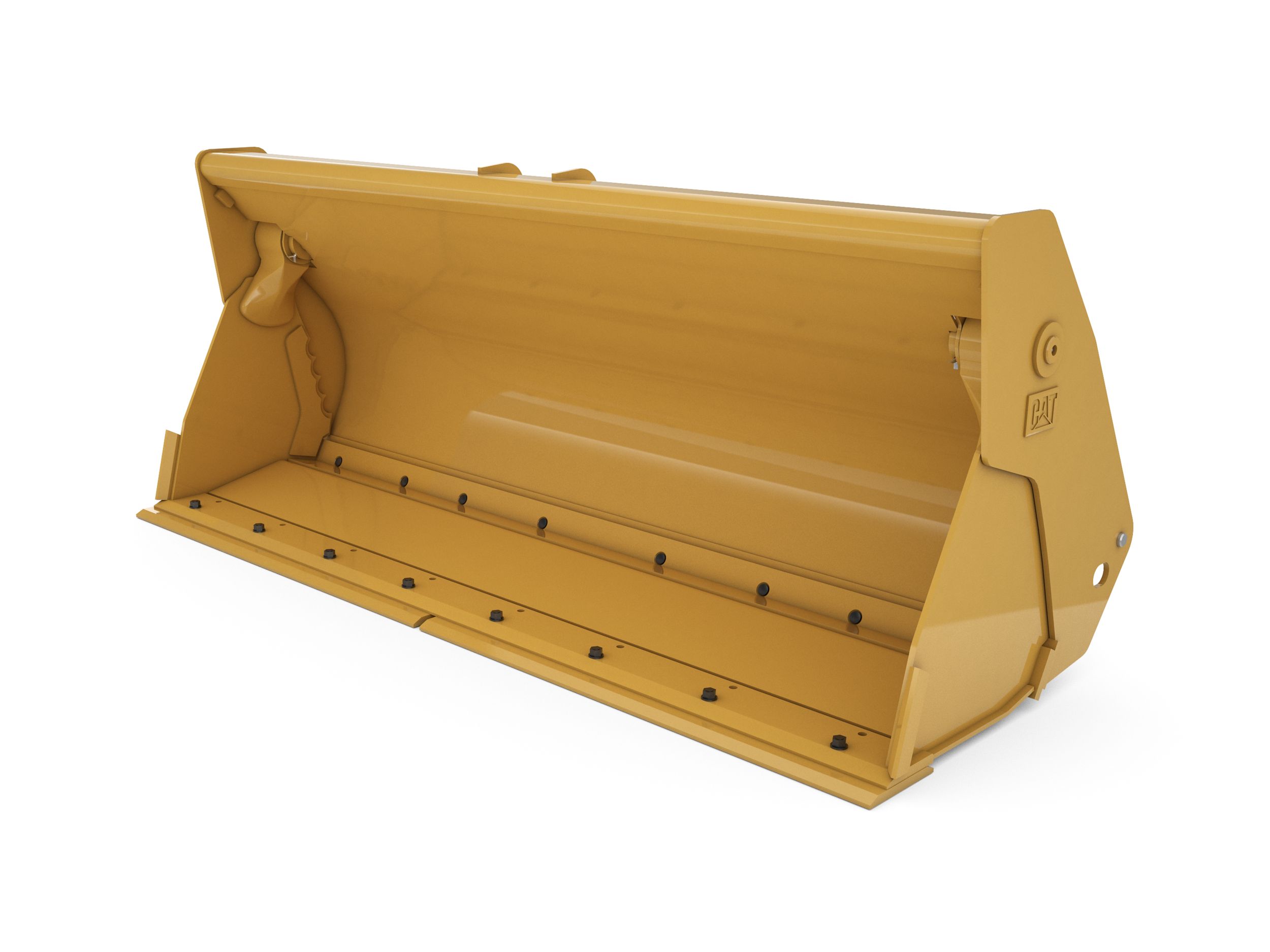 Multi-Purpose Buckets
Excellent versatility for re-handling, clamping, dozing, grading, leveling and dumping.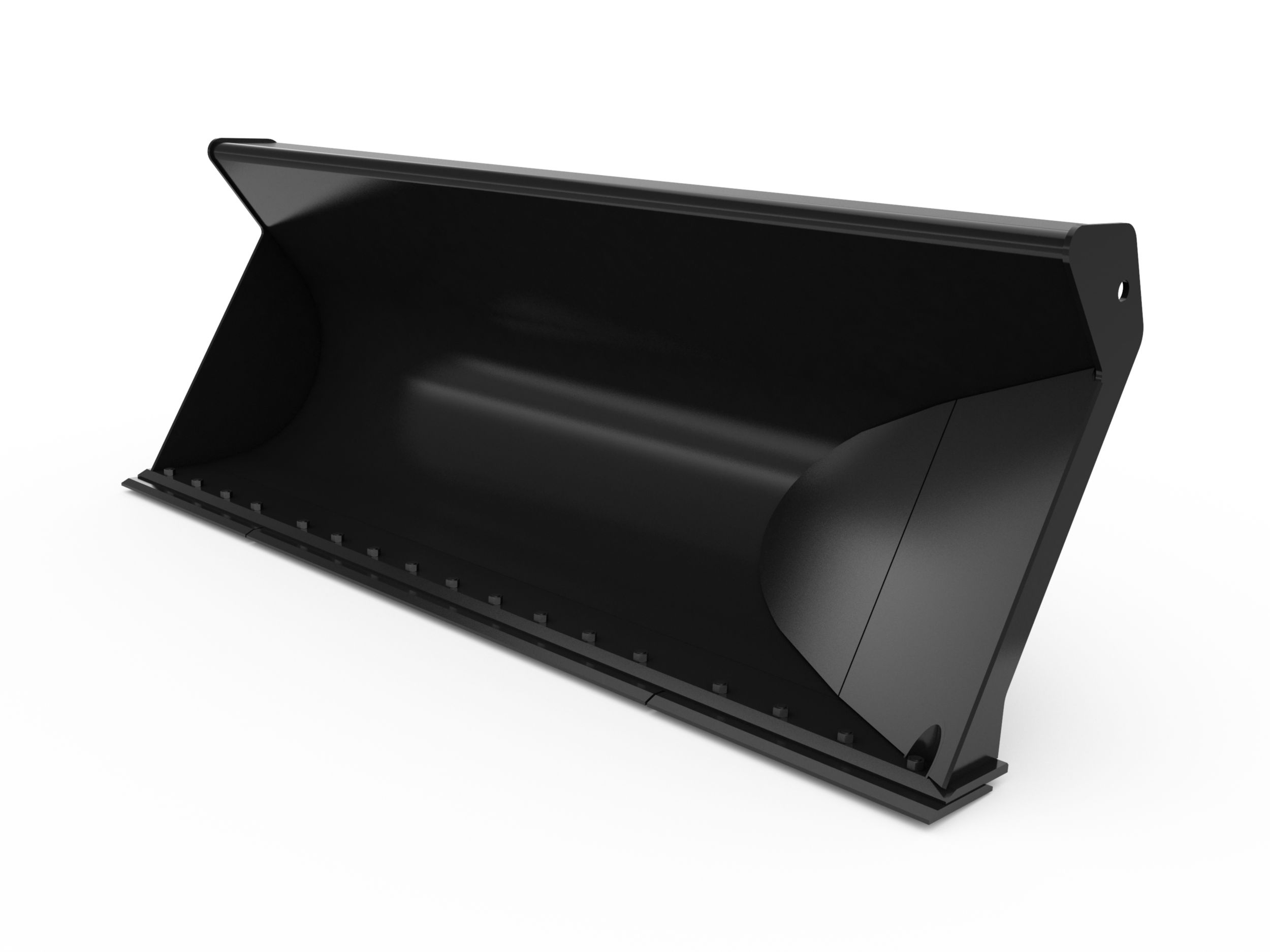 Side Dump Buckets
Designed for loading, carrying, leveling, back-filling and dumping in a variety of applications and materials.