Couplers - Excavator

Excavator Quick Coupler systems change work tools quickly and easily in a matter of seconds.
Quick Couplers are the high-performance option for Cat® Excavators. Couplers allow one man to change work tools in seconds for maximum performance and flexibility on the job site. One machine can move rapidly from task to task, and a fleet of similarly equipped machines can share a common work tool inventory.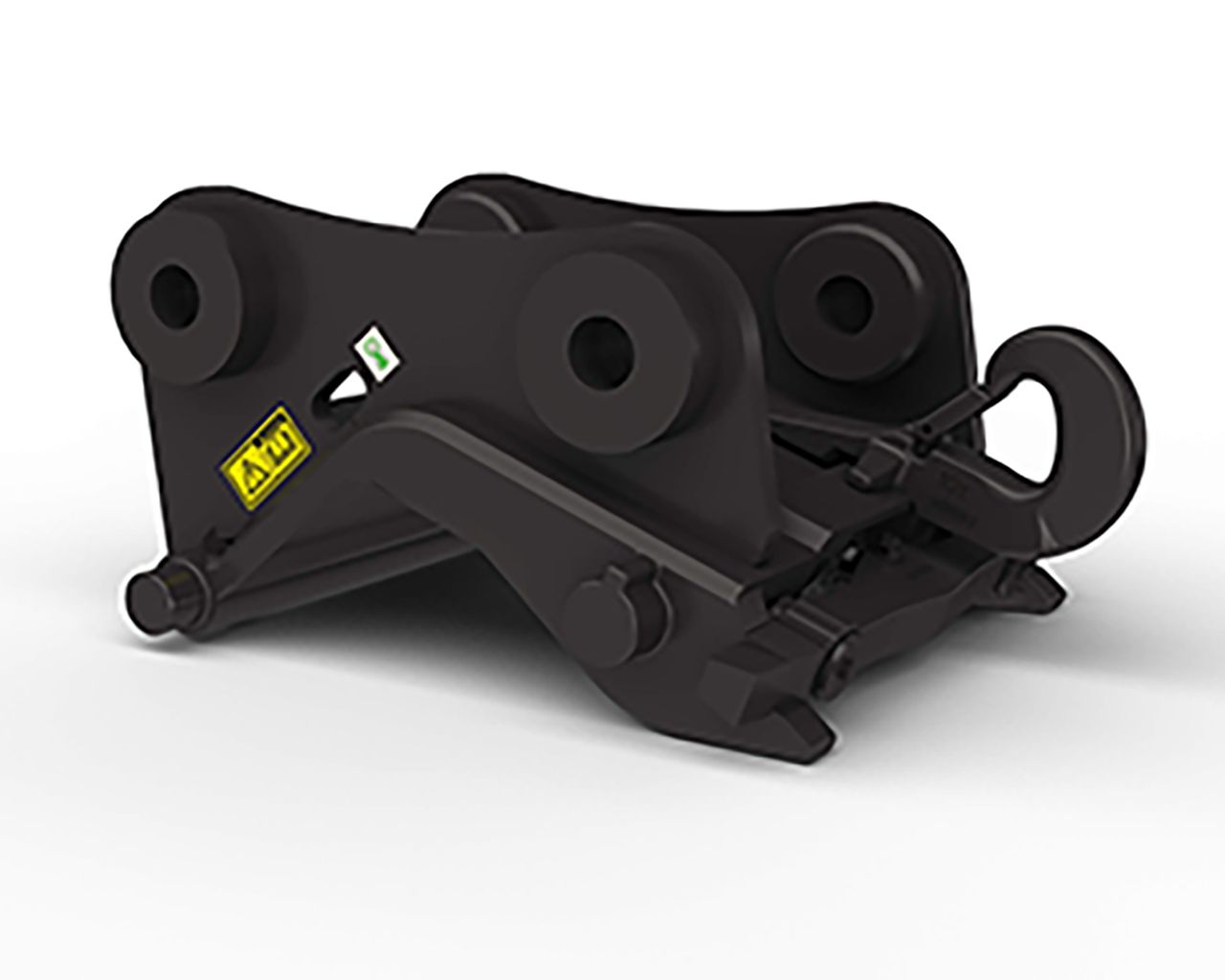 CW Series Couplers
The CW Quick Coupler makes it possible to simply release one Work Tool and pick up the next in a matter of seconds.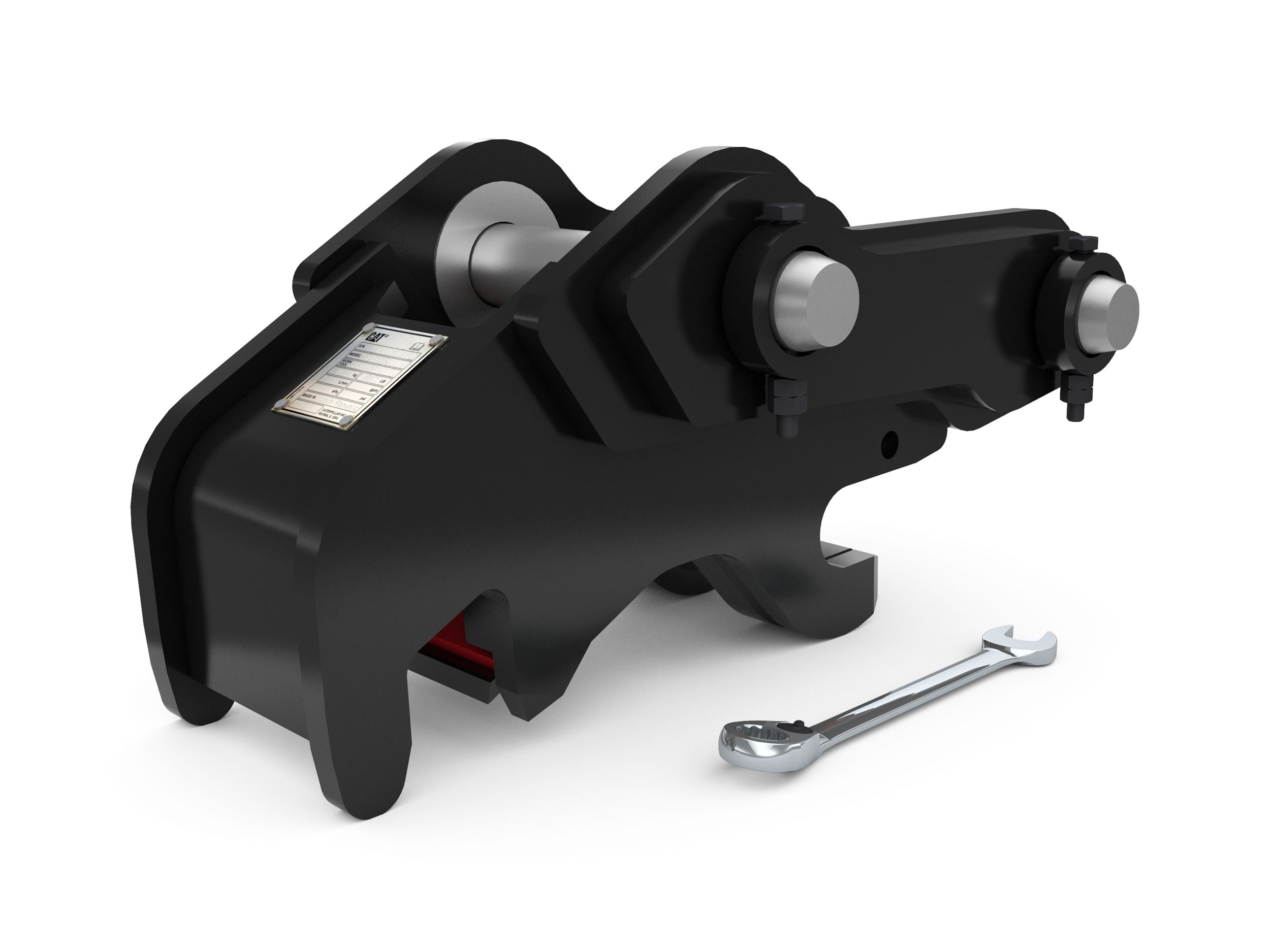 Dual Lock™ Pin Grabber Couplers - Mini Excavator
Increase machine versatility and improve overall production.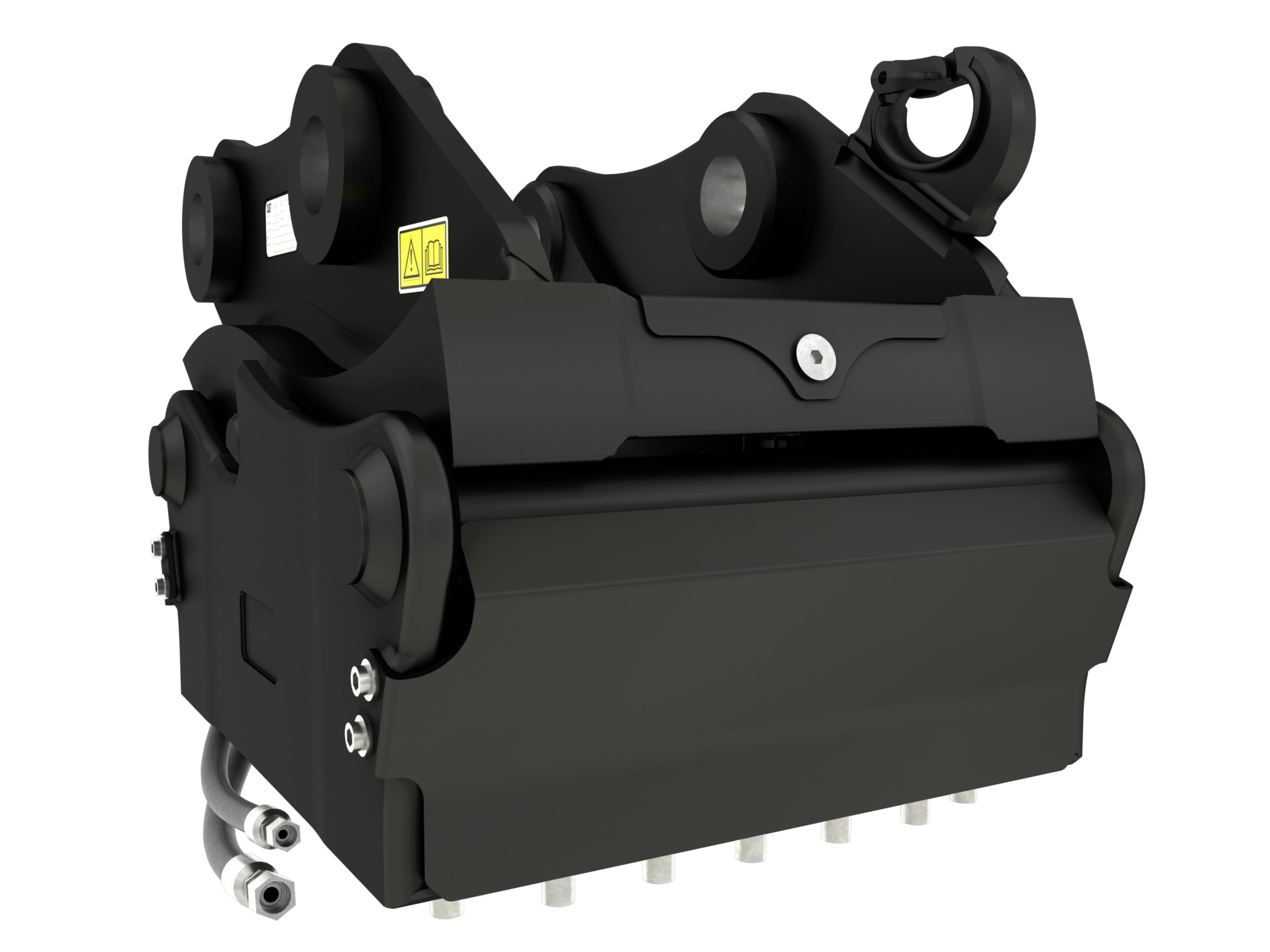 Hydraulic Connecting S Type Couplers
Cat® Hydraulic Connecting S Type Couplers connect to your machine's hydraulics and electronics giving you the ability to pick up an attachment with full functionality in seconds without leaving the cab. These couplers deliver the productivity and versatility benefits you expect from a coupler. Additionally, they bring safety to your people, equipment, and overall operation while increasing the life of the other attachments in your fleet.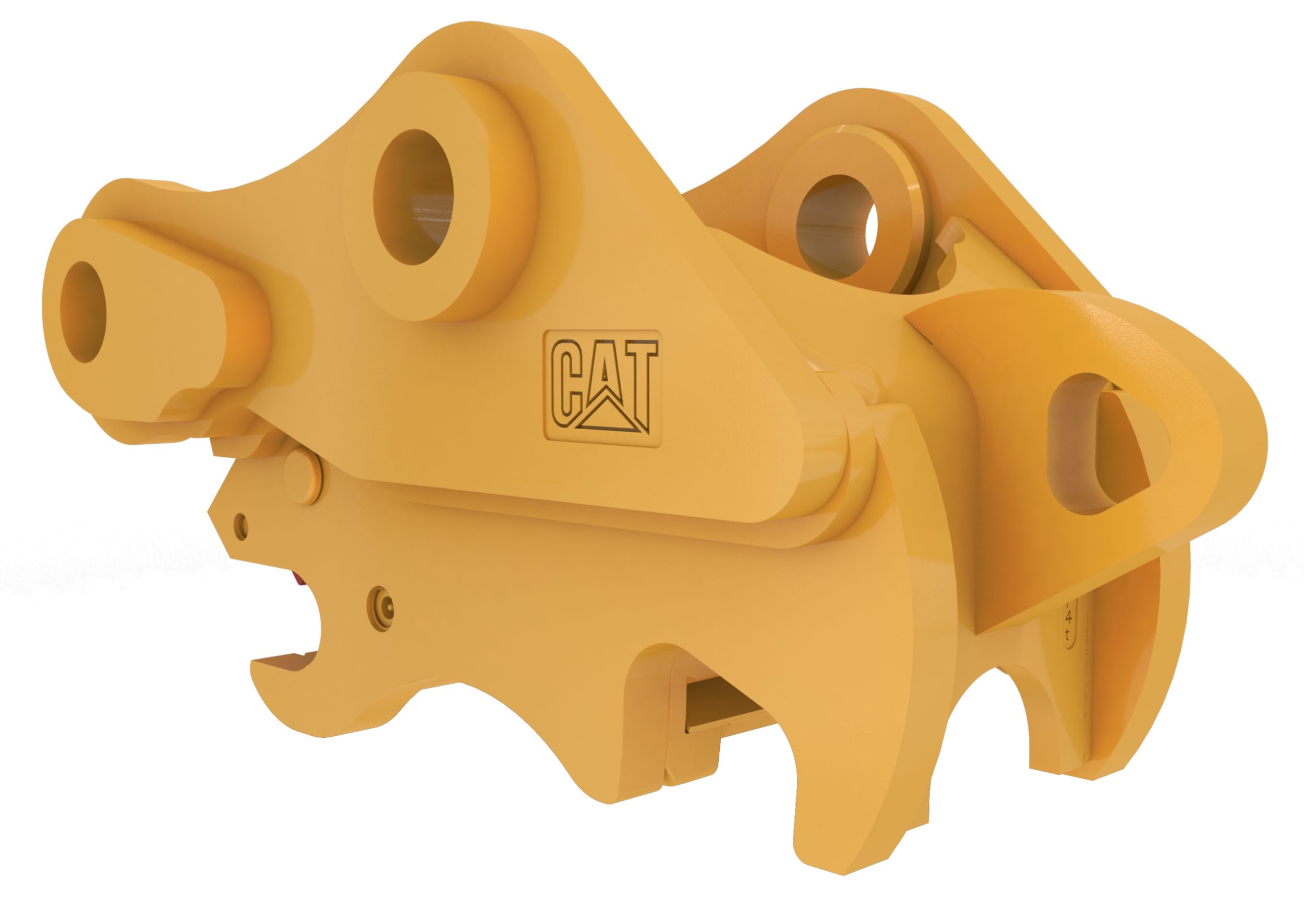 Pin Grabber Couplers
Pin Grabber Couplers bring another level of productivity and versatility to your operation. Add the ability to change attachments quickly and conveniently to your operation, while staying aligned to worldwide safety standards.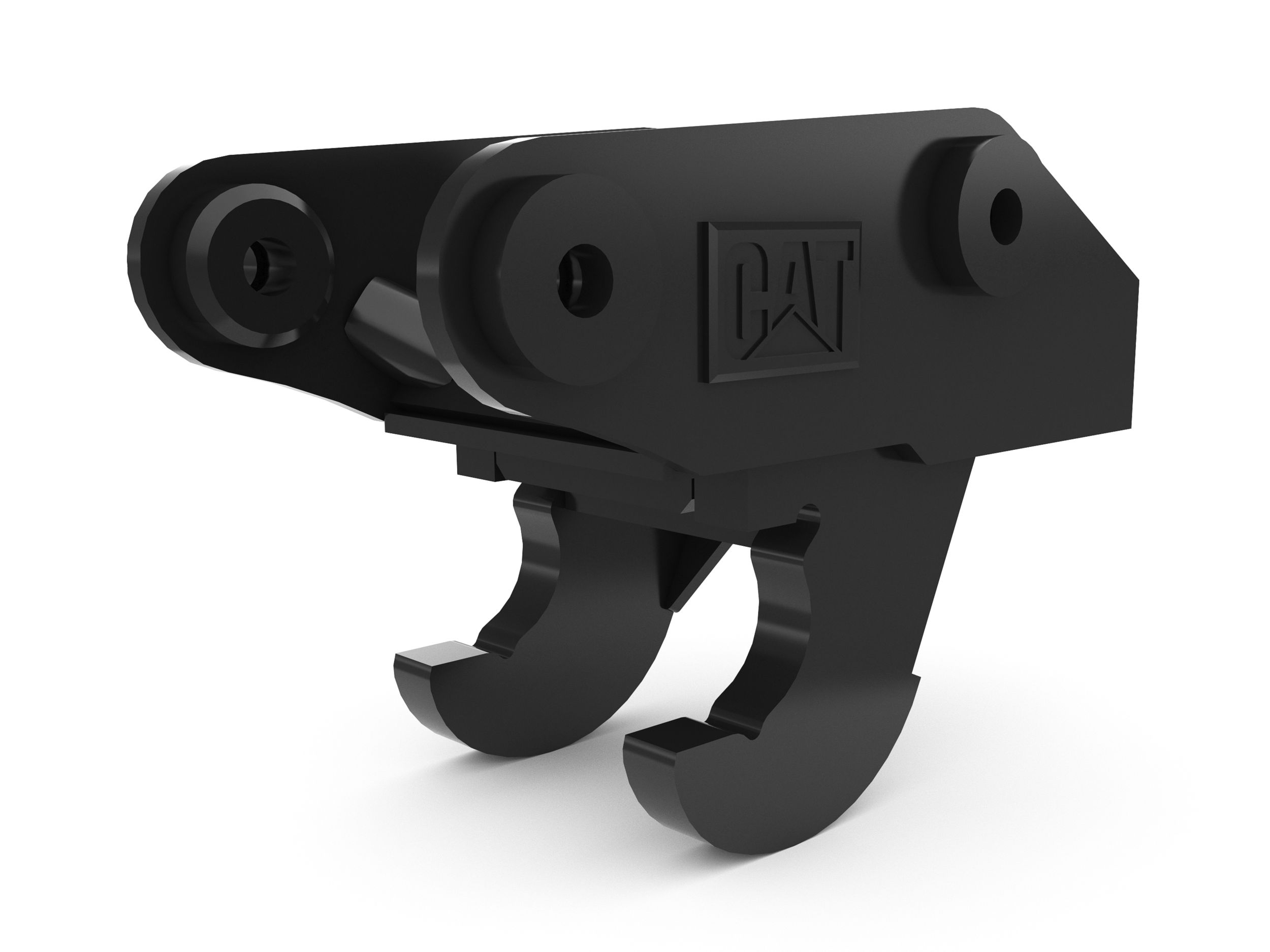 Pin Lock Couplers - Mini Excavators
Cat® Pin Lock Couplers are fully compatible with Wain-Roy and Gannon-style buckets.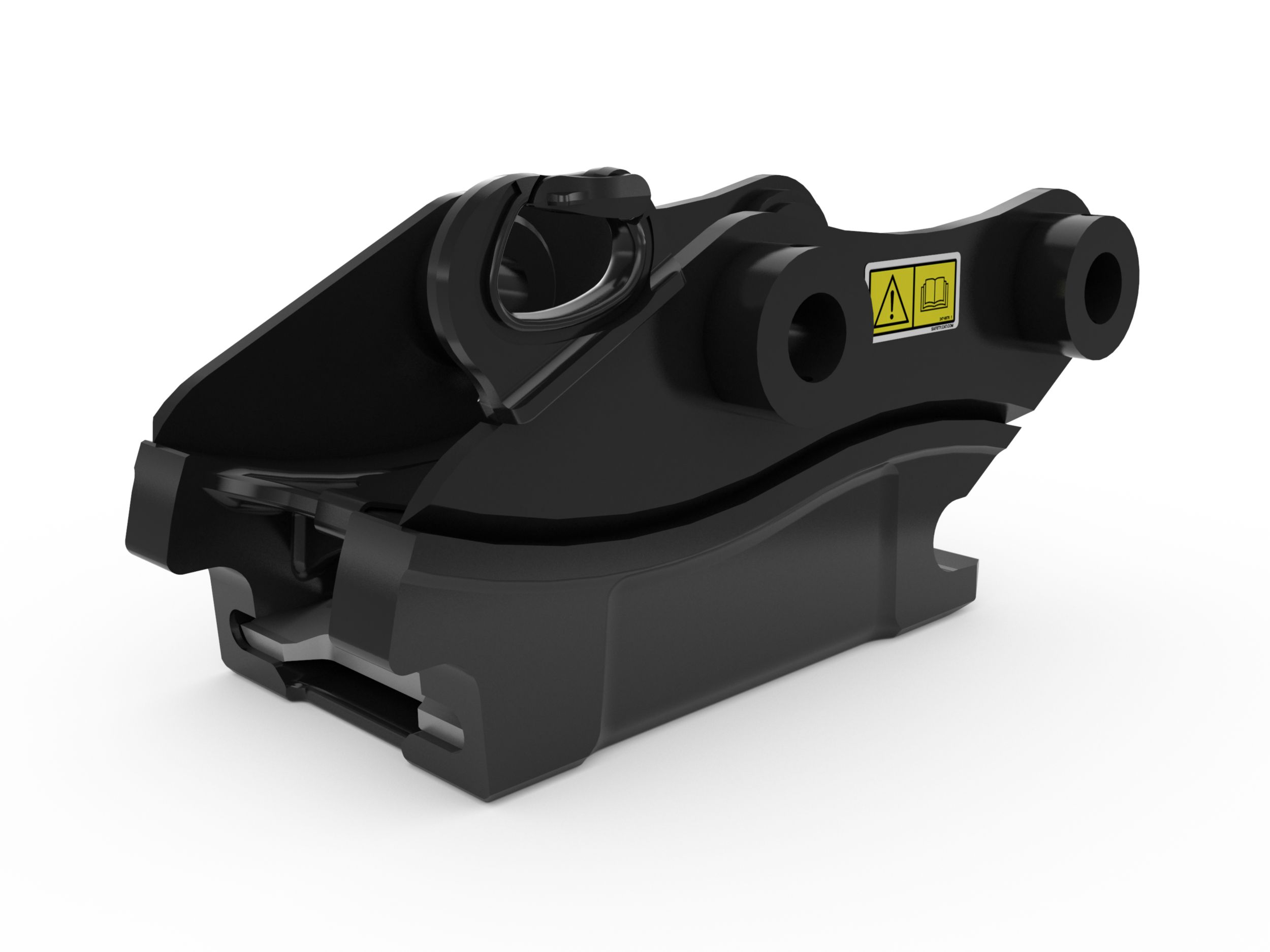 S Type Couplers
The S Type Coupler is a pin grabber style dedicated coupler. It ensures an exchangeability of tools within a fleet of machines with different platforms. Consistent tight fit to attachment, low offset, and reliability are the key features.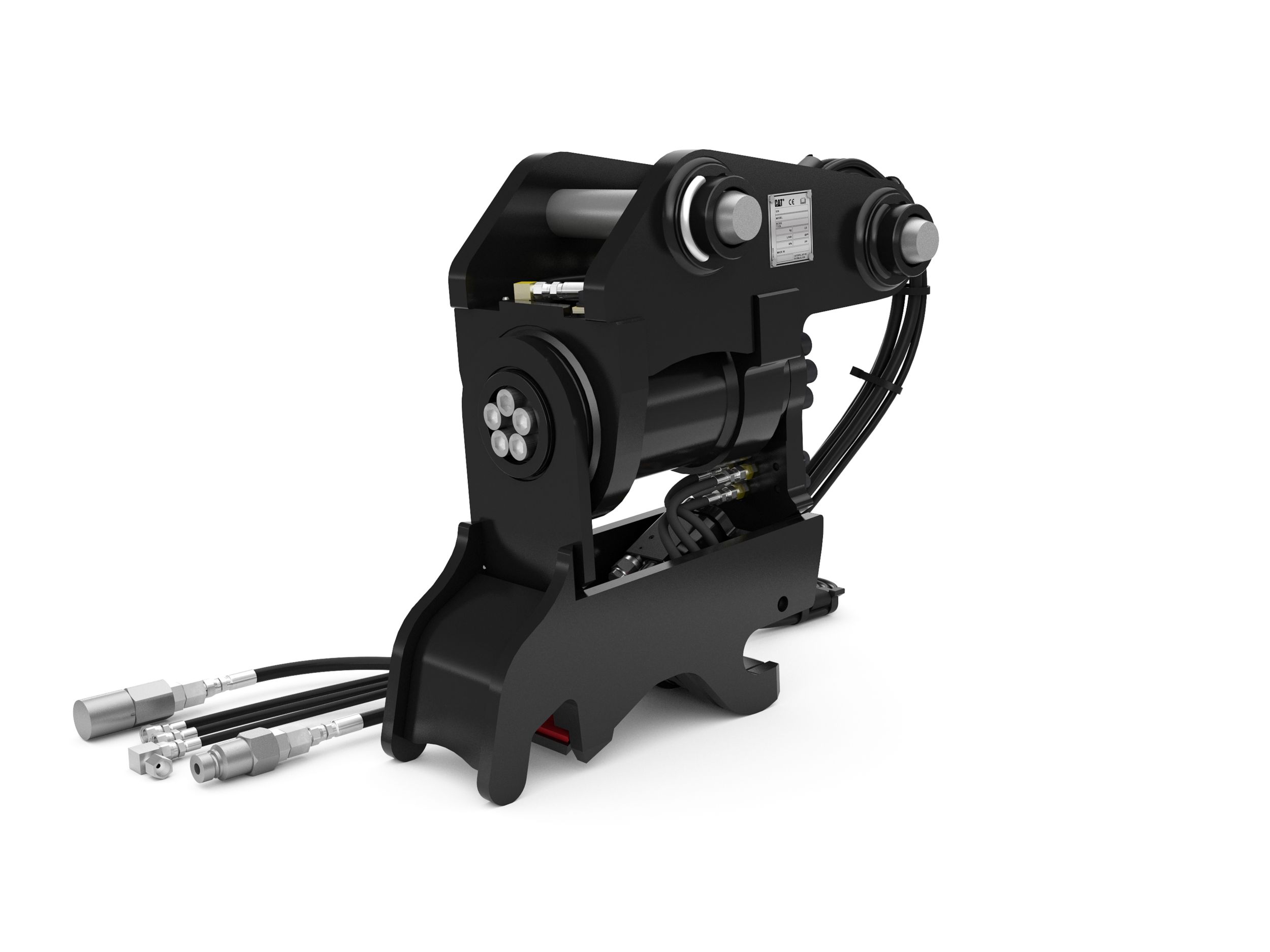 Tilting Dual Lock™ Pin Grabber Couplers - Mini Excavator
Provides increased productivity and cost saving benefits to customers. Operators have the ability to tilt compatible work tools for more efficient jobsite versatility and productivity.