Grapples

Cat® Grapples are the ideal material handling option for Cat Hydraulic Excavators.
Cat® Grapples replace the bucket on Cat Excavators, converting them to the ideal machine for handling loose material, sorting trash, and demolition site cleanup. An array of styles and sizes are available to match Excavators to the task at hand.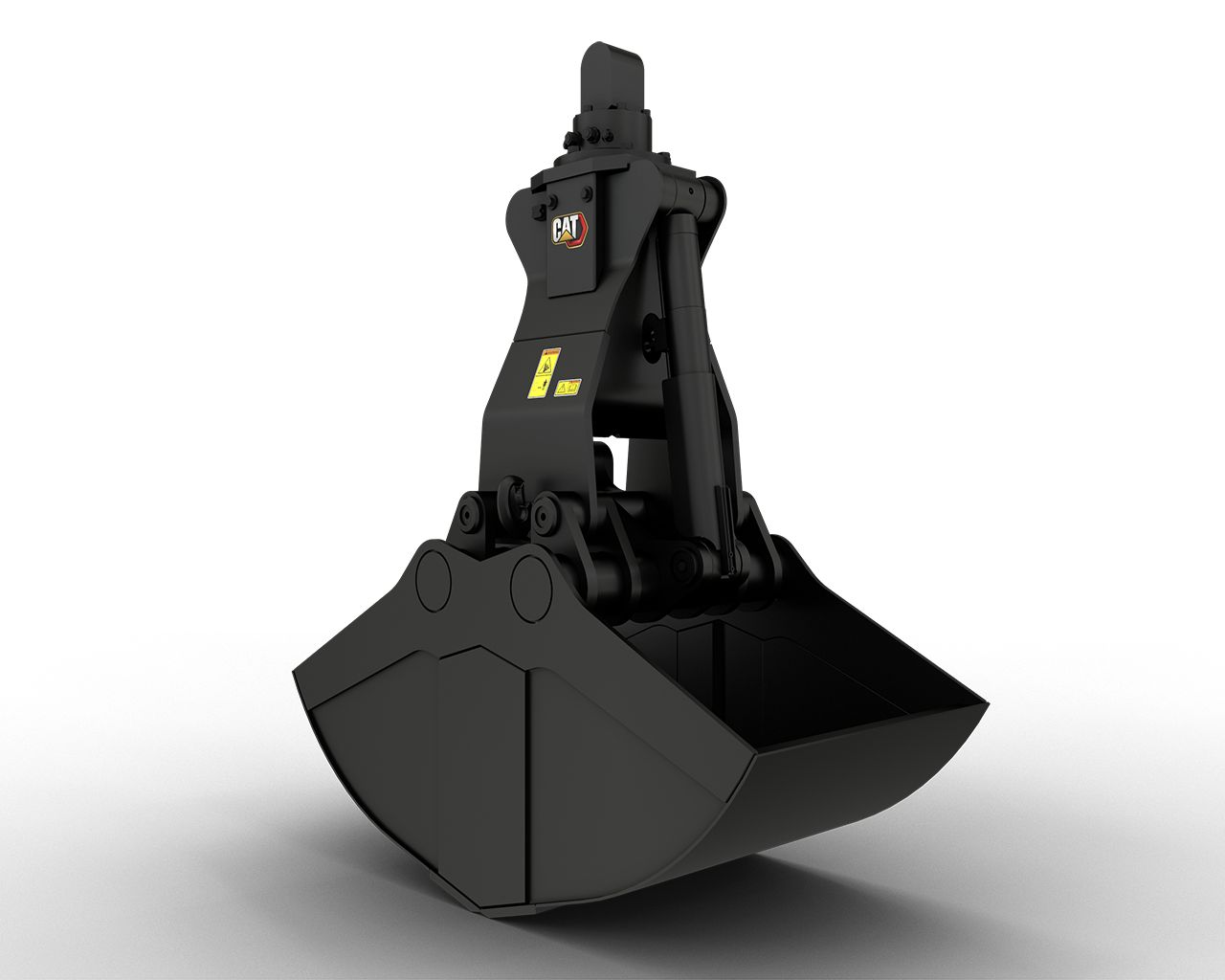 Clamshell Grapples
Cat® Clamshell Grapples help you get high production for transfer applications. Move more material with fast opening and closing for short cycle times. The heavy-duty construction and low maintenance of the tool keeps it working longer helping you to save time and money.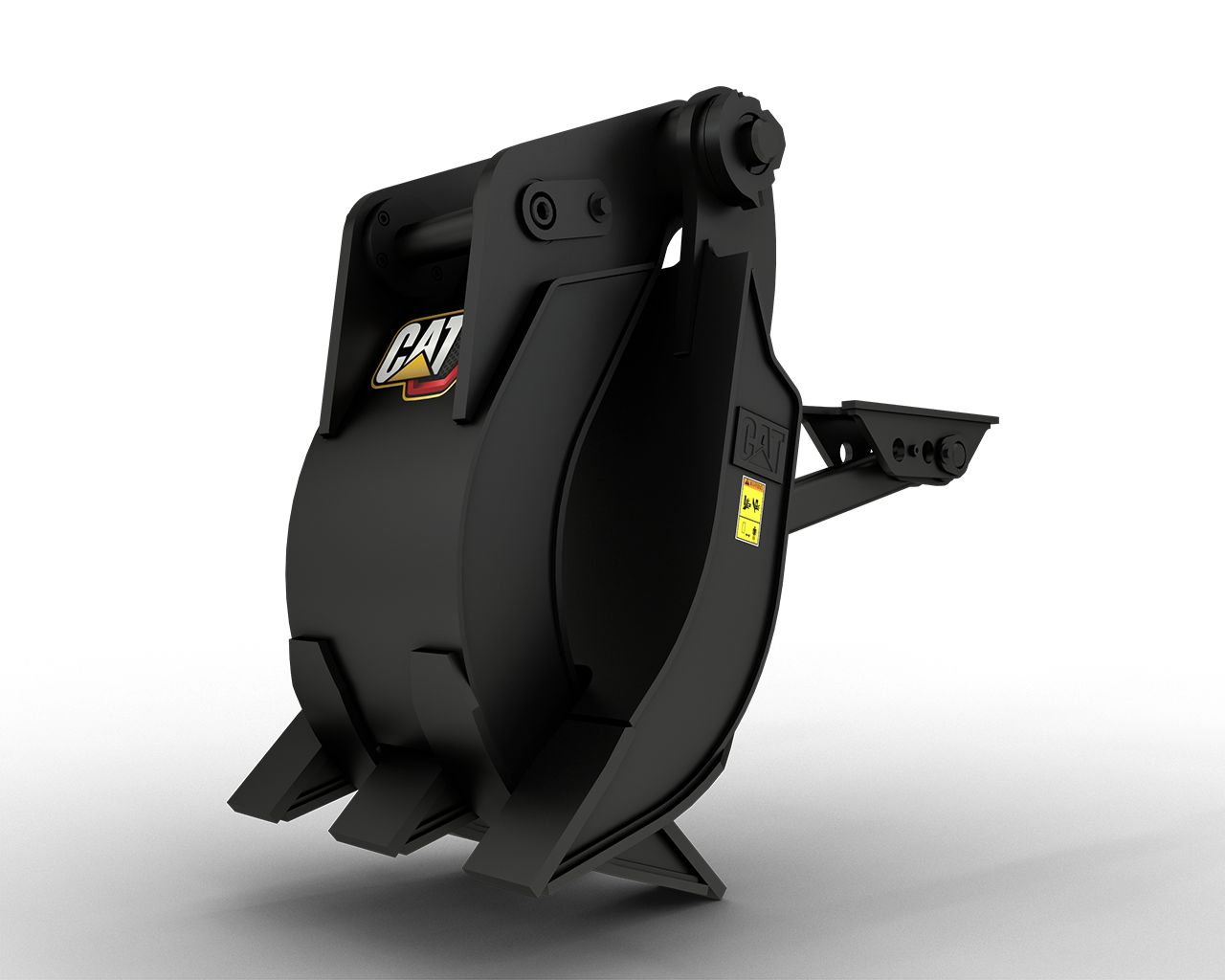 Contractors' Grapples
Contractors' Grapples are a proven product built for your high-volume material handling needs. Designed for long-lasting durability, Contractors' Grapples are made to help you in the toughest of applications.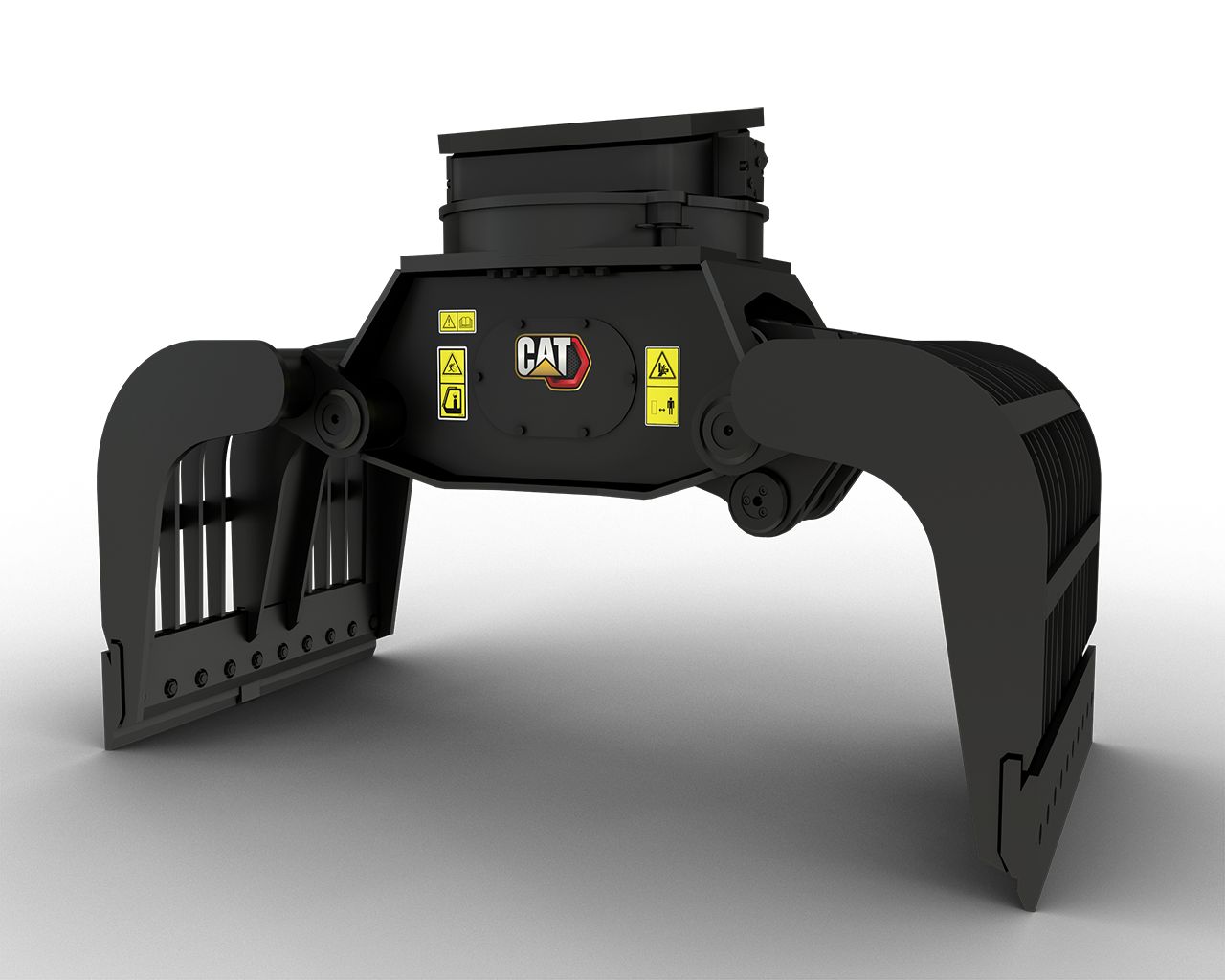 Demolition and Sorting Grapples
Cat® Demolition & Sorting Grapples are designed for fast, productive material handling. Capable of high-volume, production loading and precise sorting, they enhance the productivity and efficiency of your operation. The grapples can handle anything from primary and secondary demolition to recycling to get the job done.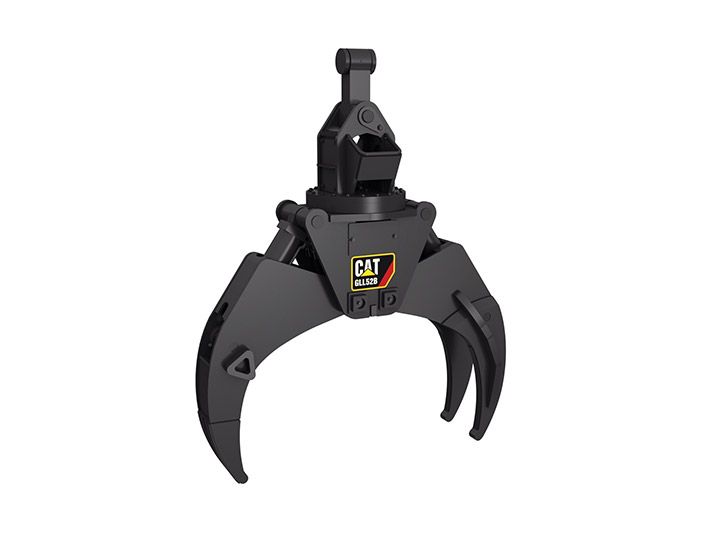 Forest Machine Grapples
Cat® Forestry Grapples on Forest Machines are the proven performer in the woods and on the yard. It's performance you can count on.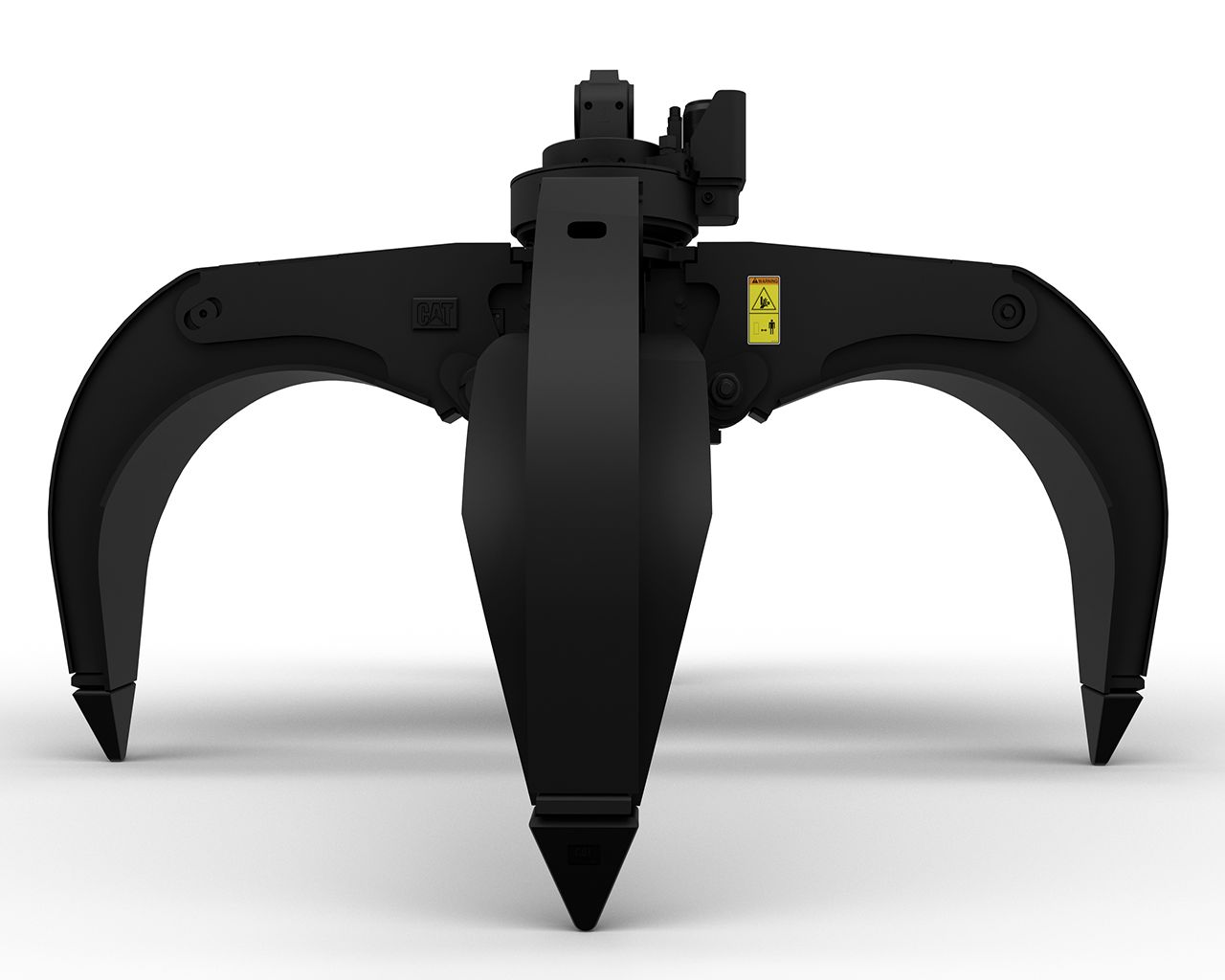 Orange Peel Grapples
Robust design, lifting capacity and efficiency put Caterpillar Orange Peel Grapples on top of the pile in scrap handling and recycling. The grapple's four hydraulic tines penetrate deep into scrap piles and grab tight to move the maximum possible material in every pass. This grapple provides superior productivity and efficiency for material handling operators.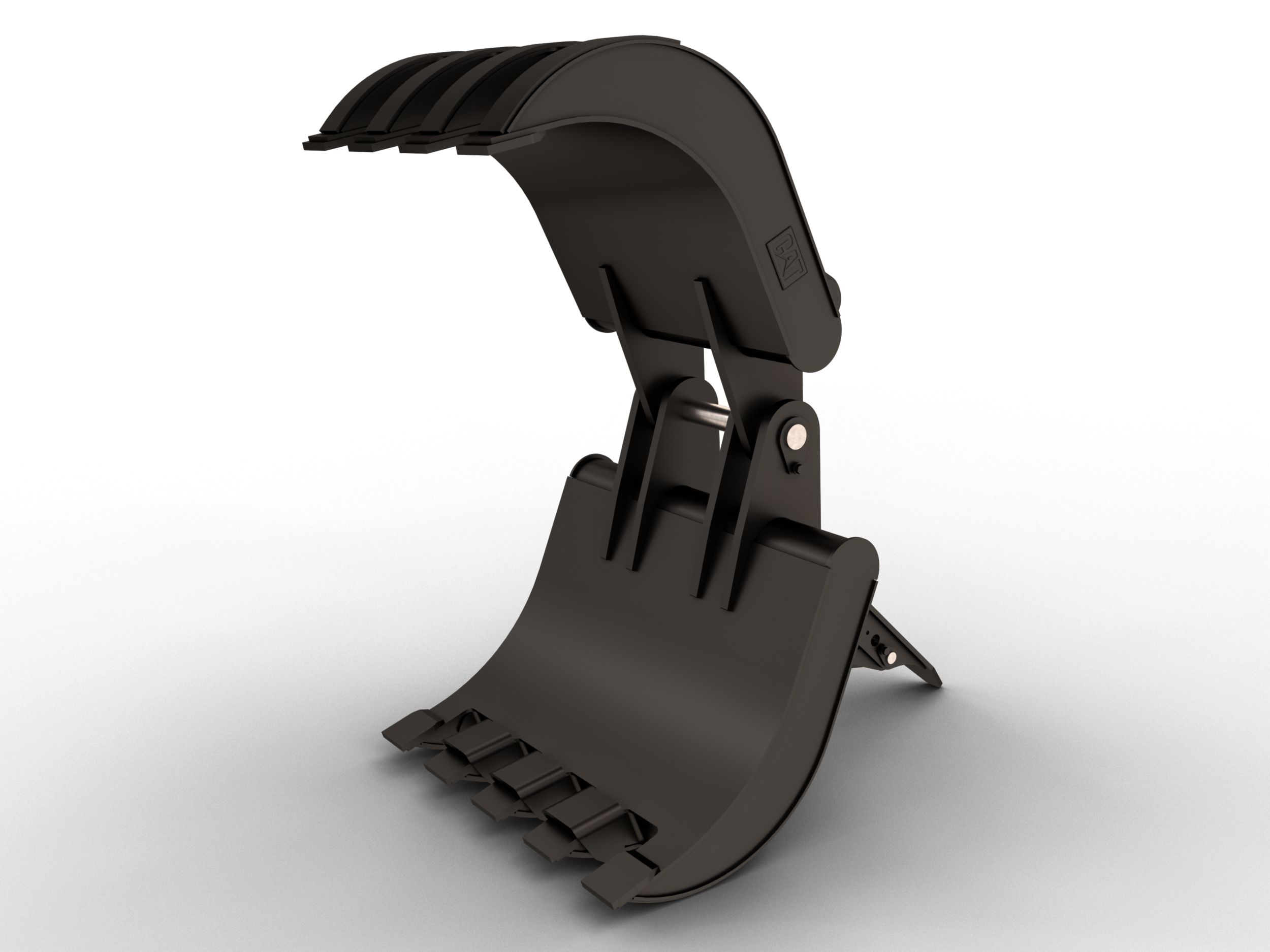 Trash Grapples
For light-duty land clearing, trash handling, brush, rubbish and job site cleanup.