Environmental landscaping equipment allows operators to easily chip brush, grind stumps, and move trees, making quick work of residential and commercial cleanup.
Brush Chippers
Brush chippers reduce brush and limbs to mulch-size chips with ease. Powerful and easy to operate, these machines are the right choice for any size chipping job.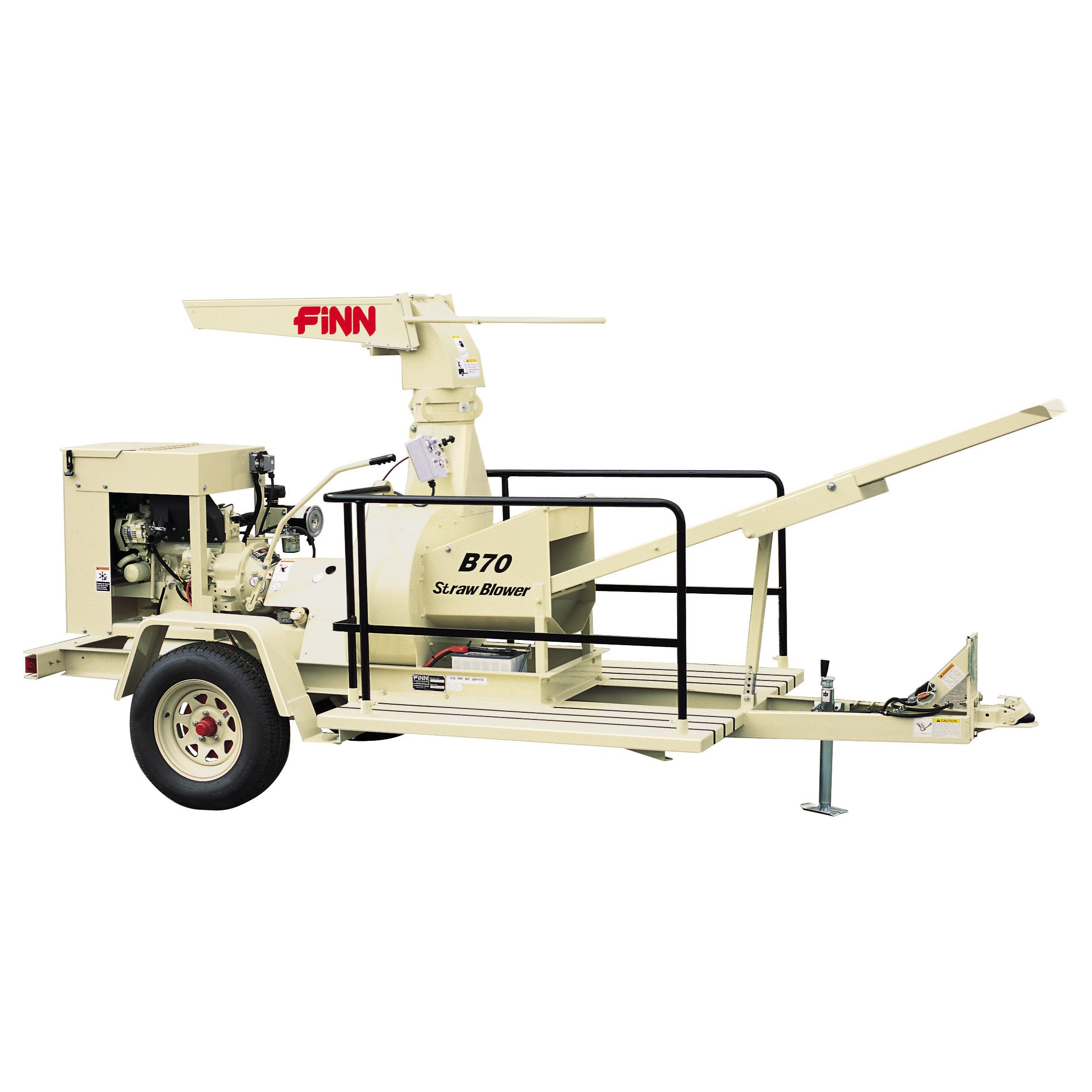 Straw Blowers
Straw blowers evenly apply straw or hay to newly seeded lawns withease, ensuring faster and more uniform grass growth. Ideal for seeding or erosion control, these units offer high productivity and dependability on any size job.
Stump Cutters
Proven on virtually every type of hardwood stump, a complete line of labor-saving stump cutters makes quick work of stump removals.
Tree Spades
Tree spades are designed to dig, lift and transport mature trees up to 5 inches in trunk diameter. Built tough to deliver years of long, hard use in extreme digging conditions, these machines get the job done quickly and efficiently.