Whatever the application, a complete line of welding equipment provides welders with quality welding and cutting performance for any size job. Designed with the welder in mind, these products are reliable, powerful and ready to be put to work.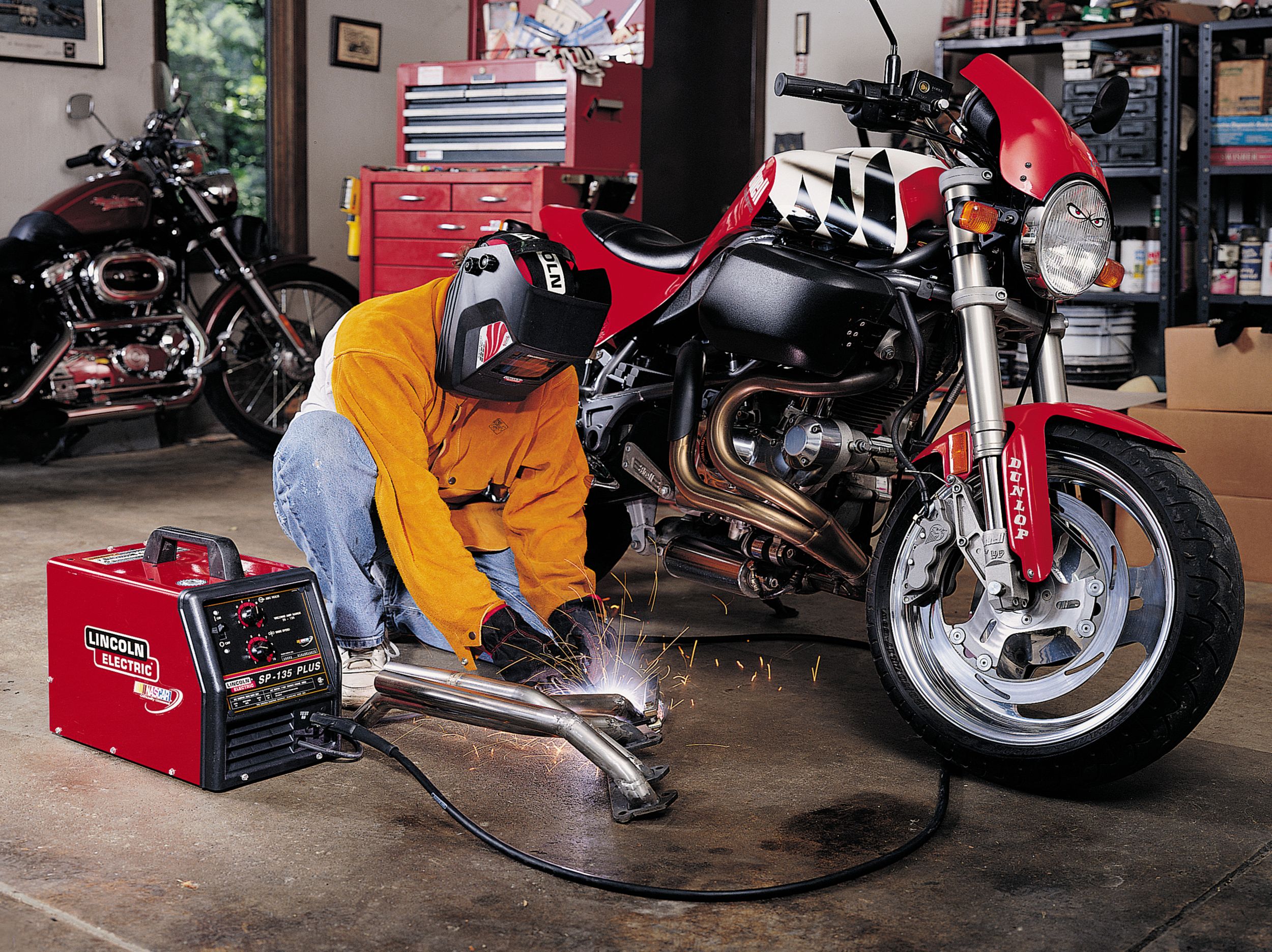 MIG Welders
MIG welders exhibit superior performance in flux-cored or shielding gas welding applications. These welders are great for home repair projects, automotive bodywork, equipment maintenance, and light production applications.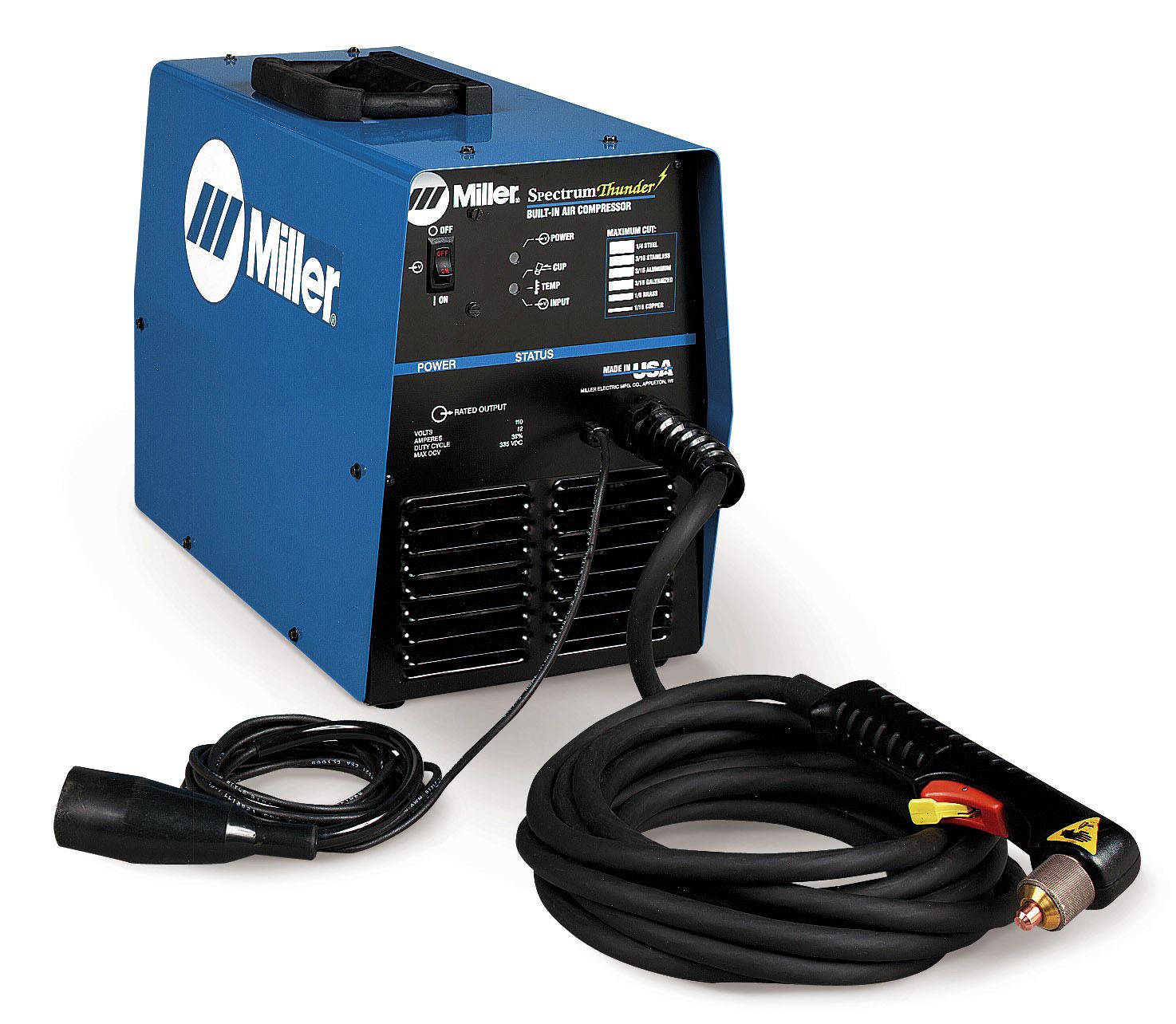 Plasma Cutters
Portable and easy to use, plasma cutters are ideal for autobody repair, maintenance, fabrication and applications that require cutting of thicker metals. These units feature high quality cuts, high cutting volume and fast travel speeds.
Stick Welders
Stick welders are rugged and reliable, built to perform all day long. Powerful and portable, these units deliver premium arc performance for home, shop maintenance and repair welding applications.
TIG Welders
TIG welders feature state-of-the-art technology for premium TIG welding performance. Ideal for welding pipe and tubing, thin gauge materials, or aluminum and stainless steel, these units offer high quality welds, time and time again.