1.1 m3 (1.4 yd3), Pin On, Bolt-On Cutting Edge
1.1 m3 (1.4 yd3) Pin On General Purpose Bucket With Bolt-On Cutting Edge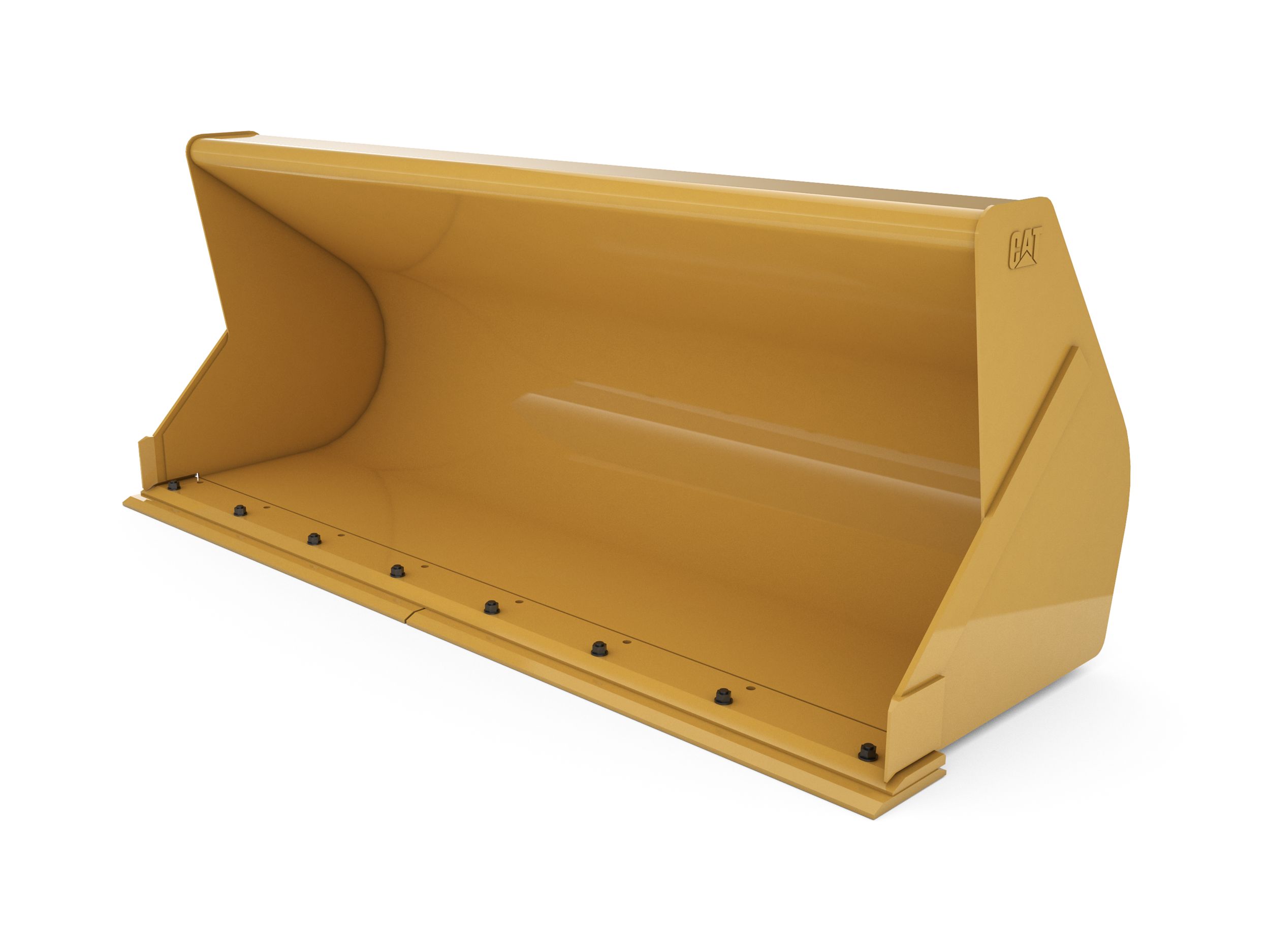 DESCRIPTION
Load, carry, dump and perform general clean-up work.General Purpose Buckets for Cat® Backhoe Loaders are the all-around choice for loading, carrying, dumping and performing general clean-up work.
An Attachment for Every Job - Cat® Work Tool Attachments
Application
Designed for digging, loading, carrying, leveling, grading and dumping in a variety of applications and materials.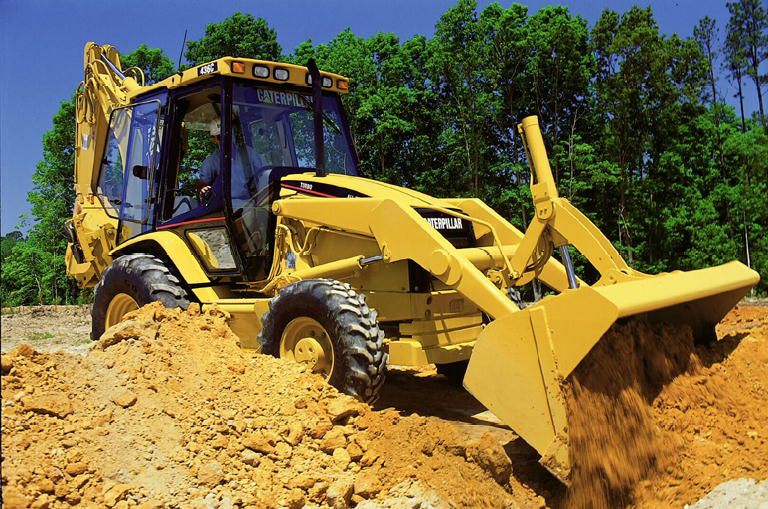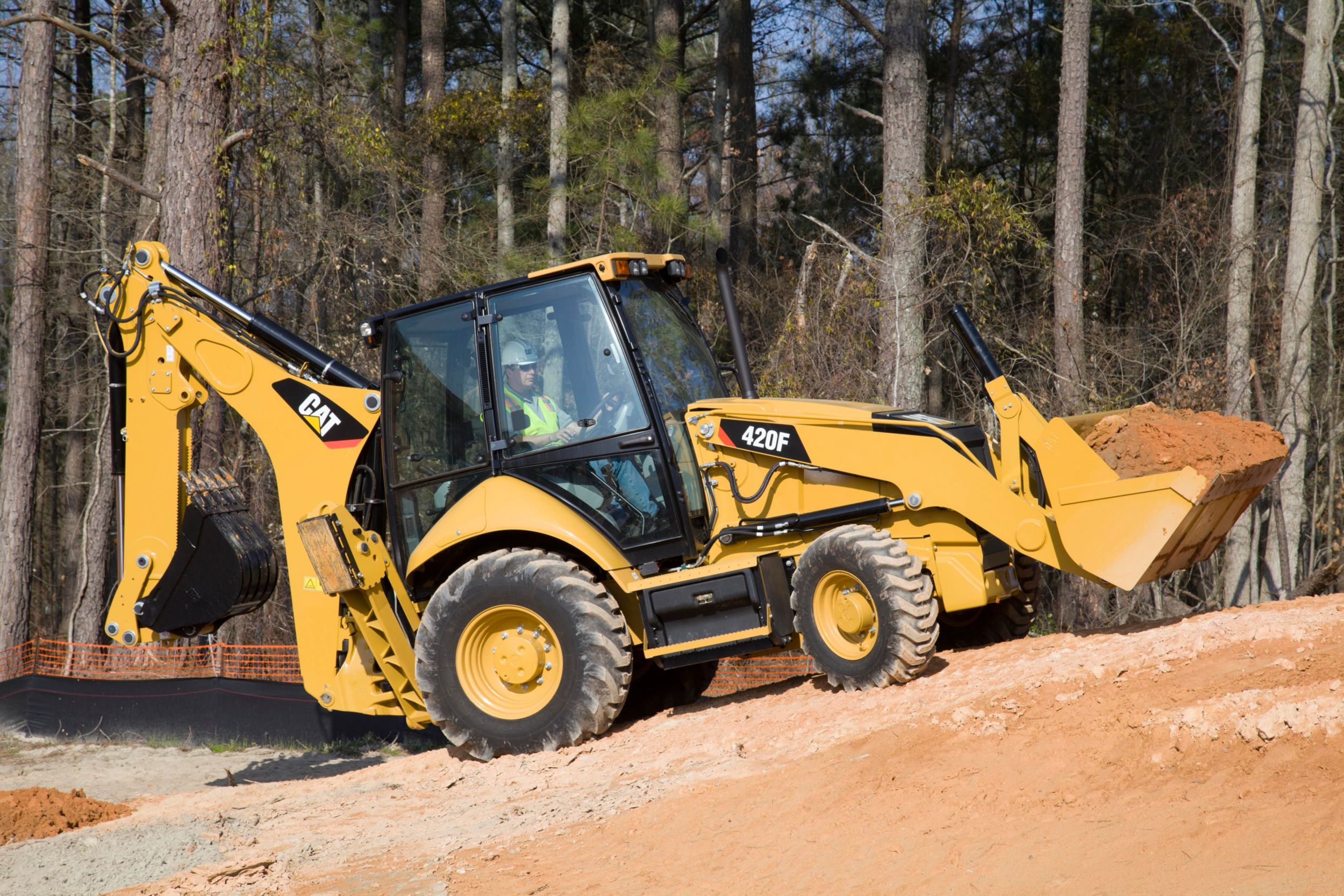 Bucket Design
Formed back wrapper design enhances bucket loading and production in a wide variety of applications.
Superior Bucket Fill
Optimum wrapper angle and lack of sharp corners promote superior bucket fill and reduce material packing for greater productivity.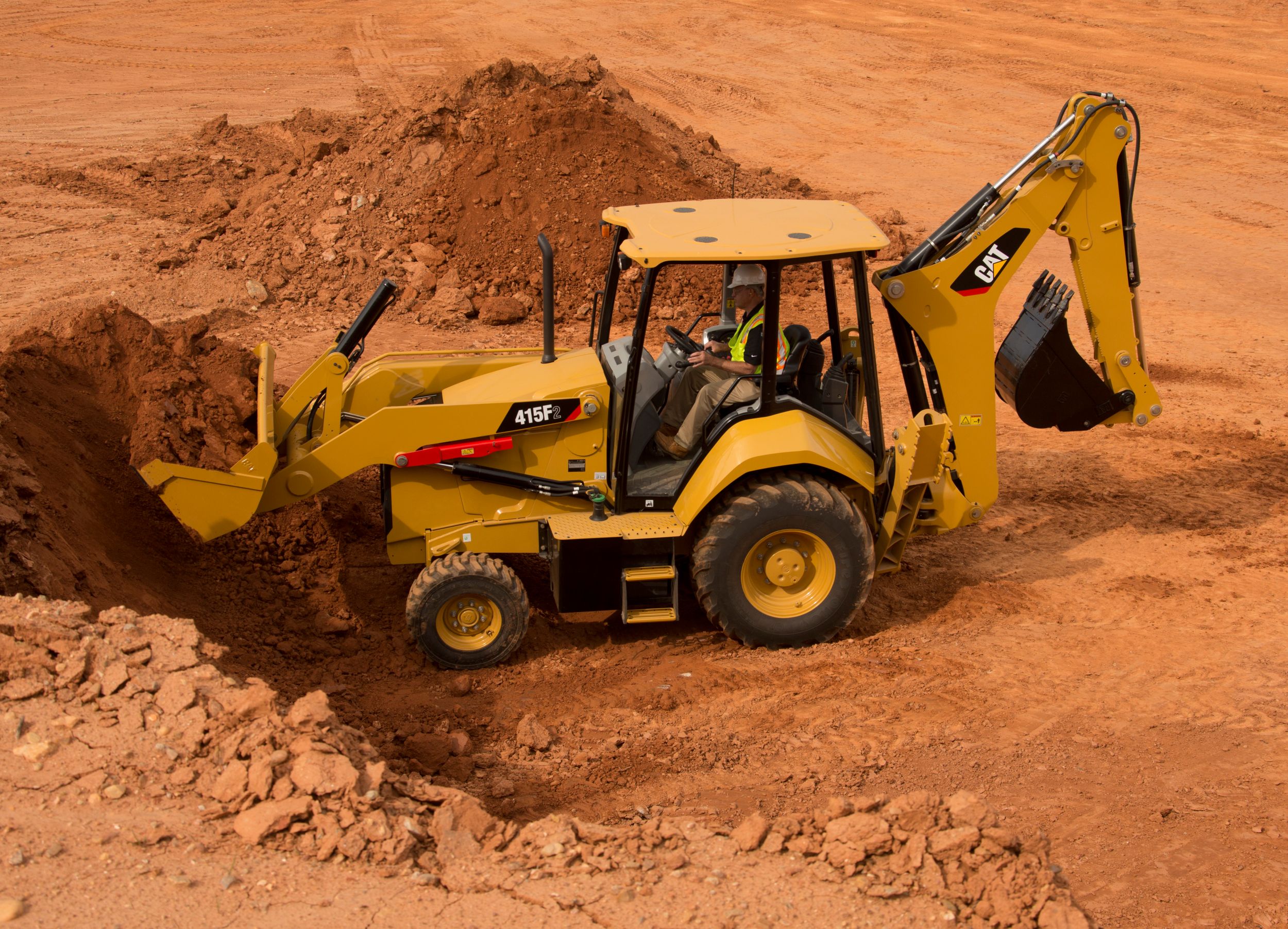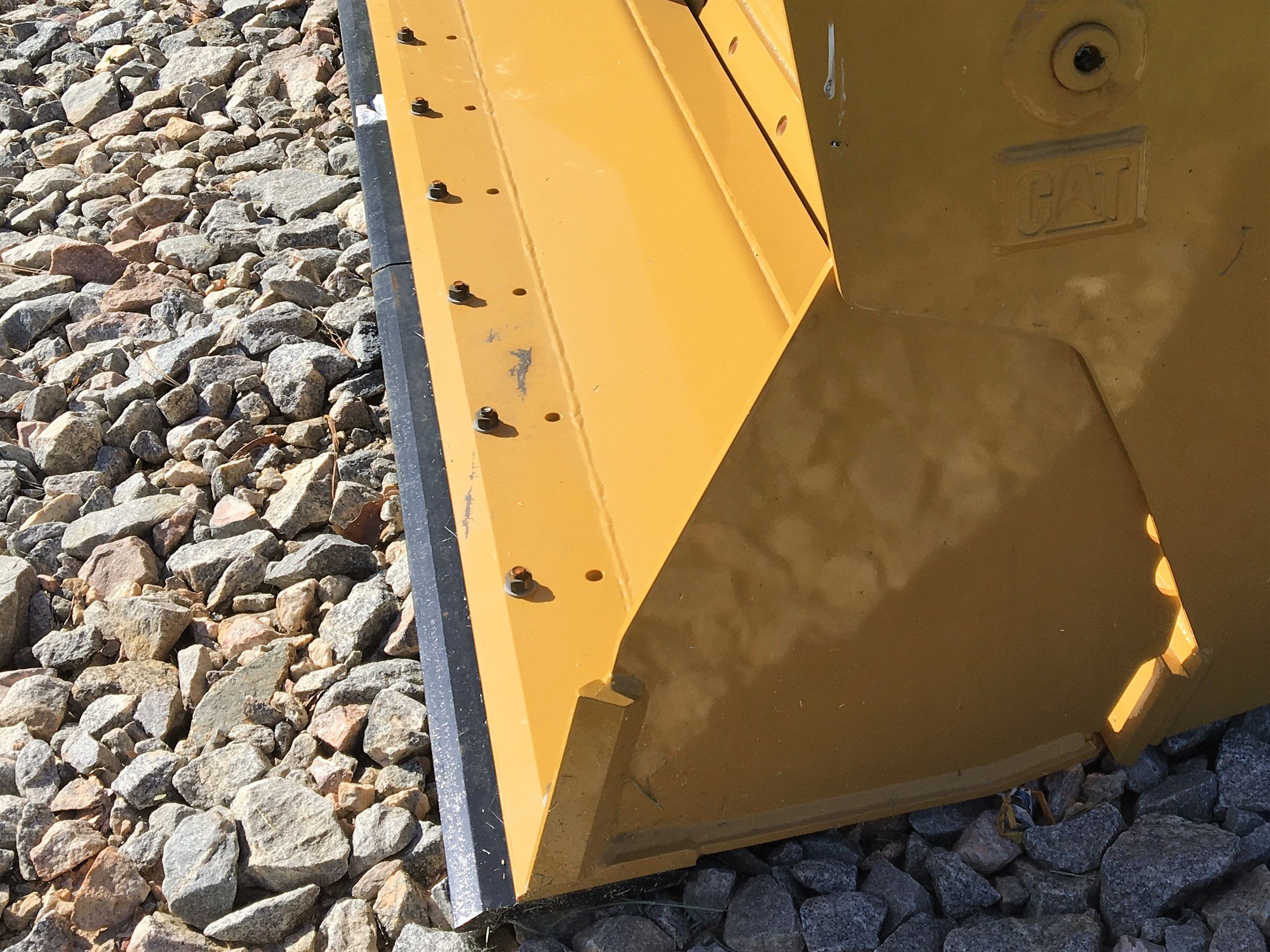 Ground Engaging Tools
Base bucket also available with bolt-on cutting edge and bolt-on teeth.
Specs
Long Name:
1.1 m3 (1.4 yd3) Pin On General Purpose Bucket With Bolt-On Cutting Edge
Name:
1.1 m3 (1.4 yd3), Pin On, Bolt-On Cutting Edge
Weight
1162 lb / 527.09 kg
Capacity
1.4 yd³ / 1.1 m³
Base Edge Thickness
0.8 in / 20 mm
Cutting Edge Thickness
0.7 in / 19 mm
SEE HOW 1.1 m3 (1.4 yd3), Pin On, Bolt-On Cutting Edge COMPARES AGAINST FREQUENTLY COMPARED PRODUCTS.
General Purpose Buckets
1.1 m3 (1.4 yd3), Pin On, Bolt-On Cutting Edge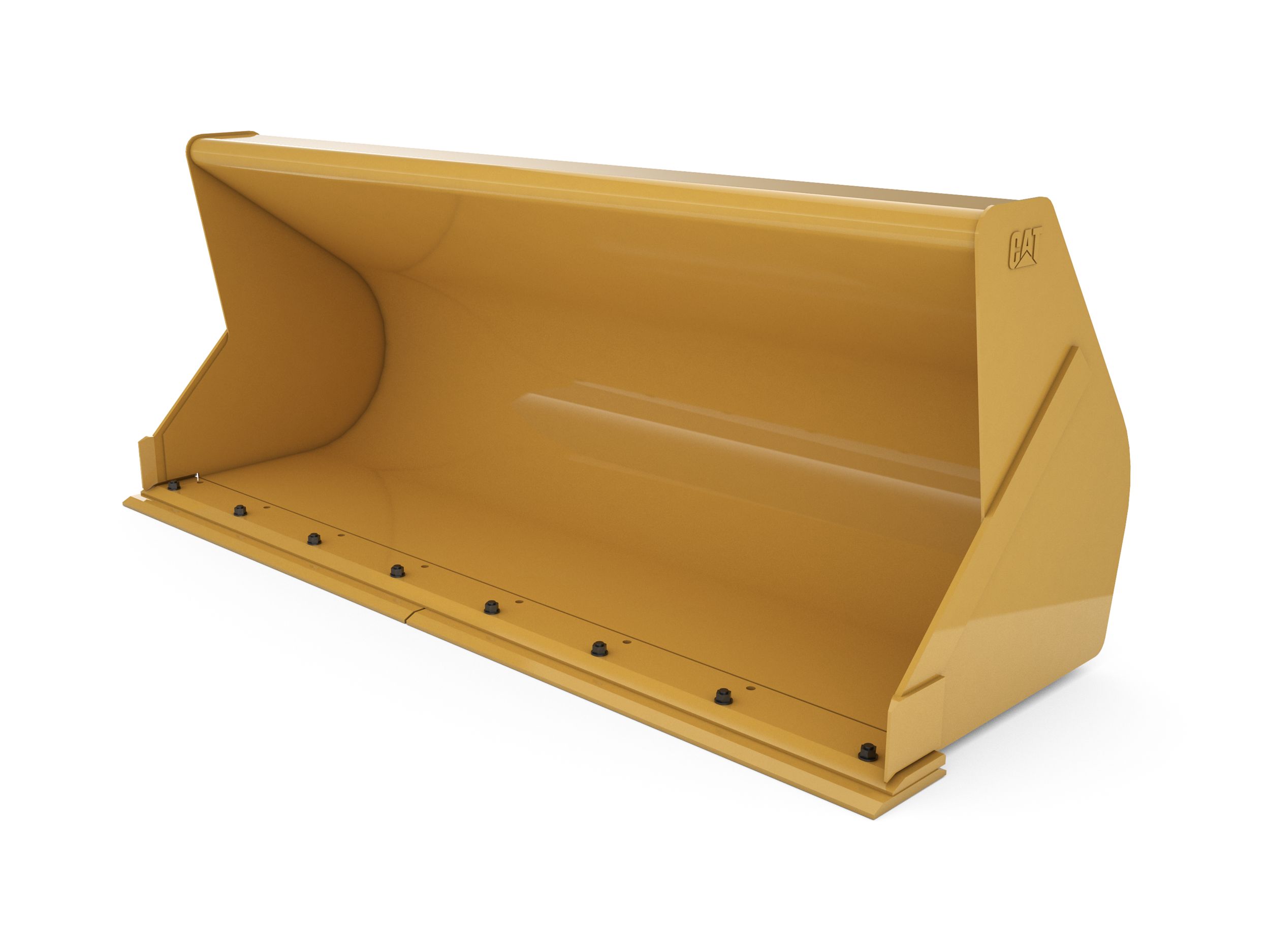 Brand

Caterpillar

Status

Current

Width

89.1 in / 2262 mm

Height

35.5 in / 903 mm

Weight

1162 lb / 527.09 kg

Length

39.7 in / 1007 mm

Capacity

1.4 yd³ / 1.1 m³

Base Edge Thickness

0.8 in / 20 mm

Interface Type

Pin On
General Purpose Buckets
1.1 m3 (1.4 yd3), Pin On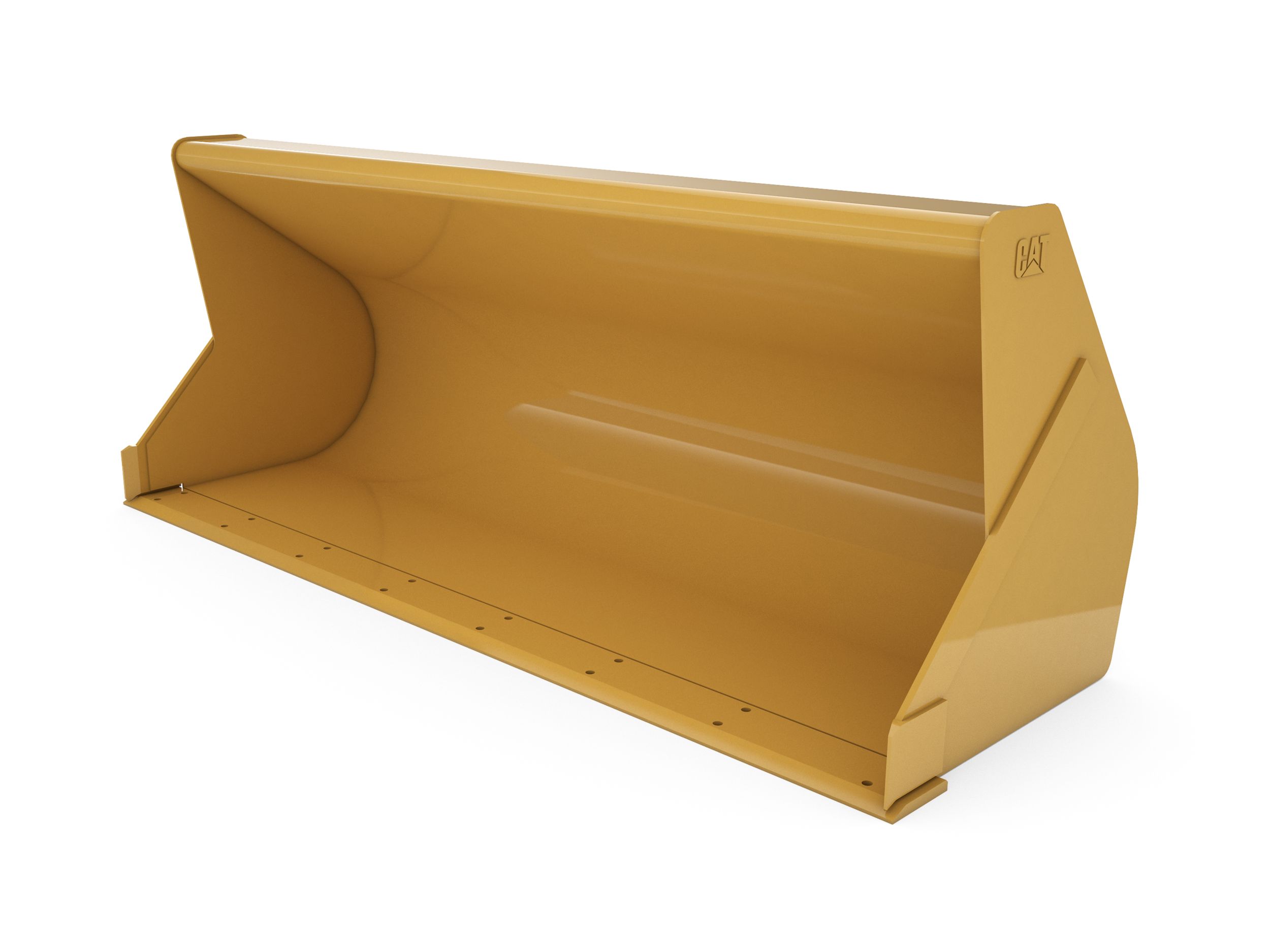 Brand

Caterpillar

Status

Current

Width

89.1 in / 2262 mm

Height

34.8 in / 884 mm

Weight

1011.9 lb / 459 kg

Length

37.6 in / 956 mm

Capacity

1.4 yd³ / 1.1 m³

Base Edge Thickness

0.8 in / 20 mm

Interface Type

Pin On
General Purpose Buckets
1.1 m3 (1.4 yd3), Pin On, Bolt-On Teeth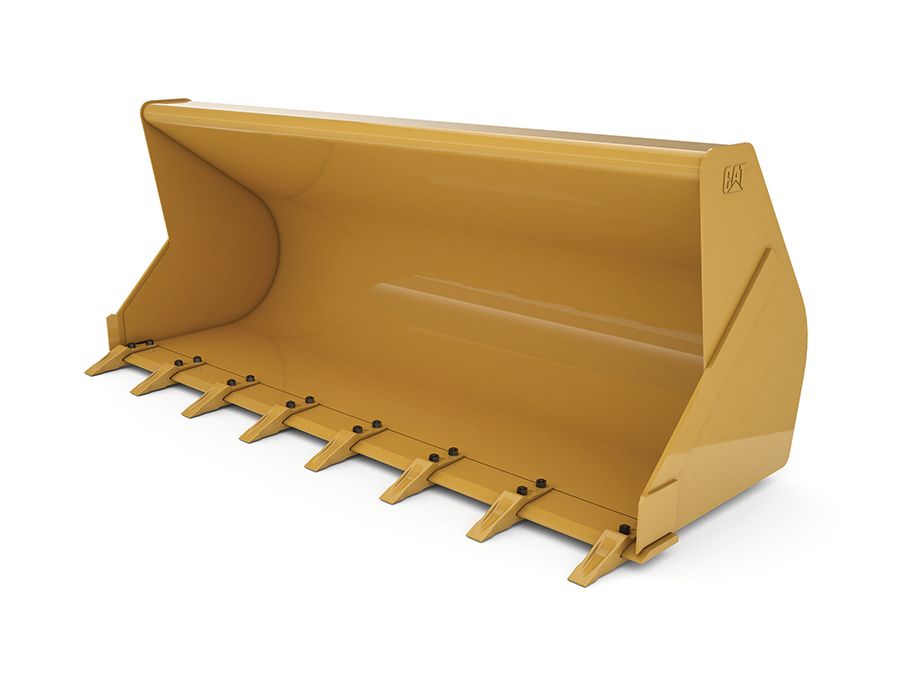 Brand

Caterpillar

Status

Current

Width

89.1 in / 2262 mm

Height

35.9 in / 911 mm

Weight

1063.1 lb / 482.2 kg

Length

42.7 in / 1086 mm

Capacity

1.4 yd³ / 1.1 m³

Base Edge Thickness

0.8 in / 20 mm

Interface Type

Pin On