6.87 m3 (9.0 yd3), Fusion™ Coupler
6.87 m3 (9.0 yd3) Fusion™ Coupler Woodchip Bucket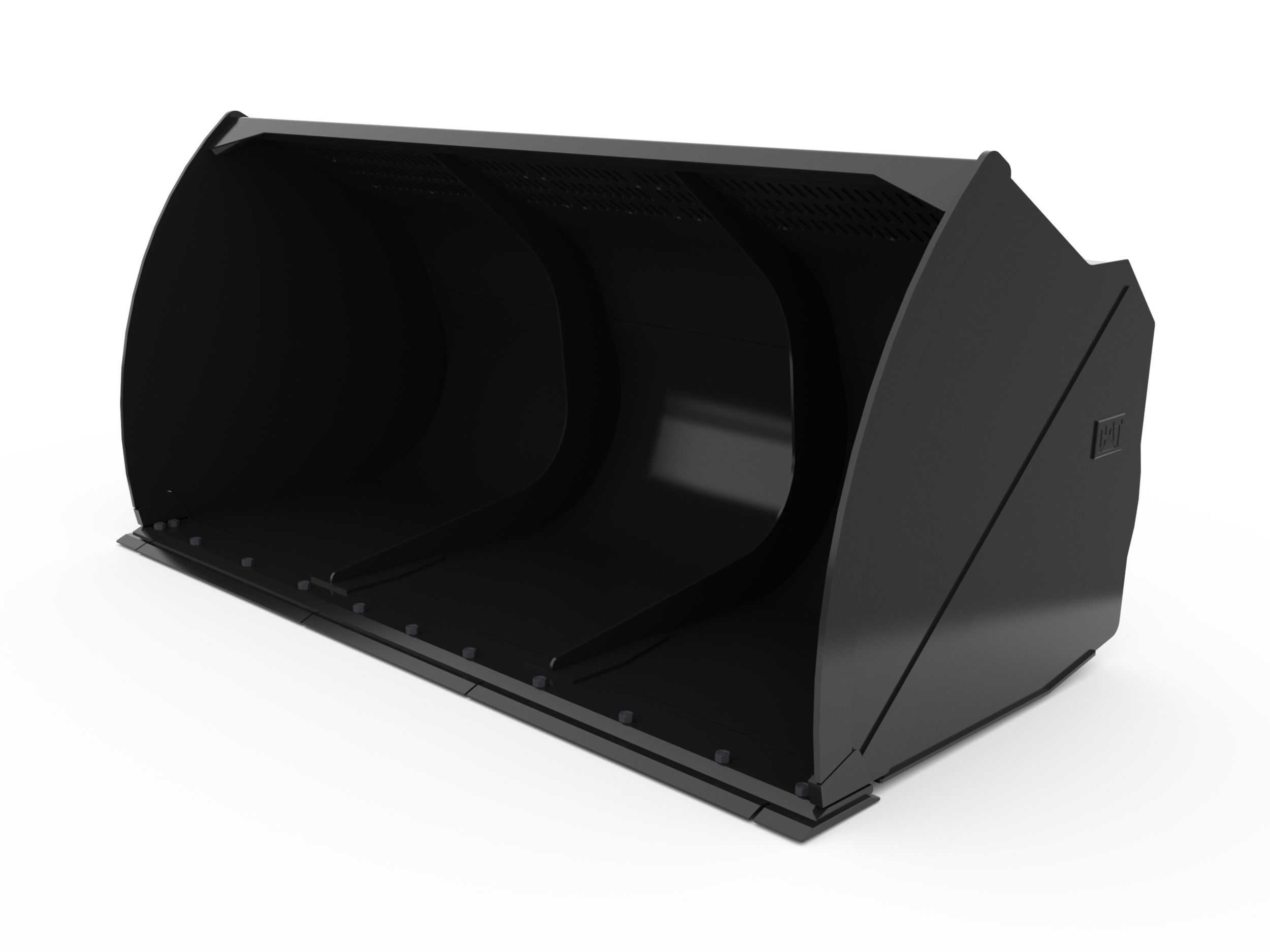 DESCRIPTION
Woodchip buckets are built for high-volume loading of woodchips.Woodchip Buckets for Cat® Wheel Loaders are available for forestry and millyard applications for production loading of woodchips and yard clean-up.
Application
Wood chip buckets are a high capacity bucket designed to handle low density materials.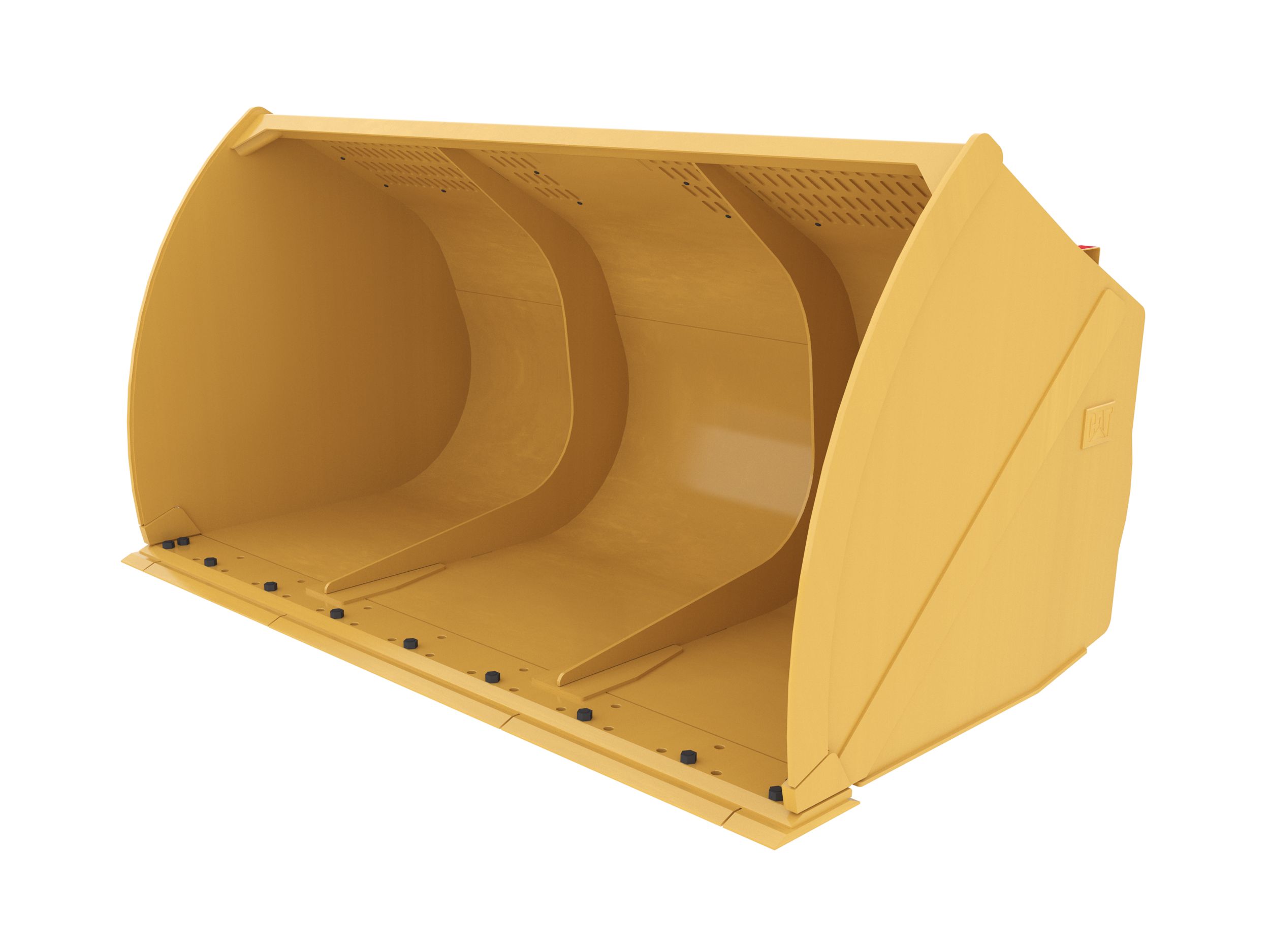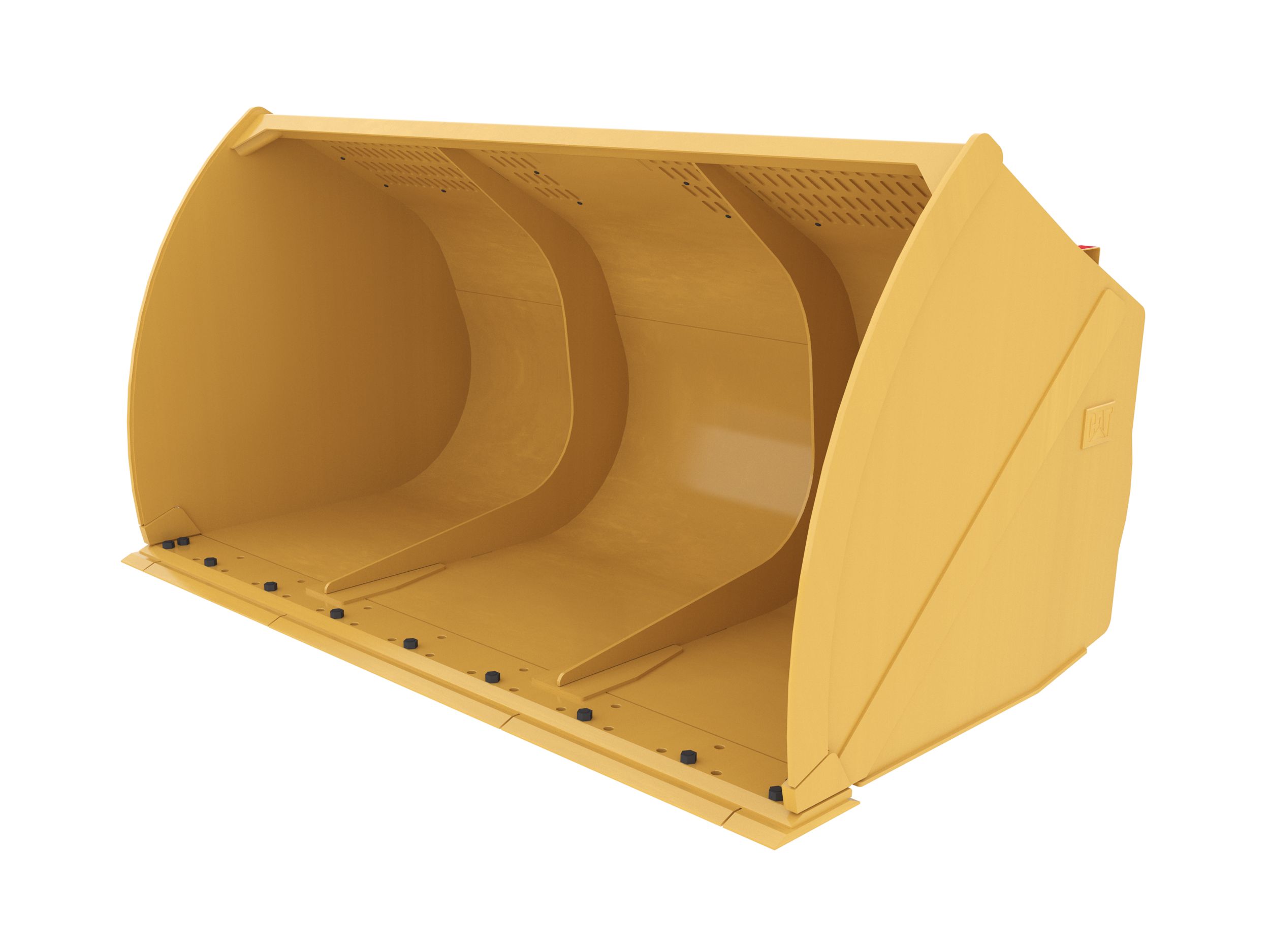 Move More Material
The bucket's proven design with a lower weight compared to competitors, allows it to carry materials with 20% more density than others.
Reinforced Structure
Internal reinforcement straps and a fully wrapped inside sheet allows for better material rollover when loading and unloading.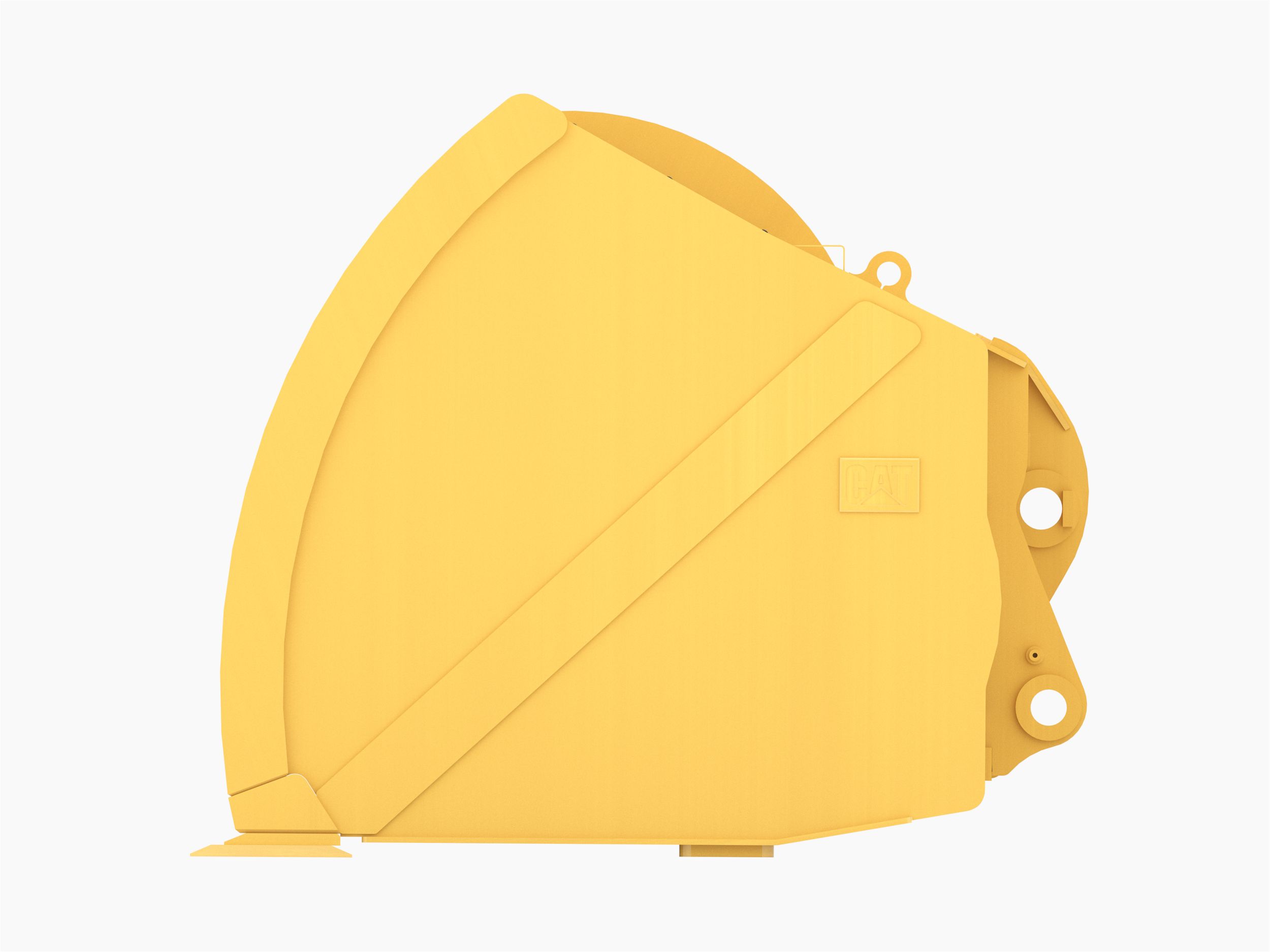 Curved Side Plates
Curved side plates make loading easier and allows for greater material retention during transport. This reinforcement helps to ensure a long life for the bucket structure.
Leveling Indicator
Located on both sides of the bucket, the leveling indicator is a guide for the operator to keep the bucket level during loading/cutting operation.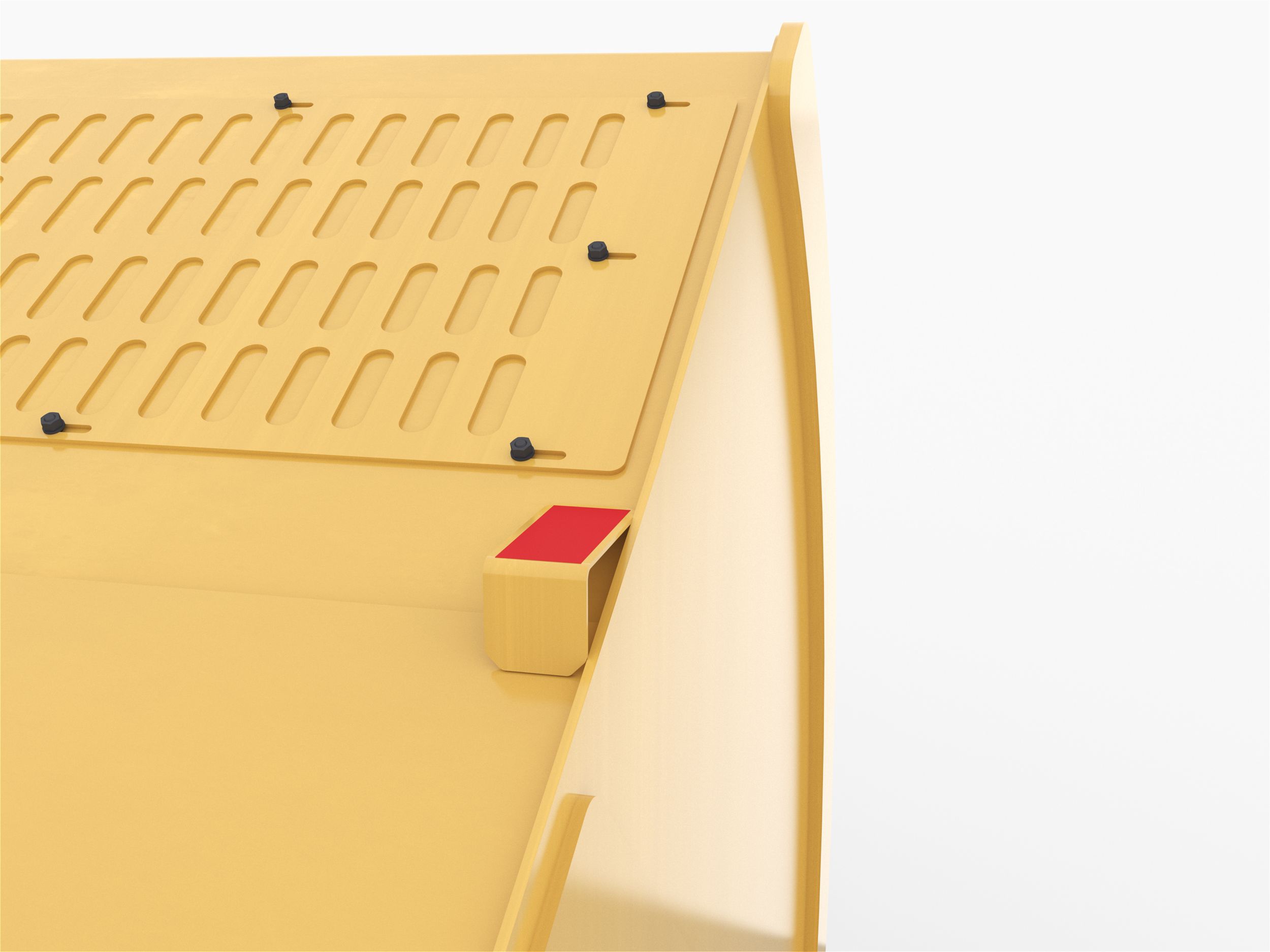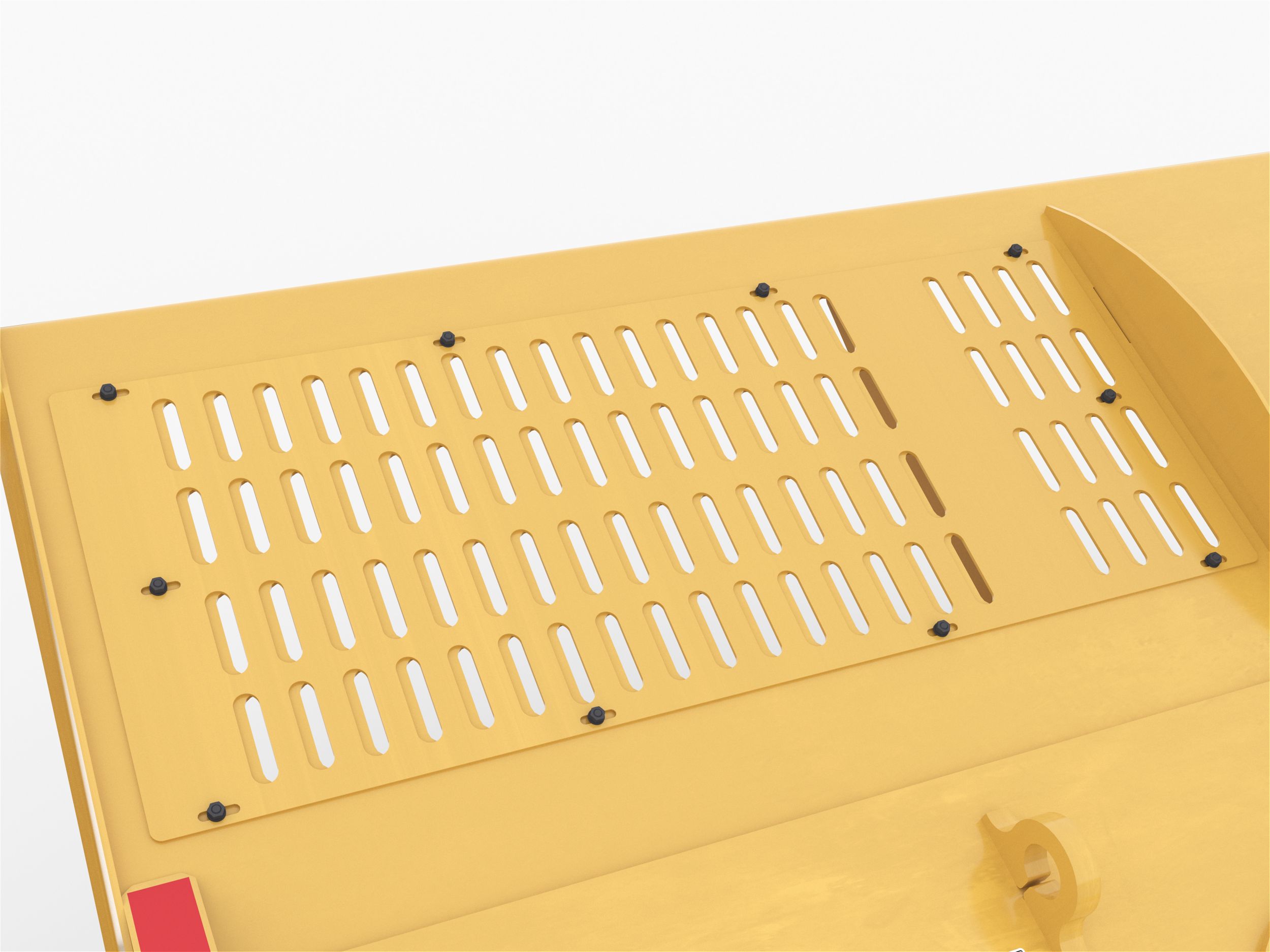 Sliding Sight Window Covers
Operator can decide to open the sliding windows for better visibility or close them for better fine material retention. Not having to remove the plates avoids lost or damaged loose parts.
Specs
Long Name:
6.87 m3 (9.0 yd3) Fusion™ Coupler Woodchip Bucket
Name:
6.87 m3 (9.0 yd3), Fusion™ Coupler
Weight
4360.7 lb / 1978 kg
Base Edge Thickness
1 in / 25 mm
Cutting Edge Thickness
1 in / 25 mm
Interface Type
Fusion™ Coupler
SEE HOW 6.87 m3 (9.0 yd3), Fusion™ Coupler COMPARES AGAINST FREQUENTLY COMPARED PRODUCTS.
Woodchip Buckets
6.87 m3 (9.0 yd3), Fusion™ Coupler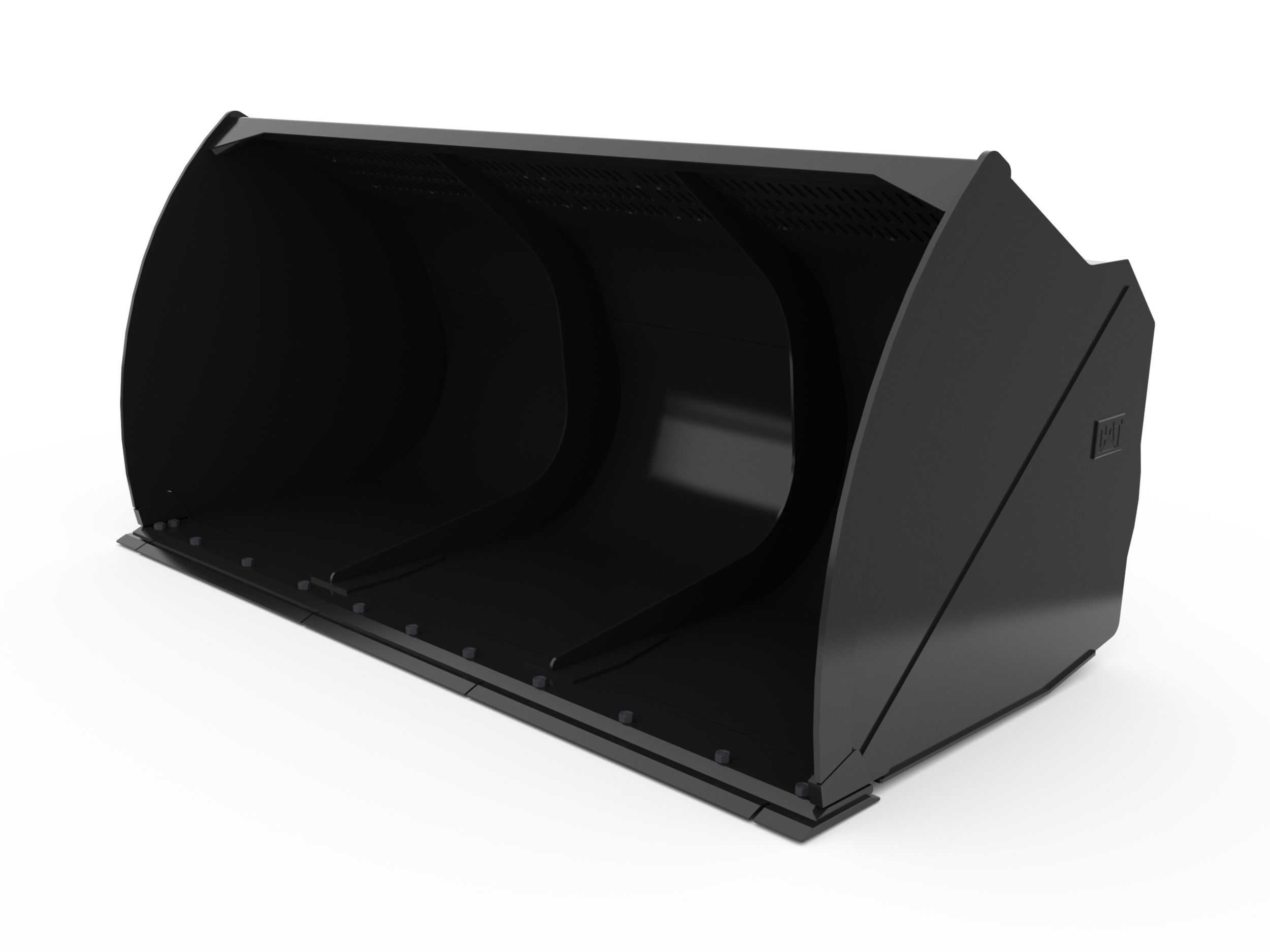 Brand

Cat

Status

Current

Width

133.1 in / 3381 mm

Height

64.6 in / 1640 mm

Weight

4360.7 lb / 1978 kg

Length

78 in / 1982 mm

Base Edge Thickness

1 in / 25 mm

Cutting Edge Thickness

1 in / 25 mm

Interface Type

Fusion™ Coupler
Woodchip Buckets
6.02 m3 (7.9 yd3), Pin On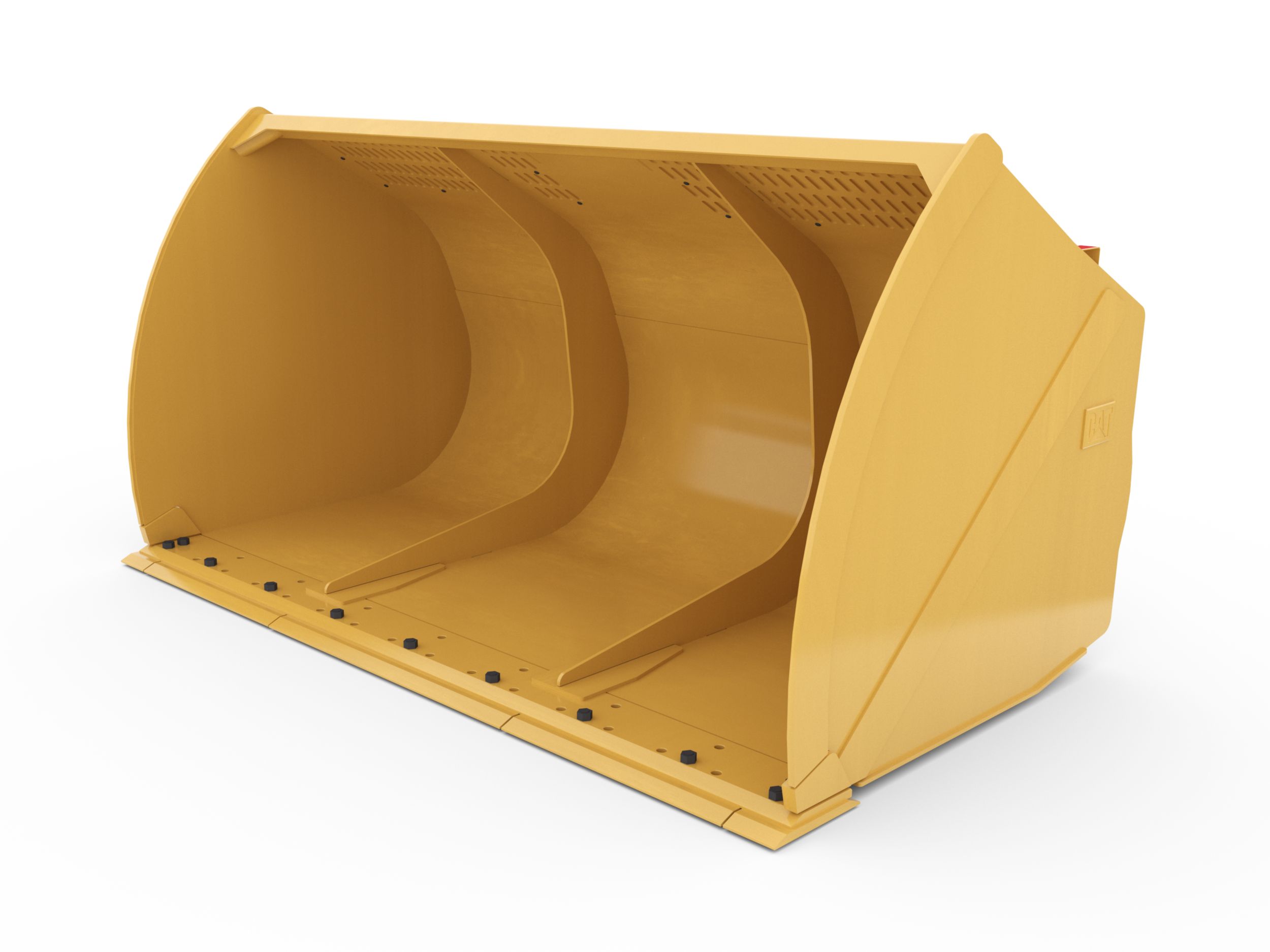 Brand

Cat

Status

Current

Width

120.6 in / 3062 mm

Height

63.5 in / 1614 mm

Weight

3992.6 lb / 1811 kg

Length

74.4 in / 1889 mm

Base Edge Thickness

1 in / 25 mm

Cutting Edge Thickness

1 in / 25 mm

Interface Type

Pin On
Woodchip Buckets
6.87 m3 (9.0 yd3), Pin On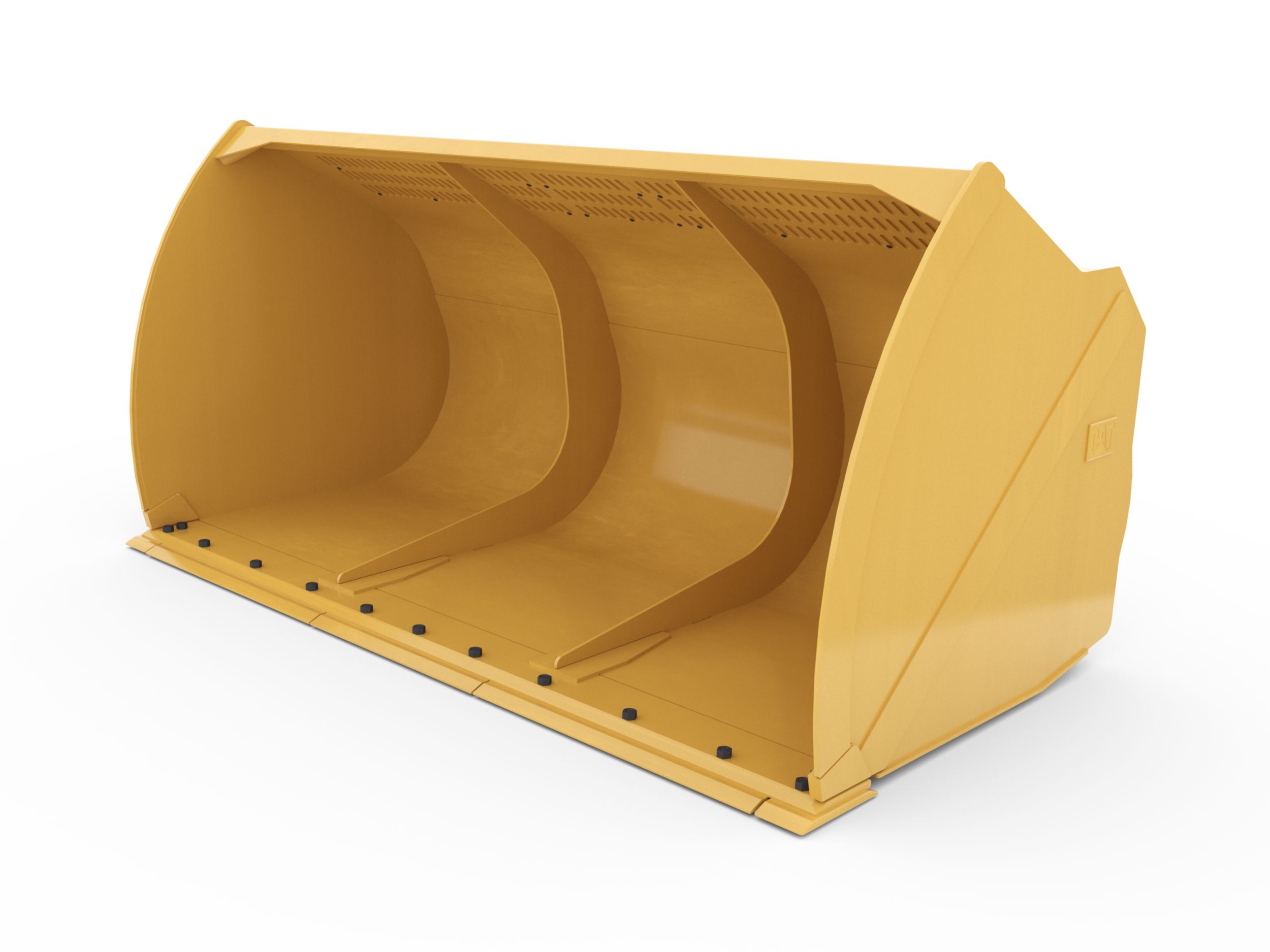 Brand

Cat

Status

Current

Width

133.1 in / 3381 mm

Height

64.6 in / 1640 mm

Weight

4277 lb / 1940 kg

Length

74.4 in / 1889 mm

Base Edge Thickness

1 in / 25 mm

Cutting Edge Thickness

1 in / 25 mm

Interface Type

Pin On