Cat Grade with Advanced 2D for Excavators
Cat Grade with Advanced 2D for Excavators
Cat Grade with Advanced 2D gives operators precise real time guidance to create, manage, and grade simple site designs.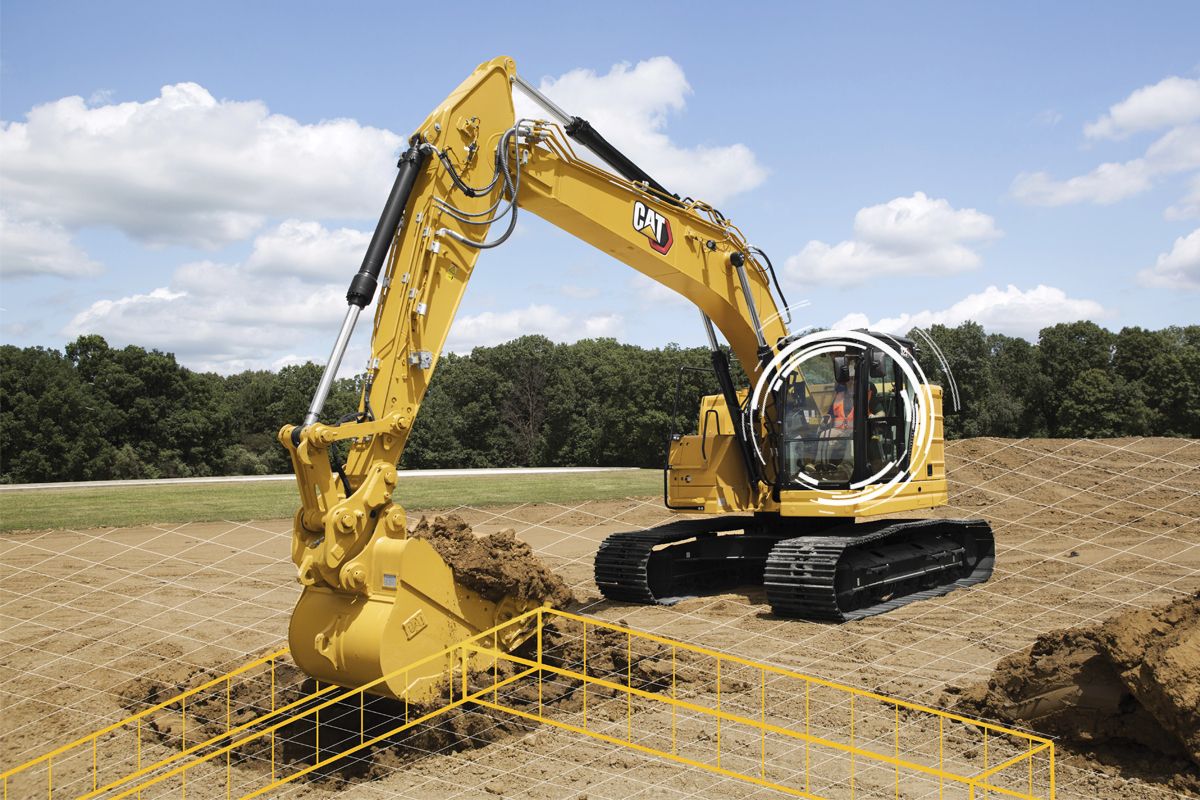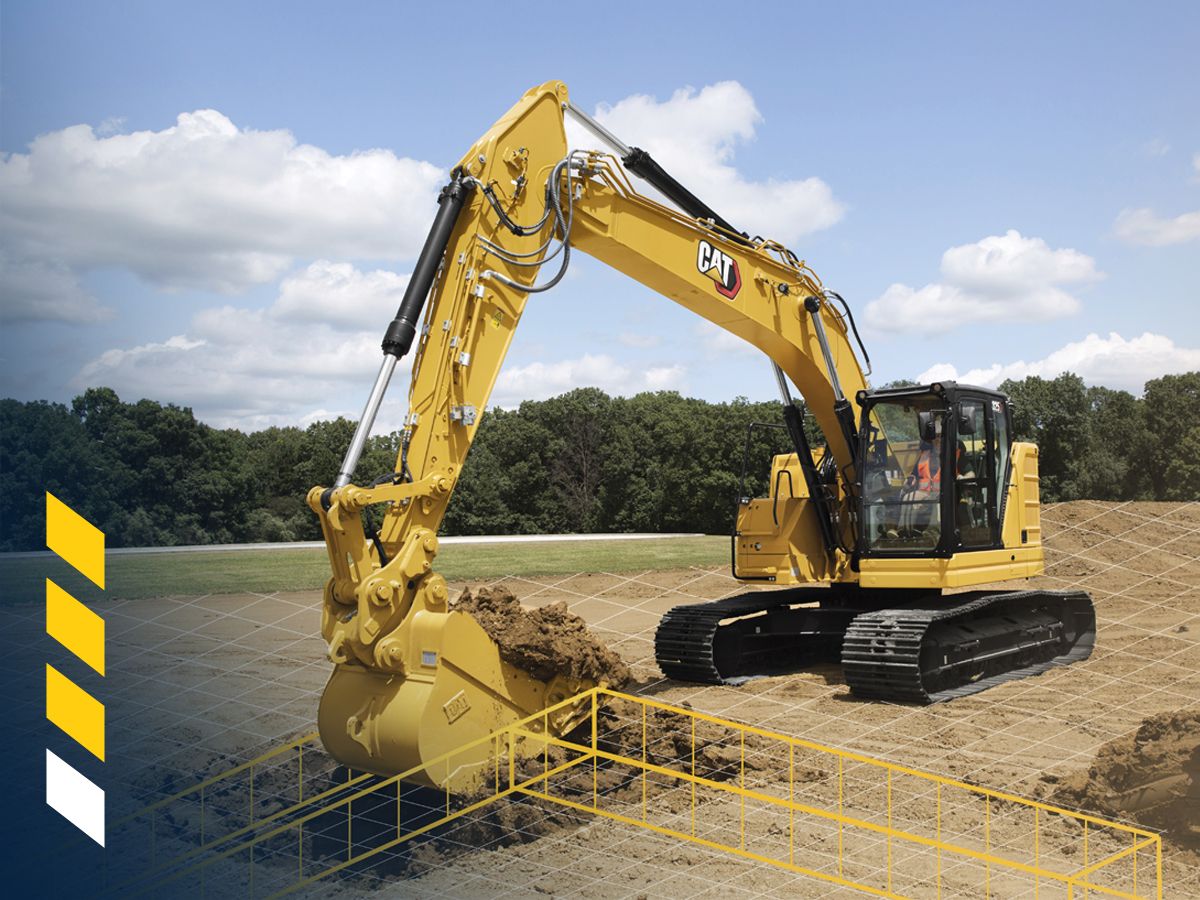 DESCRIPTION
Cat Grade with Advanced 2D gives excavator operators the ability to input, edit, and grade simple two-dimensional designs by using real time bucket tip and elevation guidance provided by the system.
Cat® Grade with Advanced 2D for Excavators
Next Generation Excavator Operator Training: Grade with Advanced 2D
GRADE SIMPLE DESIGNS WITH EASE
The standard Grade with 2D works as a system while on-board processors and fast response sensors deliver precise real time bucket tip elevation guidance.
Upgrading to Grade with Advanced 2D adds cross-slope and mainfall guidance to help operators maintain accuracy and precision across larger job sites and more complex applications.
Grade with Advanced 2D also upgrades the standard 2D system with in-field design capability.
An additional high-resolution touchscreen monitor enables operators to easily view, input, and edit grade plans from the operator's seat.
Available from the factory* or can be quickly added as an upgrade to the standard Grade with 2D.
* Cat Grade availability may vary by region and model. Consult your Cat dealer for details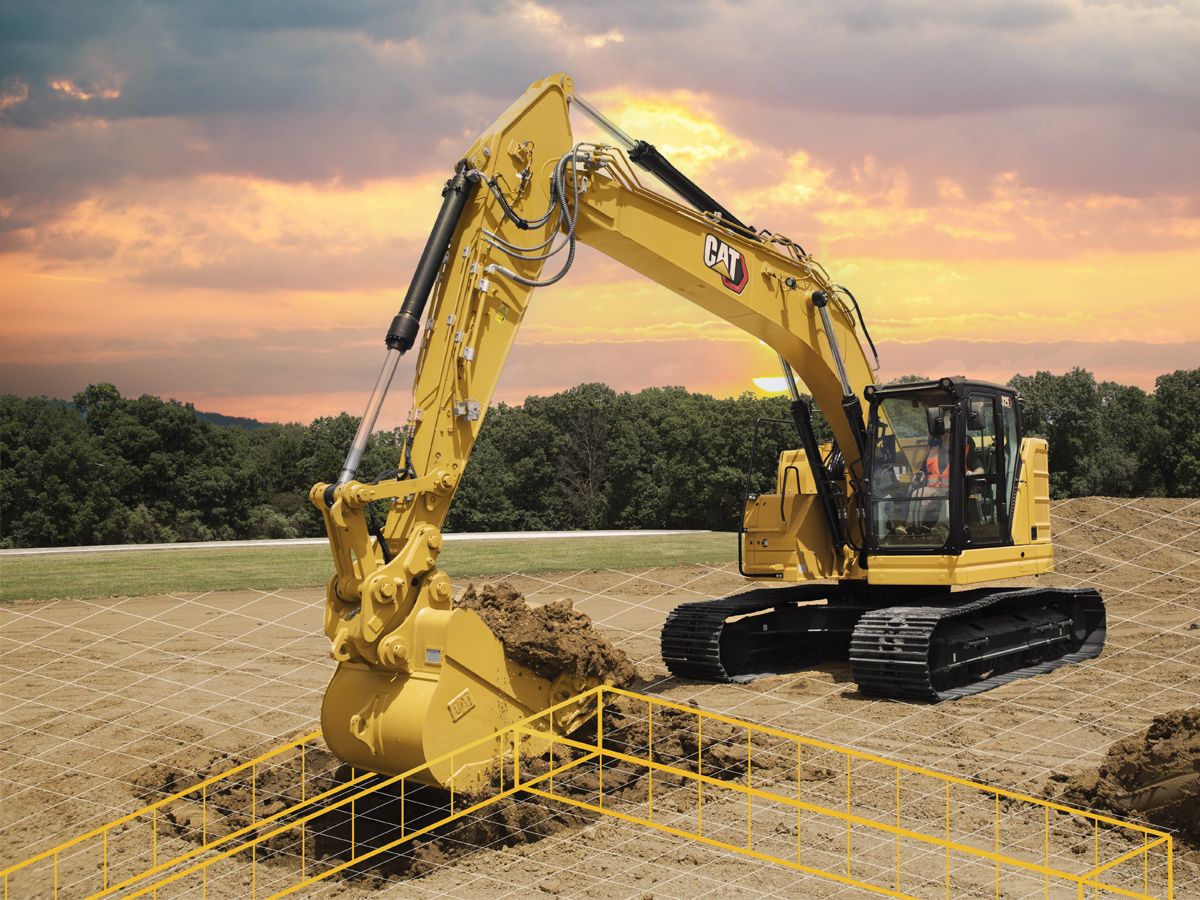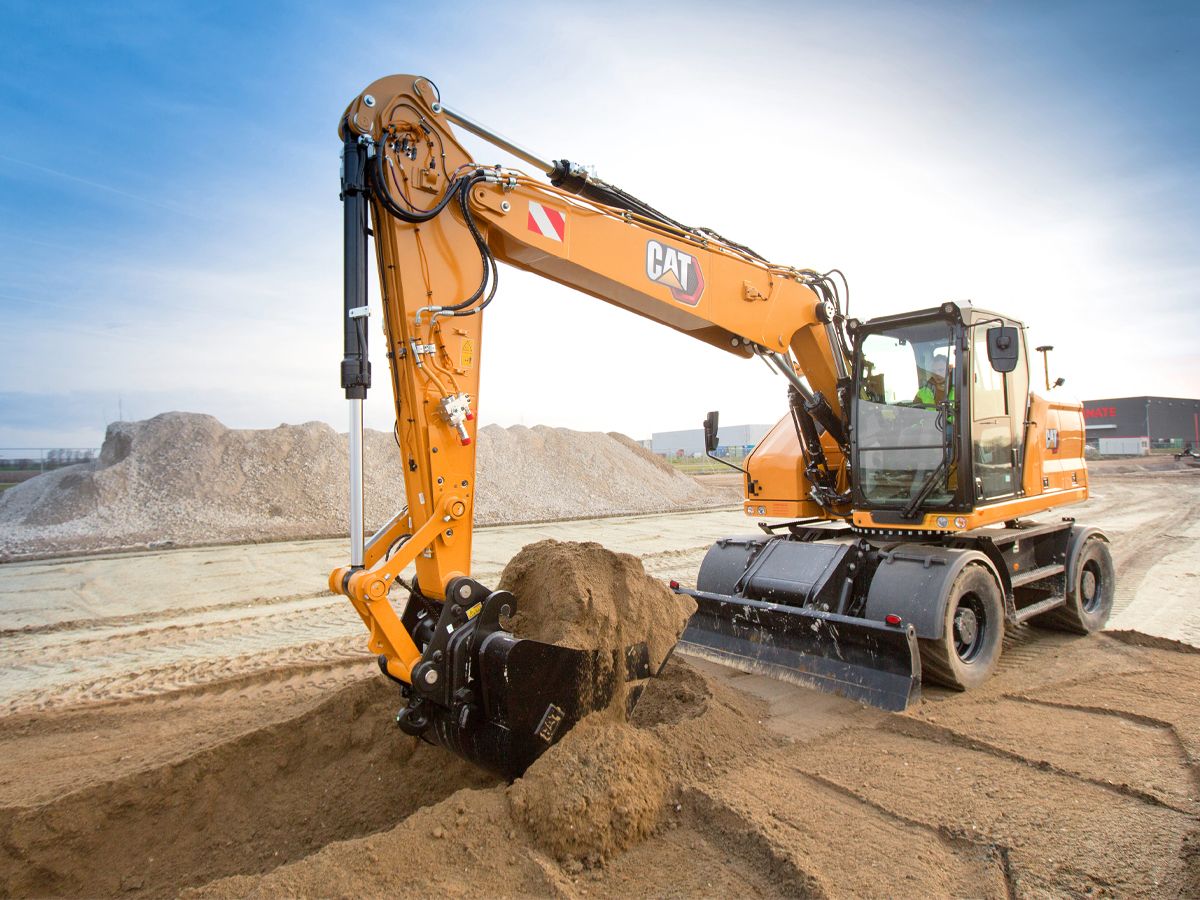 INCREASE OPERATOR EFFICIENCY
Reduce passes and speed time to complete cuts.
Easy-to-use controls and the ability to quickly adjust depth and grade while keeping your hands on the joysticks allows you to make accurate cuts faster.
Enhance accuracy and productivity when using the in-cab display that indicates bucket position and depth-to-grade.
Use height and depth audio alerts to indicate when the desired grade has been reached to protect from over or undercutting.
Cat Grade improves quality and consistency for operators at all experience levels.
Works with Grade with Assist, adding semi-autonomous digging capability and simple-to-use single-lever digging to boost operator efficiency.
SIMPLE TO USE
Grade with Advanced 2D and the excavator work together as one integrated system using on-board processors and sensors.
Integrated components are protected from damage, ensuring long life.
Select your desired target depth and target slope and the system will give you real time guidance on depth, slope, and horizontal distance to grade, with height and depth alerts that indicate target grade or obstacles.
Easily adjust target depth and slope with joystick commands, the touchscreen interface, or the jog dial.
Start digging and simply check grade from inside the cab.
The optional laser catcher with laser transmitter compatibility allows the excavator to move - bench once, reference the laser, and continue digging to grade across the jobsite.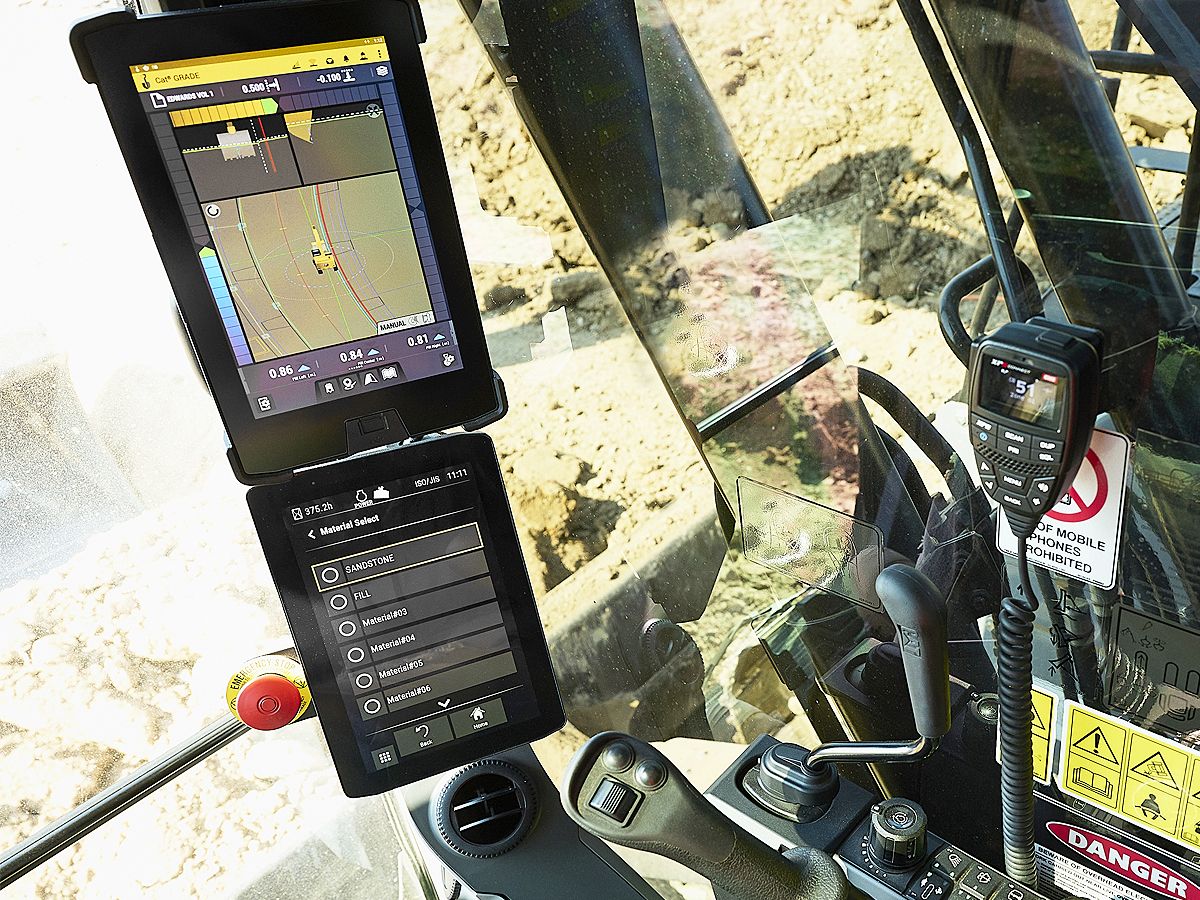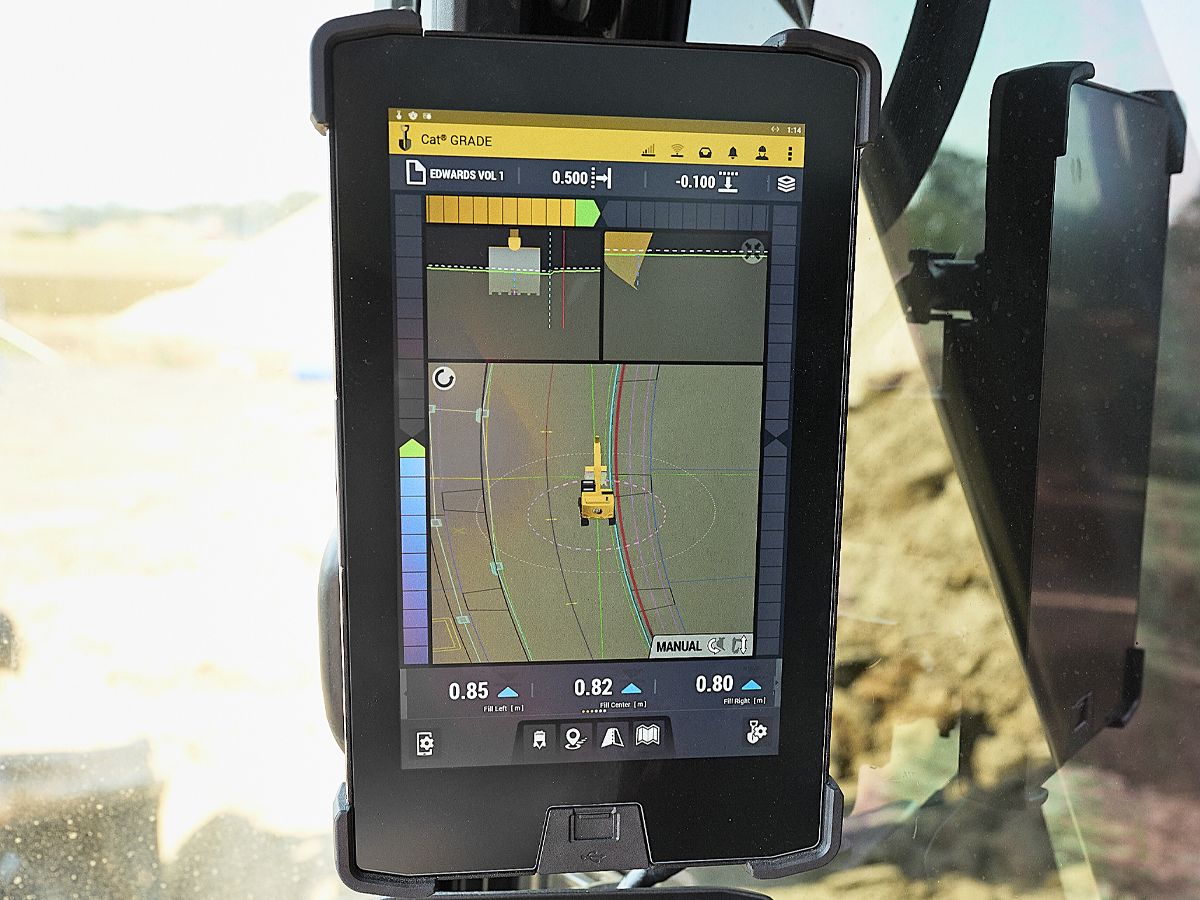 PRODUCTIVITY WITH TECHNOLOGY
Grade with Advanced 2D works with Grade with Assist for excavators to automate boom and stick movements for more accurate cuts with less effort - increasing operator efficiency.
Types of automated assistance available:
Grade Assist – Takes over boom and bucket functions to maintain desired depth and slope. The operator sets the target grade and controls stick speed with one hand.
Bucket Assist – Maintains bucket angle and keeps the cut accurate in sloping, leveling, fine grading and trenching applications.
Boom Assist – Automatically raises the boom to keep the excavator from lifting off the ground when digging, lifting or rotating under load.
Swing Assist – Automatically stops excavator swing at defined points when truck loading and trenching, reducing fuel usage and improving cycle times.
Tilt Assist – Takes over bucket angle movements to automatically maintain the desired slope.
LOWER COSTS AND IMPROVE SAFETY
Minimize costs by reaching target grade quickly and save costs associated with time, labor, fuel, and material consumption.
Integrated components that are protected from damage ensure long life, reliable control, and cost-saving results.
Work confidently without guesswork while cutting and filling to exact specifications without under or overcutting.
Receive height and depth alerts when working near obstacles that could damage your excavator and cost you money - E-fence.
Work safer with fewer ground personnel checking grade in the trench or around your excavator.
Reduce operator fatigue by utilizing semi-autonomous digging - Grade with Assist.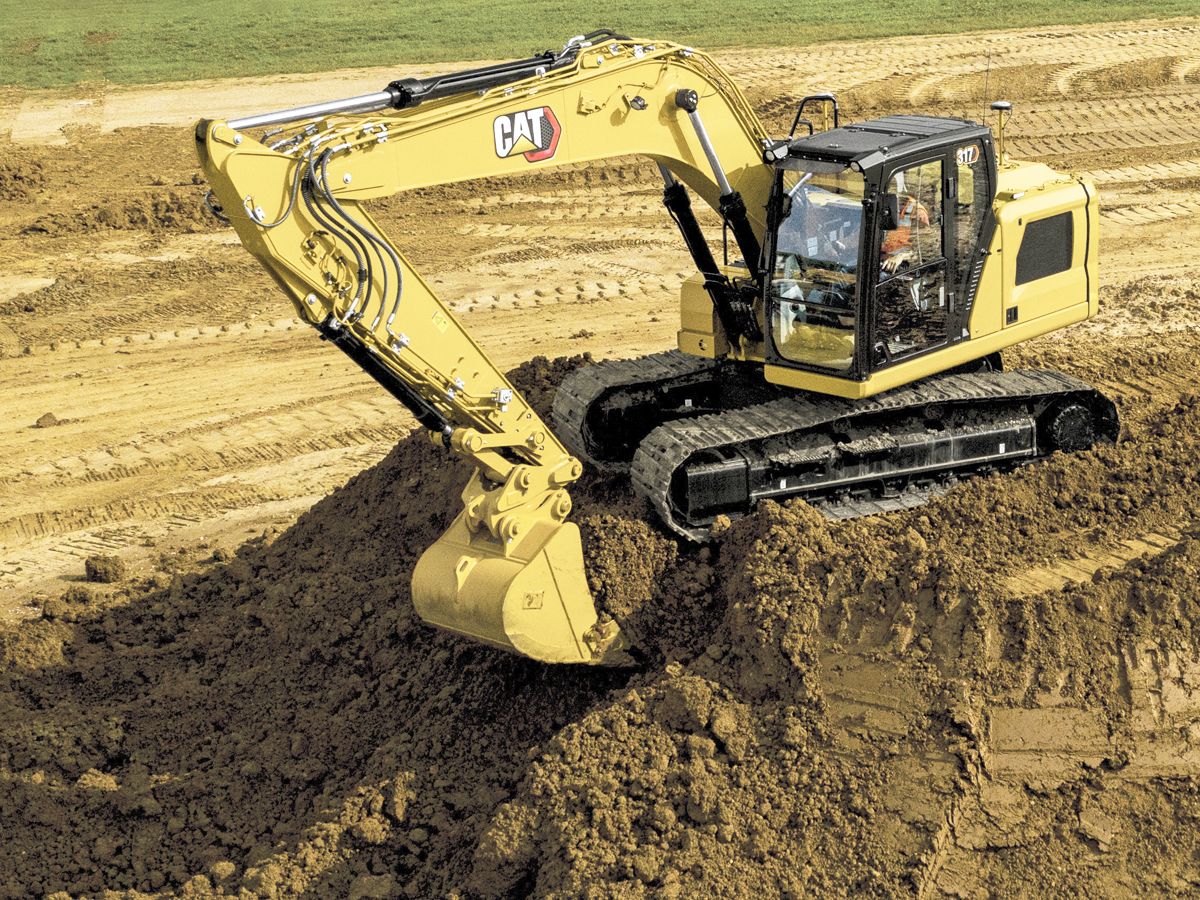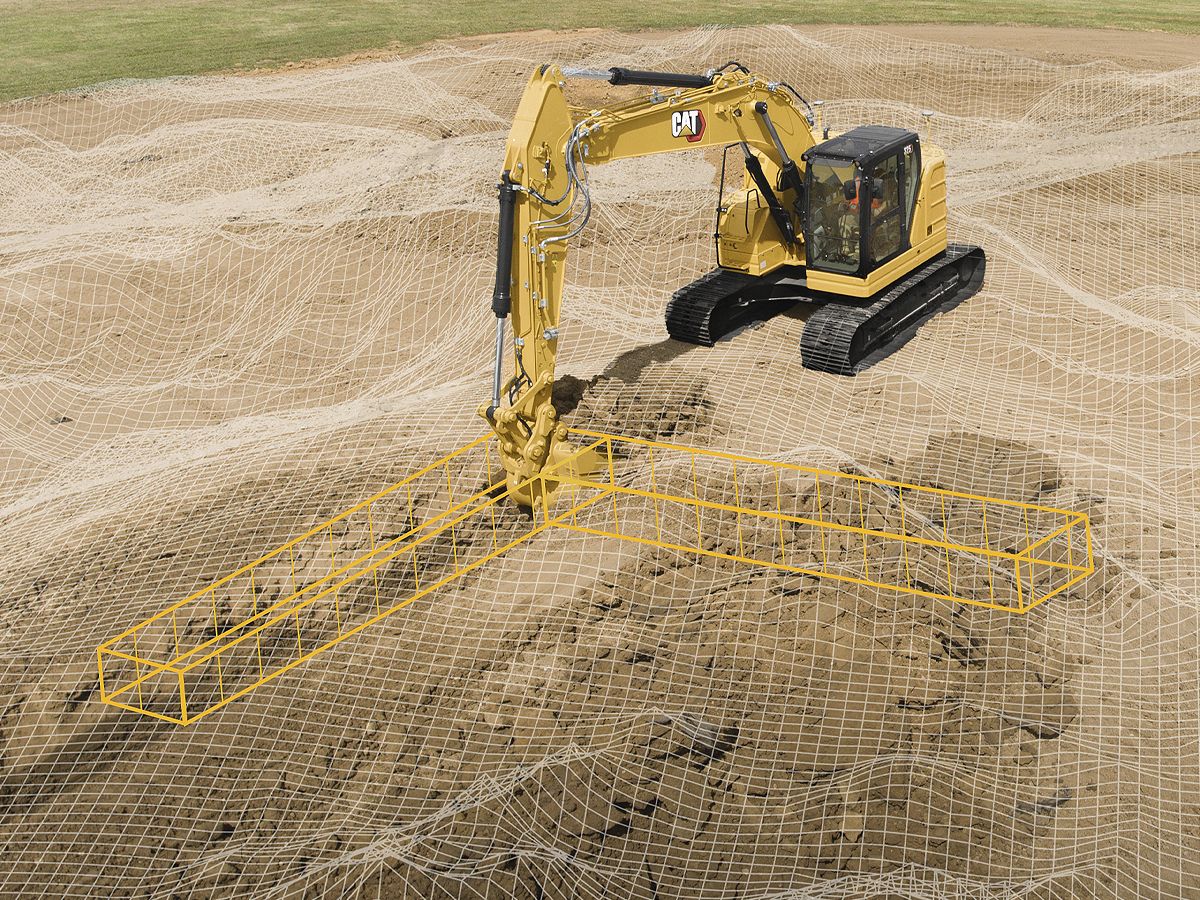 EXPAND YOUR CAPABILITIES
Further upgrade your excavator with Grade with 3D which adds deeper design capabilities when working with complex cuts and fills requiring pinpoint precession.
Grade with 3D uses GNSS technology for RTK positioning guidance for grading more complex planes, slopes, contours, and curves.
Upgrades can be installed at the factory* or by your Cat dealer.
* Cat Grade availability may vary by region and model. Consult your Cat dealer for details.