Cat PL161 Attachment Locator
Cat PL161 Attachment Locator
The Cat PL161 is a Bluetooth tracking solution for monitoring equipment attachments or anything else you want to track.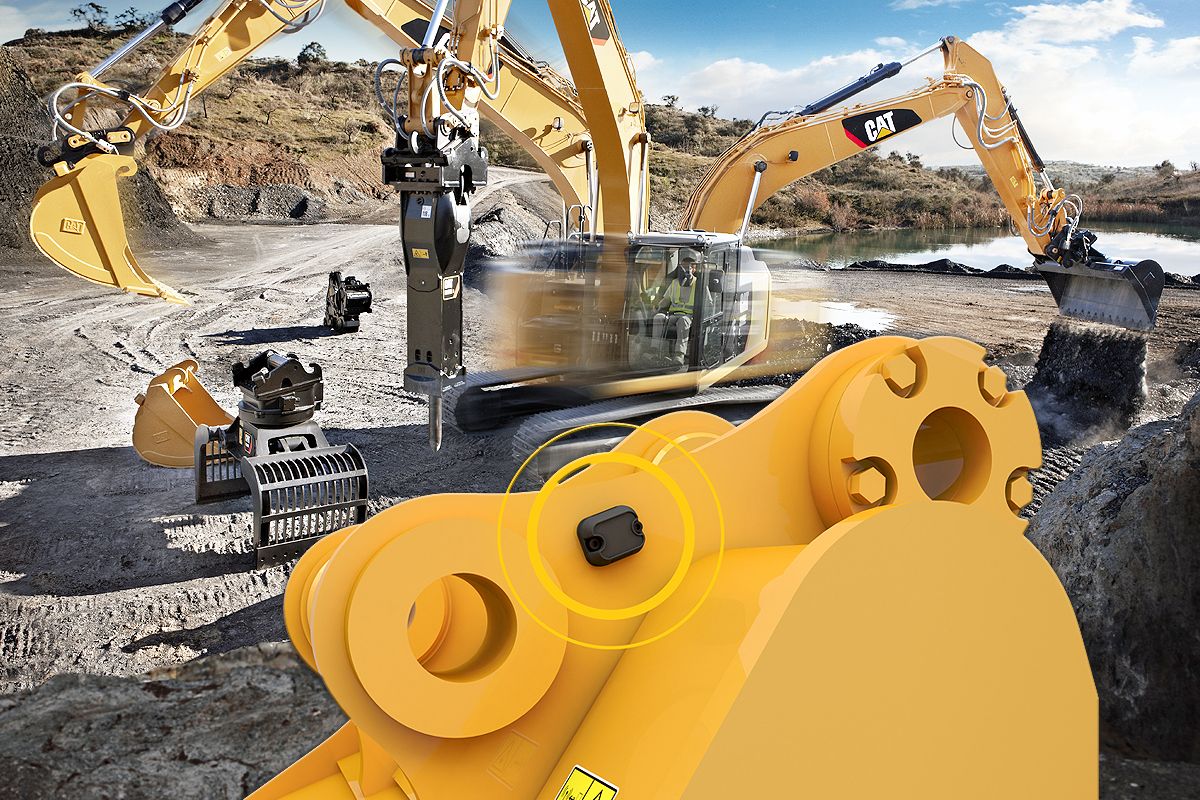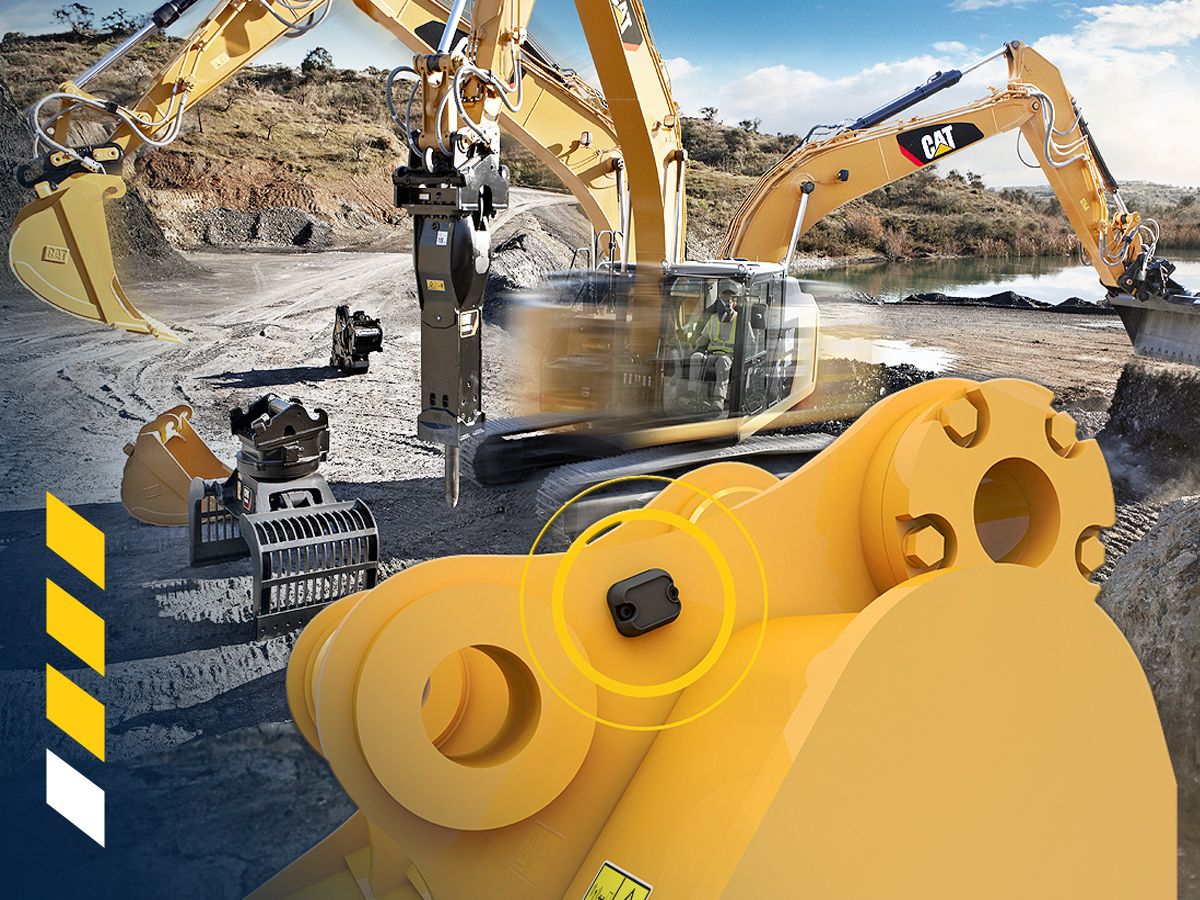 DESCRIPTION
The Cat PL161 Attachment Locator is the most advanced OEM integrated solution for attachment tracking. The PL161 mounts easily to your attachments or anything else you want to track.
How to use the Cat® PL161 Attachment Locator
CAT Work Tool Recognition
Attachment Tracking Made Easy
View the location of your attachments across multiple work sites in one dashboard.
Reduce misplacement or theft of attachments by setting up site boundaries.
Track working hours per attachment to help predict the need for replacement wear parts or to replace the attachment itself.
PL161 can be mounted to any asset brand or type.
The PL161's compact size allows you to collect data about your attachment without interfering with the work it is doing.
View tracking through your smartphone with Cat App or online through My.Cat.com.
View your attachments alongside your machines for full fleet management in VisionLink® with two years of connectivity included with your device.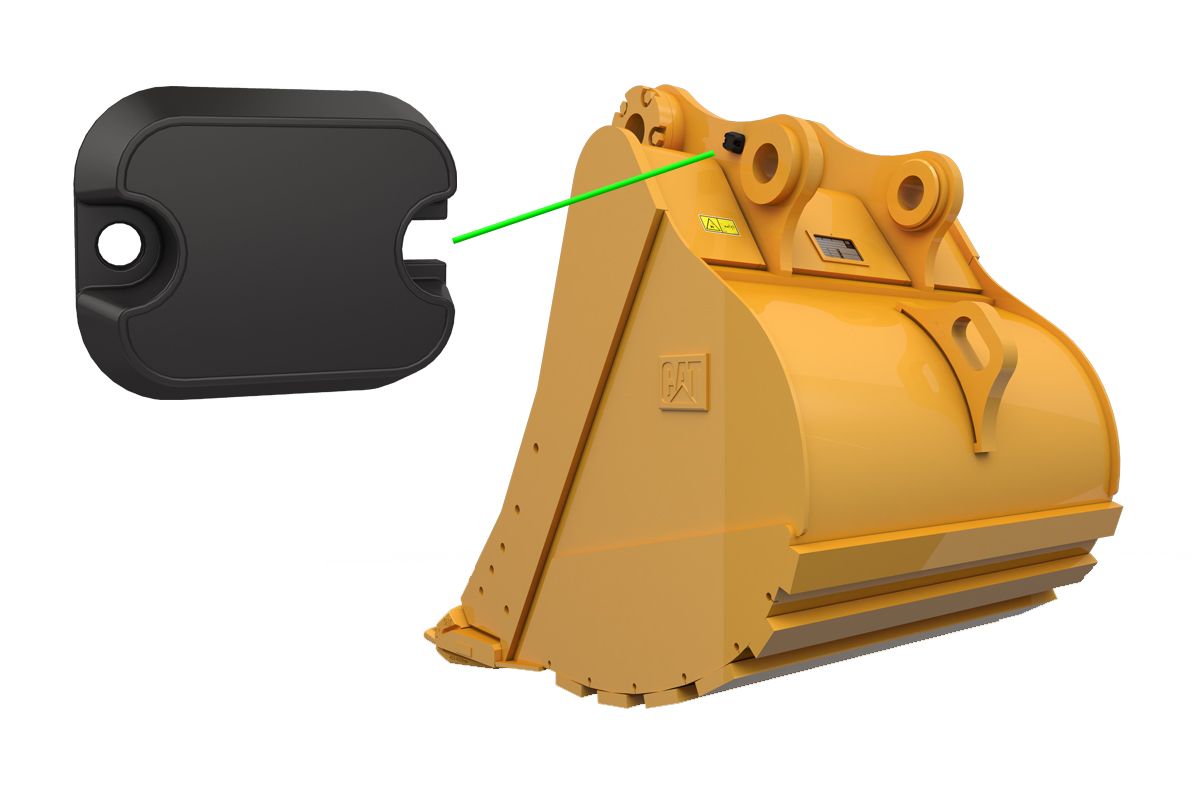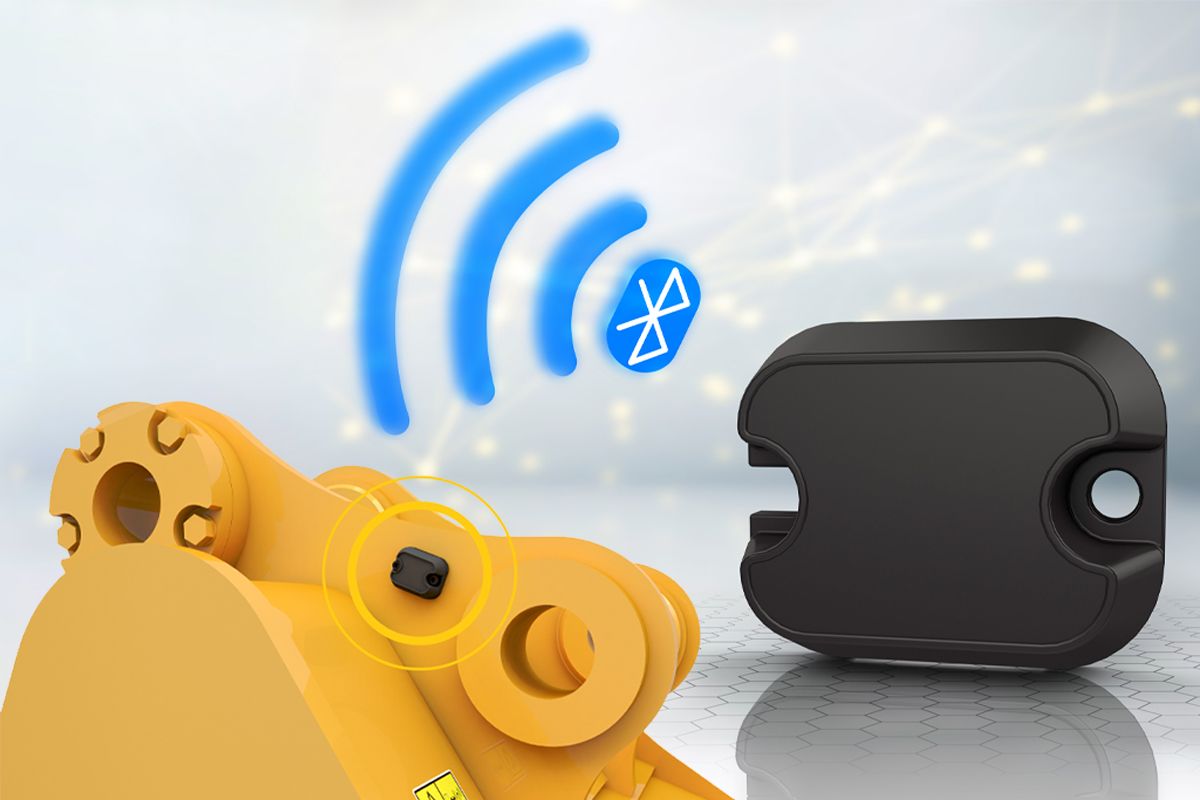 Rugged and Reliable
The PL161 is designed to be extremely rugged and maintenance-free to allow for installation in locations on assets that are exposed to harsh work environments.
The PL161 is battery powered for up to two years, and communicates via Bluetooth® low energy technology.
The PL161's firmware is pre-configured and installed.
The PL161 is compatible with most smart devices that have Bluetooth 4.0 or later and is available for download from the App Store (iOS) or Google Play Store (Android).
How It Works
WITH CAT APP
The Cat App will scan for PL161 modules within range, using the Bluetooth technology on your mobile device.
Cat App will capture the GPS location of your mobile device.
Cat App will send location updates accessible in VisionLink or online through My.Cat.com, using cellular and Wi-Fi connectivity.
WITH YOUR MACHINE
PL161 sends a signal to the Bluetooth receiver (PL542 or Bluetooth Transceiver) on the machine.
Location updates are sent to the VisionLink and My.Cat.Com applications, using cellular and satellite connectivity for full fleet management capability.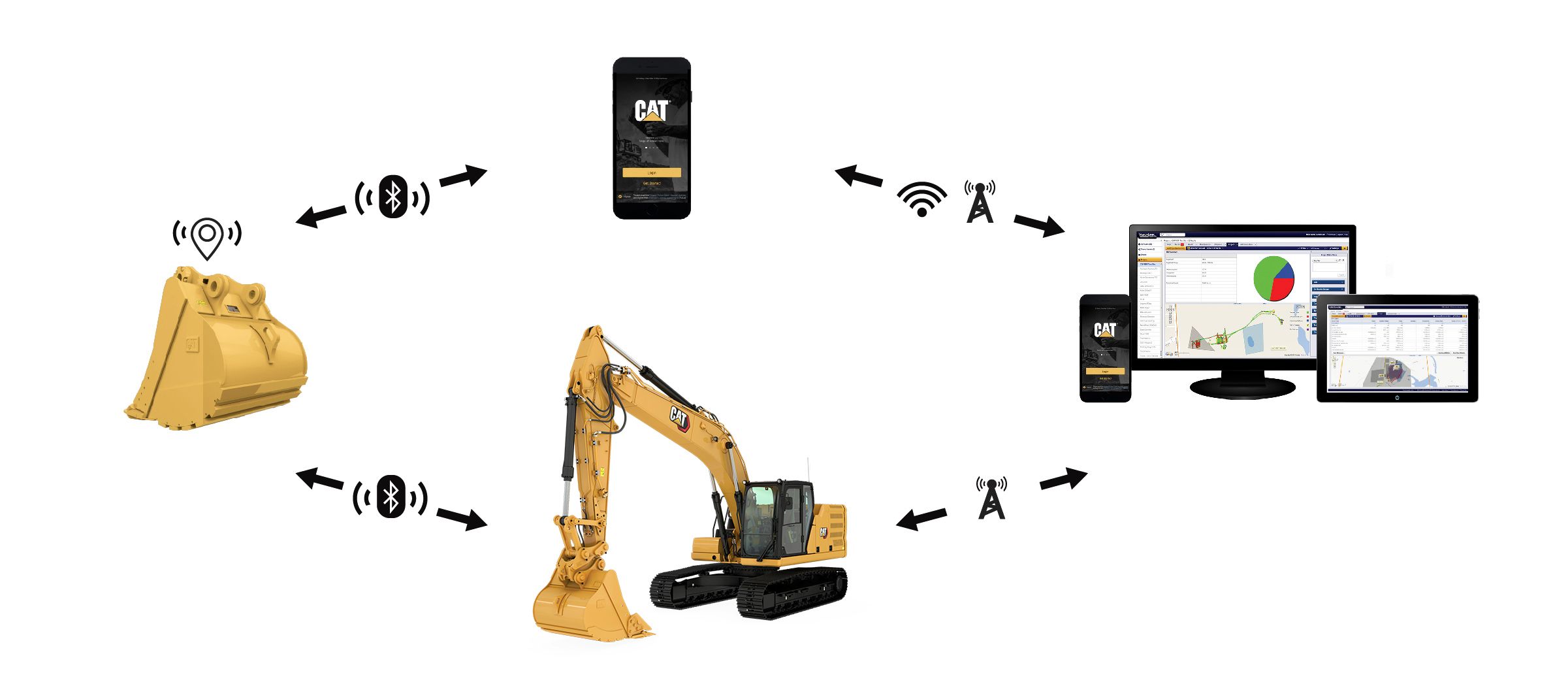 Specs
Long Name:
Cat PL161 Attachment Locator
Name:
Cat PL161 Attachment Locator
Battery Life
Up to 2 years
Bluetooth Band
2.4 GHz (2.40 - 2.48 GHz)
Enclosure Material
Aluminum
Storage Temperature Minimum
-58 °F / -50 °C
Bluetooth Antenna
Internal
Advertising Rate
16 s / 16 s
Storage Temperature Maximum
203 °F / 95 °C
Shock Peaks
275g, 4 msec shock peak impulse
Vibration: Maximum Level
30 Grms random (6 hours, 3 planes)
Accuracy: to A5S4 Machine Scanner
Up to 30 m (100 ft)
Accuracy: with smartphone
Up to 61-91 m (200-300 ft)
Accuracy: to PL542 Machine/Gate Scanner
Up to 61-91 m (200-300 ft)
Ingress Protection
IP68 (35 kPA)
Operating Temperature Maximum
185 °F / 85 °C
Operating Temperature Minimum
-40 °F / -40 °C
Output Power
2.5 mW (4dBm Maximum)
Tracking Channels
Standard BLE (37, 38, 39)