CTGSE & CTGDSE Series Service Rated Entrance Rated ATS
CTGSE & CTGDSE Series Service Rated Entrance Rated Automatic Transfer Switch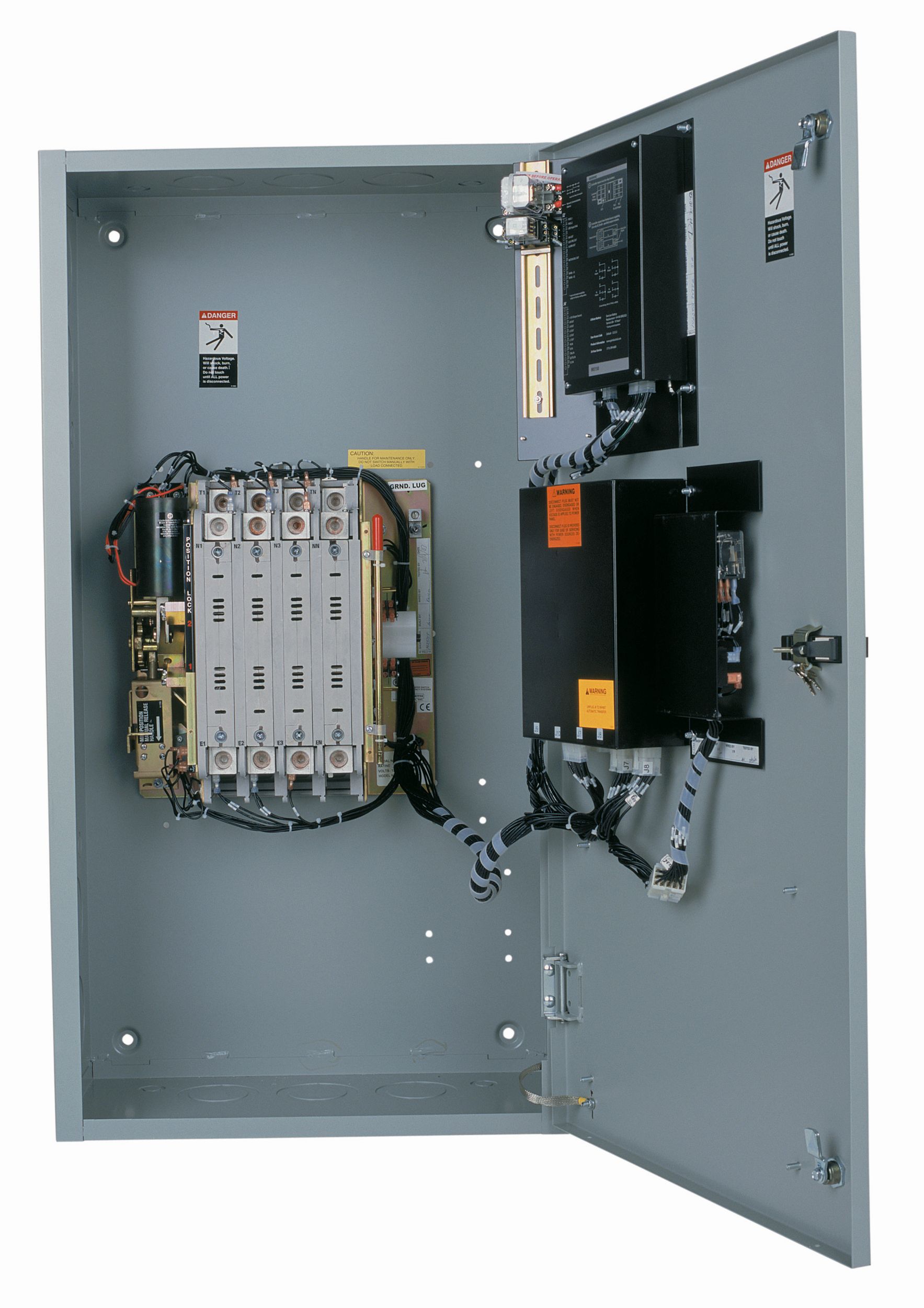 DESCRIPTION
Cat® CTGSE series automatic transfer switches (ATS)integrates the utility circuit breaker, optional transient voltage surge suppression and power monitoring into one package. The CTGDSE series provides delayed transition operation of the ATS. The MX150 controller displays the status of the transfer switch's position, timers and available sources. A communications network interface is available as an option.
Features
Timer and voltage/frequency settings adjustable without disconnection from the power source

Processor and digital circuitry isolated from line voltage
Inputs are opto-isolated for high electrical immunity to transients and noise

Built-in diagnostics with LCD display and LED/LCD indicators for ease of viewing and long life
Standard Equipment
Optional Equipment
Specs
Docs
Standard Equipment
Electrical Ratings

UL 891,UL 1008,SA 22.2,IEC 947-6-1
ESD immunity test per EN61000-4-2 (Level 4)
Electrical fast transient/burst immunity test per EN61000-4-4
NFPA70,99,101 & 110
Ringing wave immunity per IEEE 472 (ANSI C37.90A)
Ratings 40 to 3000 amperes
Voltage Dips and interruption immunity EN61000-4-11
Optional Equipment
Optional Attachments

Additional options include integrated battery charger, shunt trip selector, power monitor and integrated TVSS
Optional integrated load center for multiple loadside connections available up to 240 volts
Specs
Long Name:
CTGSE & CTGDSE Series Service Rated Entrance Rated Automatic Transfer Switch
Name:
CTGSE & CTGDSE Series Service Rated Entrance Rated ATS
Switch Type
Contactor Based
Transfer Type
Open Transition with Service Entrance
SEE HOW CTGSE & CTGDSE Series Service Rated Entrance Rated ATS COMPARES AGAINST FREQUENTLY COMPARED PRODUCTS.
ATS MX Contactor
CTGSE & CTGDSE Series Service Rated Entrance Rated ATS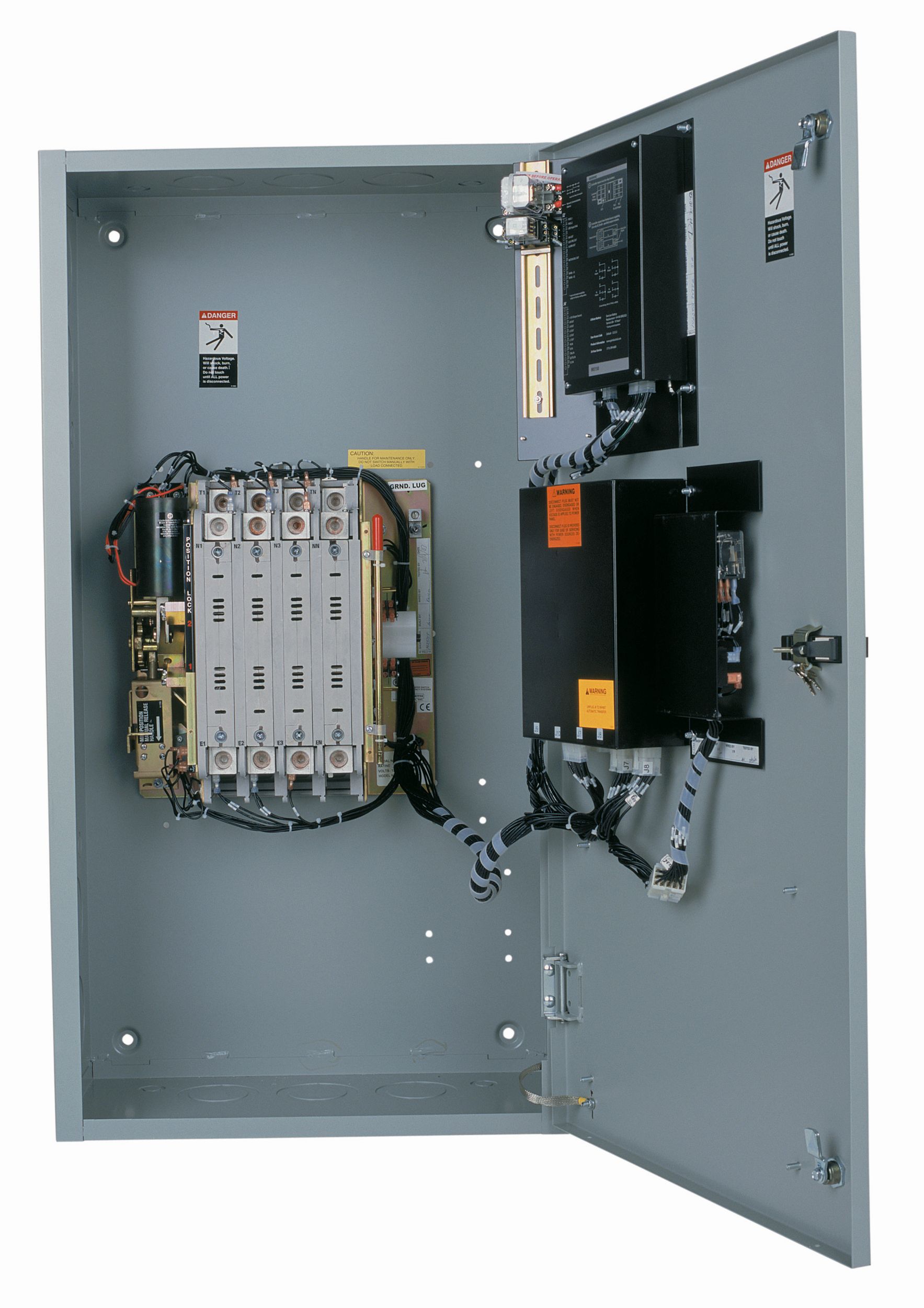 Brand

Caterpillar

Status

Current

Switch Type

Contactor Based

Transfer Type

Open Transition with Service Entrance

Rating Range

40-3000A
ATS MX Contactor
CTG Series Automatic Transfer Switch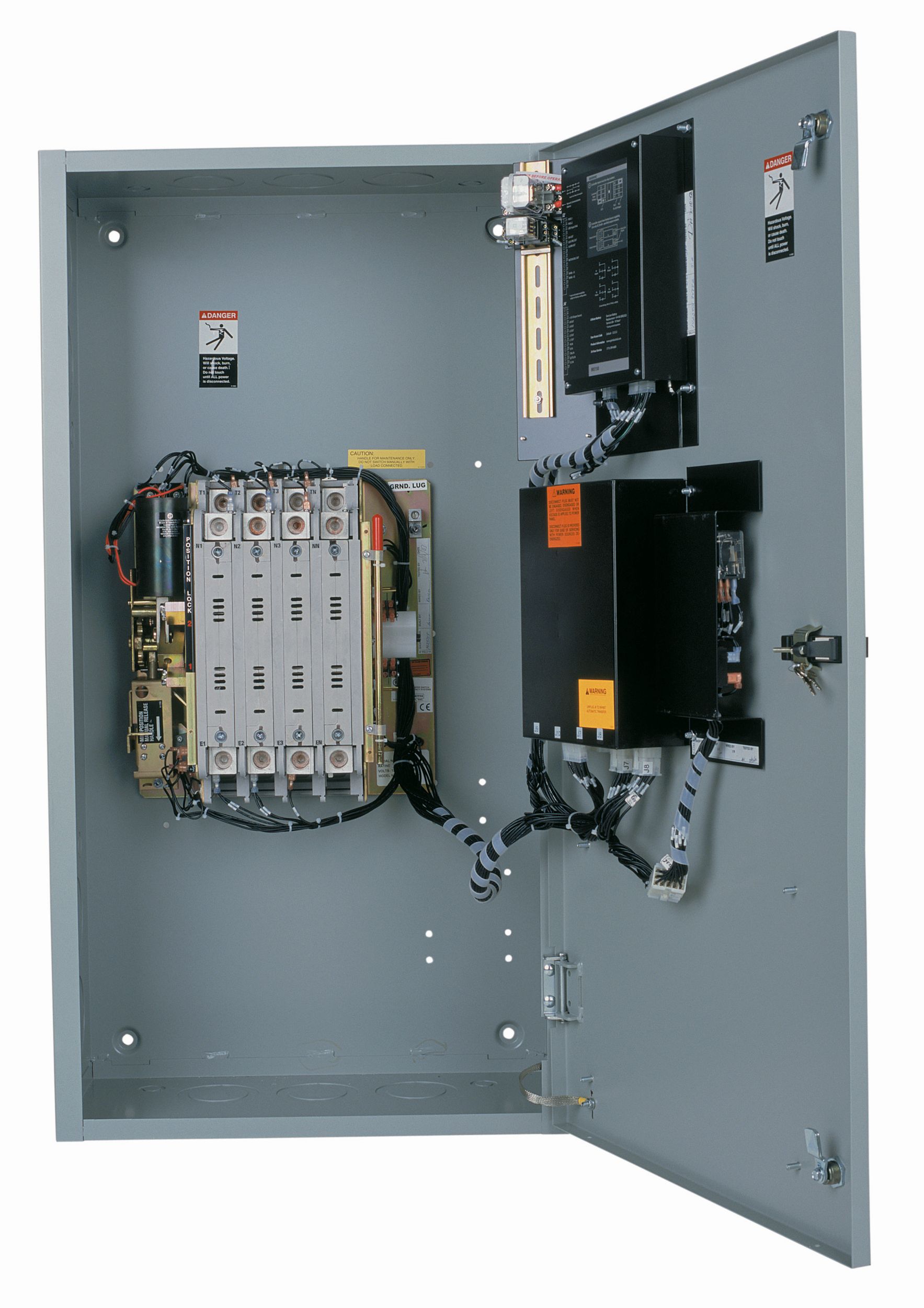 Brand

Caterpillar

Status

Current

Switch Type

Contactor based

Transfer Type

Open transition

Rating Range

40-3000A
ATS MX Contactor
CTS Series Automatic Transfer Switch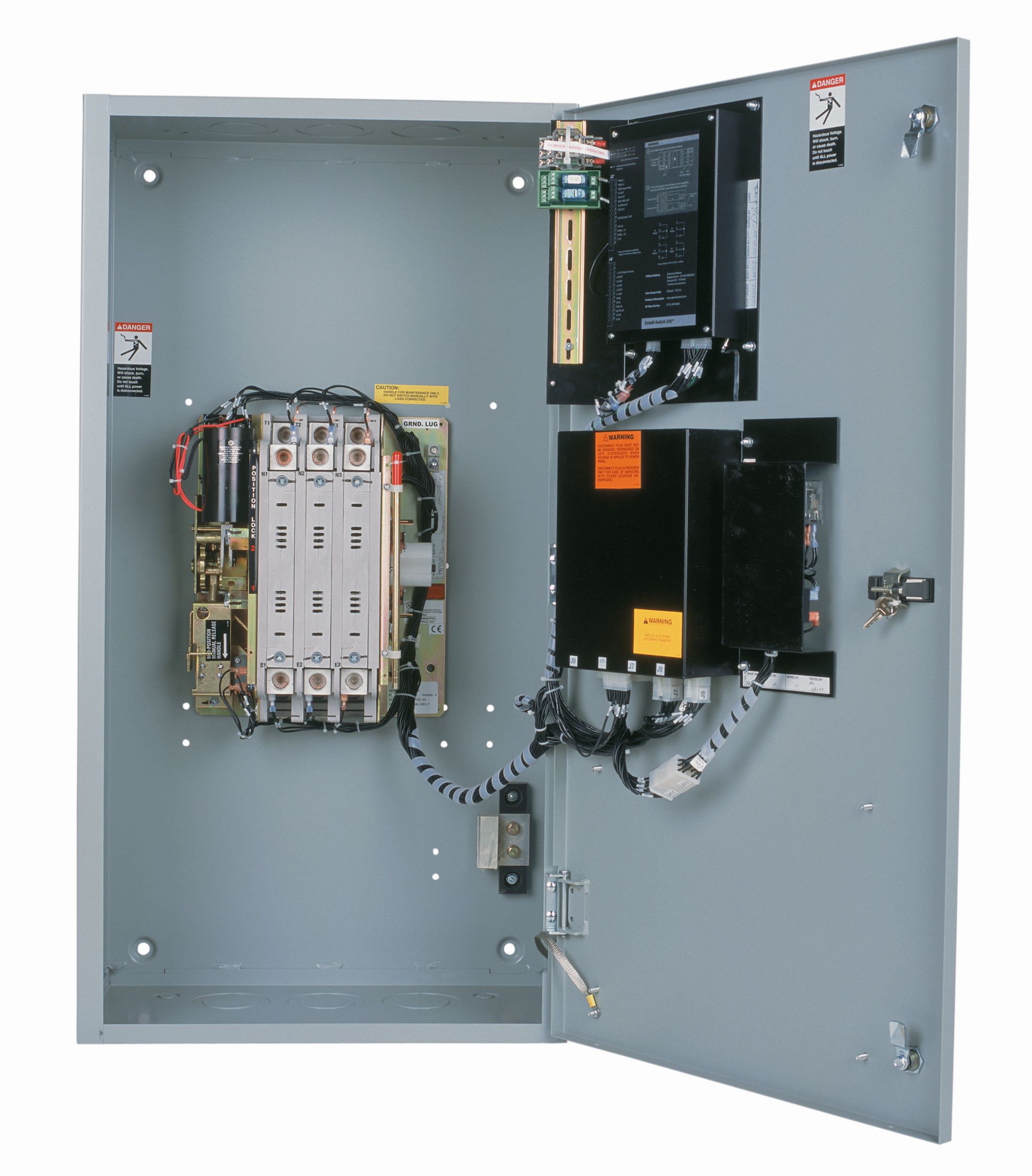 Brand

Caterpillar

Status

Current

Switch Type

Contactor Based

Transfer Type

Open transition

Rating Range

40 to 4000A