Energy Capacity Expansion (ECE) Module
Energy Capacity Expansion (ECE) module
ECE Module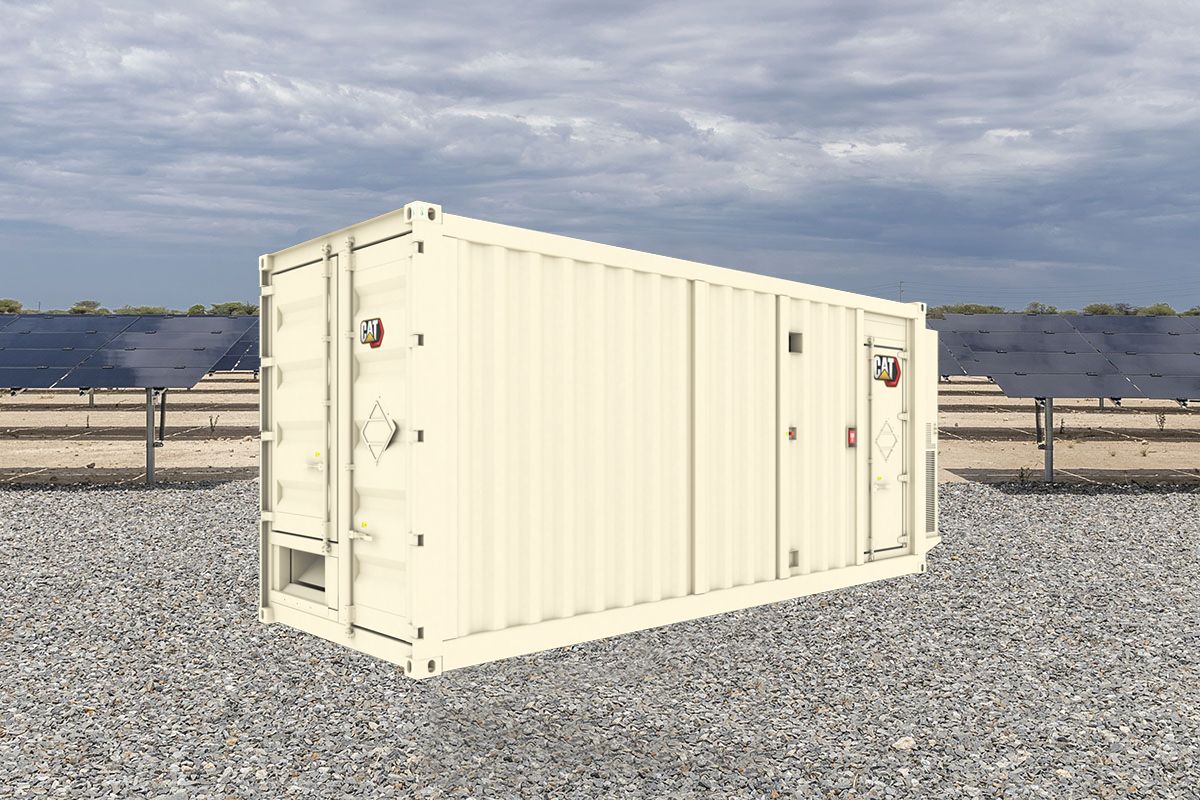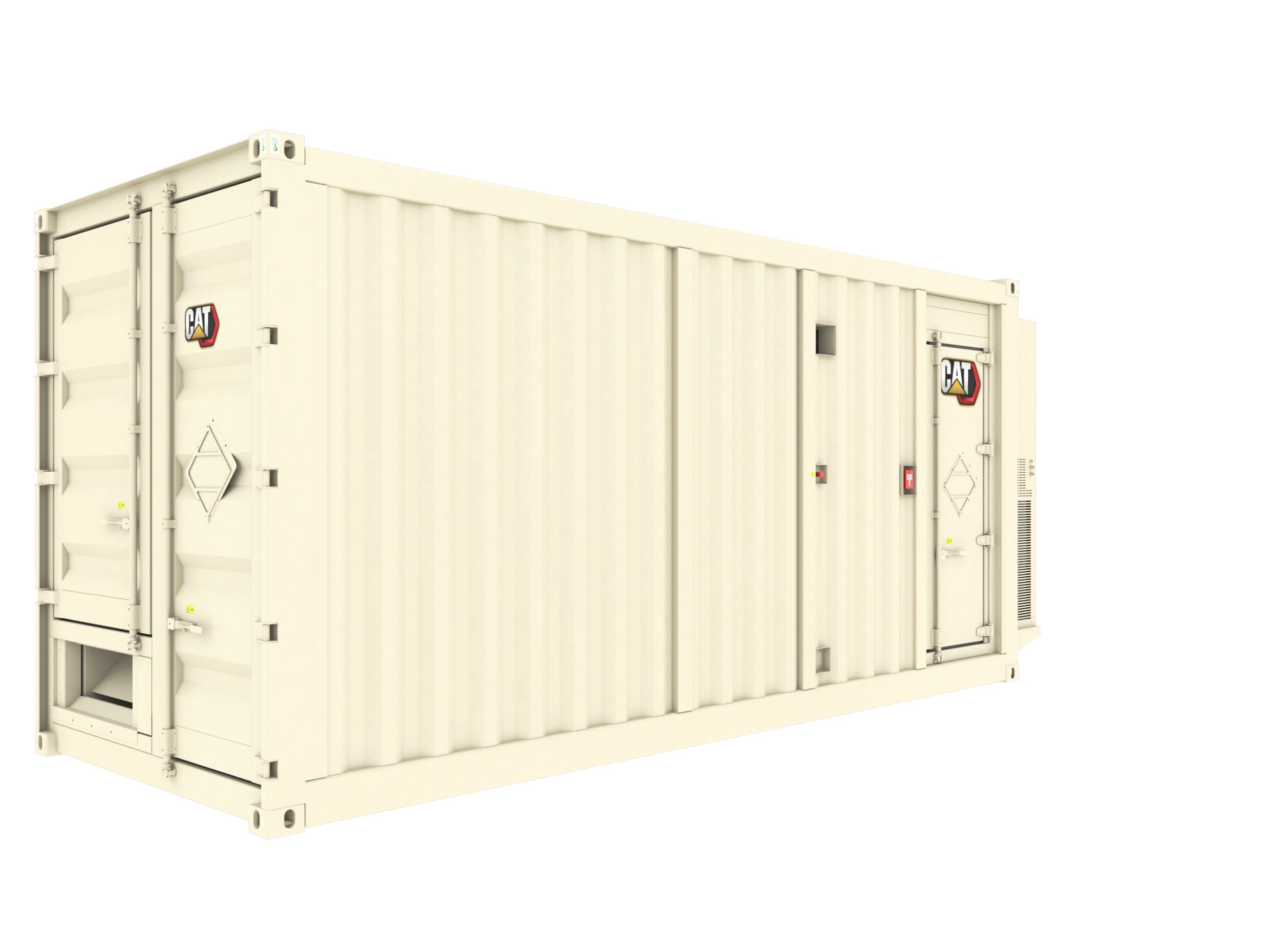 DESCRIPTION
The Cat® Energy Capacity Expansion (ECE) module is a scalable, rapidly deployable unit using Lithium Ion batteries. The ECE connects to the Energy Time Shift (ETS) module to expand the total system energy capacity.The Cat® Energy Capacity Expansion (ECE) module is a scalable, rapidly deployable battery module. The ECE connects to the Energy Time Shift (ETS) module to expand the total system energy capacity.Electric Power
Reliable and Scalable
Factory prepackaged and tested
Pre-engineered container shipped as a single unit with batteries installed.
Parallel ready - Multiple energy storage modules may be operated in parallel to provide increased power output and/or increase the battery kWh capacity from 30 minutes to nine (9) hours of capacity per energy storage system.
Applicable Standards and Certifications
UL Listed to the following standards (certification and mark pending):
Declarations (pending):
CE Declaration of conformity
IEC60204-1
Standard Equipment
Specs
Docs
Standard Equipment
Energy Capacity Expansion

Energy storage batteries
Remote communications via Modbus TCP
HVAC system to maintain interior temperature
Convenience receptacles
Fire suppression system
Specs
Long Name:
Energy Capacity Expansion (ECE) module
Name:
Energy Capacity Expansion (ECE) Module
Application
Reserve Power Capacity
Module Type
Energy Storage
Nameplate Energy Capacity
1518 kWh - 7590 kWh
SEE HOW Energy Capacity Expansion (ECE) Module COMPARES AGAINST FREQUENTLY COMPARED PRODUCTS.
Microgrid
Energy Capacity Expansion (ECE) Module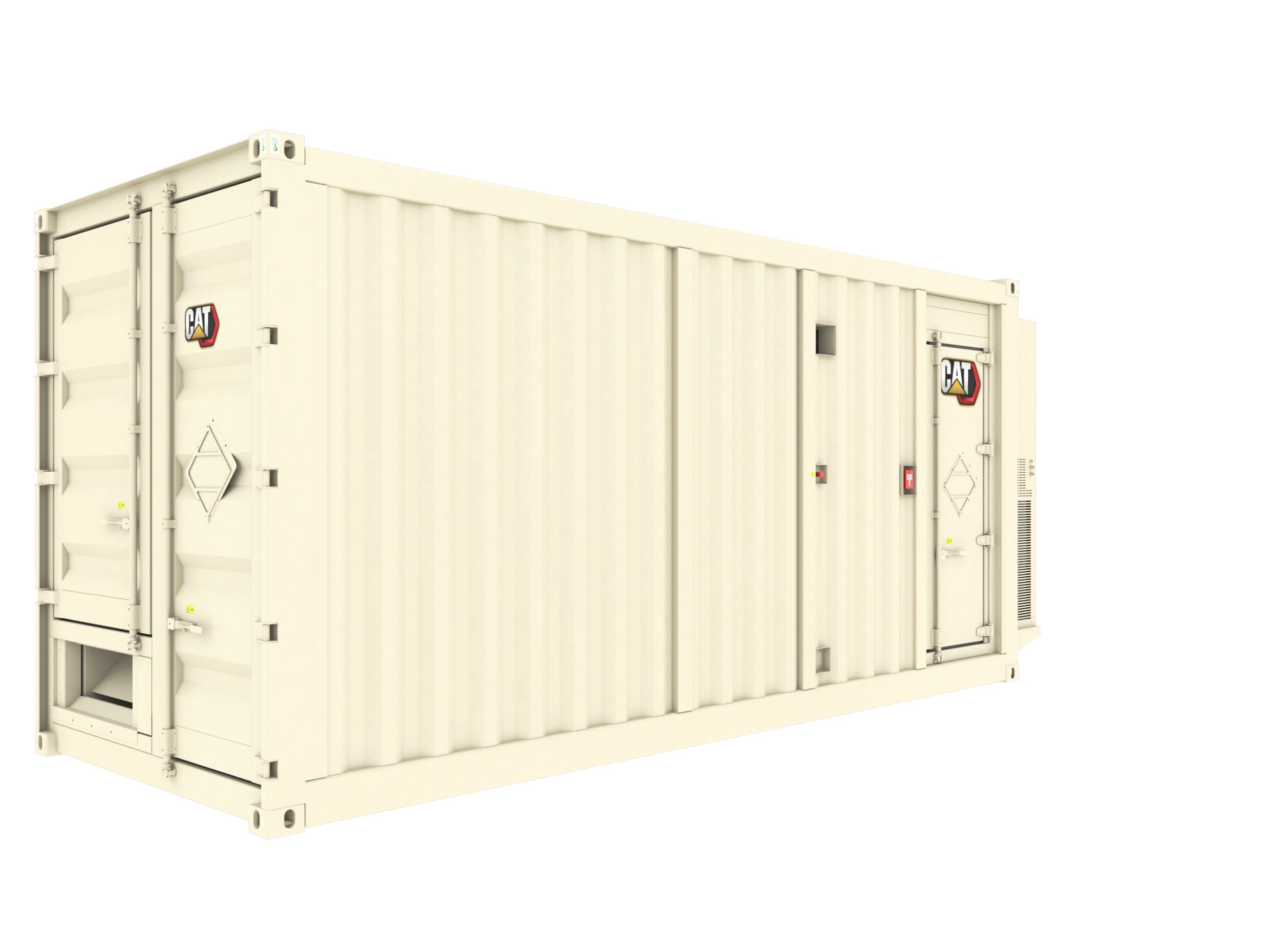 Brand

Caterpillar

Status

Current

Application

Reserve Power Capacity

Module Type

Energy Storage
Microgrid
Cat® Microgrid Master Controller-Small (MMC-S)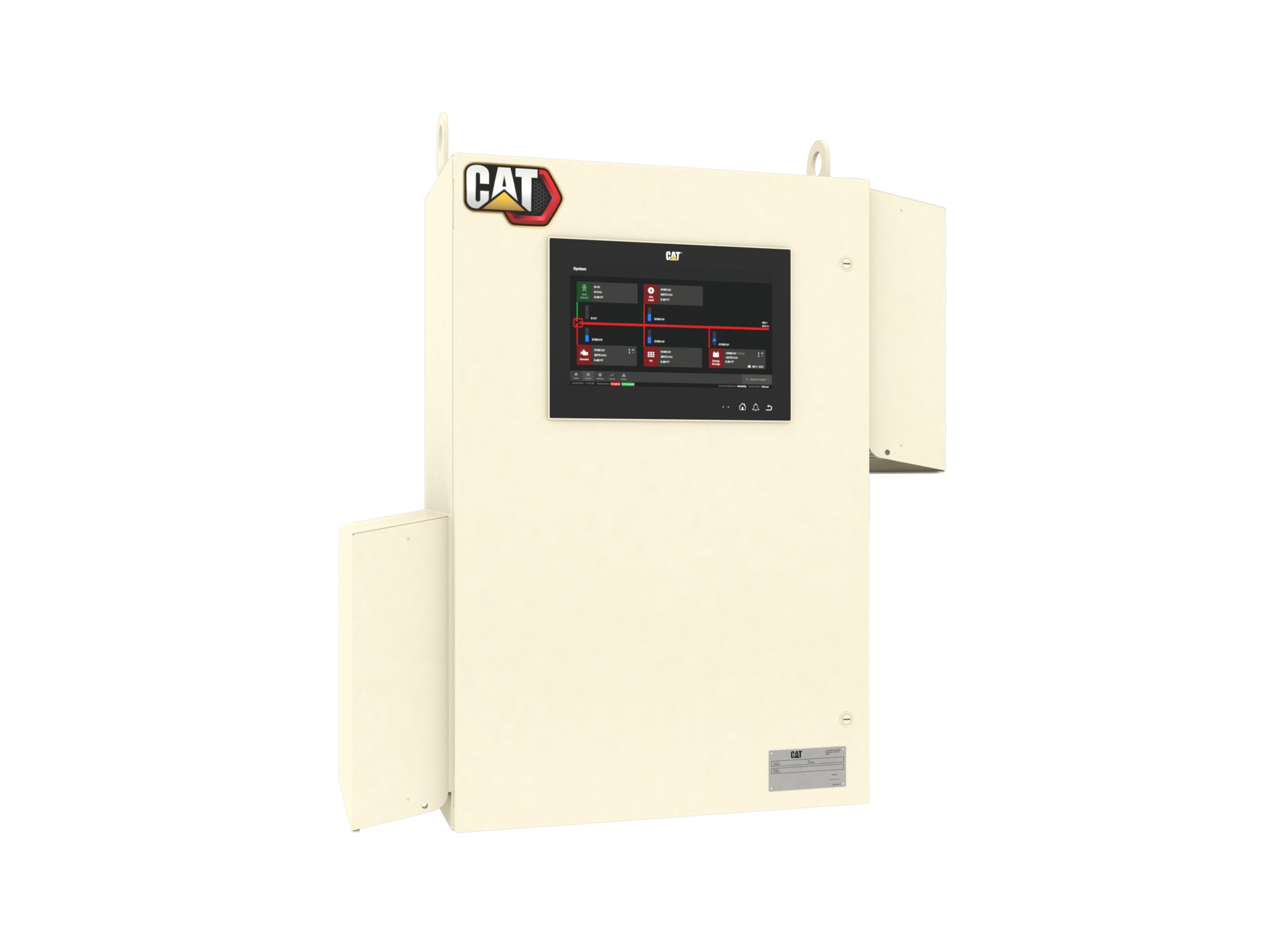 Brand

Caterpillar

Status

Current

Application

Microgrid Control

Module Type

Monitoring / control and asset optimization
Microgrid
Energy Time Shift (ETS) Module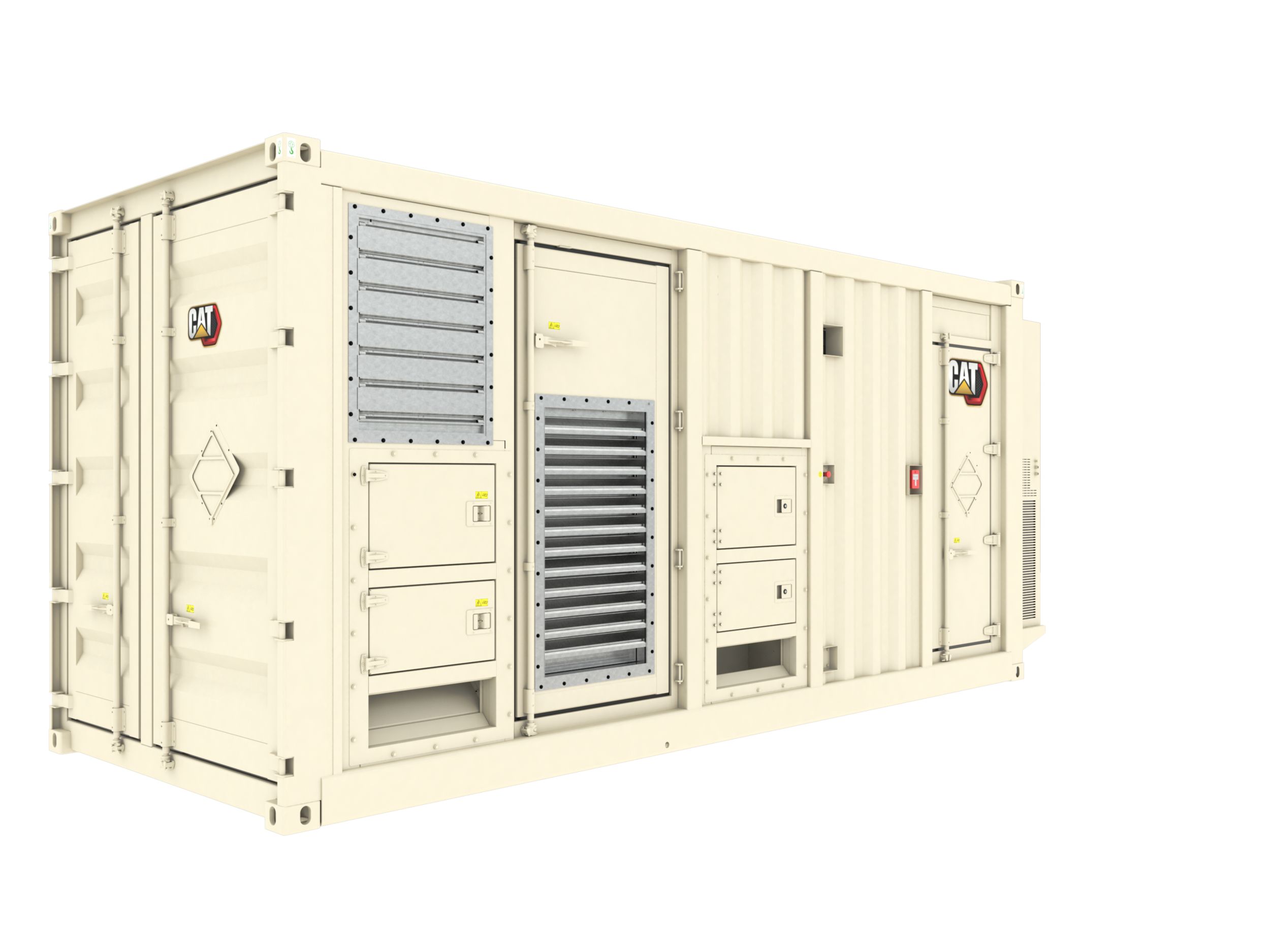 Brand

Caterpillar

Status

Current

Application

Peak Shaving

Module Type

Energy Time Shift