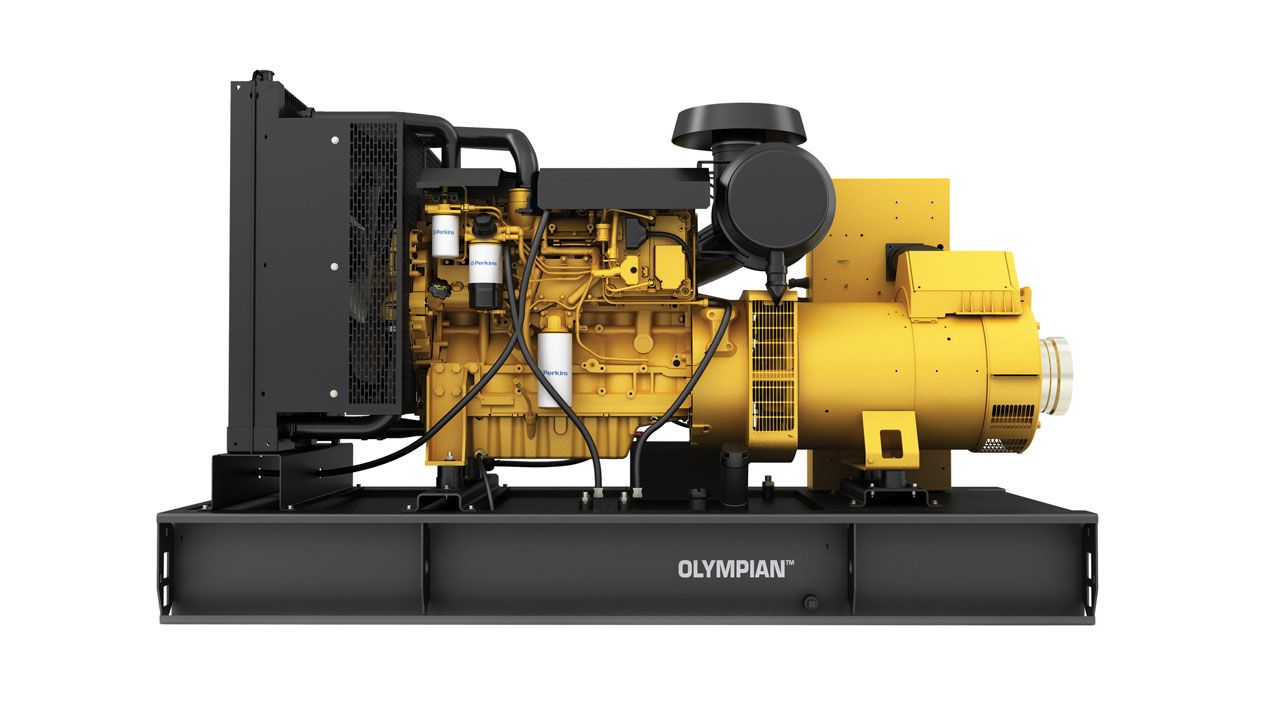 DESCRIPTION
The range of Olympian™ generator sets provides reliable energy solutions for every business, every need. Olympian generators can be installed as the prime power source or standby service. They deliver dependable, clean, economical power – even in the most demanding conditions – and are available in a wide range of configurations with optional equipment.
Specs
Generator Set Specifications
Standby
50 hz: 88.0 kW (110.0 kVA) 60hz: 100.0 kW (125.0 kVA)
Prime
50 hz: 80.0 kW (100.0 kVA) 60hz: 90.4 kW (113.0 kVA)
Voltage
380/220 to 220/127 Volts
Emissions/Fuel Strategy
EU Stage II
Engine Model
Perkins™ 1104C-44TAG2
Displacement
268.5 in³ / 4.4 B
Recommended Fuel
Class A2 Diesel or BSEN590
SEE HOW GEP125-1 COMPARES AGAINST FREQUENTLY COMPARED PRODUCTS.
Olympian Generator Sets
GEP125-1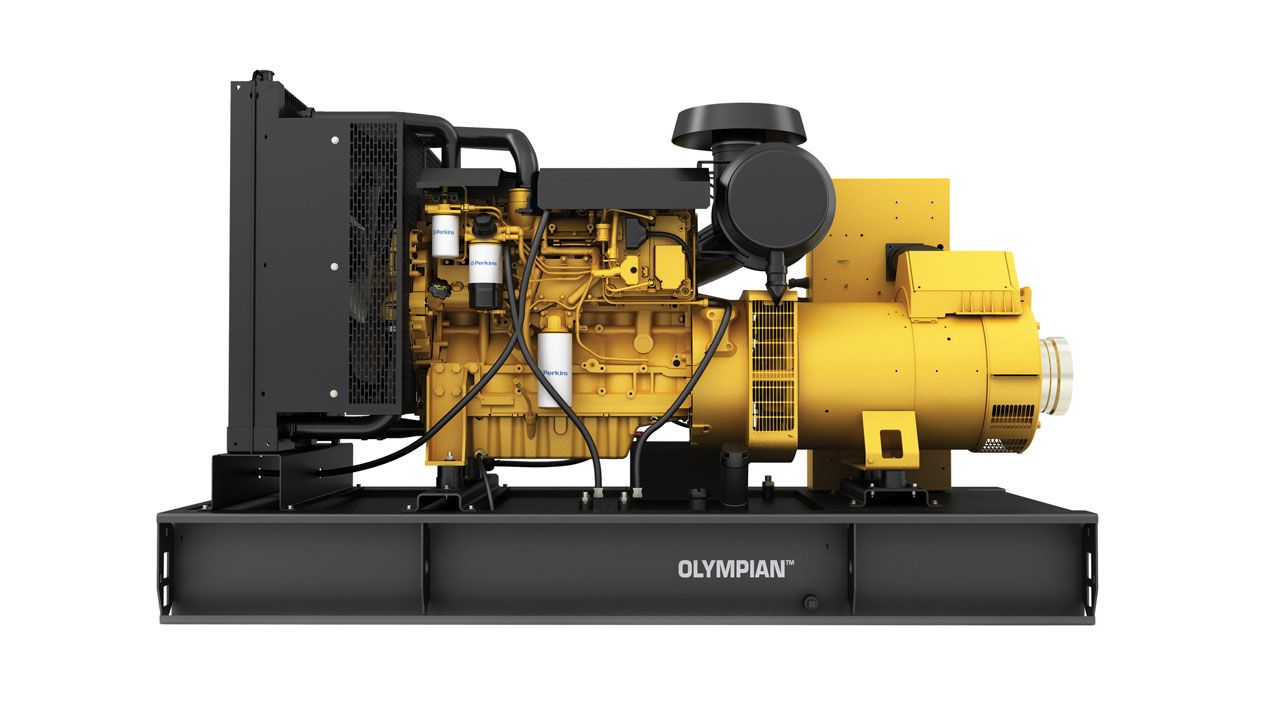 Brand

Olympian

Status

Current

Standby

50 hz: 88.0 kW (110.0 kVA) 60hz: 100.0 kW (125.0 kVA)

Prime

50 hz: 80.0 kW (100.0 kVA) 60hz: 90.4 kW (113.0 kVA)

Voltage

380/220 to 220/127 Volts

Frequency

50 or 60 Hz

Speed

1500 or 1800 RPM

Emissions/Fuel Strategy

EU Stage II

Engine Model

Perkins™ 1104C-44TAG2

Compression Ratio

18.3:1

Aspiration

TA

Governor Type

Electronic

Stroke

5 in / 127 mm

Bore

4.1 in / 105 mm

Displacement

268.5 in³ / 4.4 B

Recommended Fuel

Class A2 Diesel or BSEN590
Olympian Generator Sets
GEP100-1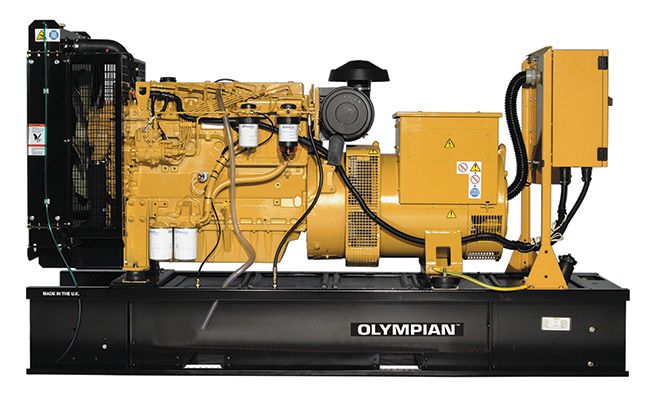 Brand

Olympian

Status

Current

Standby

50 hz: 70.4 kW (88.0 kVA) 60hz: 80.0 kW (100.0 kVA)

Prime

50 hz: 64.0 kW (80.0 kVA) 60hz: 72.0 kW (90.0 kVA)

Voltage

380/220 to 220/127 Volts

Frequency

50 or 60 Hz

Speed

1500 or 1800 RPM

Emissions/Fuel Strategy

Not Certified

Engine Model

Perkins™ 1104A-44TG2

Compression Ratio

17.25:1

Aspiration

TA

Governor Type

Mechanical

Stroke

5 in / 127 mm

Bore

4.1 in / 105 mm

Displacement

268.5 in³ / 4.4 B

Recommended Fuel

Class A2 Diesel or BSEN590
Olympian Generator Sets
GEP169-1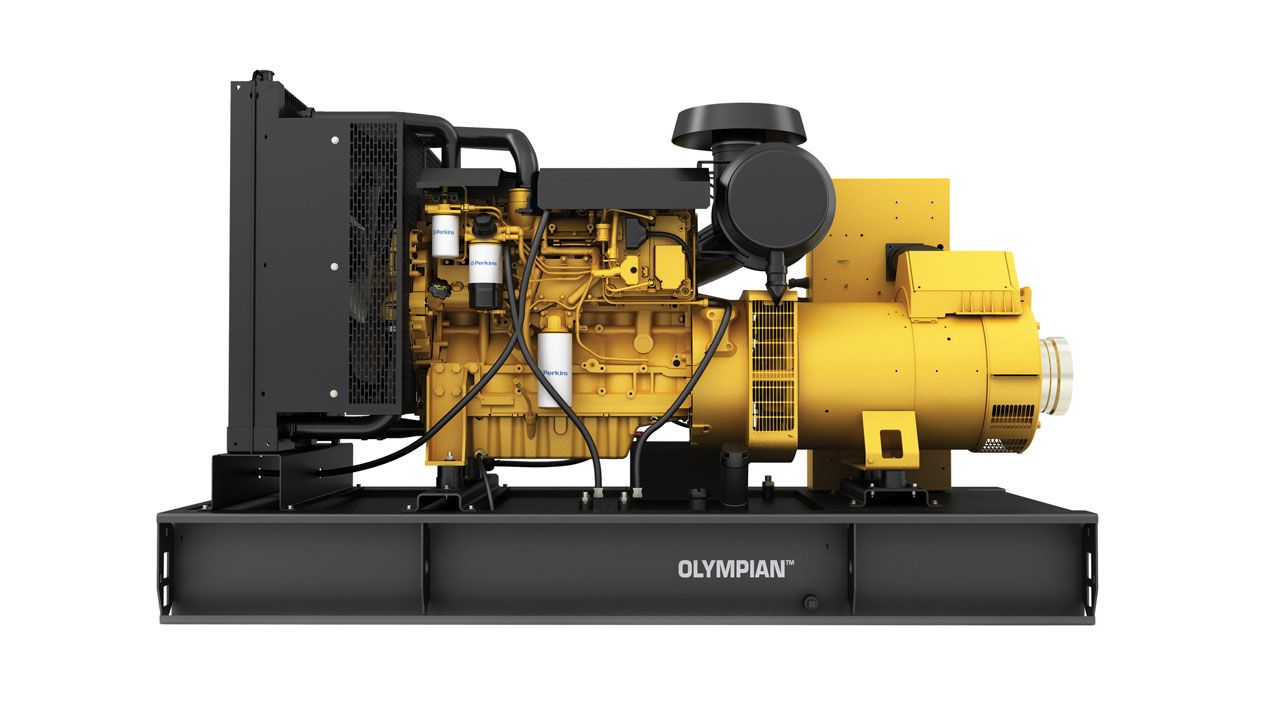 Brand

Olympian

Status

Current

Standby

50 hz: 119.6 kW (149.5 kVA) 60hz: 135.0 kW (168.8 kVA)

Prime

50 hz: 108.0 kW (135.0 kVA) 60hz: 120.0 kW (150.0 kVA)

Voltage

380/220 to 220/127 Volts

Frequency

50 or 60 Hz

Speed

1500 or 1800 RPM

Emissions/Fuel Strategy

Not Certified

Engine Model

Perkins™ 1006TAG

Compression Ratio

17.0:1

Aspiration

TA

Governor Type

Electronic

Stroke

5 in / 127 mm

Bore

3.9 in / 100 mm

Displacement

365.5 in³ / 6 B

Recommended Fuel

Class A2 Diesel or BSEN590