TRS23 Tiltrotator: 605-4779
TRS23 Tiltrotator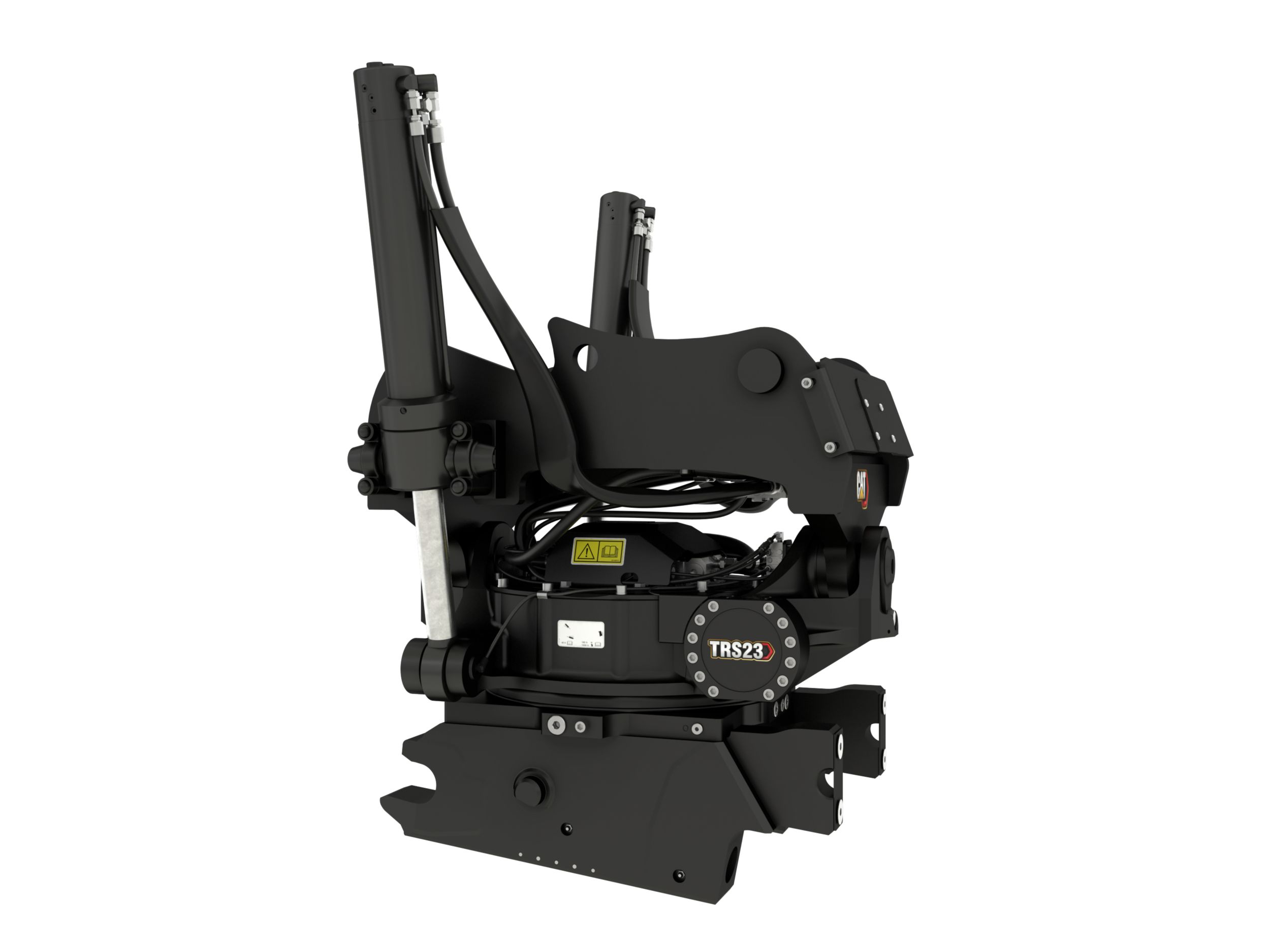 DESCRIPTION
Cat® Tiltrotators help you get the job done faster with the quality you expect from Cat products. Integrated to your excavator, Tiltrotators are productive, easy-to-use, and add value to your operation. Tiltrotators are a versatile solution providing enhancements to your operation.
Seamless Integration
Tiltrotators connect to the machine's HP2 circuit leaving the HP1 circuit for an additional attachment, ensuring smooth hydraulic flow to both
Display function integrates into the machine's monitor
Positioning system connects to Cat GRADE with 3D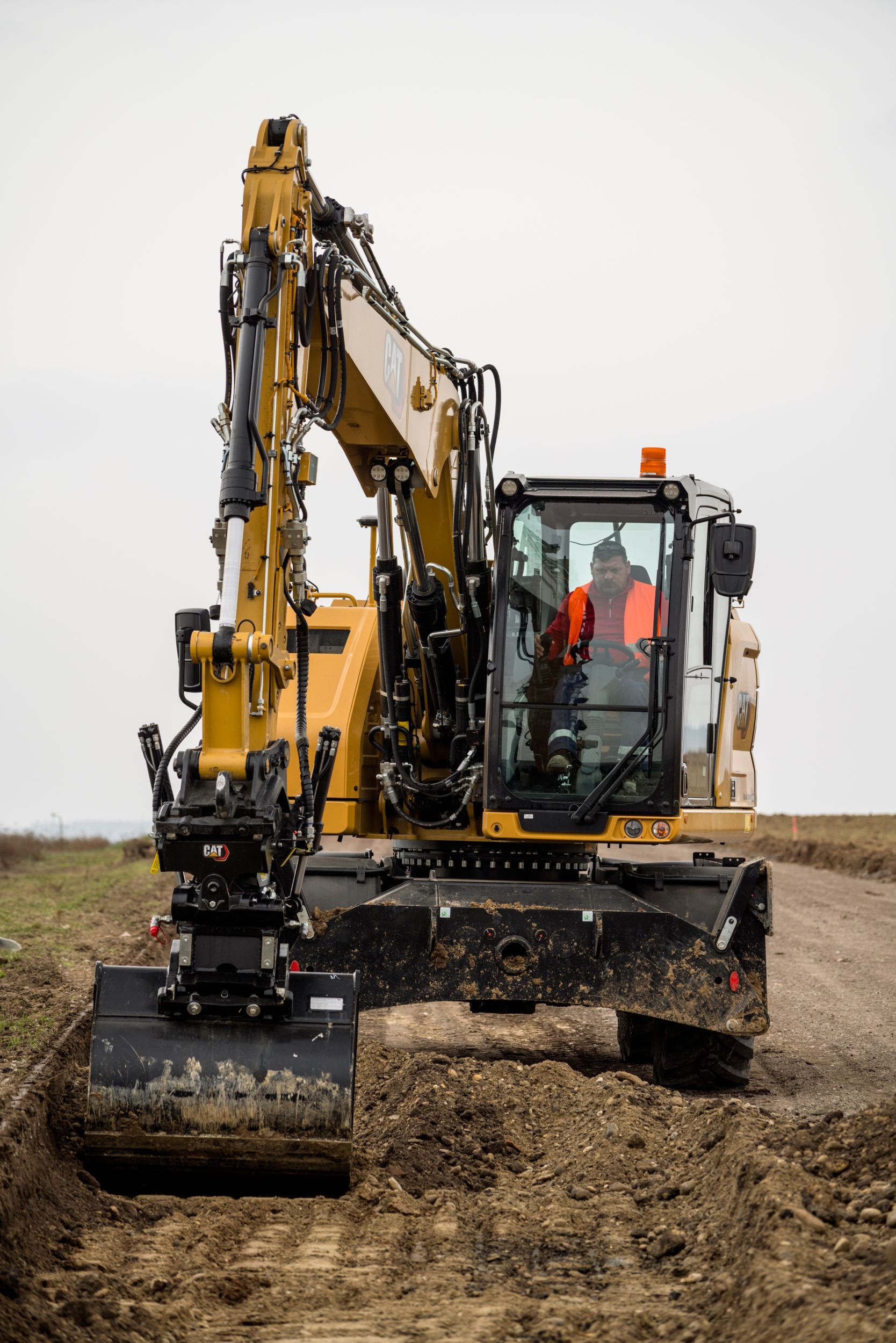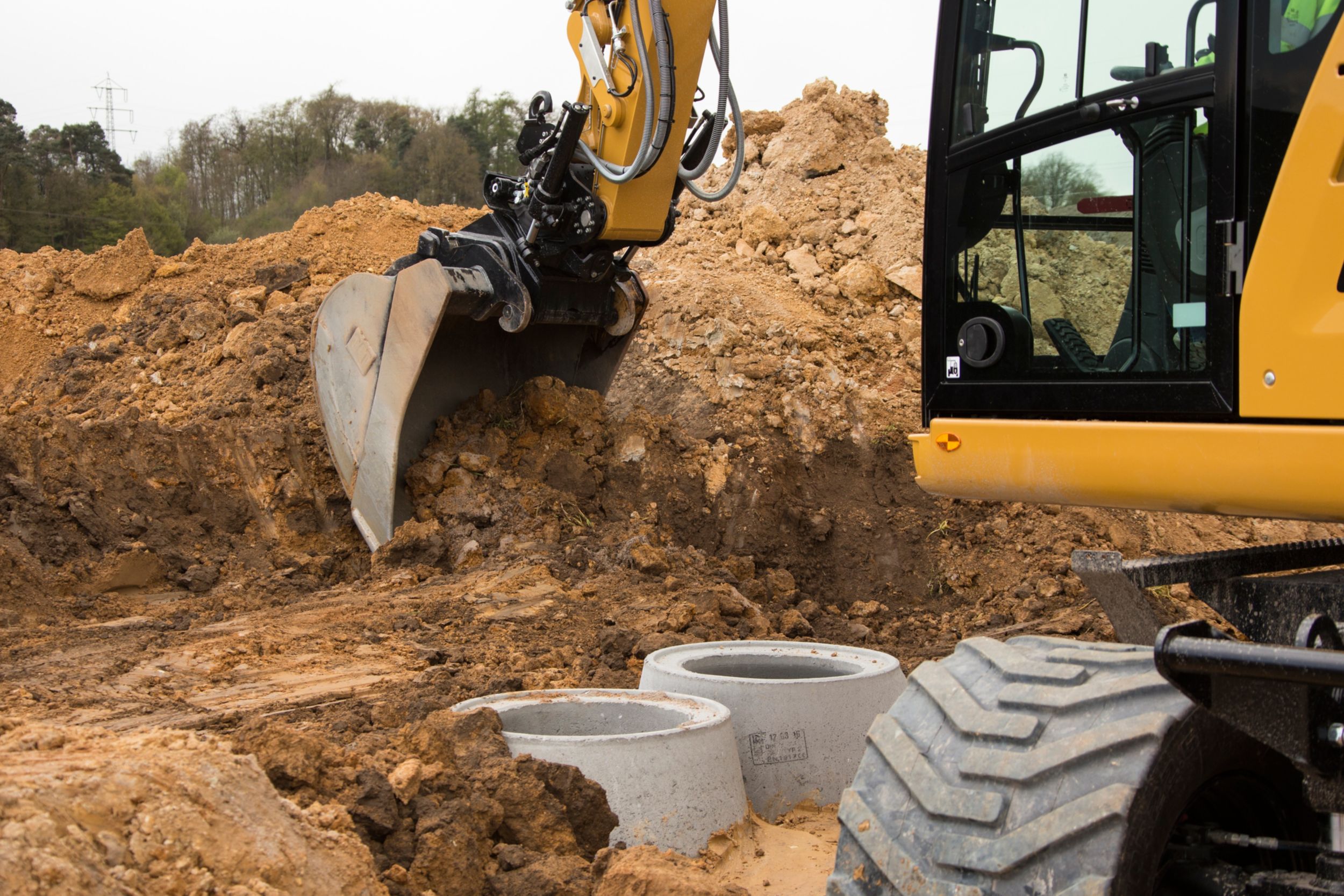 Up to 13% More Productivity
Controls allow for simultaneous tilt, rotation, and machine movement
Short height maintains consistent breakout force for digging
Hydraulic quick connect changes attachments in seconds
Do more work with less attachments and machines
Easy Operation
Machine joysticks include Tiltrotator controls, preventing delay between operator command and action
Oil-filled gear box keeps gears constantly lubricated, extending the life of the rotor
Lubrication System has one grease point, which can be attached to the machine's greasing
Innovative Control System has four unique operator settings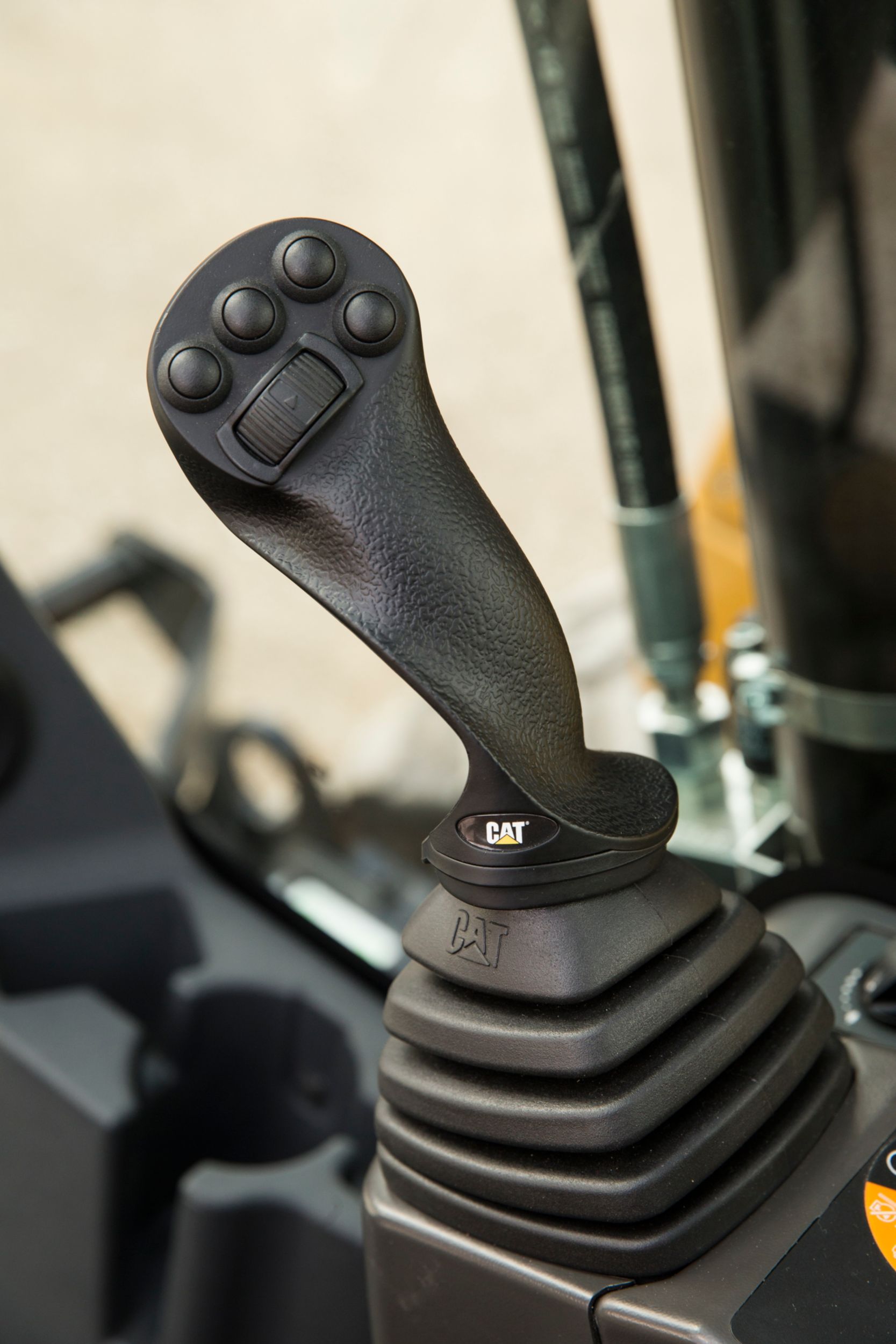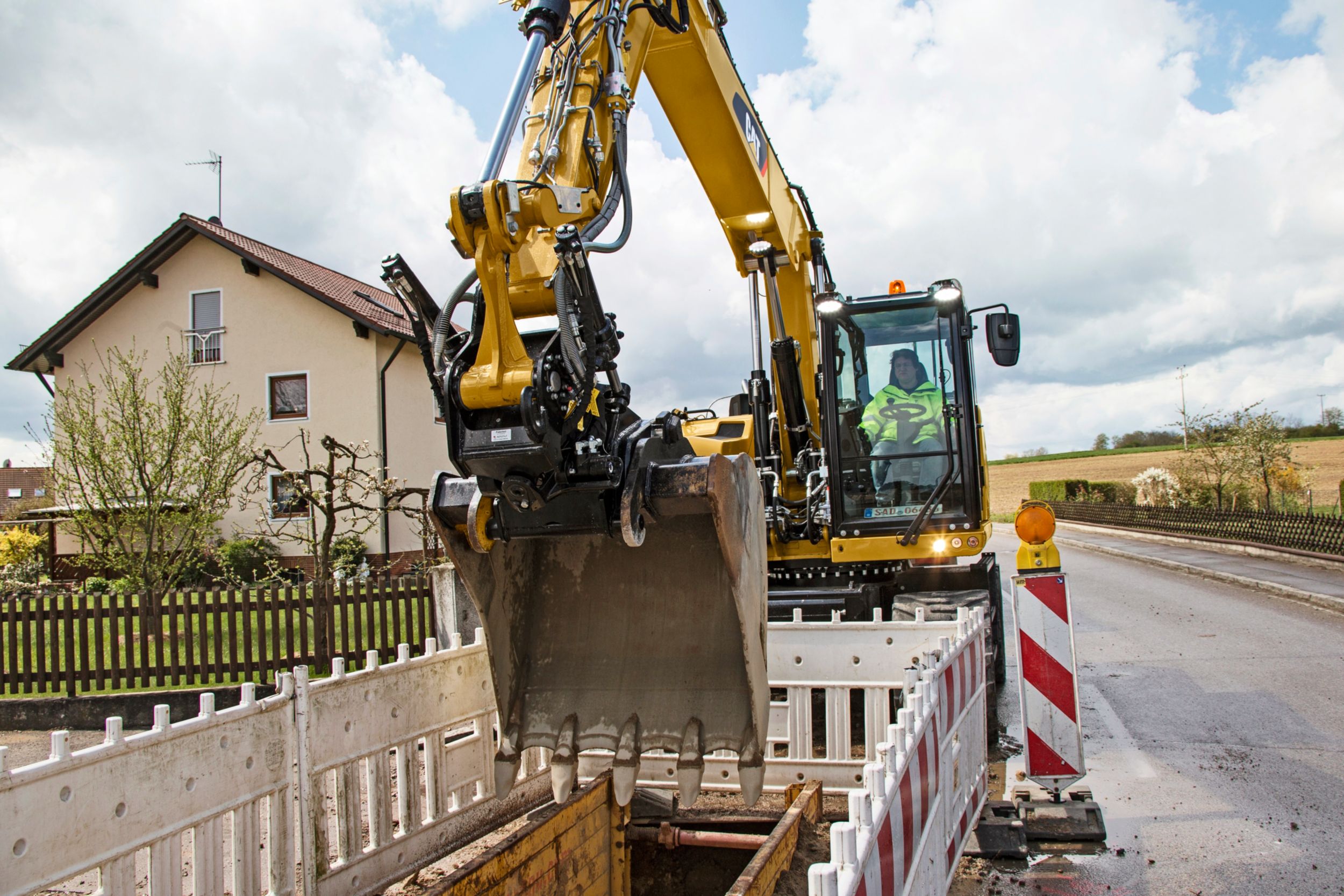 Enhanced Versatility
40⁰ left and right tilt, plus 360° rotation adds capability to fixed attachments
Use grapple module without removing bottom attachment
Mixed configurations enable use of multiple attachment interfaces
Innovative Control system has settings for four unique operators
Stay Safe
Curl to Unlock technology verifies the operator has the coupler or tiltrotator curled in the correct position before it is allowed to unlock during the process of switching attachments. This helps keep your attachments secure while working and connected to the coupler during the uncoupling process.
Grapple module is faster and safer than people manually moving heavy objects
Operator stays in cab while switching attachments
Hydraulic quick connect does not require manual hose change
Double acting tilt cylinders have built-in load holding valves in the event of pressure loss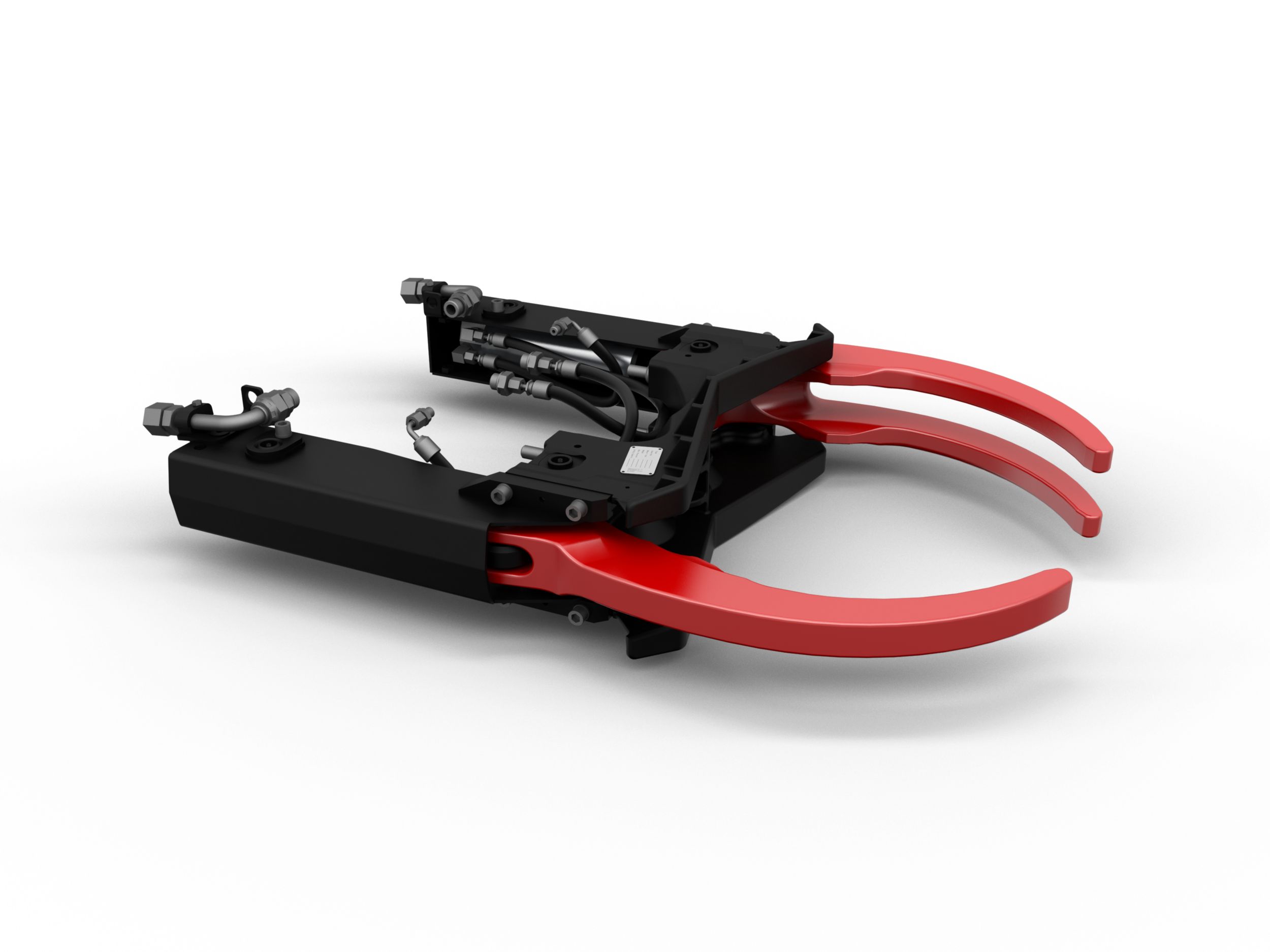 Configuration Options
Meet your usage and attachment interface needs with a variety of top and bottom configuration options for your tiltrotator depending on your preferred coupler system.
Tiltrotators with a pin-on top are ideal when the tiltrotator is used regularly and compatible attachments are switched out on the bottom side.
Options with a specific coupler interface on top are used with a standard coupler so the tiltrotator can be detached and larger or higher flow requirement attachments can be used with the standard coupler.
Specific coupler interfaces may require attachments or brackets for attachments with that interface.
The following are the current available interfaces for tiltrotators:

Pin-on
CW Dedicated
S Type
Hydraulic Connecting S Type
Specs
Long Name:
TRS23 Tiltrotator
Name:
TRS23 Tiltrotator: 605-4779
Interface Options: Top-Bottom
HCS70/55 / HCS70/55
Rotation Speed
8 seconds, per 1 full rotation
Tilt Angle Range +/-
40° Left/Right
Maximum Bucket Capacity
2.09 yd³ / 1.6 m³
Maximum Bucket Width
79 in / 2000 mm
Optimal Hydraulic Flow
134 L/min (35 gpm)
Maximum Operating Pressure
3626 psi / 25000 kPa
Tilting Torque
47720 lb/ft / 64700 N·m
Turning Torque
8806 lb/ft / 11940 N·m
SEE HOW TRS23 Tiltrotator: 605-4779 COMPARES AGAINST FREQUENTLY COMPARED PRODUCTS.
Tiltrotators
TRS23 Tiltrotator: 605-4779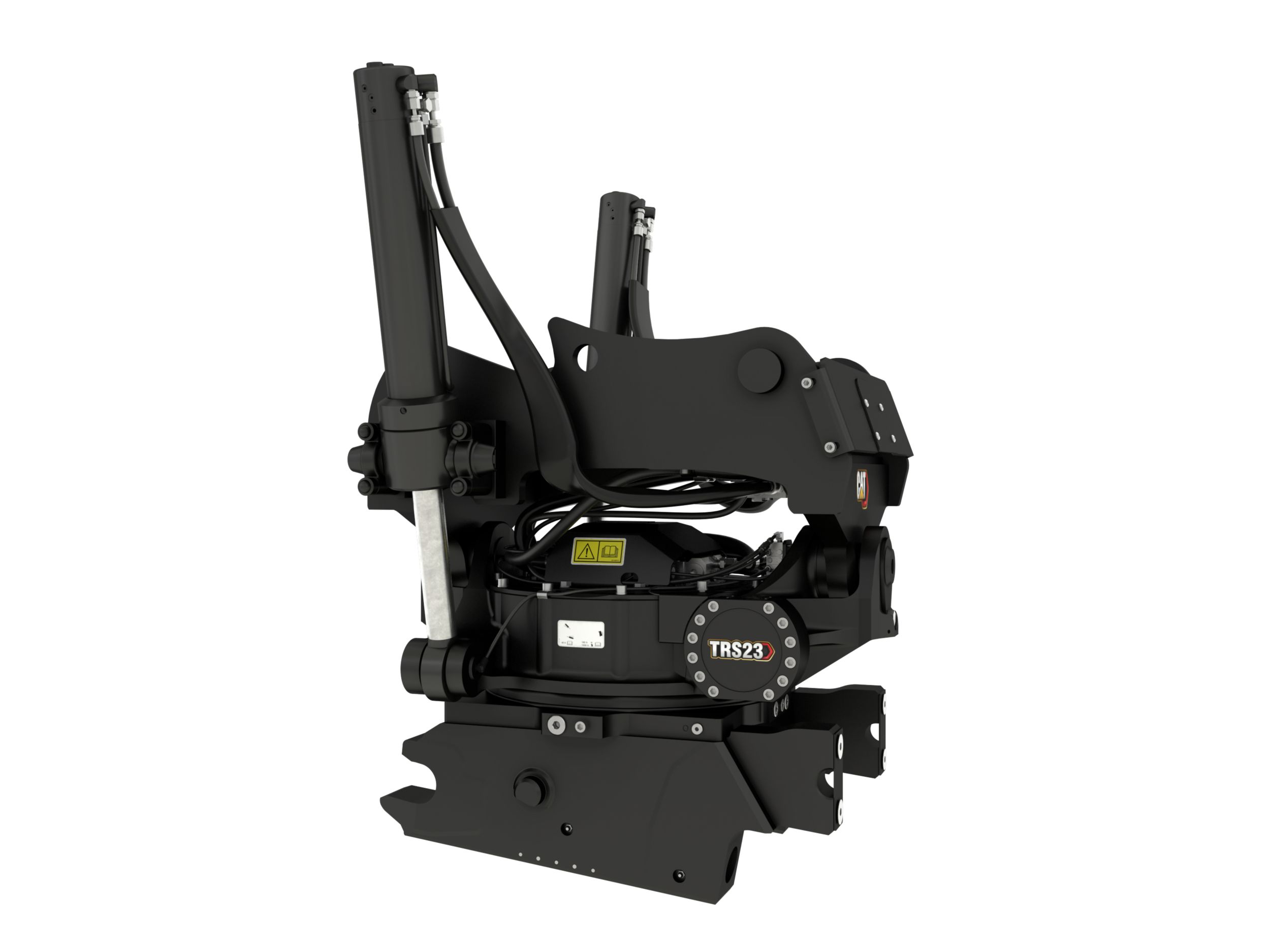 Brand

Caterpillar

Status

Current

Machine Class

23-35

Interface Options: Top-Bottom

HCS70/55 / HCS70/55

Rotation Speed

8 seconds, per 1 full rotation

Tilt Angle Range +/-

40° Left/Right

Maximum Bucket Capacity

2.09 yd³ / 1.6 m³

Maximum Bucket Width

79 in / 2000 mm

Optimal Hydraulic Flow

134 L/min (35 gpm)

Maximum Operating Pressure

3626 psi / 25000 kPa

Tilting Torque

47720 lb/ft / 64700 N·m

Turning Torque

8806 lb/ft / 11940 N·m
Tiltrotators
TRS23 Tiltrotator: 600-0915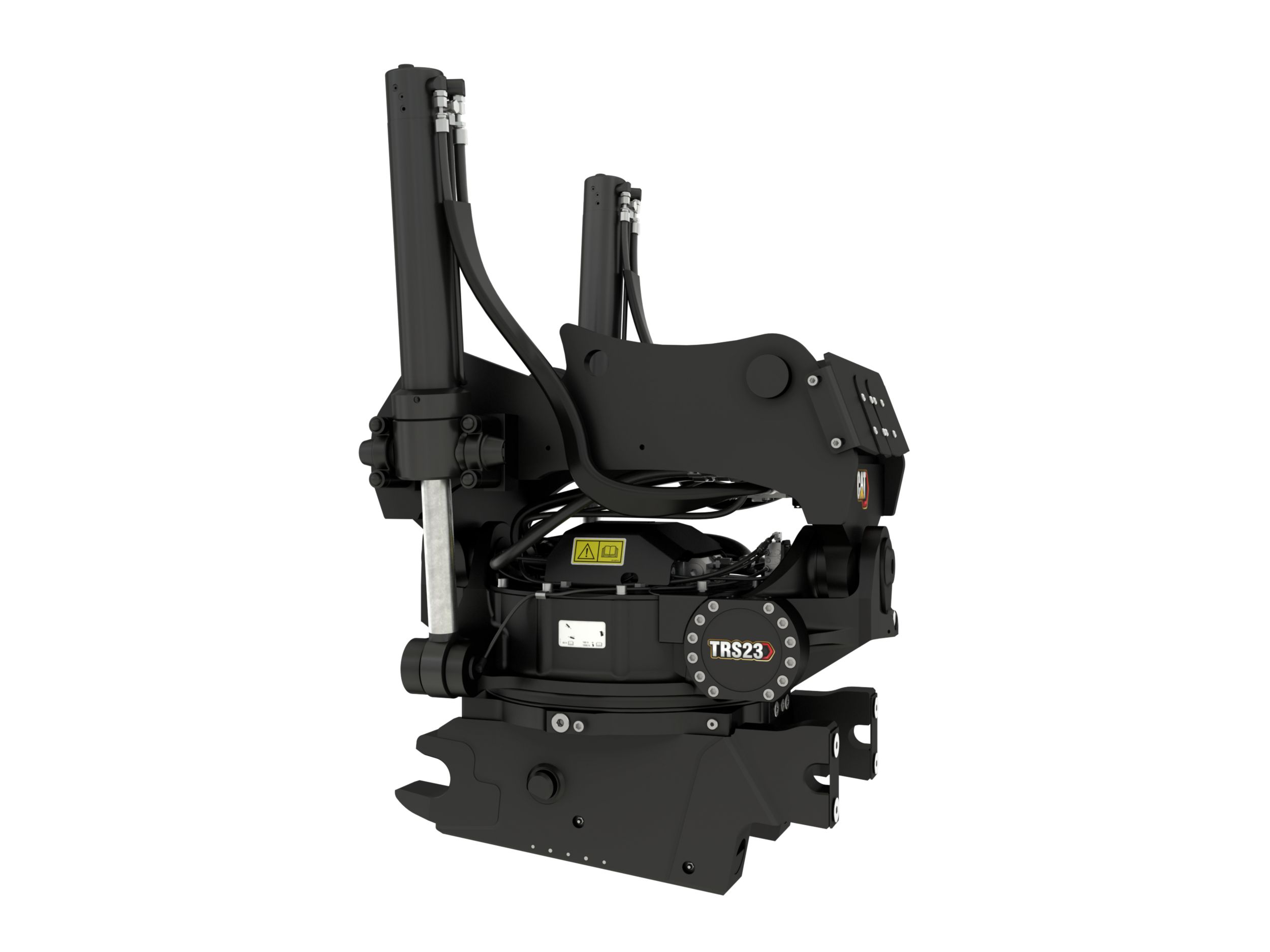 Brand

Caterpillar

Status

Current

Machine Class

23-35

Interface Options: Top-Bottom

HCS70 / S70

Rotation Speed

8 seconds, per 1 full rotation

Tilt Angle Range +/-

40° Left/Right

Maximum Bucket Capacity

2.09 yd³ / 1.6 m³

Maximum Bucket Width

79 in / 2000 mm

Optimal Hydraulic Flow

134 L/min (35 gpm)

Maximum Operating Pressure

3626 psi / 25000 kPa

Tilting Torque

47720 lb/ft / 64700 N·m

Turning Torque

8806 lb/ft / 11940 N·m
Tiltrotators
TRS23 Tiltrotator: 605-4780
Brand

Caterpillar

Status

Current

Machine Class

23-35

Interface Options: Top-Bottom

HCS70/55 / S70/55

Rotation Speed

8 seconds, per 1 full rotation

Tilt Angle Range +/-

40° Left/Right

Maximum Bucket Capacity

2.09 yd³ / 1.6 m³

Maximum Bucket Width

79 in / 2000 mm

Optimal Hydraulic Flow

134 L/min (35 gpm)

Maximum Operating Pressure

3626 psi / 25000 kPa

Tilting Torque

47720 lb/ft / 64700 N·m

Turning Torque

8806 lb/ft / 11940 N·m