Utility Thumb 2-tooth 355 mm (14 in): 450-7023
UTIL Thumb 355 mm (14 in)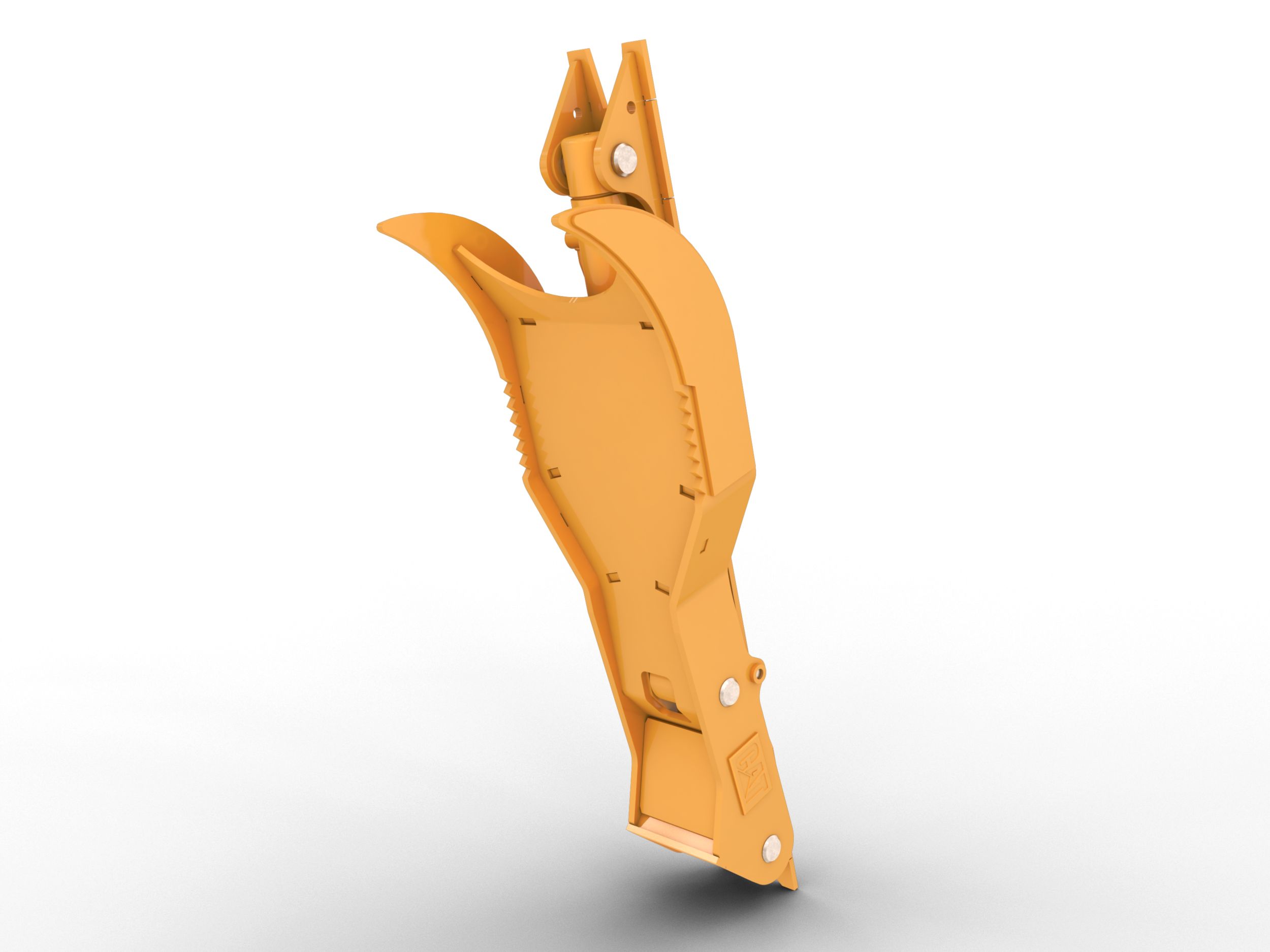 DESCRIPTION
Cat® Utility Thumbs are the ideal add-on to bring a new level of versatility to your Cat machines. Designed for specific excavator and bucket combinations, they help you take on more materials without compromising fuel efficiency. We built them to be an affordable solution to handle bulky materials whenever you need.
Utility for 50% Rotation Coverage
Cover 50% of the bucket's rotation
For better machine stability and load capability use a Utility Thumb, which is up to 43% lighter over Pro Series Thumbs in some size classes
Improve visibility to the materials and in trenching applications with a narrower profile
Increase the productivity with periodic use where a bucket or rake alone would fall short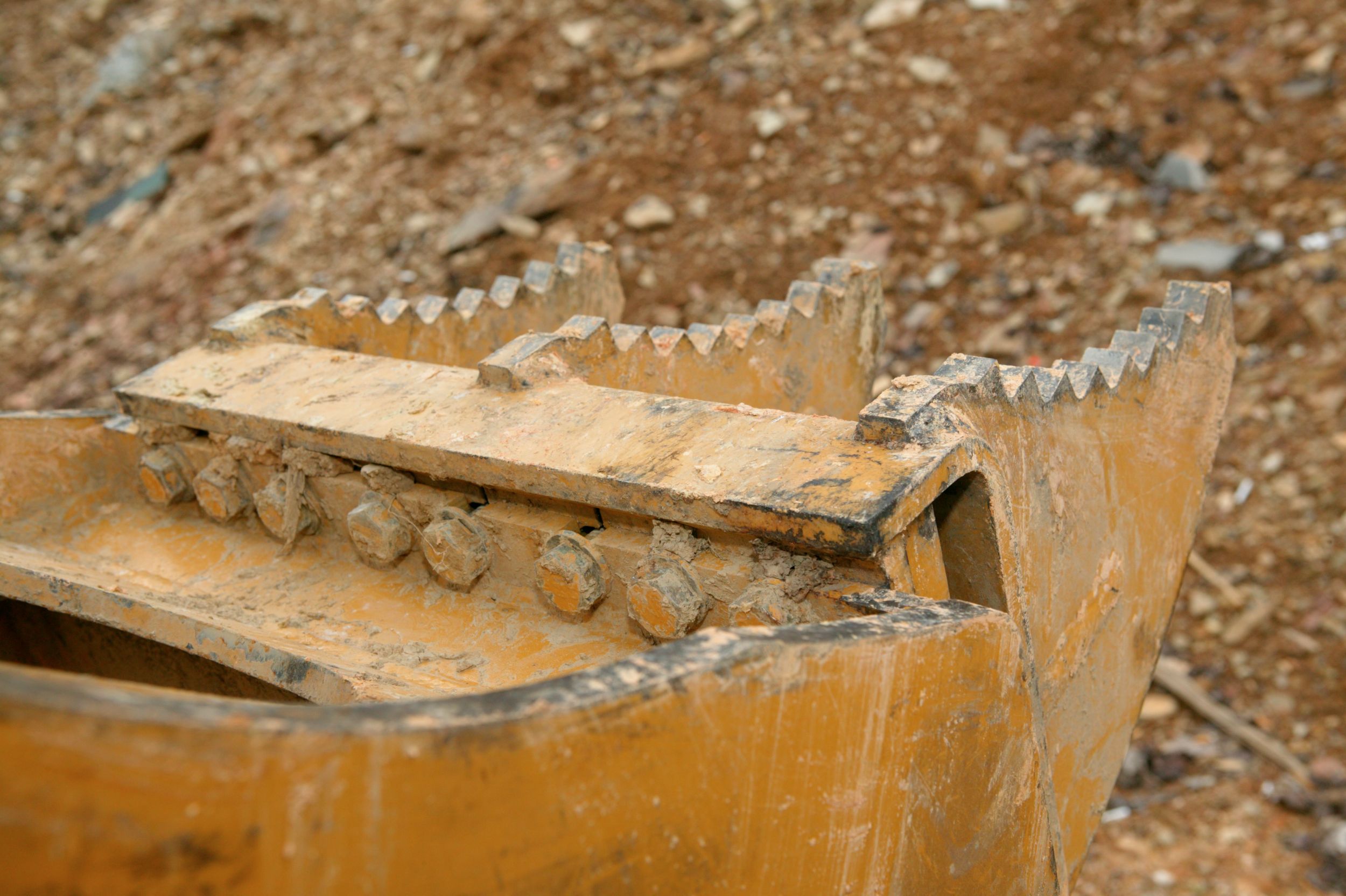 More Versatility, More Production
Works with bucket or rake to grab, pick, sort, and move materials
Utility Thumbs are universal to across range of bucket sizes, making them easier to pair to buckets in a mixed fleet
Secure materials between the thumb and bucket or rake with the unique curvature of the thumb and serrations on the tines
Get the best thumb for your tasks. With two tine configurations, select the best option for a wider grip or straddling the boom during transport.
Managing multiple attachments for a fleet is easier with a coupler system. Select thumb models are compatible with Cat Pin Grabber Couplers, allowing for machines of similar sizes to share thumbs and other attachments.
Simple to Operate
Easily controlled from cab separate from the bucket
Folds against machine boom for easy storage during travel or other activities
Simple installation, maintenance, and overall operation make thumbs a simpler, more affordable owning and operating choice than grapples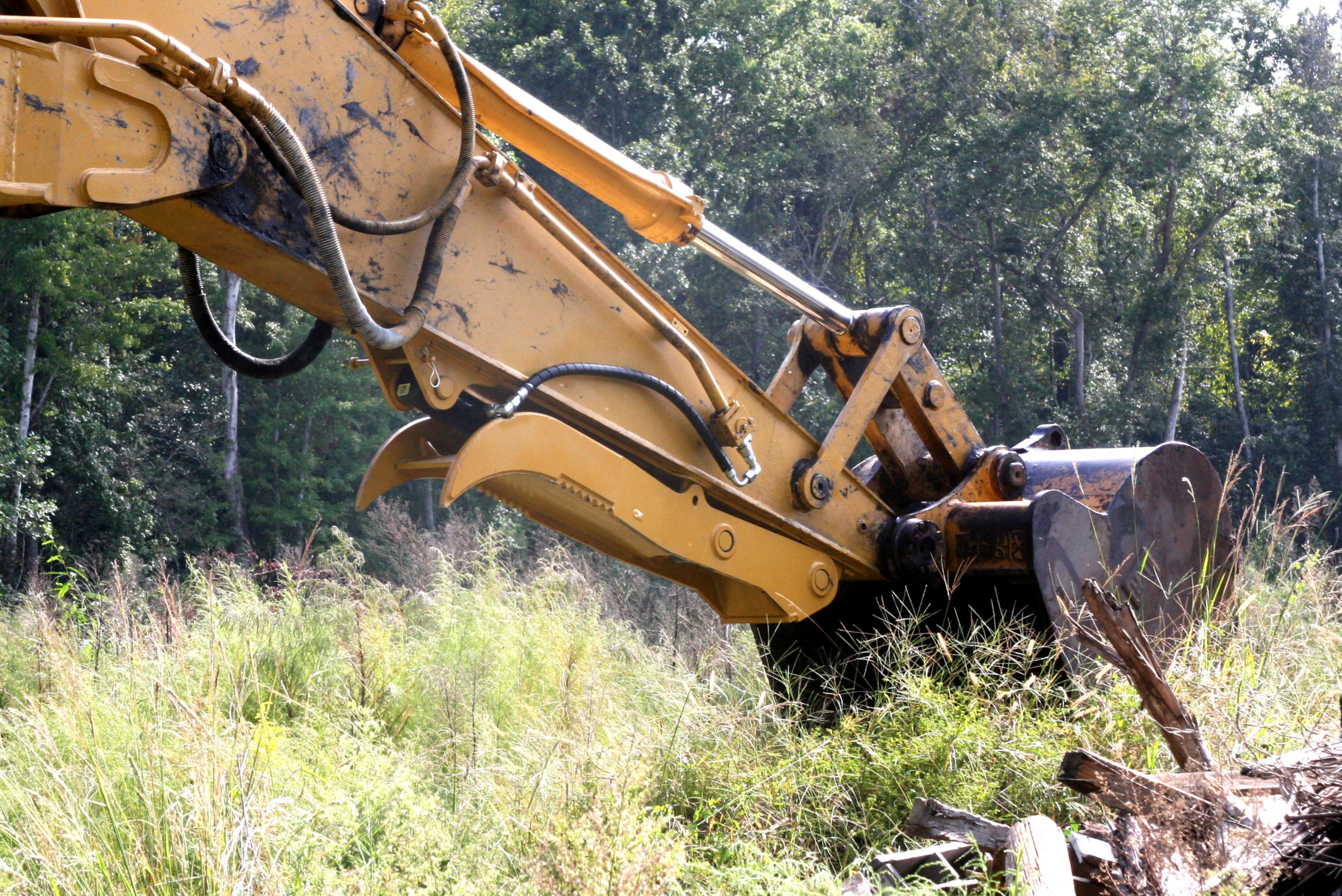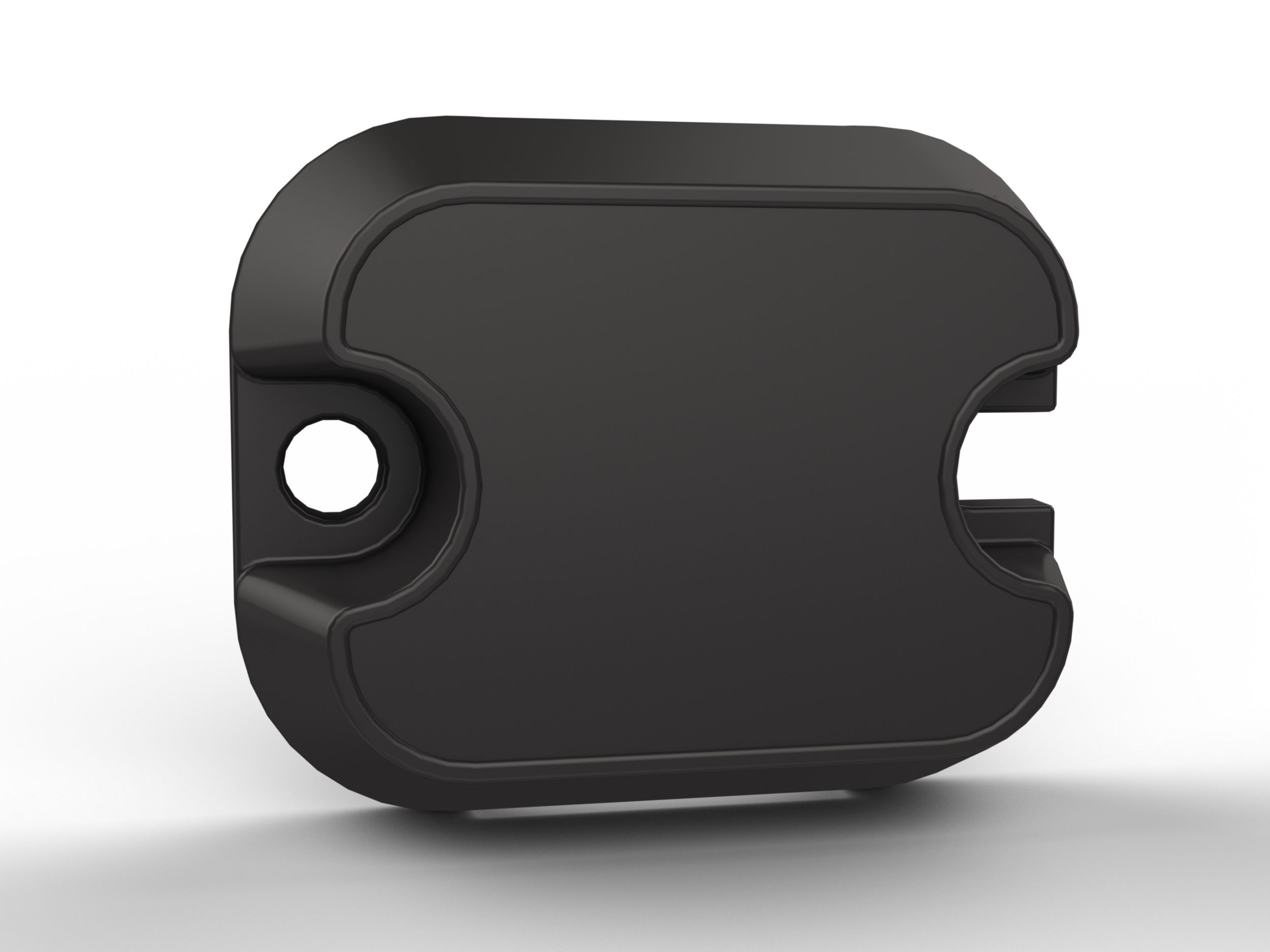 Boost Efficiency and Productivity with Integrated Technology
Never waste time looking for your thumbs again. Cat asset tracking is available for your attachments or anything in your fleet you need to track.
Track your entire fleet of attachments and machines from one source. View thumbs with asset tracking within VisionLink®alongside Product Link™subscribed equipment.
Keep your assets secure. Thumbs with an asset tracker send an alert if they leave an easy-to-setup site boundary.
Specs
Long Name:
UTIL Thumb 355 mm (14 in)
Name:
Utility Thumb 2-tooth 355 mm (14 in): 450-7023
Stored Height
18.9 in / 480 mm
Overall Width
12.8 in / 324 mm
Rotation
Cover 50 percent of the bucket's rotation
Machine Class
15 to 18 ton excavators