NEW | Compactors - CB1.7 | Serial #: 064300122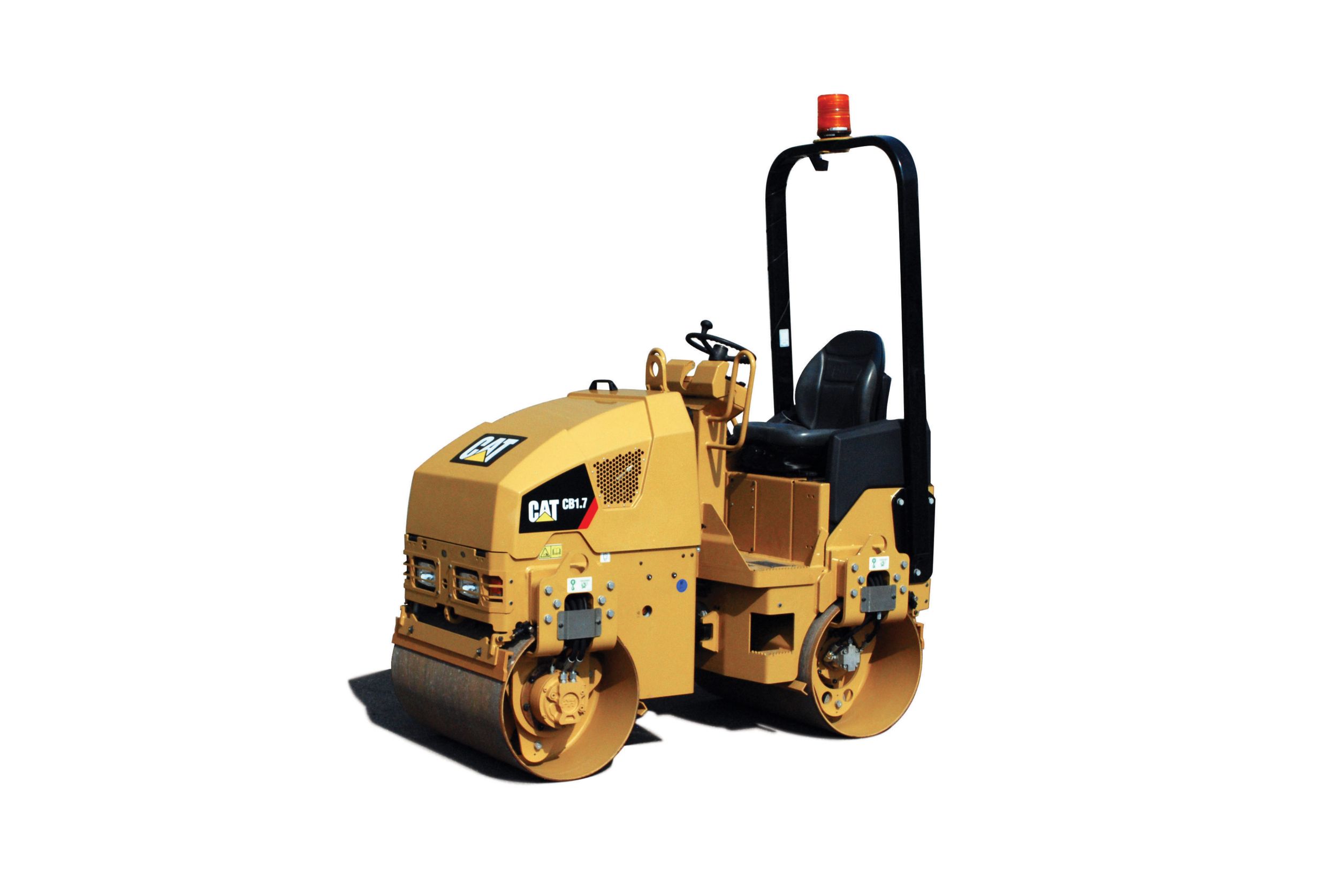 * The model image shown is for demonstration purposes only. Contact dealer for complete unit details.
Listing Details
Description
Model:
CB1.7
Product Family:
Compactors
Manufacturer:
CAT
Year:
2019
Serial Number:
064300122
Location:
HILO, HAWAII
Unit Number:
035846
Machine Spec Detail
General Machine Specifications
The CB1.7 is a 1.7 metric ton utility roller with 900 mm (35") tandem vibratory drums.
Weights
Operating Weight
3538 lb
Operating Specifications
Standard Compaction Width
35 in
Curb Clearance
16 in
Ground Clearance
10 in
Travel Speed - Maximum
5.3 mile/h
Static Linear Load
72 lb/in
Engine
Gross Power
24.7 HP
Engine Model
Cat C1.1
Dimensions
Overall Length
80 in
Overall Width
40 in
Maximum Machine Height
94.5 in
Drum Width
35 in
Drum Diameter
22.5 in
Vibratory System
Frequency
3420 V/m
Nominal Amplitude - High
0.019 in
Centrifugal Force per Drum - Maximum
3057 lb
Service Refill Capacities
Fuel Tank Capacity
7.9 gal (US)
Water Spray Tank Capacity
38 gal (US)
ergonomic Operating Environment With Vandal Protection
spacious Seating And Easy Access Due To Logically Placed Handles And Lower Platform Height
simple Operation With Mechanical Propel And Speed Control Levers
compact Size For Excellent Maneuverability In Tight Spaces
excellent Drum-Edge Visibility Enhances Control For Better Coverage And Compaction Results
industry-Leading Compaction Force Delivers Outstanding Results
industry-Leading Water Tank Capacity Of 145 L (38 Gal) Sized For Less Fills Throughout The Day
single-Point Lift For Trench Work And Alternative Transport Options
powerful Cat® C1.1 Engine; Single Source Supplier For Parts, Service, And Support
cooling System Capability Of Up To 49º C (120º F) For Good Performance In Harsh Environments
quickly Move Around The Job Site With A Fast Travel Speed Of 8.6 Kph (5.3 Mph) For Good Mobility
3 Year/3000 Hour Vibratory Drum Service Interval
reliable Triple Filtration Design For The Water Spray System
easy Access To Engine Service Points
robust Hitch Design Easily Supports Single Lift Point Option
remote Monitoring Available With Product Link™ Option
Optional Equipment
Battery Disconnect Switch
Bio-hydraulic Oil
Lights, working, roading, IR
Light Guard
Non-suspension Seat
Product Link
ROPS, Fixed
ROPS, Folding
Single Point Lift
Suspension Seat
Warning Beacon
listofrelationships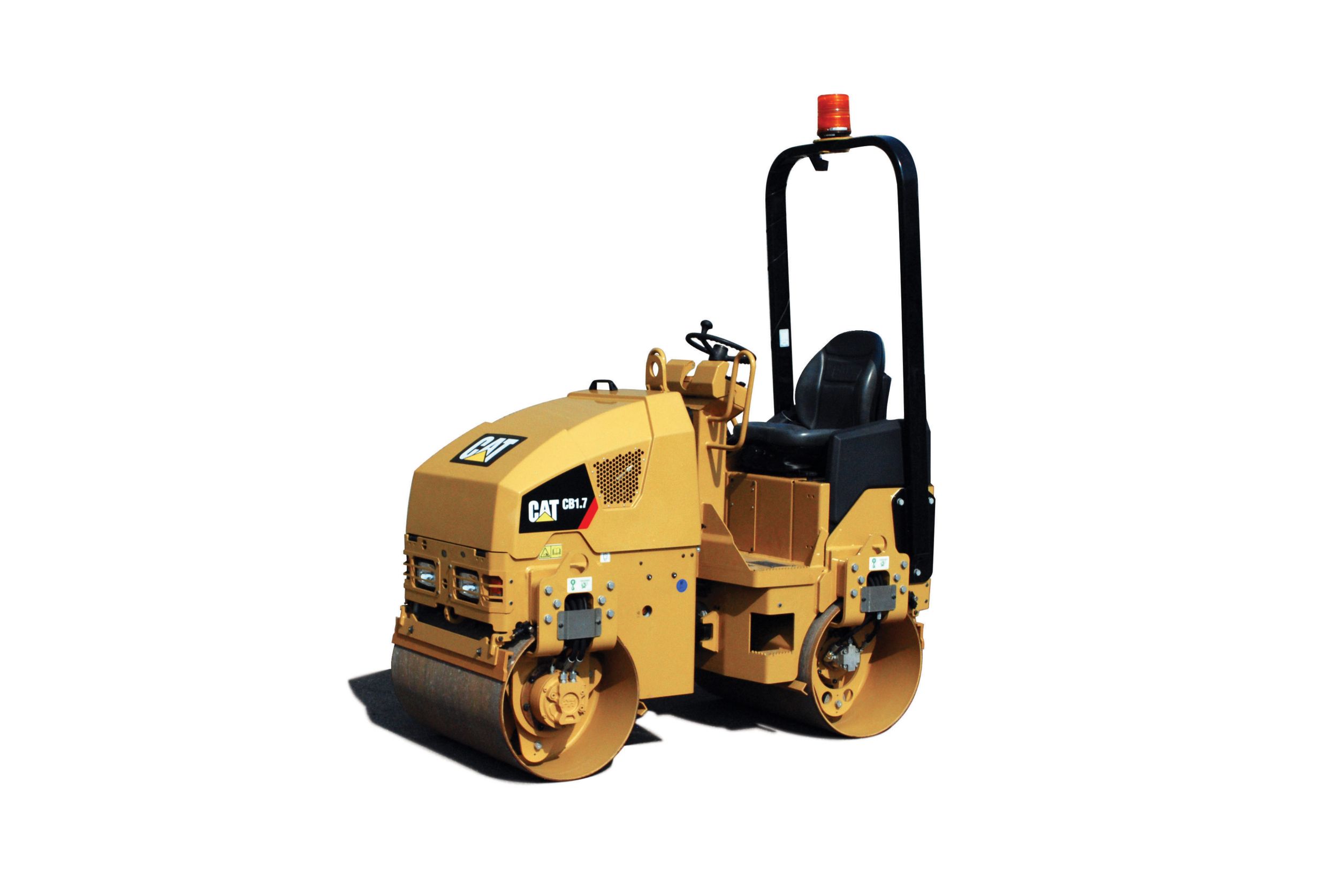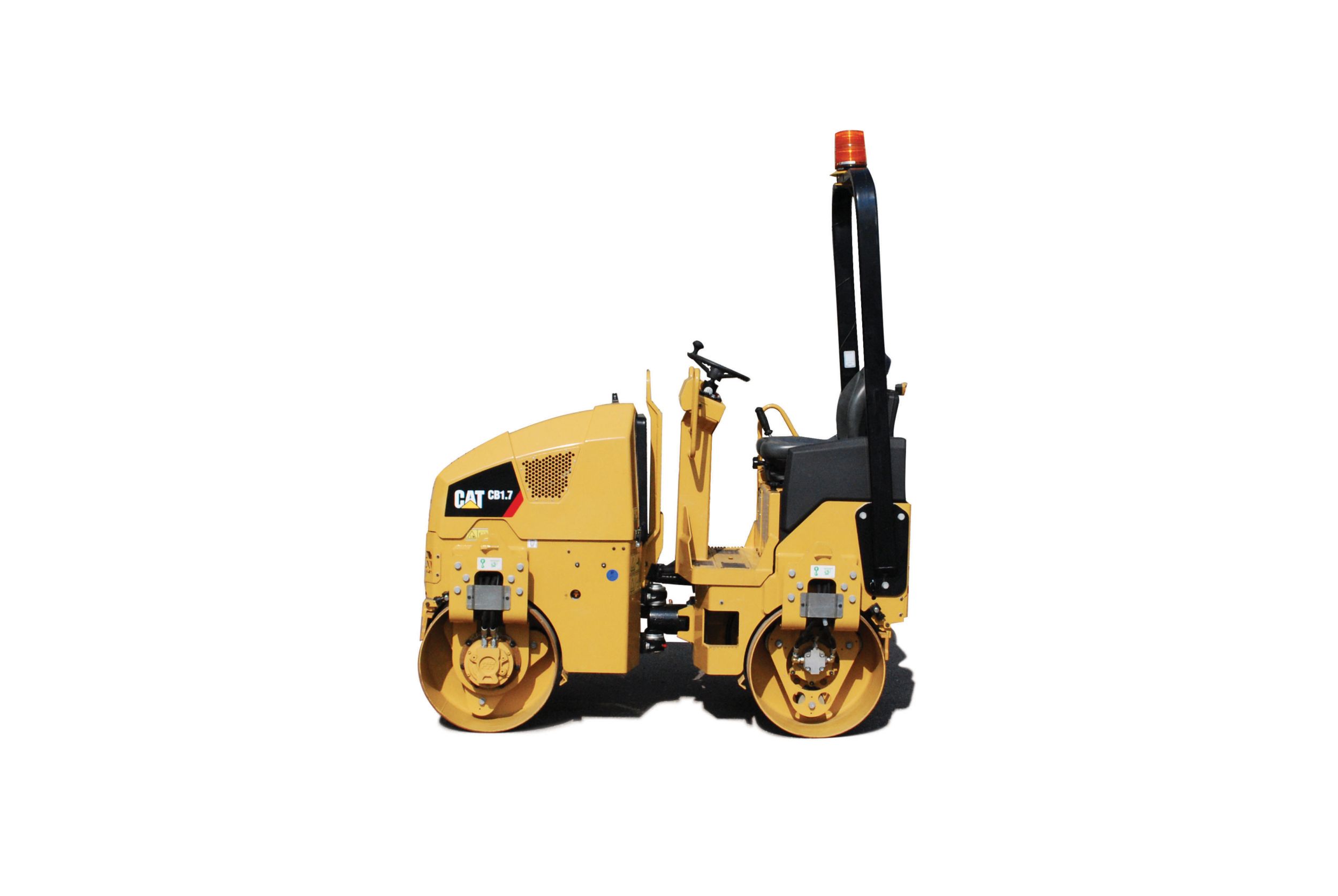 I am interested in this listing