NEW | Excavators - 310 | Serial #: 0GWT00623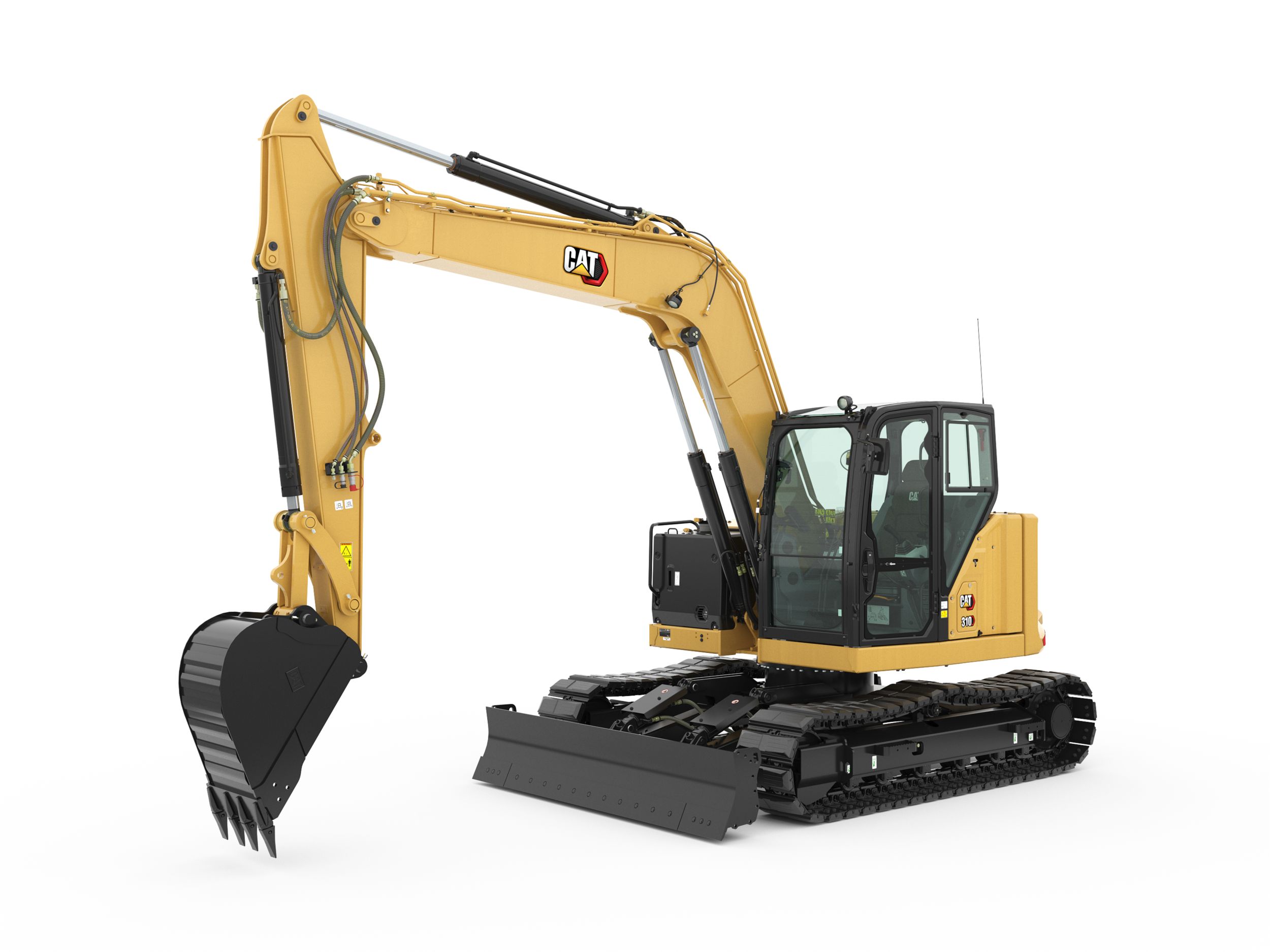 *The model image shown is for demonstration purposes only. Contact dealer for complete unit details.
Listing Details
Description
Model:
310
Product Family:
Excavators
Manufacturer:
CAT
Year:
2019
Serial Number:
0GWT00623
Location:
SAN DIEGO, RANCHO BERNARDO
Unit Number:
035647
Machine Spec Detail
General Machine Specifications
The Cat® 310 Mini Excavator delivers maximum power and performance in a mini size to help you work in a wide range of applications.
Engine
Net Power
70.3 HP
Engine Model
Cat C3.3B
Stroke
4.7 in
Rated Net Power - 2,200 rpm - U.S. EPA Tier 4 Final - ISO 9249/EEC 80/1269
70.3 HP
Gross Power - ISO 14396
74.3 HP
Bore
3.7 in
Displacement
203 in³
Rated Net Power - 2,200 rpm - EU Stage V - ISO 9249/EEC 80/1269
71.5 HP
Weights
Operating Weight
22447 lb
Minimum Operating Weight with Cab*
21166 lb
Maximum Operating Weight with Cab**
22447 lb
Note (2)
**Maximum Weight is based on steel tracks with rubber pads, counterweight, operator, full fuel tank, long stick, blade and no bucket.
Note (1)
*Minimum Weight is based on steel tracks, no counterweight, operator, full fuel tank, long stick, blade and no bucket.
Dimensions
Dig Depth
205 in
Transport Height
114 in
Tail Swing without Counterweight
71 in
Cab Height
103 in
Swing Bearing Height
32 in
Maximum Blade Height
14 in
Boom in Reach
90 in
Maximum Reach
301 in
Vertical Wall
192 in
Track Belt/Shoe Width
18 in
Tail Swing with Counterweight
79 in
Overall Track Width
97 in
Maximum Dump Clearance
230 in
Maximum Reach - Ground Level
296 in
Maximum Blade Depth
26 in
Overall Shipping Length
259 in
Overall Undercarriage Length
126 in
Stick Length
98 in
Maximum Dig Height
314 in
Ground Clearance
14 in
Blade
Height
17 in
Width - Standard
97 in
Width - Wide
104 in
Hydraulic System
Operating Pressure - Swing
3336 psi
Auxiliary Circuit - Primary - Pressure
4134 psi
Digging Force - Bucket
17459 lb
Auxiliary Circuit - Secondary - Pressure
4134 psi
Operating Pressure - Travel
4134 psi
Operating Pressure - Equipment
4134 psi
Auxiliary Circuit - Secondary - Flow
9 gal/min
Auxiliary Circuit - Primary - Flow
35 gal/min
Digging Force - Stick
11060 lb
Type
Load Sensing Hydraulics with Variable Displacement Piston Pump
Pump Flow at 2,400 rpm
62 gal/min
Travel System
Maximum Traction Force - Low Speed
19064 lb
Maximum Traction Force - High Speed
6497 lb
Travel Speed - High
3.1 mile/h
Travel Speed - Low
1.6 mile/h
Ground Pressure - Maximum Weight
6 psi
Ground Pressure - Minimum Weight
6 psi
Gradeability - Maximum
30 degrees
Certification - Cab
Top Guard
ISO 10262:1998 (Level II)
Roll Over Protective Structure (ROPS)
ISO 12117-2:2008
Tip Over Protective Structure (TOPS)
ISO 12117:1997
Service Refill Capacities
Hydraulic Tank
14 gal (US)
Cooling System
2.6 gal (US)
Engine Oil
3 gal (US)
Fuel Tank
38 gal (US)
Hydraulic System
37 gal (US)
Weight Increase from Minimum Configuration
Counterweight
552 lb
Steel Tracks with Pads
728 lb
Sound
Average Exterior Sound Pressure (ISO 6395:2008)
99 dB(A)
Operator Sound Pressure (ISO 6396:2008)
72 dB(A)
Note
European Union Directive "2000/14/EC"
Swing System
Machine Swing Speed
10.6 r/min
a Sealed And Pressurized Cab Is Equipped With An Improved Air Conditioning System, Adjustable Wrist Rests And A Suspension Seat To Help Keep You Working Comfortably All Day Long.
controls Are Easy To Use And The Intuitive Next Generation Monitor Provides Customizable Machine Operator Preferences And Easy To Read Machine Information.
moving Around The Job Site Is Even Easier With The Cat Stick Steer Option. Easily Switch From Traditional Travel Controls With Levers And Pedals To Joystick Controls With A Push Of A Button. The Benefit Of Less Effort And Improved Control Is In Your Hands!
increased Lifting, Swinging, Travel And Multi-Functioning Performance Helps You Get The Job Done More Efficiently, And Dig-To-Blade Allows For Easy Clean Up.
your Safety Is Our Top Priority. The Cat Mini Excavator Is Designed To Help Keep You Safe On The Job. A Back-Up Camera, Courtesy Work Lights And A Fluorescent Retractable Seat Belt Are Just A Few Of The Safety Features We've Built Into The Machine.
maintenance Is Quick And Easy On The Cat Mini Excavator. Routine Check Points Are Easy To Access At Ground Level With Grouped Service Points And Robust Service Panels.
equipped With Features Such As Auto Idle, Auto Engine Shutdown, And Efficient Hydraulics With A Variable Displacement Pump, The Cat Mini Excavator Was Designed With Reducing Your Operating Costs In Mind.
Standard Equipment
ENGINE
Extended Life Coolant, –37° C (–35° F)
Automatic Engine Idle
Radial Seal – Double Element Air Filter
Cat C3.3B Diesel Engine (U.S. EPA Tier 4 Final/EU Stage V) – Electronic Engine, Turbo, Diesel Particulate Filter (DPF)
Fuel Water Separator with Indicator
Automatic Two Speed Travel
Automatic Swing Brake
Ecology Drain
Automatic Engine Shutdown
HYDRAULICS
Smart Tech Electronic Pump
Certified Accumulator
HYDO Advanced Hydraulic Oil
Power On Demand
Hydraulic Temperature Monitoring
Load Sensing/Flow Sharing Hydraulics
Variable Displacement Piston Pump
OPERATOR ENVIRONMENT
LED Interior Light
Fabric, High Back, Suspension Seat
Sealed and Pressurized Cab
Retractable Seat Belt (75 mm/3 in)
Molded Footrests
Integrated Lower Front Window
Travel Pedals and Hand Levers
HVAC with Automatic Temperature Control
Assisted Front Window Overhead Storage
Operator Sound Pressure 72 dB(A) ISO 6396
Travel Cruise Control
Cat Key with Passcode Option
Stick Steer Mode
Radio – Bluetooth®, USB, Auxiliary, Microphone
Control Pattern Changer
Skylight
Removable, Washable Floor Mat
Mounting Bosses for Top and Front Guards
Adjustable Wrist Rests
12V Power Socket
Coat Hook
Top Guard – ISO 10262:1998 (Level II)
Cup Holder
Hydraulic Lockout Controls
ROPS – ISO 12117-2:2008
Literature Holder
Rear Window Emergency Exit
Color LCD Monitor
– Fuel Level and Coolant Temperature Gauges
– Maintenance and Machine Monitoring
– Performance and Machine Adjustments
– Numeric Security Code
– Multiple Languages
– Camera Ready
– Hour Meter with Wake Up Switch
– Jog Dial Control Interface
TOPS – ISO 12117:1997
UNDERCARRIAGE
Greased and Lubricated Track
Tie Down Eyes on Track Frame
Hydraulic Track Adjusters
Dozer Blade
Dozer Float
Bolt-on, Reversible Wear Edge
Steel Tracks (450 mm/17.7 in wide)
BOOM, STICK AND LINKAGES
One Piece Boom (4300 mm/169.3 in)
Long Stick (2500 mm/98.4 in)
Front Shovel Capable (Pin-On/Manual Coupler/Hydraulic Coupler – not available in all regions)
Thumb Ready (not available in all regions)
Certified Lifting Eye (not available in all regions)
ELECTRICAL
12 Volt Electrical System
60 Ampere Alternator
900 CCA Maintenance Free Battery
Battery Disconnect
Ignition Key Stop Switch
Signaling/Warning Horn
Product Link™ Elite Lite (regulations apply)
Travel Alarm
Optional Equipment
OPERATOR ENVIRONMENT
Rain Visor
Air Suspension Heated Seat
ELECTRICAL
Rearview Camera
Rotating Beacon
OTHER
2nd Auxiliary Hydraulic Lines with Case Drain
Wide Steel Tracks (600 mm/23.6 in)
Attachments including Buckets, Augers and Hammers
Boom and Stick Hose Burst Check Valves
Steel Track with Rubber Pads
Bucket Linkage with Lift Eye
Track Guides
Water Jacket Heater
Refueling Pump
Cab Guarding
listofrelationships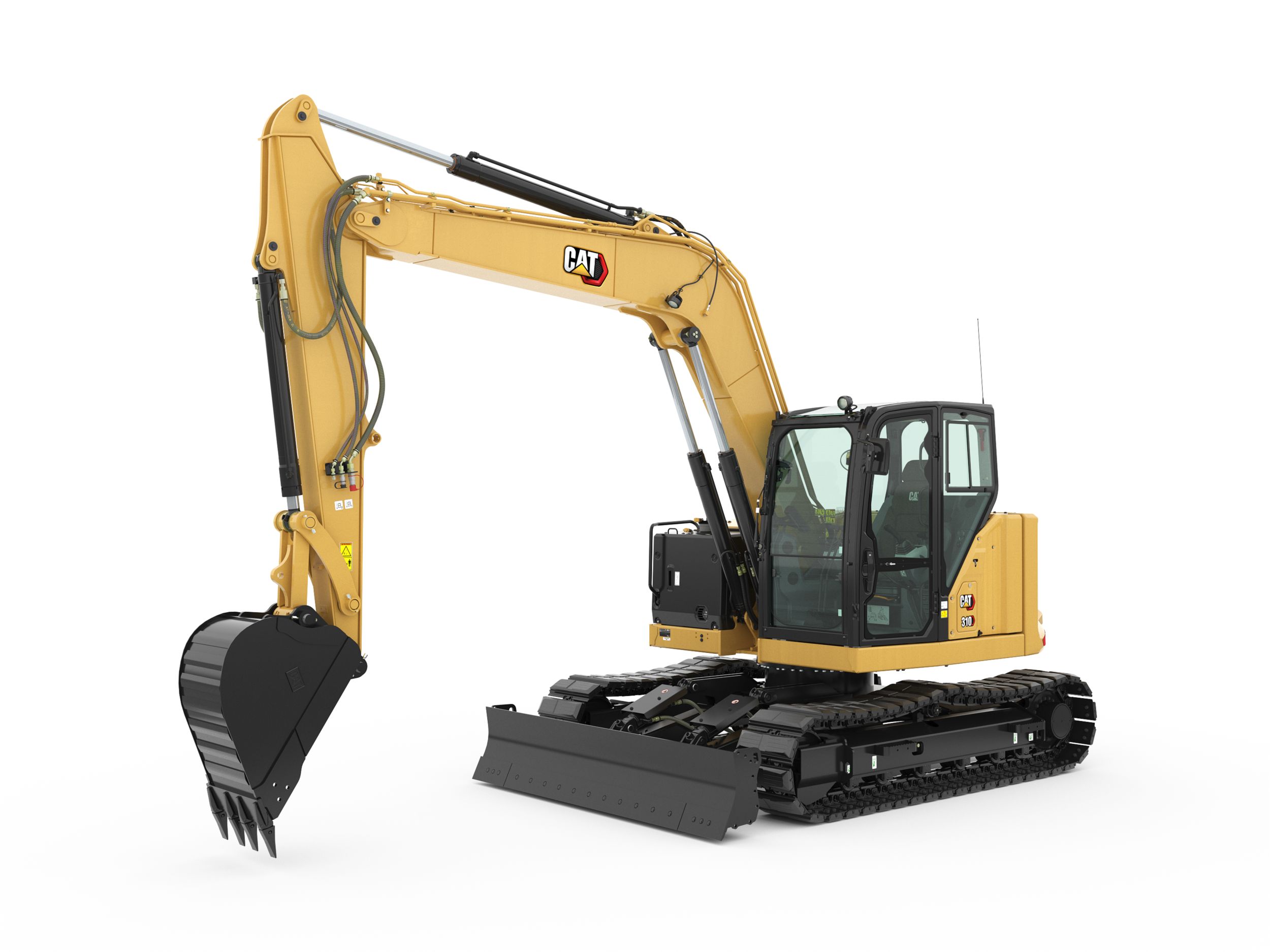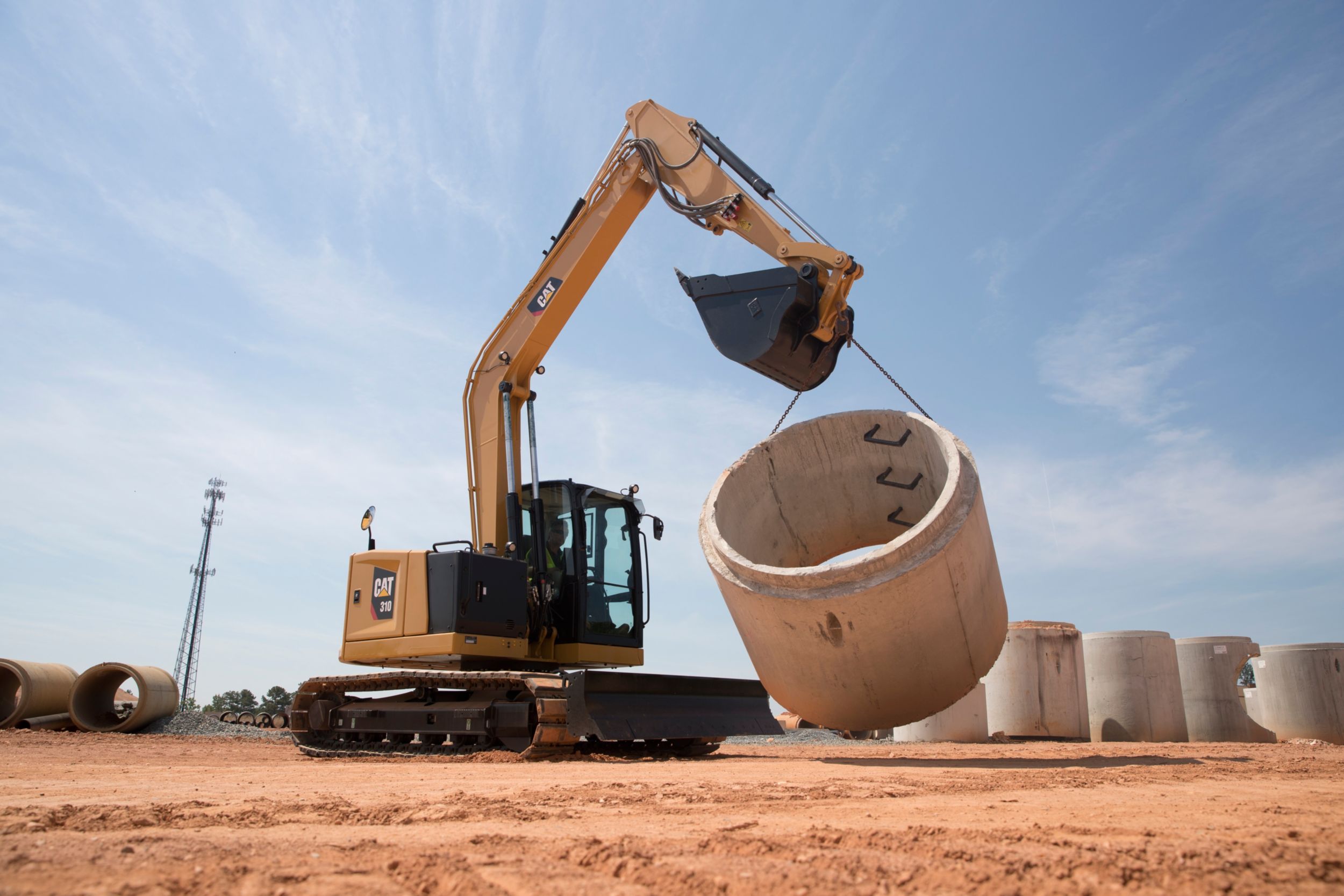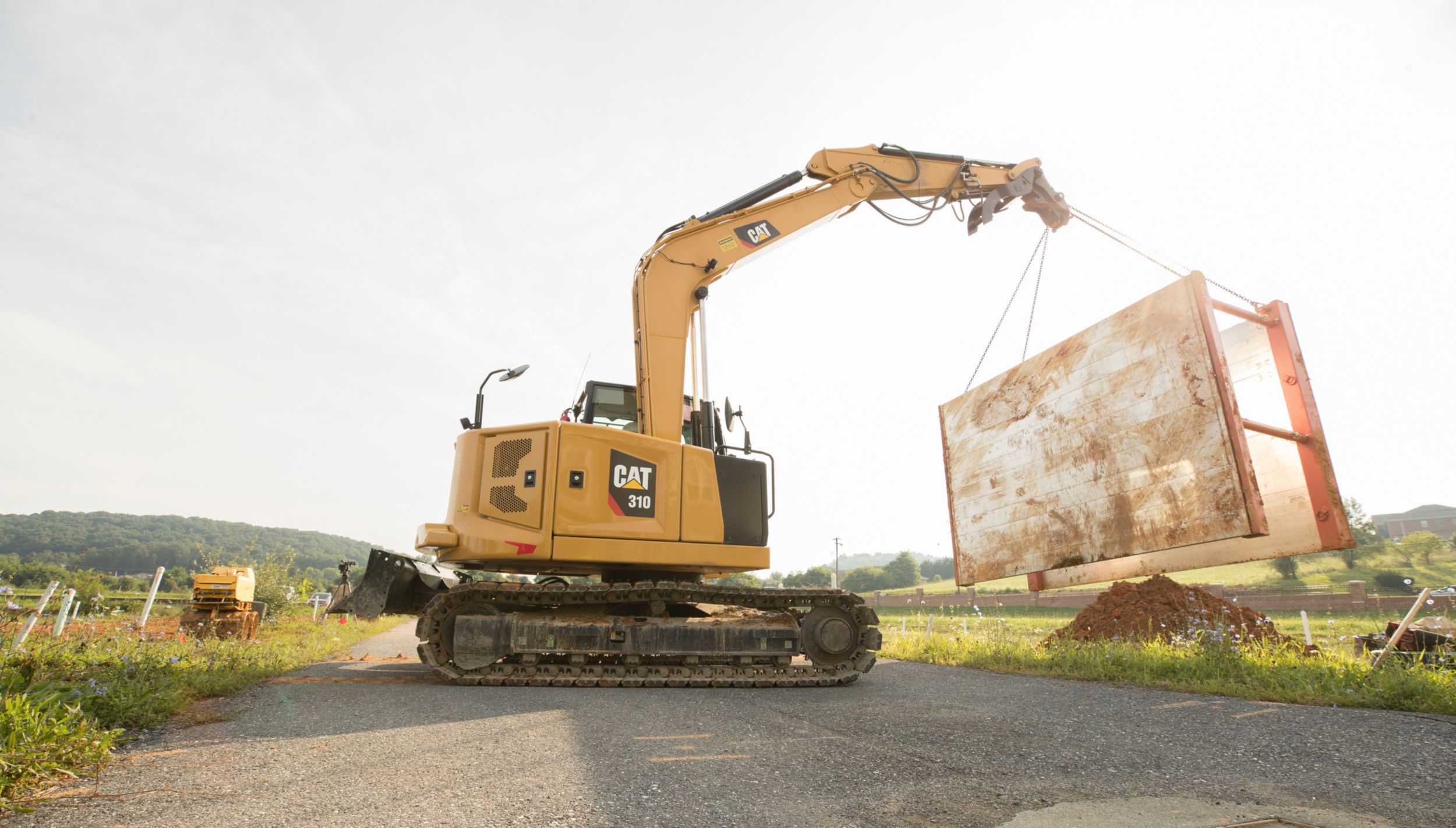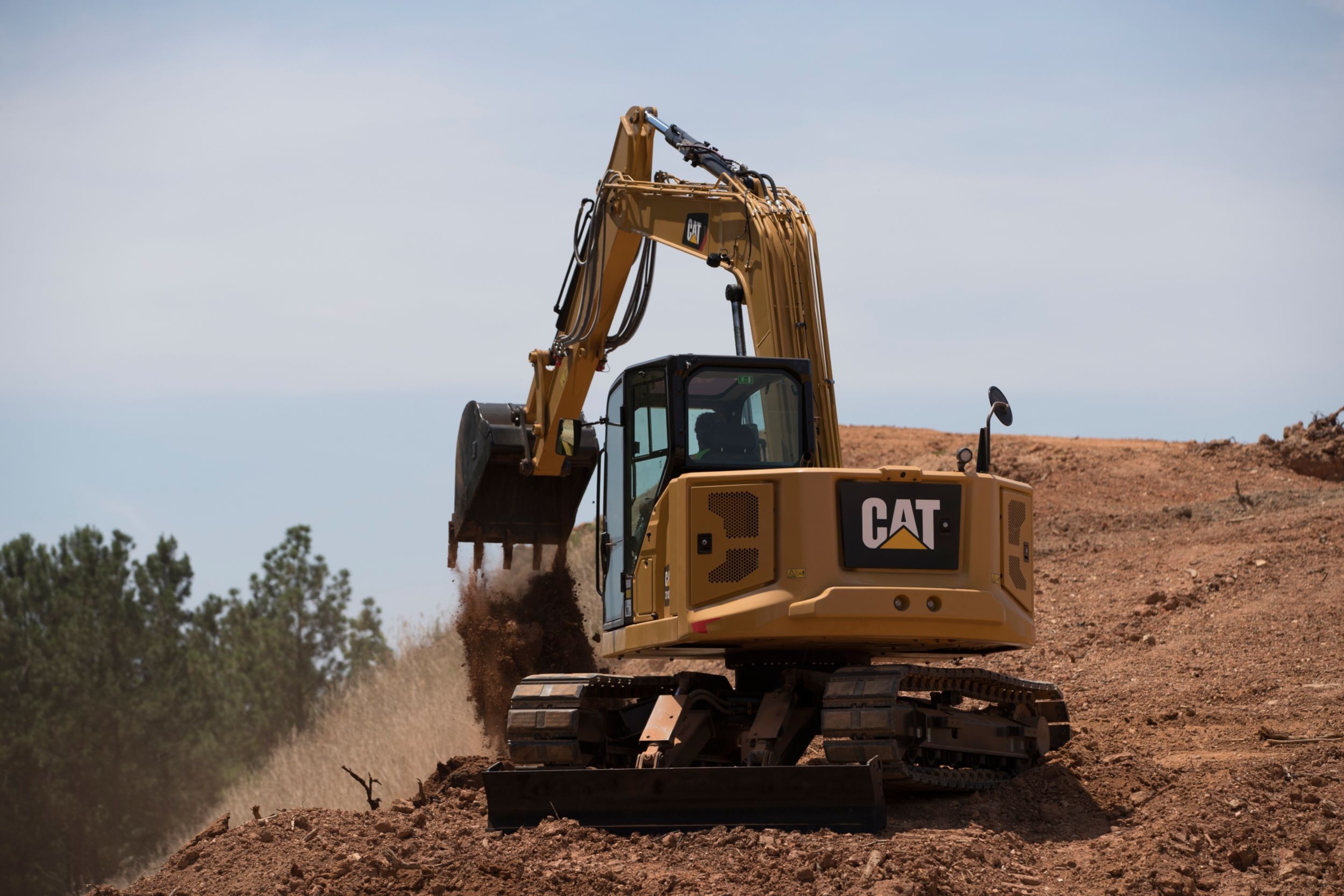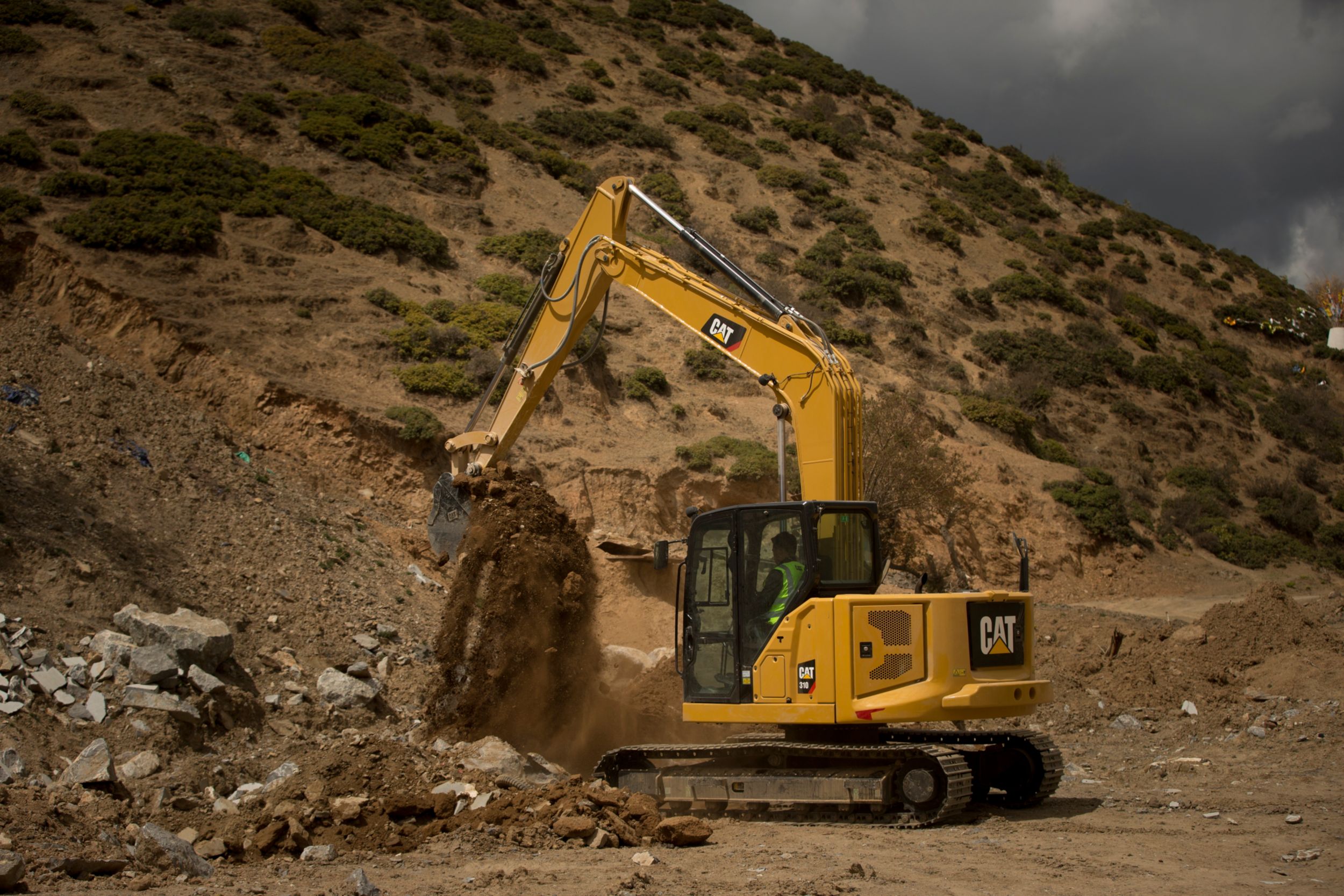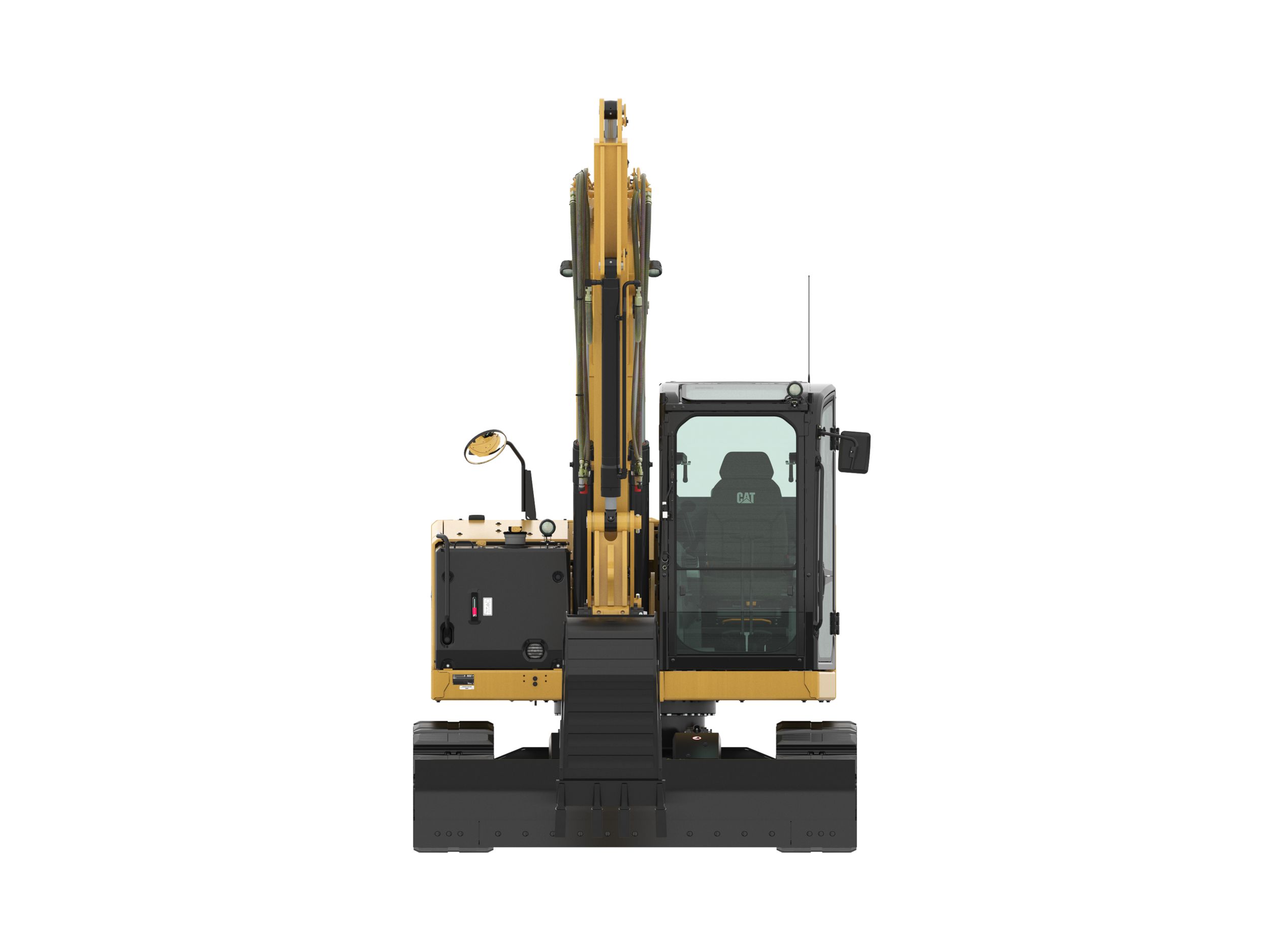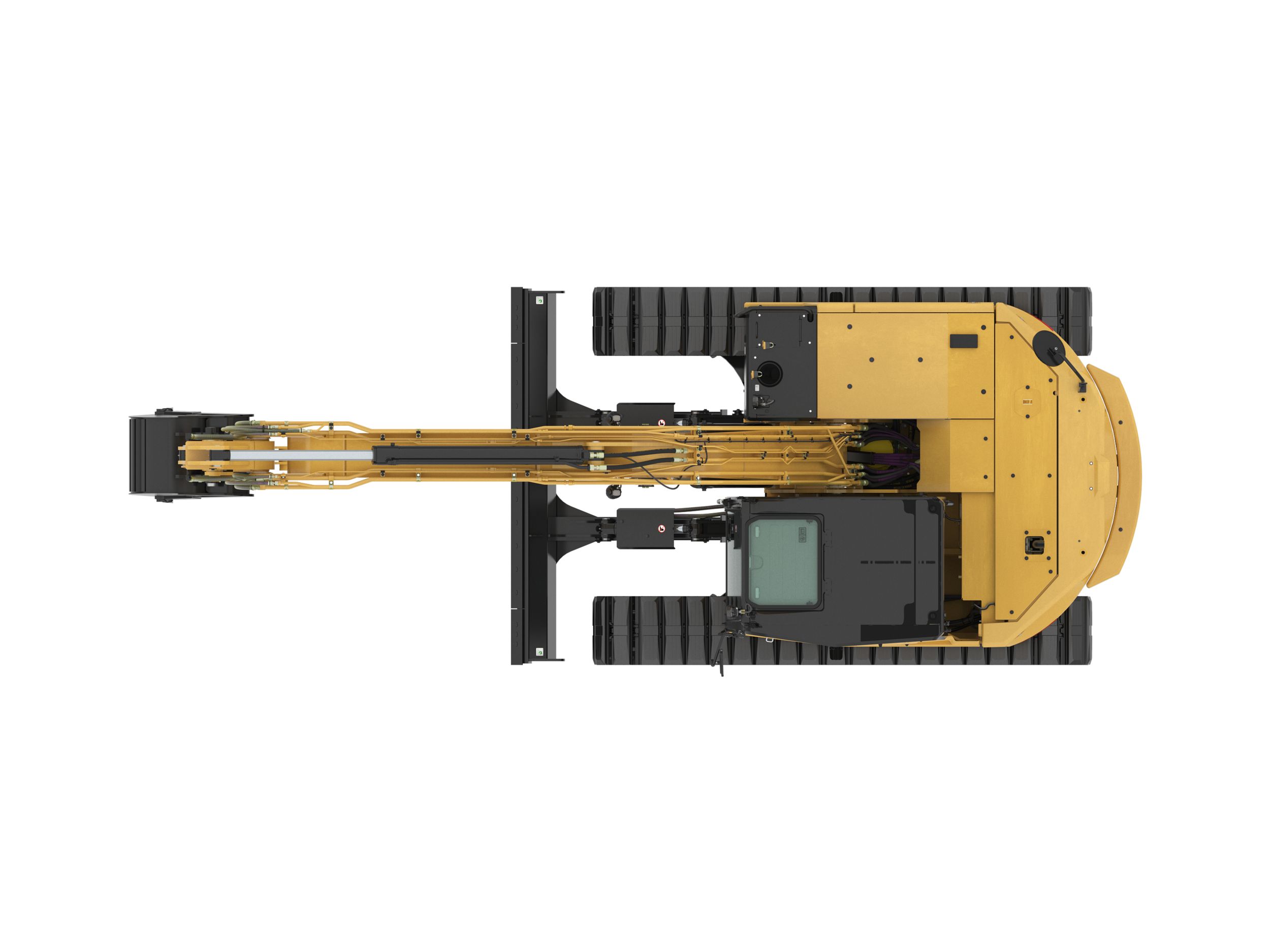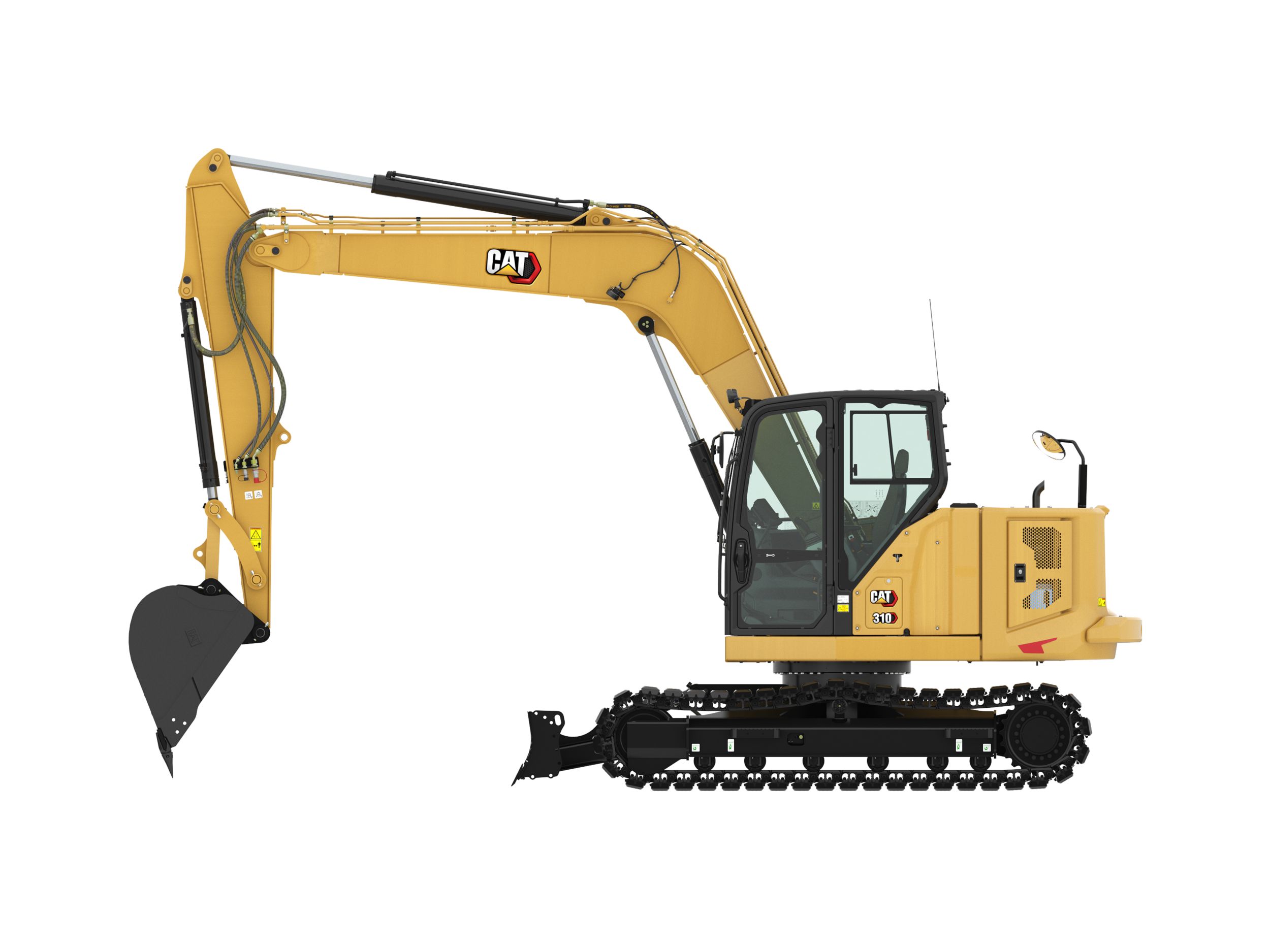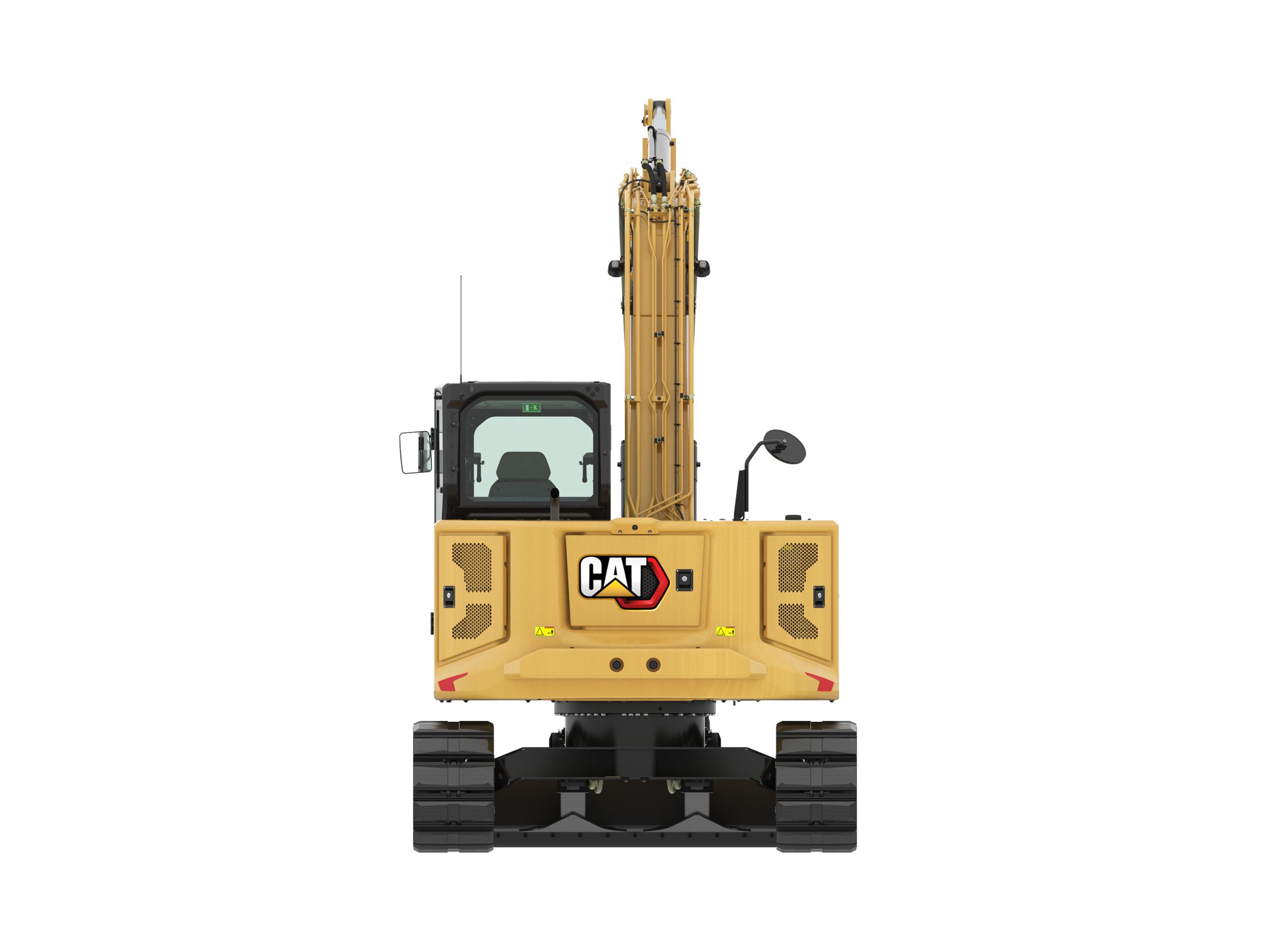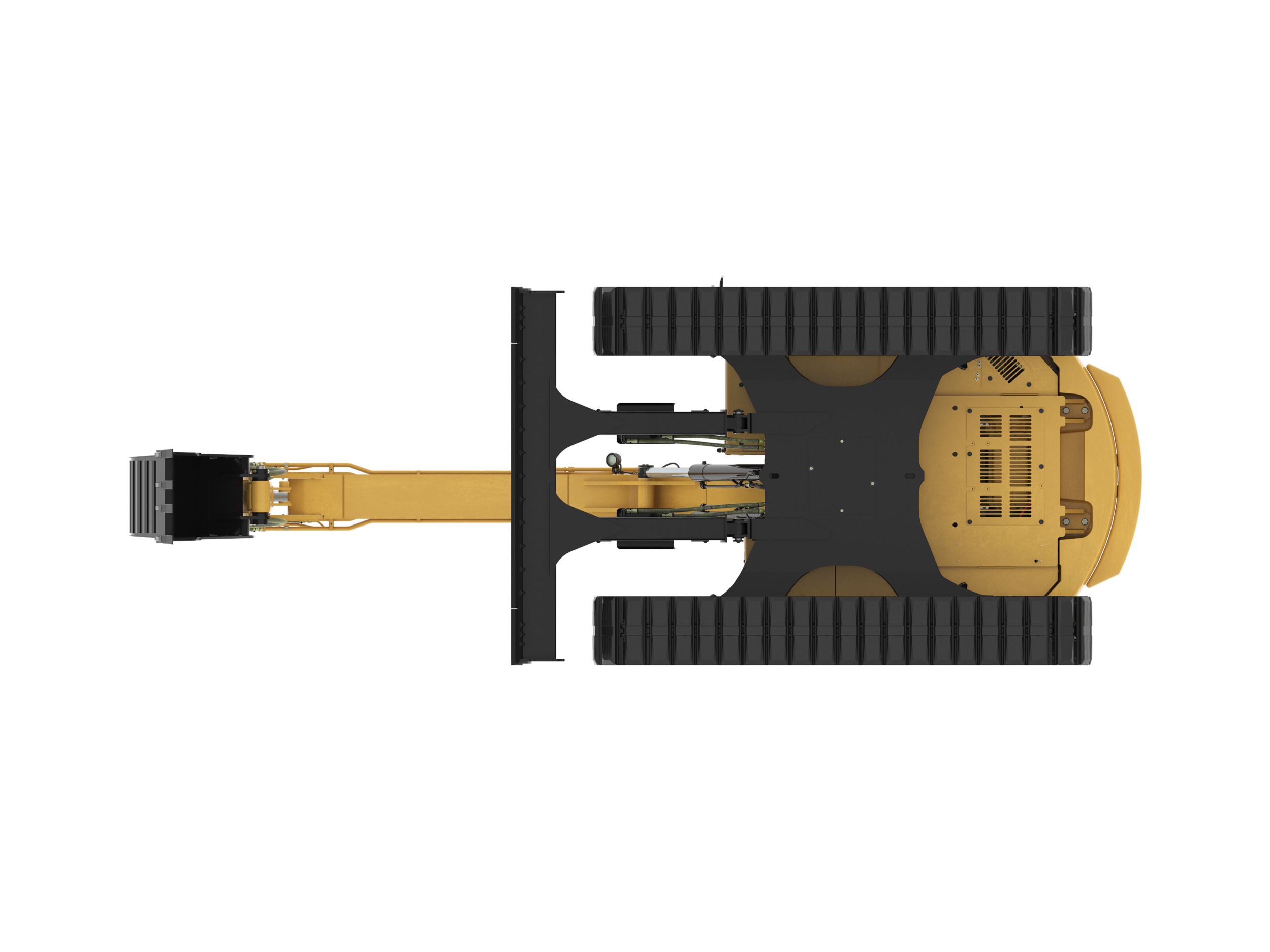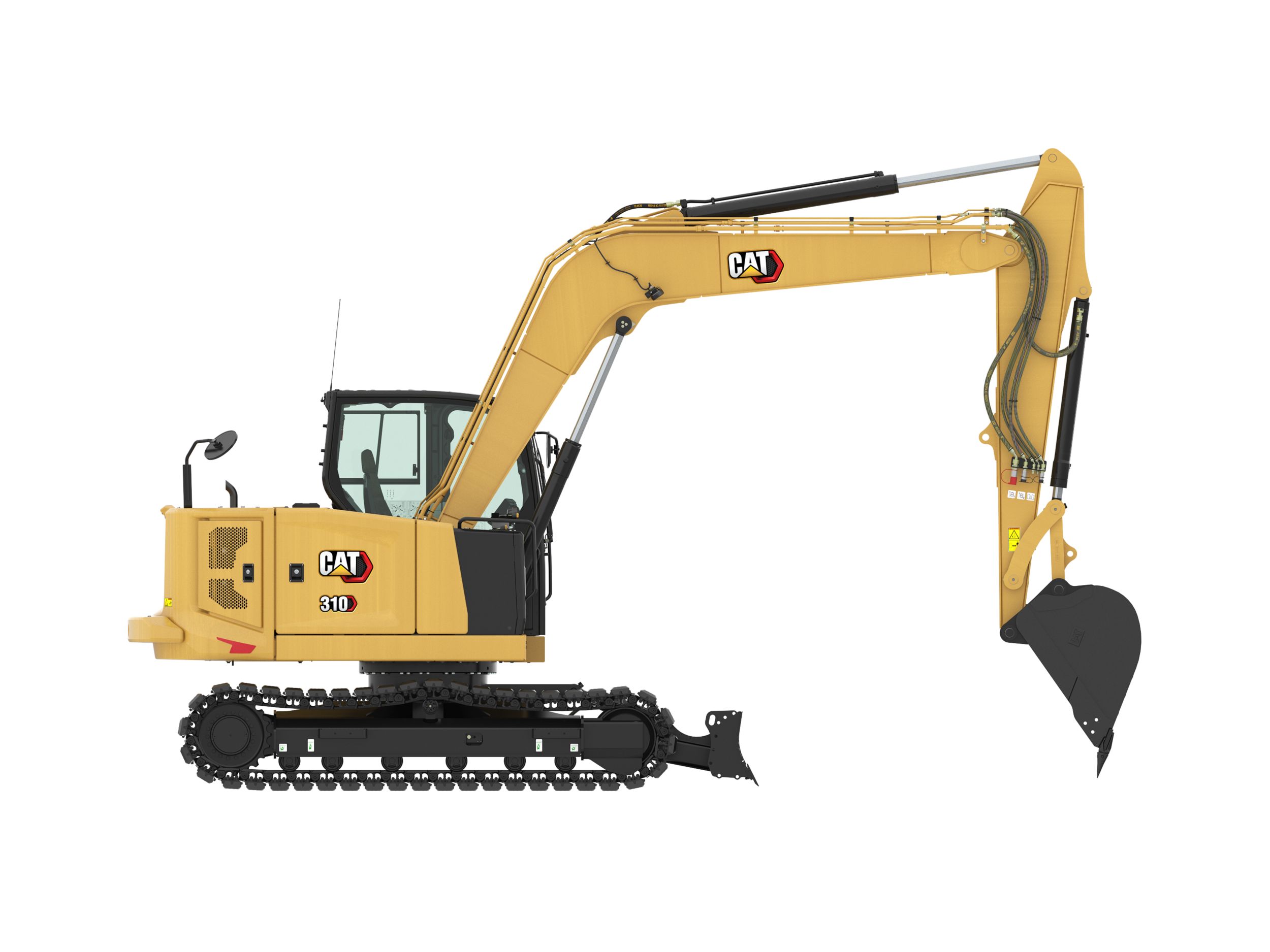 I am interested in this listing