NEW | Excavators - 300.9D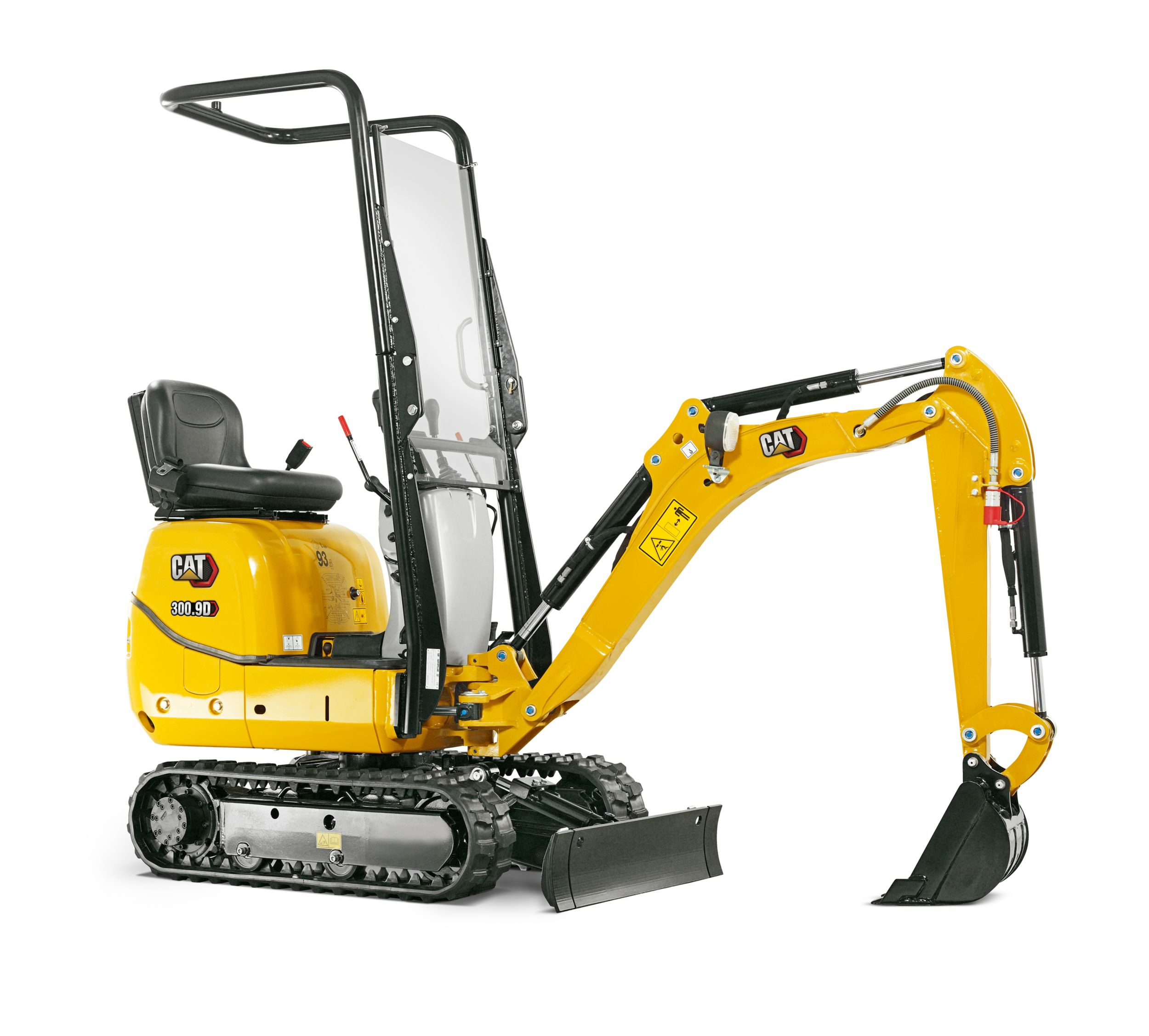 *The model image shown is for demonstration purposes only. Contact dealer for complete unit details.
Listing Details
Description
Model:
300.9D
Product Family:
Excavators
Manufacturer:
CAT
Year:
2017
Serial Number:
0LJ200957
Location:
SAN DIEGO, LAKESIDE
Unit Number:
034741
Machine Spec Detail
General Machine Specifications
Caterpillar is pleased to announce the introduction of the 300.9D sub 3 tonnemini excavator machine. The 300.9D expands the Cat® Mini Excavator offering. Most notably, the new 300.9D sub 1 tonne class provides customers with a lower cost unit for entrance into MHE ownership.
Operational Data
Digging Force - Bucket
2000 lb
Digging Force - Stick
1011 lb
Operating Weight - With Safety Frame
2170 lb
Operating Weight - Without Safety Frame
2061 lb
Engine
Engine Model
Yanmar 31NV70
Net Power
13 HP
Rated Speed
2100 r/min
Battery
12 V, 20 Amp
Diesel Tank Volume
2.64 gal (US)
Displacement
52 in³
Flywheel Output ISO
13 HP
Gross Power - ISO 14396
18 HP
Make/Type
Yanmar 31NV70
Maximum Engine Output
18 HP
Type
Water cooled model 3-cylinder diesel engine
Weights
Operating Weight - With Safety Frame
2170 lb
Operating Weight - Without Safety Frame
2061 lb
Operating Weight
2061 lb
Dimensions
Boom Swing Angle - Left
55 °
Boom Swing Angle - Right
56 °
Height - With ROPS Safety Frame Folded Down
4.94 ft
Height - With ROPS Safety Frame Unfolded
7.47 ft
Length - Undercarriage
4 ft
Maximum Dig Height
9.39 ft
Maximum Digging Depth
5.68 ft
Maximum Dozer Dig Depth
7 in
Maximum Dozer Lift Height
8 in
Maximum Dump Height
6.68 ft
Maximum Reach
10.09 ft
Maximum Reach - Ground Level
9.92 ft
Maximum Vertical Dig Depth
4.43 ft
Minimum Front Linkage Swing Radius
3.77 ft
Tail Swing Radius
2.41 ft
Track Width
7 in
Transport Length - Arm Lowered
9 ft
Undercarriage Width - Extended
2.83 ft
Undercarriage Width - Retracted
2.33 ft
Width
2.4 ft
Hydraulic System
Pumps
2 gear pumps
Discharge Capacity
11.4 + 11.4 L/min (3 + 3 gal/min)
Hydraulic Tank Capacity
3.7 gal (US)
Operating Pressure Pivot
1015 psi
Operating Pressure for the Work and Travel Hydraulics
2466 psi
Chassis and Swivel Gear
Gradeability
30°/58%
Ground Clearance
5 in
Ground Pressure
3.5 psi
Machine Swing Speed
8 r/min
Number of Rollers - Each Side
2
Track Width
7 in
Travel Speed
1.12 mile/h
Operating Specifications
Machine Overhang
12.5 in
Stick Length - Standard
34.8 in
Dozer Blade
Dig Depth
7 in
Height
8 in
Lift Height
8 in
Width
28 in
Noise Emissions
Sound Power Level (LWA) (to 2000/14/EG)
93 dB(A)
Performance And Durability
listofrelationships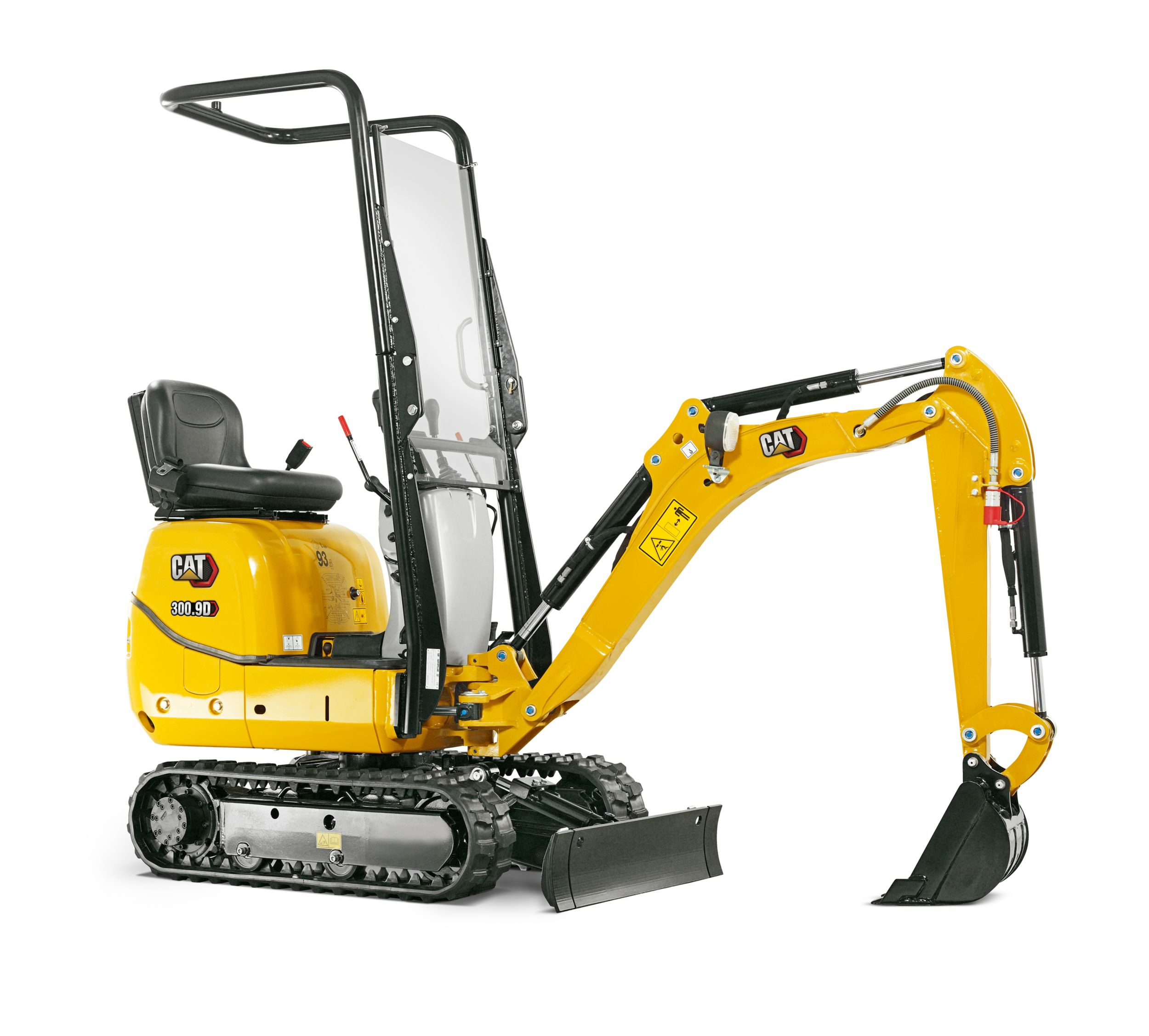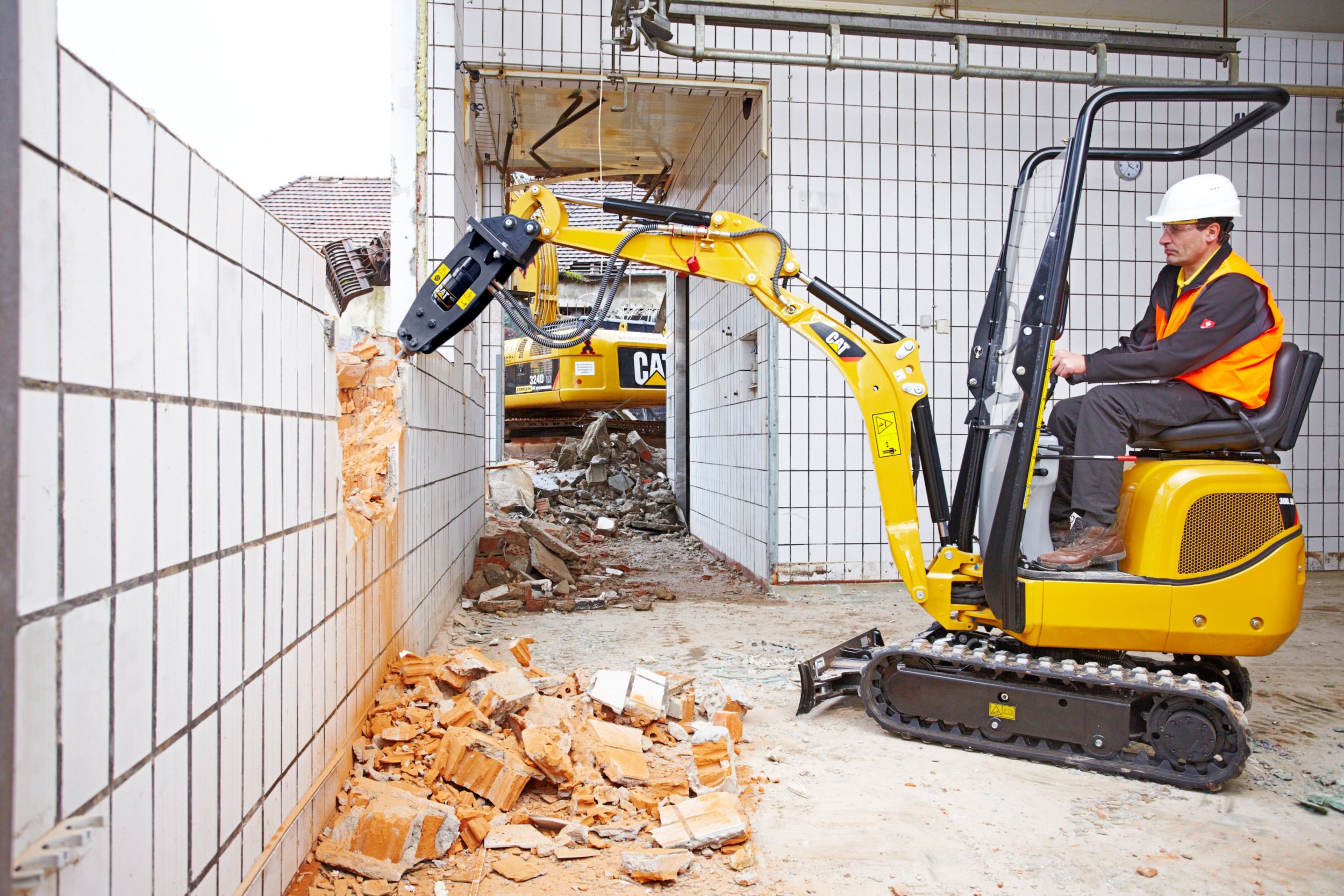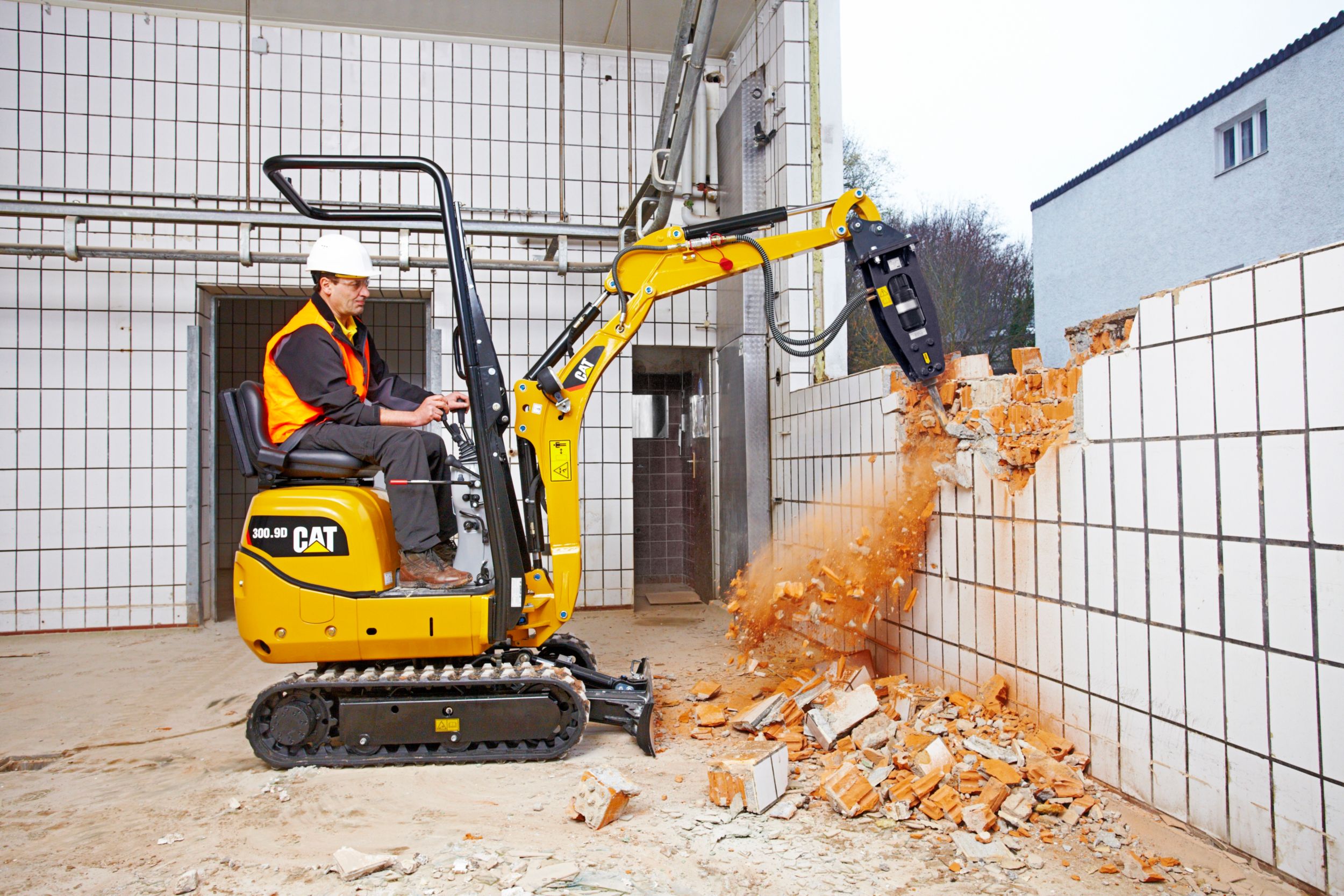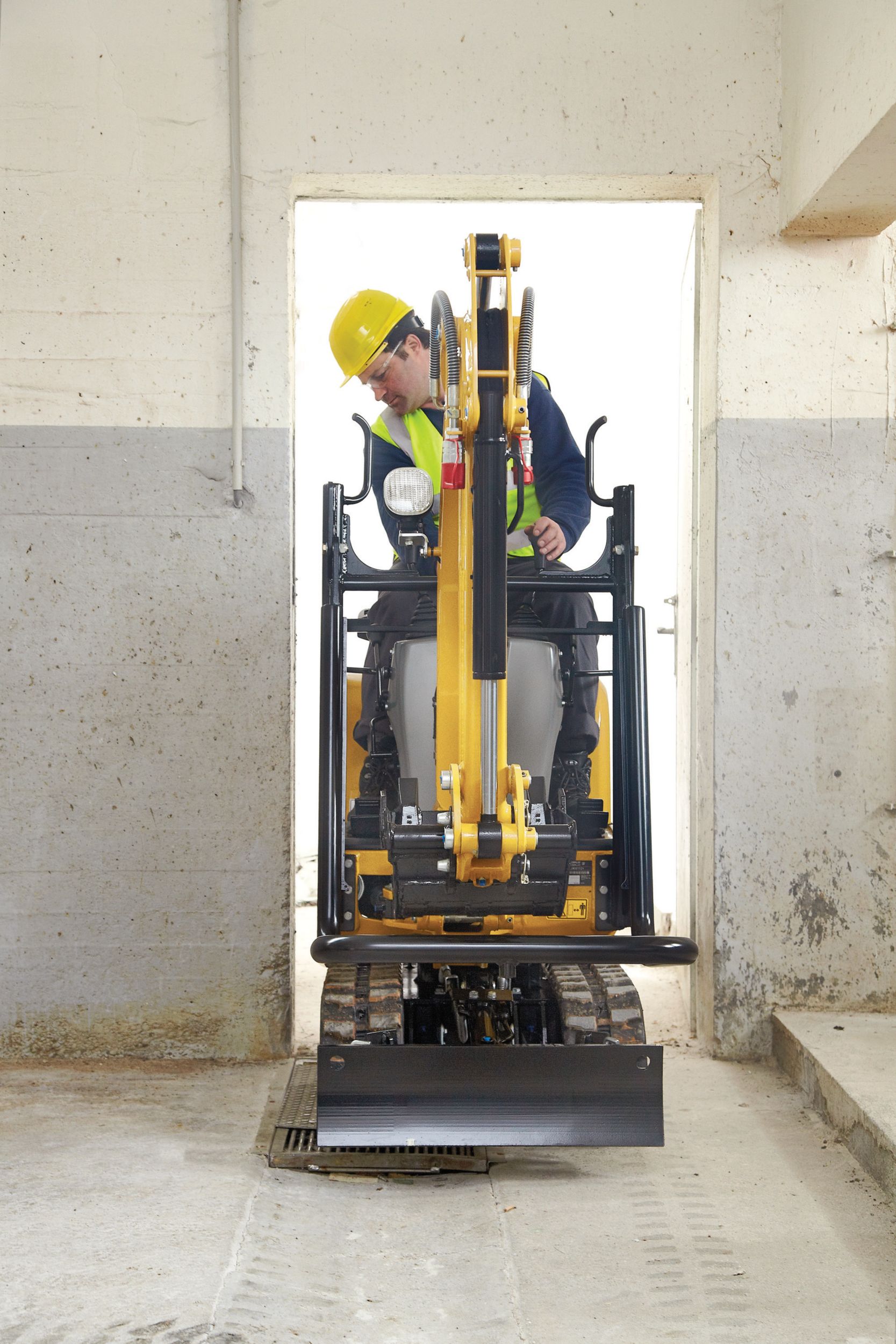 I am interested in this listing