New | 0.8 m3 (1.0 yd3) Pin On General Purpose Bucket with bolt-on cutting edge
General Purpose Buckets for Cat® Backhoe Loaders are the all-around choice for loading, carrying, dumping and performing general clean-up work.
Interface Type
Interface Type
Pin On
Details
Width
89.1 in
Weight
975.5 lb
Height
30.6 in
Cutting Edge Thickness
0.7 in
Length
35.6 in
Specifications
Capacity
0.99 yd³
Base Edge Thickness
Base Edge Thickness
0.8 in
Designed For Digging, Loading, Carrying, Leveling, Grading And Dumping In A Variety Of Applications And Materials.
Formed Back Wrapper Design Enhances Bucket Loading And Production In A Wide Variety Of Applications.
Optimum Wrapper Angle And Lack Of Sharp Corners Promote Superior Bucket Fill And Reduce Material Packing For Greater Productivity.
Base Bucket Also Available With Bolt-on Cutting Edge And Bolt-on Teeth.
listofrelationships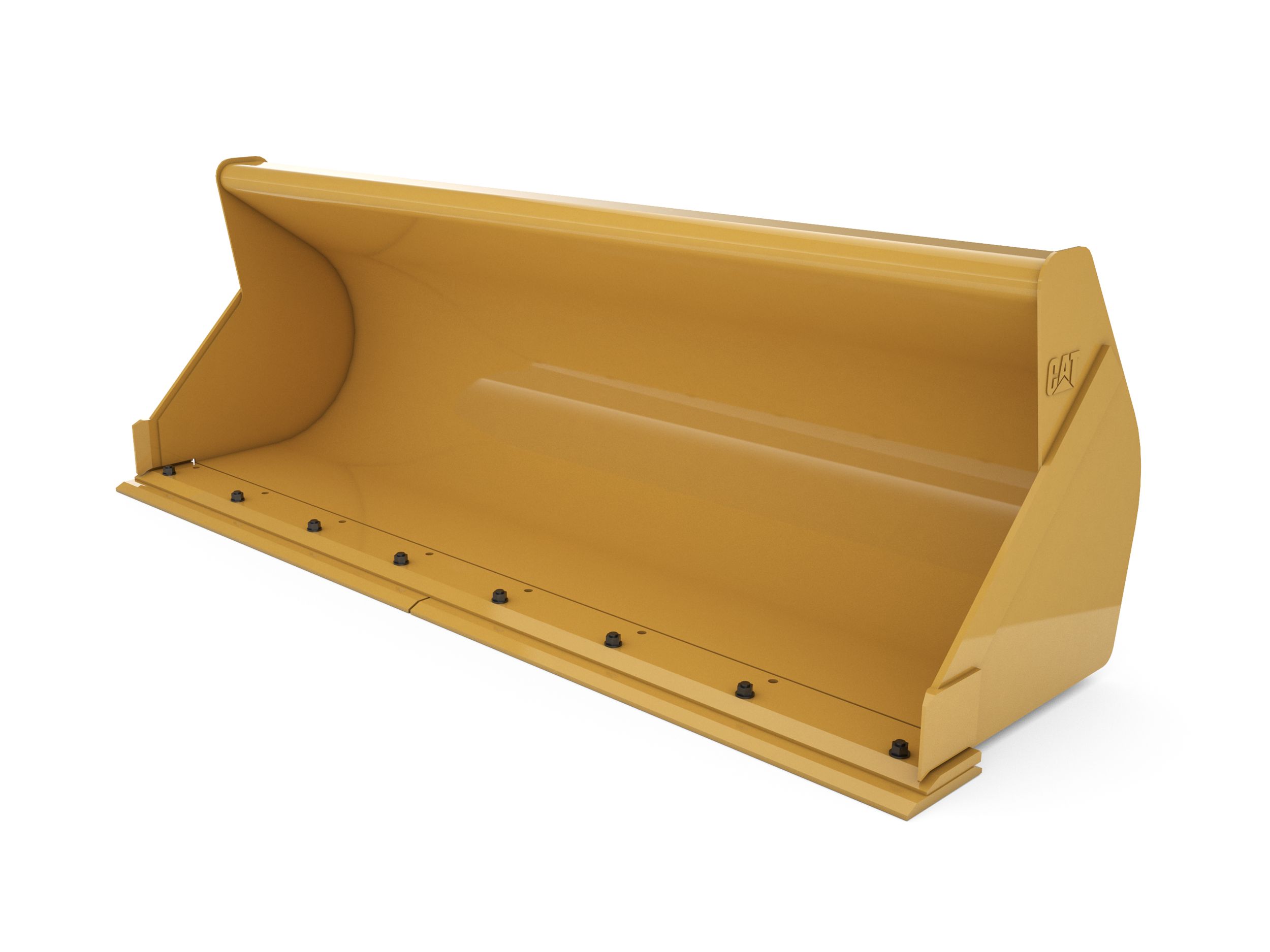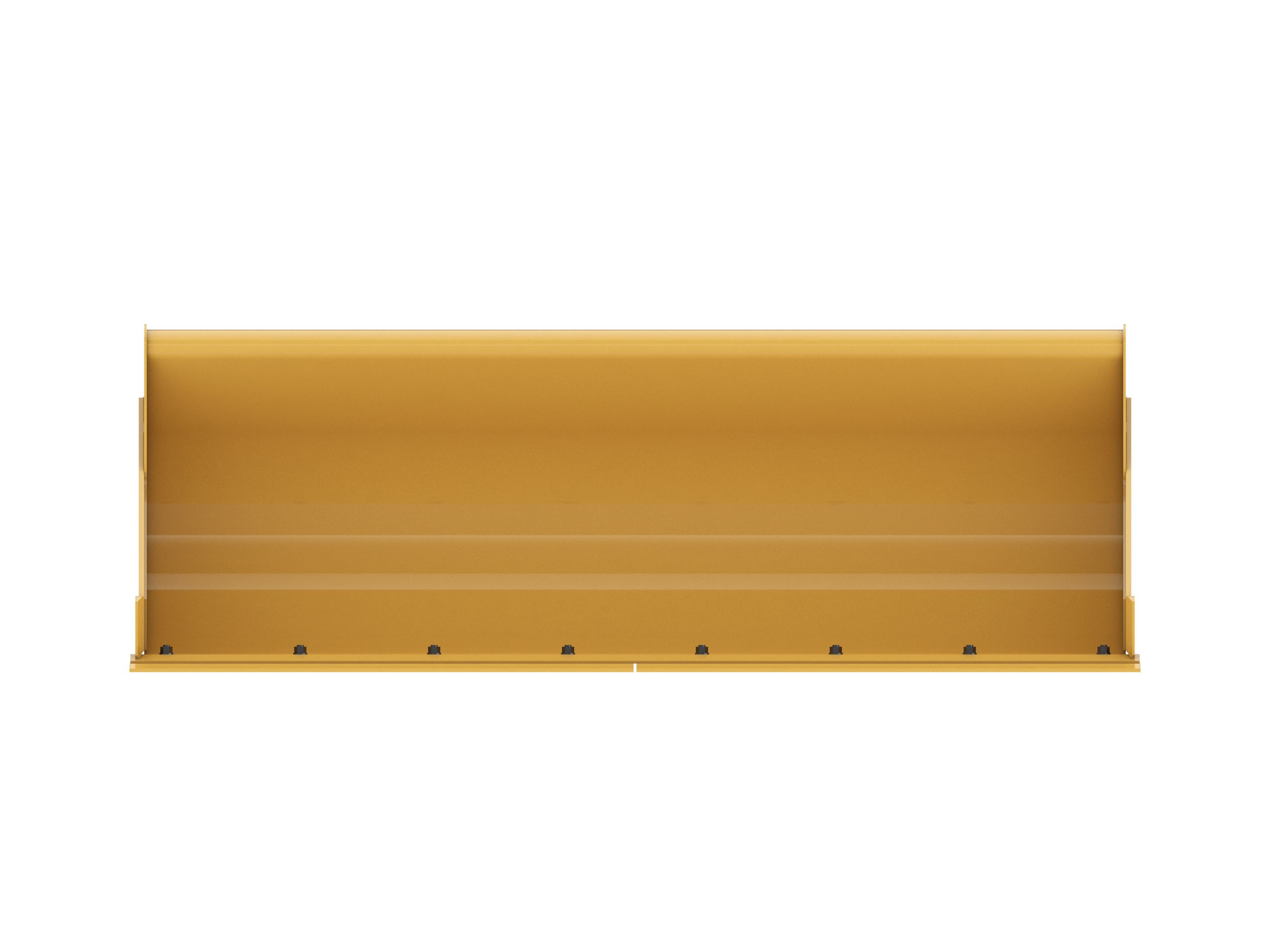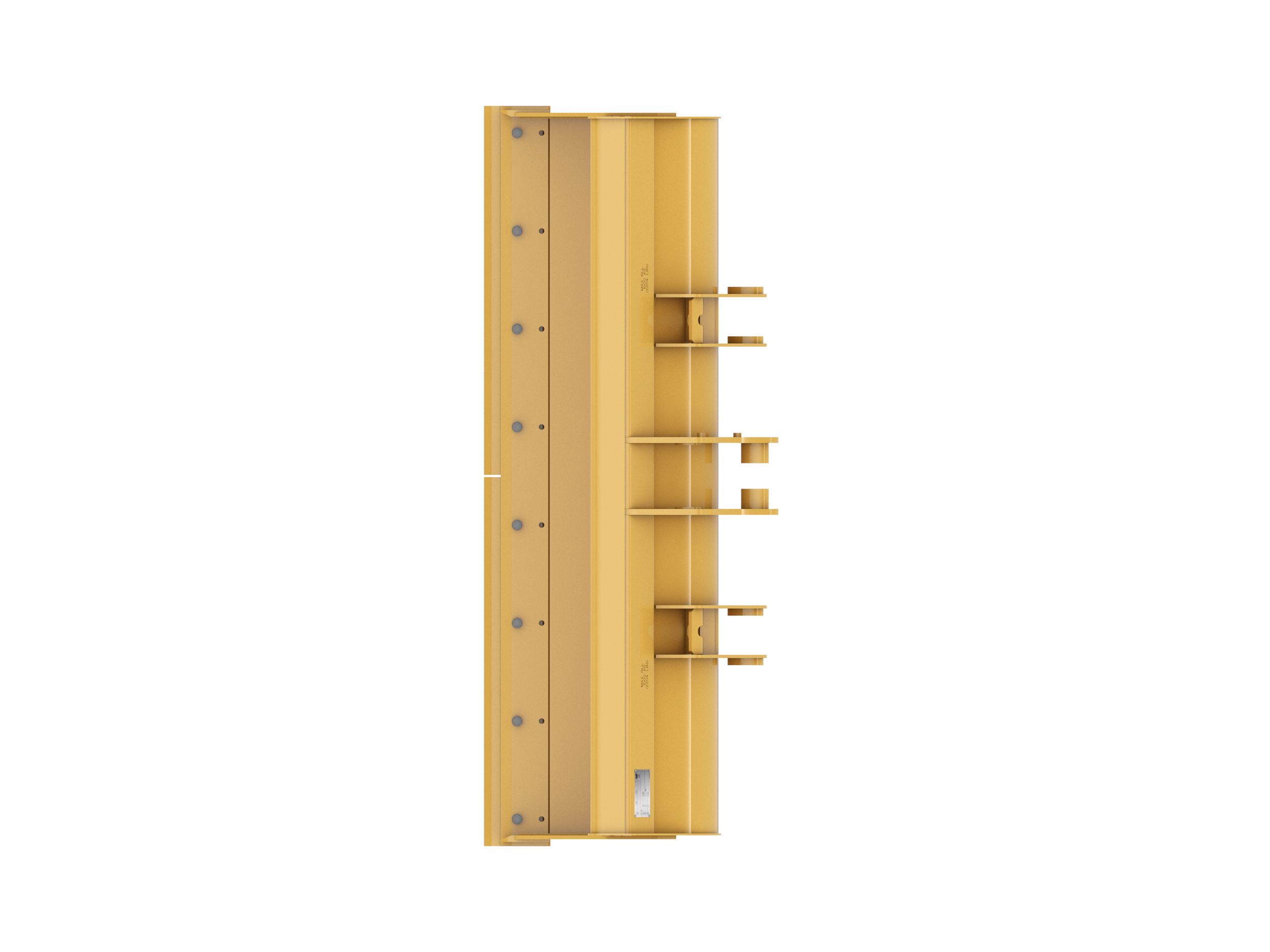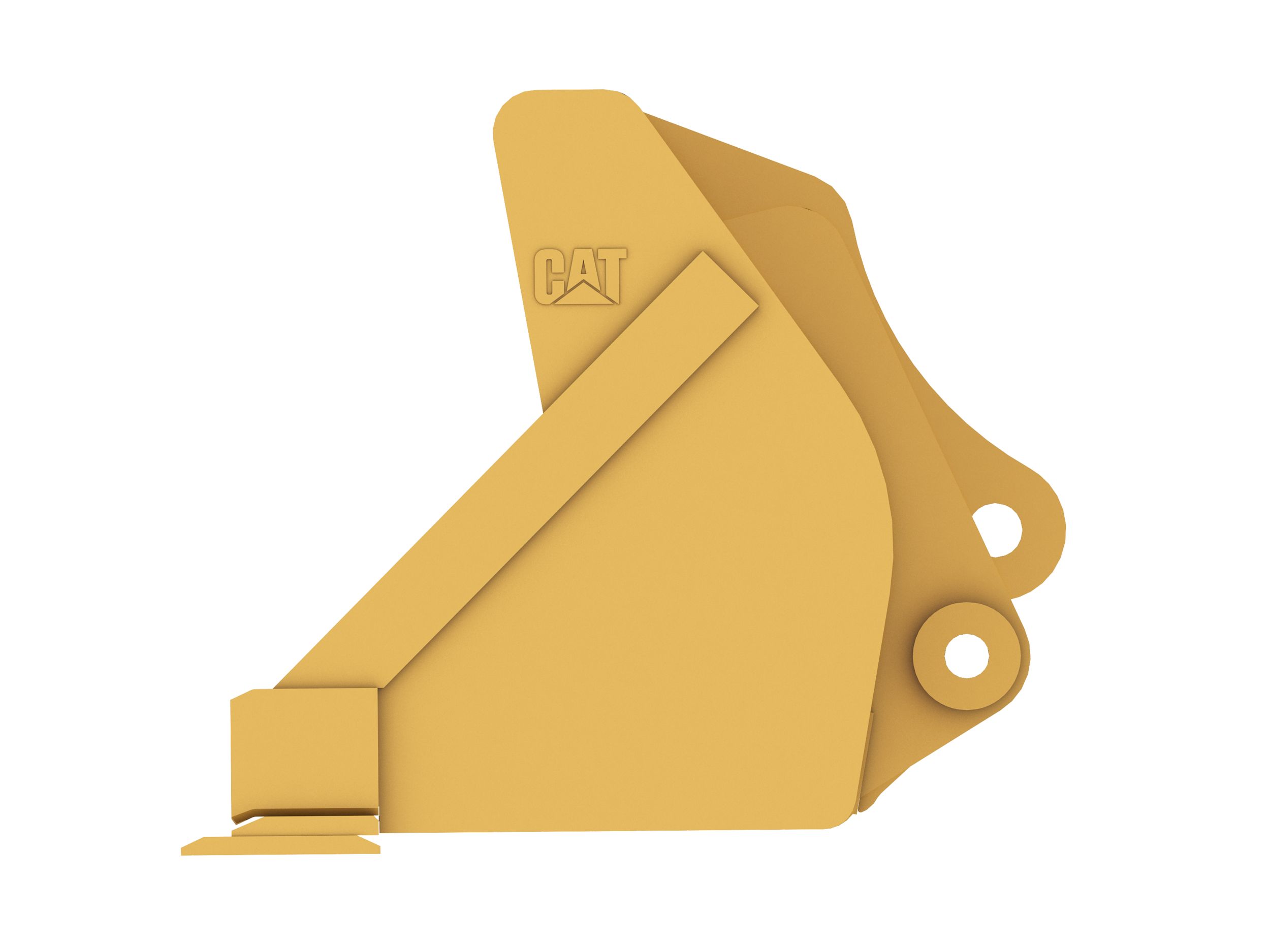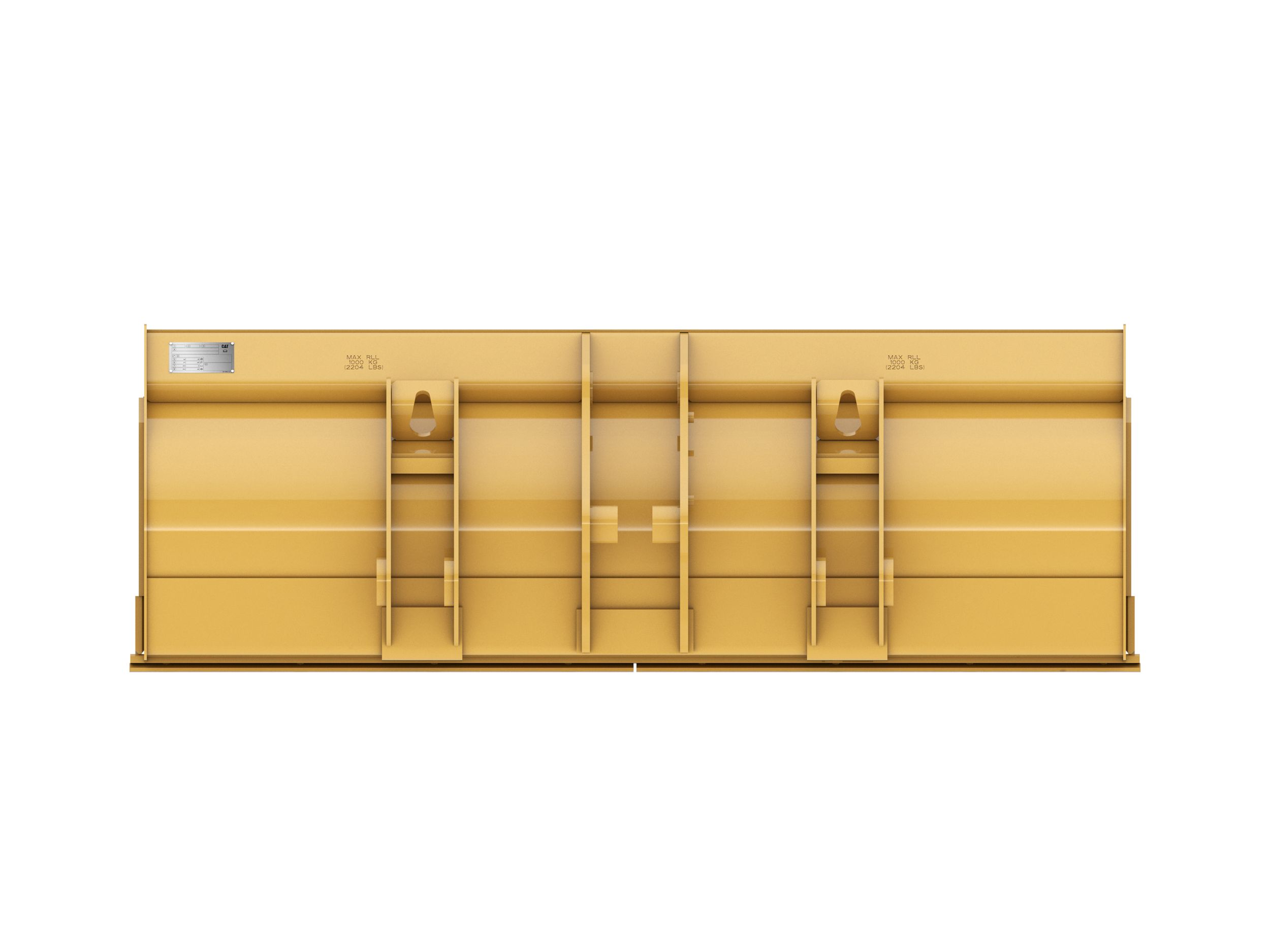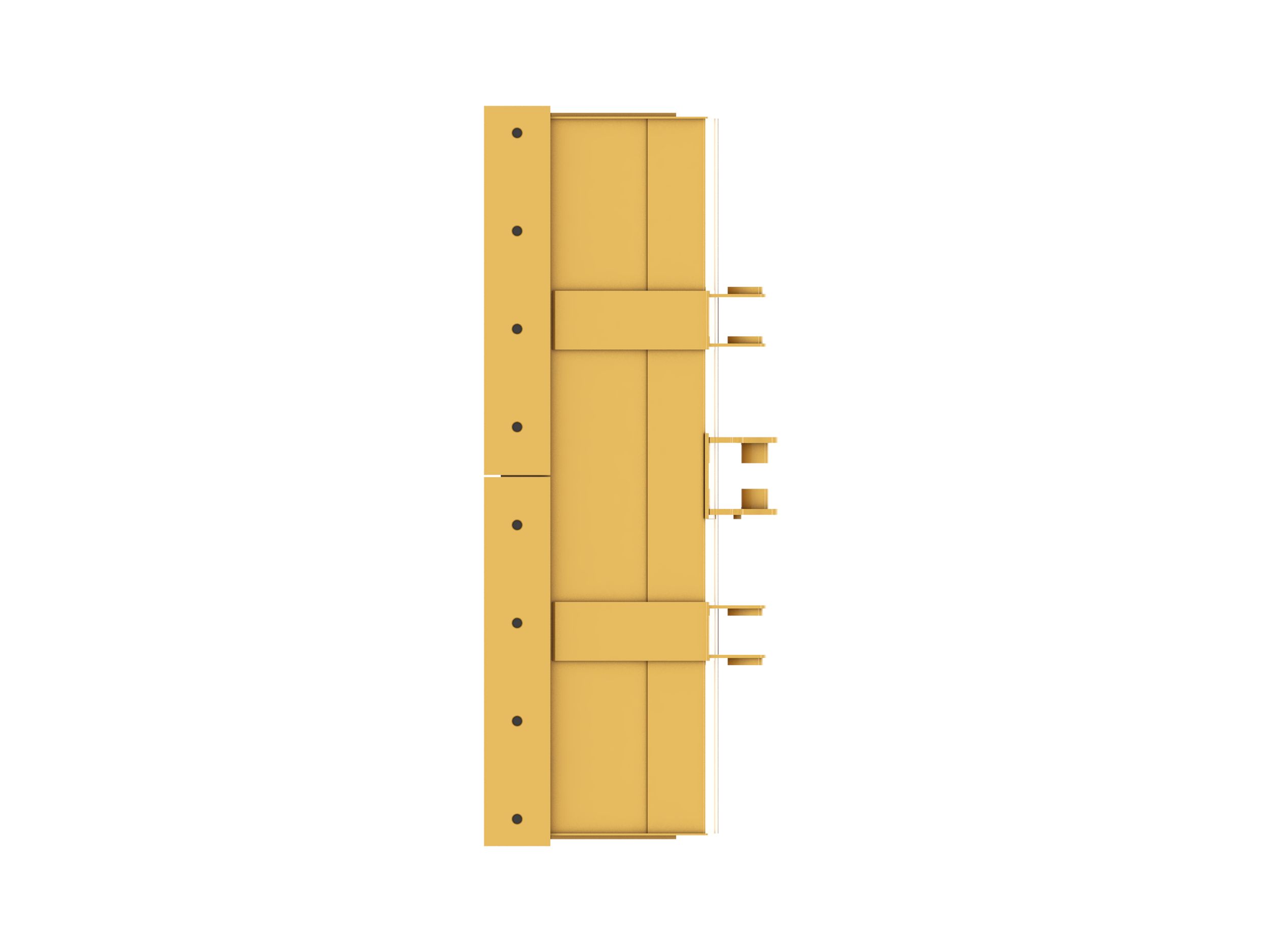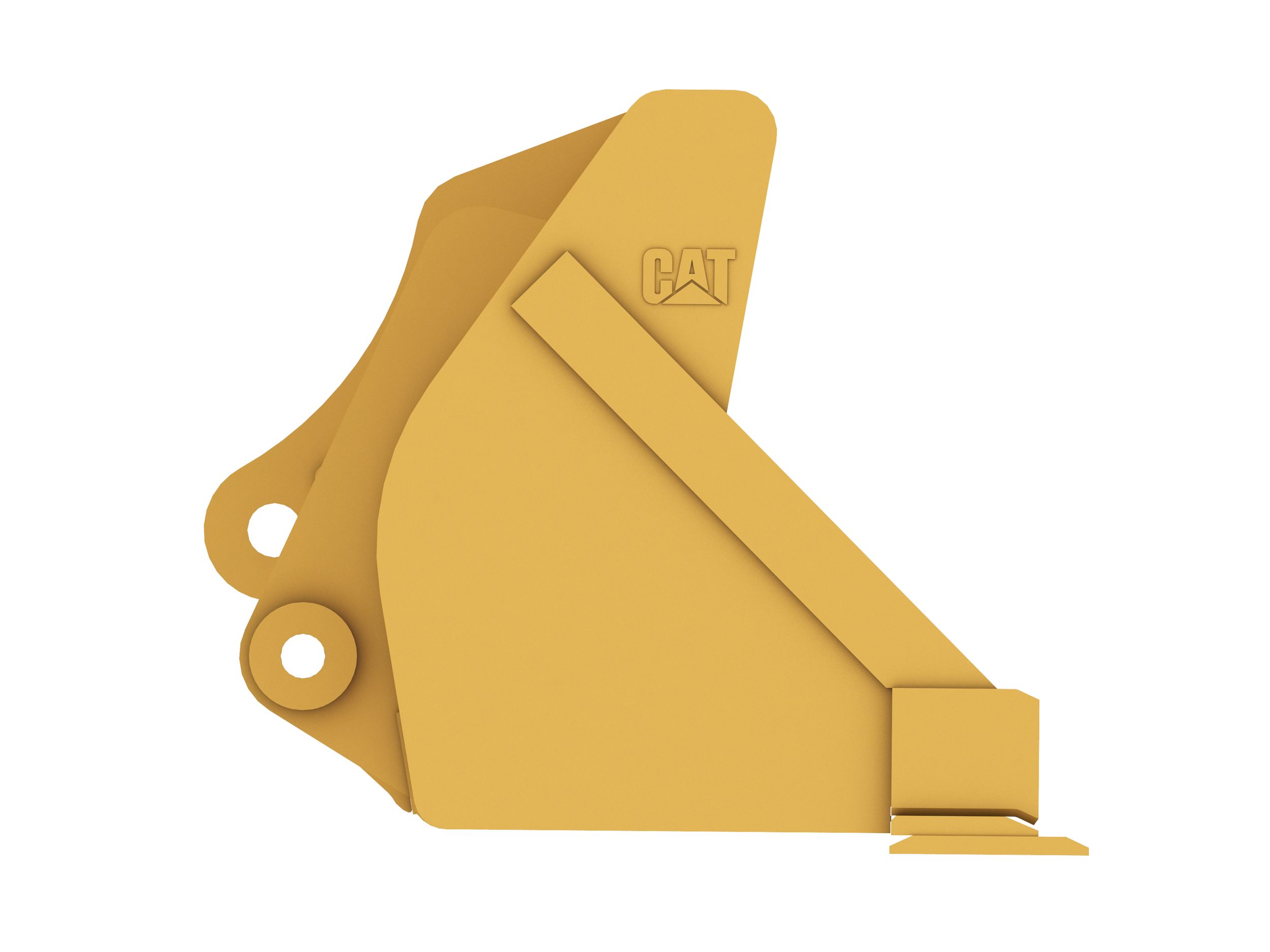 Other Models in this Category
Select Product Category