New | 4.2 m3 (5.5 yd3) Fusion™ Light Material Bucket
Cat® Loader Light Material Buckets are specially designed for maximum efficiency and increased capacity when loading light, loosely-packed materials.
Details
Capacity
5.5 yd³
Width
107.4 lb/in
Weight
2852.8 lb
Length
63.1 in
Height
59.8 in
Base Edge Thickness
1 in
Designed For Carrying Light, Loosely-Packed Materials.
Easily Hauls, Loads, Digs And Piles Light Materials Such As Snow, Hay Or Woodchips.
Increased Capacity Up To 60% Over Standard Buckets.
Designed For Loading Material With A Density Of 1300 Lb/Yd3 (770 Kg/M3) Or Less.
Optional Full-Width Top Clamp Tightly Holds Loose Materials Such As Hay With Minimum Spillage, And Holds Large Round Bales Securely.
listofrelationships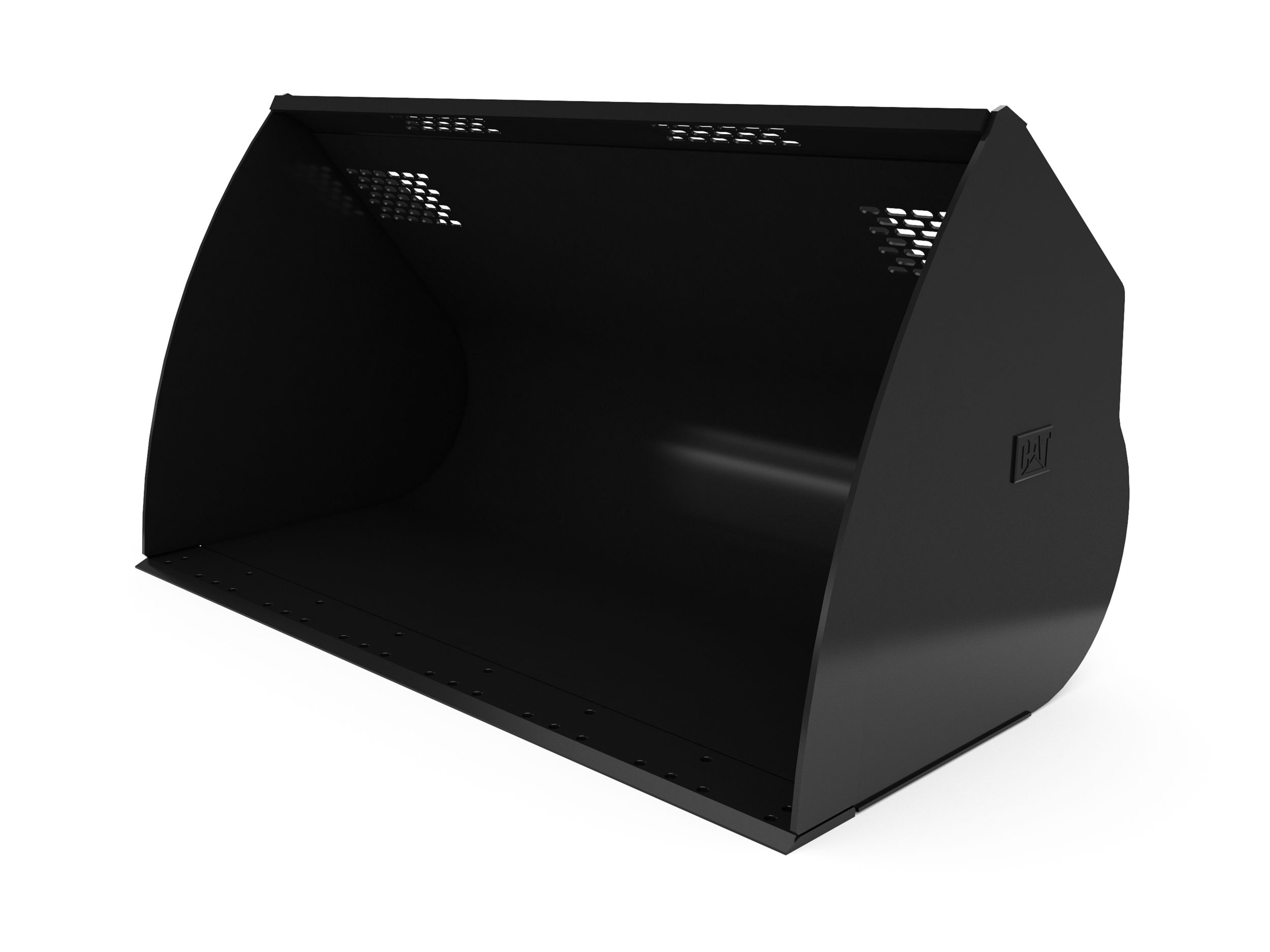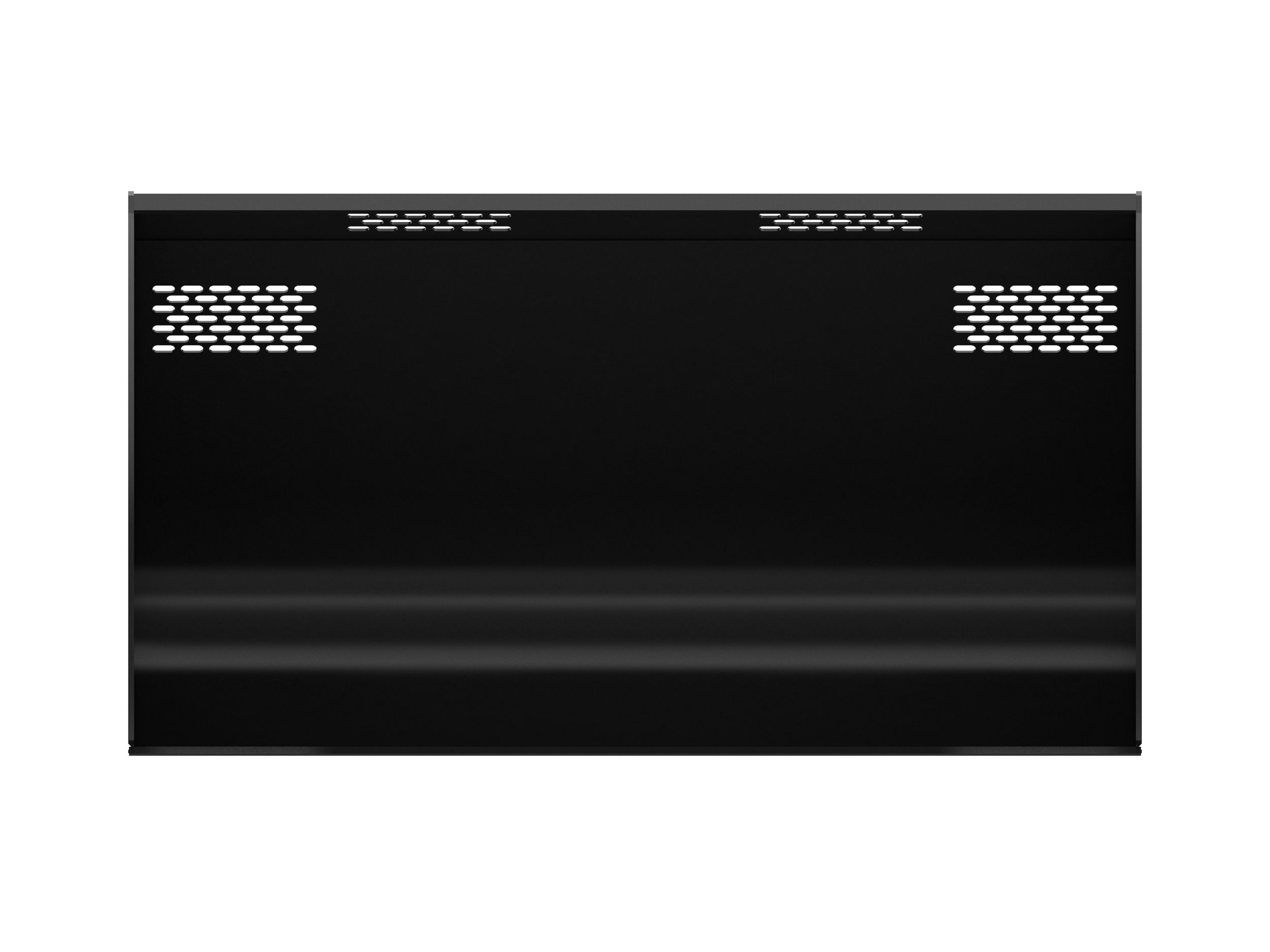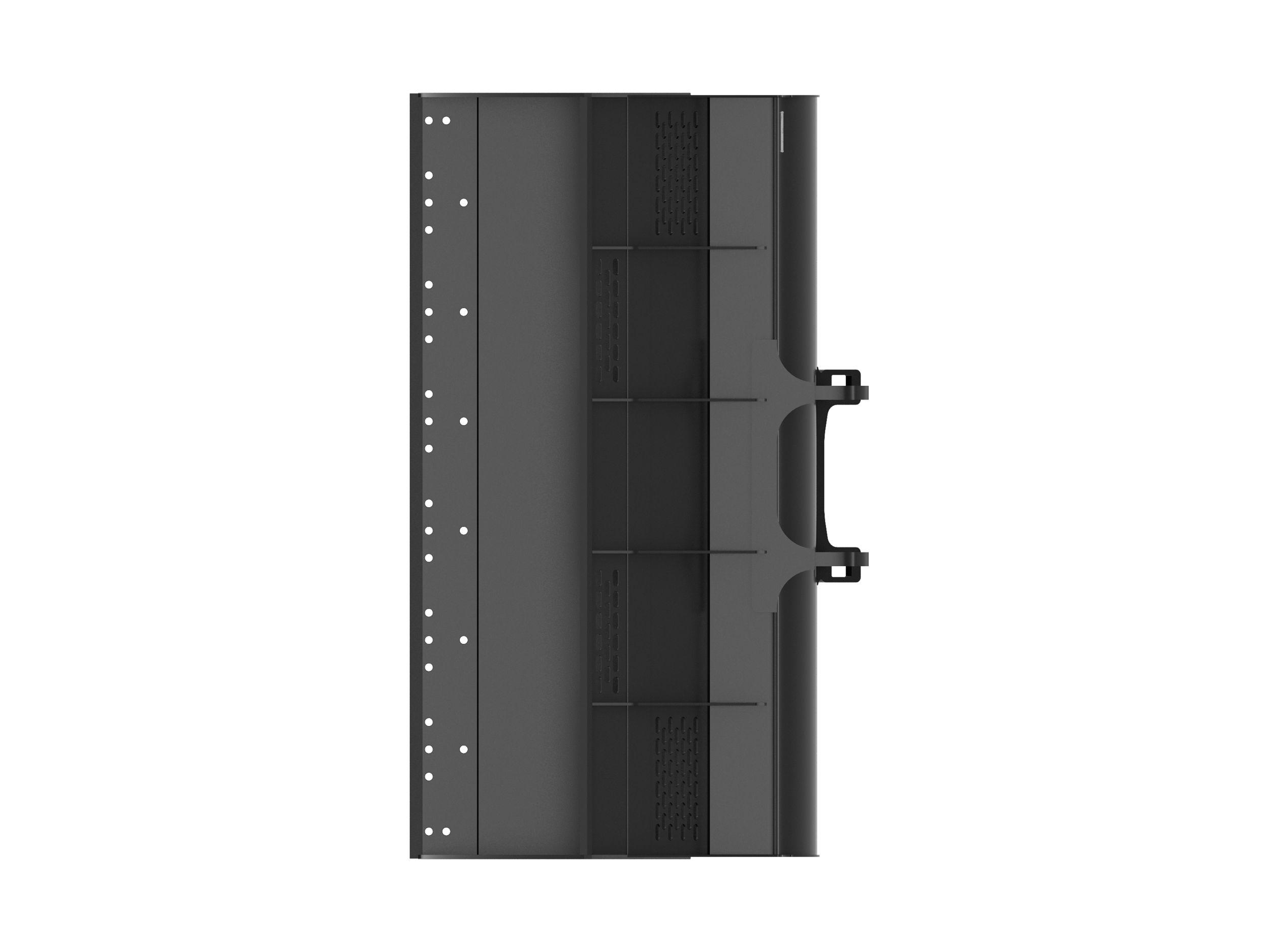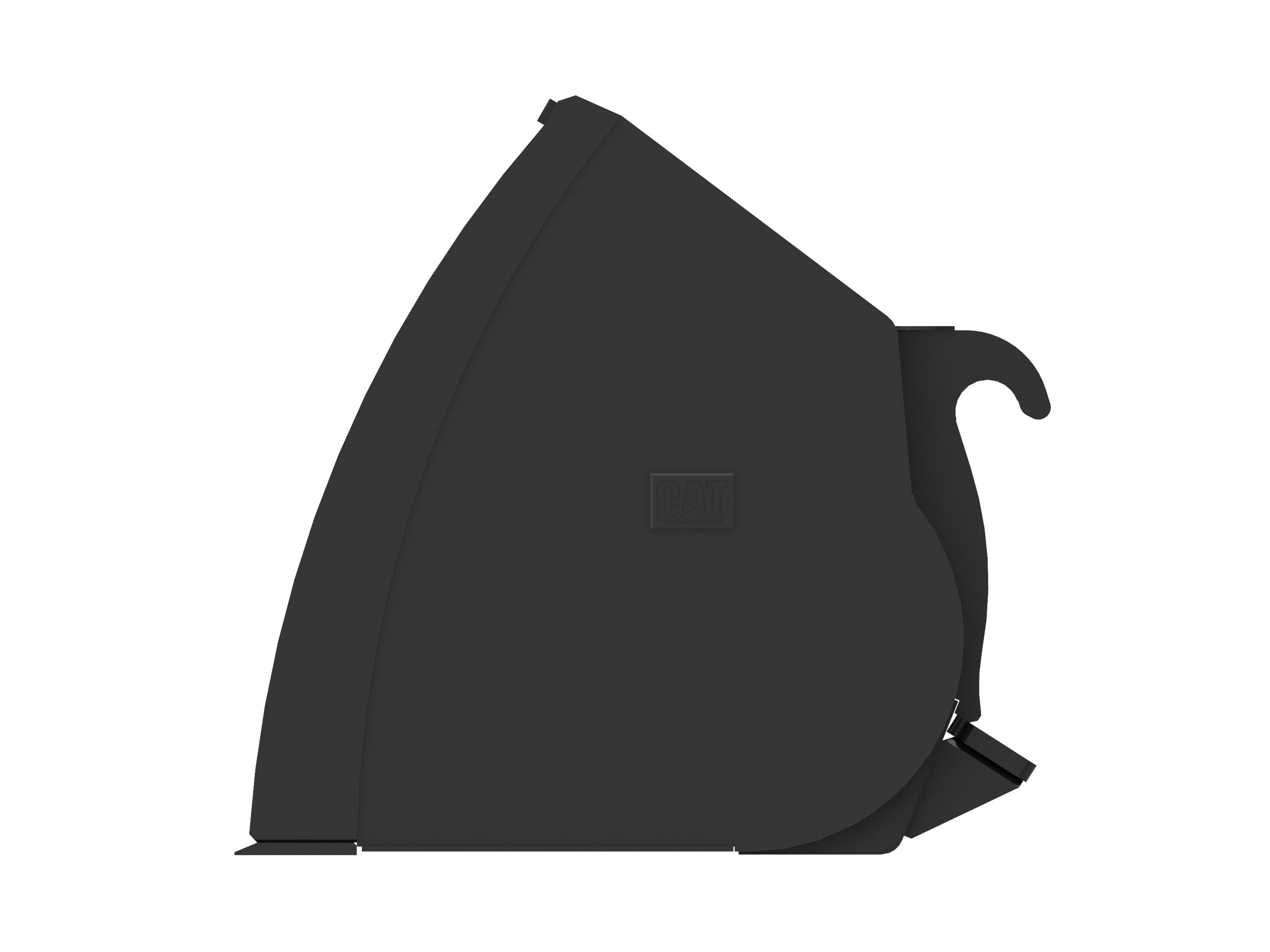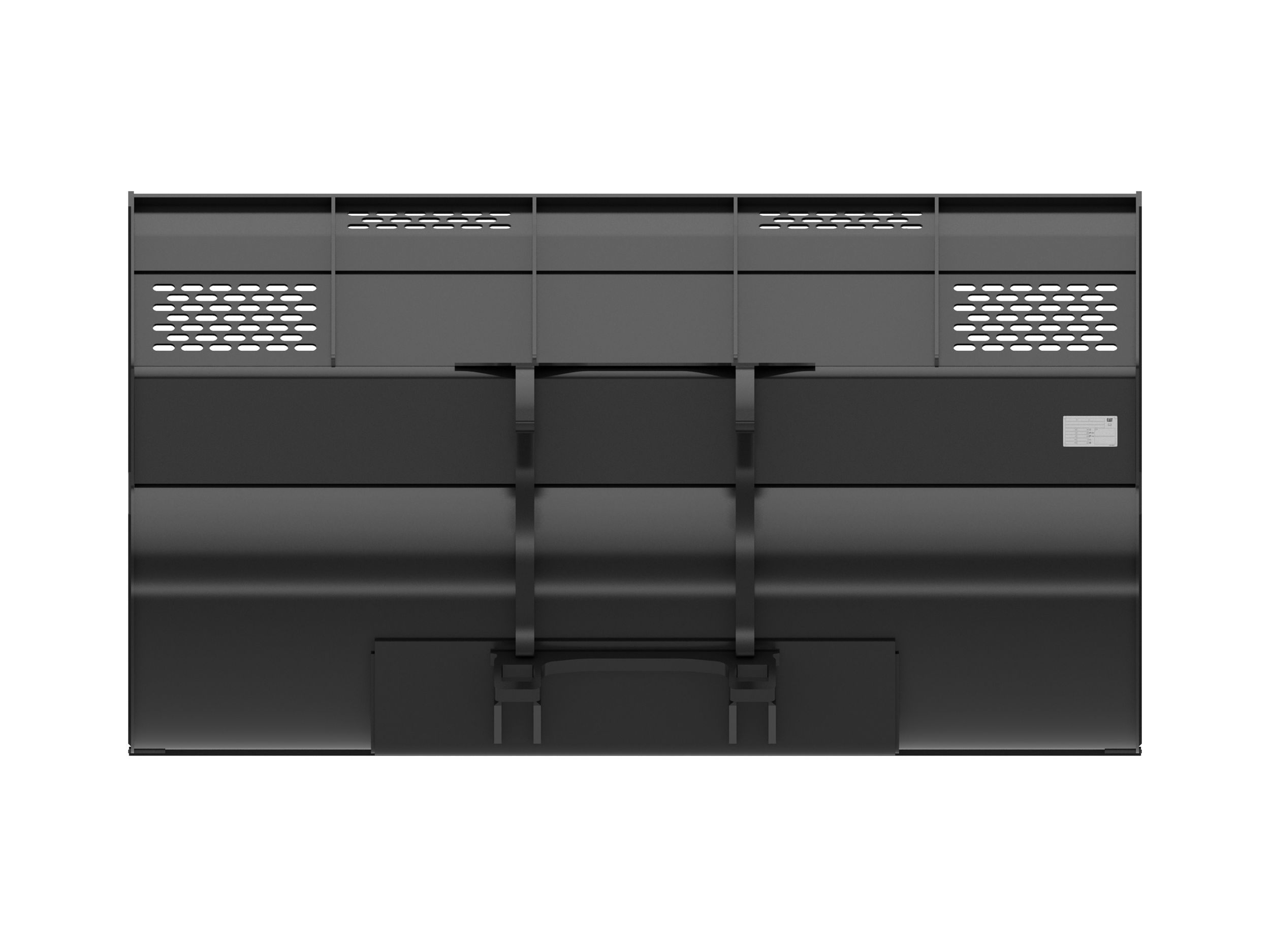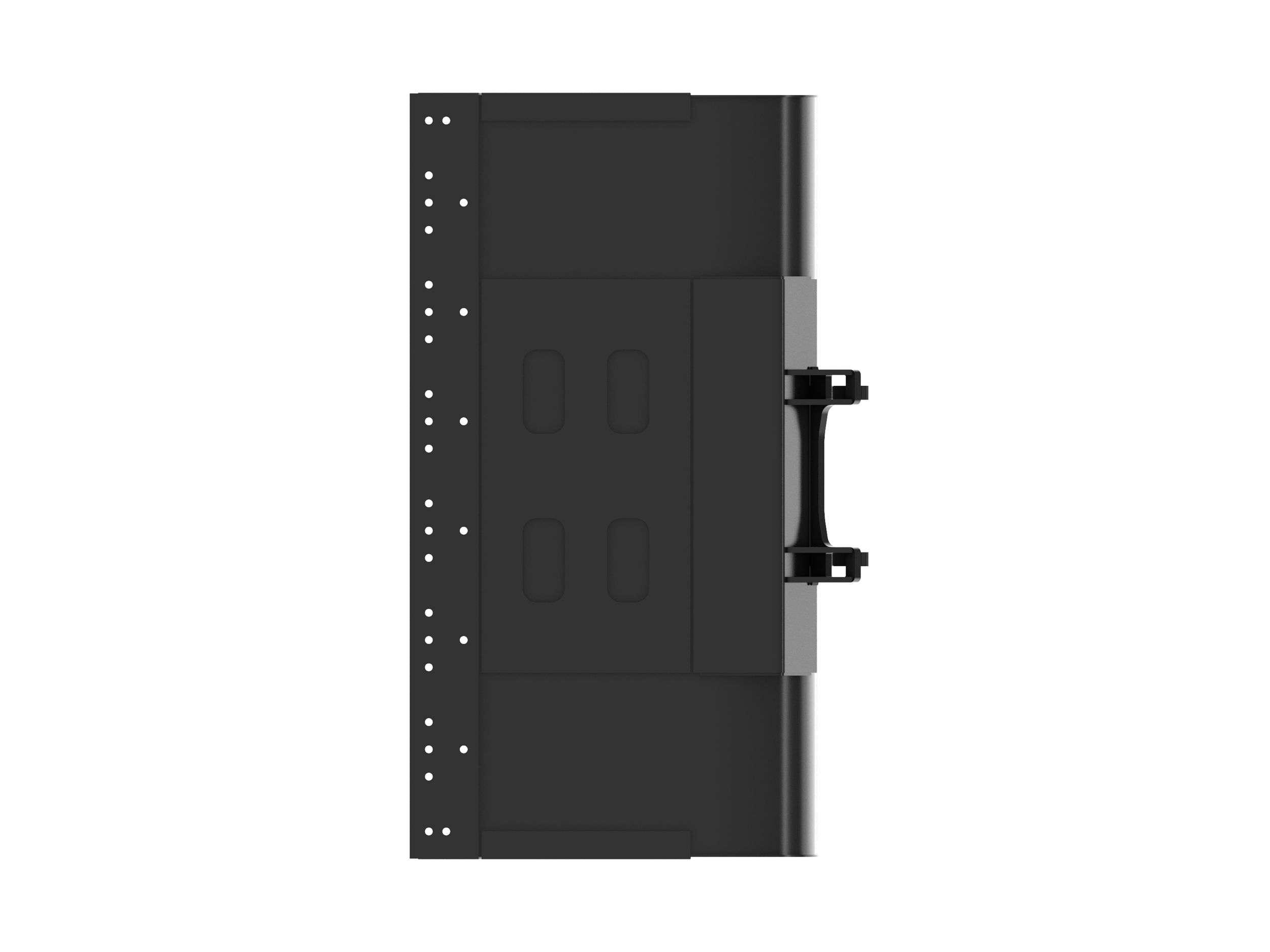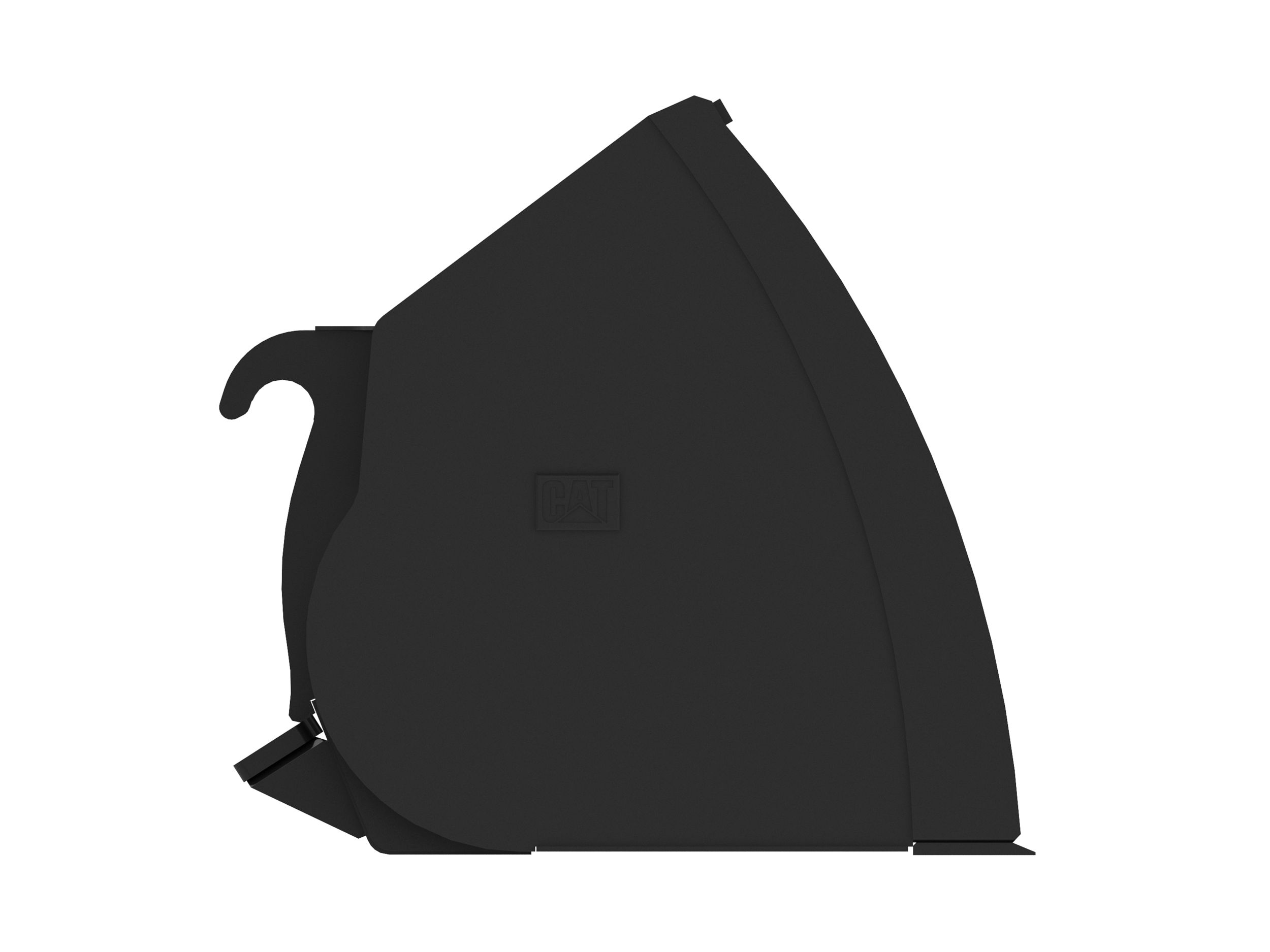 Other Models in this Category
Select Product Category