New | 25m³ (32.7yd³) Iron Ore bucket for the 6060 Hyd Mining Shovel
25m³ (32.7yd³) Iron Ore bucket for the 6060 Hyd Mining Shovel
Details
Material Density
4045 lb/yd³
Outer Width
172.4 in
Inner Width
158.9 in
Weight
67093 lb
Liner Package
High Abrasion
Capacity
32.7 yd³
A Perfect Match To The Cat Hydraulic Mining Shovels. Designed To Give Excellent Payload And Matched To The Power Of Cat Machines For A Long Service Life.
Pass Matched To Cat And Unit Rig Trucks For An Efficient System At Your Mine Site.
Rated With Iso 7451 Payload Standards With A 1:1 Heap Ratio
Cat Buckets Are Fully Supported By The Cat Dealer Network For Round The Clock Support.
listofrelationships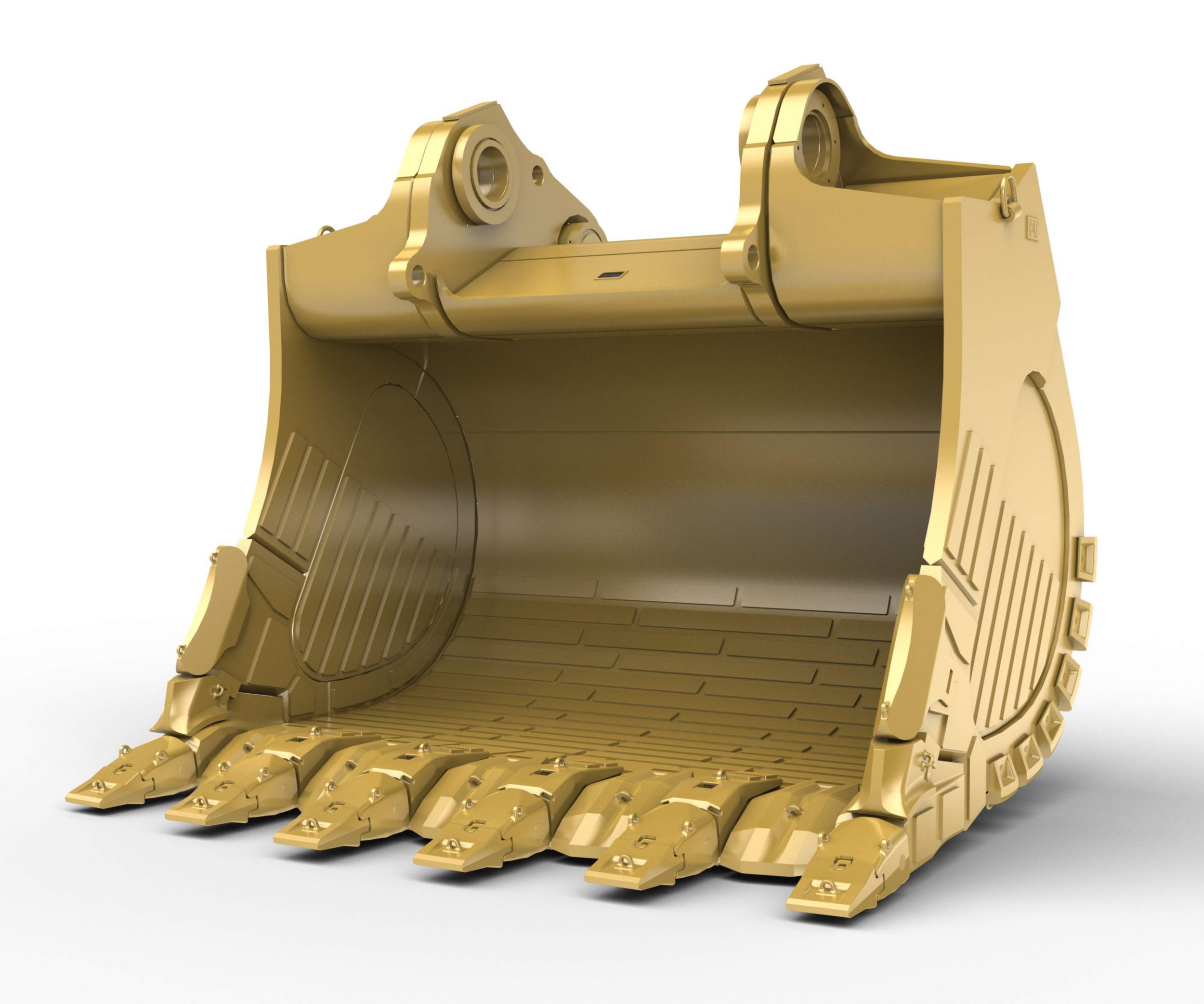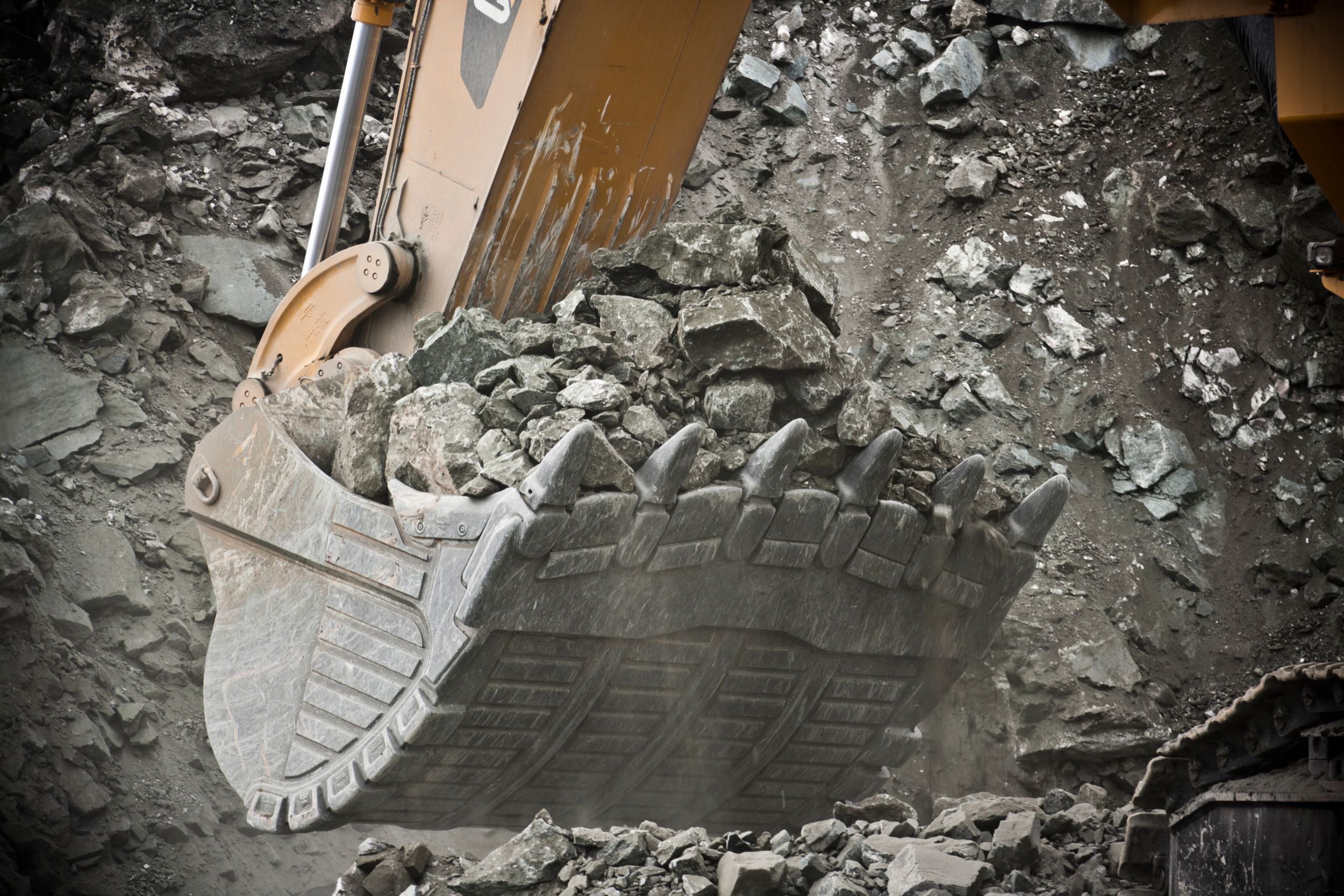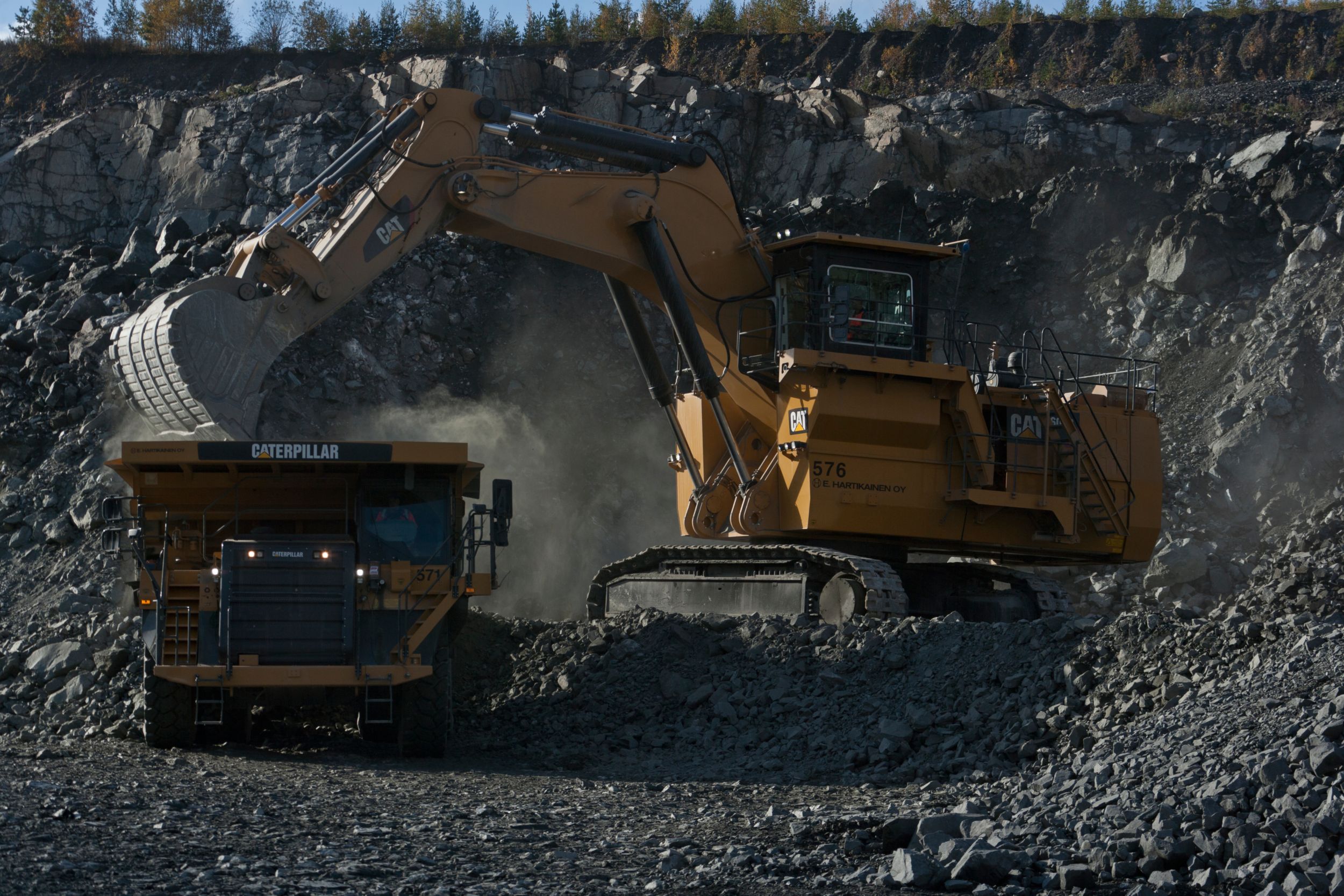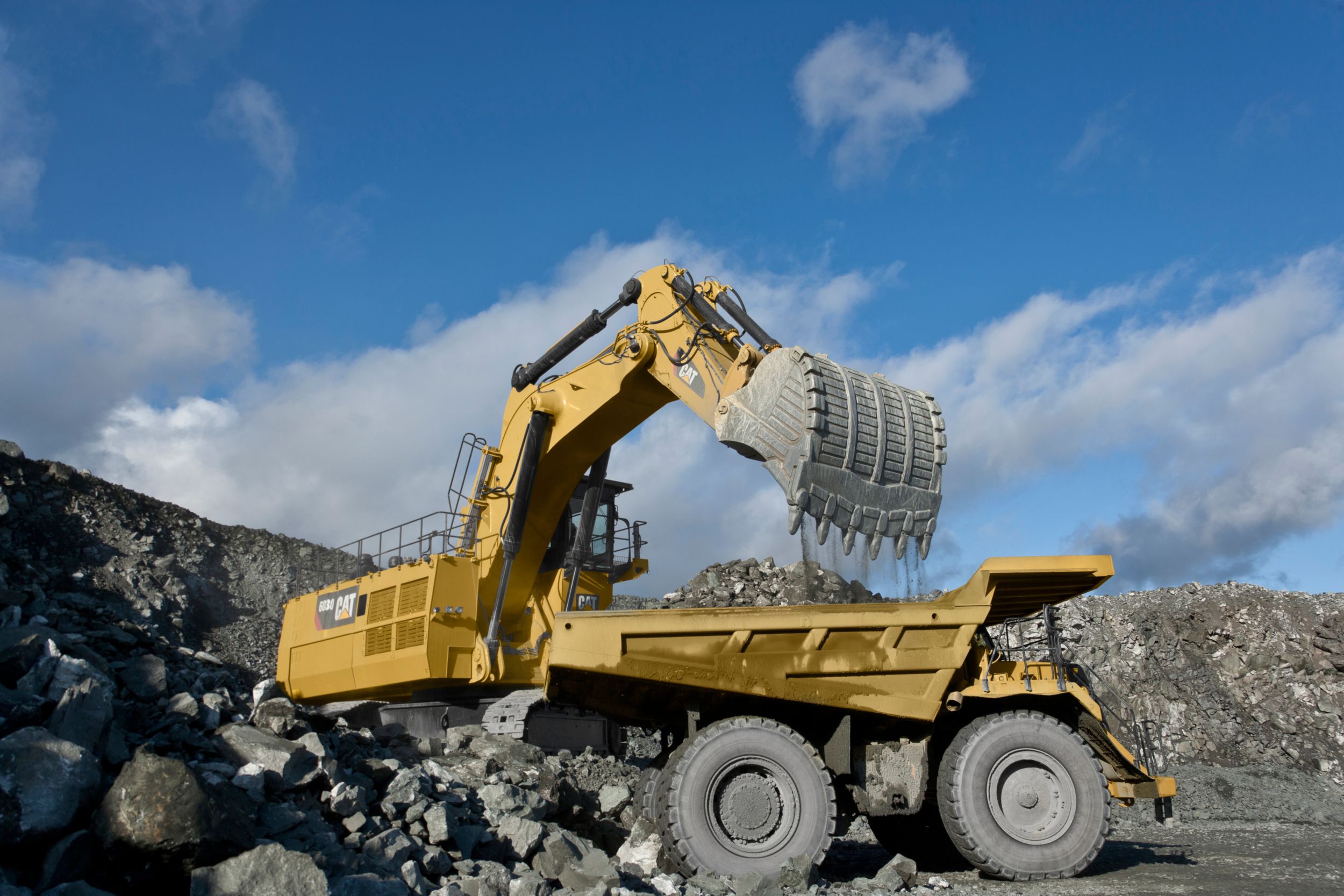 Other Models in this Category
Select Product Category