New | 1883 mm (74 in) Utility Bucket with bolt-on cutting edge
Cat® Utility Buckets for Cat Skid Steer Loaders, Multi Terrain Loaders and Compact Track Loaders are designed to grade, level and stockpile light materials, such as mulch, dry topsoil, livestock feed and waste.
Details
Width
74.1 in
Capacity
0.68 yd³
Weight
608.5 lb
Height
21 in
Length
31.1 in
Base Edge Thickness
0.7 in
Cutting Edge Thickness
0.6 in
Interface Type
Skid Steer Coupler
Designed For Handling Lower Density Materials Such As Mulch, Dry Topsoil, Livestock Feed And Waste In Agricultural And Landscaping Settings.
Longer Floor Length And Taller Back Height Provide Excellent Material Retention.
Taller, Dual Angled Side Plates Aid In The Retention Of Loose, More Flowing Materials Such As Feed Or Fertilizer.
Hardened Steel Base And Side Cutting Edges Provide Excellent Penetration, Durability And Wear Life.
listofrelationships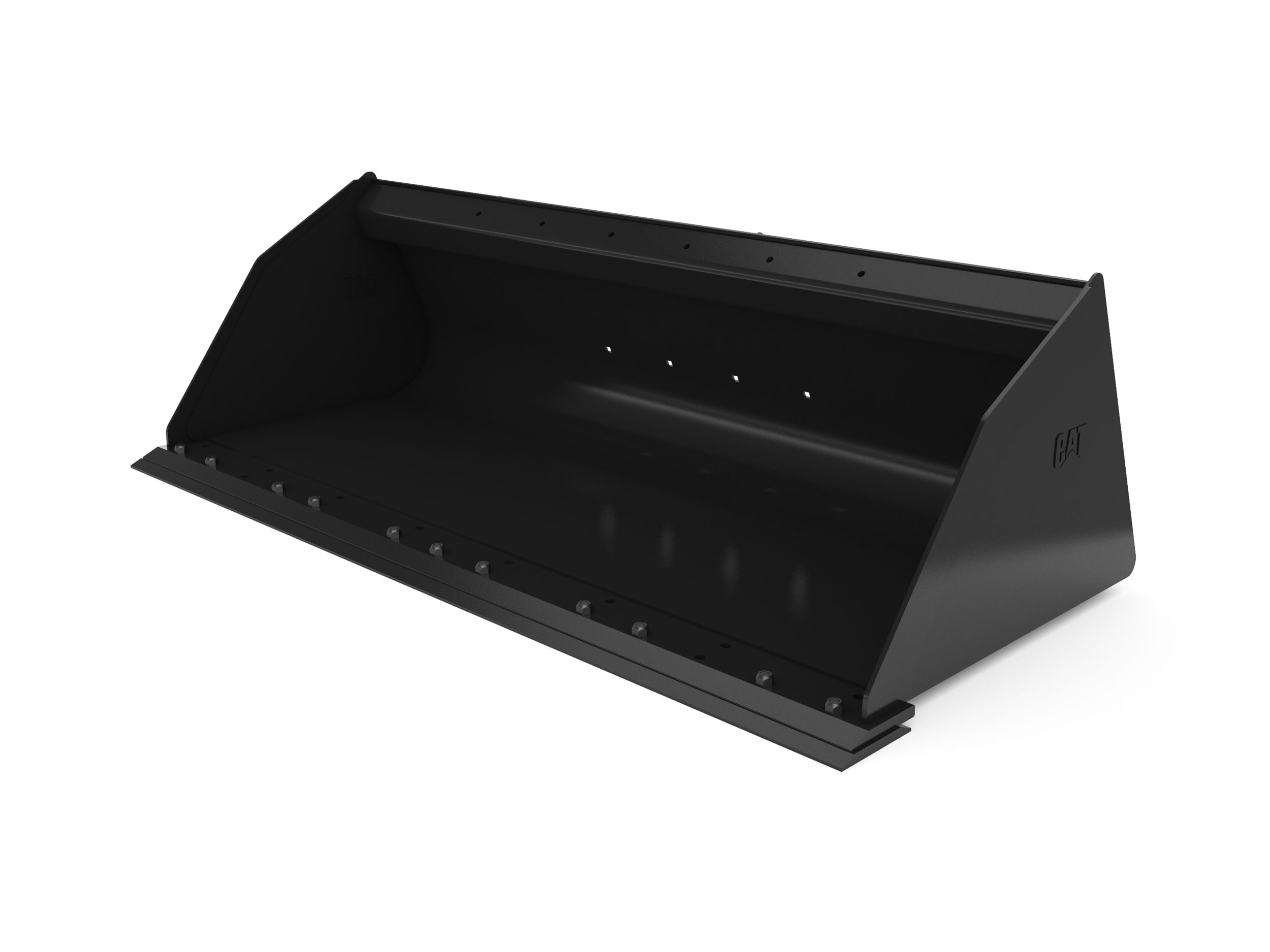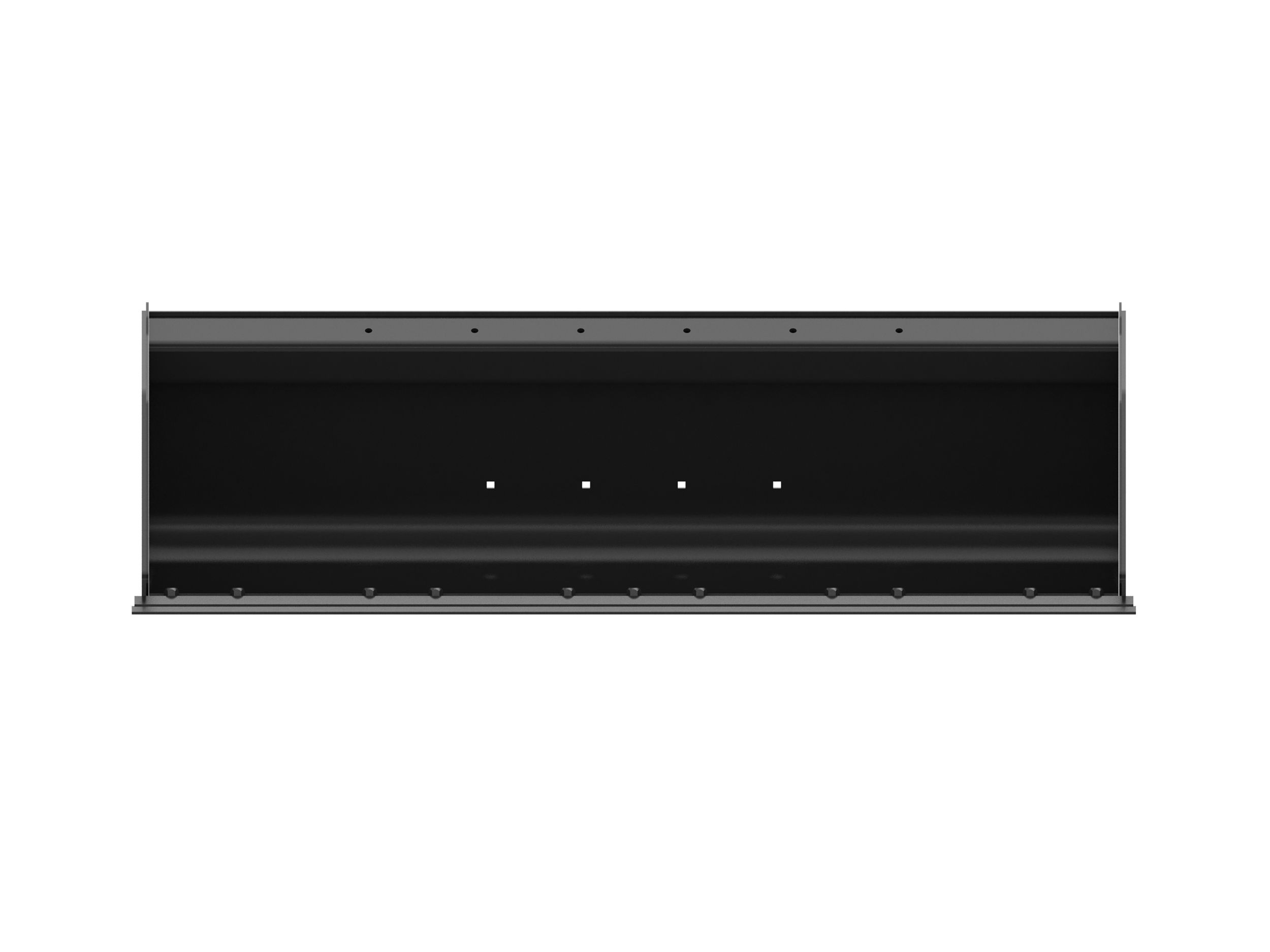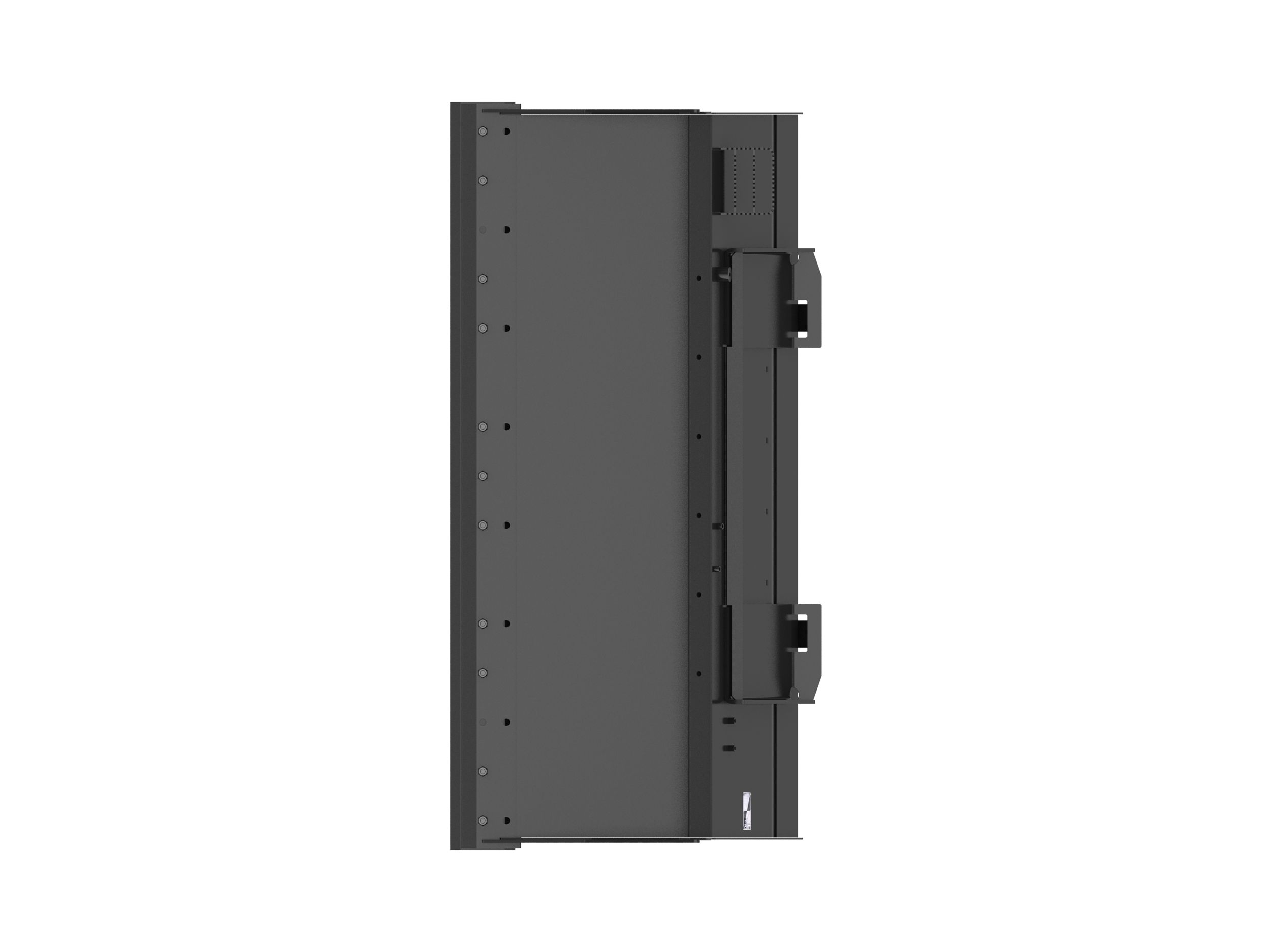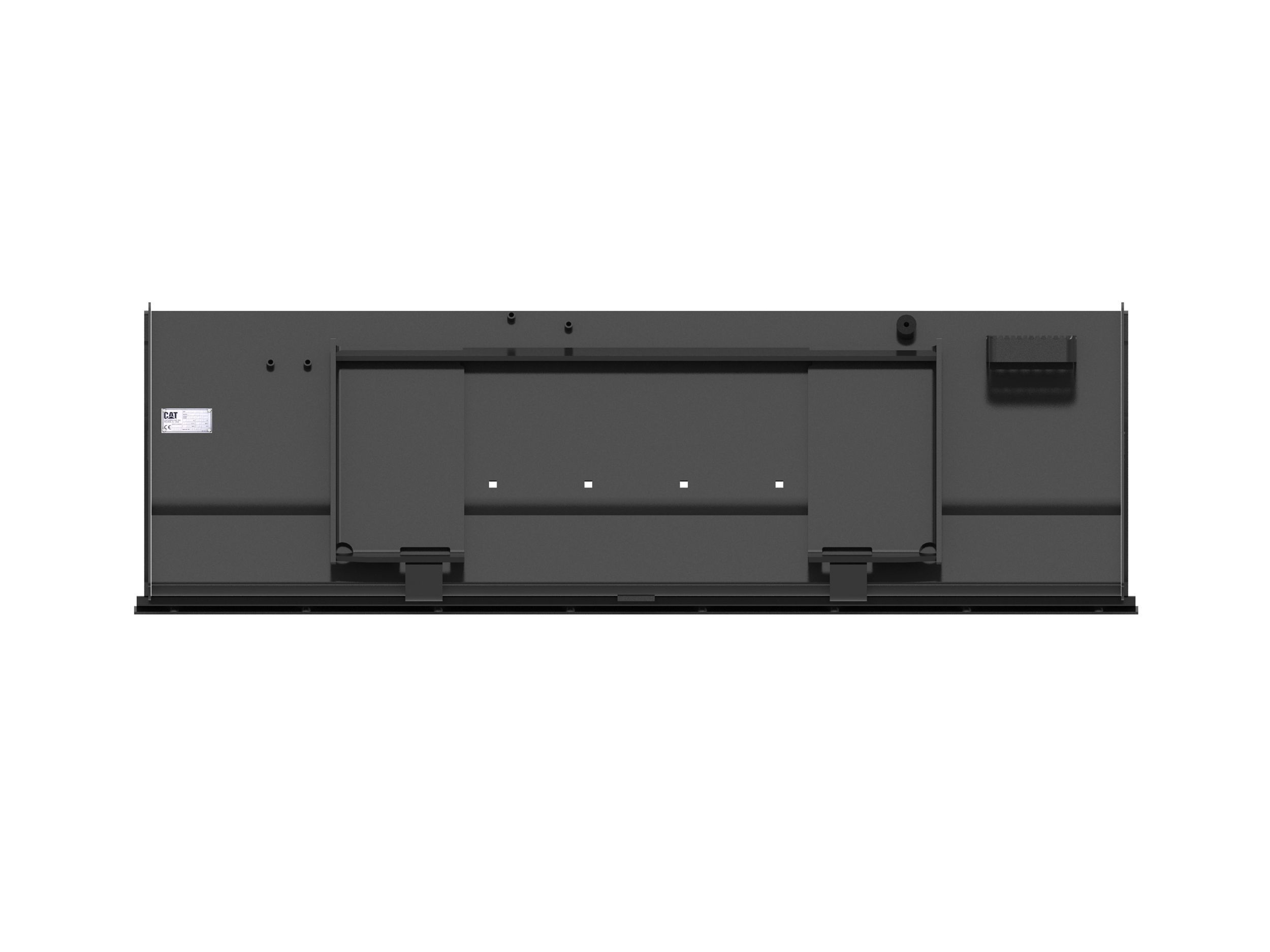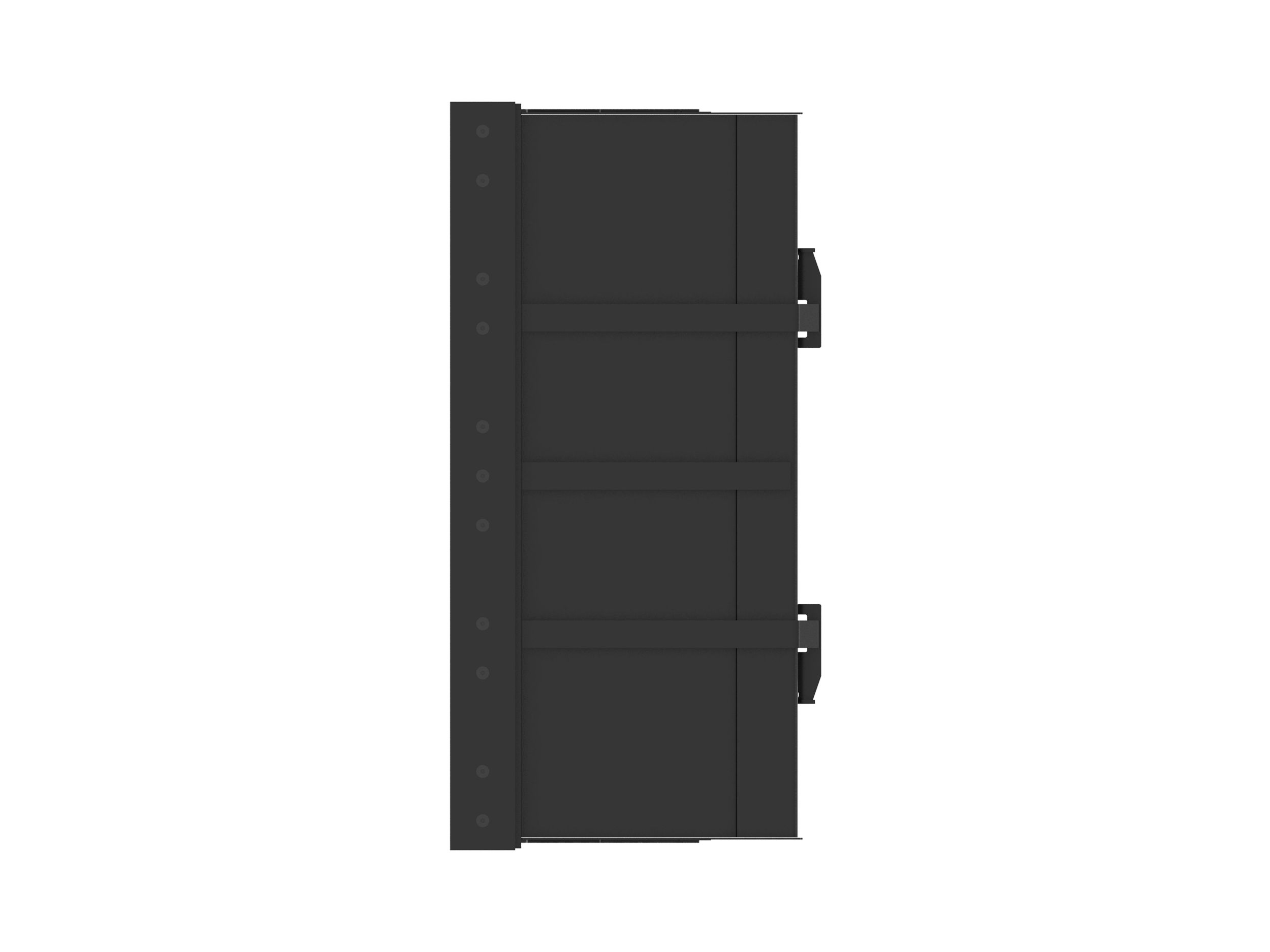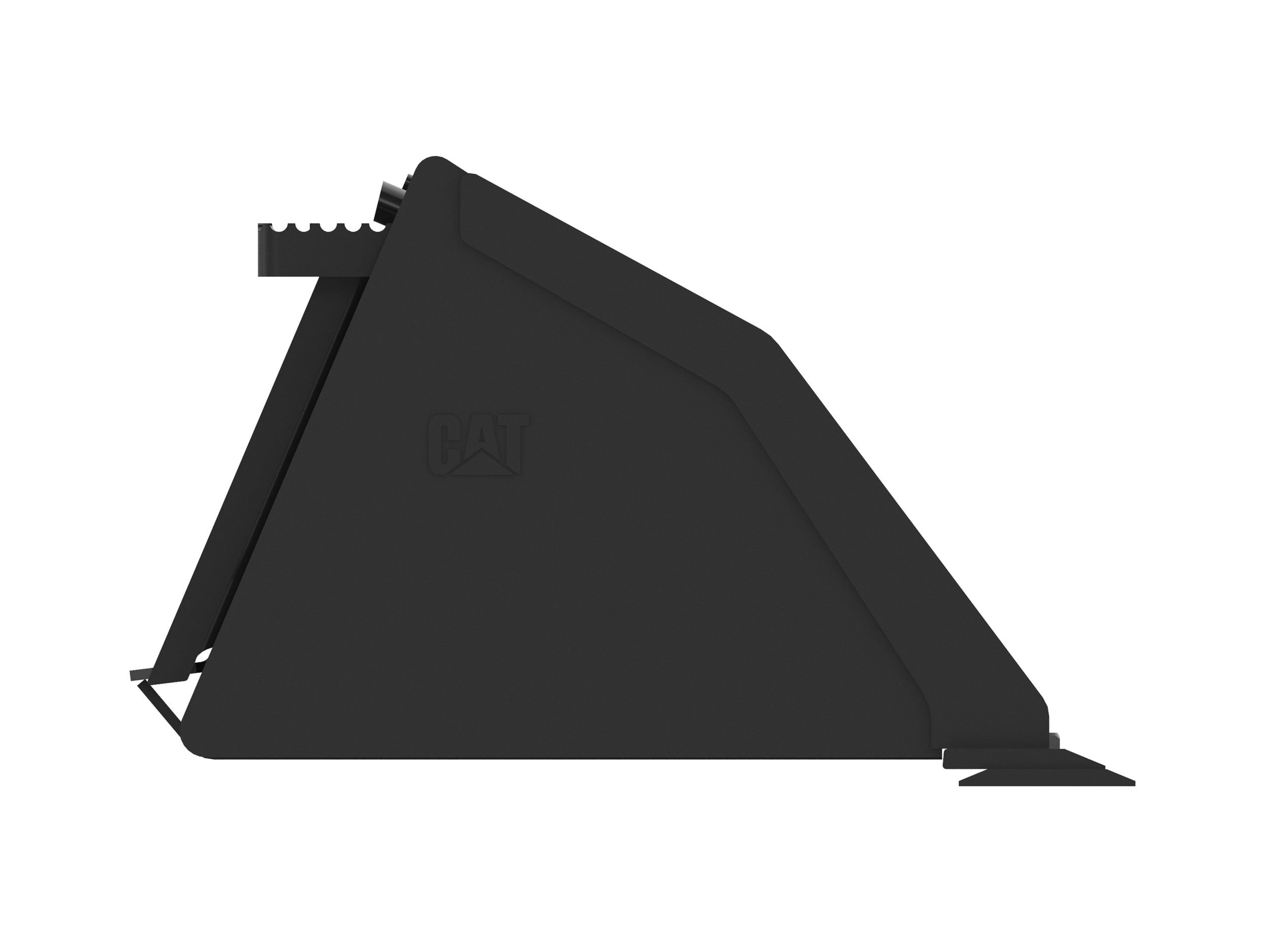 Other Models in this Category
Select Product Category