New | 1370 mm (54 in) Pallet Fork Tine
Cat® Pallet Fork Tines for Cat pallet fork carriages are designed to meet a wide variety of material handling needs. Fork tines come in different sizes to accommodate moving bulky or palletized materials on construction and industrial sites. Offset Pallet Fork Tines are used to prevent loader arm dragging in truck bed applications. They can be used for unloading and handling of materials on building construction sites.
Details
Fork Tine Length
54 in
Fork Tine Width
4.8 in
Fork Tine Height
31.2 in
Fork Tine Thickness
2.6 in
Fork Tine Weight
283.1 lb
Overall Length
58.1 in
Used For A Variety Of Material Handling Needs, Such As Moving Bulky Or Palletized Materials On Construction And Industrial Sites, Handling Bagged Fertilizer And Seed At Landscaping And Nursery Sites, And Similar Jobs.
Forks Are Rated Class Ii To Handle Lifting Requirements Of Skid Steer, Multi Terrain And Compact Track Loader Machines.
Offset Pallet Fork Tines Are Used To Prevent Loader Arm Dragging In Truck Bed Applications. Offset Forks Are Rated Class Iii For Higher Lifting Capacity.
Fork Length Options - 910 Mm (36 In), 1070 Mm (42 In), 1120 Mm (44 In), 220 Mm (48 In), 1370 Mm (54 In), And 1524 Mm (60 In).
listofrelationships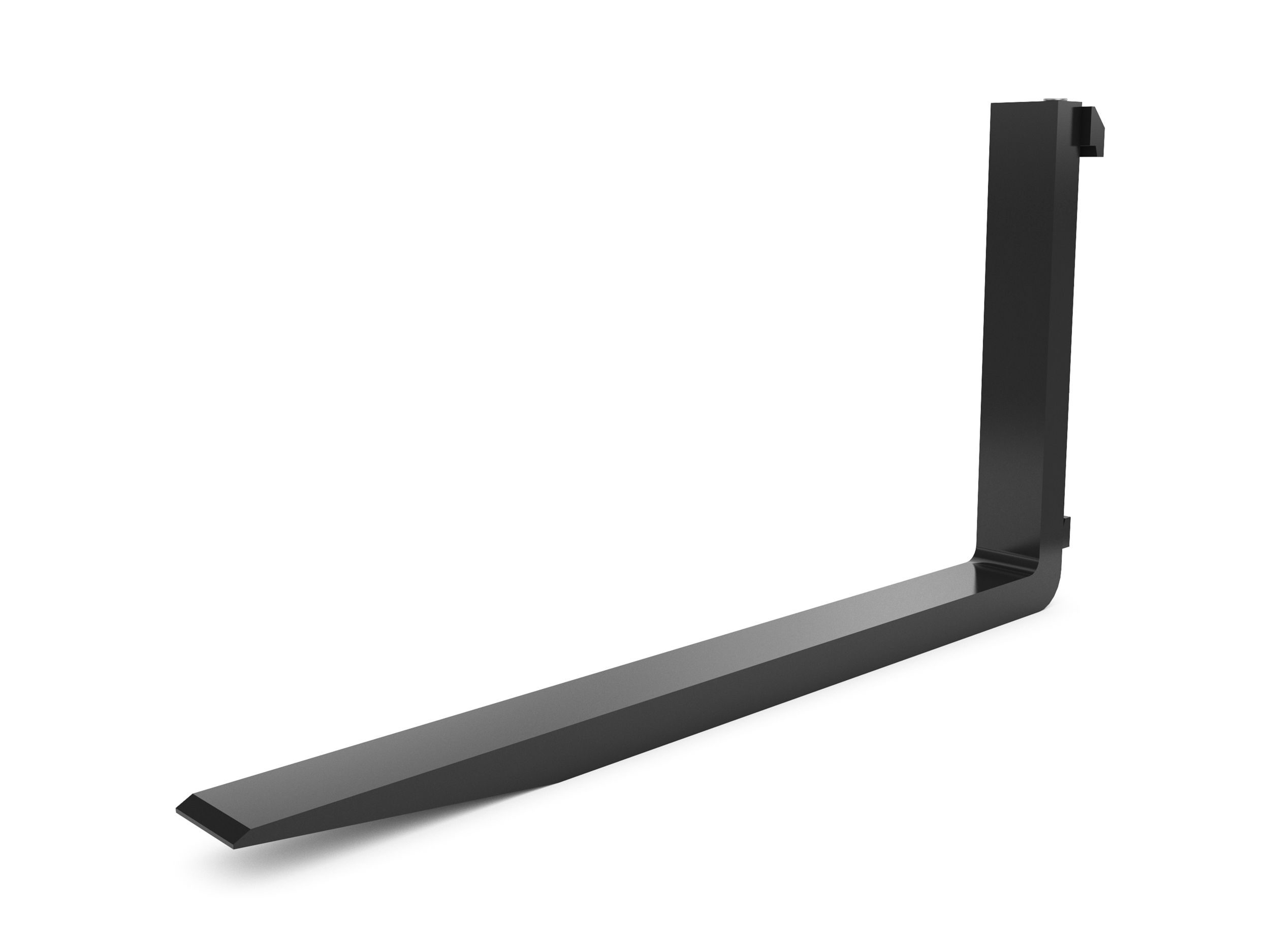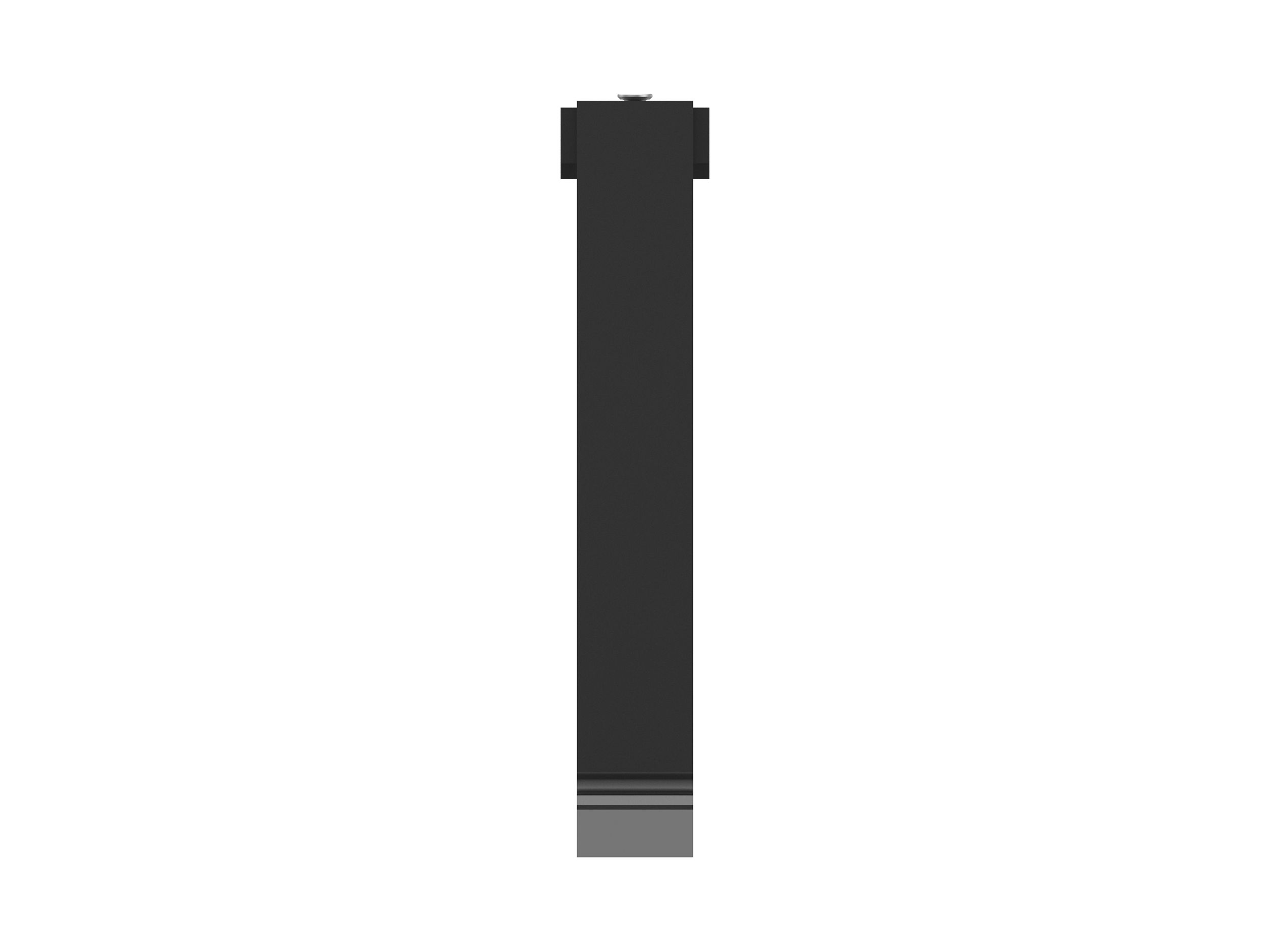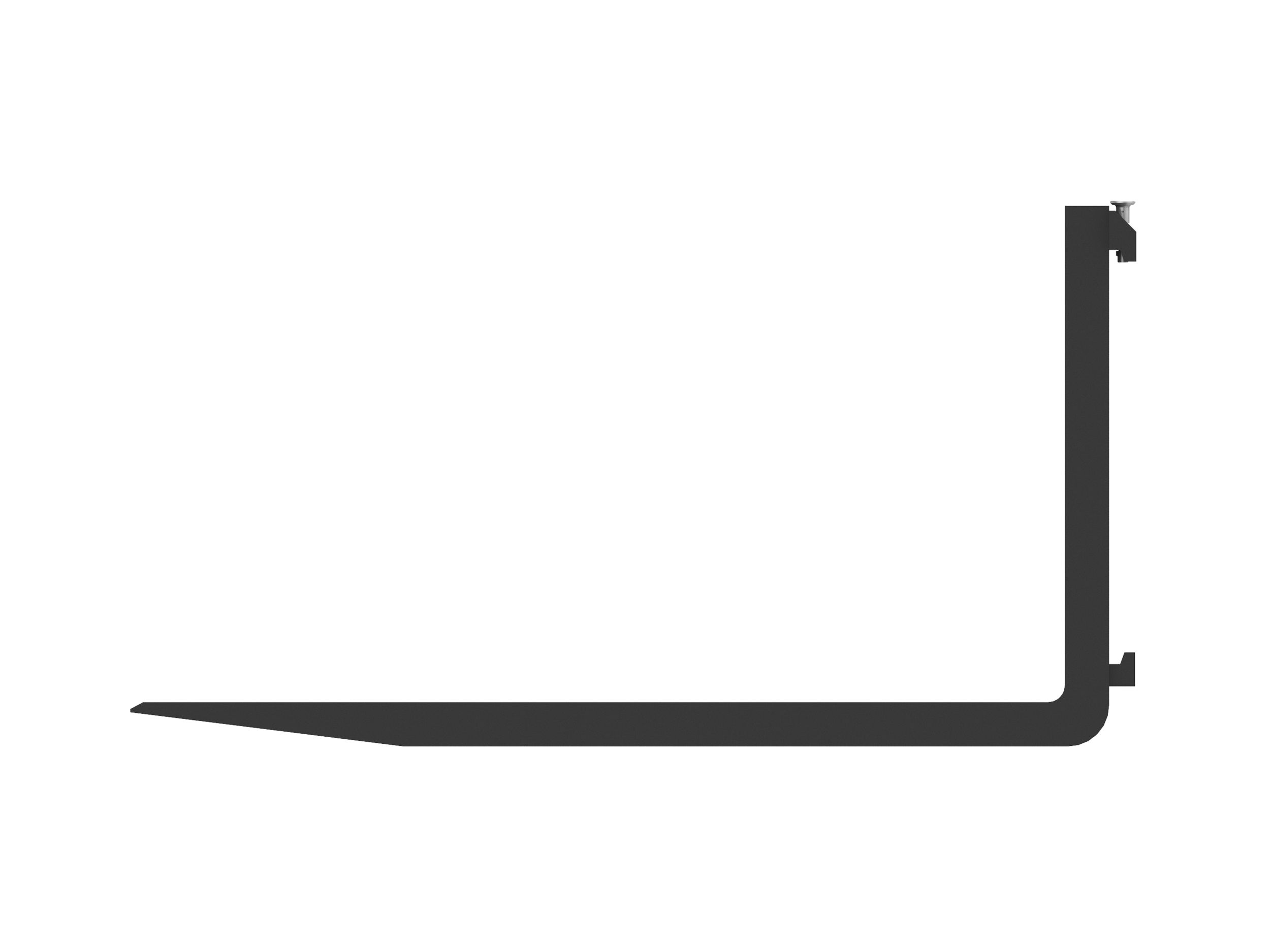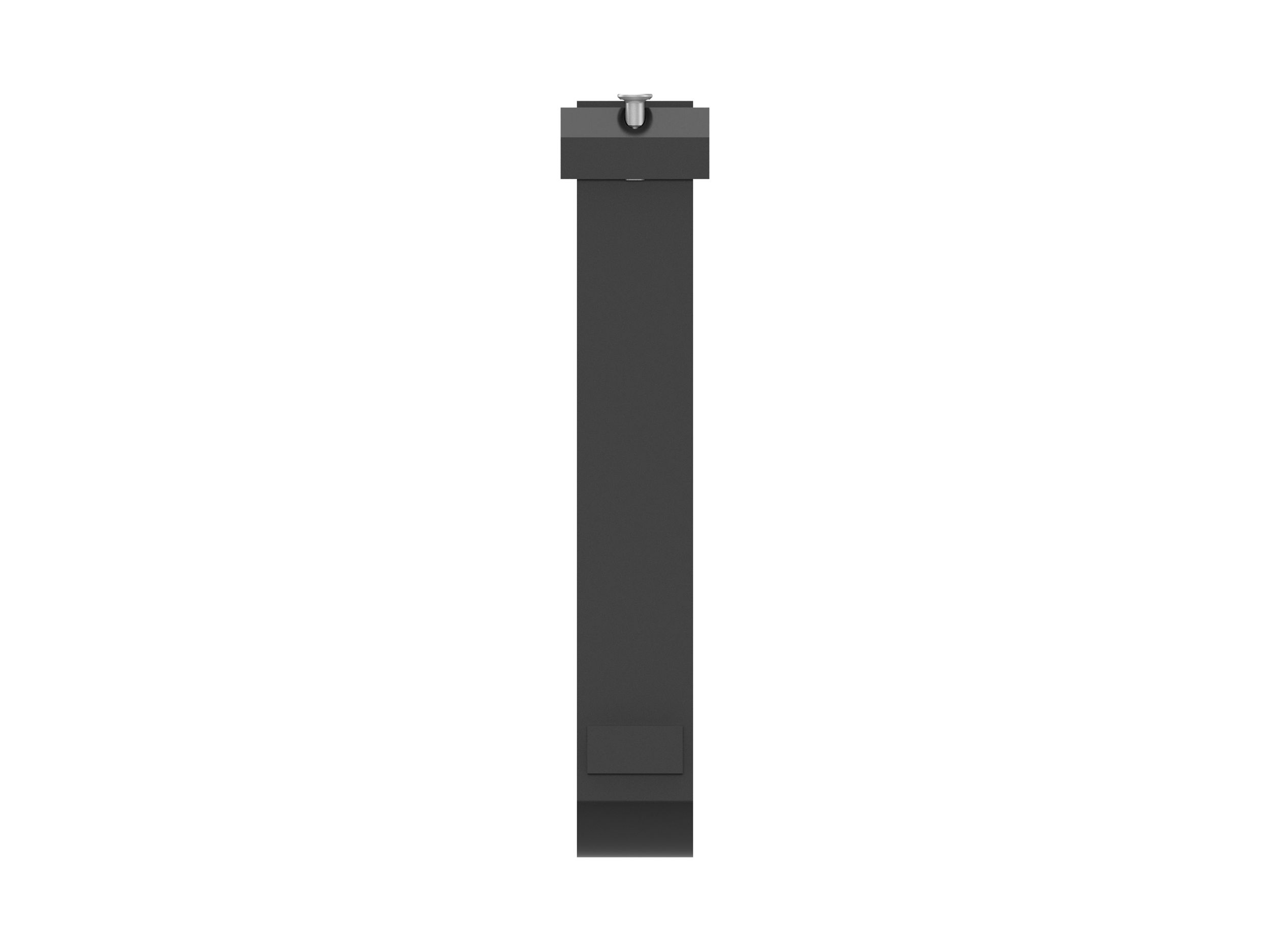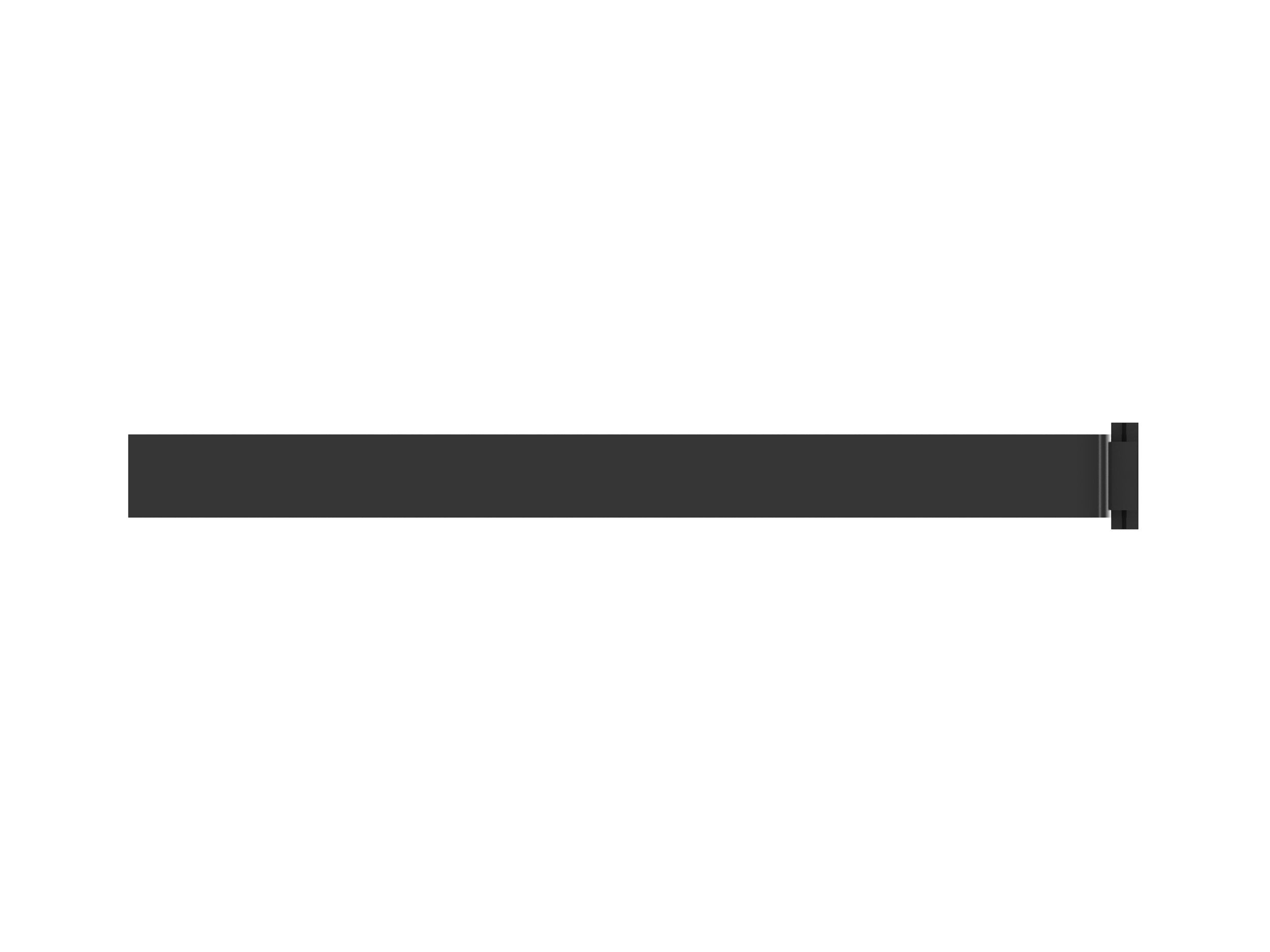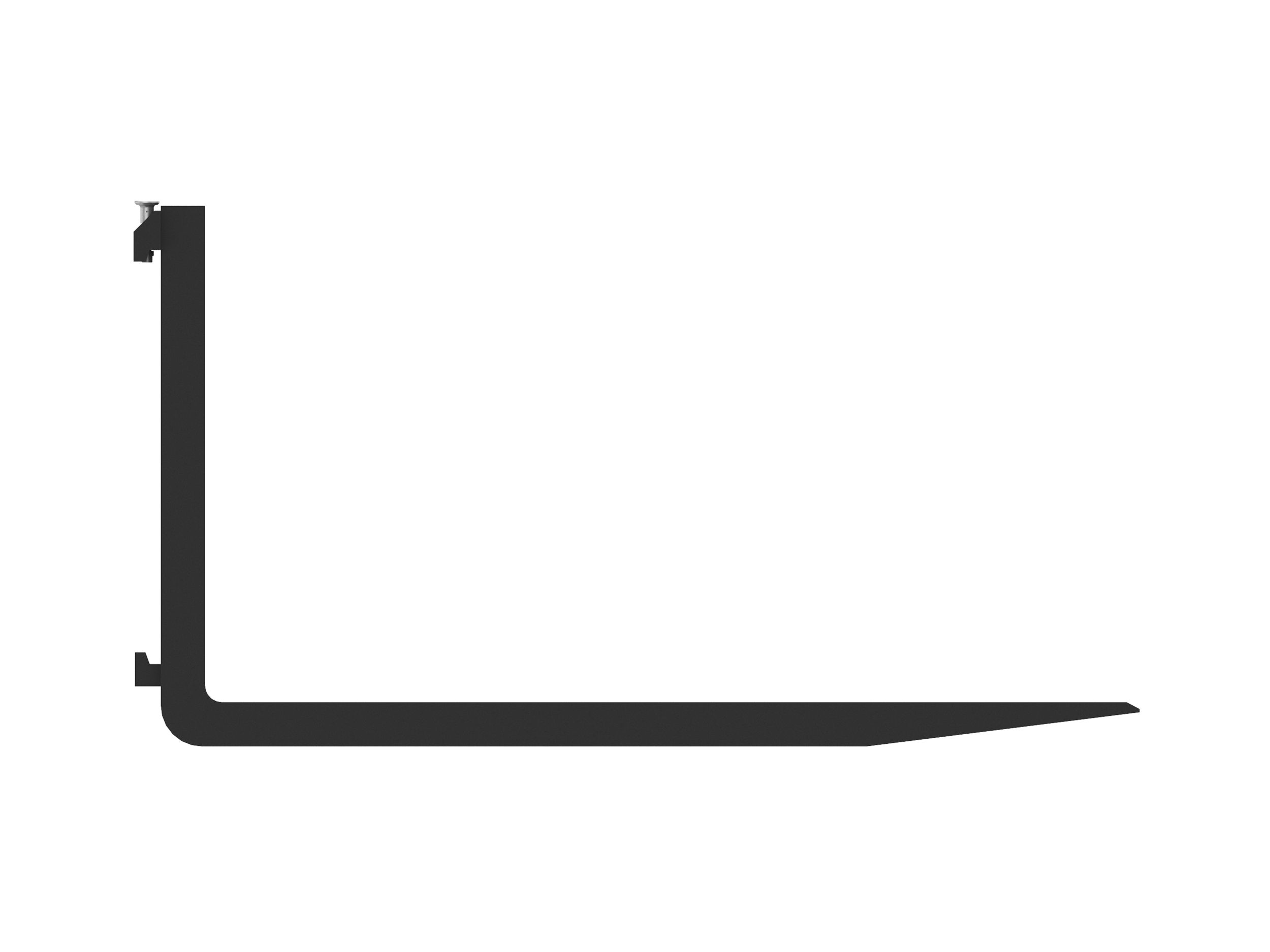 Other Models in this Category
Select Product Category