New | SW345B, 76 mm (3 in) Wheel Saw
Cat® Wheel Saws are designed for high performance trench cutting on a variety of hard or compact surfaces such as asphalt, reinforced concrete, and rocky or frozen ground.
Details
Maximum Depth of Cut
18 in
Weight
2549 lb
Bit Speed at Maximum Flow
1143 ft/min
Conical Bits - Per Wheel
64
Drive Method
Piston motor/Planetary
Length
85 in
Optimal Hydraulic Pressure
4000 psi
Optional Bit Type
All Purpose
Overall Height
57 in
Overall Width
73 in
Required Hydraulic Flow
33 gal/min
Side Shift Travel
22 in
Standard Bit Type
Concrete
Wheel Speed at Maximum Flow
89 rpm
Wheel Torque at Maximum Pressure
4604 ft-lb
Wheel Width
3 in
Motor Displacement
86 in³/rev
Required Hydraulics
High Flow XPS
Trench Cleaning Device
No
Ideal For Asphalt Patch Cutting, Road Expansion Join Cuts, And Utility Trenching.
Direct Drive System Features A Hydraulic Piston Pump Motor To Ensure Maximum Cutting Rate And Wheel Torque For Optimal Production Performance And Efficiency.
Hydraulic Side-Shift And Depth Control Is Standard On All Models And Is Controlled From The Operator's Compartment. Hydraulic Side-Shift Allows Wheel Positioning From Center To The Far Right Of Center. This Allows For Cutting Close To Curbs, Walls And Other Obstructions, And Minimizes Need To Reposition The Machine.
The Trench Cleaning Device Is Hydraulically Operated From The Operator's Compartment. The Blade Can Be Controlled Up And Down To Remove Spoil And Ensure A Clean Trench.
Deflector Plates Remove Spoil From The Machine's Path For Smooth Operation. Spoil Can Be Discharged Left, Right, Or On Both Sides Of The Wheel Saw With Installation Of Included Blanking Plates.
Max Pro Pressure Gauge Provides Operator Feedback To Adjust Speed For Maximum Productivity In Changing Material Loads. Gauge Displays Planer Performance In Real-Time Conditions And Is Visible From The Cab. Standard On Xhp Models.
Concrete Bits Are Standard On All Models. Optional All Purpose Conical Bits Are Available For All Cat Wheel Saws For Tarmac And Asphalt Applications. Extreme Life Bits Are Available For Extreme Duty Cat Wheel Saw Applications.
Self Standing Frame Design Improves Connection And parking.
Optional Guide Bar Allows Operator To Position Wheel Saw For A Straight Cut And Aids In Visibility.
listofrelationships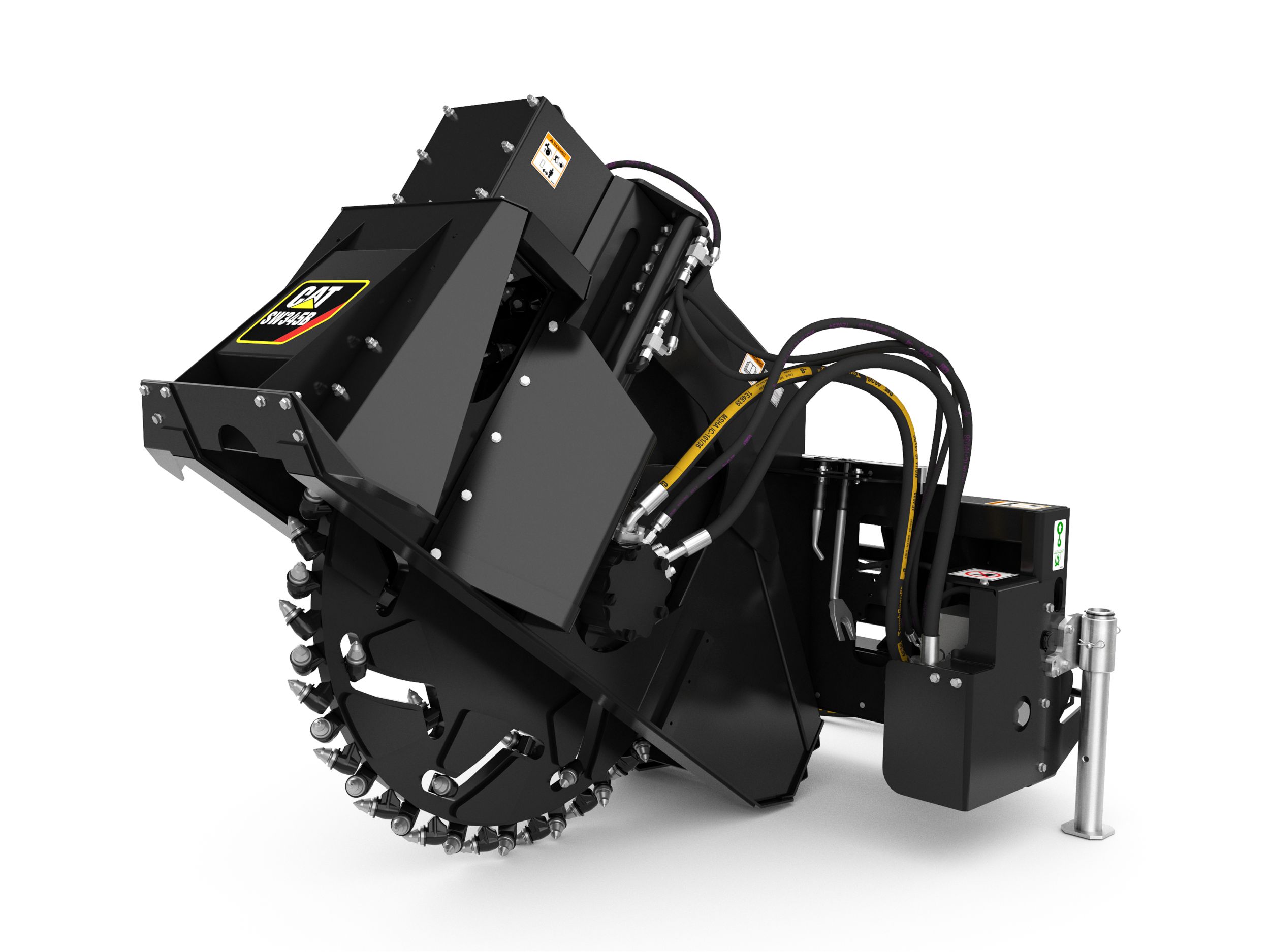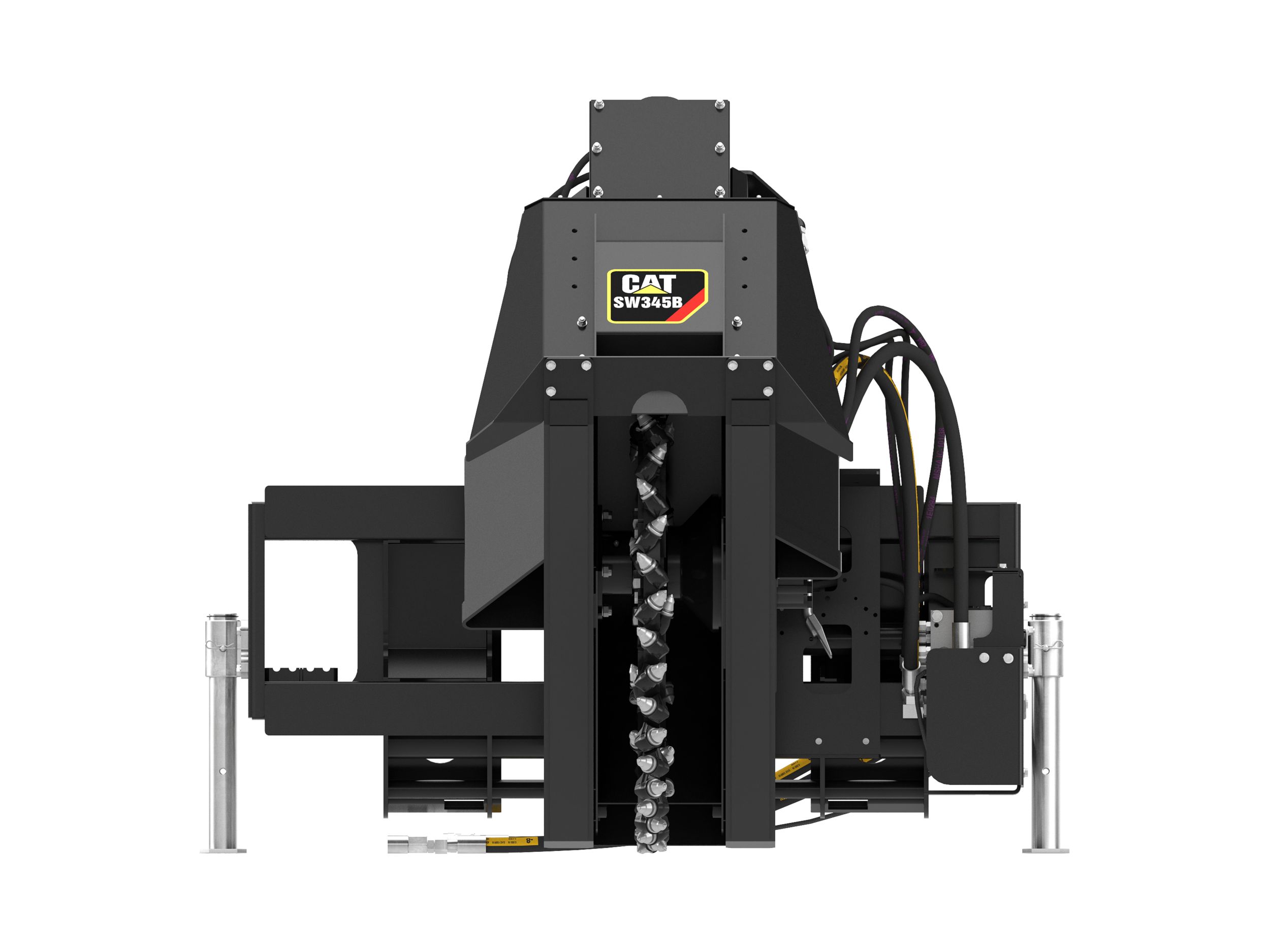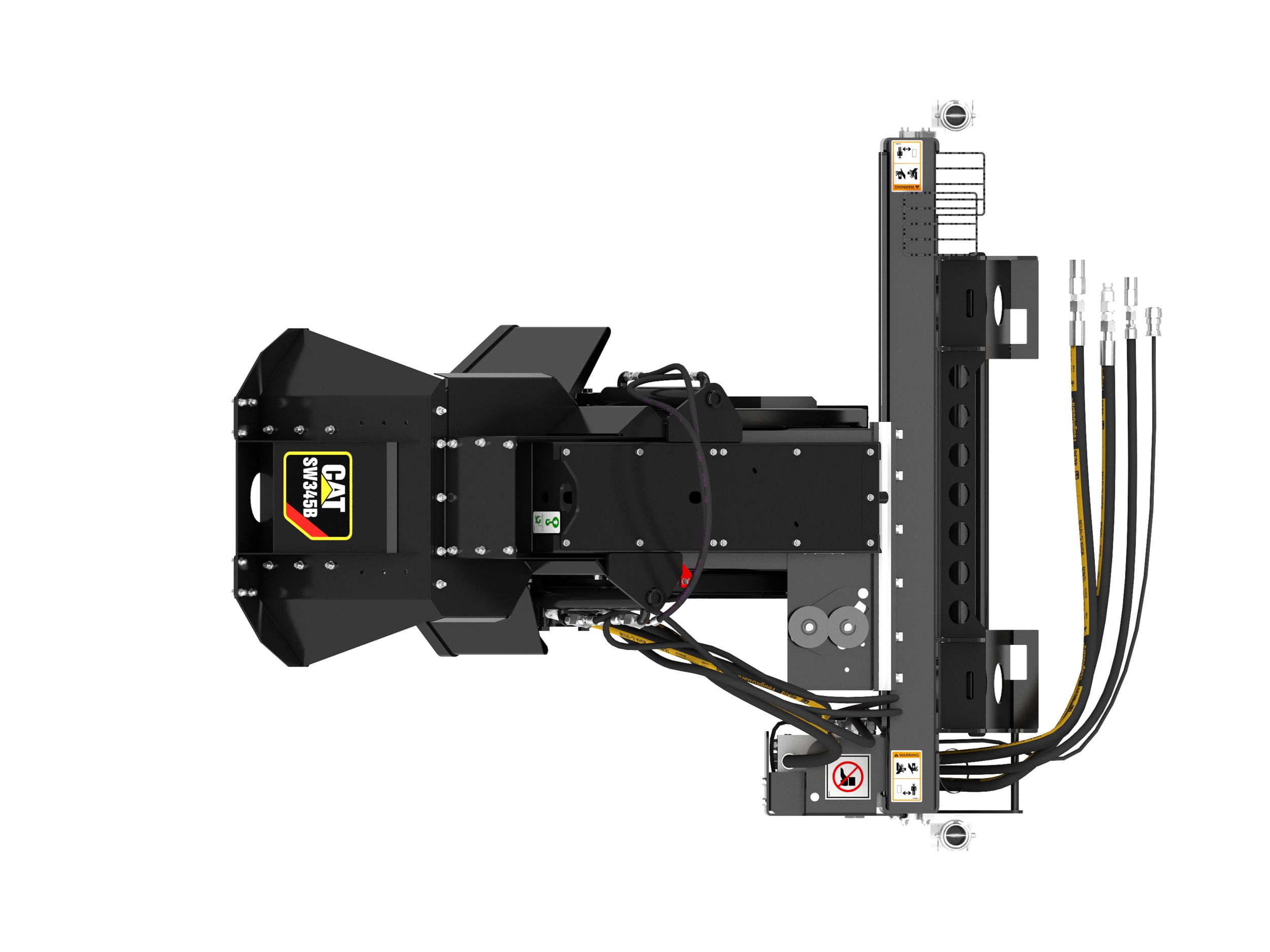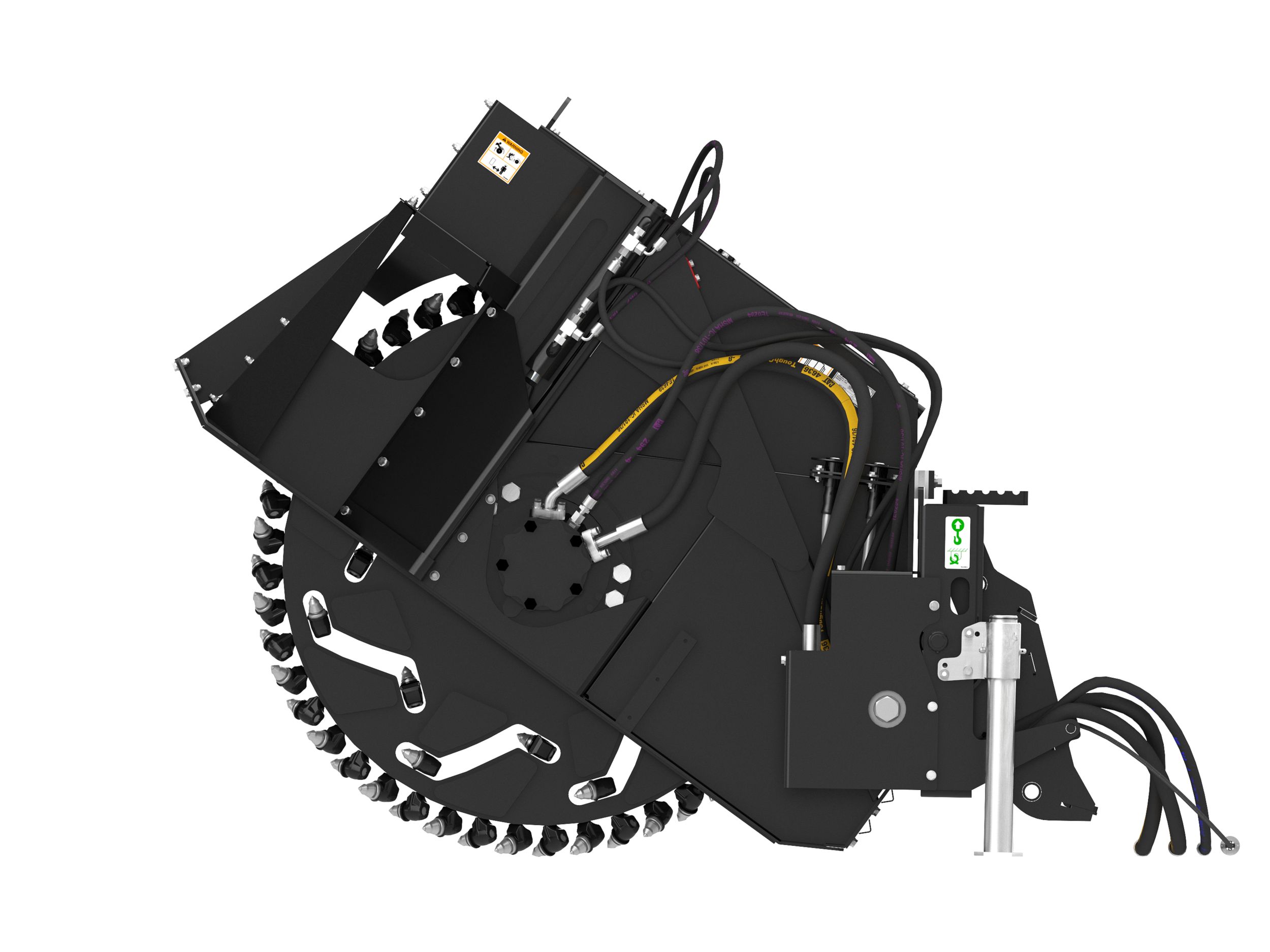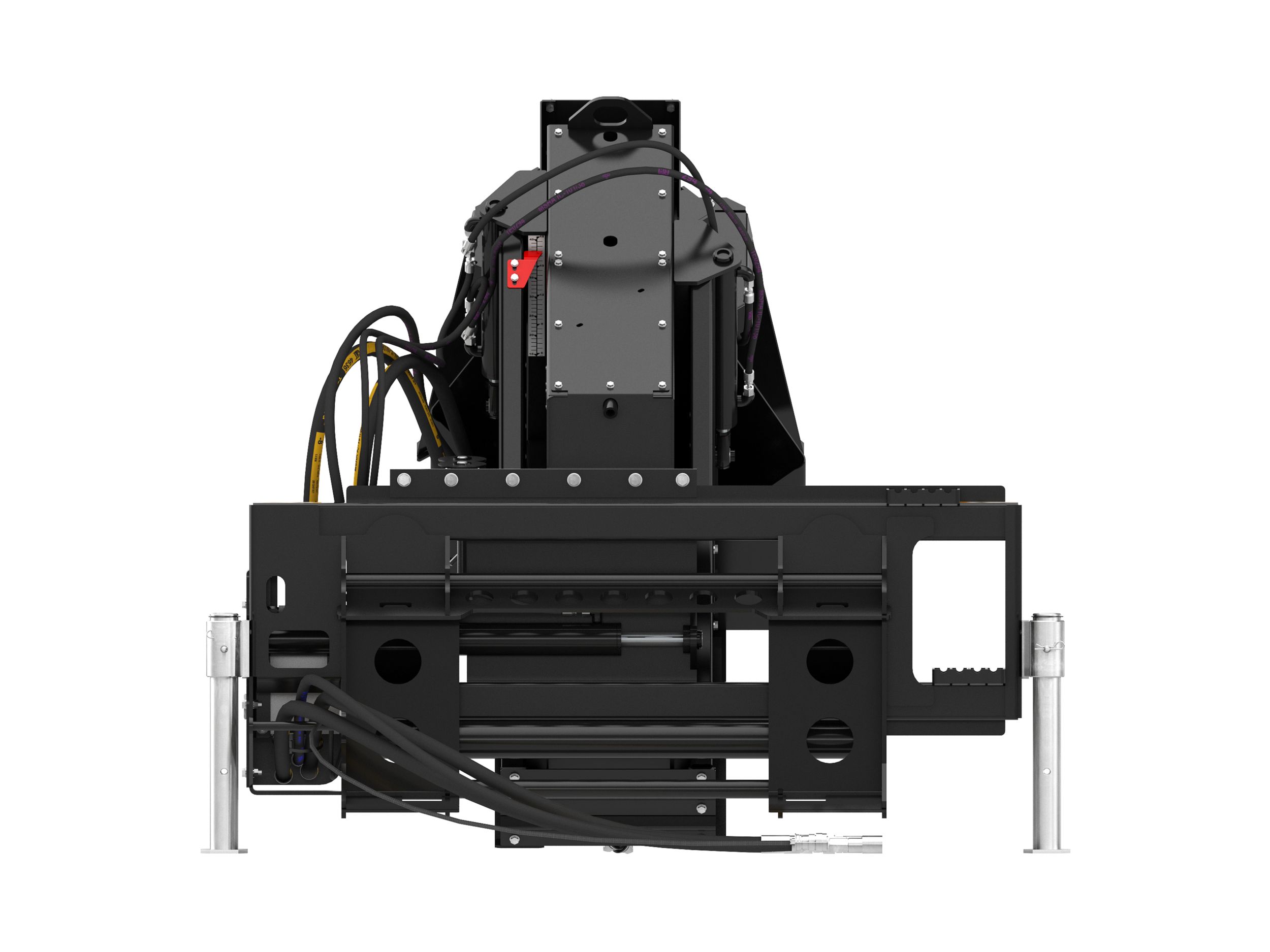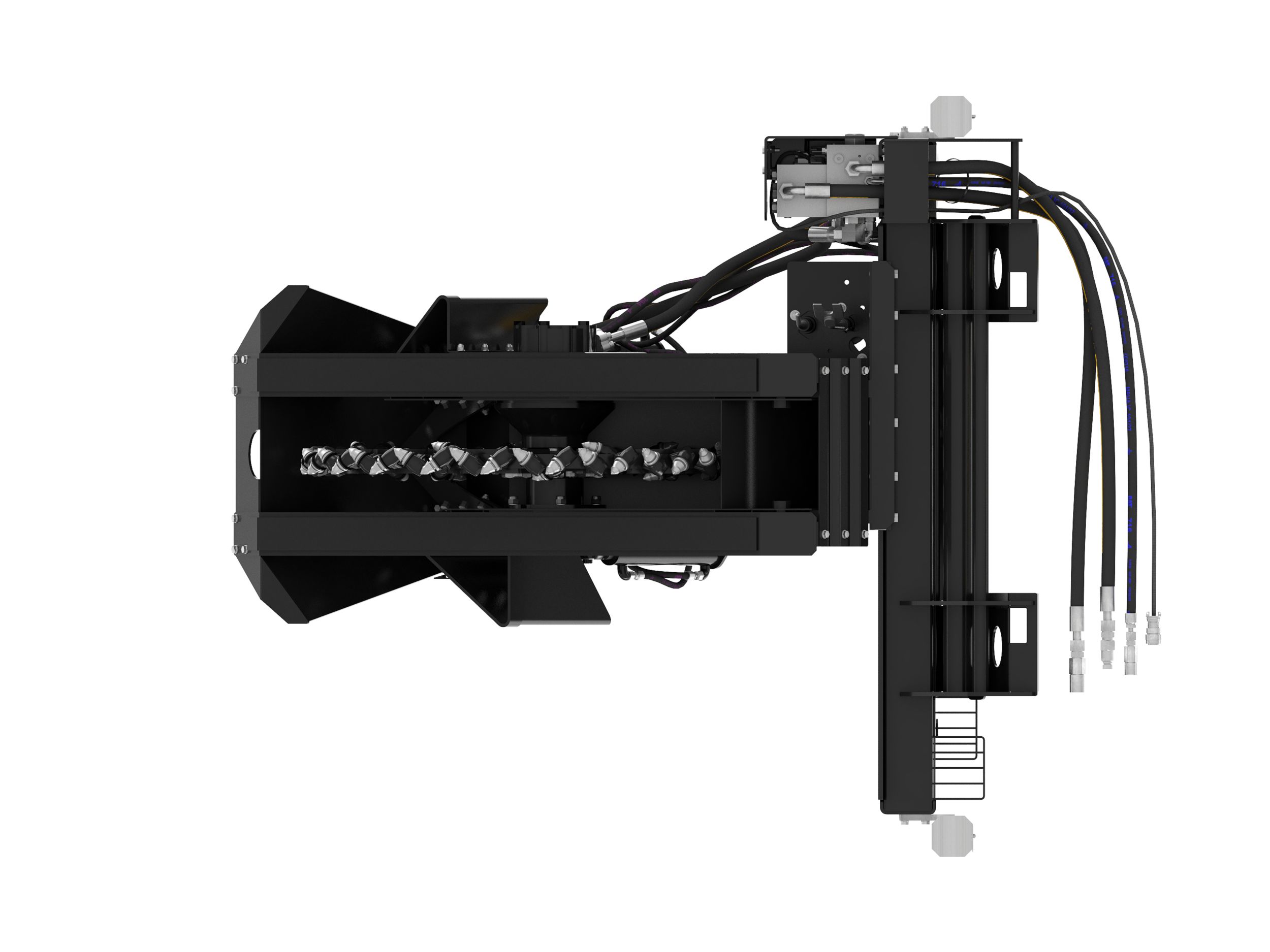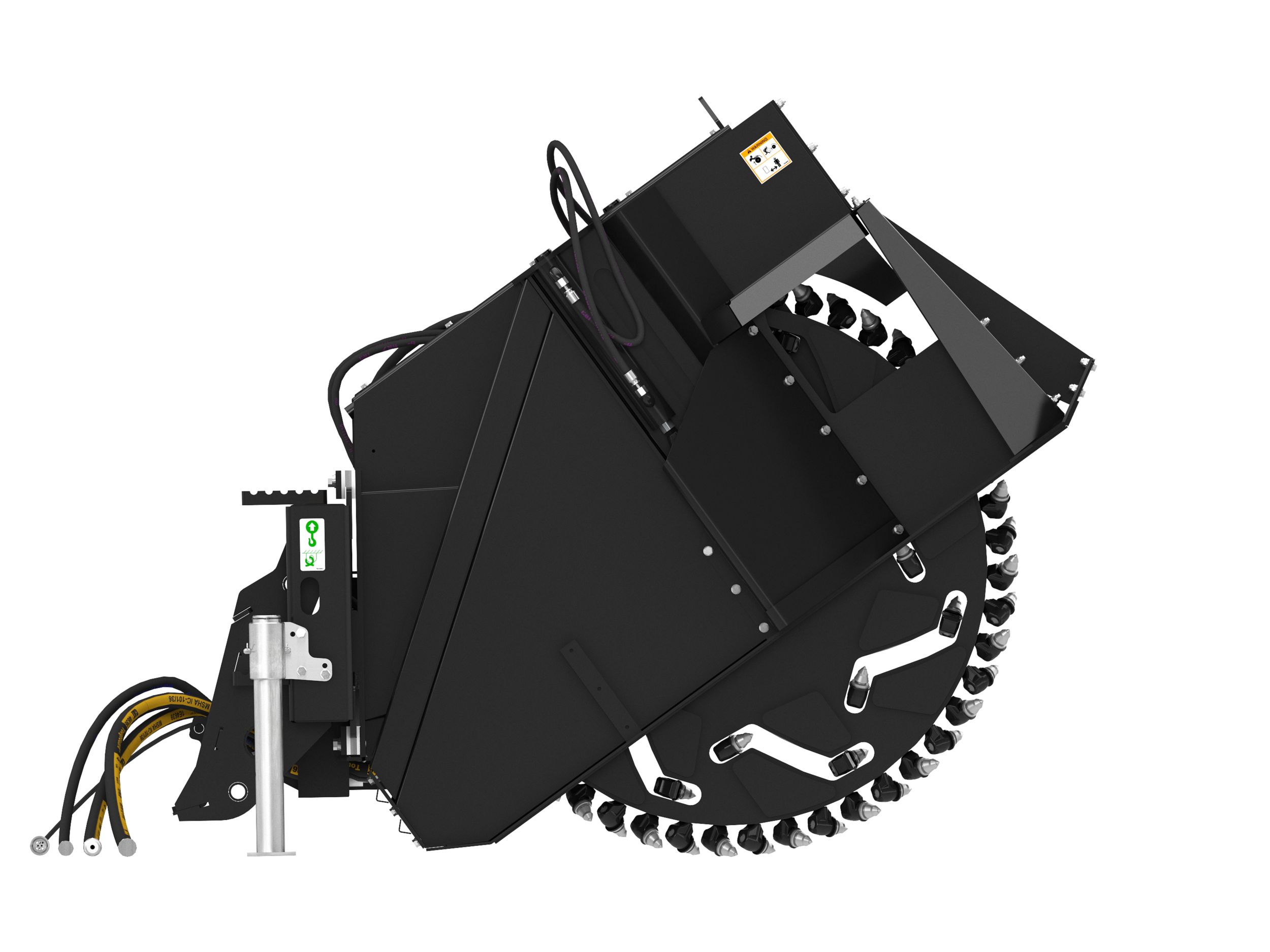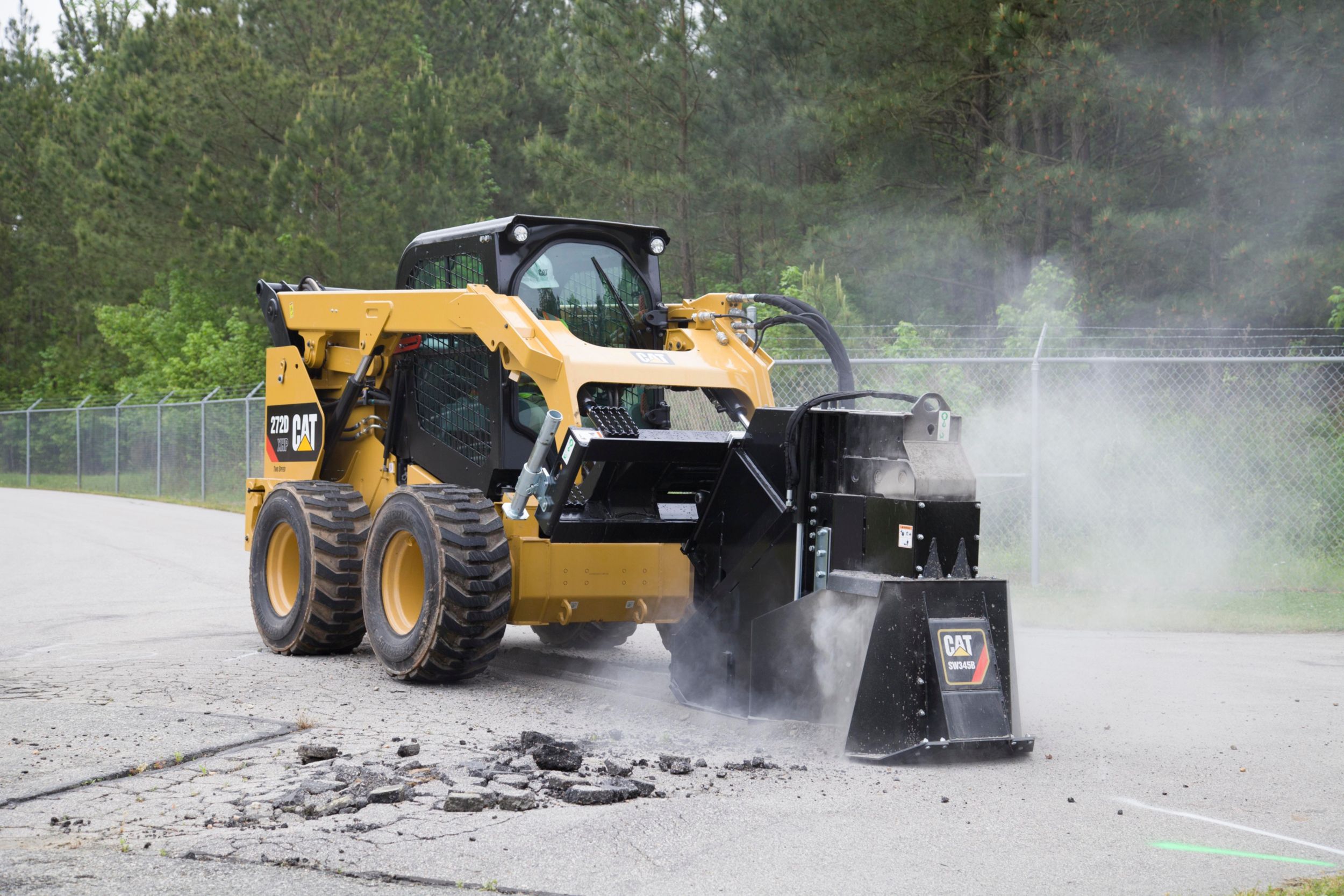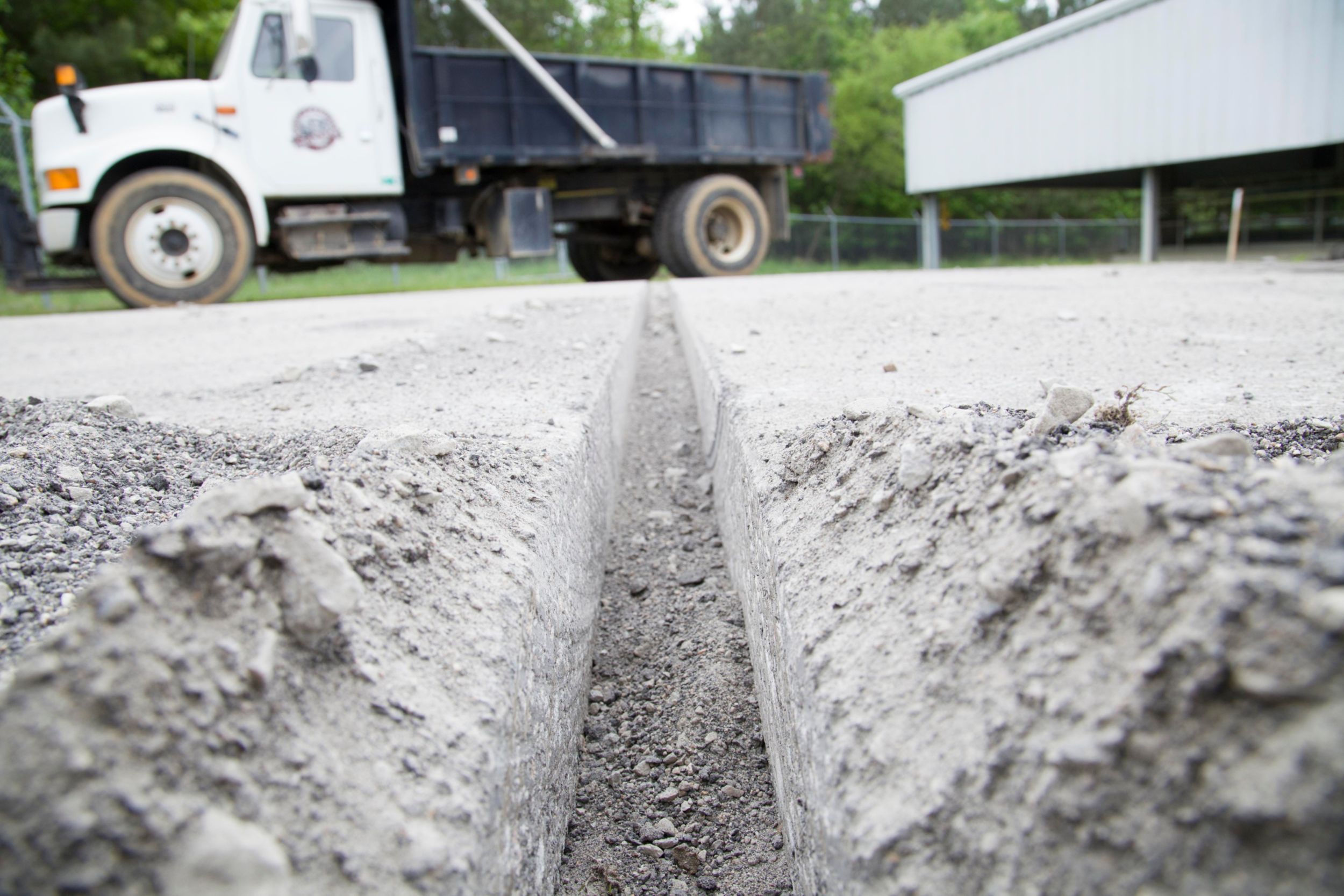 Other Models in this Category
Select Product Category