New | 3.1 m (10 ft) Back Drag Bar
Cat® Snow Push Accessories equip Cat machines with an additional cutting edge for pulling back snow and ice from buildings and garages. Outfitted with either a rubber or steel cutting edge the back drag allows an operator to clear snow without having to position the side of the push along a building or obstacle.
Details
Trip Edge
Steel
Interface
SSL
Length
33.2 in
Overall Height
16 in
Trip Edge Quantity
2
Weight
476.2 lb
Working Width
120 in
Type
Back Drag Bar
Trip Edge Height
6 in
Rubber Or Steel, Bolt-On Replaceable Cutting Edges Are Available For All Size Back Drags. Rubber Edges Minimize Damage To The Surface Being Plowed While Steel Edges Cut Or Throw Hard Packed Snow Or Ice.
Large Torque Tube Ensures A Long Working Life And Large Capacity Of Snow Removed.
Center Structural Support Provides Rigidity And Support Throughout The Front Edge.
listofrelationships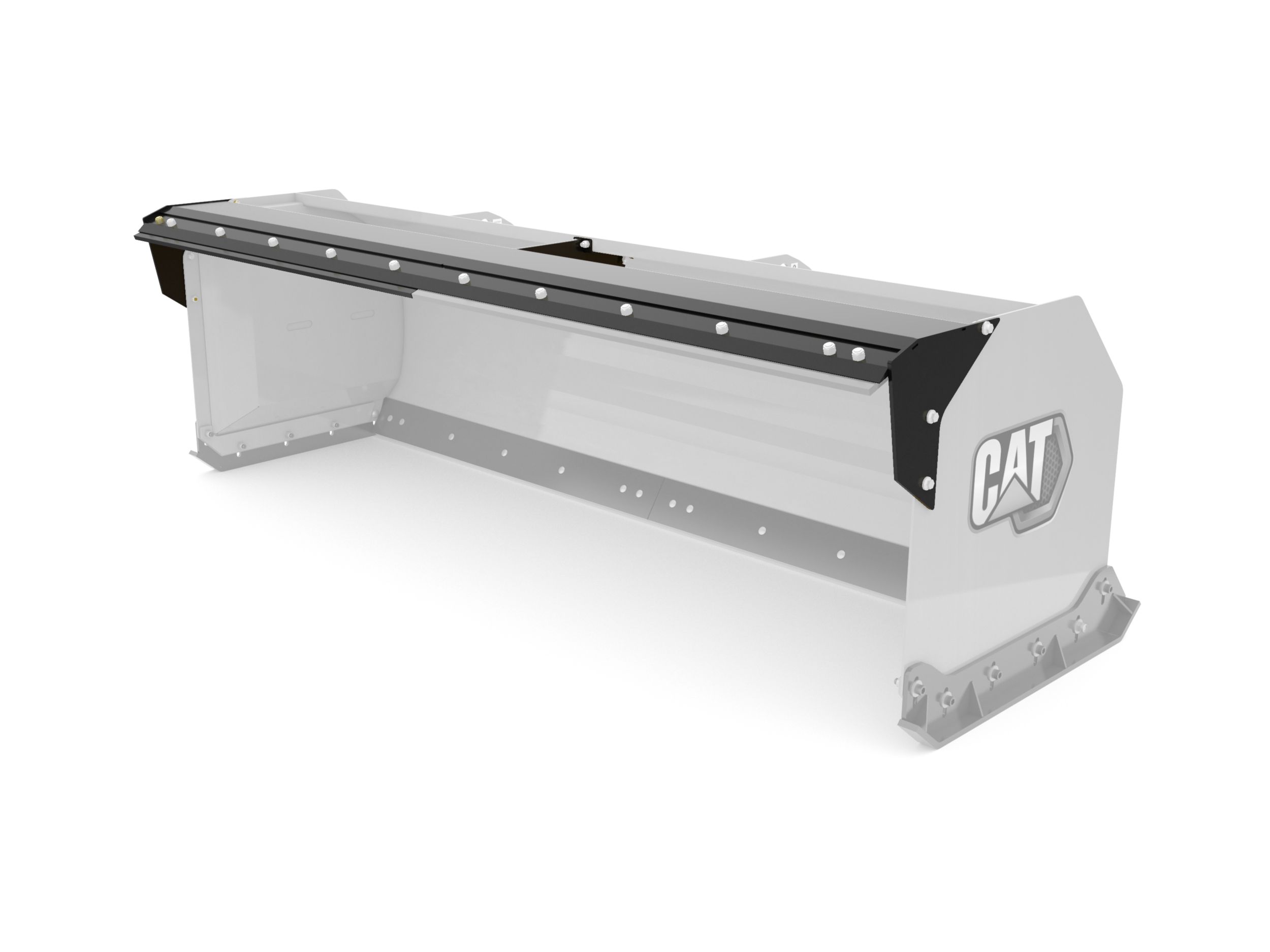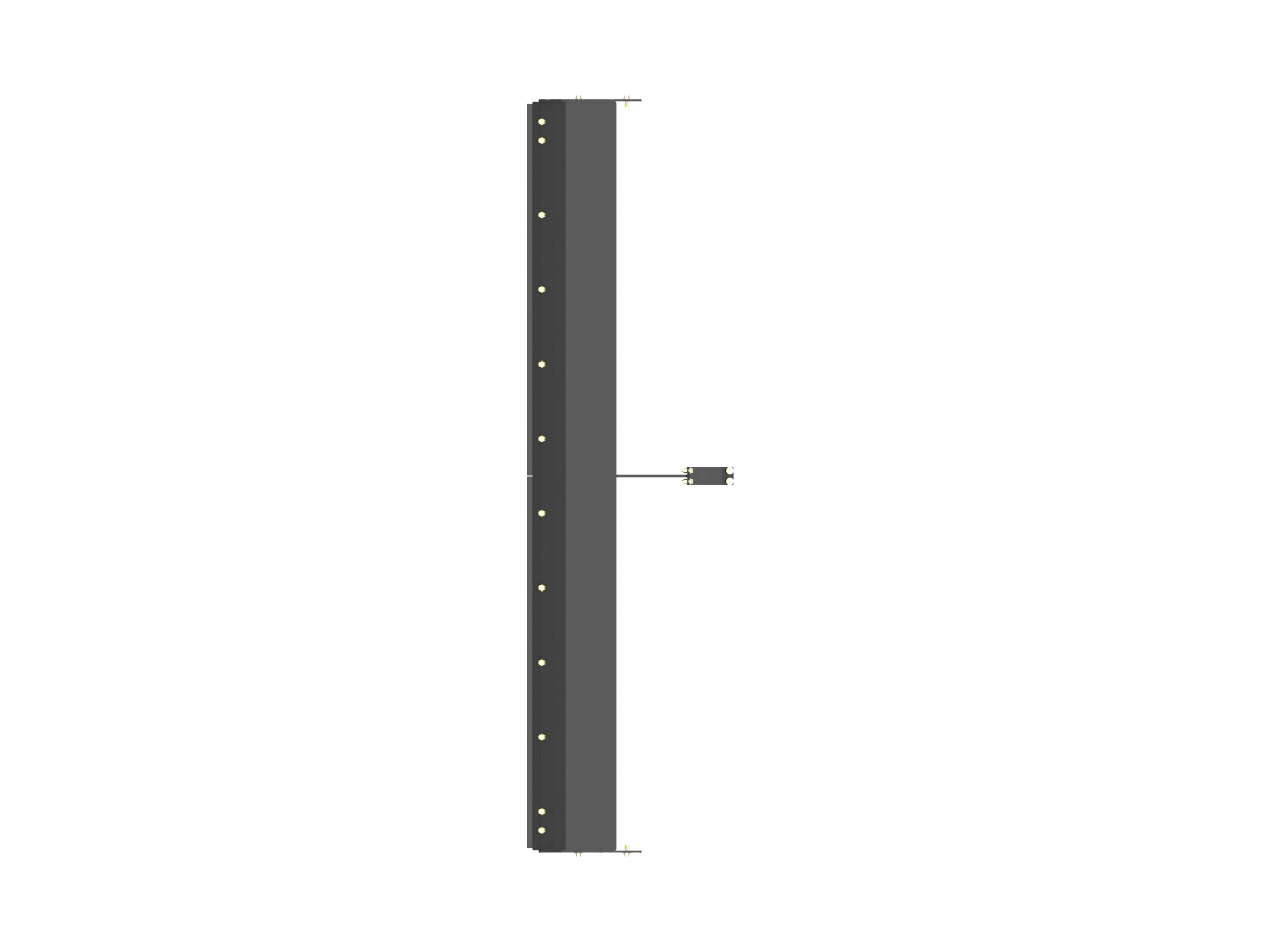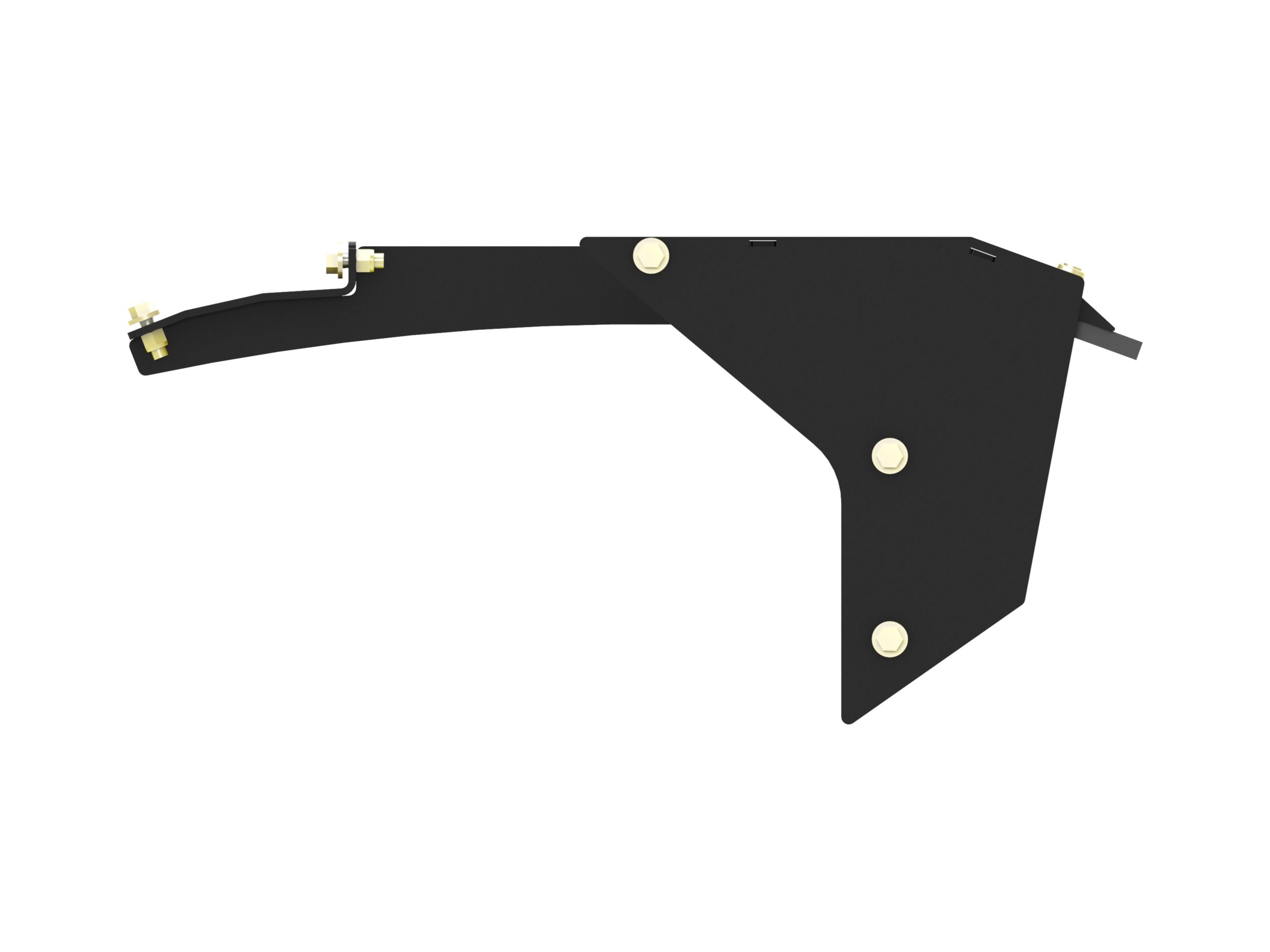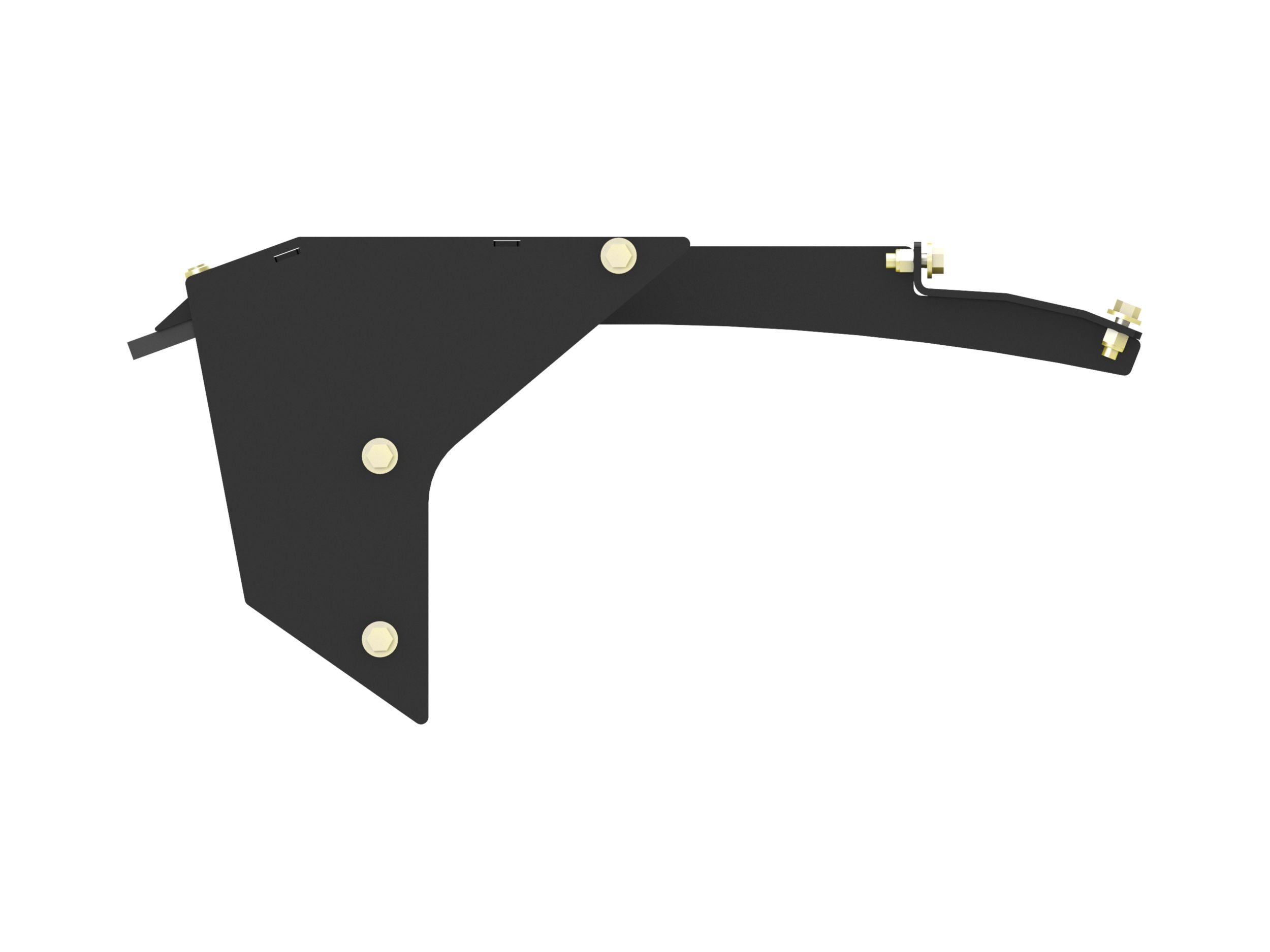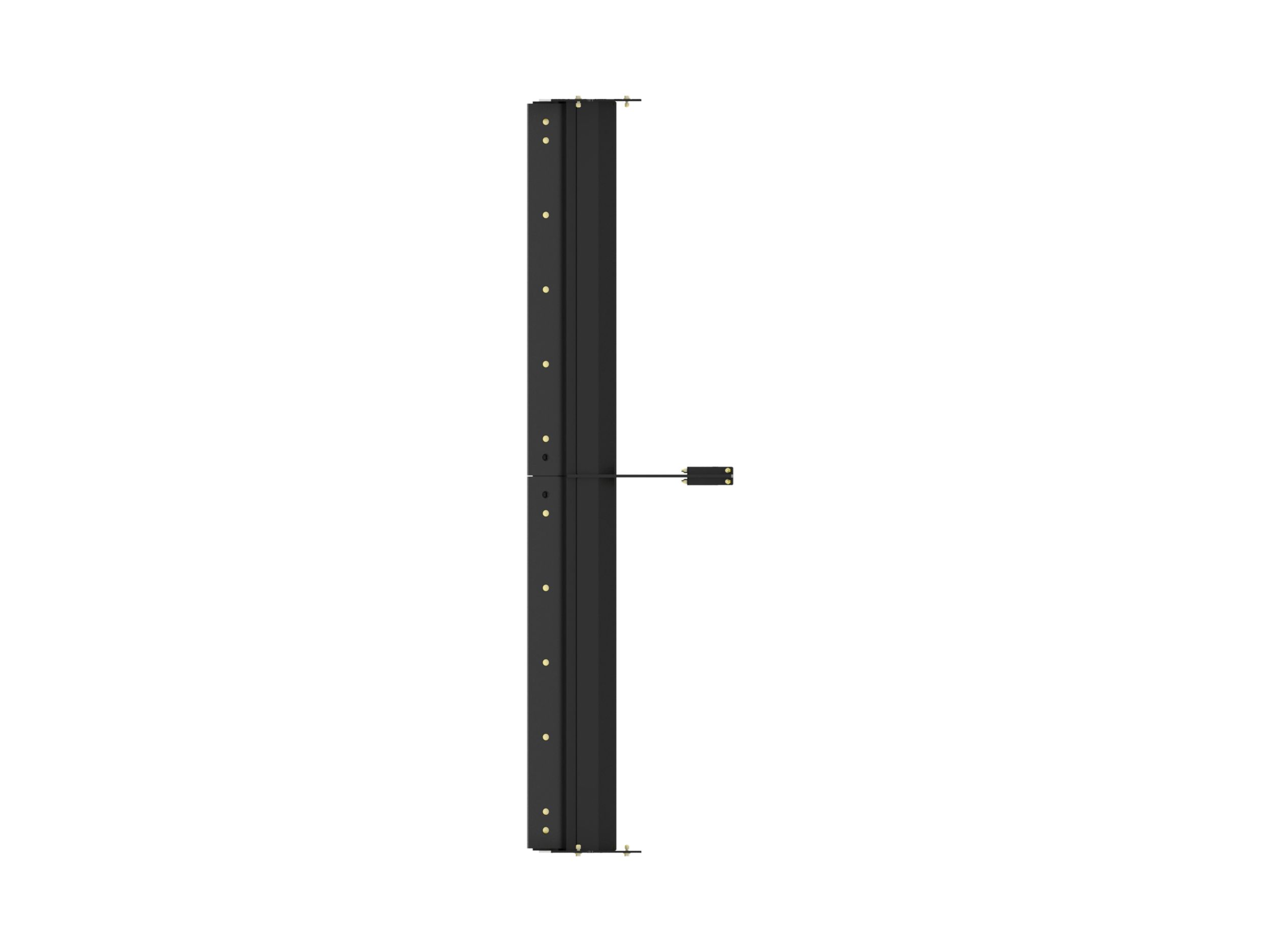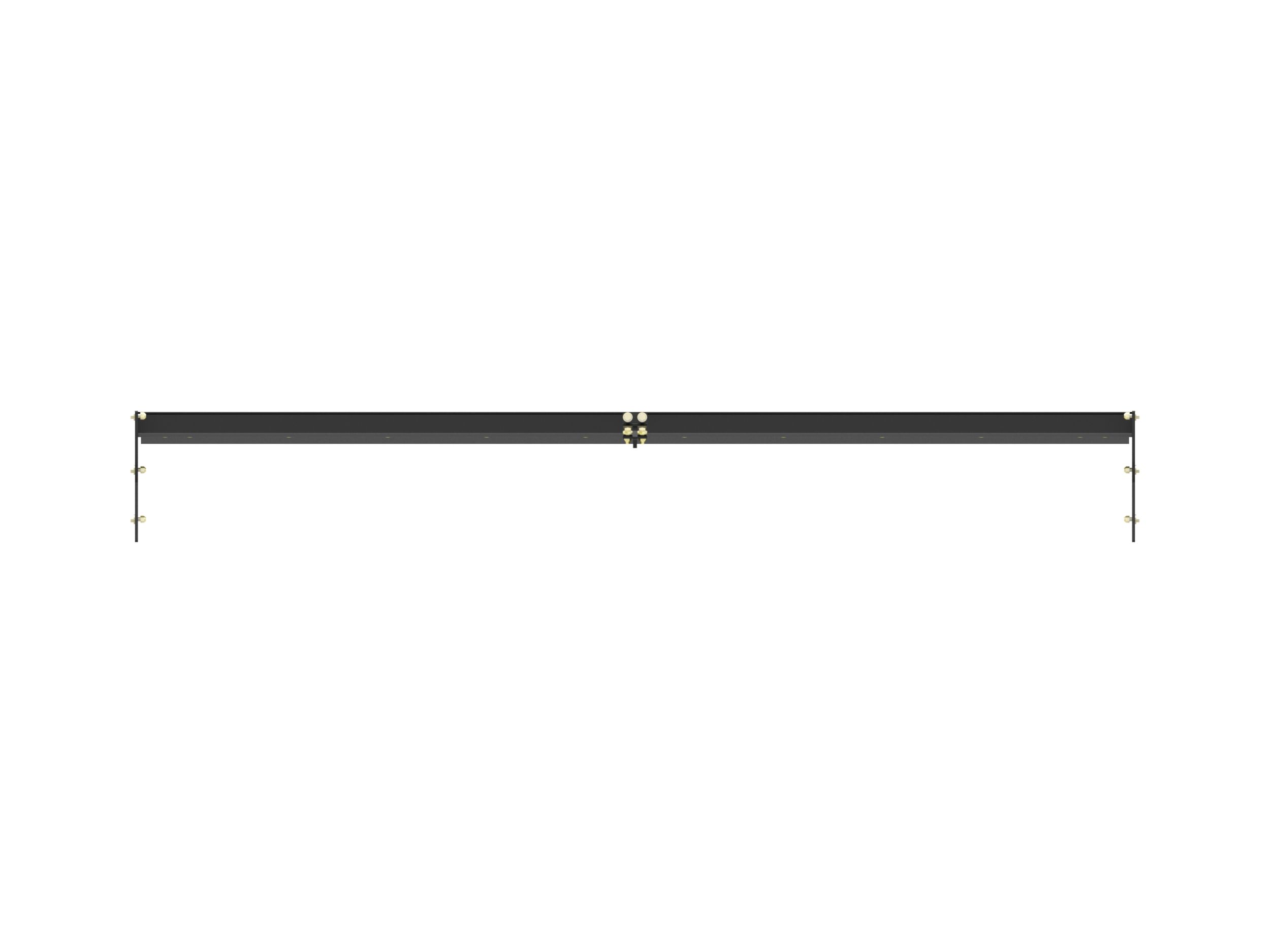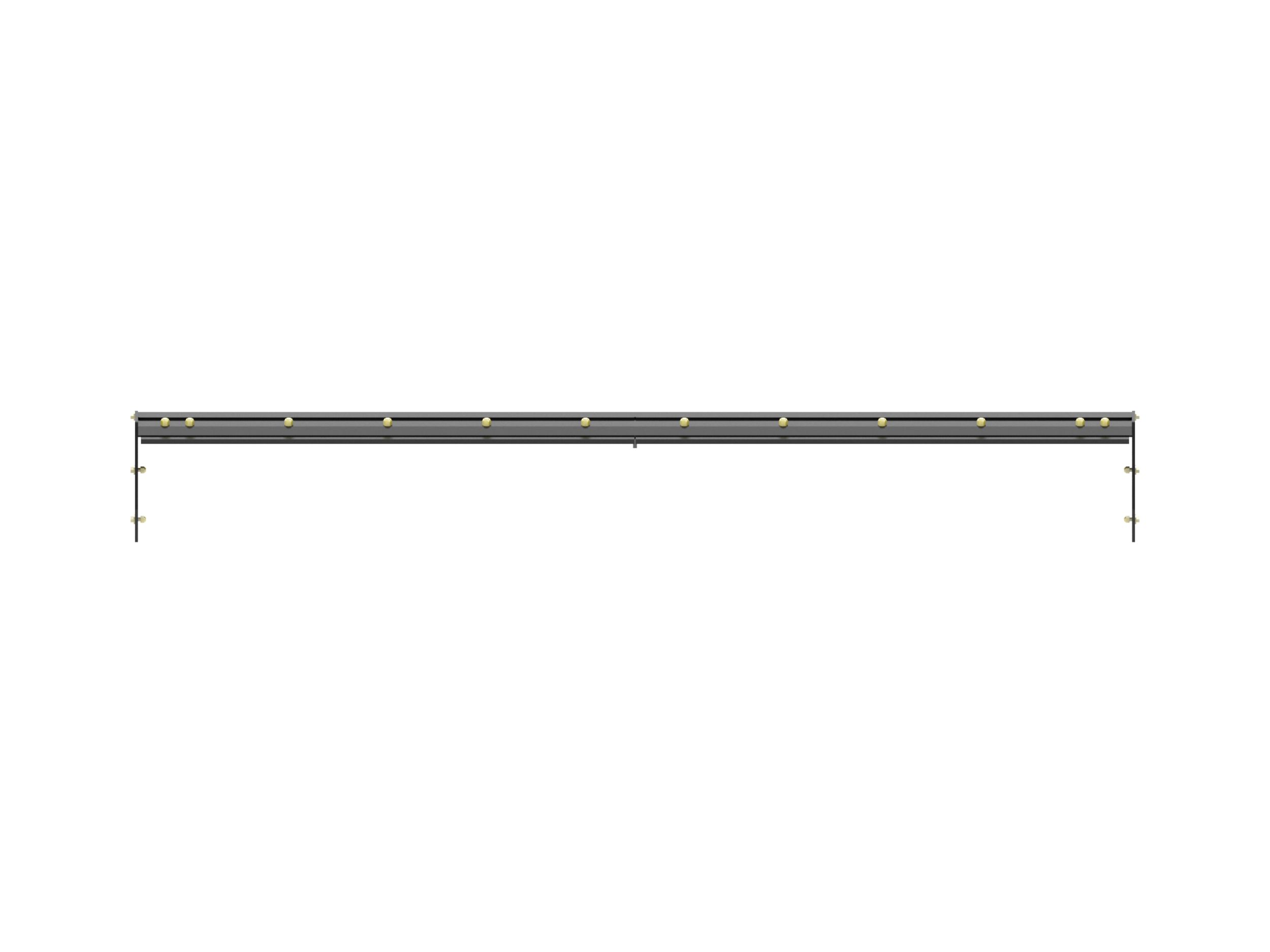 Other Models in this Category
Select Product Category