New | 300.9D VPS & HPU300 Mini Hydraulic Excavator
The innovative 300.9D VPS with HPU300 Mini Excavator delivers versatility in a compact size with a choice of diesel or electric power.
Operating Specifications - 300.9D VPS
Dumping Height - Maximum
80 in
Reach at Ground Level
119 in
Digging Depth
68 in
Stick Force
1012 lbf
Bucket Force
2000 lbf
Engine
Engine Model
Yanmar 3TNV70
Net Power
13 HP
Engine - 300.9D VPS
Gross Power
13 HP
Engine Type
Liquid Cooled, 3 Cylinder, Diesel
Fuel Tank Capacity
2.6 gal (US)
Weights
Operating Weight
2399 lb
Dimensions - 300.9D VPS
Length × Width × Height
2476 × 700 × 1507 mm (108 × 28 × 59 in)
Operating Weight
2399 lb
Shipping Weight
2178 lb
Hydraulic System - 300.9D VPS
Operating Pressure - Swing Gear
1015 psi
Operating Pressure - Front Linkage and Travel
2466 psi
Rotation Speed
8 r/min
Pump Type
Gear
Pump Flow
6 gal/min
Hydraulic Tank Capacity
3.7 gal (US)
Dimensions - HPU300
Length × Width × Height
930 × 720 × 1000 mm (36.5 × 28.3 × 39.5 in)
Operating Weight
423 lb
Blade - 300.9D VPS
Lift Height
8 in
Dig Depth
7 in
Width
28 in
Height
8 in
Hydraulics - HPU300
Flow Rate
5.3 gal/min
Hydraulic Oil Tank Capacity
2.4 gal (US)
Connecting Hose Length
32.8 ft
Operating Pressure
2756 psi
Motor - HPU300
Performance
10 HP
Input Current
16A
Motor Type
3 Phase Electric Motor
Travel System - 300.9D VPS
Travel Speed
1.1 mile/h
Track Width
7.1 in
The 300.9d Vps With Hpu300 Features Dual Mode Selection For A Choice Of Diesel Or Electric Power. This Innovative Machine Delivers Zero Emissions From Electrical Supply, Low Noise, Superior Power And Control. Easily Change From Diesel To Electric Power.
Easily Drive Through Narrow Passages And Doors With The Compact 300.9d Mini Excavator. Both Indoor And Outdoor Jobs Are Accessible With The Under 1000 Kg (2,205 Lb) Weight Making Easy Trailer Transportation Between Sites Possible.
An Extending Undercarriage And Fold Out Dozer Blade Allow The Machine To Be Configured For Excellent Working Stability And Optimum Performance. Easy Retraction, Controlled From The Operator's Seat, Enables The Machine To Pass Through Narrow Openings.
A Protective Rops Safety Frame Structure Mounted On The Front Of The Machine Allows Fitting Of A Guard For Extra Operator Protection During Hammer Use. The Structure Folds Down In A Few Seconds For Easy Machine Transportation And Storage.
The Operator Area Is Spacious And Laid Out To Provide Comfort And Ease Of Operation. Smooth, Precision Operation Of Functions Is Possible From Independent Controls Allowing All Skill Levels To Be Productive With Little Practice.
Service And Maintenance Time Is Reduced To A Minimum With A Simple To Open Steel Engine Cover And All Maintenance And Greasing Points Easily Accessible.
listofrelationships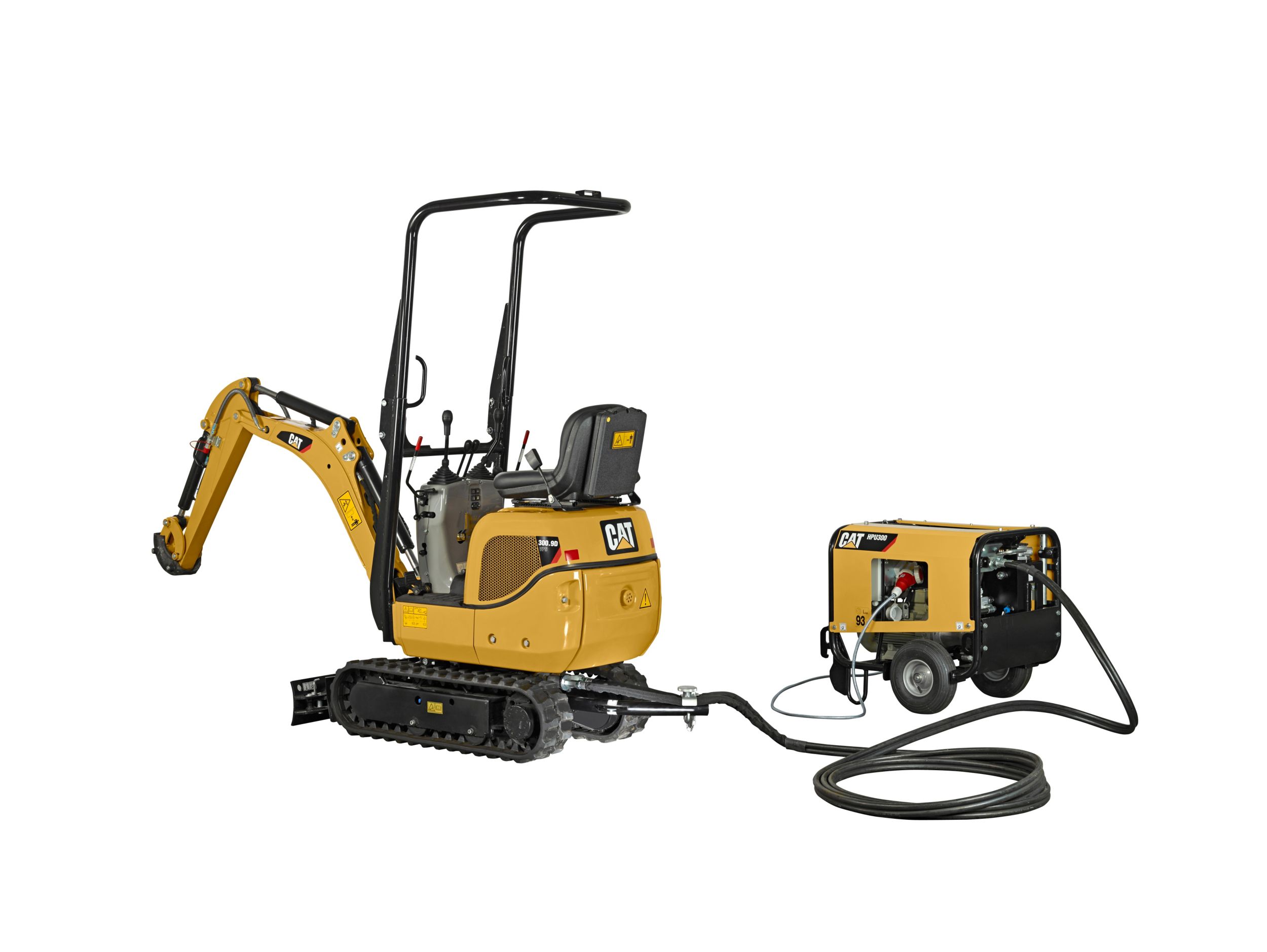 Other Models in this Category
Select Product Category