New | Cat® C18 Diesel Engine
On construction sites and mining operations, in agriculture and forestry, and in a wide range of industries, Cat® C18 Industrial Diesel Engines deliver the power, performance and durability to take on the biggest challenges. More importantly, they're backed by the world-class Cat dealer network ready to service and support every Cat® industrial engine. Industries and applications powered by C18 engines include: Agriculture, Ag Tractors, Aircraft Ground Support, Bore/Drill Rigs, Chippers/Grinders, Compactors/Rollers, Compressors, Construction, Cranes, Dredgers, Forestry, General Industrial, Hydraulic Power Units, Irrigation Equipment, Material Handling, Mining, Mobile Earthmoving Equipment, Paving Equipment, Pumps, Shovels/Draglines, Surface Hauling Equipment and Trenchers. This information about Emissions describes the particular rating's emissions technology. For more information about emissions certification, please contact your local Cat dealer.
Power Rating
Maximum Power
800 HP
Maximum Torque
2736 lb-ft @ 1300 rpm
Rated Speed
1800-2000
Minimum Power
575 HP
Emission Standards
Emissions
EU Stage V
General
Engine Configuration
In-Line 6
Bore
5.7 in
Stroke
7.2 in
Displacement
1104.5 in³
Compression Ratio
16.0:1
Aspiration
Turbocharged-Aftercooled (TA) or Series Turbocharged Aftercooled (TTA)
Combustion System
Direct Injection
Rotation from Flywheel End
Counterclockwise
Aftertreatment
DOC or DOC+DPF+SCR
Engine Dimensions - Approximate
Length
56.6 in
Width
44.6 in
Height
53.4 in
Weight - Net Dry - Basic Operating Engine Without Optional Attachments
3785 lb
Aftertreatment Dimensions
Length
45.4 in
Width
43.8 in
Height
25.7 in
Weight
600 lb
Aftertreatment Dimensions*
Diameter
14 in
PETU Dimensions - Tier 4 Final Only
Length
33.6 in
Width
11.3 in
Height
21.7 in
Weight
42.8 lb
Volume Capacity
51.1 qt (US)
When It Comes To Keeping Engine Installation Costs Down, Customization Is Key. With Plenty Of Options To Keep The Engine Package Size To A Minimum, The Cat C18 Is A Fully-Configurable Engine Giving Owners The Power To Customize Based On A Variety Of Applications.
With A Def Capacity Of 93.7 Liters And 5,000-Hour Service Intervals, The Cat C18 Also Features Transparent Regeneration Technology Giving Owners The Power To Stay More Productive—when Its Needed The Most.
Industrial, Agricultural And Construction Applications Such As: Asphalt Paving Equipment • Compressors • Bore Rigs • Drill Rigs • Chippers • Grinders • Hydraulic Power Units • Pumps • Trenchers • Irrigation Equipment
Whether You Own A Fleet Of Machines Or Even Just One, It's Important To Keep Lifetime Costs Of The Engine Low. The Cat C18 Aims To Do Just That Through A Combination Of Technologies That Only Require 500-Hour Service Intervals And Optimize Fluid Consuption Levels To Be The Most Effective And Efficient No Matter The Application.
With Product Support Offered Through The Global Cat Dealer Network And A Five-Year Warranty To Boot, The Cat C18 Offers Peace Of Mind With Scheduled Maintenance And Simplified Service Routines.
Clean Air Isn't Just About Creating A Better World, It's About Work Site Saftey As Well. That's Why The Cat C18 Features A Clean Emissions Module That Uses Doc, Dpf And Scr Tecnologies To Keep The Engine Running Cleaner Than Ever Before.
Standard Equipment
Air Inlet System
Turbocharged
Air-to-Air Aftercooled
Mid-mount turbocharged system with front and rear exhaust configurations (Tier 4 Final, Stage V)
Control System
Electronic control system
Over-foam wiring harness
Automatic altitude compensation
Power compensated for fuel temperature
Remote fan control
Configurable software features
Engine monitoring system SAE J1939 broadcast and control
Integrated Electronic Control Unit (ECU)
Cooling System
Thermostats and housing, vertical outlet
Centrifugal water pump
Guidance on cooling system design available through your dealer to ensure equipment reliability
Flywheels and Flywheel Housing
Choice of SAE No. 0 or SAE No. 1 flywheel housing
Available SAE No. 1 power take off with optional SAE A, SAE B or SAE C power take off drives. Engine power can also be taken from the front of the engine with optional attachments. (Tier 4 Final, Stage V).
Fuel System
MEUI injection
Primary fuel filter
Secondary fuel filters
Fuel transfer pump
Electronic fuel priming
Lube System
Open crankcase ventilation system
Oil cooler
Oil filler
Lube oil filter
Oil dipstick
Gear driven oil pump
Choice of front, rear or center sumps
Open crankcase ventilation system with fumes disposal (optional OCV filter system) (Tier 4 Final, Stage V)
Power Take Off (PTO)
SAE A, SAE B or SAE C power take off (PTO) drives. Engine power can also be taken from the front of the engine on some applications.
General
Paint: Caterpillar yellow, with optional colors available at request
U.S. EPA Tier 4 Final, EU Stage V Aftertreatment/ Clean Emissions Control Equipment
Aftertreatment information applies to ratings from 429-522 bkW (575-700 bhp)
Cat Regeneration System
Clean Emissions Module (CEM), consisting of Diesel Particulate Filter (DPF) and Diesel Oxidation Catalyst (DOC)
Aftertreatment Electronic Control Unit (ECU)
NOx Reduction System (NRS)
Pump Electronic Control Unit (PETU)
Selective Catalytic Reduction (SCR)
Available in 12V or 24V systems
listofrelationships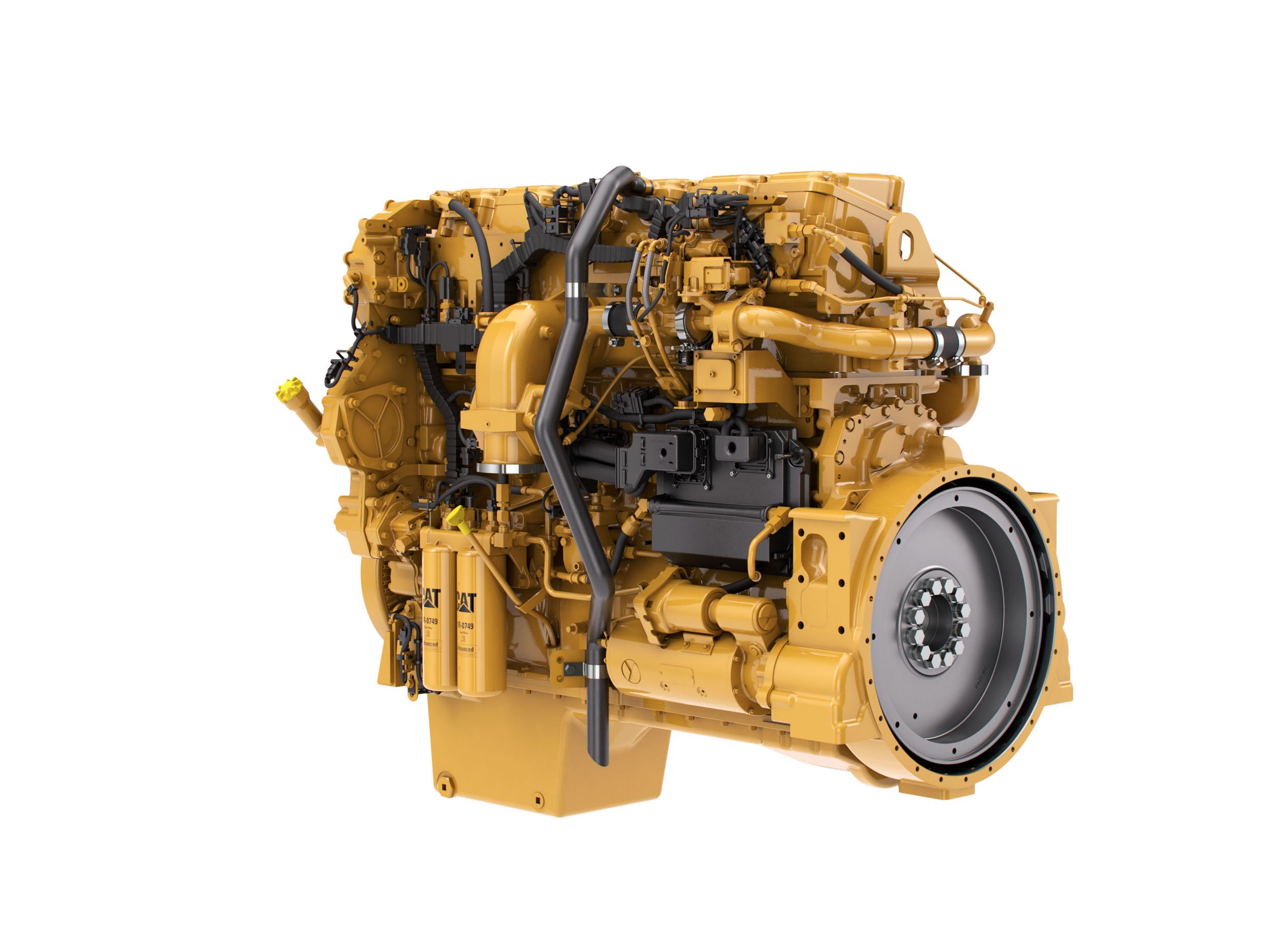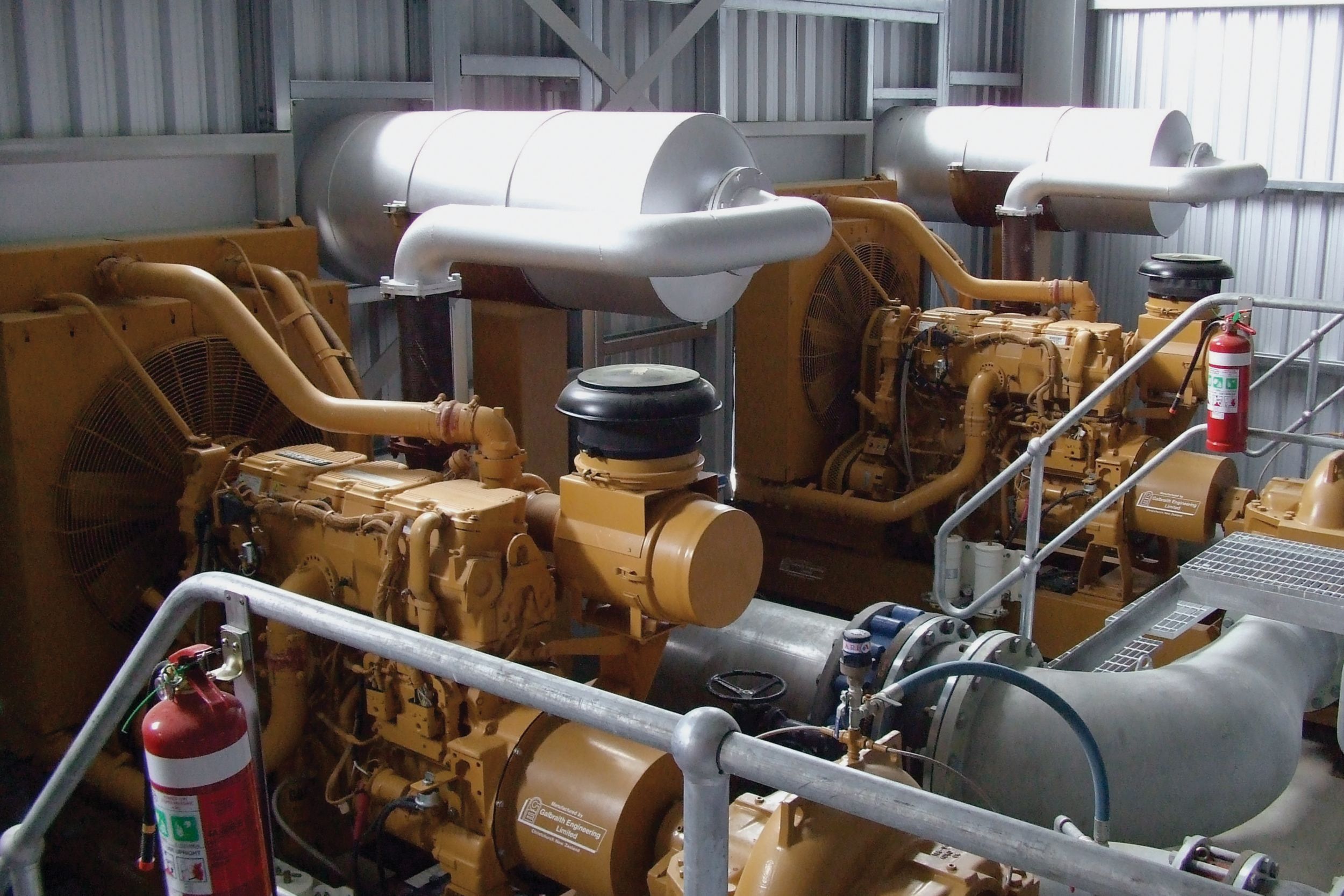 Other Models in this Category