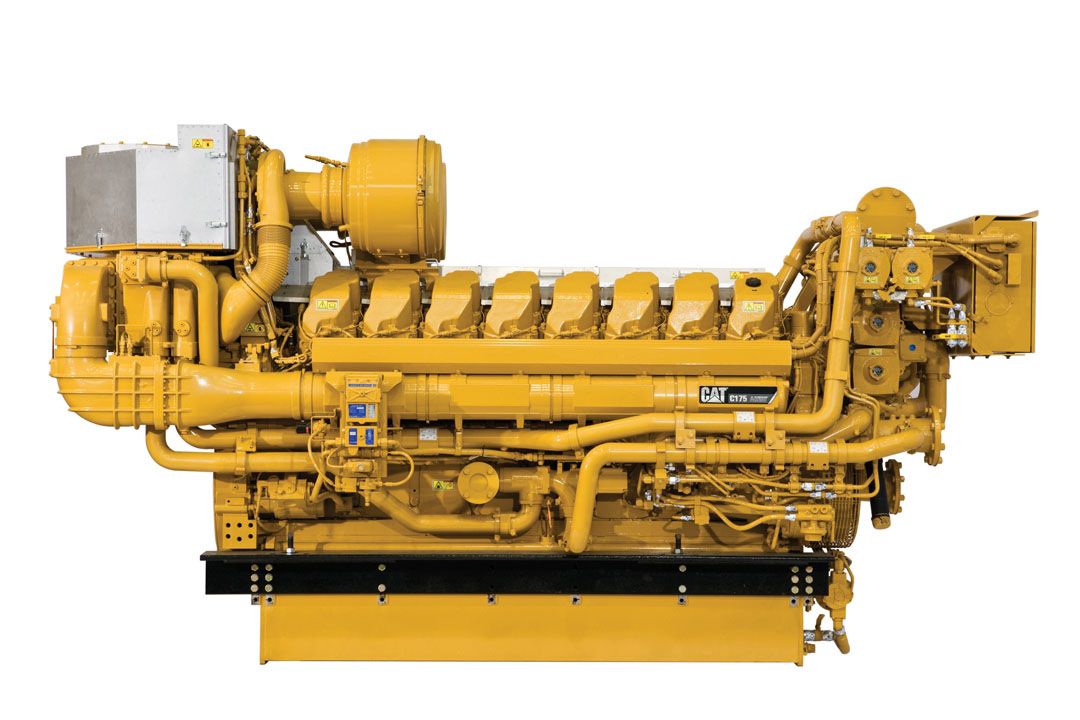 Commercial Propulsion Engines
Long-term durability, high fuel efficiency, simplified service, and long-life-to-overhaul - Cat® marine engines provide maximum productivity with minimum outlay.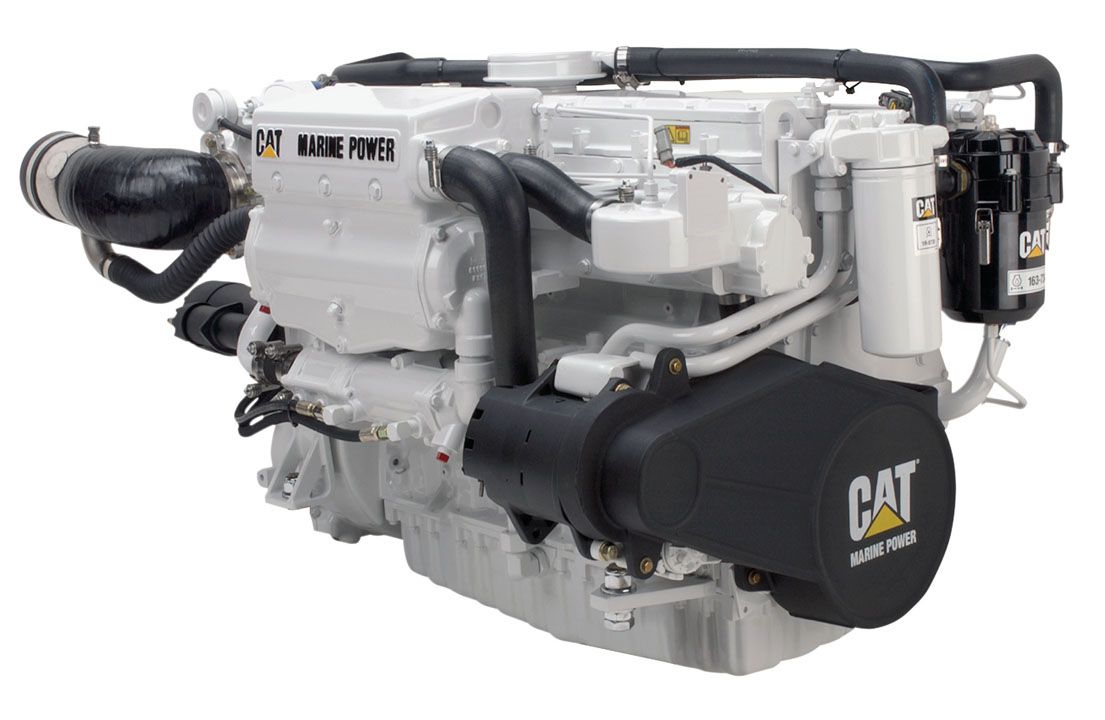 High Performance Propulsion and Maneuvering Solutions
With power requirements like never before, the success of every vessel depends on efficient, dependable, and powerful marine engine. Cat® engines satisfy worldwide emissions regulations and still deliver a surge of adrenaline whenever and wherever required.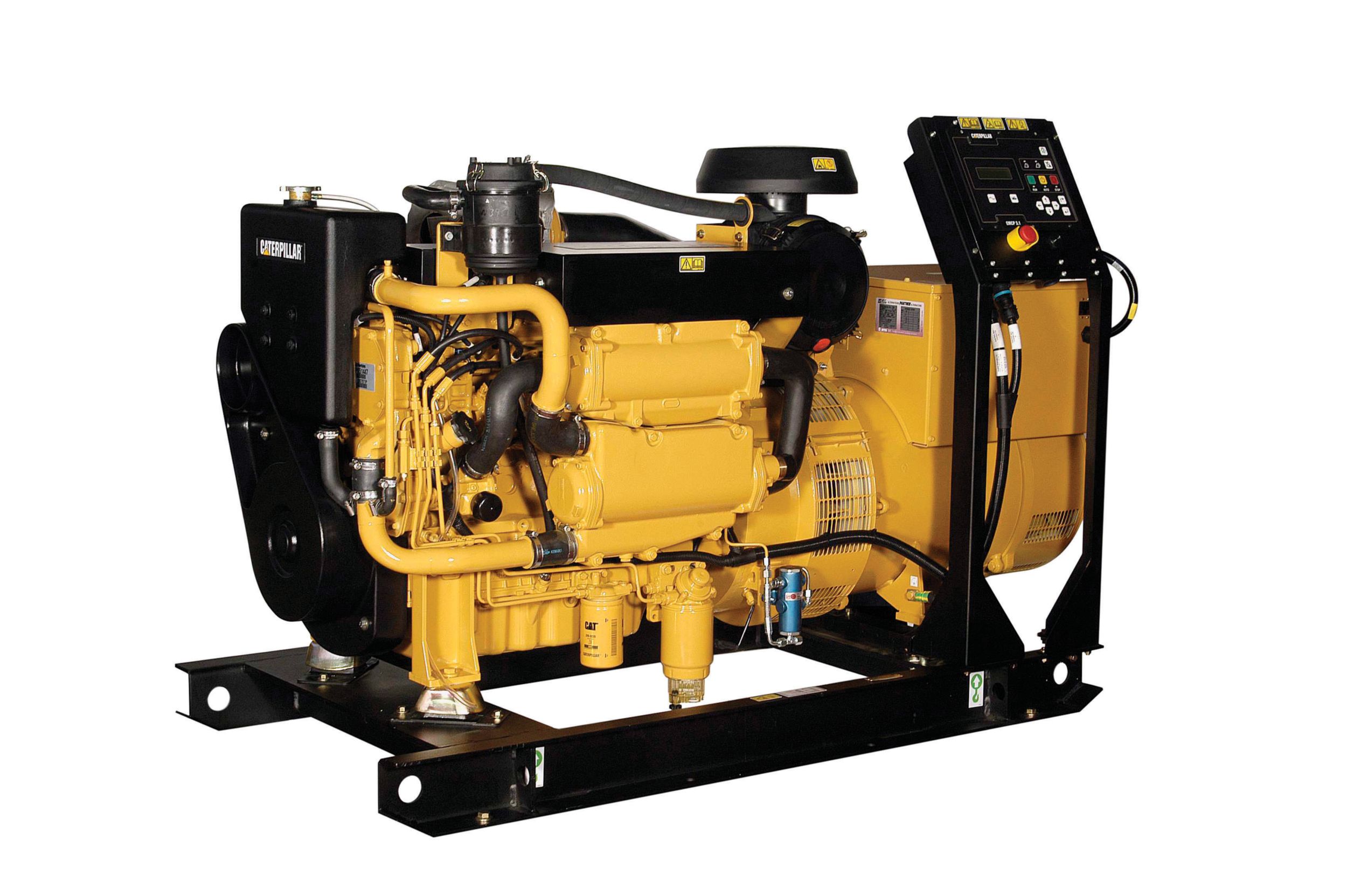 Marine Generator Sets
Cat marine generator sets are built to provide dependable, efficient service under extreme conditions. Our marine diesel generators combine proven designs and manufacturing methods with the latest technology, such as advanced control, to deliver more power and greater efficiency, while offering enhanced monitoring.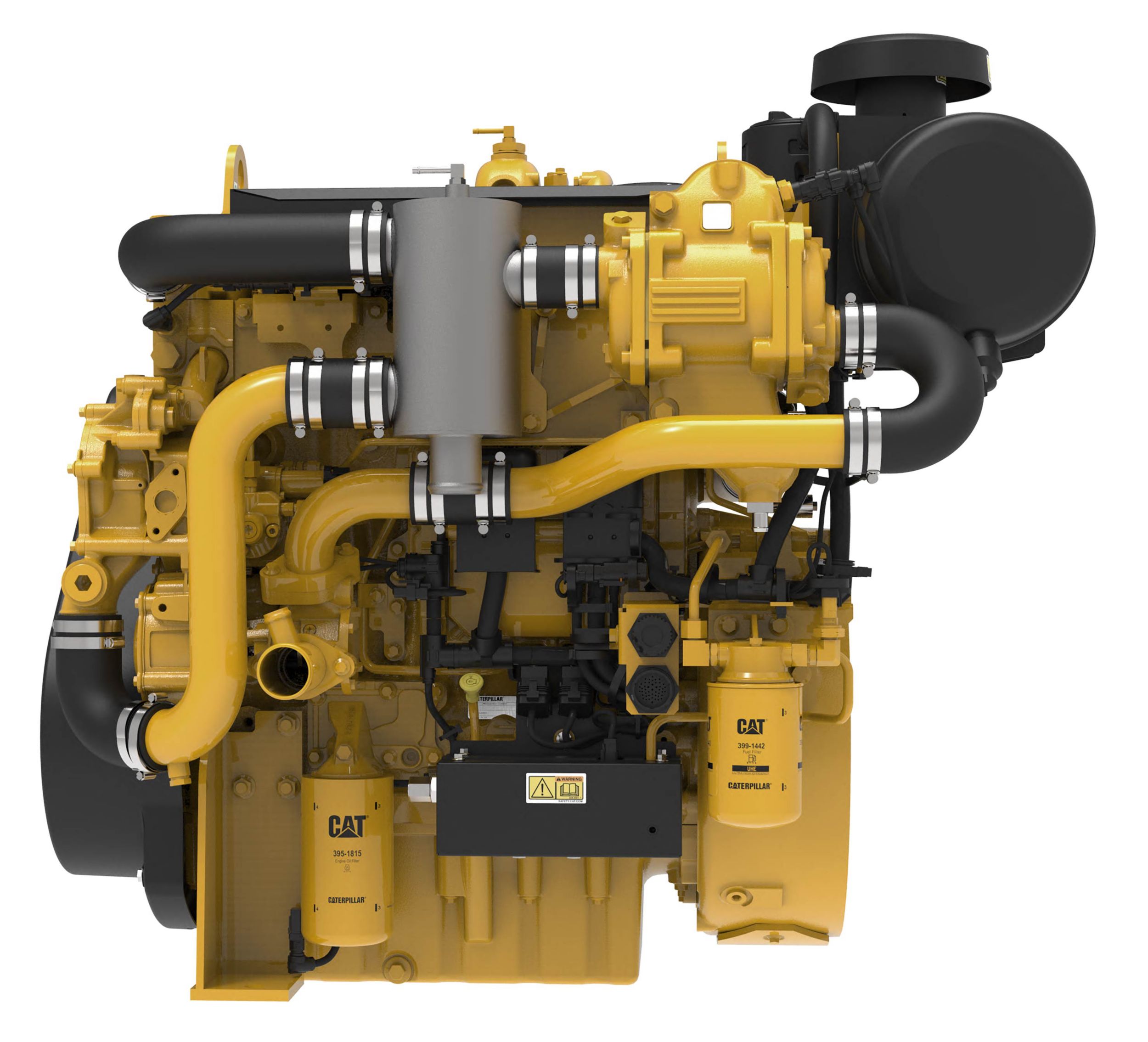 Auxiliary Engines
Cat® marine auxiliary engines are the solution for unique generator set applications requiring a custom approach. Additionally, the are perfectly engineered for electrically driven pumps, winches, conveyors and thrusters.