Variety of styles accommodates most jobsite needs.
Tailor the performance of Cat® Backhoes to the job at hand. High-performance Cat Backhoe buckets offer performance-designed widths, capacities and special features to meet virtually any job requirement.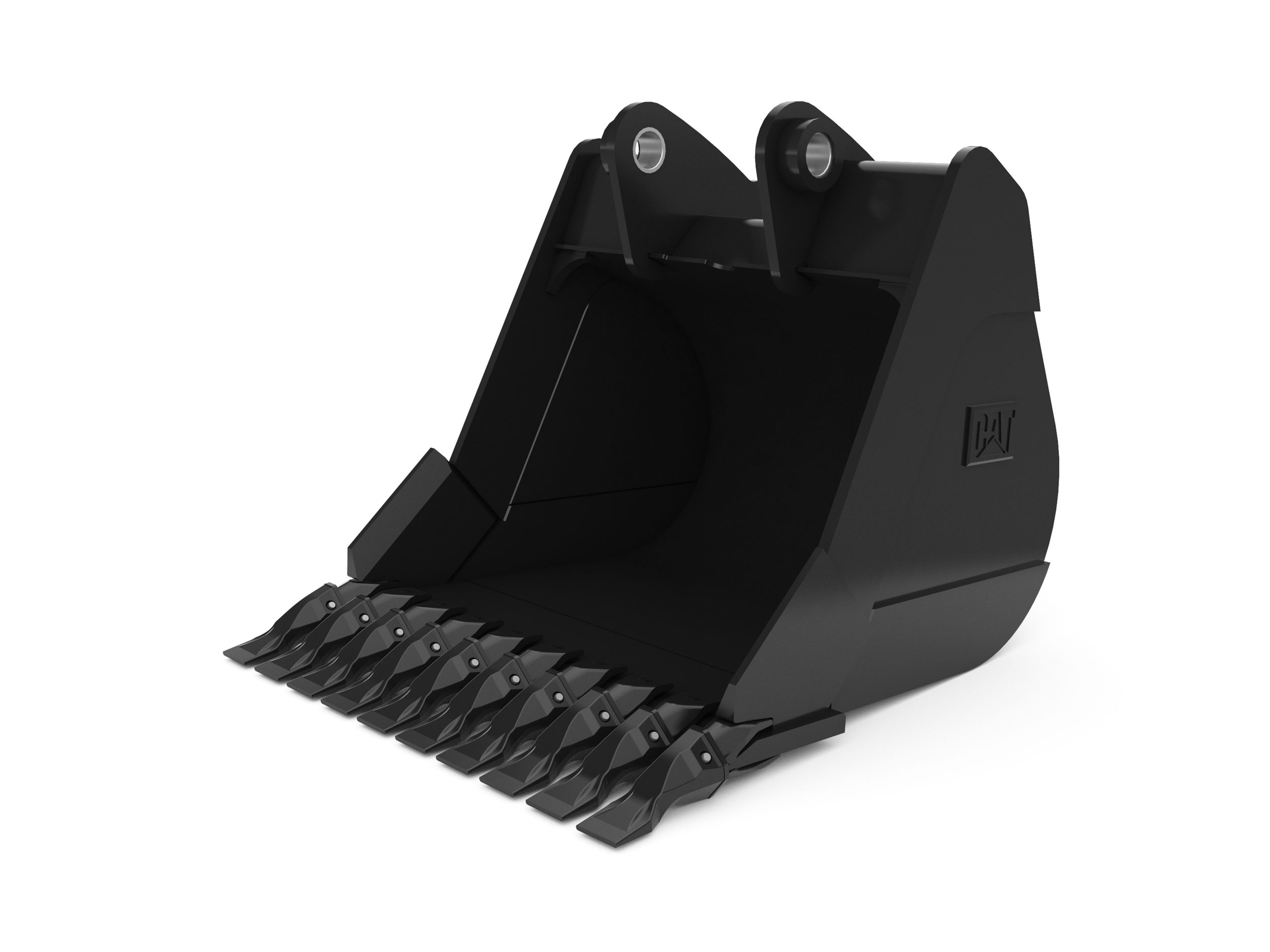 Coral Buckets
Designed to work in rocky coral conditions.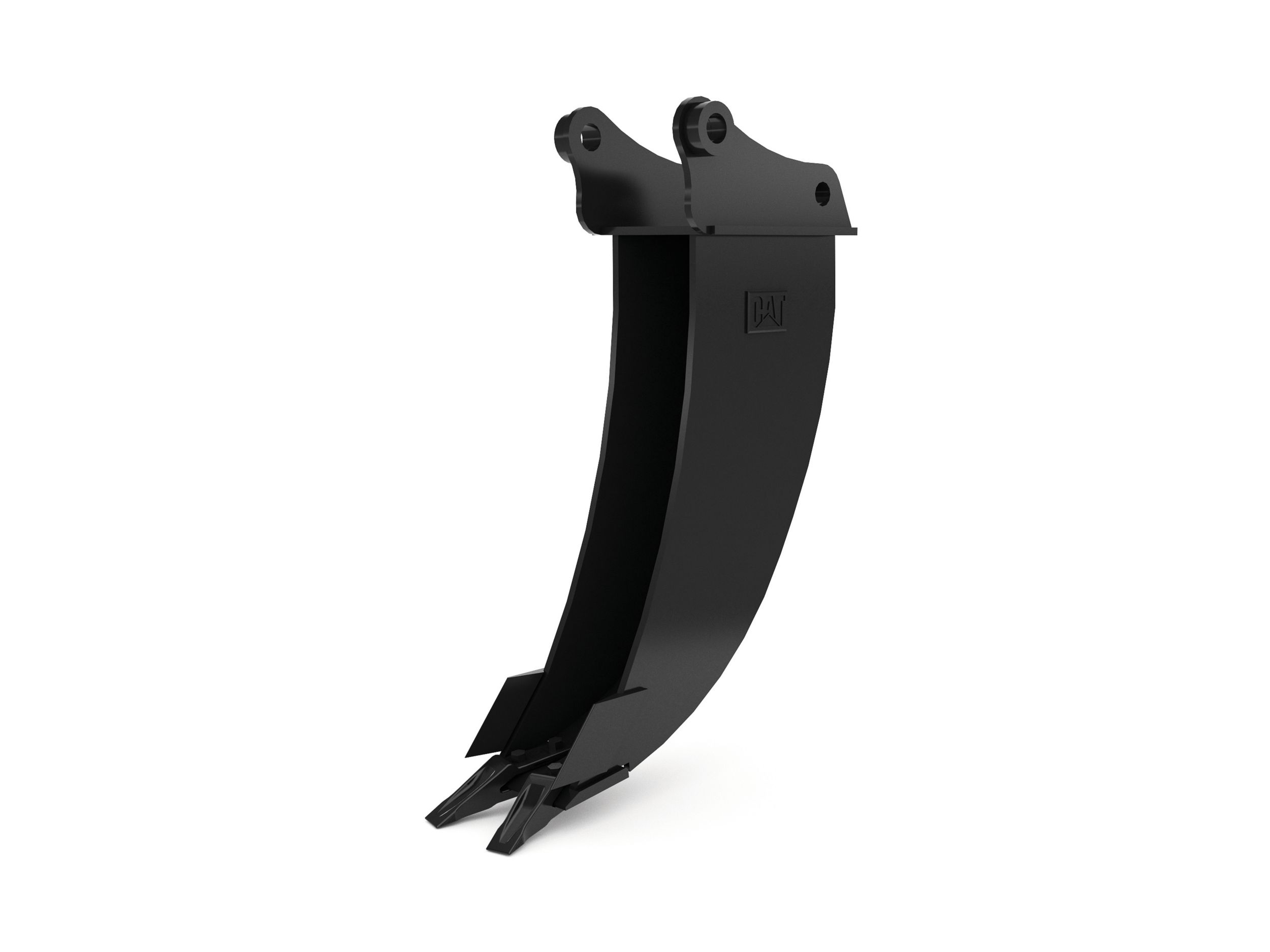 Cribbing Buckets
Designed for light duty trenching in soft soil or clay.
Base Edge Thickness
0.8 in / 20 mm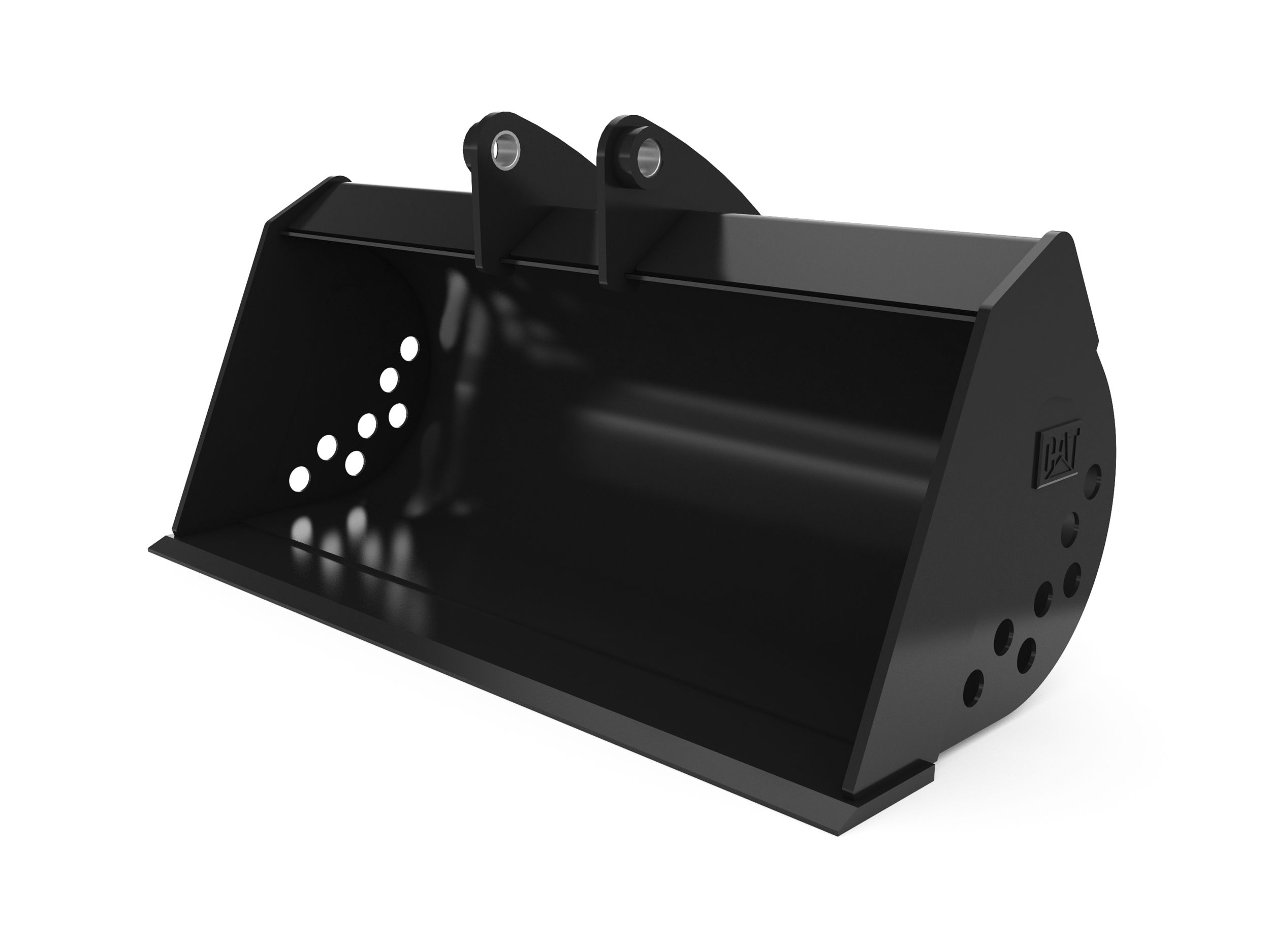 Ditch Cleaning Buckets
Provides optimum trenching, slope-cutting, grading and finishing work.
Capacity
14.8 ft³ / 419 l
Capacity
16.7 ft³ / 473 l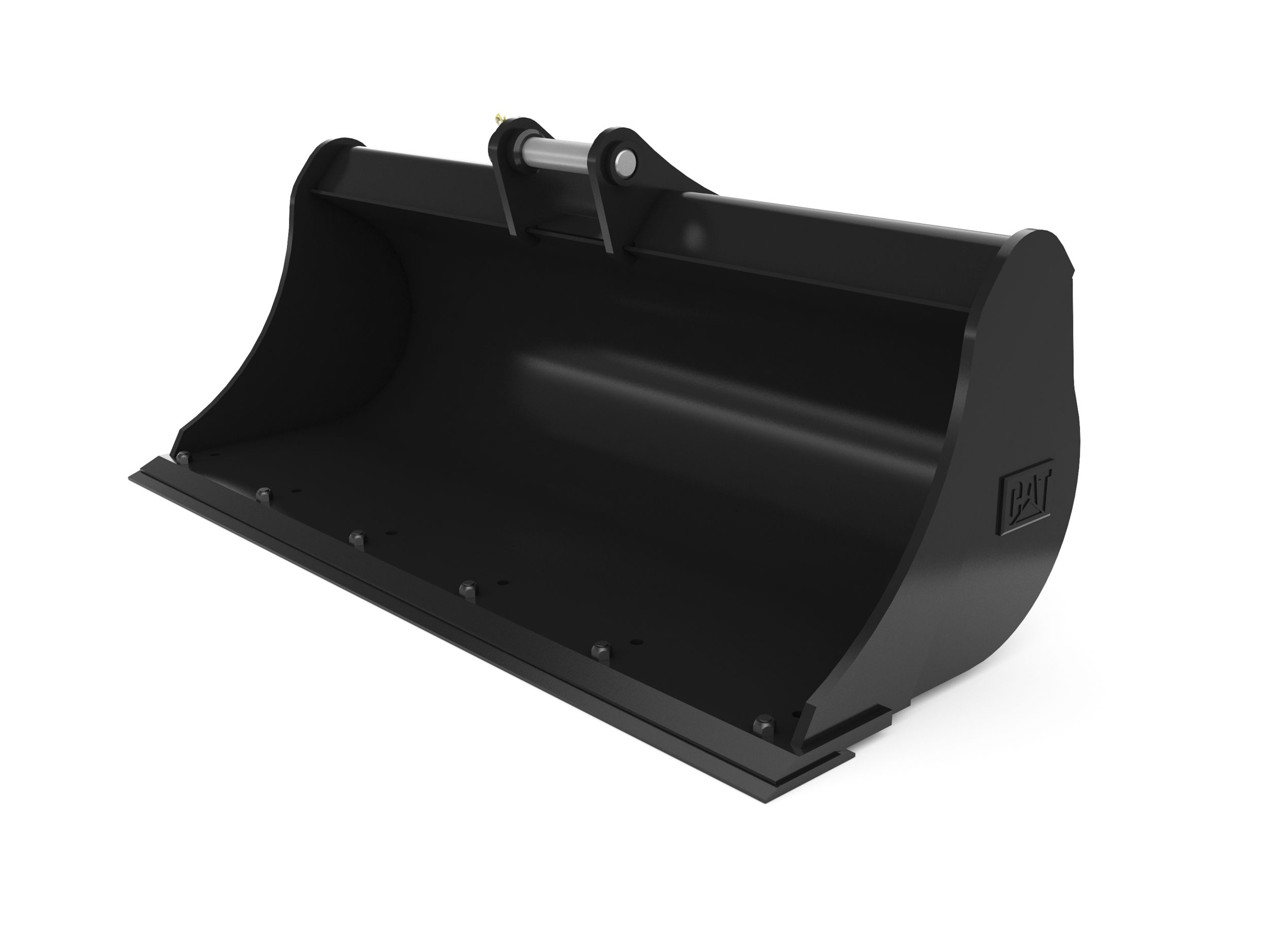 Grading Buckets
For cleaning ditches, sloping, grading and other finishing work.
Capacity
14.6 ft³ / 413 l
Capacity
18.6 ft³ / 527 l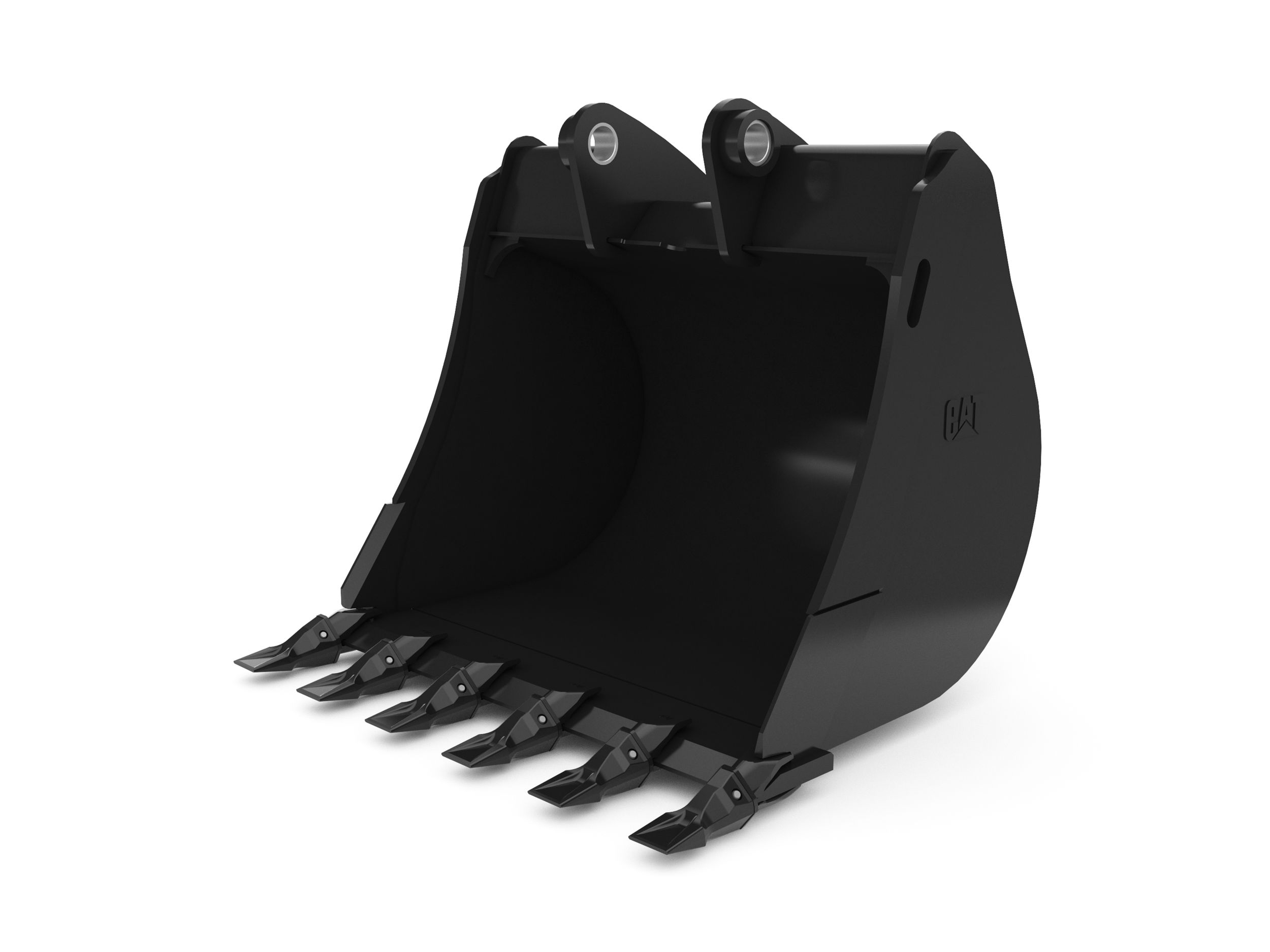 Heavy Duty Buckets
Ideal for semi-rocky soil or where hard bank material must be broken out and removed.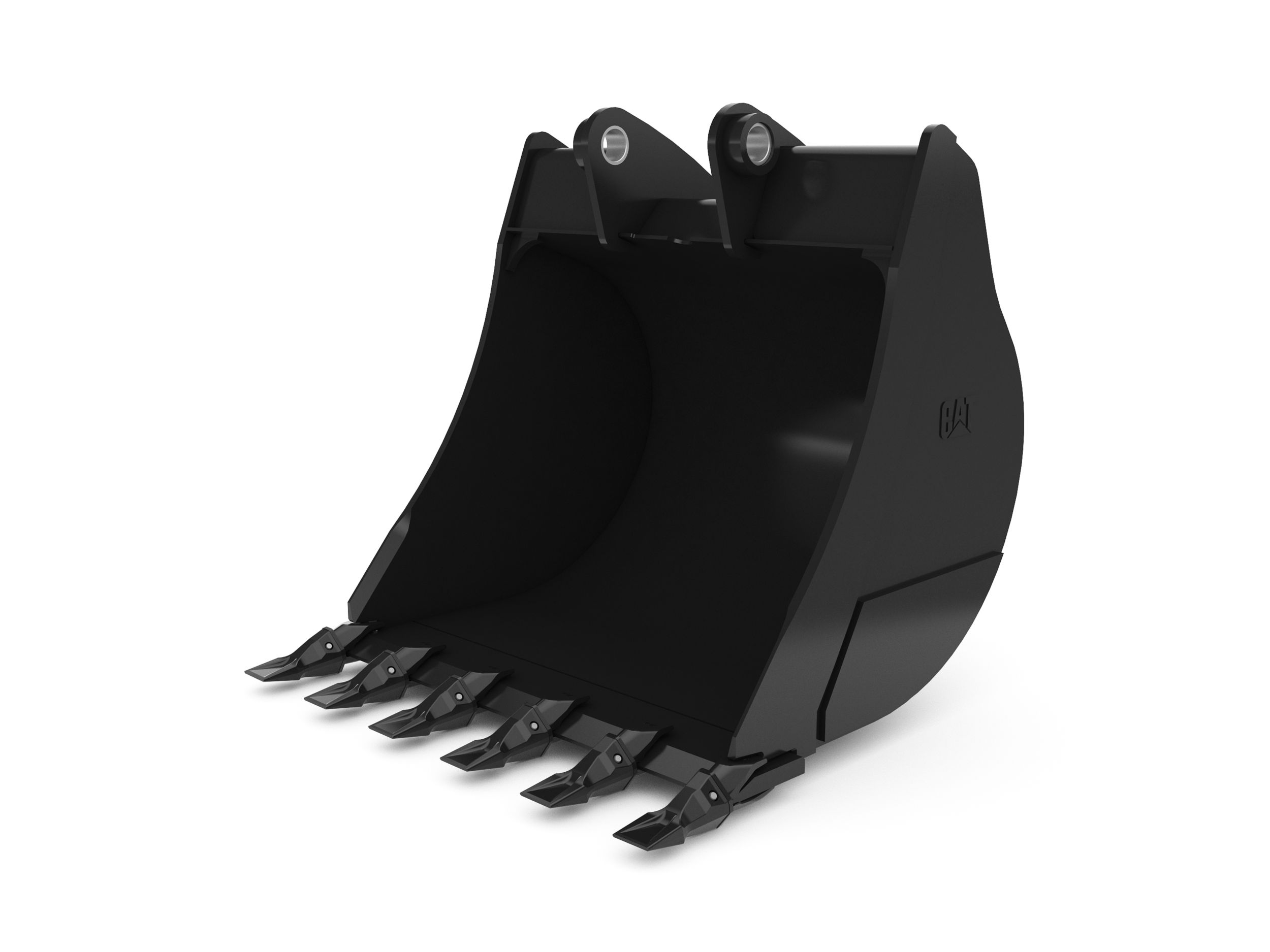 Heavy Duty Rock Buckets
Designed to work in the harsh rocky conditions found in various regions of the world.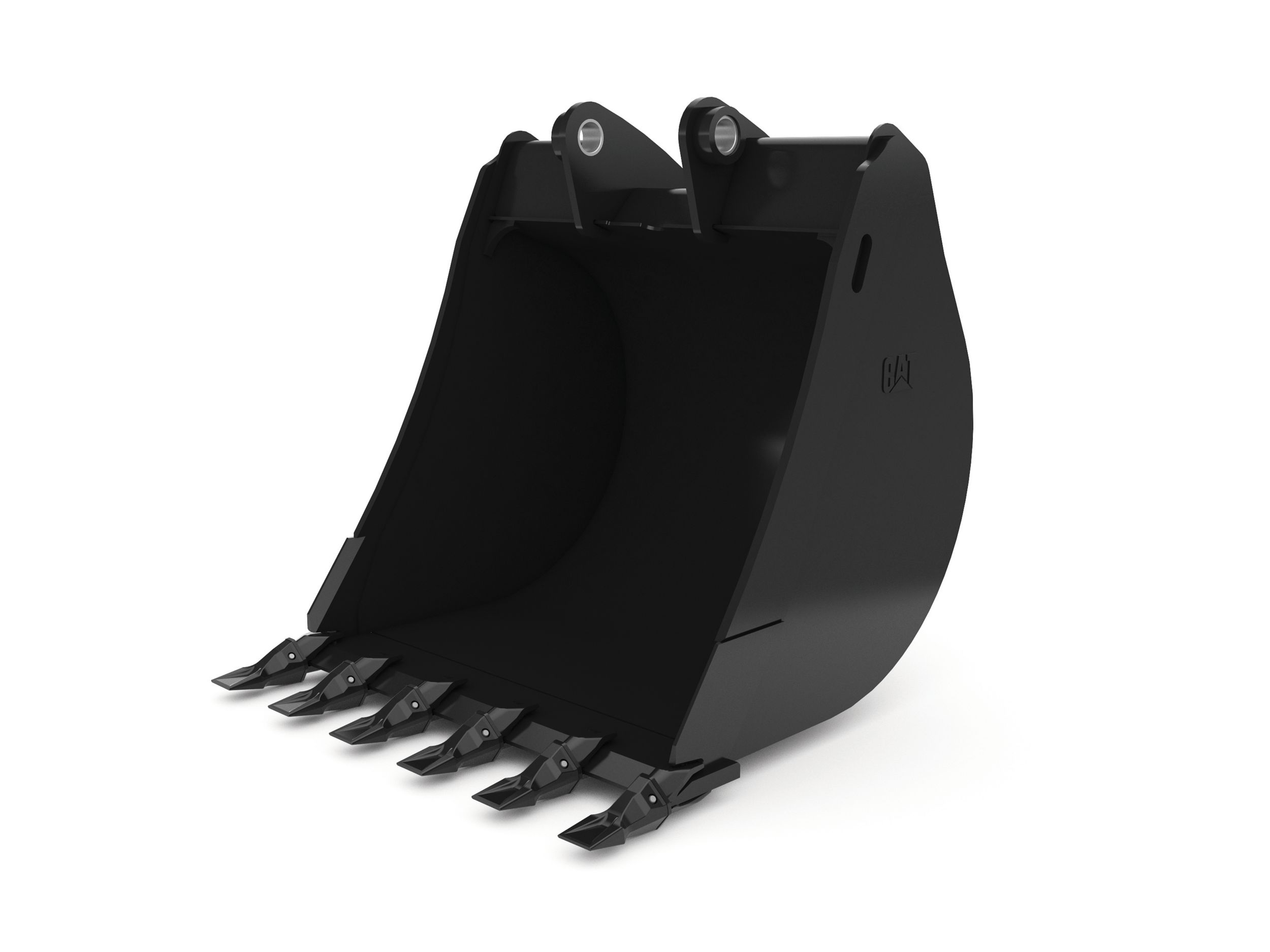 High Capacity Buckets
Ideal for work in lower density soils and light materials.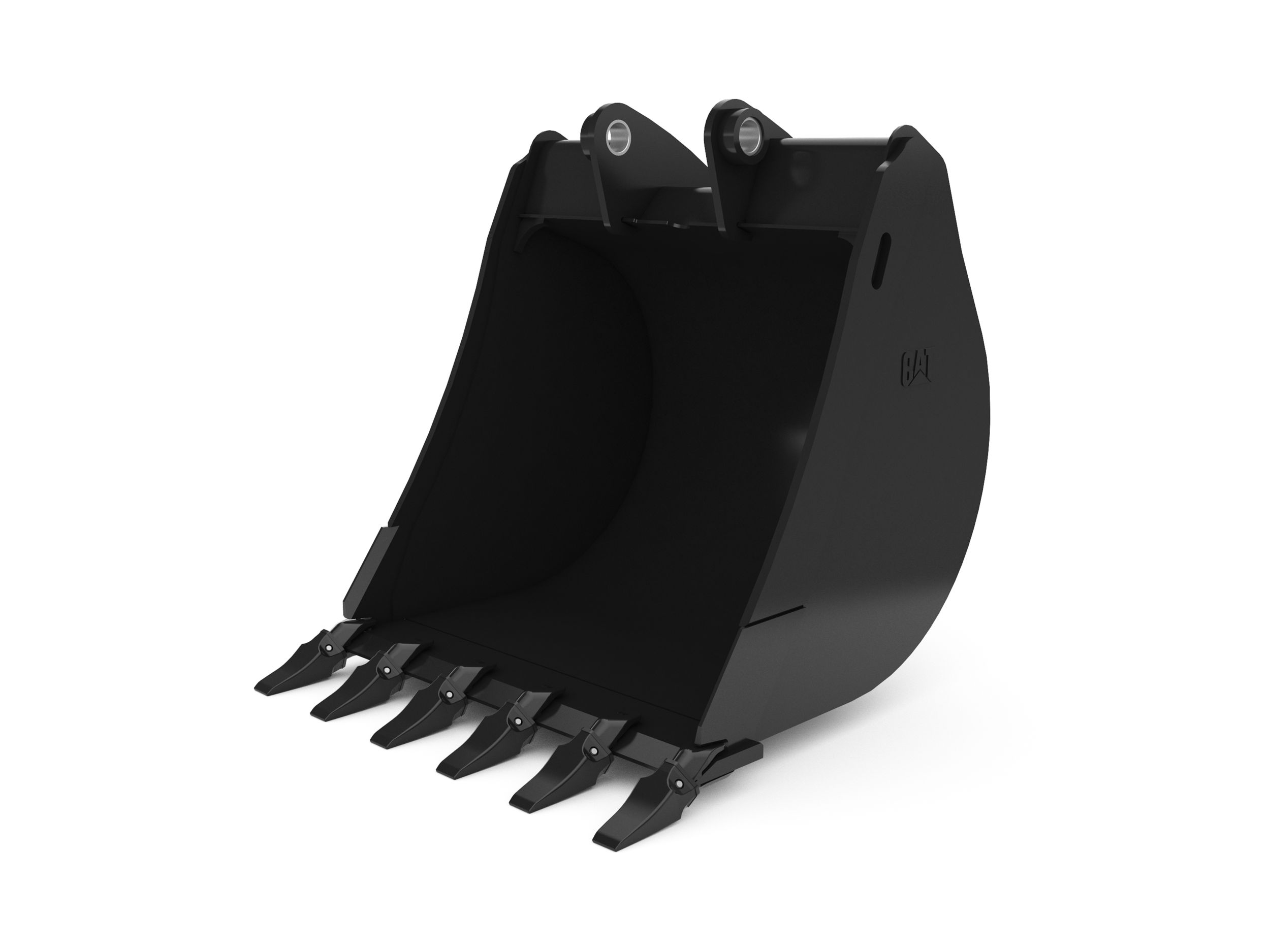 Soil Excavation Buckets
Ideal for use in a variety of conditions including heavy impact.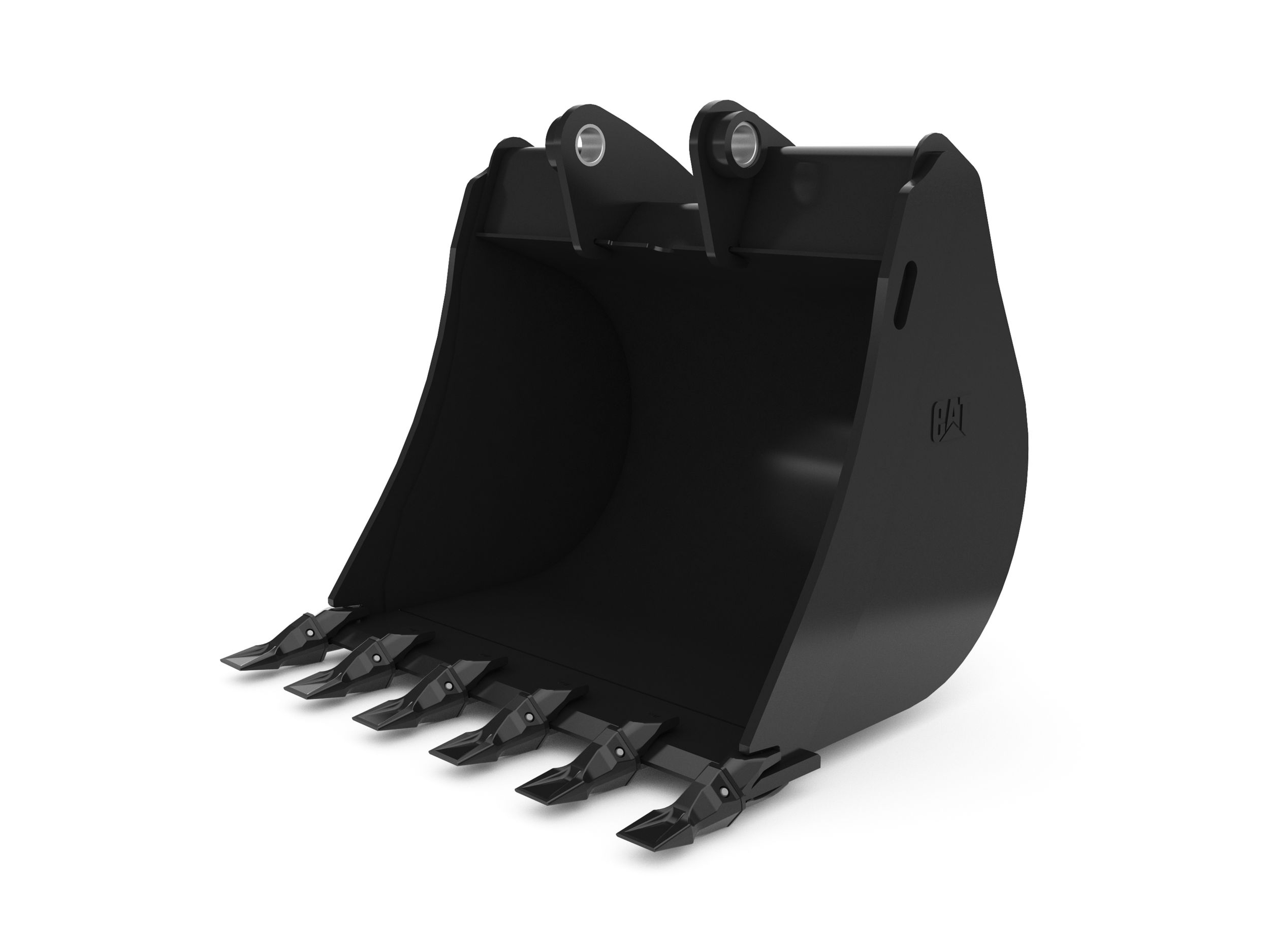 Standard Duty Buckets
Designed for general light duty excavation in soft soil or clay.