Year-End Tax Savings Bonus
Qualify for 80% bonus depreciation*
on your next new or used equipment
Hawthorne Weekly Photo Contest
Enter for a chance to win a
Hawthorne Carhartt backpack
0% For 48 Months.
$0 DOWN. 0 HASSLE.
+ $500 towards a Cat Customer Value Agreement (CVA)
Cat® Rubber Tracks Promo
Save Big On Cat Rubber Tracks
Up To 30% OFF
California CORE Funding
Available for Kalmar
Electric Forklifts & Reachstackers
Accepting Applications Now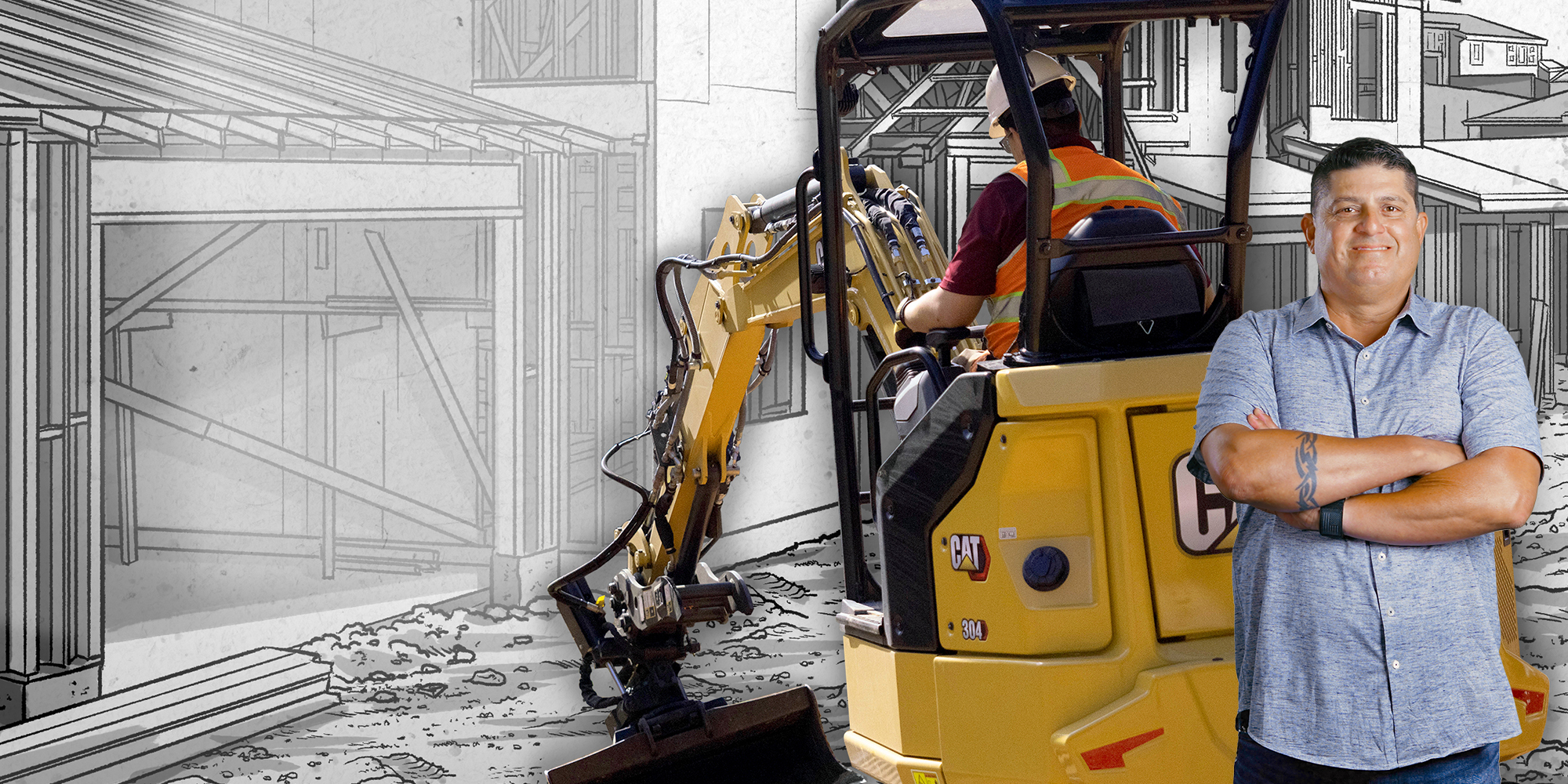 ¿SE HABLA ESPAÑOL?
HAWTHORNE CAT LE CUBRE LAS ESPALDAS
SMALL EXCAVATORS OFFER
Rates as low as 3.13% for 36 Months
on select new Cat small excavators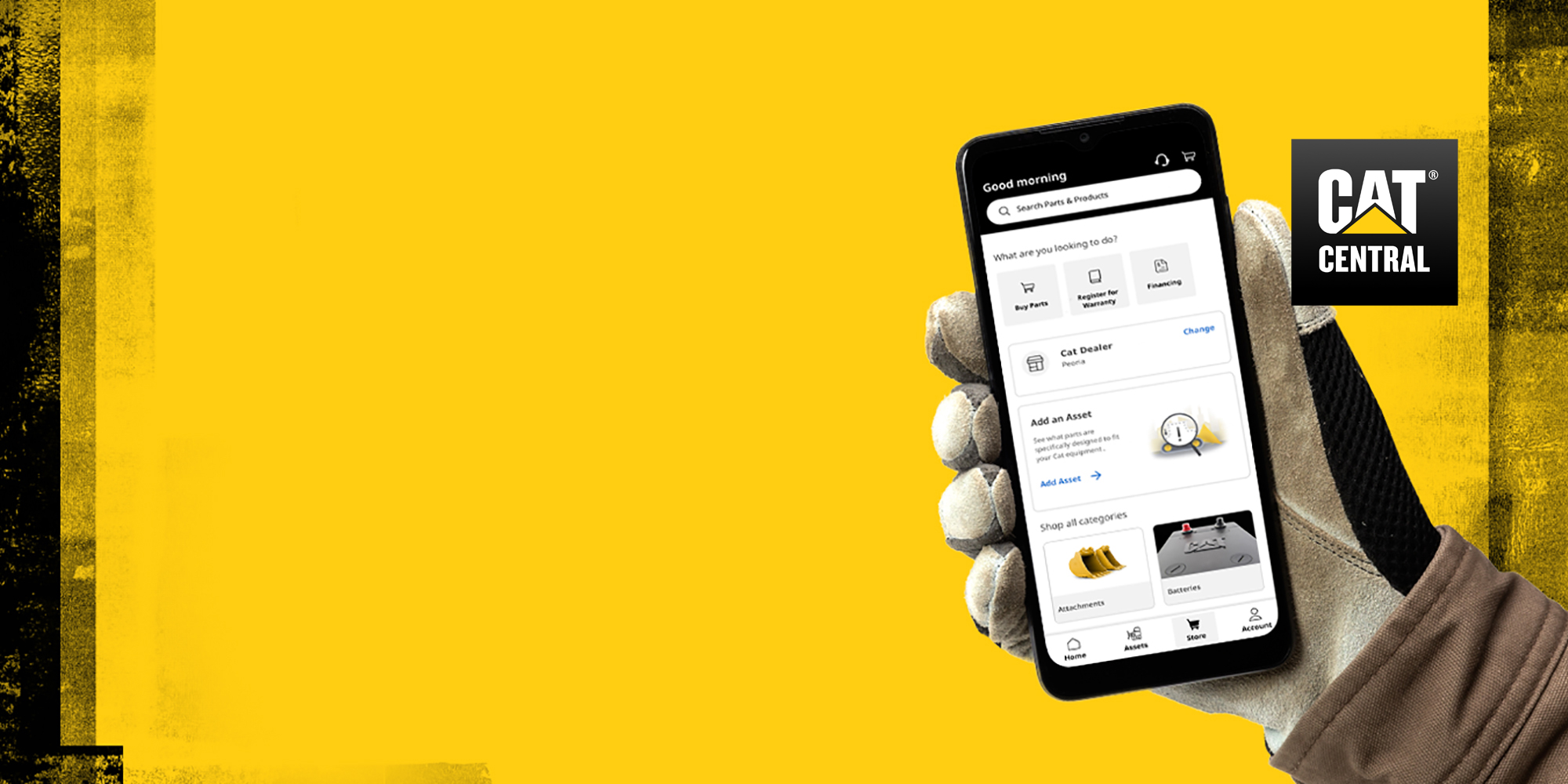 Access Parts and
Support From Anywhere
With Cat® Central
EARN REWARDS EFFORTLESSLY
Earn 1% back* on qualifying
purchases you make with
your Cat® Card
TECHNICAL ASSISTANCE HOTLINE
Connect with a Machine Technical Representative
"To start with I'm a novice at excavation and heavy equipment so I spent a lot of time trying to determine where to rent a Cat D5 that my heavy equipment operator wanted me to rent to do my earthwork. Carl Robbins, the Assistant Rental Branch Manager at the Escondido branch, went out of his way with his five star performance to personally come out to the site to make sure we could unload the dozer on a difficult opening. What a class act! He called and let me know the driver was on the way and even delivered early to our site so we could have a fresh start in the morning. This branch was so much more knowledgeable than the others about the capabilities of each machine and made a difficult choice rather easy for this novice. The pricing was very fair and I'm very satisfied with my choice!"
- Ken McBride
Whether you are looking to supplement your current fleet or trying out a new piece of equipment before you buy, Hawthorne Rentals offers the best selection of late model, low-hour Cat and Allied brand equipment, and power generation systems available. With every rental, you will know you are using the best piece of equipment available for your job.
With our personalized customer service and the Power of Cat behind us, Hawthorne Rentals is the best choice for your rental equipment needs. We welcome the opportunity to earn your business. Give us a call or visit our online rental store so we can show you The Hawthorne Cat Difference.
San Diego, CA — — Hawthorne Cats®, the exclusive Cat equipment dealer in San Diego, the Hawaiian Islands, and the Pacific Region, is now a distributor of Kalmar Electric Forklifts…
Read More
Your CAT® dealer IN San Diego, Hawaii, Guam, Saipan & American Samoa
From the beginning of track technology to the introduction of diesel power, Caterpillar® has been the first with product innovations that meet the demands of a rapidly changing market. Hawthorne Cat is your Caterpillar dealer wherever you work throughout San Diego, Hawaii, Guam, Saipan and American Samoa.
Since 1956, Hawthorne has served various industries including general and heavy construction, quarry and aggregate, landscaping, marine, paving, waste management, backup power and power generation. Like our products, the list of support services we offer is continually being improved, expanded and redesigned around our commitment to customer satisfaction.
Hawthorne Cat is committed to partnering with our customers and exceeding their expectations with exceptional products and services through our empowered team that demonstrates strong work ethic, integrity and teamwork. Your complete satisfaction as a partner with Caterpillar and Hawthorne Cat will always be our highest priority.