Cat Hybrid Microgrid Solutions
Integrating Renewable Energy
A sustainable and successful industry, community or commercial installation relies on a dependable utility grid with a clean, consistent, and economical power supply. However, these ideal power conditions are rarely available in remote locations or those with weak infrastructure. That's where Hawthorne Power Systems comes into the picture, providing fully customizable and scalable microgrid solutions to keep your industries producing, your communities developing, and your people connected.
Hybrid Microgrid Solutions
Caterpillar® is at the forefront of the energy transition, offering a superior alternative to expensive traditional methods of electricity generation. To achieve this goal, we integrate renewable power sources, such as wind and solar, with conventional diesel or gas-fueled power generator sets. These hybrid microgrids, ranging in 10kW to 100MW capacity, also include smart energy storage systems to strengthen power stability and control costs. The result is a flexible power solution that reduces your fuel consumption and carbon emissions, while lowering your long-term operating expenses.
Fully Independent & Customizable
Our microgrids operate independent of the grid and existing infrastructure, making installation possible in the most challenging environments, such as mines and other remote locations. The entire microgrid system is managed through one central control panel, offers flexible fuel options, and is designed for superior performance, using state-of-the art technologies, such as thin-film solar modules. Each microgrid system is created with standardized building blocks configured to your exact specifications.
Microgrid In Action
See how Caterpillar's largest North American Proving Ground uses microgrid technology to operate completely off grid, 24 hours a day, seven days a week. Formerly, the Tucson, Arizona, site exclusively used three Cat C15 diesel generator sets to power the facility. In 2016, Caterpillar transitioned the site to demonstrate real-world value of its microgrid solution, incorporating a 500 kW solar array and energy storage system. The new integrated system, combining renewable technology with traditional power generation, is expected to reduce fuel consumption by 33 percent and save more than 1,000 tons of CO2 emissions per year.
Building Your Microgrid Solution
Thanks to breakthroughs in clean, renewable energy technologies, it's possible to quickly and inexpensively install dependable hybrid microgrid power systems in virtually any location. Our systems are offered as a complete turnkey solution or as a custom-built system incorporated into your existing power infrastructure. Our team provides ongoing, comprehensive support from initial site audits, project conception, and design to installation and implementation. We also offer:
Financing options
Product upgrades and system expansion
Standard and extended warranties
Comprehensive parts and service agreements
View Brochure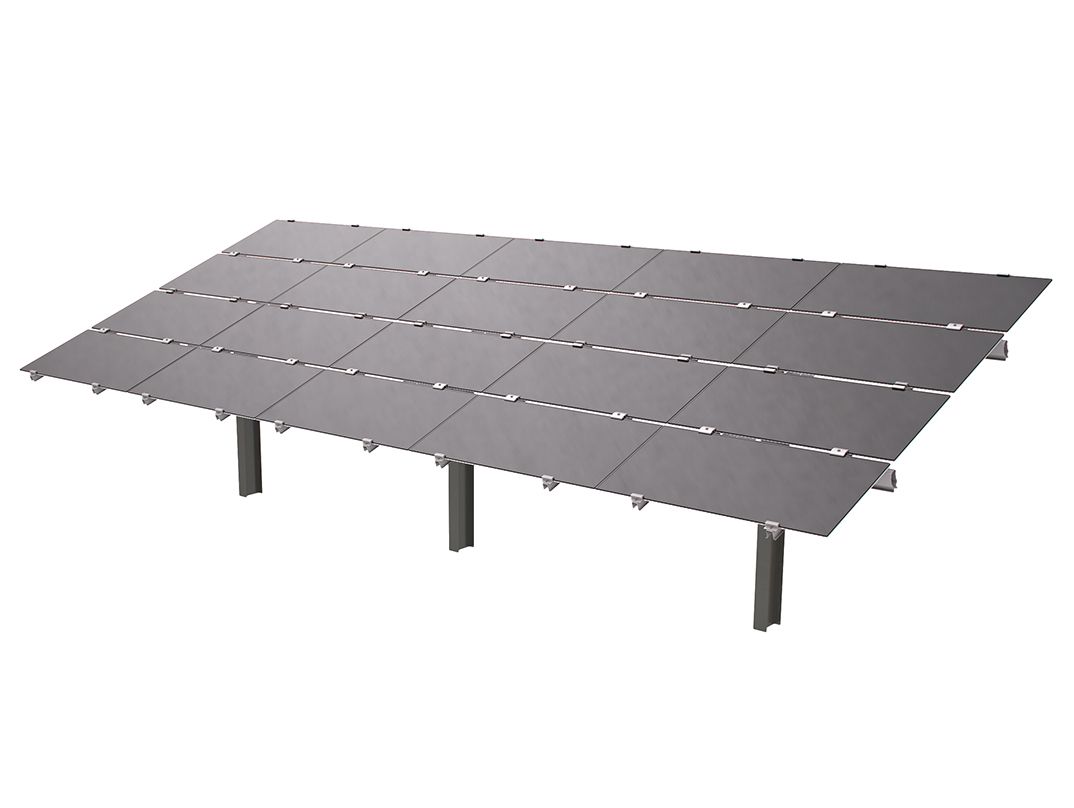 Microgrid
Cat® Microgrids provide cost effective power for on- and off-grid communities and commercial or industrial installations. By combining renewable energy, from our photovoltaic solar modules and advanced energy storage solutions, with traditional generation, from utilities or generator sets, we can develop an energy system specifically designed for your needs. The Cat Microgrid combines all sources into a single, controllable entity to optimize the flow of energy so it can be produced at the lowest total costs.
---
Contact a Hawthorne Power Systems Representative to learn more about Cat Microgrid Solutions.
---
San Diego | 858.376.6880
Hawaii | 808.676.0205