Integrated Power Systems
Choosing the right team to help you design and implement your integrated power systems is critical to the success of your project. Hawthorne Power Systems offers a complete product line of switchgears, remote monitoring, automatic transfer switches, generator sets and uninterruptible power supply for your customized integrated power system. As a single supplier for your entire integrated system, you will have one expert engineering and service team to maintain your power solution so you can focus on what's really important – operating your core business. Hawthorne Power Systems offers comprehensive service support agreements that include routine testing and maintenance, operator training, and emergency response services to ensure your power system is properly maintained and fully operational.
Engineering Solutions
From feasibility studies to conceptual design to turnkey installations, Hawthorne Power Systems offers a range of mechanical and electrical engineering services to assist you with your power system project design and implementation needs.
Project Expertise
Alternative fuels processing
Co-generation and heat recovery
Commercial facilities process and HVAC
CNG and LNG fueling station
Electrical power generation
Environmental design
Industrial process and controls
Landfill gas generation
Medium voltage power distribution
Packaging
Power station engineering
Substations and transmission
Utility interconnection and protection
Services
Conceptual design and estimating
Construction observation and services
Detailed engineering plans and specifications
Equipment procurement
Feasibility studies
Permitting assistance
Project management
Start-up and training
Turn key/fast track program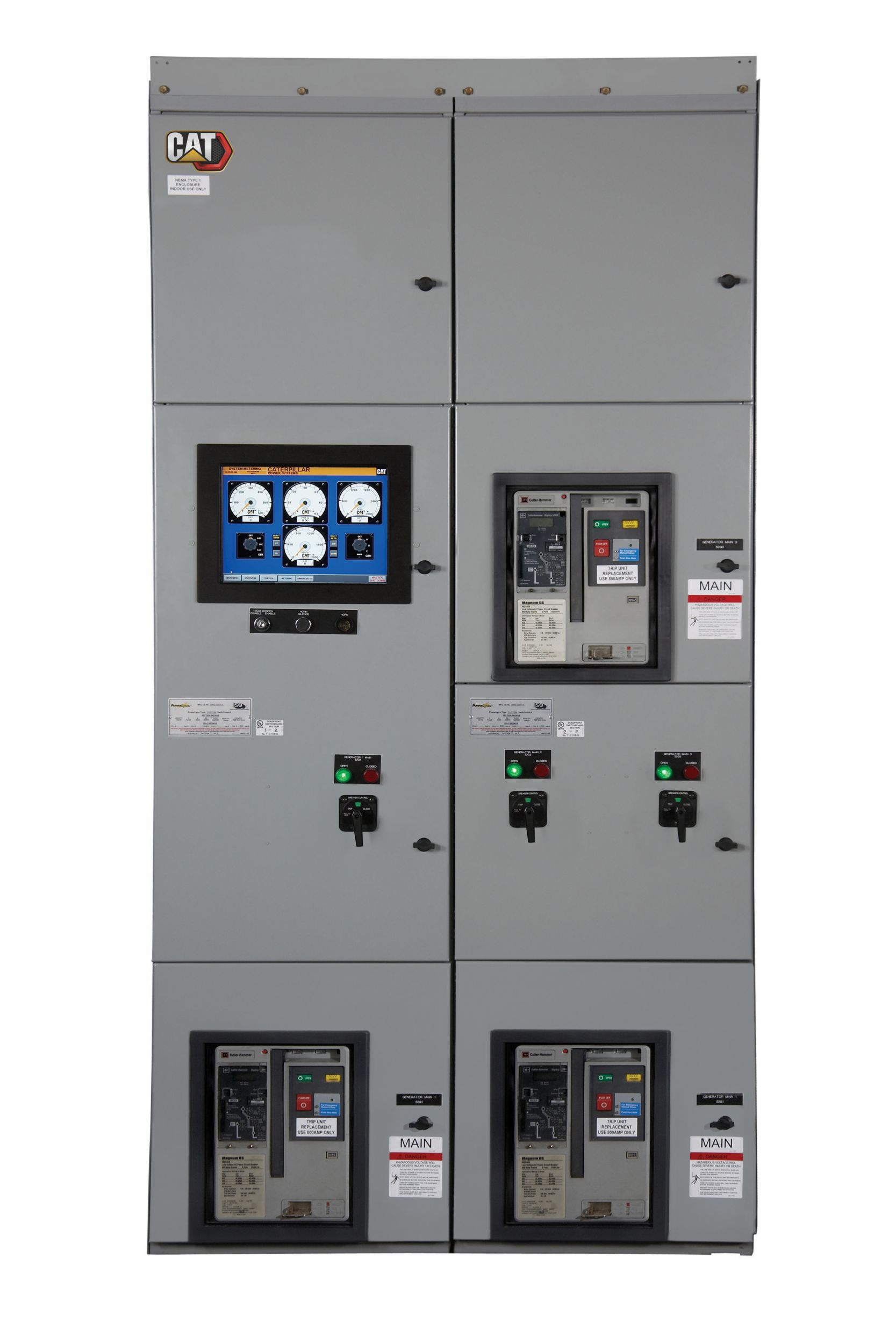 Switchgear and Paralleling Controls
Caterpillar offers switchgear suitable for applications ranging from single standby/load management to multi-unit utility paralleling installations.
ATS ATC Breaker / Contactor
The ATC line of Automatic Transfer Switches are available in breaker or contactor based switches in sizes ranging from 30A through 5000A.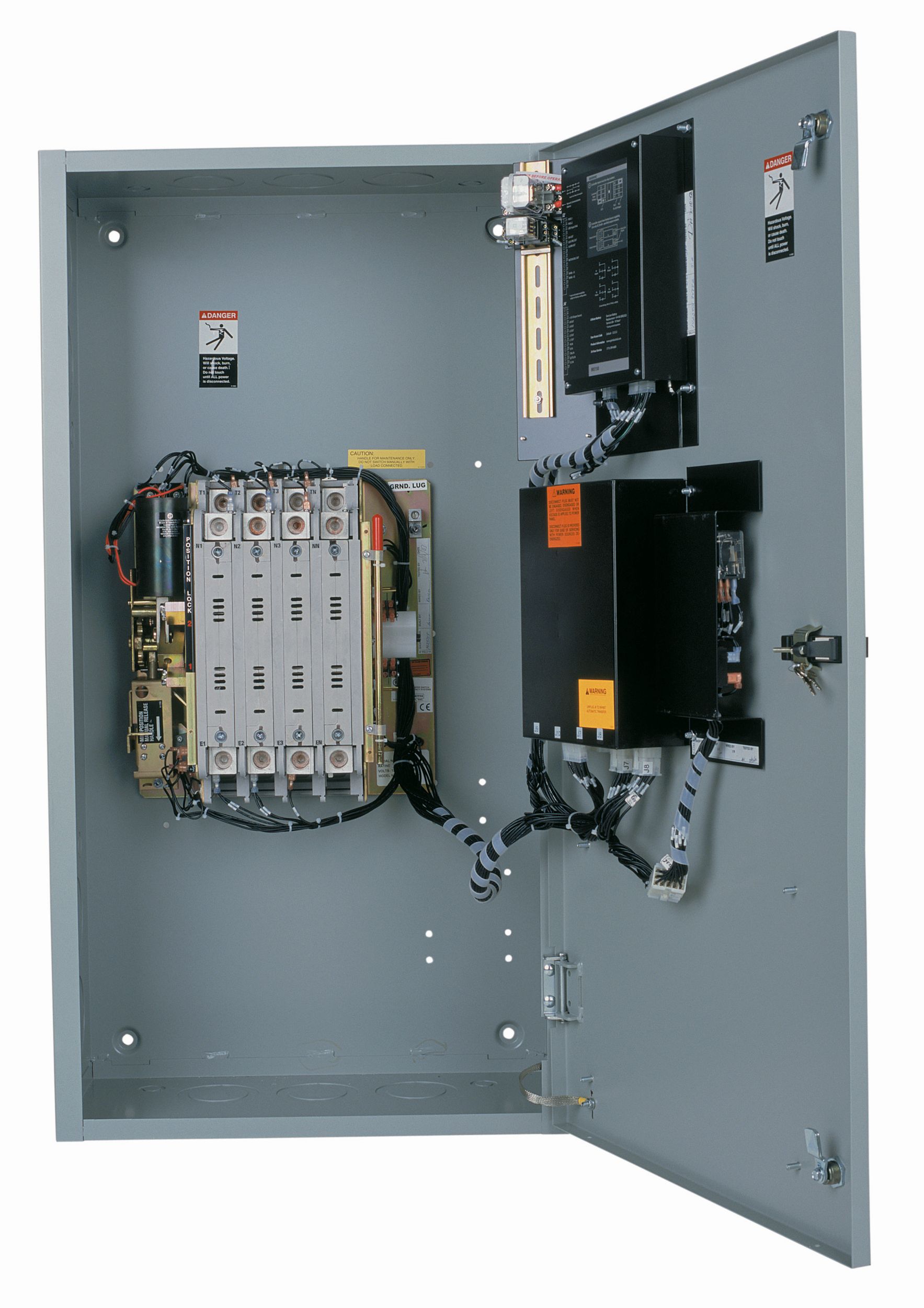 ATS MX Contactor
The MX line of Automatic Transfer Switches are contactor based switches in sizes ranging from 30A through 5000A.
---
Contact a Hawthorne Power Systems Representative for more information.
---
San Diego | 858.376.6880
Hawaii | 808.676.0205
Guam | 671.649.4228
Myver Hecita
Power Systems Rental & Sales Representative
671.649.4241 office
671.898.2740 mobile
[email protected]