28 m³ (36.6 yd³) - 512-2739
28 m³ (36.6 yd³) Heavy Rock bucket for the 6060 Hydraulic Mining Shovel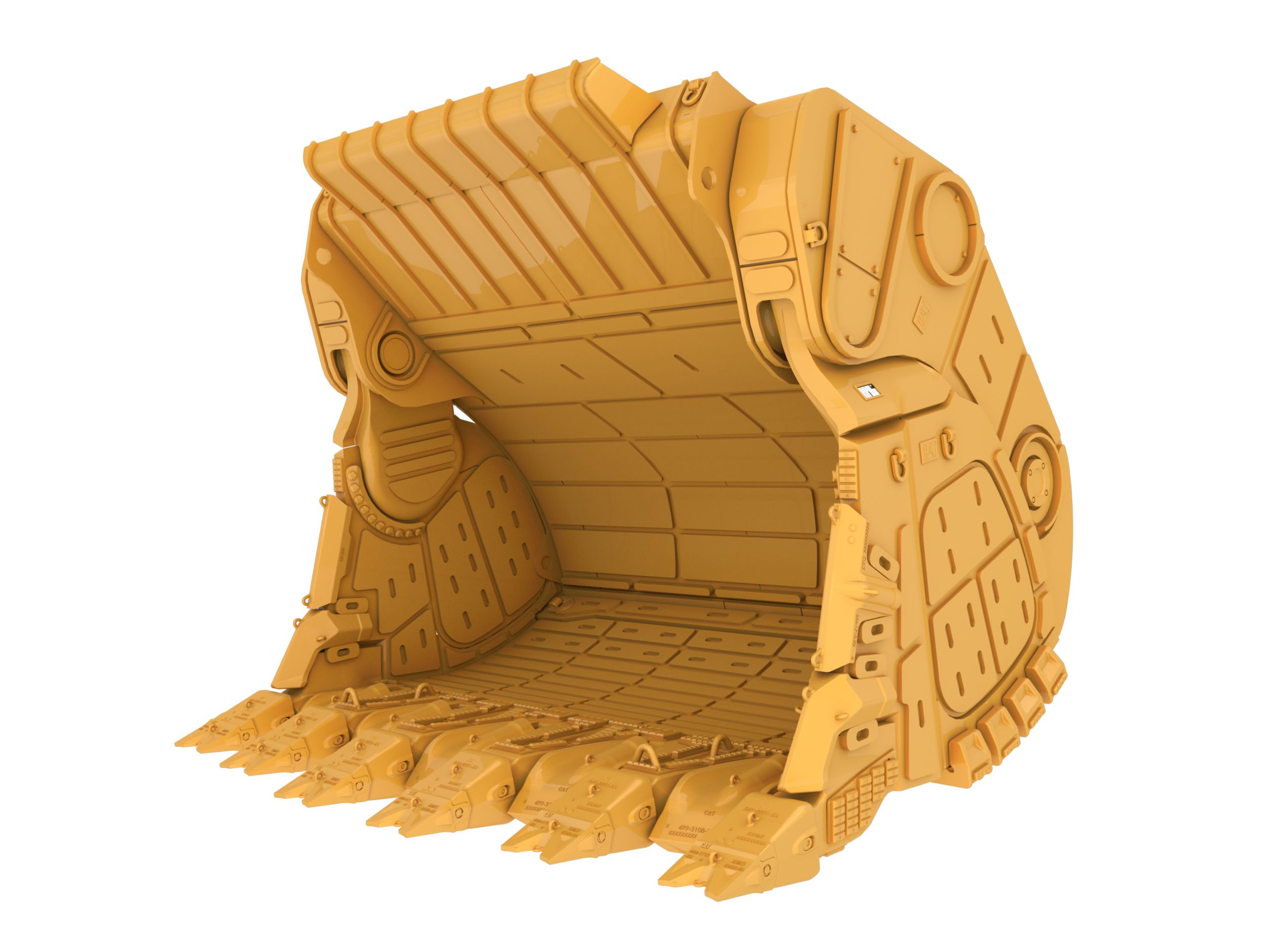 DESCRIPTION
28 m³ (36.6 yd³) Heavy Rock face shovel for the 6060 Hydraulic Mining Shovel
Optimum Productivity
A perfect match to the Cat Hydraulic Mining Shovels. Designed to give excellent payload and matched to the power of Cat machines for a long service life.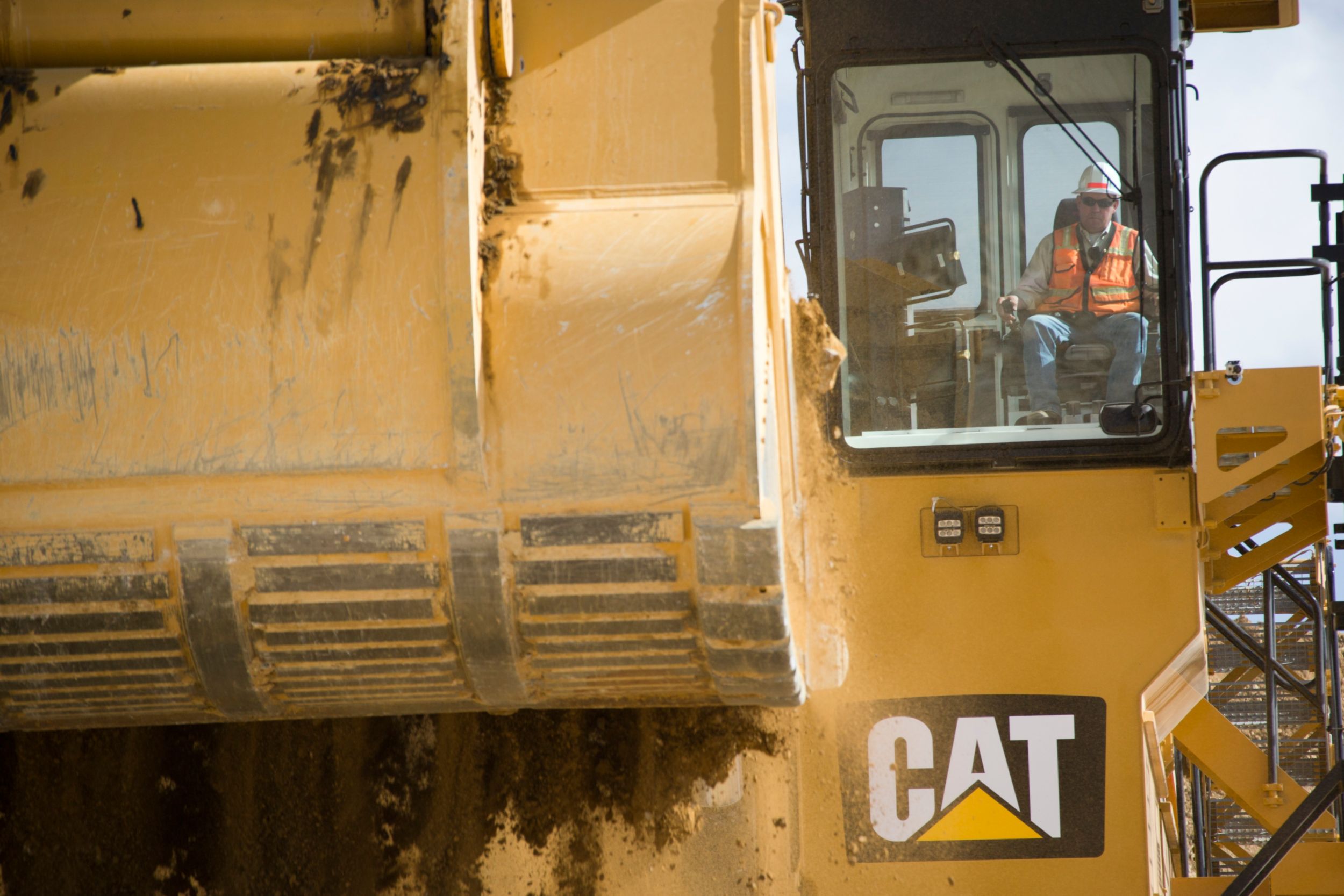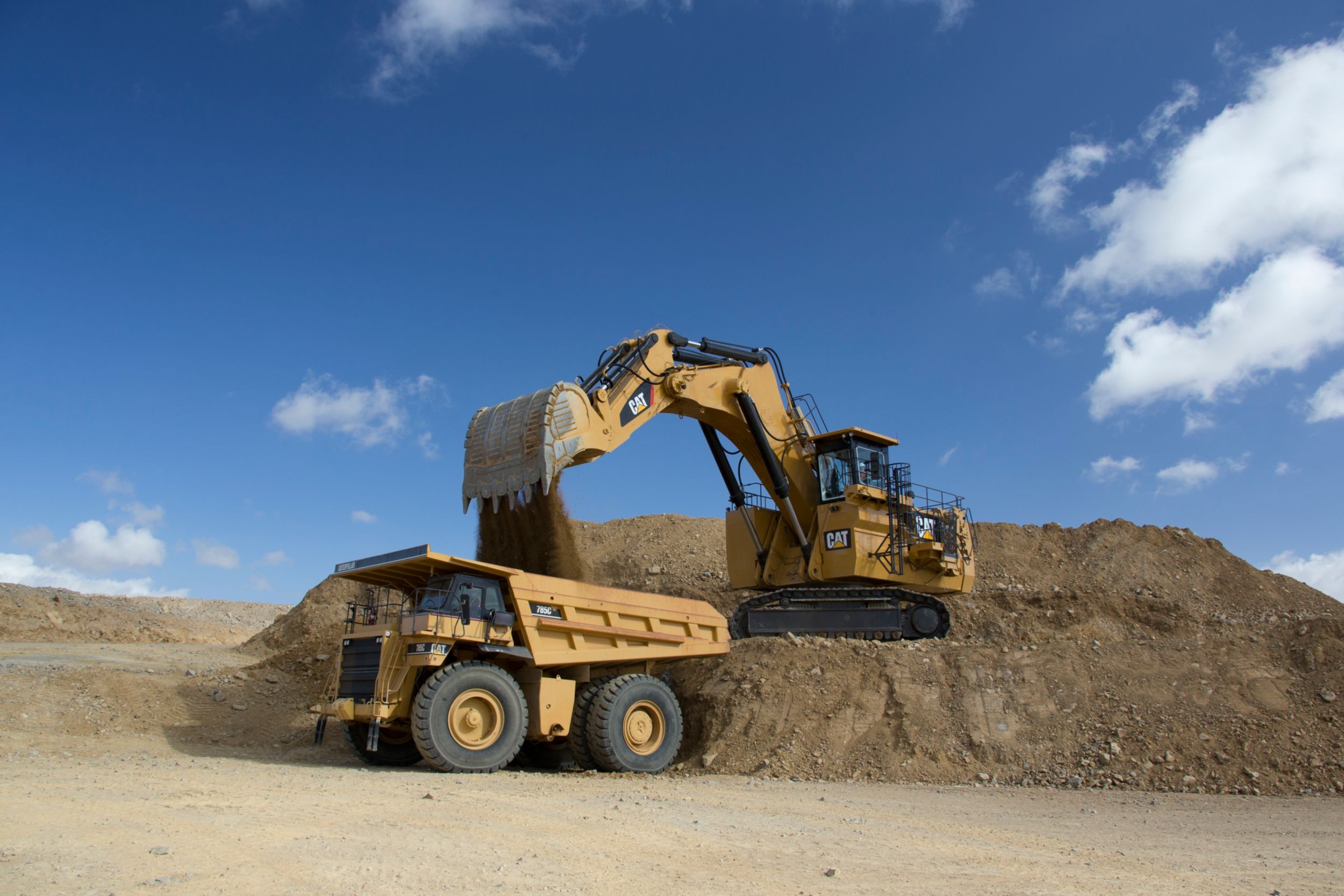 Efficient
Pass matched to Cat and Unit Rig trucks for an efficient system at your mine site.
Max Payload
Rated with ISO 7451 payload standards with a 1:1 heap ratio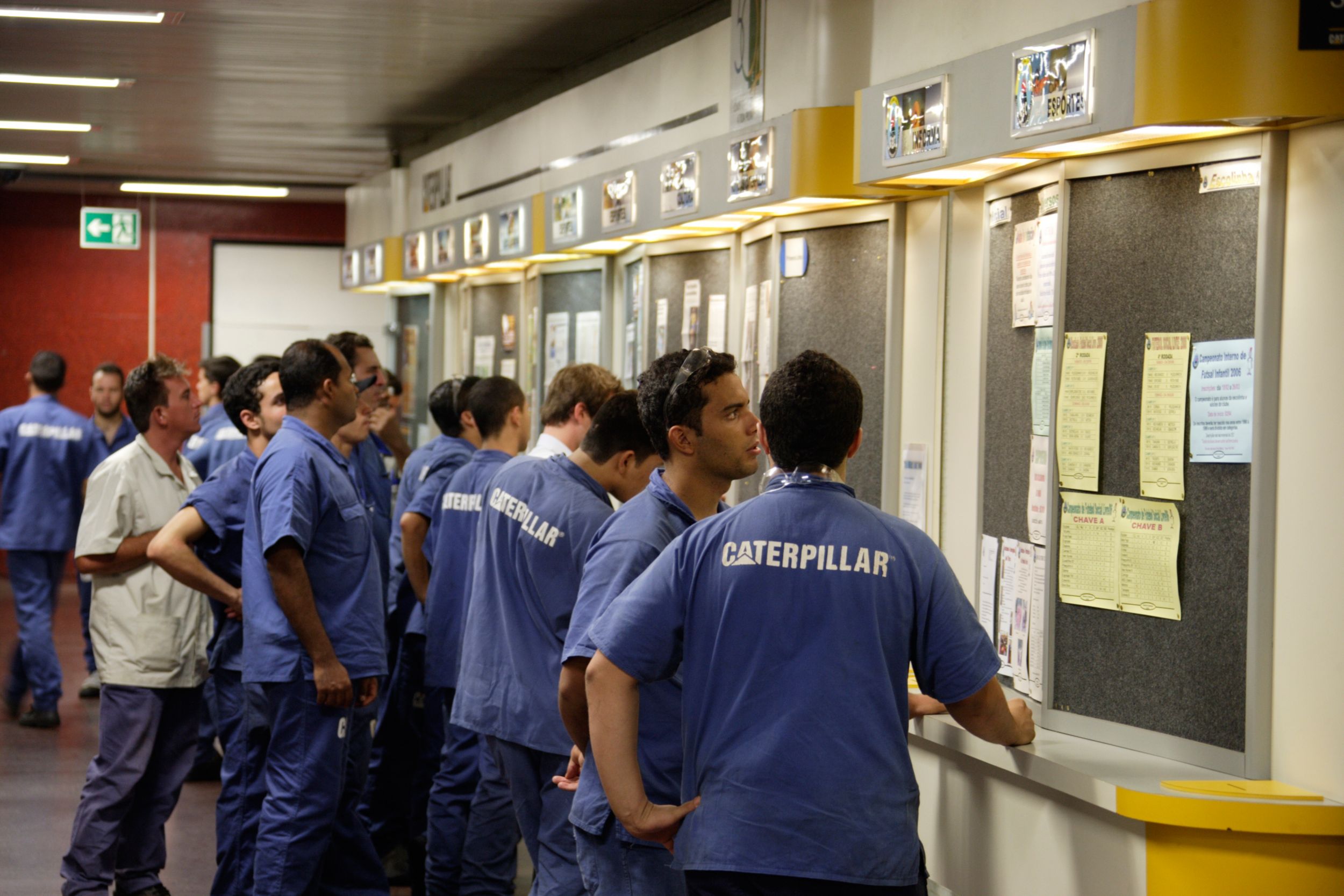 The Support You Need
Cat buckets are fully covered by the Cat dealer network for round the clock support.
Specs
Long Name:
28 m³ (36.6 yd³) Heavy Rock bucket for the 6060 Hydraulic Mining Shovel
Name:
28 m³ (36.6 yd³) - 512-2739
Material Density
3708 lb/yd³ / 2.2 t/m³
Wear Package
Extreme Duty - Abrasion
Ground Engaging Tool (GET) System
Cat W950R
Capacity
36.6 yd³ / 28 m³
Weight
110469 lb / 50108 kg
Outer Width
187.4 in / 4760 mm
Inner Width
169.3 in / 4300 mm
SEE HOW 28 m³ (36.6 yd³) – 512-2739 COMPARES AGAINST FREQUENTLY COMPARED PRODUCTS.
Heavy Rock Bucket
28 m³ (36.6 yd³) – 512-2739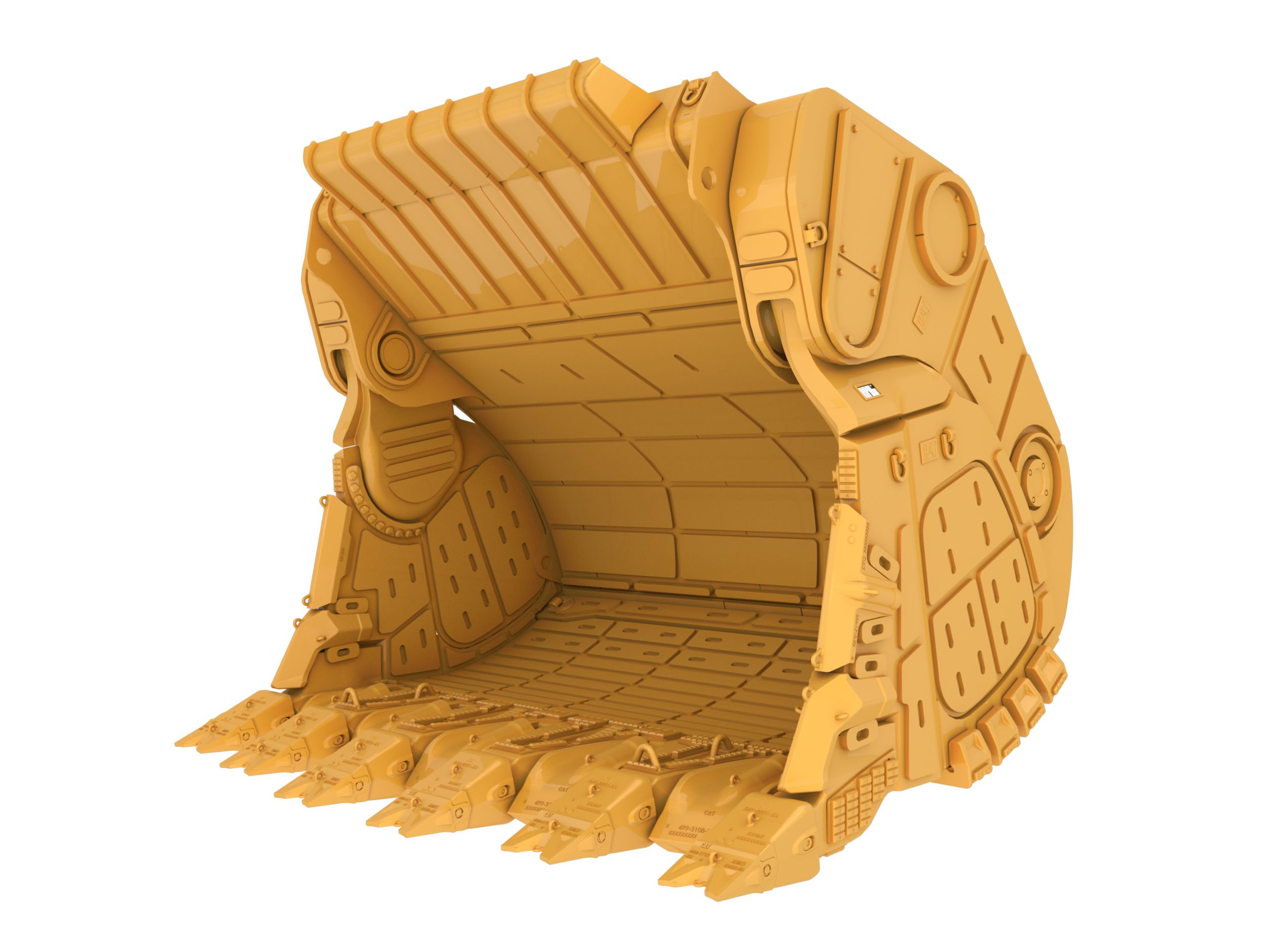 Brand

Caterpillar

Status

Current

Material Density

3708 lb/yd³ / 2.2 t/m³

Wear Package

Extreme Duty - Abrasion

Ground Engaging Tool (GET) System

Cat W950R

Machine Model

6060

Capacity

36.6 yd³ / 28 m³

Weight

110469 lb / 50108 kg

Outer Width

187.4 in / 4760 mm

Inner Width

169.3 in / 4300 mm
Heavy Rock Bucket
26 m³ (34 yd³) – 602-4606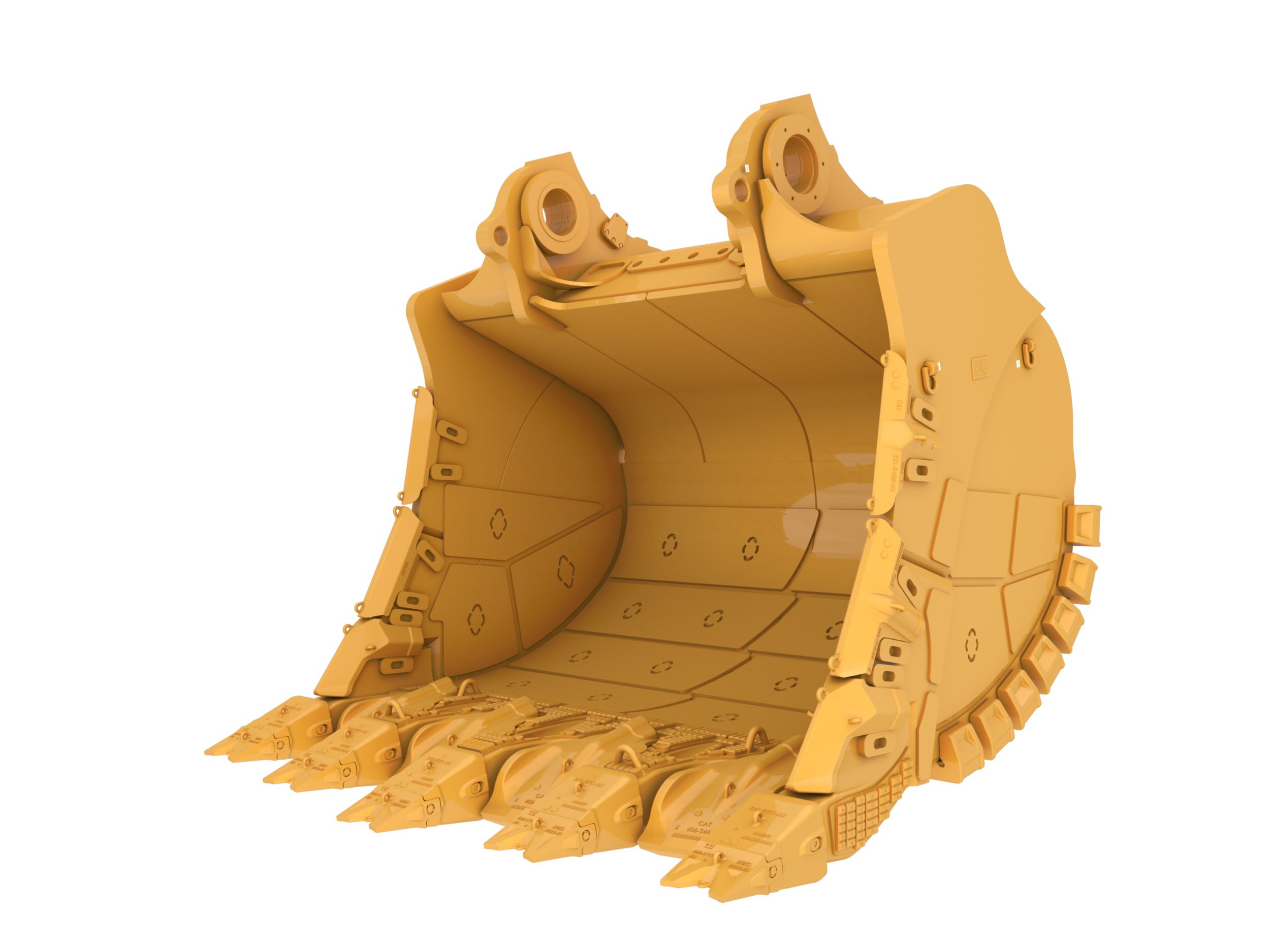 Brand

Caterpillar

Status

Current

Material Density

3708 lb/yd³ / 2.2 t/m³

Wear Package

Extreme Duty - Impact

Ground Engaging Tool (GET) System

Cat W950

Machine Model

6060

Capacity

34 yd³ / 26 m³

Weight

34606 lb / 76293 kg

Outer Width

167.9 in / 4264 mm

Inner Width

148 in / 3760 mm
Heavy Rock Bucket
28 m³ (36.6 yd³) – 565-9156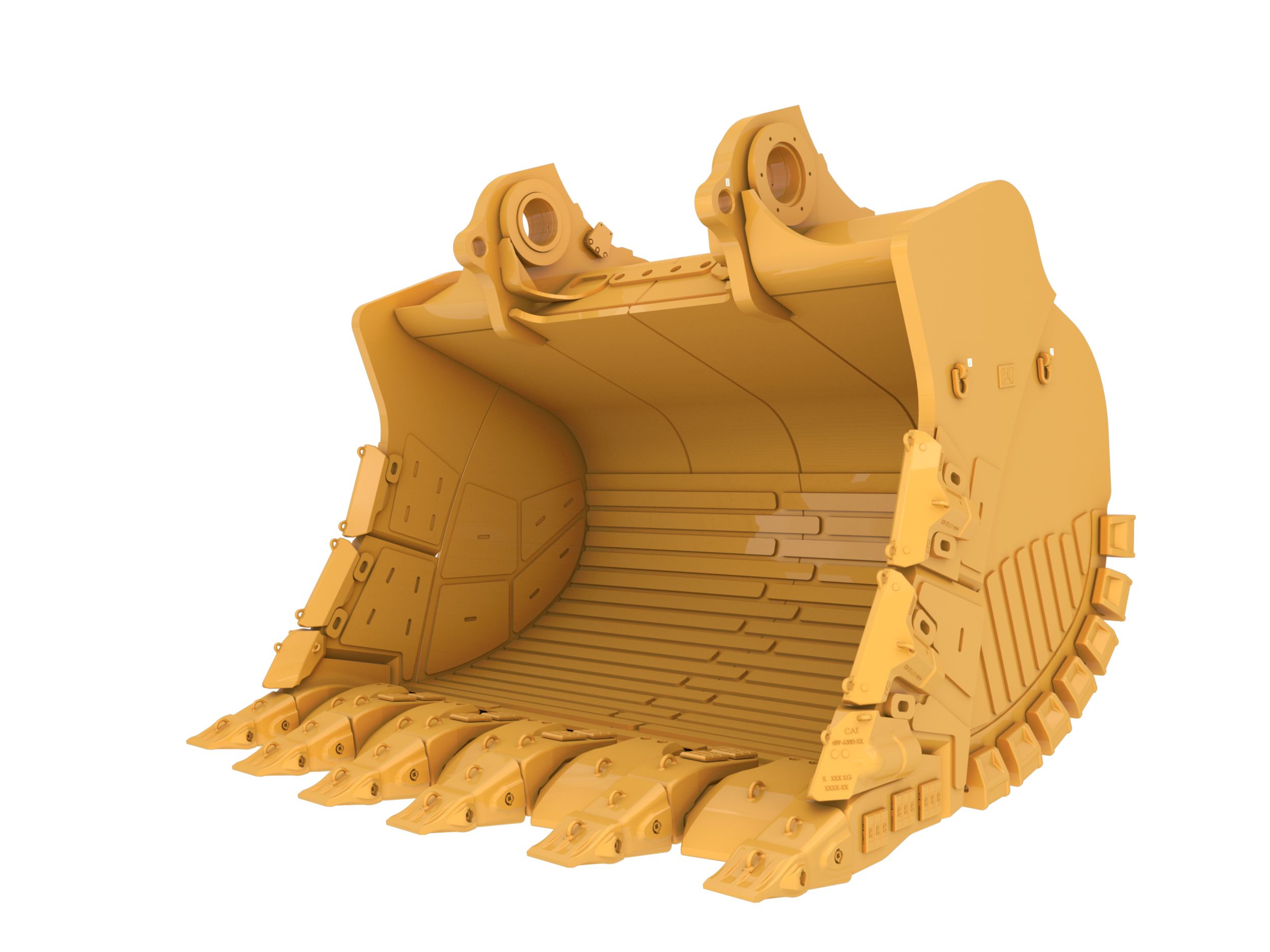 Brand

Caterpillar

Status

Current

Material Density

3371 lb/yd³ / 2 t/m³

Wear Package

Extreme Duty - Impact

Ground Engaging Tool (GET) System

Cat C110

Machine Model

6060

Capacity

36.6 yd³ / 28 m³

Weight

78846 lb / 35764 kg

Outer Width

185.7 in / 4718 mm

Inner Width

169.3 in / 4300 mm