986H
Block Handling Coupler for 986H Wheel Loaders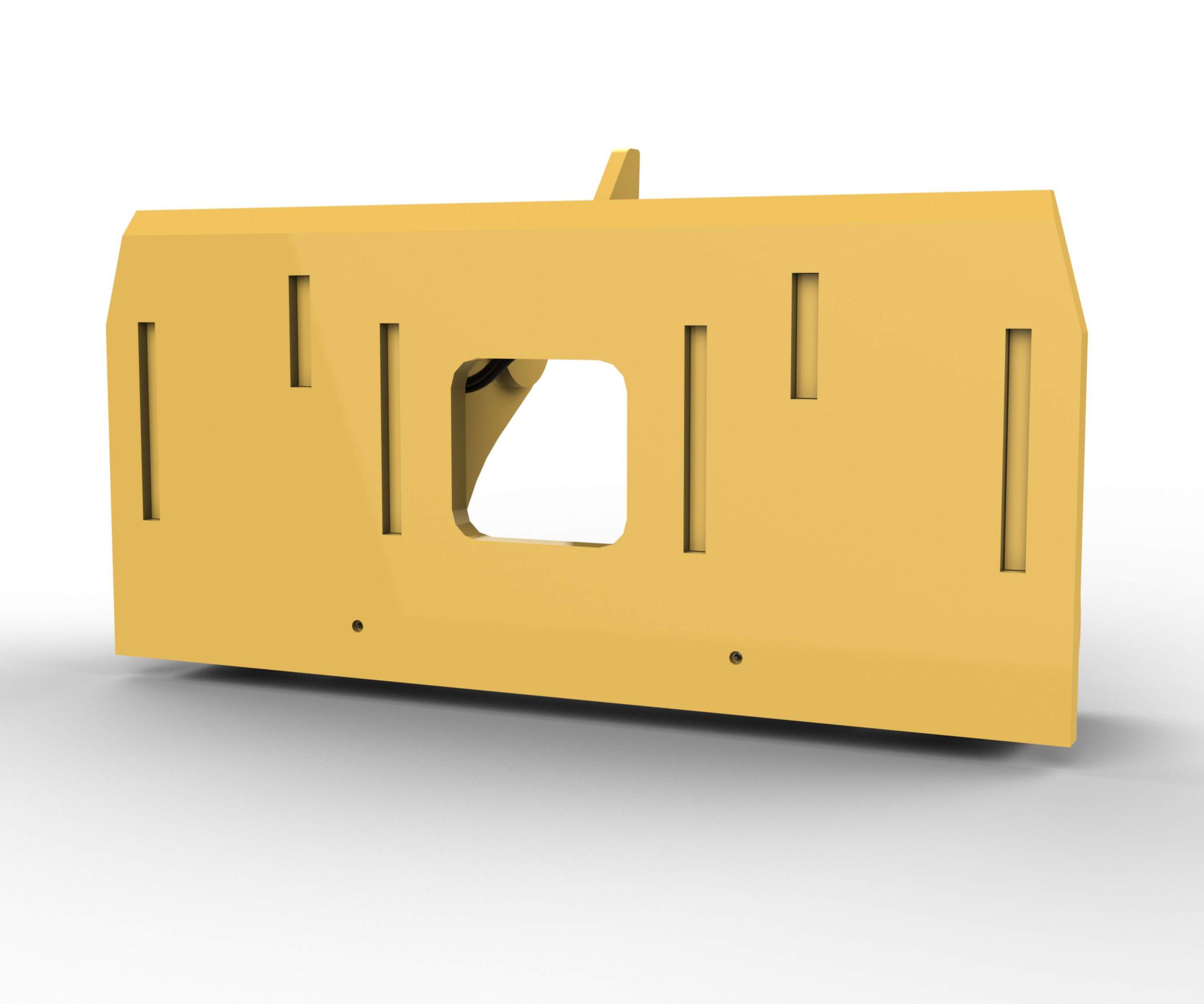 DESCRIPTION
Cat Block Handling couplers for 986H wheel loaders are built for the rigorous demands of the Block Handling industry. Designed to leverage the power of your Cat machine, these couplers help you get more done in less time.
Complete Package
The combination of your Caterpillar machine with the dedicated block handling coupler and associated tools provides the best match for most block handling tasks in order to get more done in less time. Contact your dealer for more information.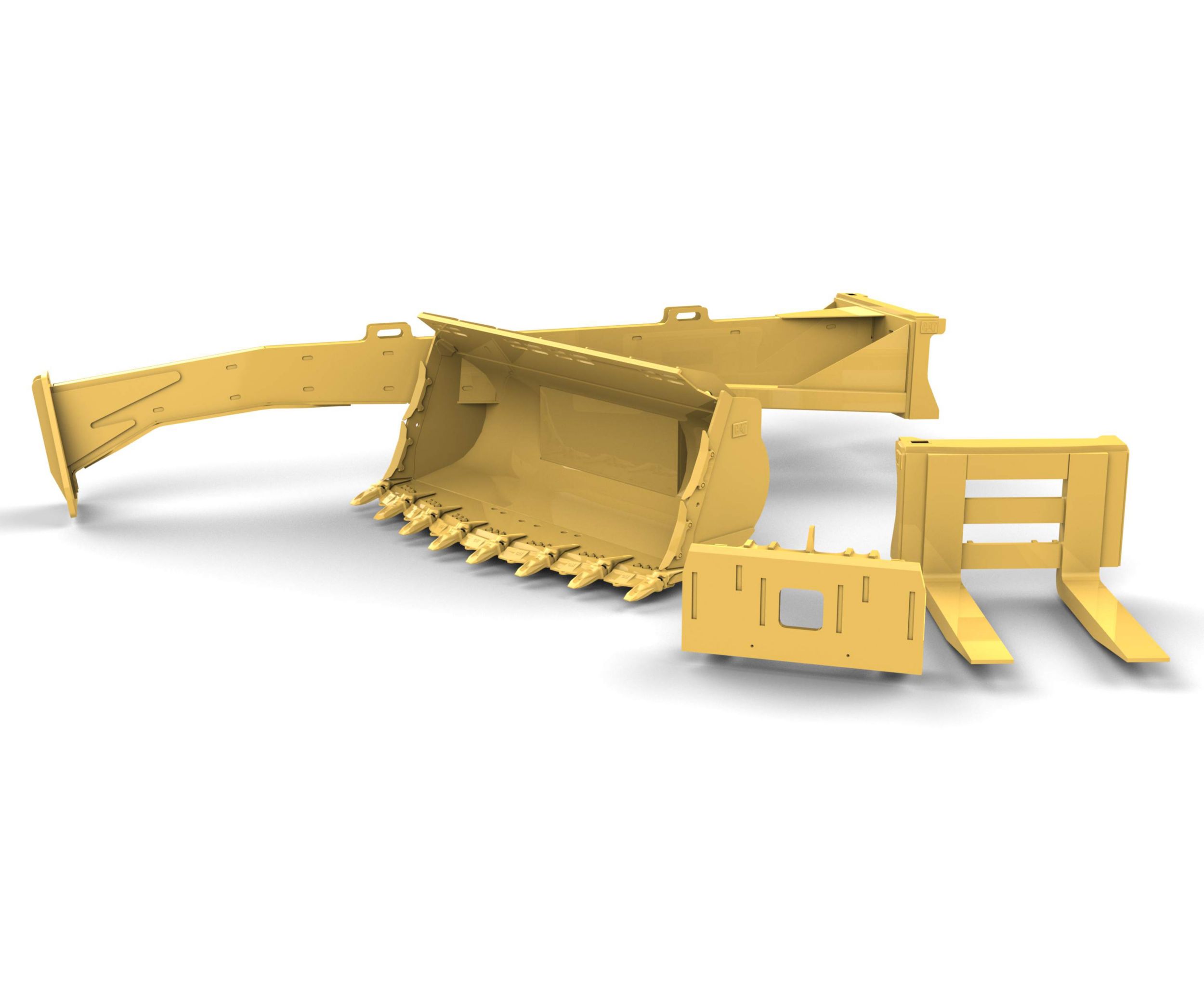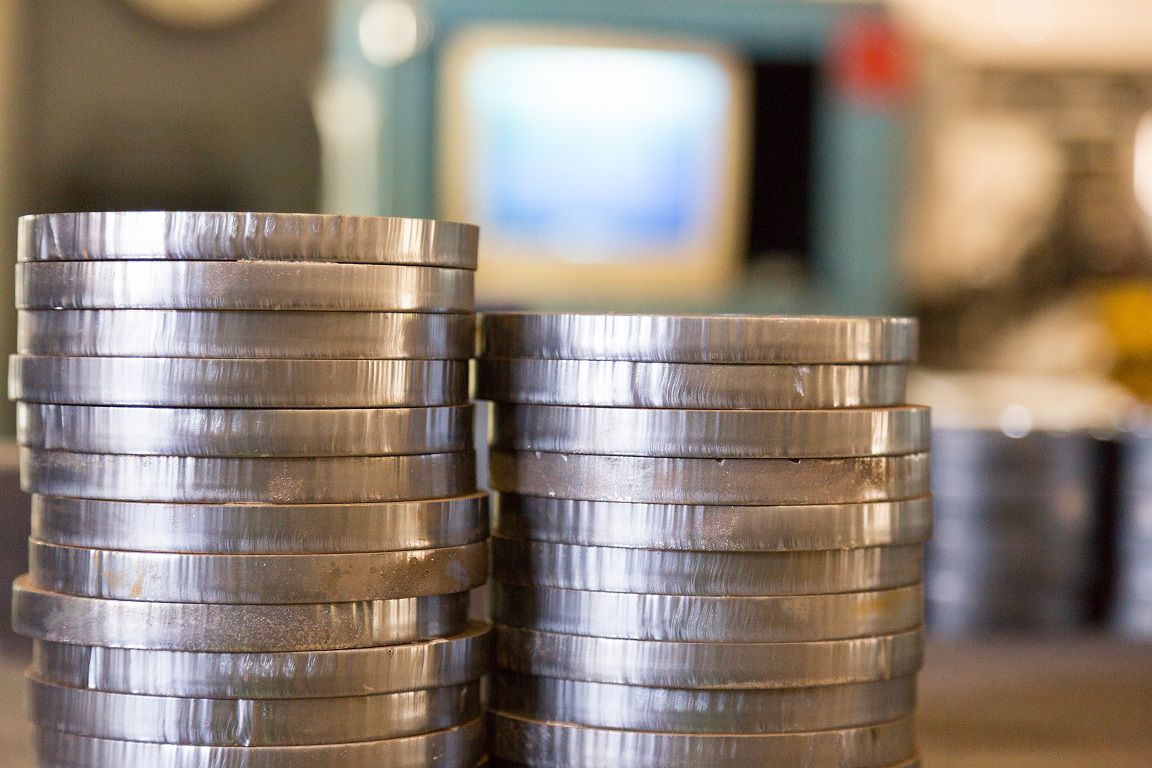 Rock Solid
Block handling couplers are designed and built for a long service life by using the best materials for the job.
A Partner You Can Rely On
When you deal with Caterpillar you deal with a well-established technology leader with a global network and over 80 years' experience in the construction, mining, demolition an recycling industries.