Cat MineStar Detect Fatigue
Cat MineStar Detect Fatigue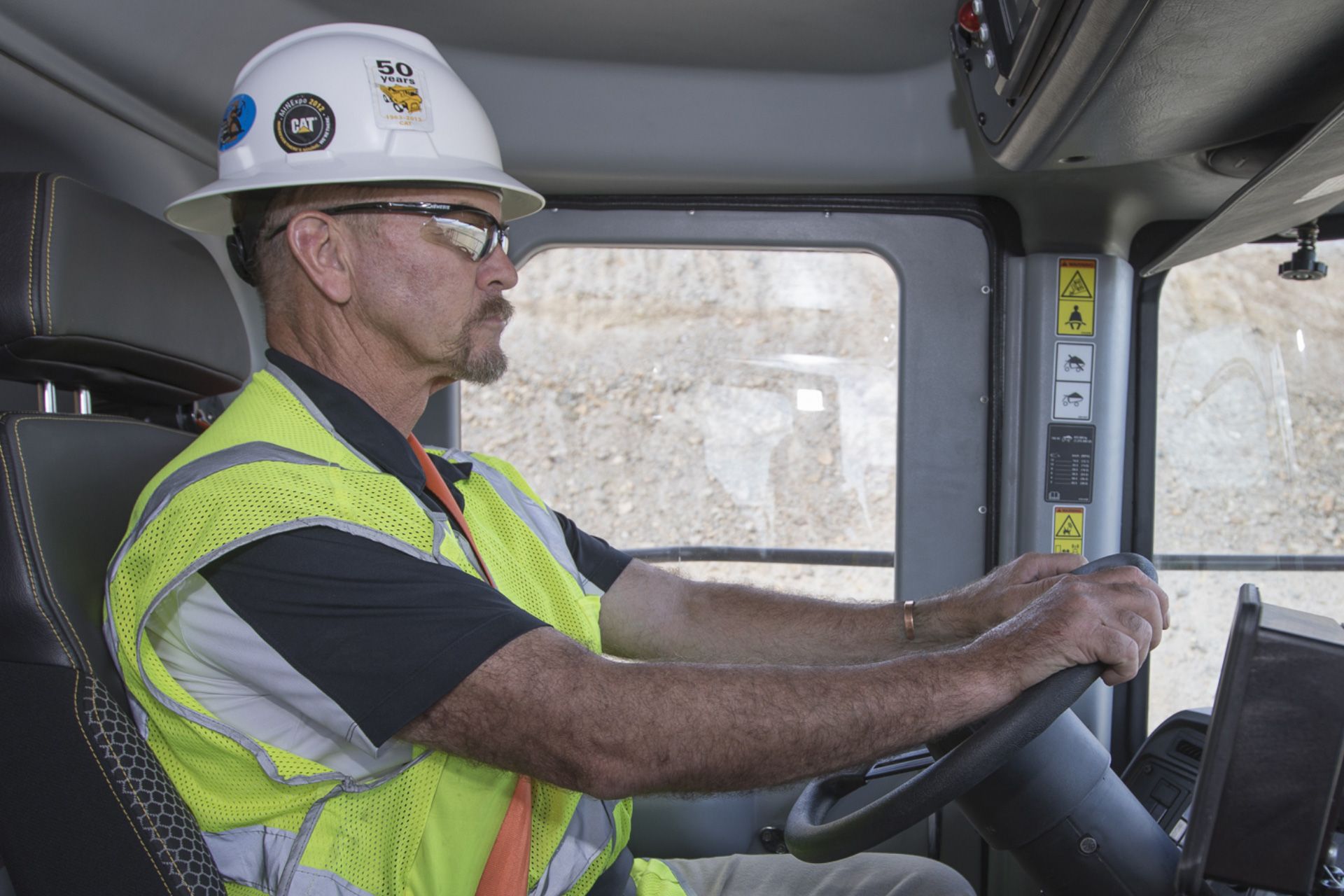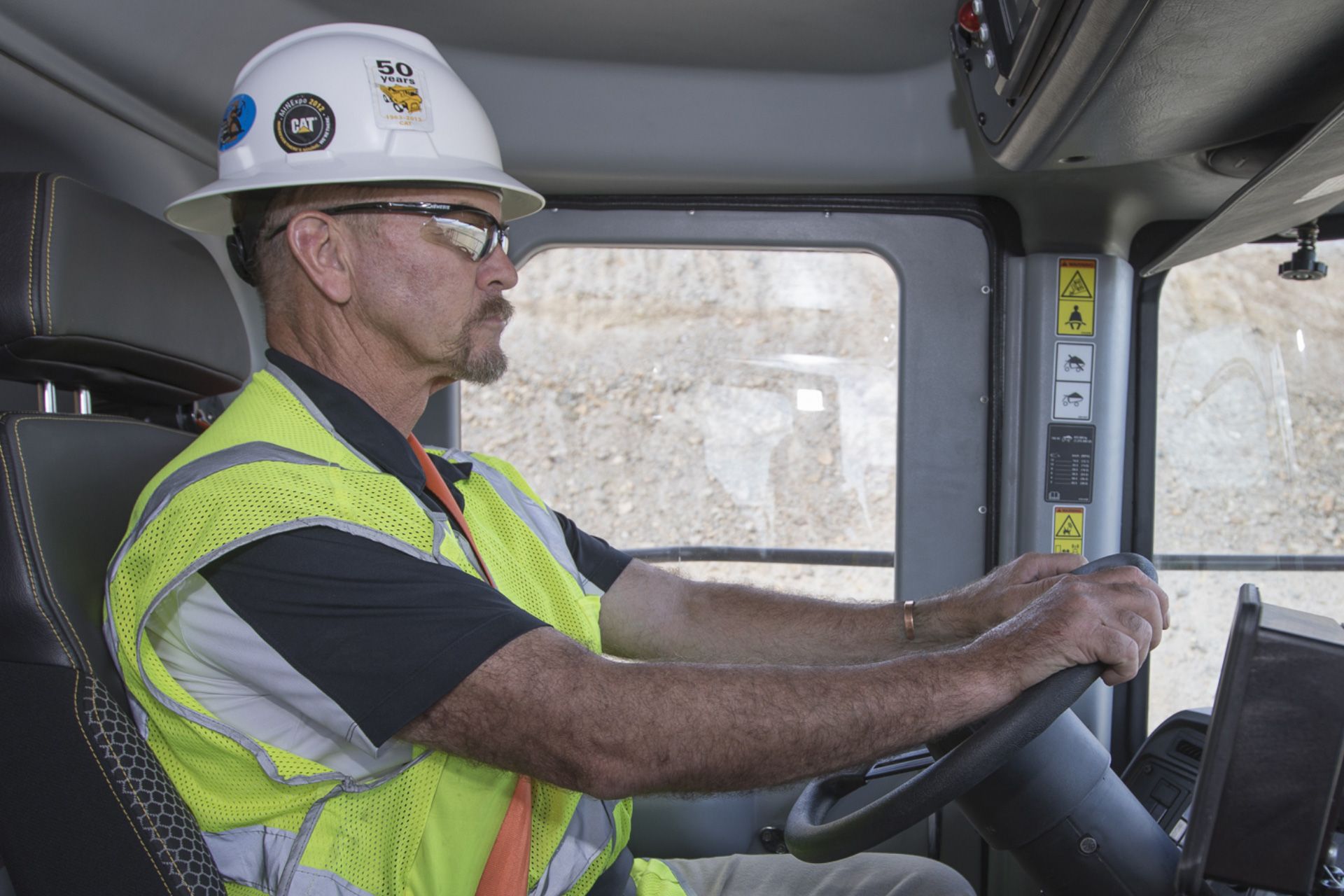 DESCRIPTION
Fatigued and distracted equipment operators are present on every mine site every day, and the consequences can be costly, even fatal. Cat® MineStar™ Detect can help you identify fatigue and distraction — and address it — in real time. We combine our industry-leading Driver Safety System technology with risk assessments, expertise, change management training and educational support to help you build a complete fatigue and distraction management program.
Driver Safety System Overview
Monitors eye-closure duration and head pose, then instantly alerts operators via seat vibration and an audio alarm alert the moment fatigue or distraction is identified.
Detects fatigue and distraction events while remaining noncontact and non-intrusive.
Reduces risky operating behaviors.
Helps you assess your operation and identify the scope of the issue.
Includes data feed to a 24/7 Monitoring Center, where safety advisors analyze data and video and alert onsite personnel.
Driver Safety System Features
Smart camera that monitors the operators head and eyes, looking for symptoms of fatigue and distraction.
Immediate in-vehicle intervention through vibration and an audio alarm alert.
Configurable detection and alert settings.
Provides the ability to evaluate fatigue and distraction events against available equipment data and allows tracking of fatigue and distraction by operator, crew and shift.
Available for off-highway and on-highway vehicles and is manufacturer-agnostic.
Guardian 2
Similar to Driver Safety System.
Lighter-weight solution made specifically for on-highway applications.
Features camera that monitors the operator's head and eyes, looking for signs of fatigue or distraction.
Provides immediate in-vehicle intervention if fatigue or distraction are detected: seat vibrates and an audio alarm sounds.
Not suitable for mining machines.
Risk Assessment
Leverages technologies like the Driver Safety System to help you visualize and quantify the prevalence of fatigue and distraction on site.
Includes support of Caterpillar experts, who will help you make immediate improvements and create a long-term plan for performance excellence.
Includes On-Site Manager Workshop, which empowers leaders with the knowledge and awareness necessary to understand the sources of fatigue and distraction and how they impact performance.
Begins with 90-Day Intensive Data Collection, including implementation of technology solutions that gather data to reveal the scale of your fatigue and distraction risk.
Supplies Report Out to Management, a detailed analysis that clearly depicts the scope of risk in your operation.
Incorporates change management expertise to help smoothly implement new technology at every level of operations.
SEE HOW Cat MineStar Detect Fatigue COMPARES AGAINST FREQUENTLY COMPARED PRODUCTS.
Detect
Cat MineStar Detect Fatigue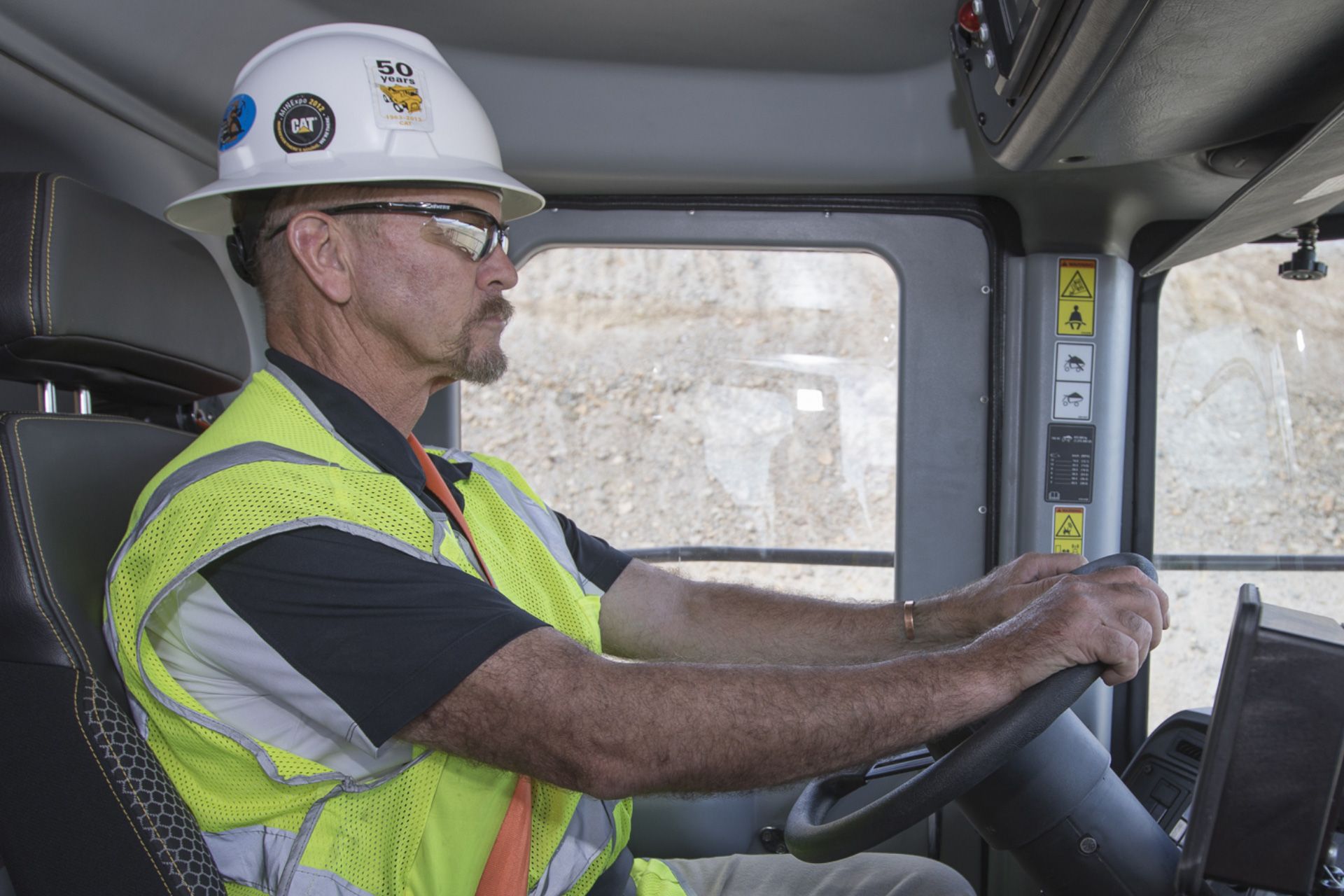 Detect
Cat Detect for Underground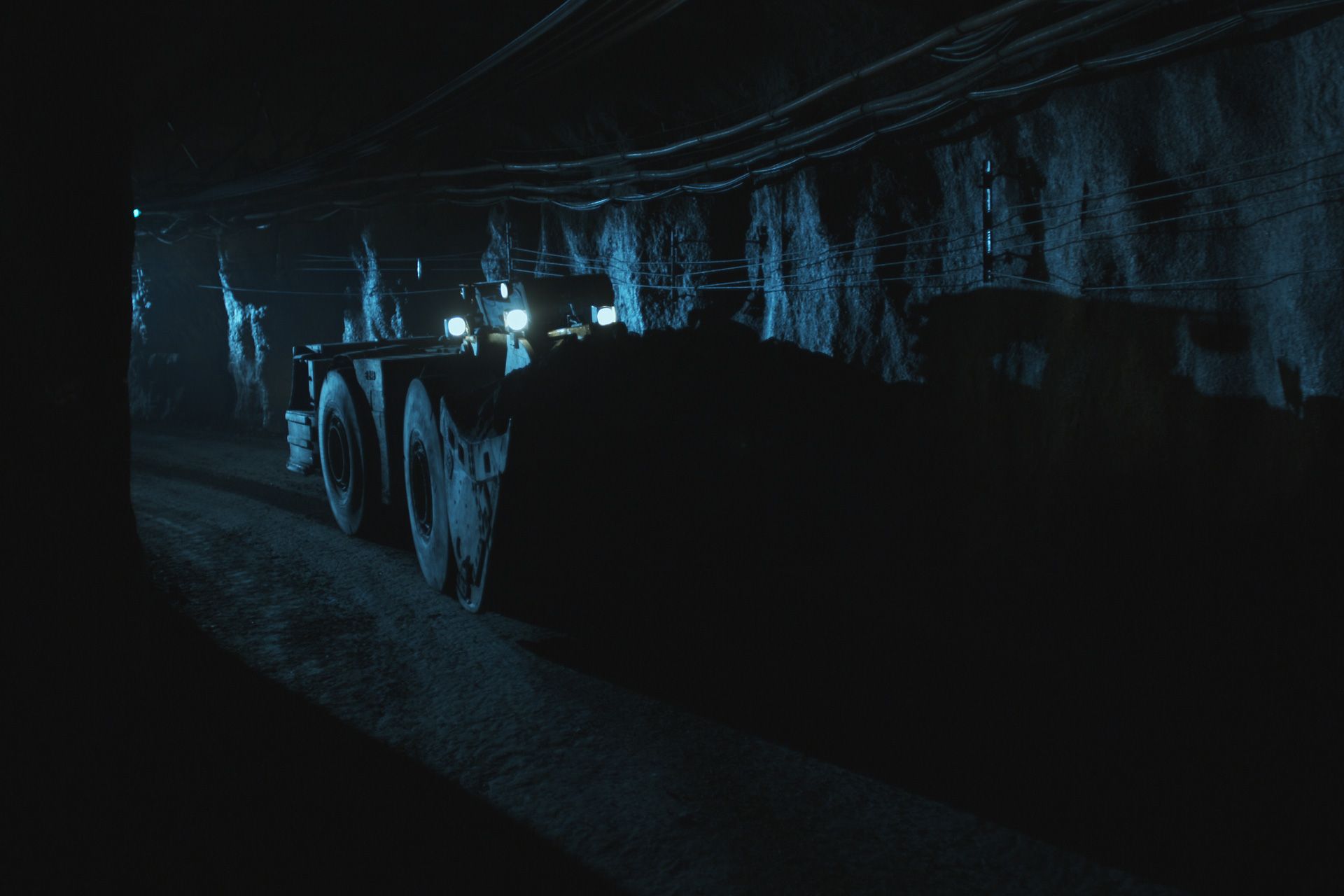 Detect
Rear Object Detection for Wheel Loaders