Cat Payload for Excavators
Cat Payload for Excavators
Cat Payload technologies provide on-the-go weighing to help excavator operators hit exact payload targets to avoid overloading or underloading loud outs.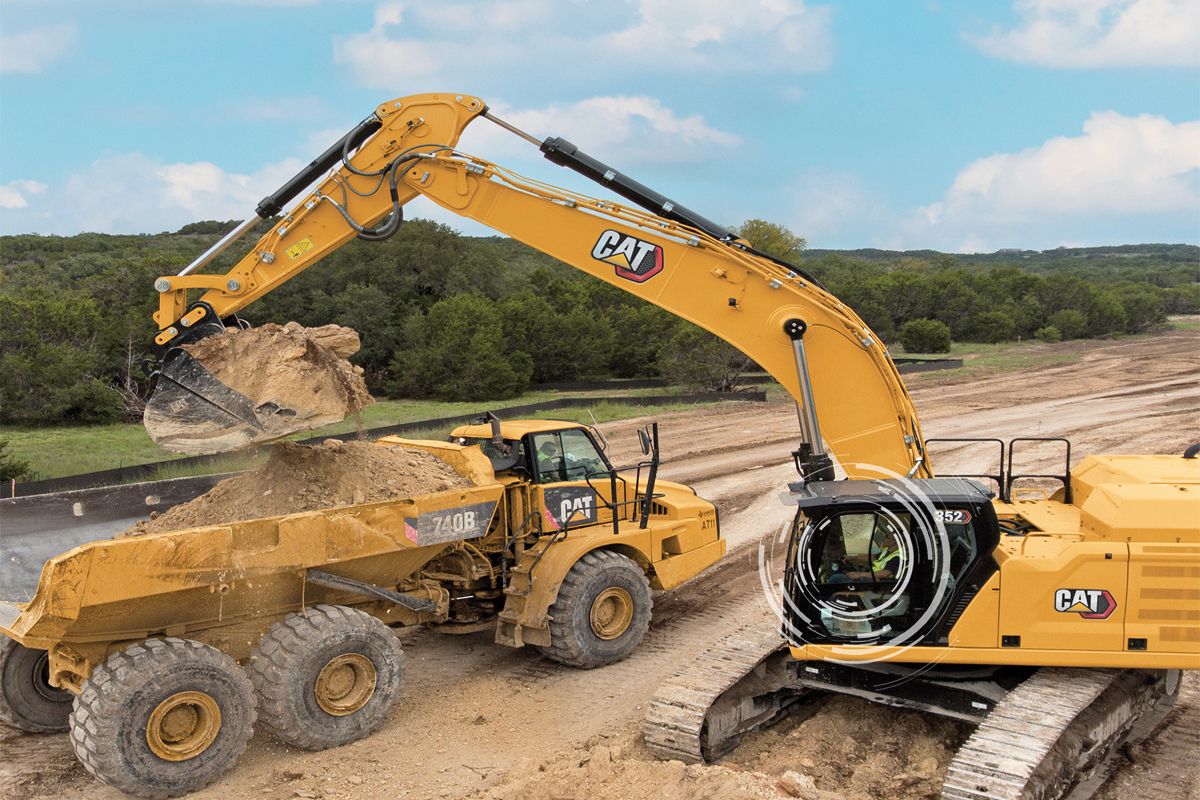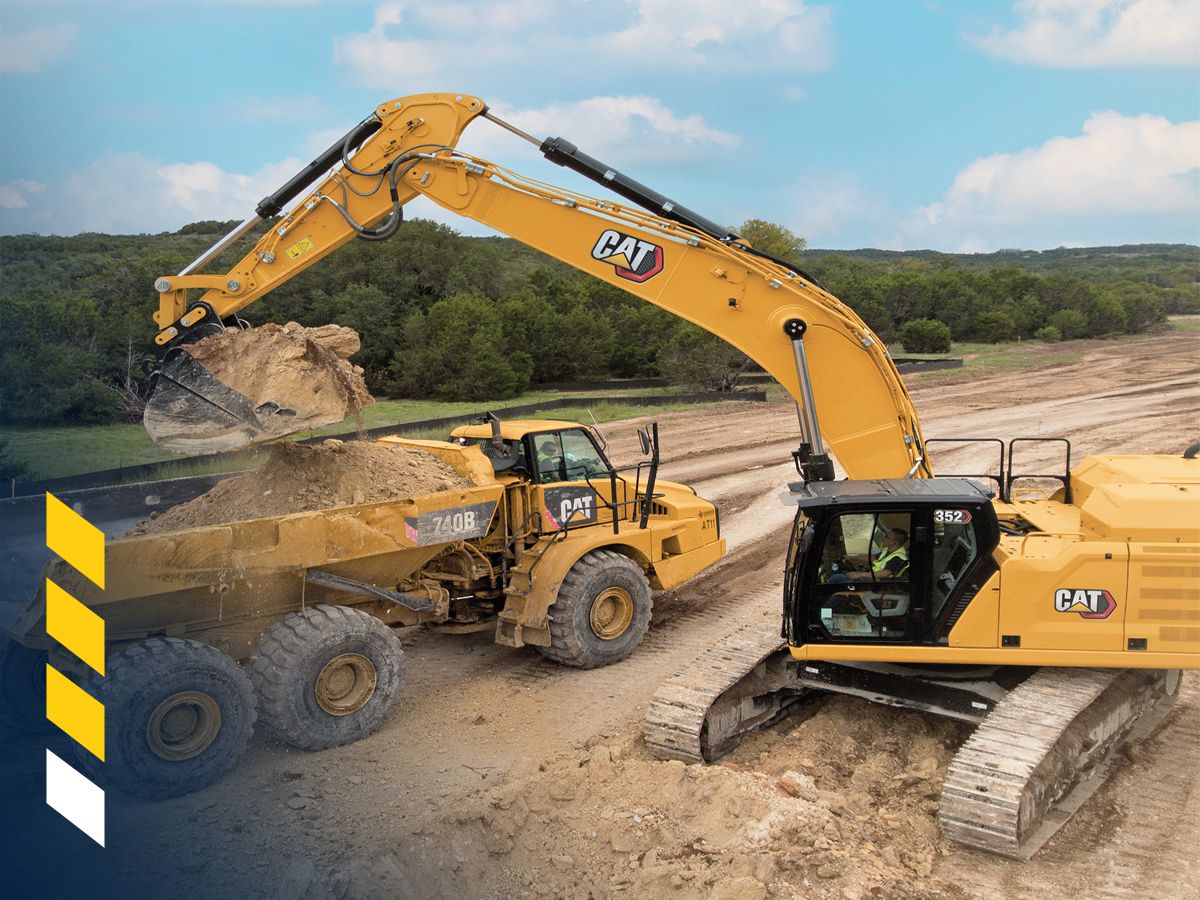 DESCRIPTION
Next generation excavators take on all kinds of tasks - loading, stockpiling, material handling, and more. Cat® Payload technology provides on-the-go weighing to help operators hit exact targets every time and avoid overloading, underloading, or misloading materials.
Cat® Payload for Excavators
Next Generation Excavators: Payload Calibration
Next Generation Excavator Operator Training: Payload
Customer benefits of the Next Gen Excavator with Cat® Payload
Integrated Technology
Payload is standard on many new next generation excavators.
Payload technologies provide operators with a simple-to-use tool for precise loading.
An easy-to-read display shows bucket/grapple and truck load weights while tracking load counts and material movements.
Payload for excavators functions with a wide array of work tool attachments, including buckets, orange peel grapples, clamshell grapples, demolition, and sorting grapples.
NOTE: Payload technologies are not legal for trade.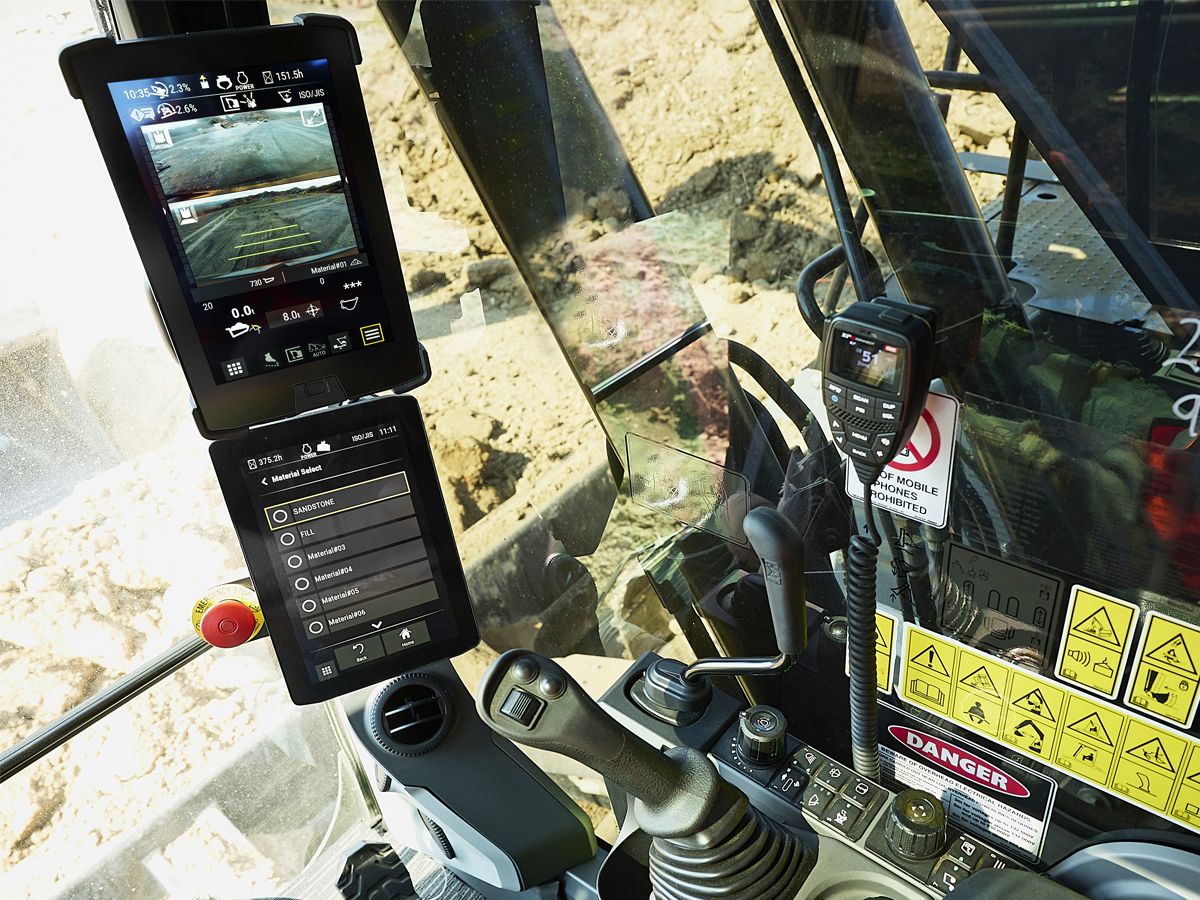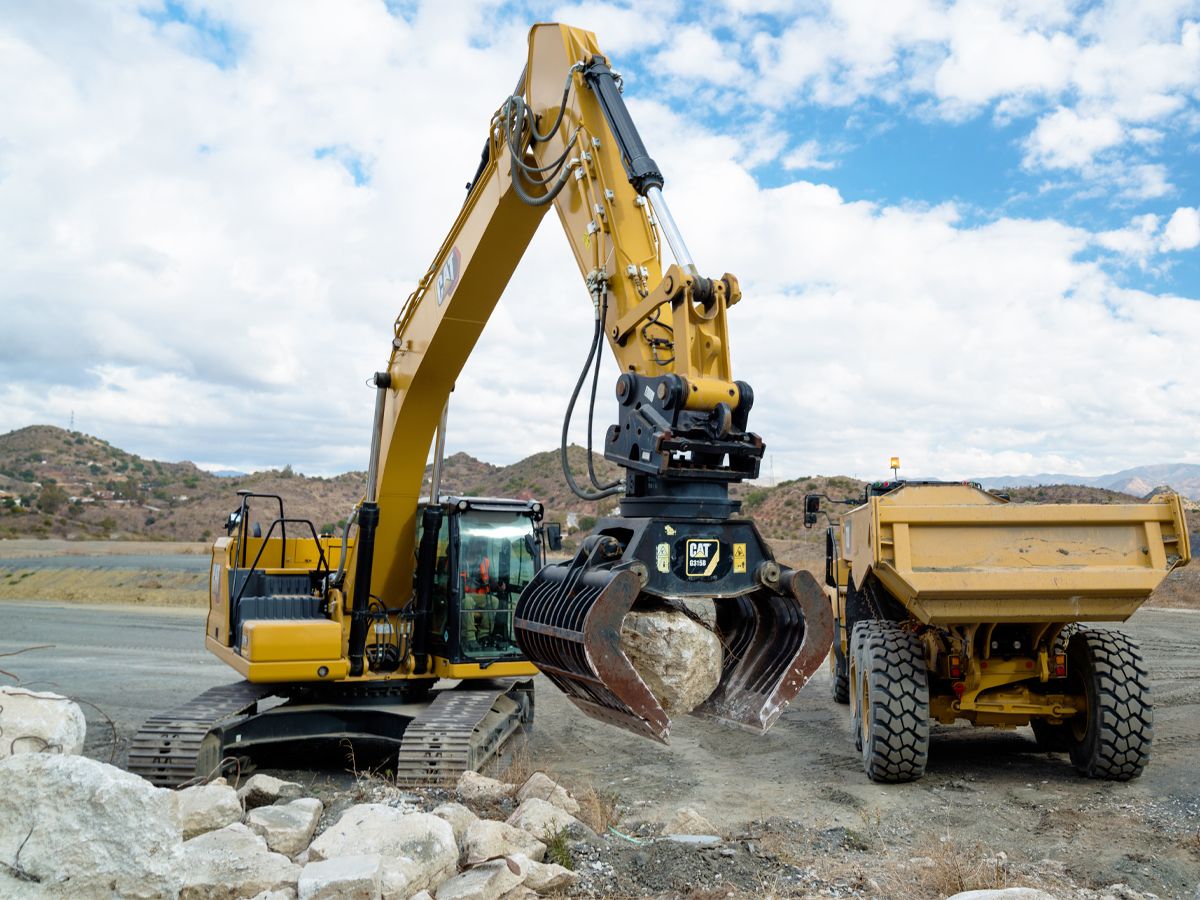 Deliver Results
Reduce Costs - Save on time, labor, and fuel costs.
Improve Accuracy - Precise payload targets help eliminate over and under loading.
Increase Operator Efficiency - Experienced operators work more accurately than ever, while new operators can get up to speed more quickly.
Enhance Safety - Prevent truck overloading, which creates heavier and more unstable loads, reducing braking performance and putting the driver at greater risk of tipping.
How It Works
The Cat Payload system calculates material weight on-the-go by using data from sensors that measure bucket/grapple position and hydraulic pressure.
Automatic weighing provides estimated weights at low lifts (below weigh range) and scaled weights with the boom raised (through the weigh range).
Easily tip-off excess material on the last pass with real-time weight estimates for precise loading - eliminate under / over loading.
Bucket/grapple payloads are transferred to the truck cumulative payload weight as soon as an estimated weight is calculated. The bucket load is latched to the truck once the bucket is fully dumped.
Set optional grab and dump area boundaries to help prevent payload miscounts, which may occur during activities such as re-sorting.
View bucket/grapple payload and truck cumulative payload weight effortlessly from the touchscreen monitor.
Receive payload overload alerts when bucket/grapple loads exceed machine payload limits.
NOTE: Payload for grapples may require a software update. Availability may vary by region and model. Consult your Cat dealer for details.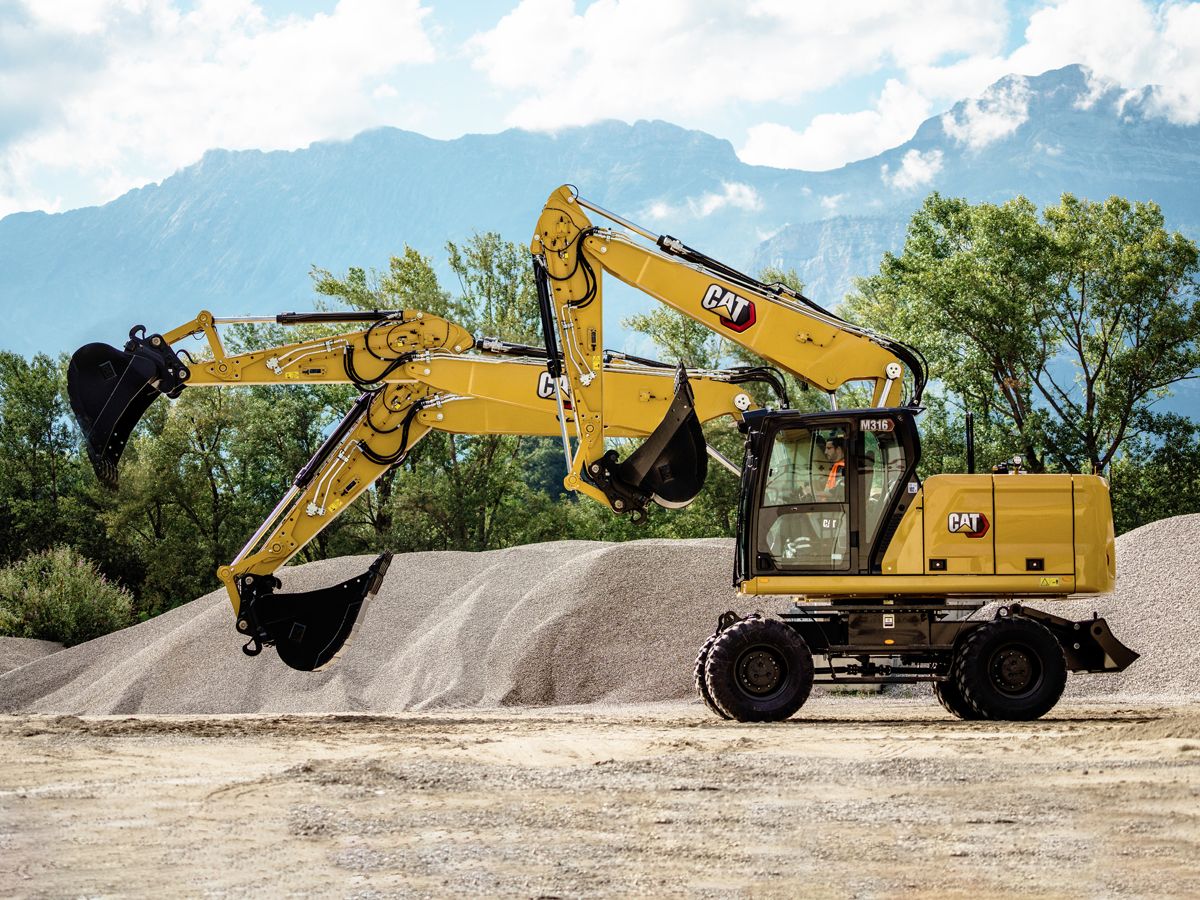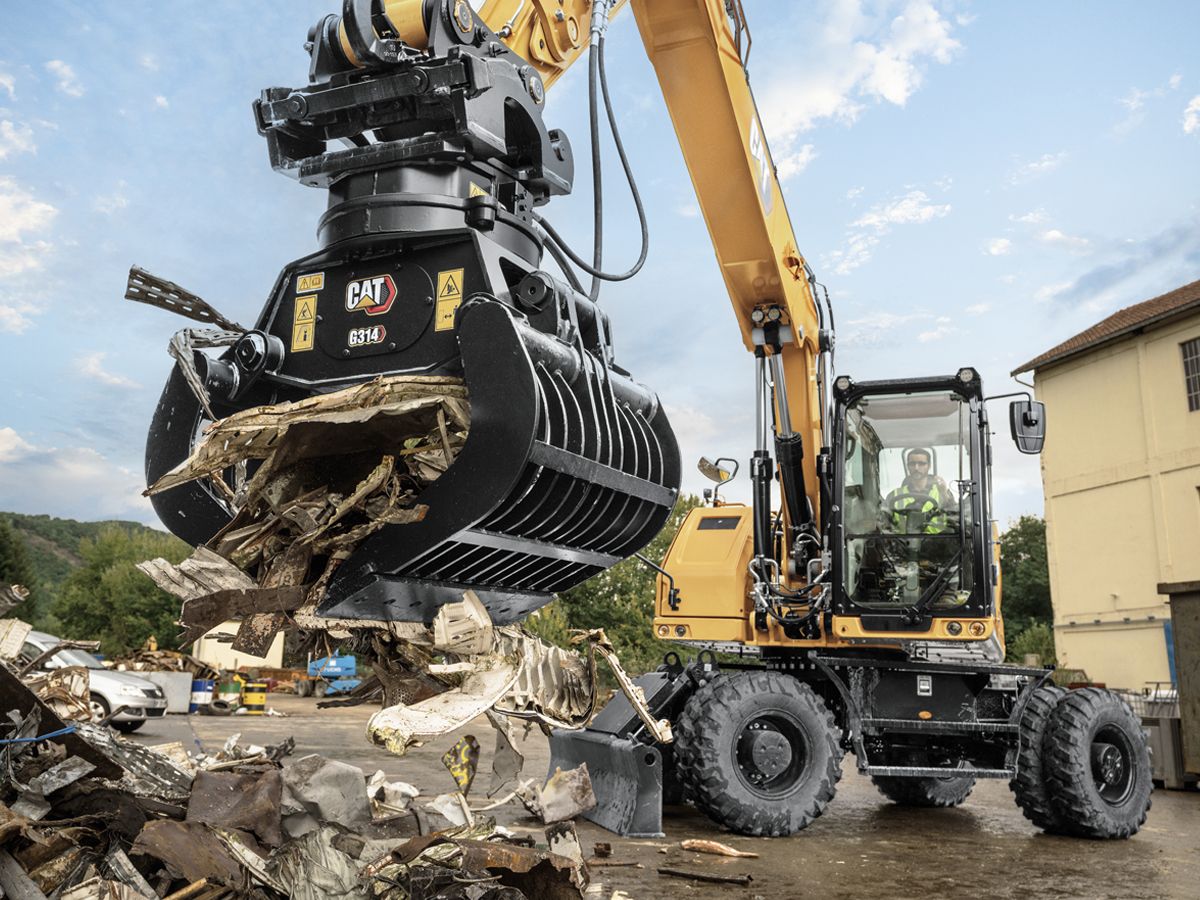 Monitor Performance
Operators can track daily production from the cab with quick access to truck target weights, load and cycle counts, material movement, and daily totals.
Managers can view payload details and key performance indicators online to help manage the business - requires a Cat Productivity or VisionLink® subscription.
SEE HOW Cat Payload for Excavators COMPARES AGAINST FREQUENTLY COMPARED PRODUCTS.
Payload
Cat Payload for Excavators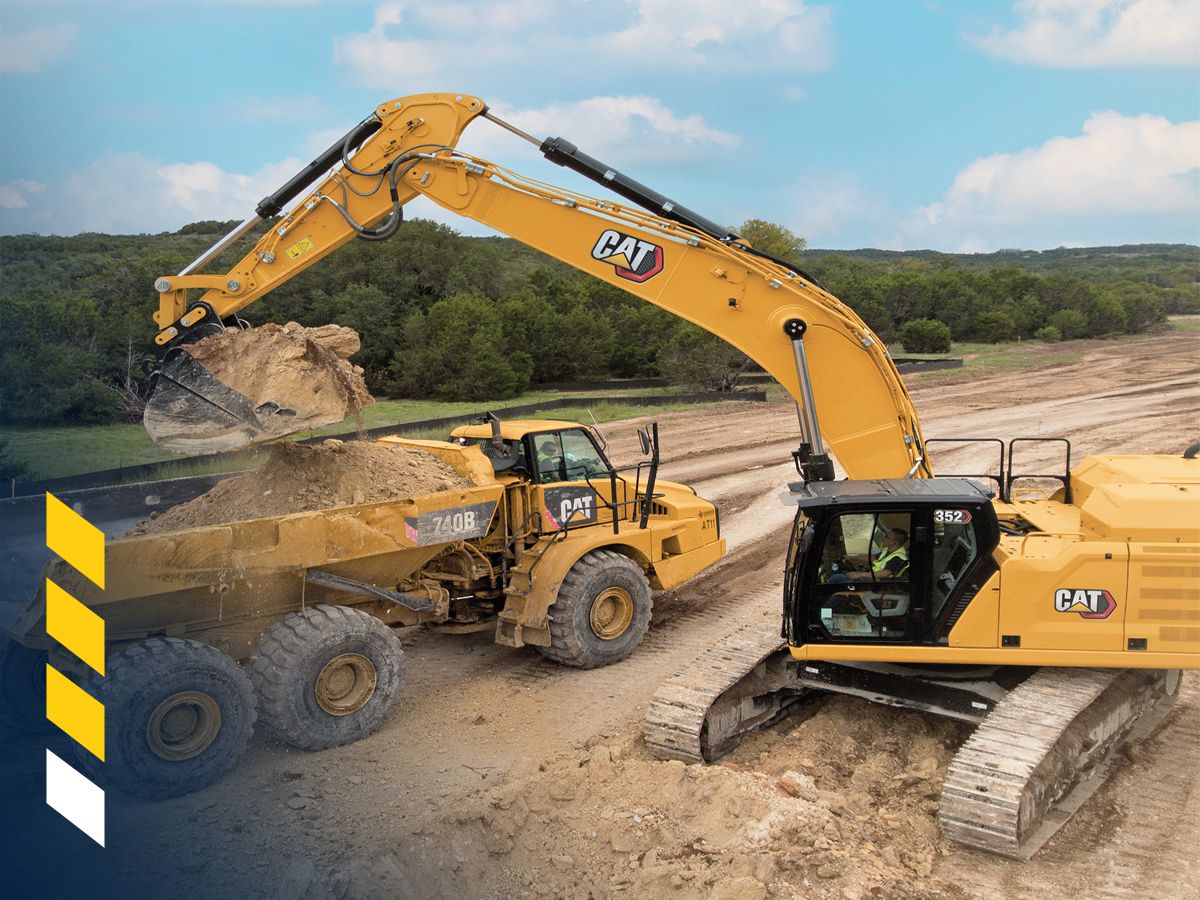 Brand

Caterpillar

Status

Current
Payload
Cat Payload for Articulated Trucks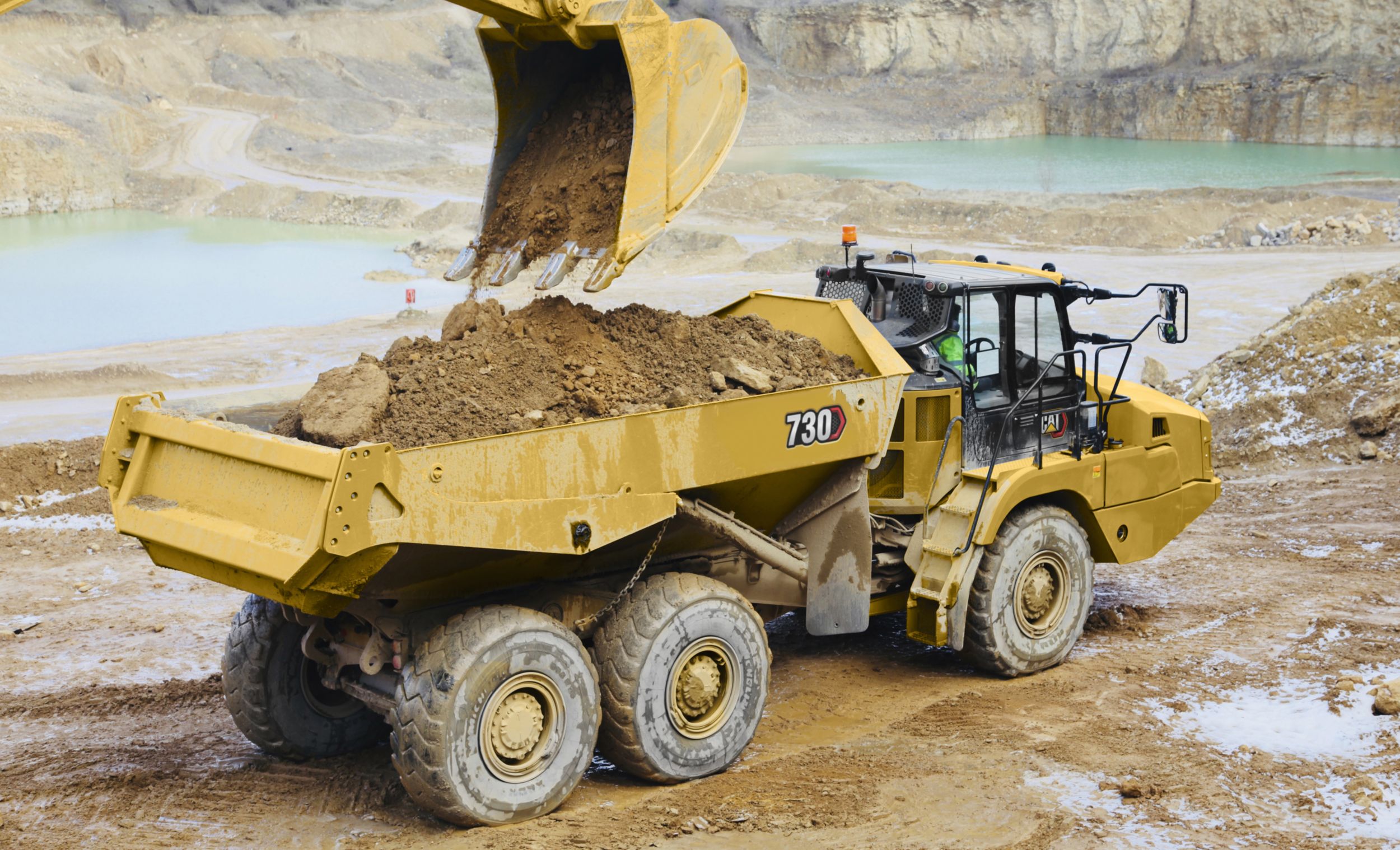 Brand

Caterpillar

Status

Current
Payload
Cat Payload for L & M Series Wheel Loaders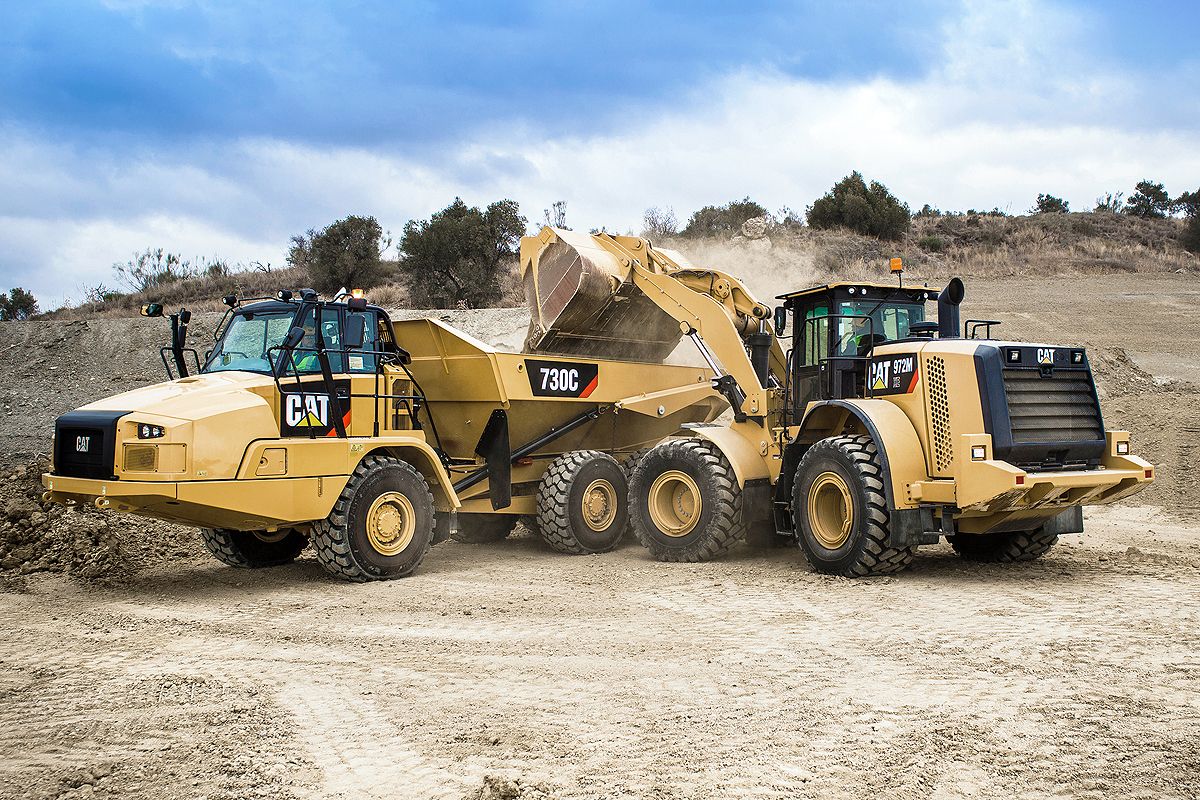 Brand

Caterpillar

Status

Current