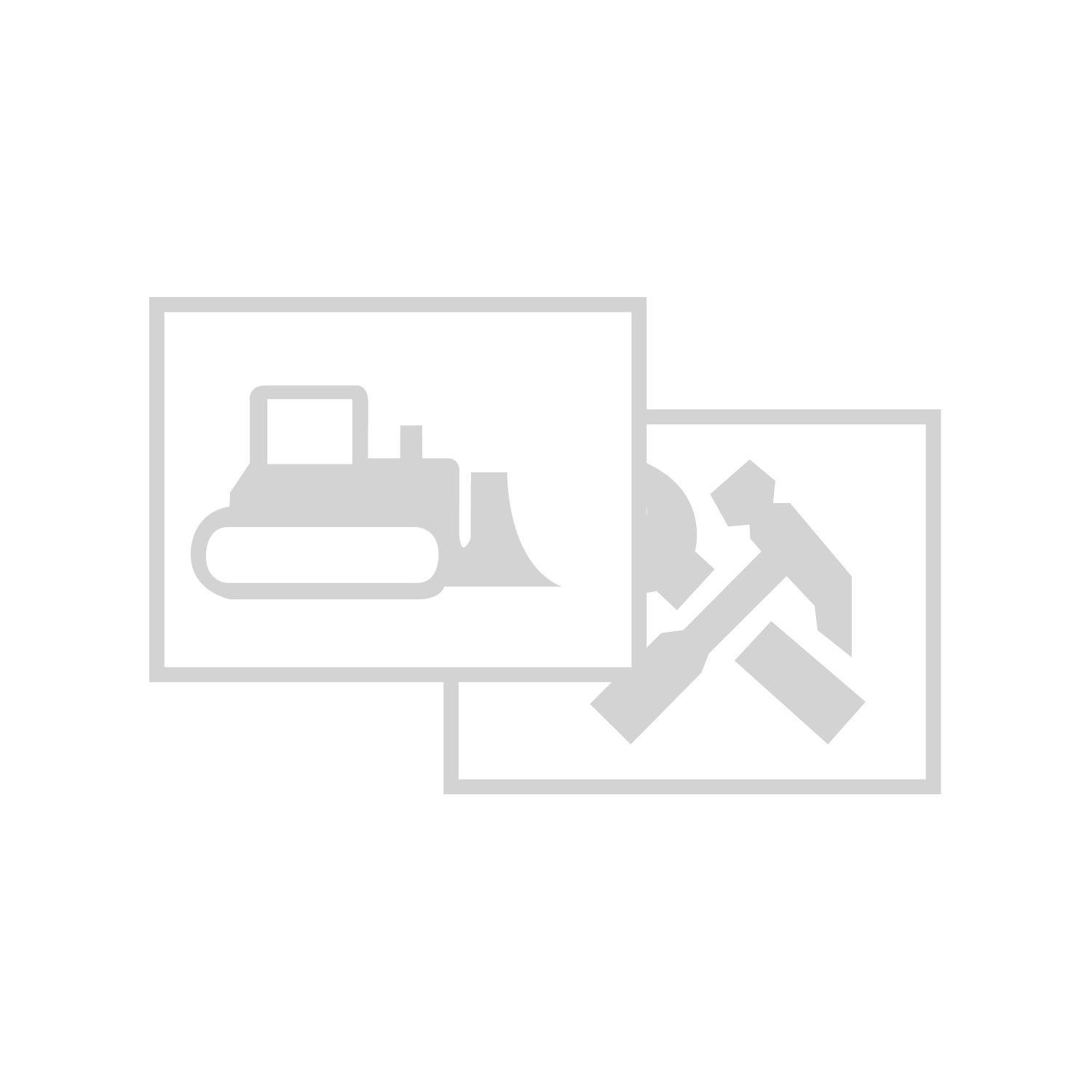 DESCRIPTION
Cat Rental
Leaves just-scrubbed floors clean, dry, and safe for traffic in seconds with chemical-free ec-H2O™ scrubbing or foam-activated FaST® scrubbing technologies.
Parabolic, no-hassle squeegee system has the optimum blade angle for worry-free, complete solution recovery during scrubbing.
Clear sight lines and simple controls keep operators focused solely on their cleaning environment.
Specs
Working Width
17 in / 431.8 mm
Brush Rotation
230 r/min / 230 r/min