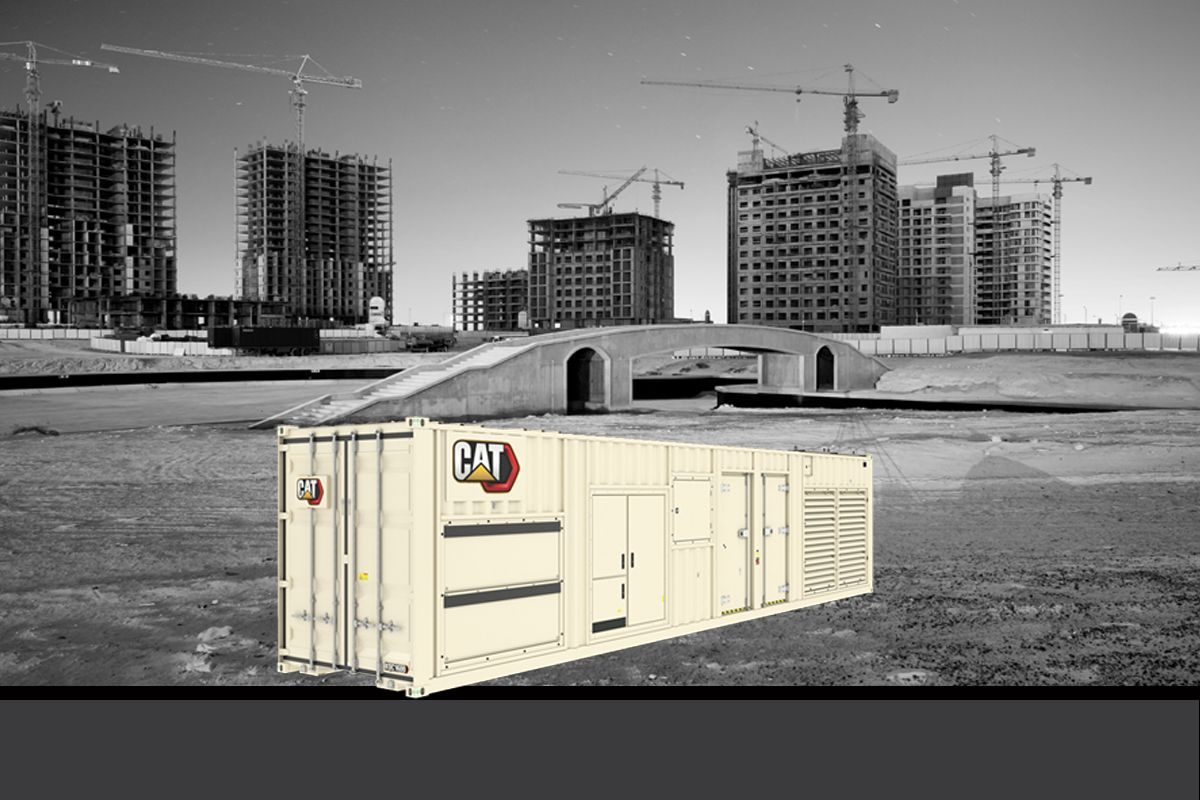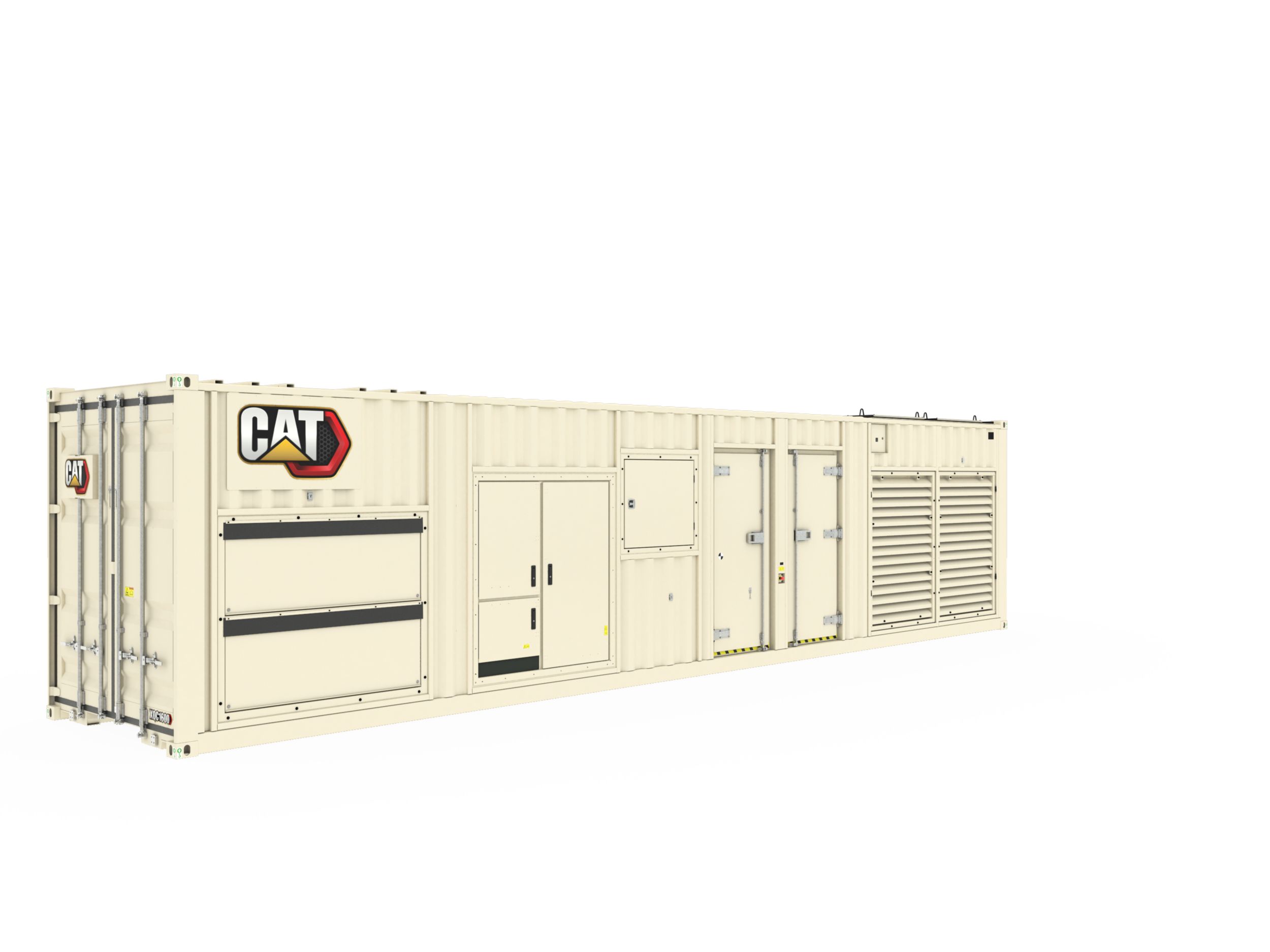 DESCRIPTION
This rental generator set extends the Caterpillar line of rental power options improving efficiency and reduced owning and operating costs. The XQC1600 is equipped with an enhanced control system, designed to reduce installation and startup time. It is configured to switch between 50 and 60 Hz ratings at the press of a button. The control system features plant control programming and simulation, allowing complete system testing prior to generator set startup. Advanced product autonomy and monitoring capabilities reduce on-site manpower support requirements, minimize operator exposure to hazards, and permit site performance and maintenance data to be viewed, archived, and analyzed conveniently. Ideal in a stand-alone environment, combined with dozens of units in a power plant solution, or supporting utility systems worldwide.
Rental Ready
Extensive range of rental ready features to meet job requirements and applications.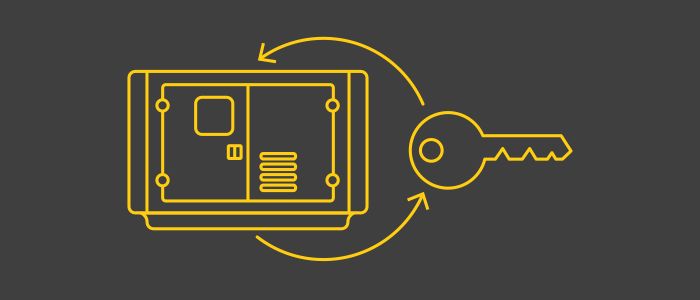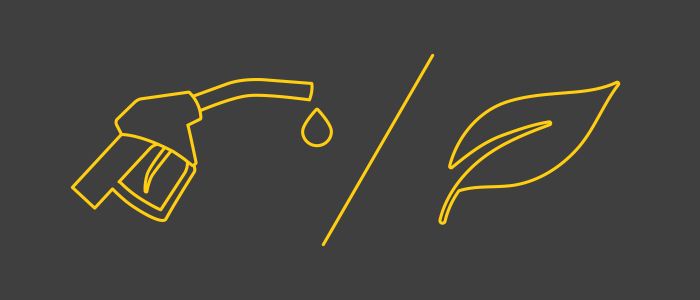 Fuel/Emissions Strategy
Low BSFC and Low Emissions* ratings, switchable via Cat Electronic Technician (ET) * Does not conform to EPA/EU emissions standards
Reliable, Fuel Efficient Cat Diesel Engine
The compact, four-cycle Cat 3516C turbocharged-aftercooled (SCAC) diesel engine provides proven durability and dependability Best-in-class fuel economy Fuel system operates on a variety of fuels 50/60 Hz switchable with neither software re-flashing, nor iron changes required Other engine features include: electric fuel priming, individual cylinder temperature monitoring, and extended filter change intervals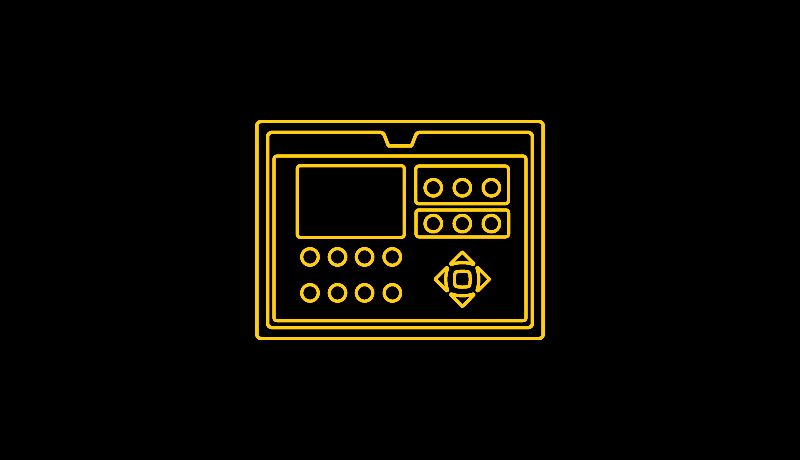 Cat EMCP Control Panel
EMCP 4.3 control panel offers engine and generator monitoring and protection On-Package Auto Paralleling Controls AGC-4 provides paralleling, load sharing, VFD control, and additional generator protection
Cat Generator
Cat SR5 generator designed to match the performance and output characteristics of the Cat Gas engine. Class H insulation operating at Class F temperature for extended life Coastal insulation protection and anti-condensation space heaters Integrated Voltage Regulator (IVR) for fast response in demanding applications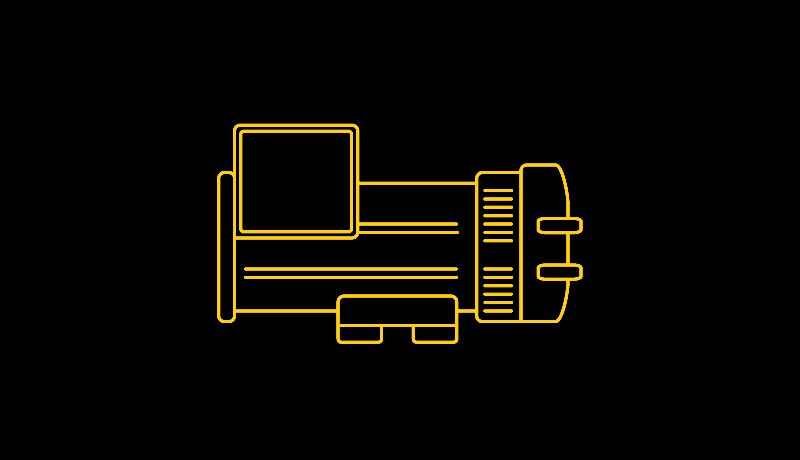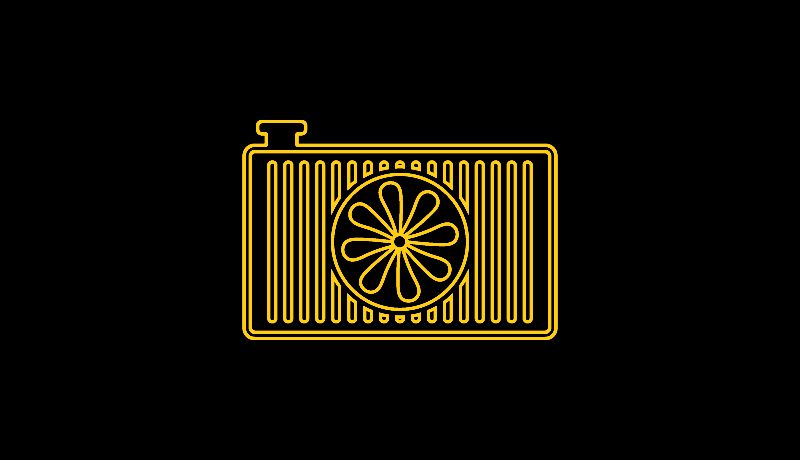 Cooling System
Provides 49°C (120F) ambient capability at 50 Hz & 60 Hz at the IPP Rating at 750m (2,460 ft) above sea level Variable frequency fan drive with smart fan control Energy efficient electric drive fans
Sound Attenuated Container
Meets 75 dB(A) (50 Hz) / 81 dBA (60 Hz) at 7m (23 ft) 40' ISO high cube container, 9-high stack CSC certified Service and Personnel doors Externally-accessible controls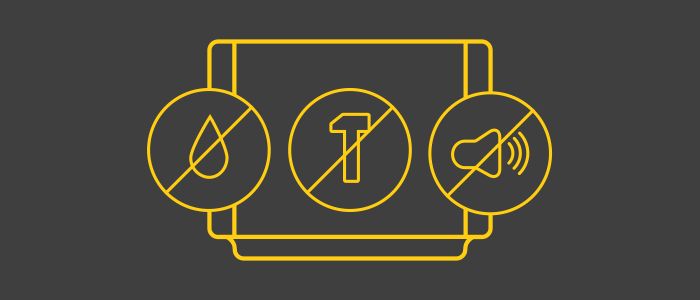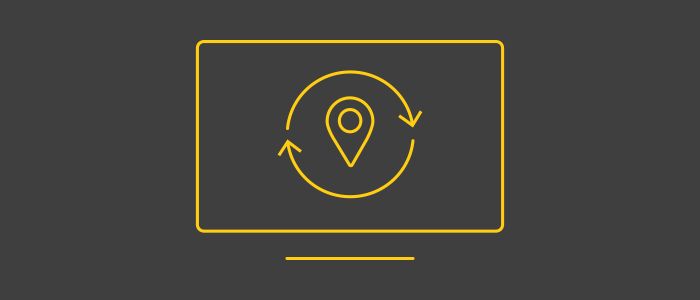 Cat Connect
Remote monitoring for fleet management and asset tracking.
Reduced Environmental Impact
110% spill containment of onboard engine fluids Positive crankcase fumes ventilation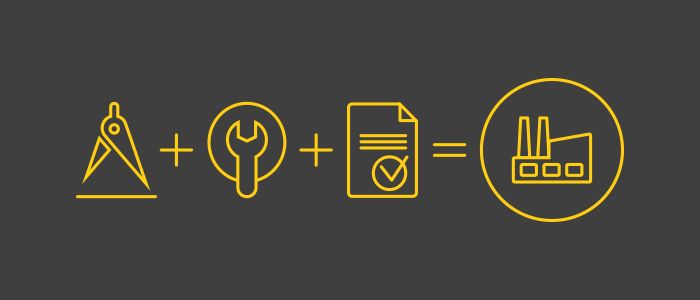 Single-Source Supplier
Generator set manufactured in ISO 9001:2000 compliant facility Package factory designed and production tested
Worldwide Product Support
Cat® dealers provide extensive post sale support including maintenance and repair agreements. Supported 100% by the Cat dealer with warranty on parts and labor. Extended Service Coverage (ESC) options available for coverage beyond the Standard Warranty period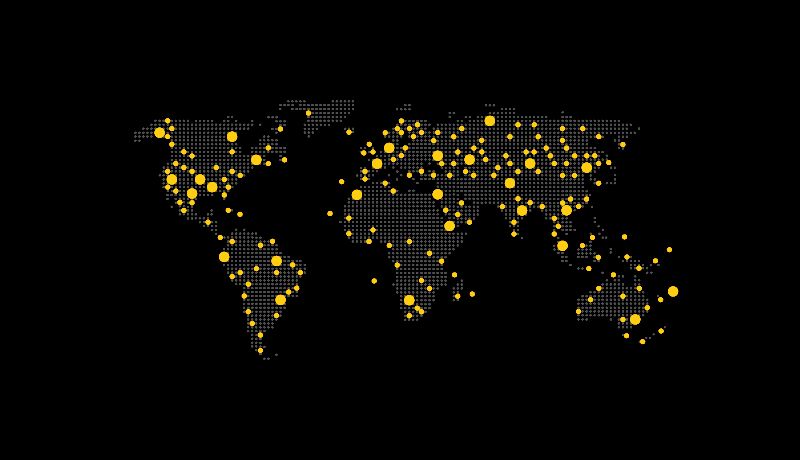 Standard Equipment
Specs
Docs
Specs
Rating
1515 ekW (1893 kVA) Continuous
IPP Overload 50Hz
1590 kW (1987 kVA)
Height - Without Chassis
114 in / 2896 mm
Length - Without Chassis
480 in / 12192 mm
Weight - Without Chassis, With Fuel, Lube Oil and Coolant
70000 lb / 31818 kg
Width - Without Chassis
97.5 in / 2438 mm
IPP Rated 60Hz
1705 kW (2131 kVA)
IPP Overload 60Hz
1790 kW (2237 kVA)
SEE HOW XQC1600 COMPARES AGAINST FREQUENTLY COMPARED PRODUCTS.
Mobile Generator Sets
XQC1600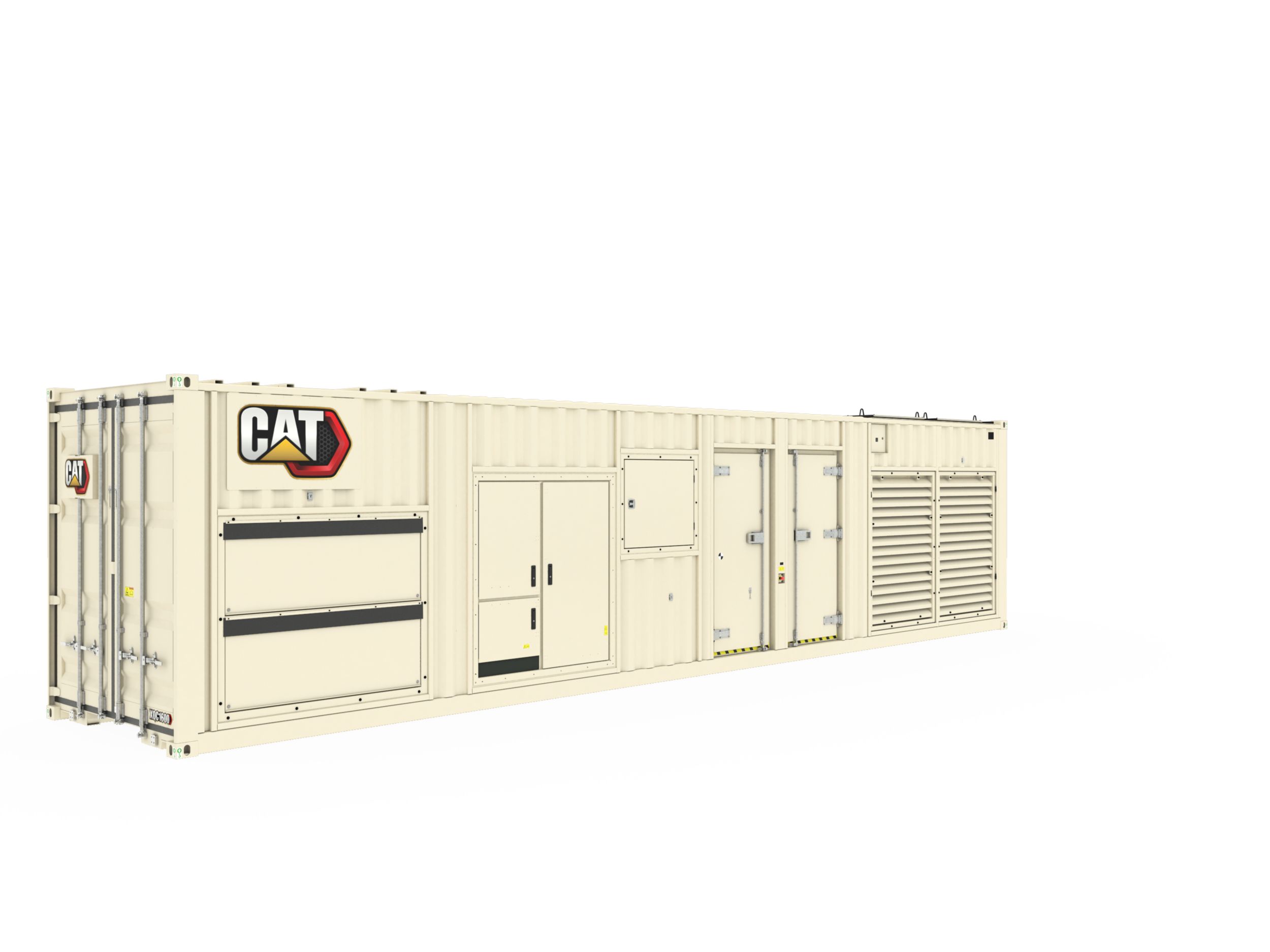 Brand

Caterpillar

Status

Current

Frequency

50/60 Hz

Voltage

230 - 480 V

Engine

Cat 3516C

Fuel

Diesel
Mobile Generator Sets
XQC1200
Brand

Caterpillar

Status

Current

Frequency

50/60 Hz

Voltage

230 - 480 V

Engine

Cat 3512C

Fuel

Diesel
Mobile Generator Sets
XQP100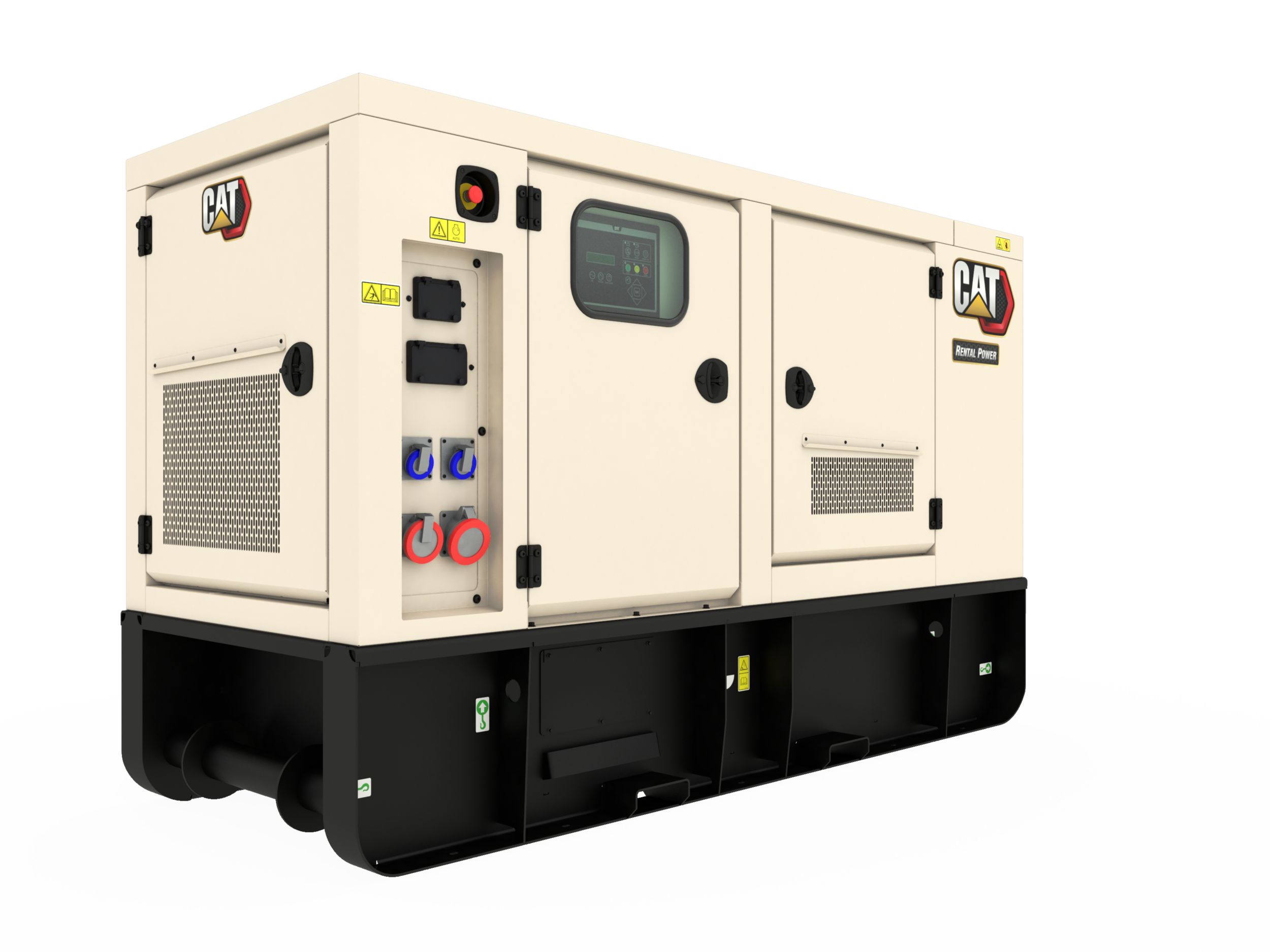 Brand

Caterpillar

Status

Current

Frequency

50/60 Hz

Voltage

127 - 480 V

Engine

Cat C4.4

Fuel

Diesel