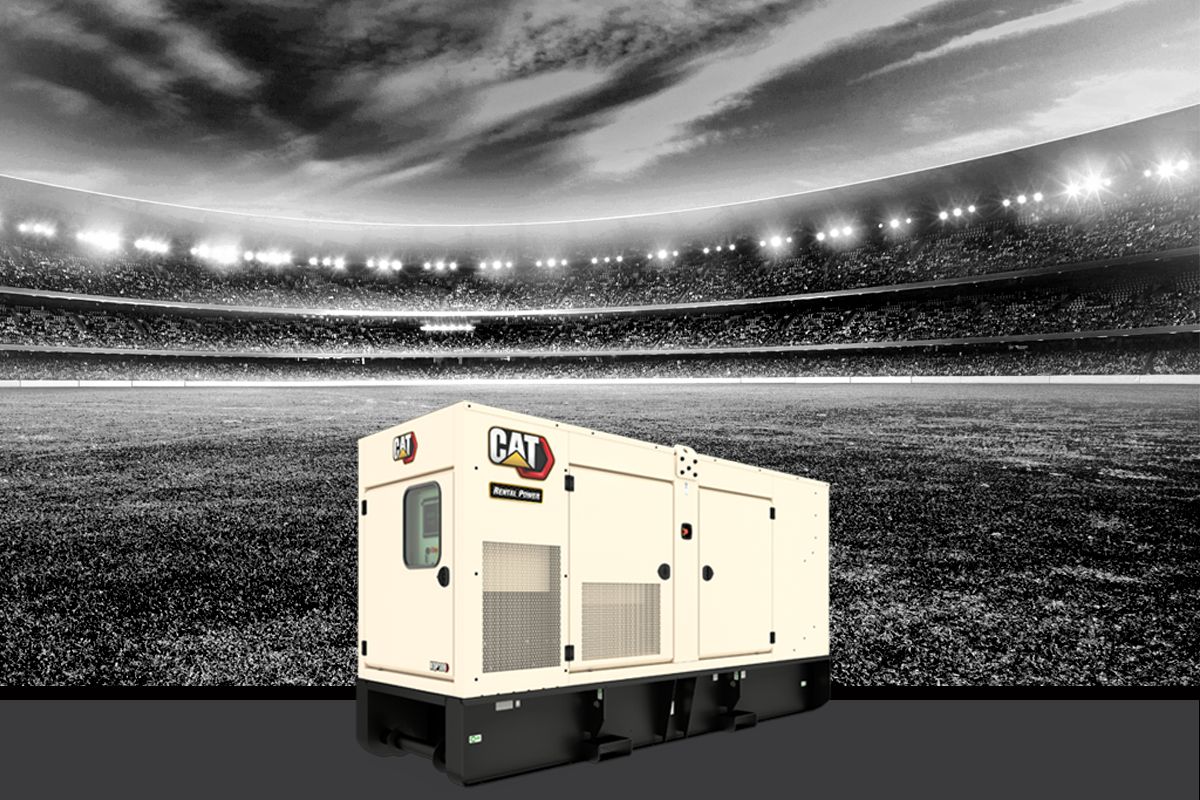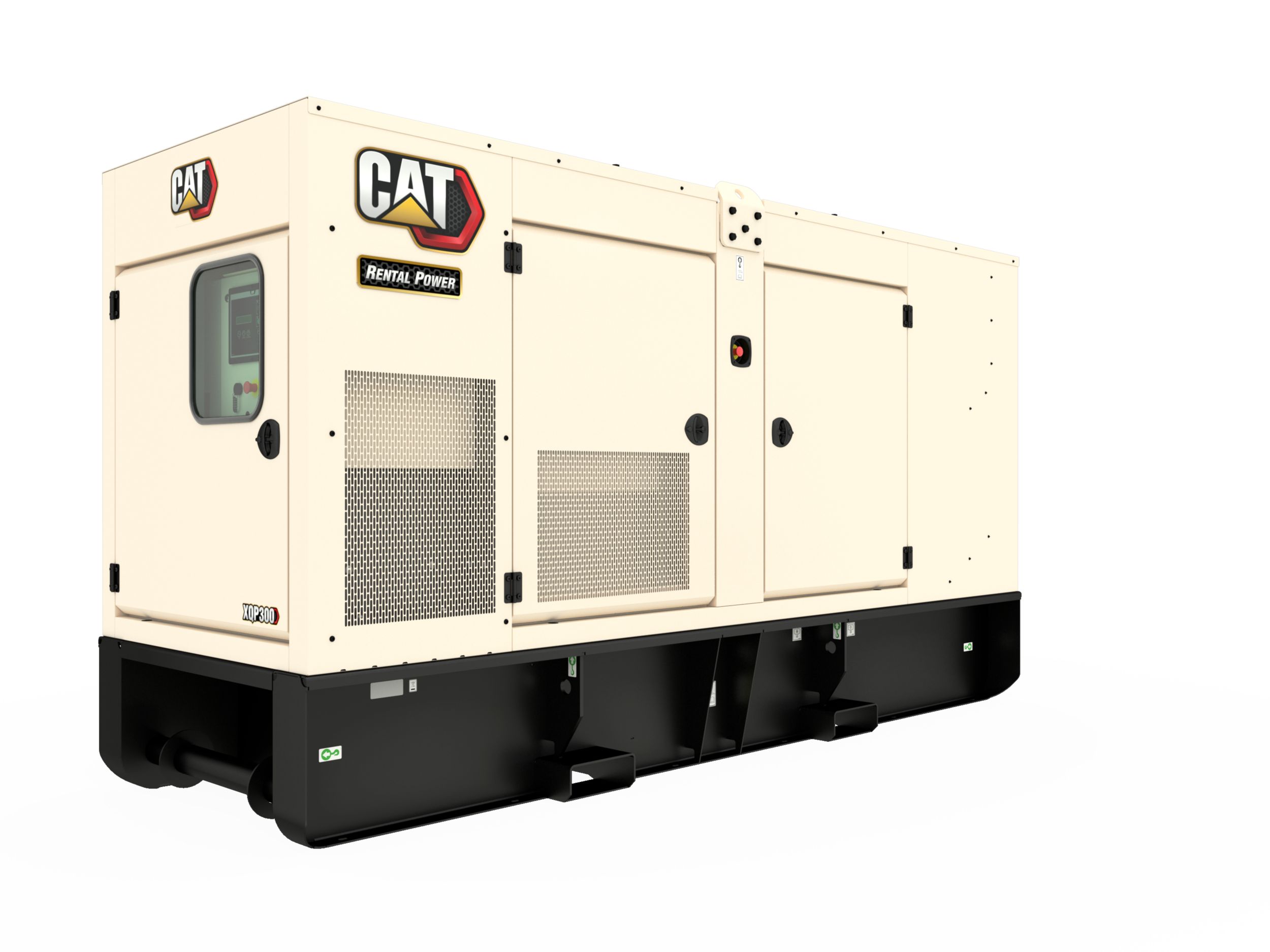 DESCRIPTION
This fuel-optimized rental power product is ideal for customers interested in consuming the least amount of fuel. Each model delivers increased flexibility by easily switching between 50 and 60 Hz, which allows one machine to satisfy varying load requirements across diverse regions and applications including mining, manufacturing, oil and gas and construction.Electric Power
Cat Rental Power XQP Product Robust Design Features
Cat Rental Power XQP Product Electrical Features
Rental ready
Robust, durable product with a range of rental ready features to meet job requirements and applications.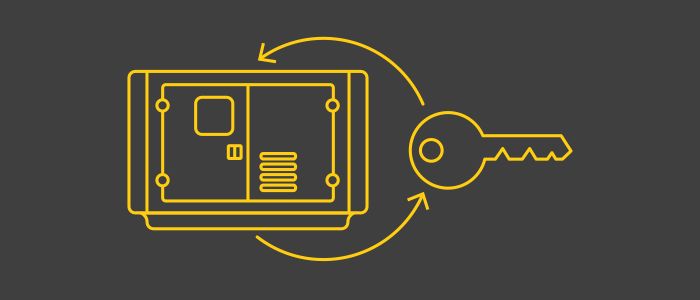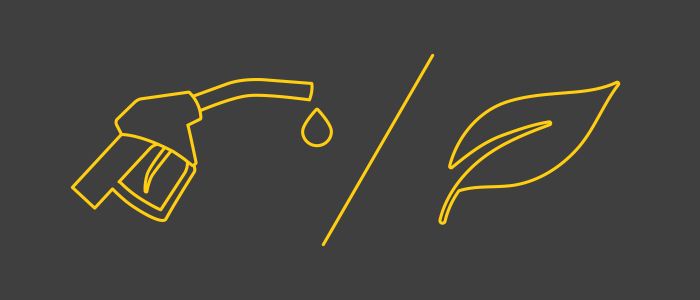 Fuel/Emissions Strategy
Best Fuel Efficiency.
Cat C9 Diesel Engine
Industry proven reliability.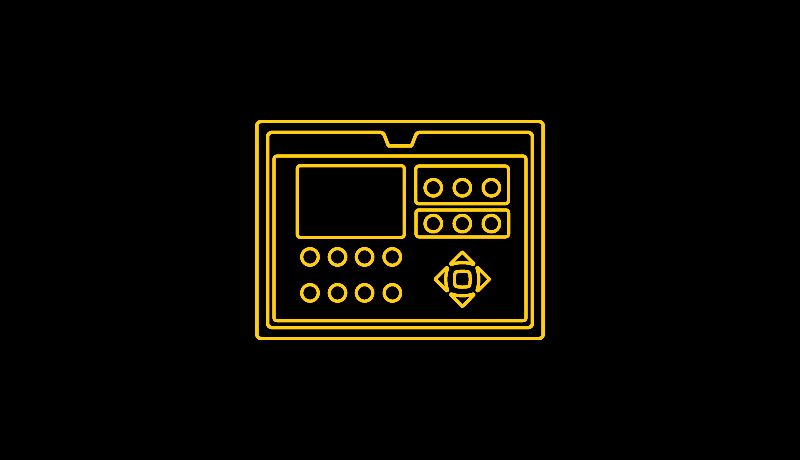 Cat EMCP 4.2B Control Panel
Easy to use digital controls.
Cat LC5100 Generator
Integrated voltage regular for fast response in demanding applications.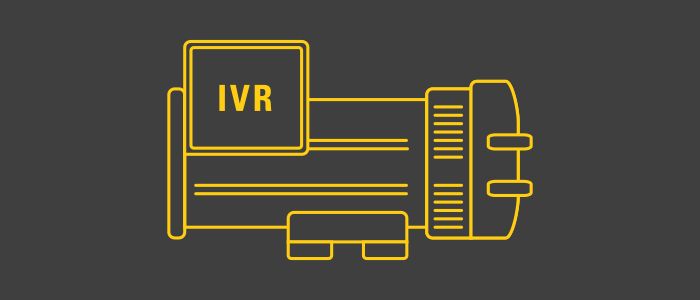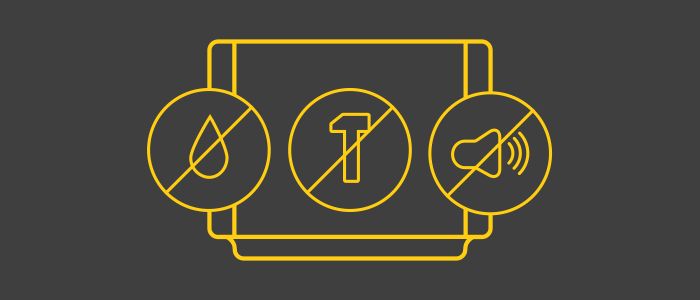 Robust Galvanised Enclosure
Inhibits corrosion in service. Prevents water ingress, provides security and sound attenuation.
Sound Isolated Operator Panel
Improved operator comfort.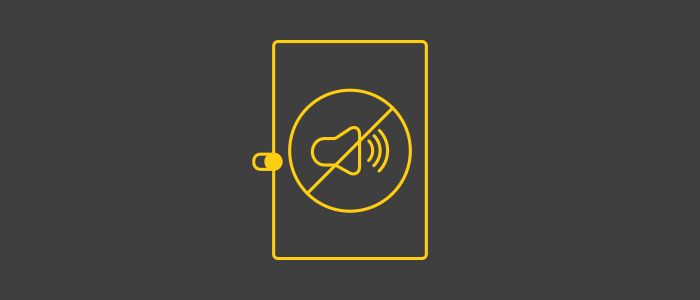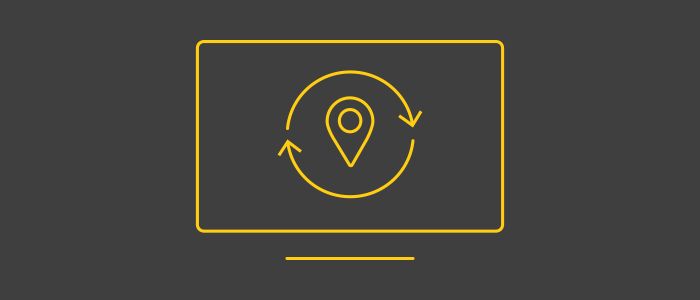 Cat Connect
Remote monitoring for fleet management and asset tracking.
Factory Designed, Built and Tested
Single-source Supplier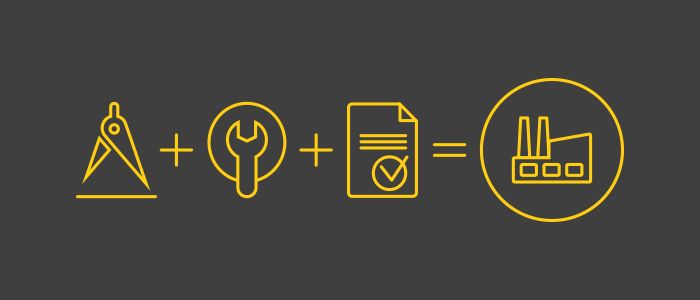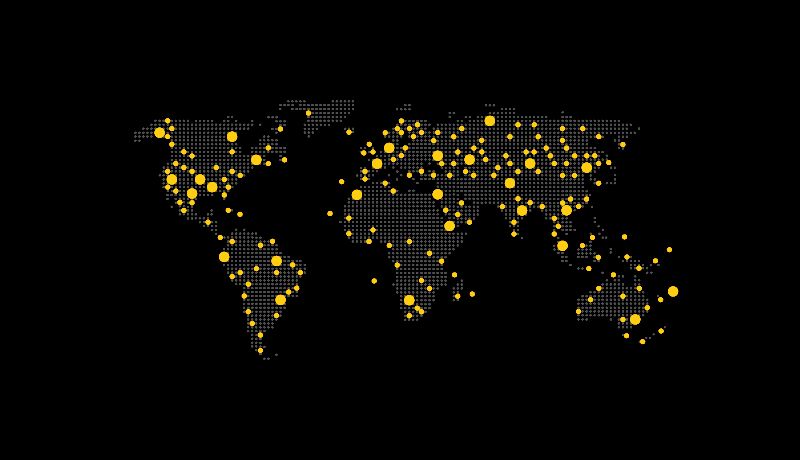 Worldwide Product Support
Cat dealers have over 1,800 dealer branch stores operating in 200 countries
Your local Cat dealer provides extensive post-sale support, including maintenance and repair agreements
500 hr Oil Change Intervals
Reducing operating costs and producing less waste.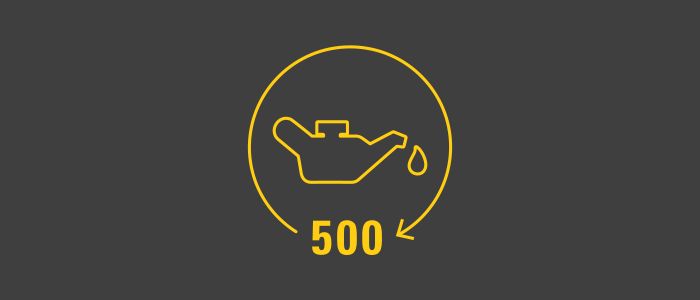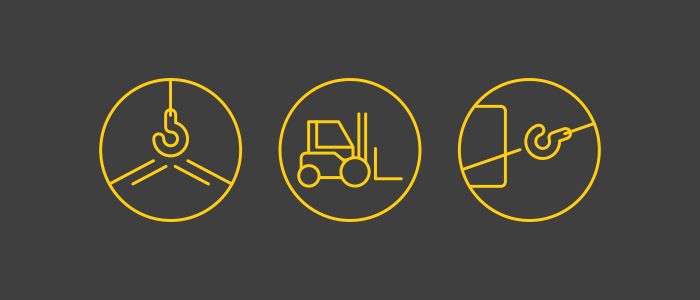 Improved Transportability
Drag bars, Lifting frame, Fork lift pockets and 4 point lift.
Additional Options Available
Synchronising controls. Extended Service interval kits.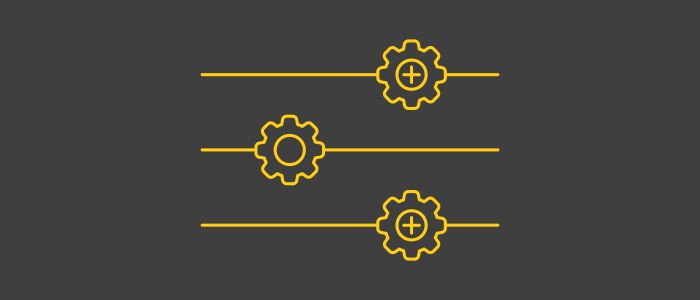 Standard Equipment
Specs
Docs
Specs
Weight - With Lube Oil and Coolant
8553 lb / 3880 kg
Fuel consumption Best Fuel Efficiency
100% Load 50Hz
16.5 gal/hr / 62.5 l/hr
100% Load 60Hz
19.4 gal/hr / 73.5 l/hr
75% Load 50Hz
12.5 gal/hr / 47.3 l/hr
75% Load 60Hz
14.7 gal/hr / 55.8 l/hr
50% Load 50Hz
8.9 gal/hr / 33.8 l/hr
50% Load 60Hz
10.6 gal/hr / 40.1 l/hr
SEE HOW XQP300 COMPARES AGAINST FREQUENTLY COMPARED PRODUCTS.
Mobile Generator Sets
XQP300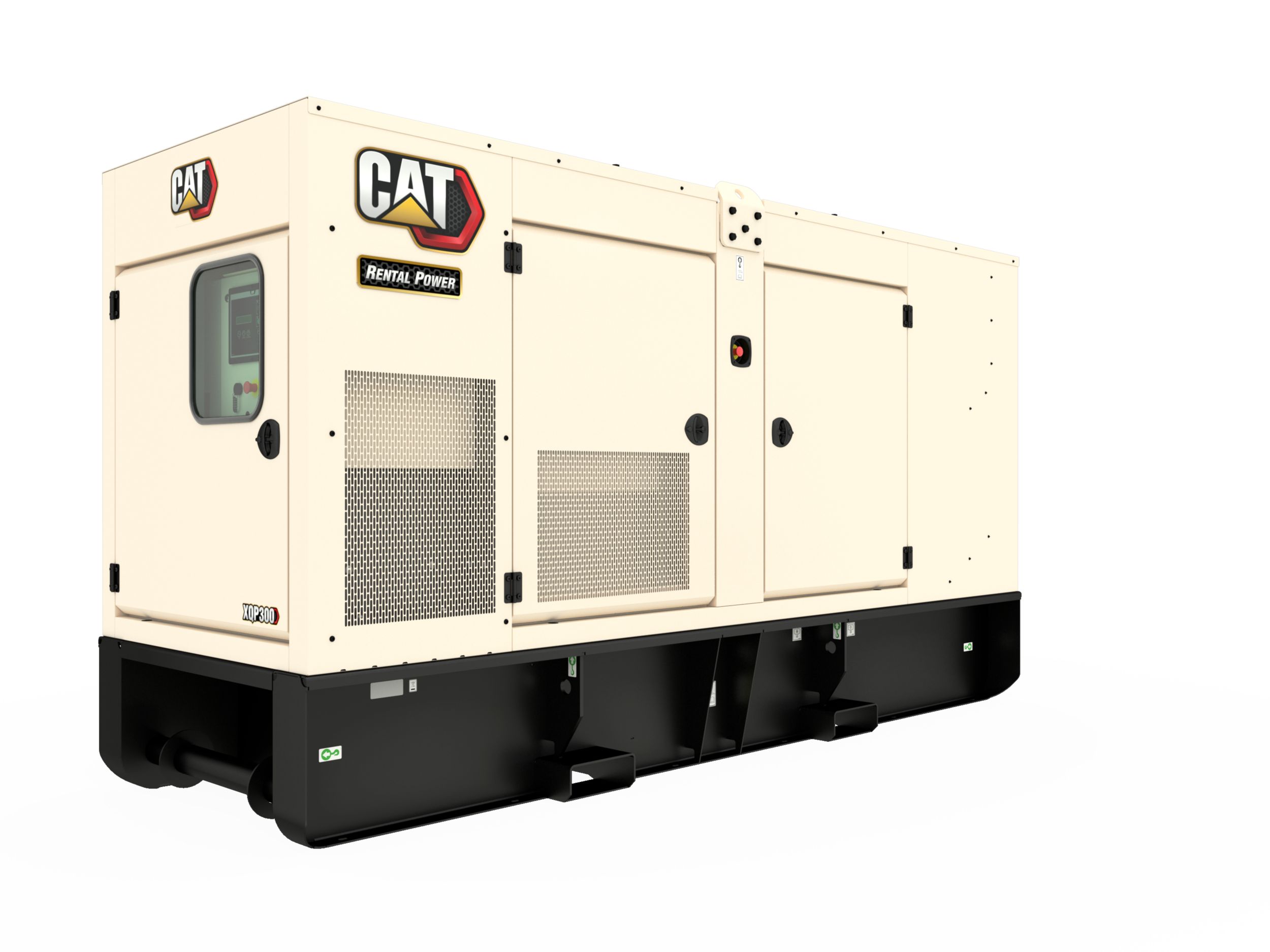 Brand

Caterpillar

Status

Current

Rating Prime

300 kVA

Frequency

50/60 Hz

Voltage

127 - 480 V

Engine

Cat C9

Fuel

Diesel

Width

55 in / 1400 mm

Height

84 in / 2124 mm

Length

160 in / 4065 mm

Weight - With Lube Oil and Coolant

8553 lb / 3880 kg
Mobile Generator Sets
XQP30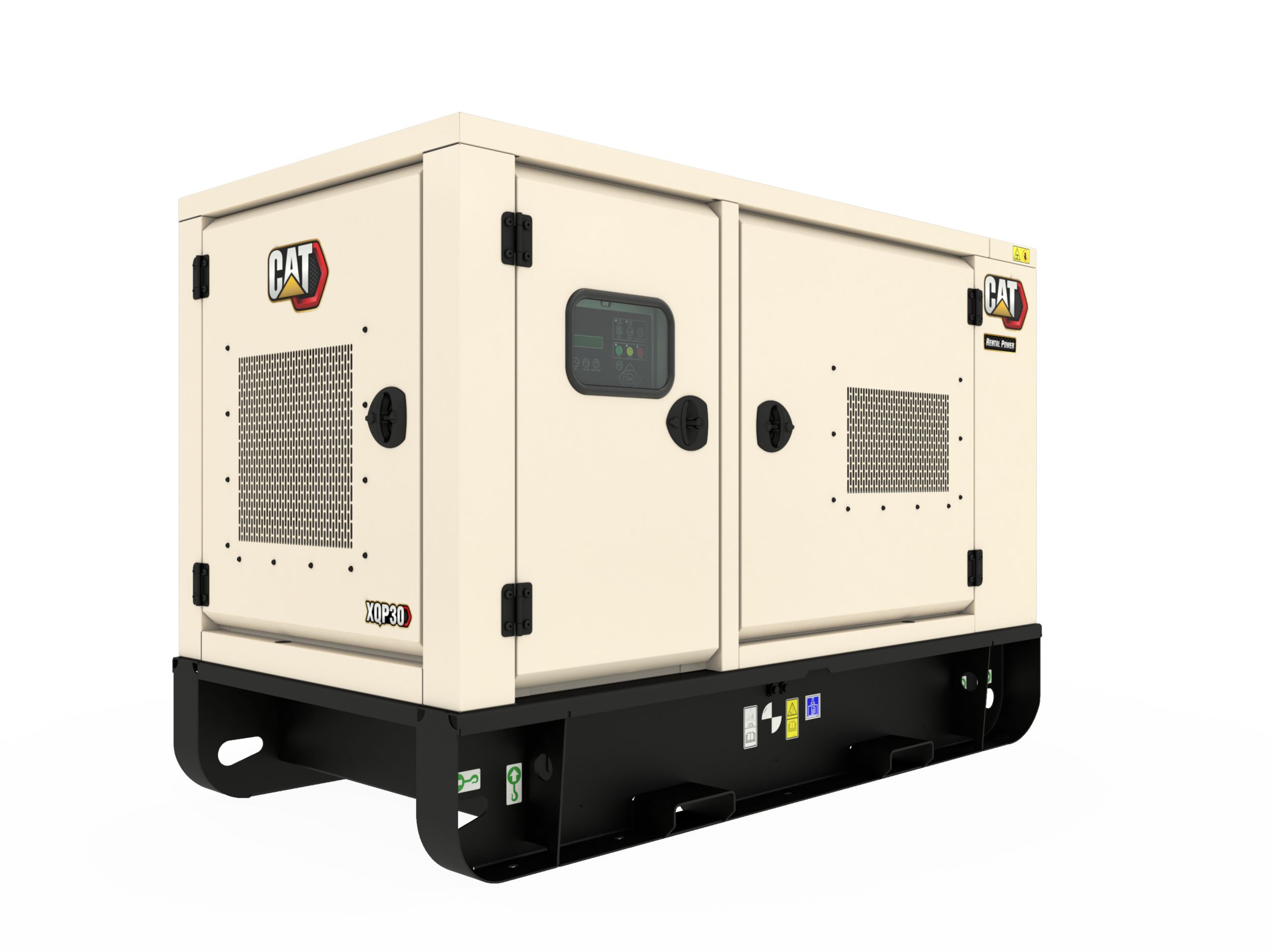 Brand

Caterpillar

Status

Current

Rating Prime

30 kVa

Frequency

50/60 Hz

Voltage

127 - 480 V

Engine

Cat C3.3

Fuel

Diesel

Width

44.1 in / 1120 mm

Height

62.3 in / 1583 mm

Length

84.6 in / 2150 mm

Weight - With Lube Oil and Coolant

2712 lb / 1230 kg
Mobile Generator Sets
XQP310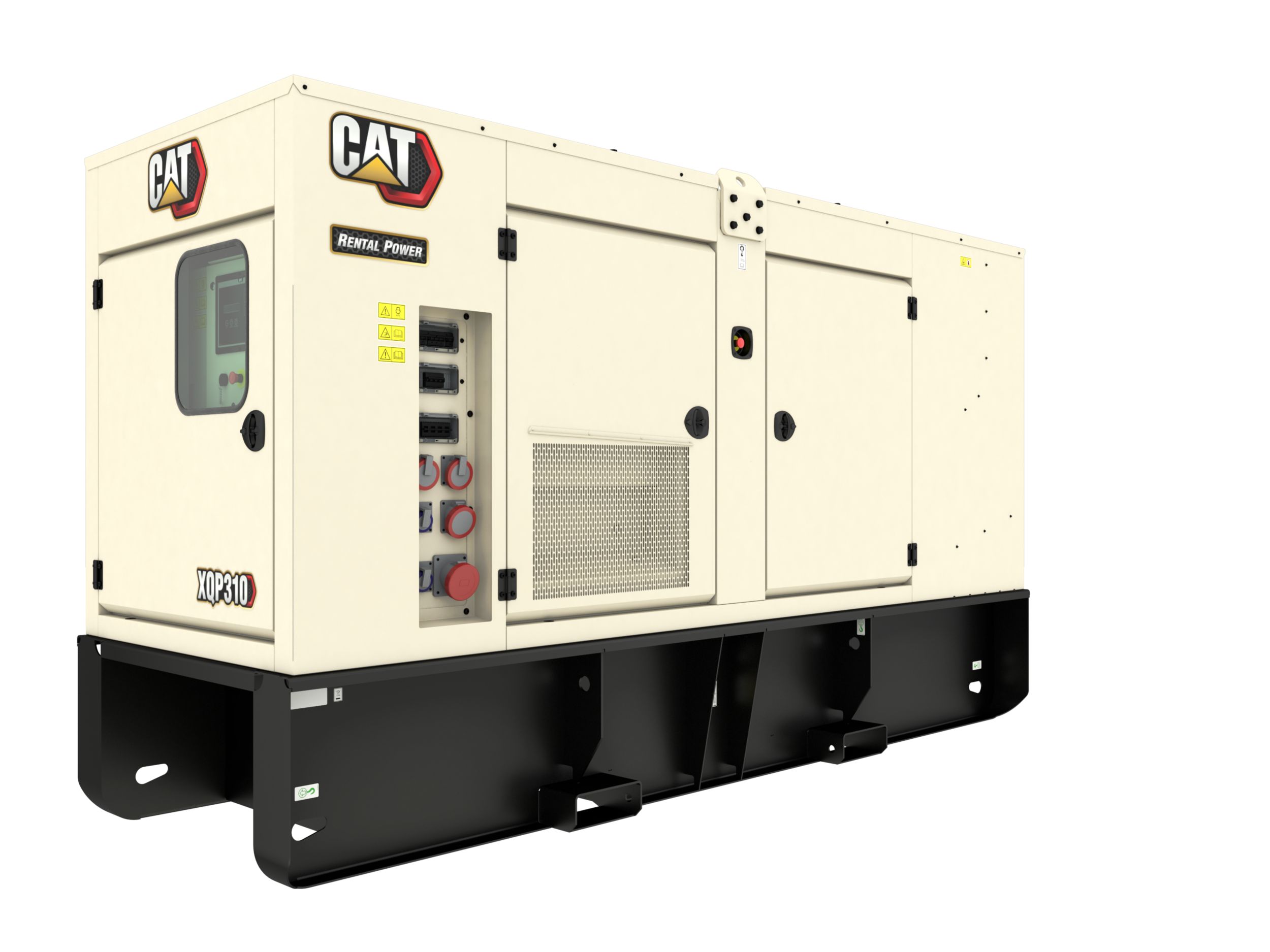 Brand

Cat

Status

Current

Rating Prime

310 kVA

Frequency

50/60 Hz

Voltage

127 - 480 V

Engine

Cat C9.3

Fuel

Diesel

Width

60 in / 1514 mm

Height

90 in / 2277 mm

Length

161 in / 4085 mm

Weight - With Lube Oil and Coolant

9046 lb / 4103 kg