New | 1.2 m3 (1.6 yd3) Light Material Bucket with bolt-on cutting edge
Cat® Light Material Buckets leverage many of the same features found in the General Purpose Bucket but with higher volume capacities to handle less dense materials such as top soil, fertilizer, wood chips and many more.
Details
Interface Type
Skid Steer Coupler
Width
81.9 in
Weight
1016 lb
Height
38.3 in
Base Edge Thickness
0.8 in
Cutting Edge Thickness
0.6 in
Length
40.7 in
Capacity
1.6 yd³
Designed To Handle Low Density Materials Such As Mulch, Wood Chips, Dry Topsoil, Fertilizer, Livestock Feed And Snow.
High Capacity Increases Productivity In Handling Light Materials.
Long Bucket Floor Length, Combined With Large Radius Back Wrapper, Provides Superior Material Loading And Dumping, Resulting In Greater Payloads And Quicker Cycle Times.
Hardened Steel Base And Side Cutting Edges Provide Excellent Penetration, Durability And Wear Life.
listofrelationships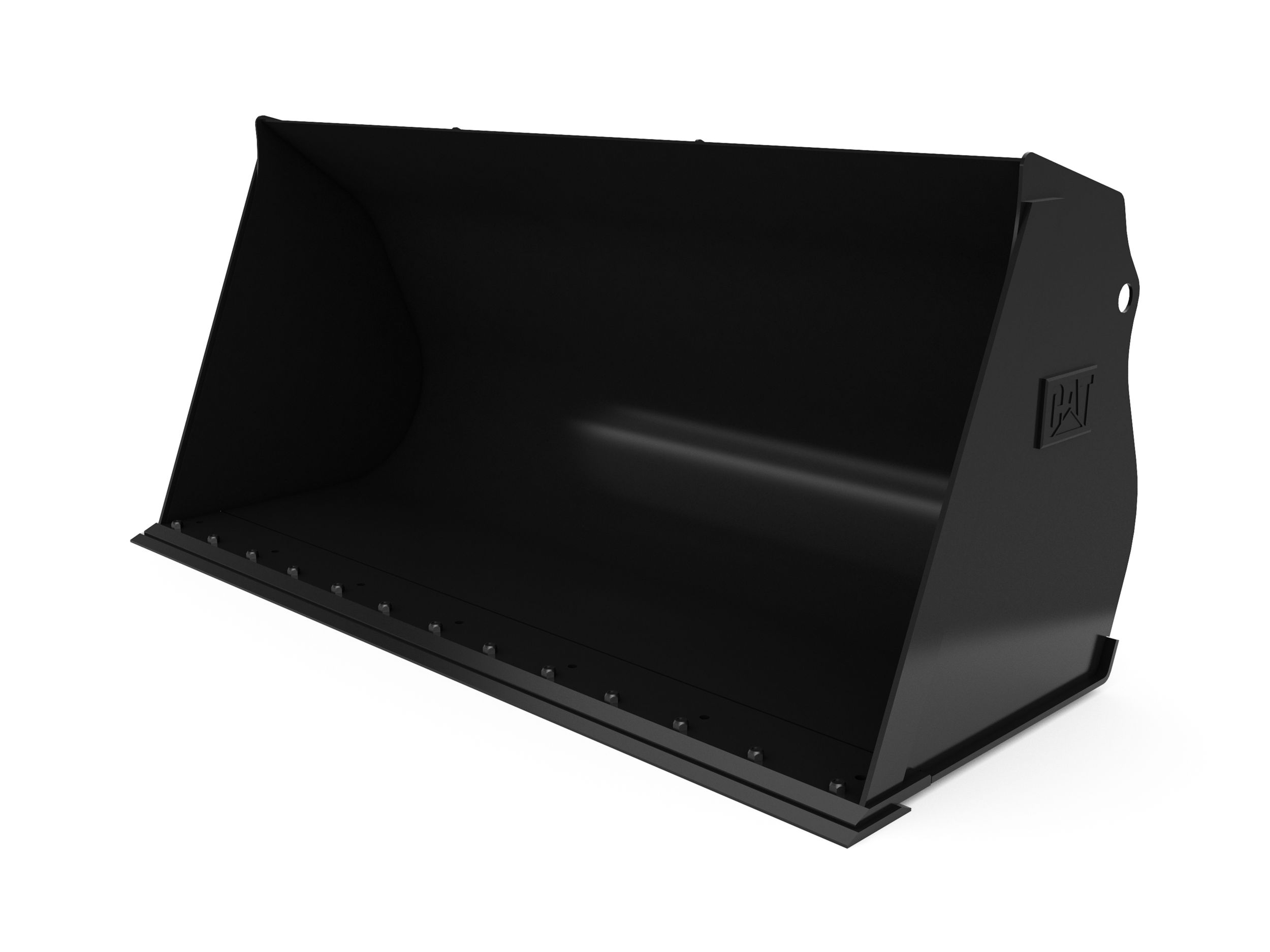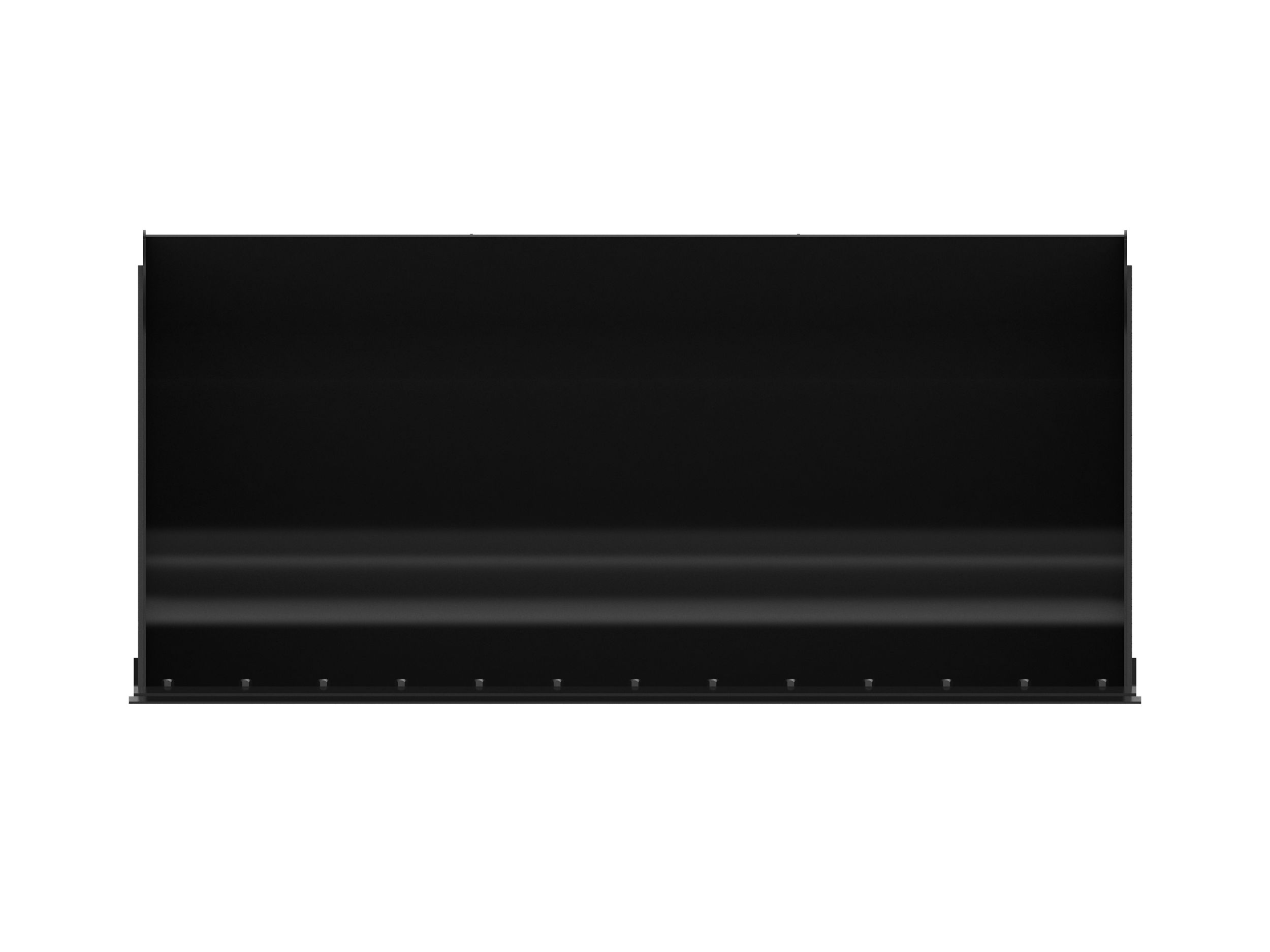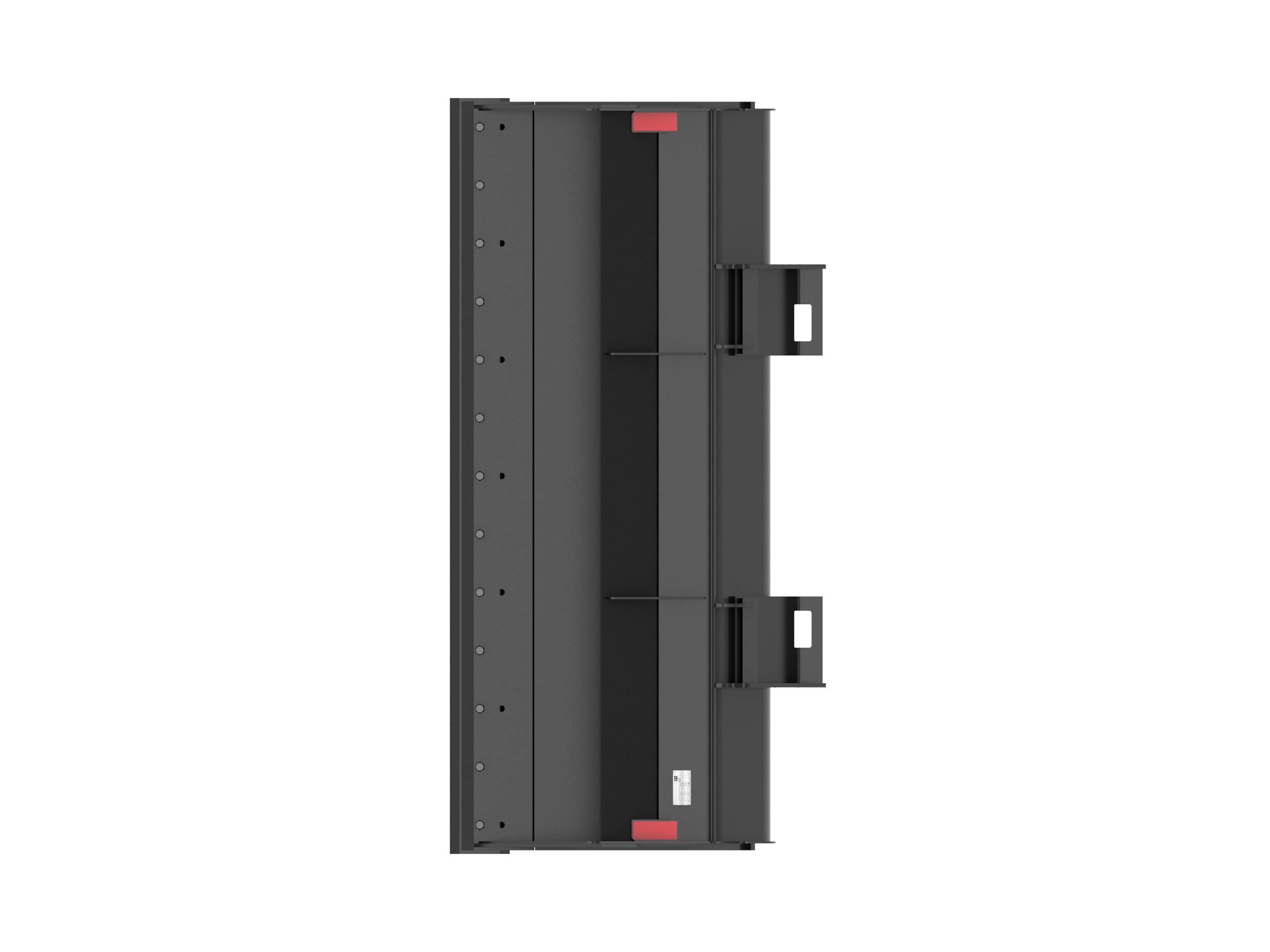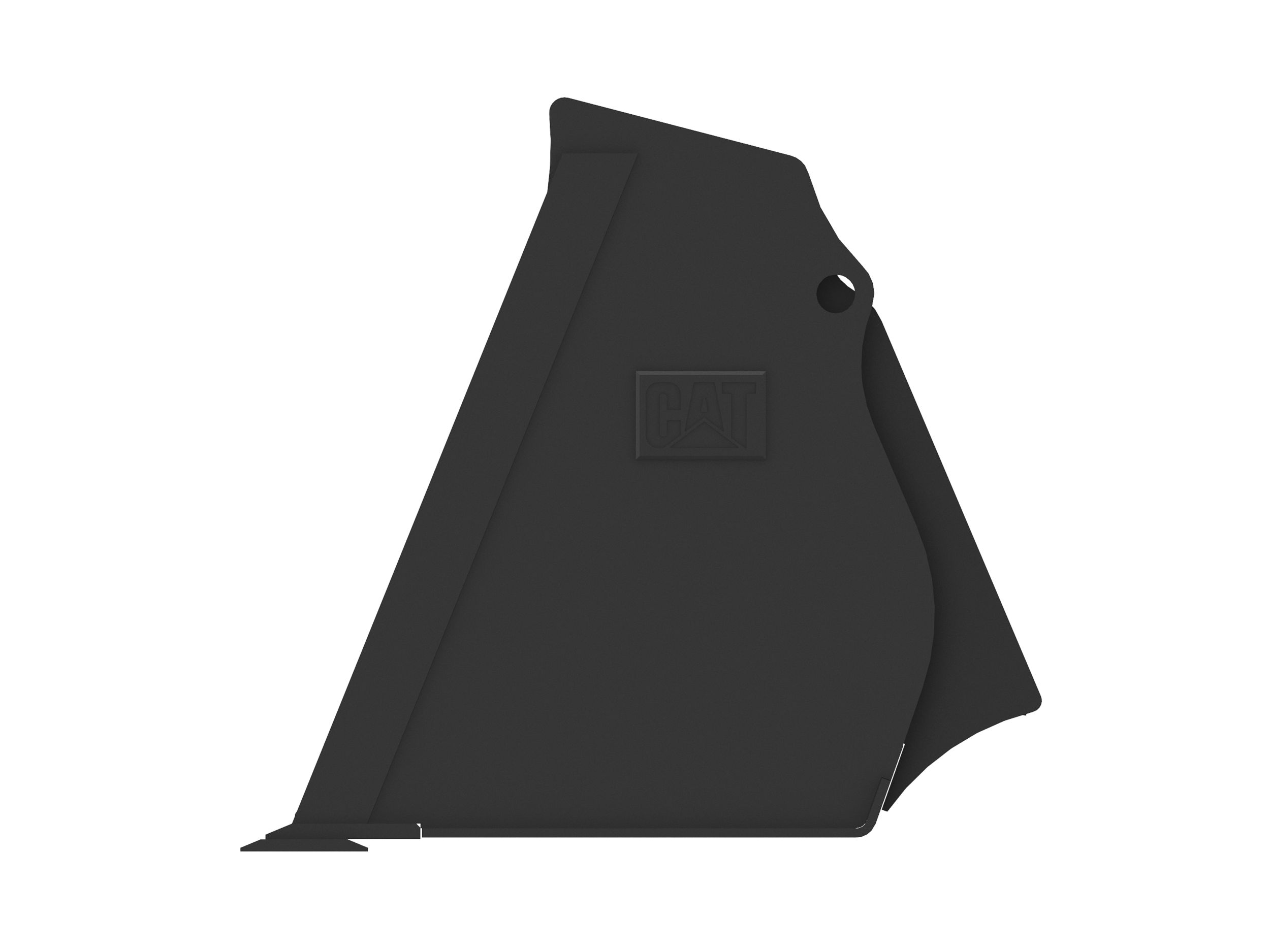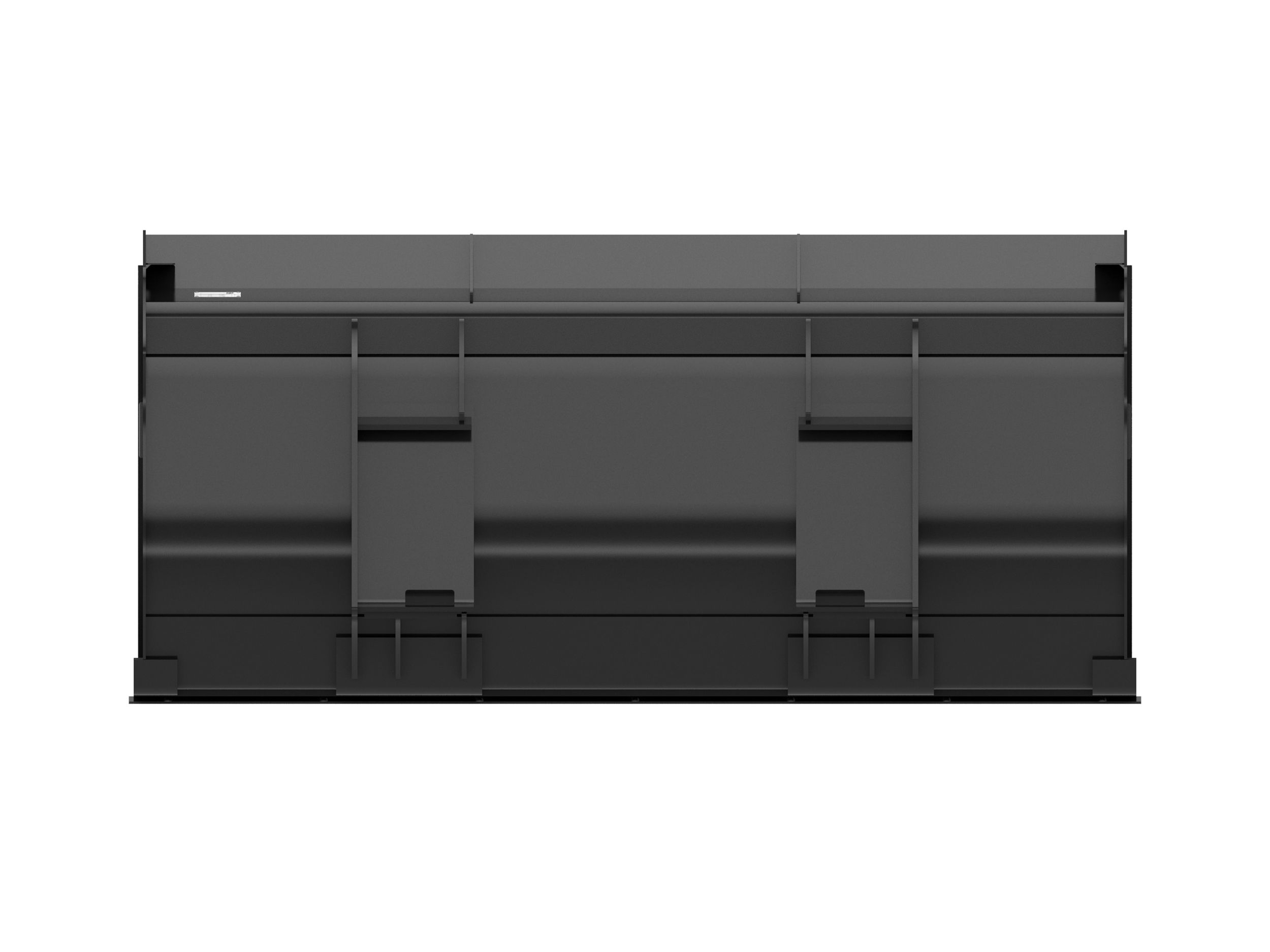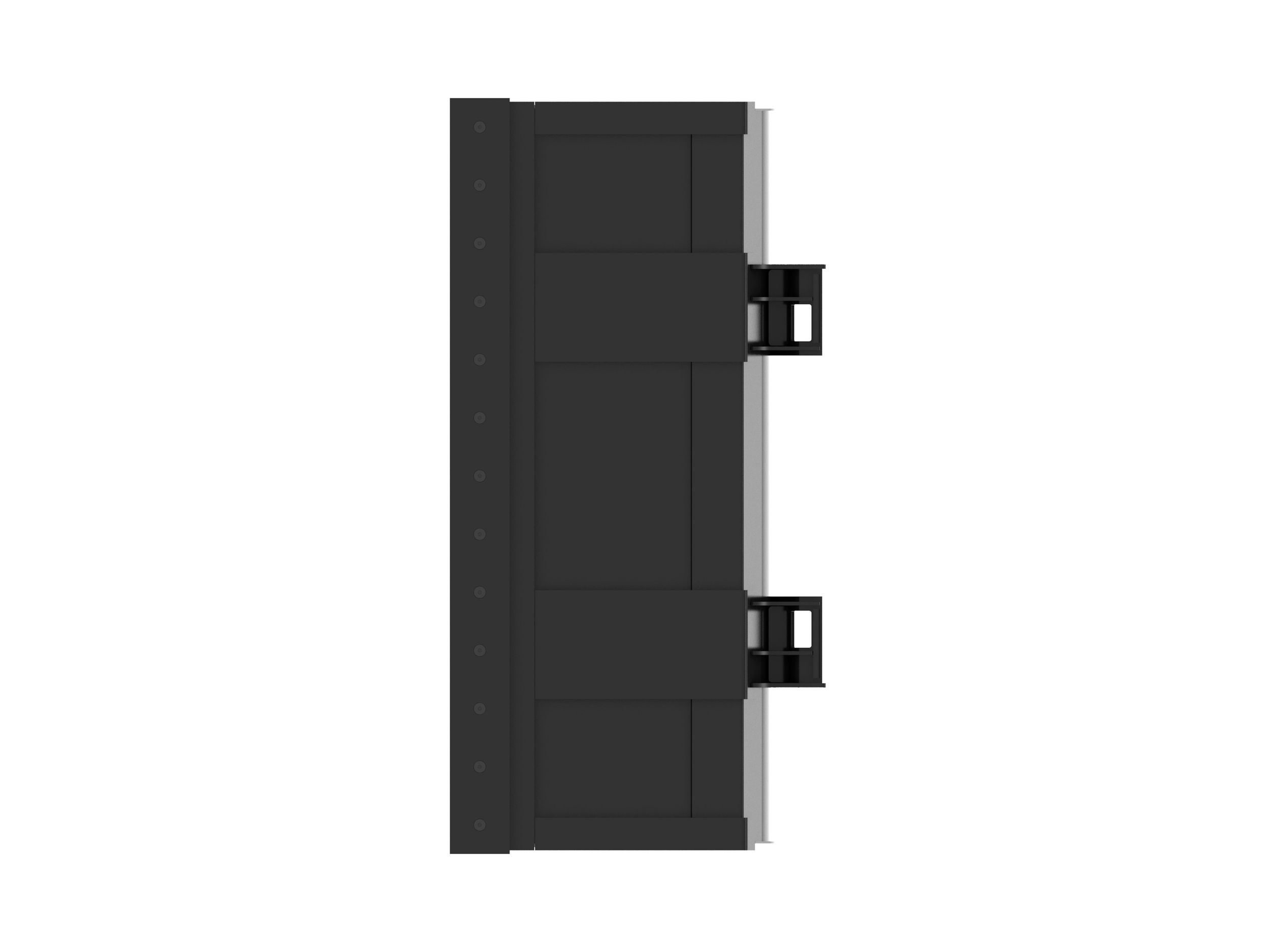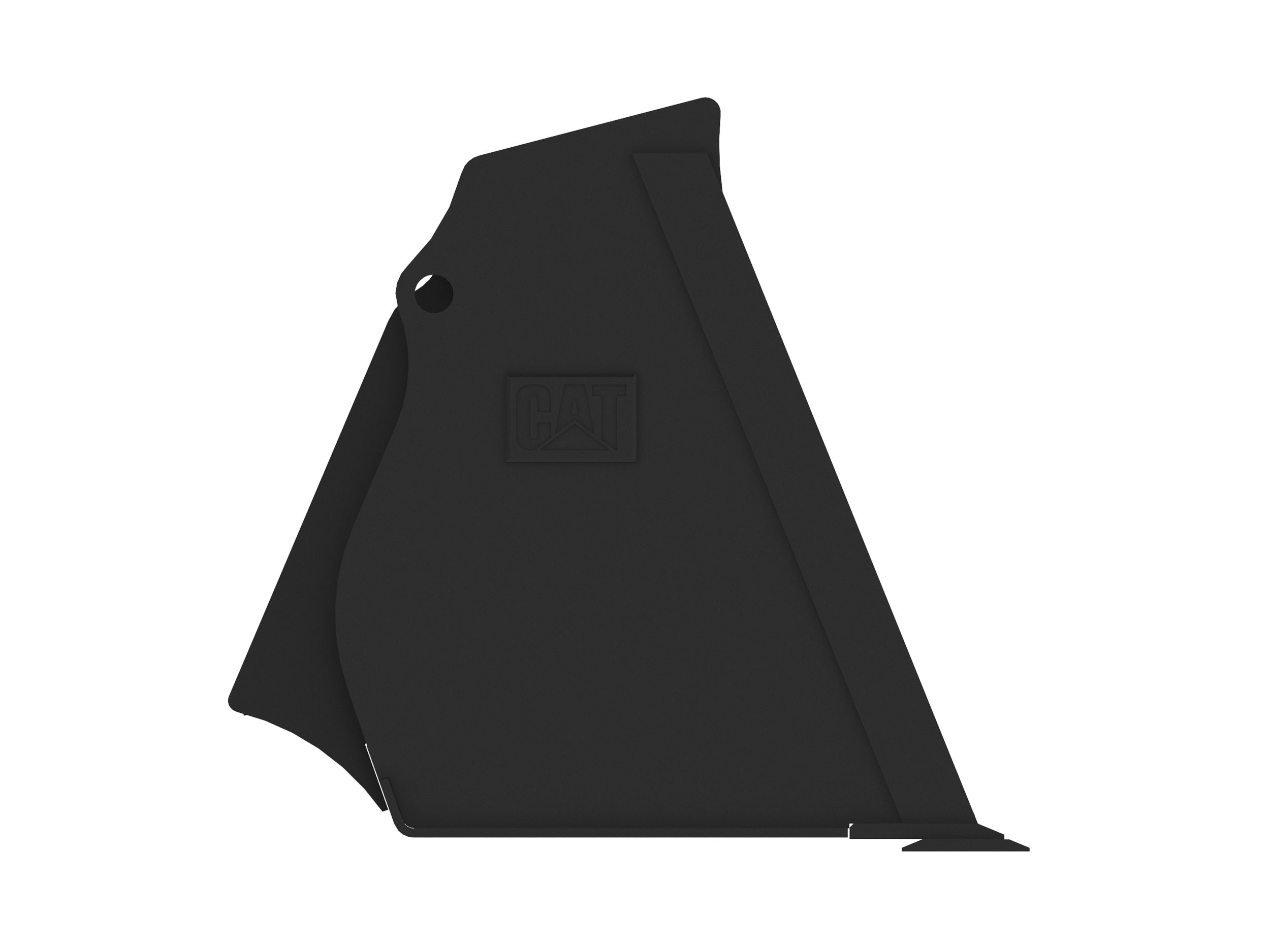 Other Models in this Category
Select Product Category